They are everywhere in the high fashion world lately. From the ubiquitous hair extensions, to jewelry, to prints and textiles evoking these stylish fowl, they are no longer just for costumes or haute couture. They have gone mainstream, and with their rise to fame, my curiosity has reached new heights.
Were they always fashionable? What are the roots of them as clothing decorations? We are still inspired by them in our fashion today. While it may not be practical to wear head-to-toe on an everyday basis, it's always fun to play with the feathers-as-fashion trend. They are vibrant and eye-catching, perfect for dressing up your fall neutrals. Try a blouse with an all-over feather print under a sweater for class, a skirt or dress for an evening out, or a chic hair accessory for a unique touch to any ensemble. Because of their diffusion into more casual fashion, gone are the stereotypes that they are uptight, stuffy, or just for special occasions. Be inspired by the birds and add some feather accents to your wardrobe for some nonchalant ease. There's something inherently fun and unconventional about them in fashion, and for someone who has a self-proclaimed classic sense of style, I love the unexpected touch they add to an ensemble.
If you'd like some inspiration, check out my post below to get some ideas!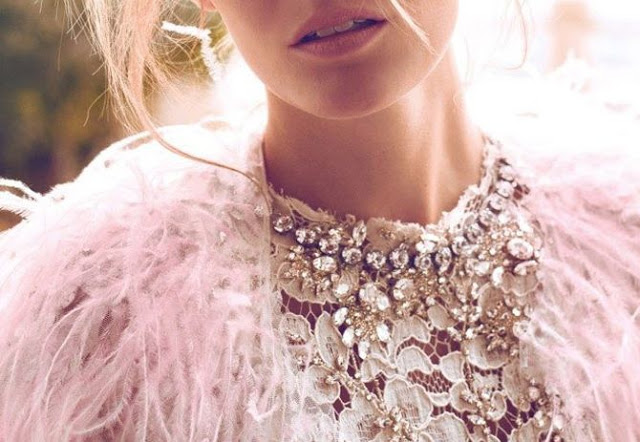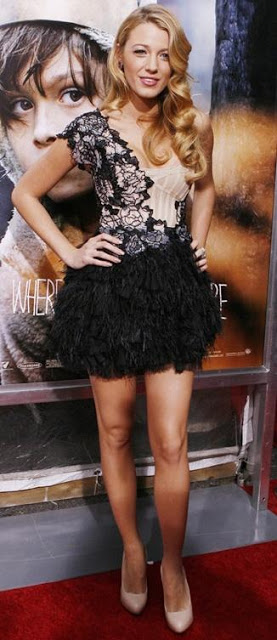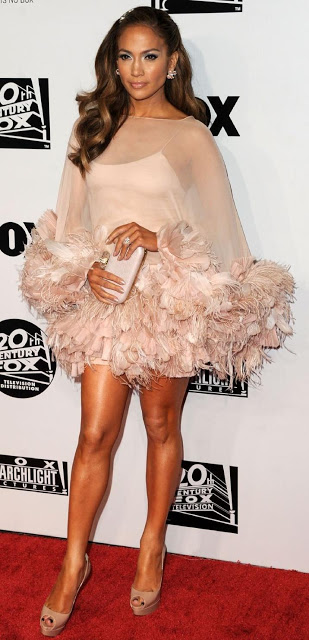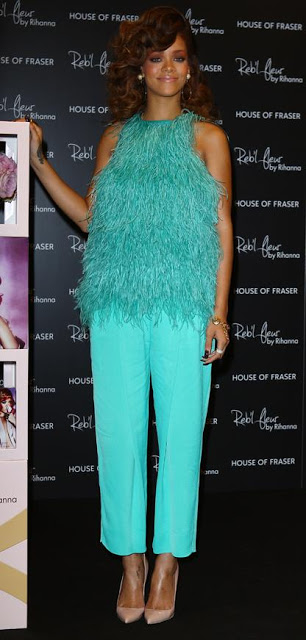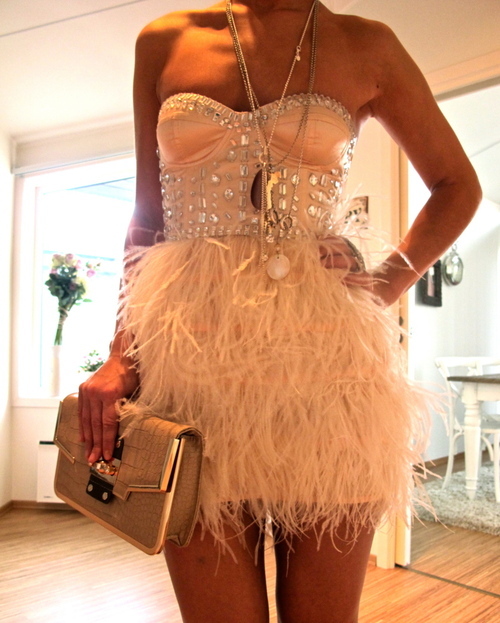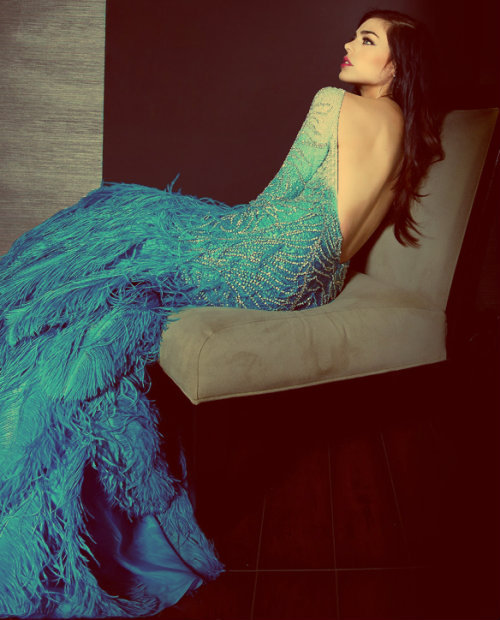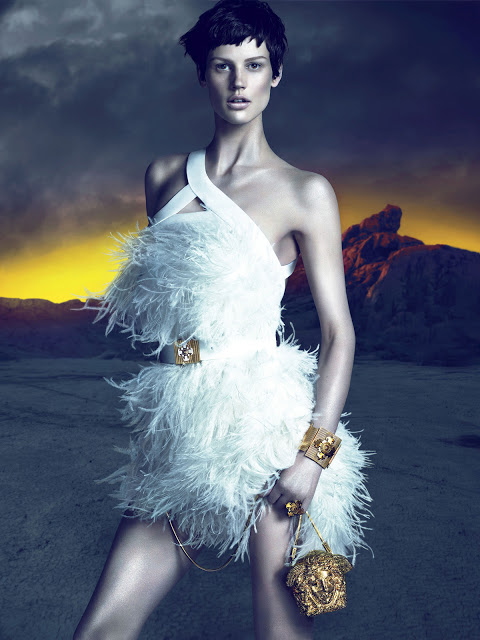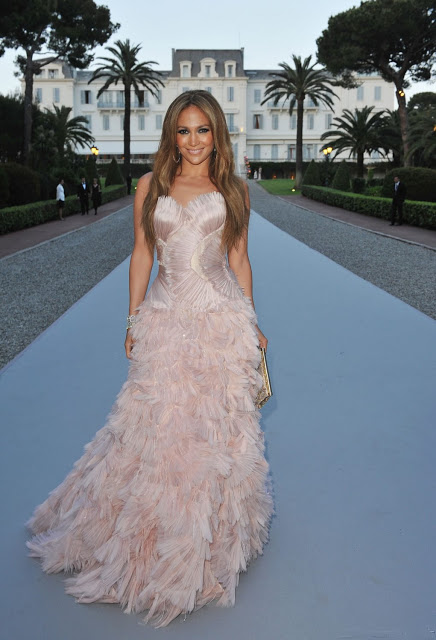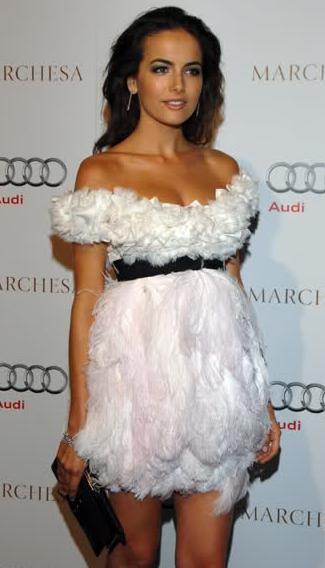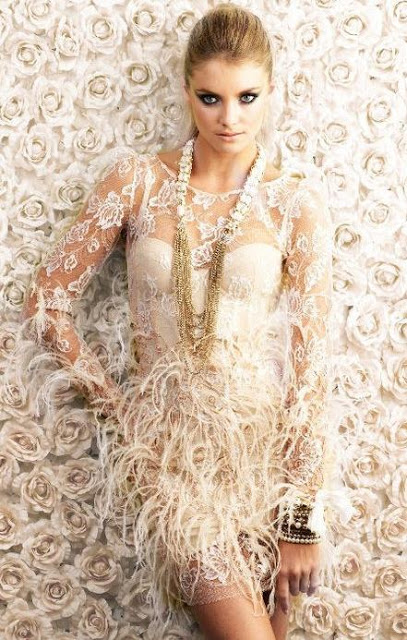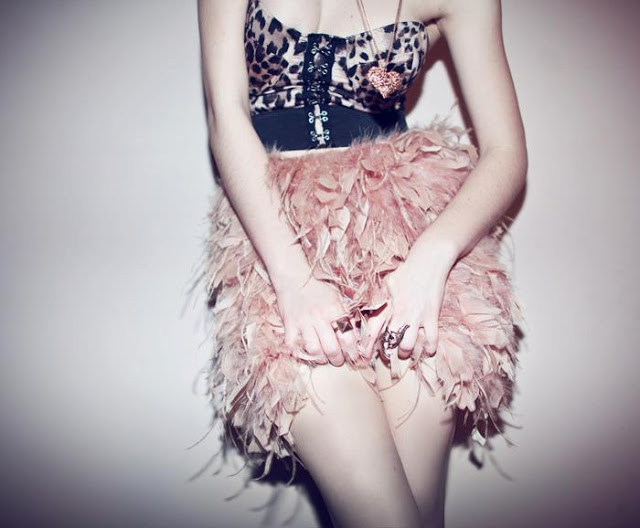 Are you a fan of them in fashion? Would you ever wear clothing composed of them, or will you stick to accessories? What do you think of the hair extensions craze? Any other trends you'd like to see covered next in this series? But are they here to stay?  Leave a comment!