Hey Fashionista, I have something new and fresh for you today called "Fashion Alert: How to Wear Pastels in Winter? " When we say pastel we usually think on sunshine and hot weather, swimsuits and sun, sea… But in this post I present you the new trend that you can follow easily. We thought that the pastels are Summer Color Trend but the Fashion News are telling that this color trend will be wearable in the Winter too. I present you the best Fashionista combinations of Pastels in Winter. Look at the pictures below and learn how to make the best combinations of your clothes. The trend is already on the street, be the first of your friends that will make the fashion change in the winter. Be fashionista! The holidays are coming soon and why not shine with the pastel clothing in relax atmosphere with your family. You can pair your favorite pastel top with a metallic skirt and get the attention you deserve.
Pastels are the trend now and I present you from tops to bottoms, to shoes and accessories that will make you beautiful in the cold days. Choose your pastel color and walk down the street freely, full of confident and beauty. Enjoy in my presentation and stay up to date with the contents of Fashion Diva Design!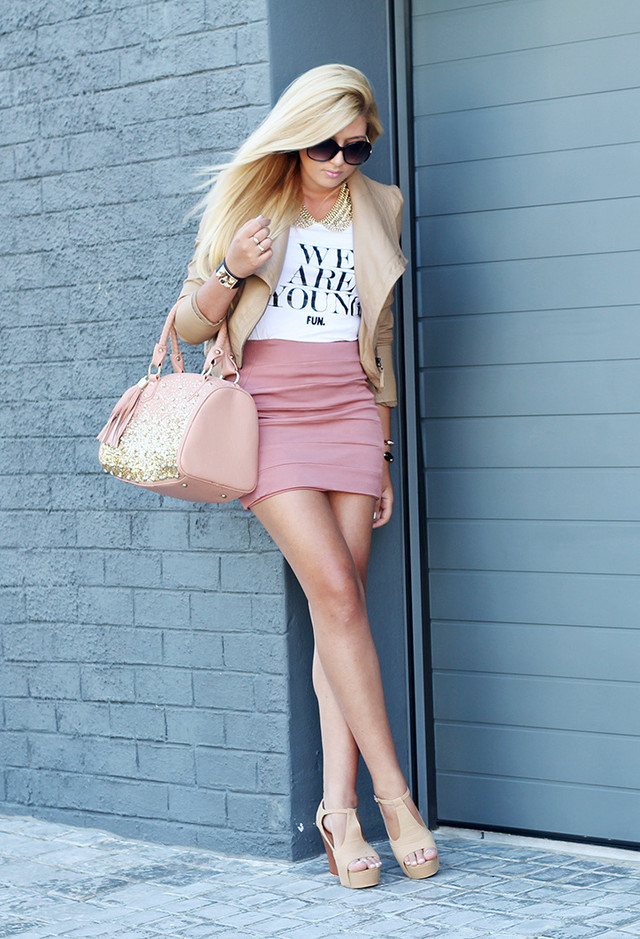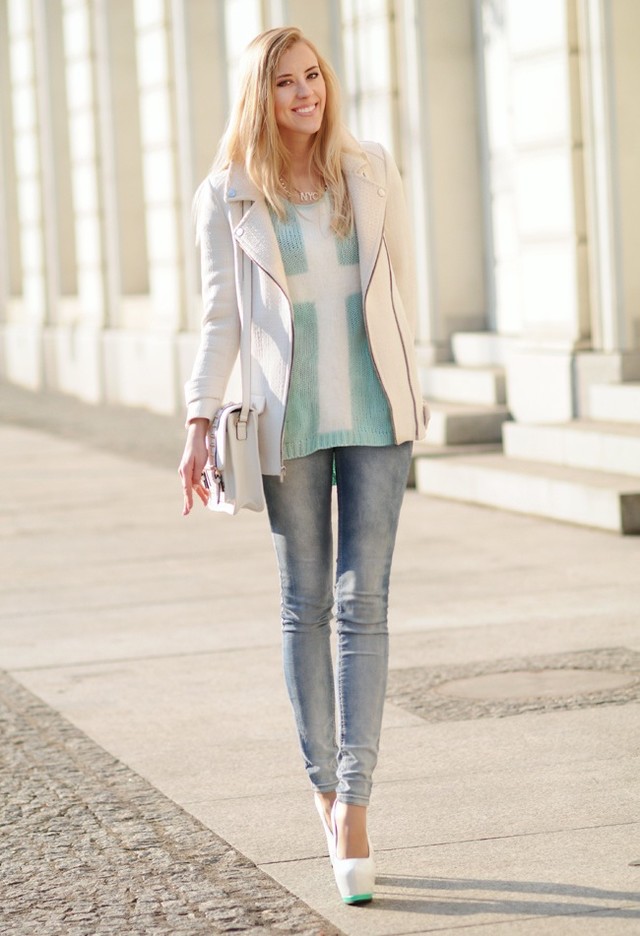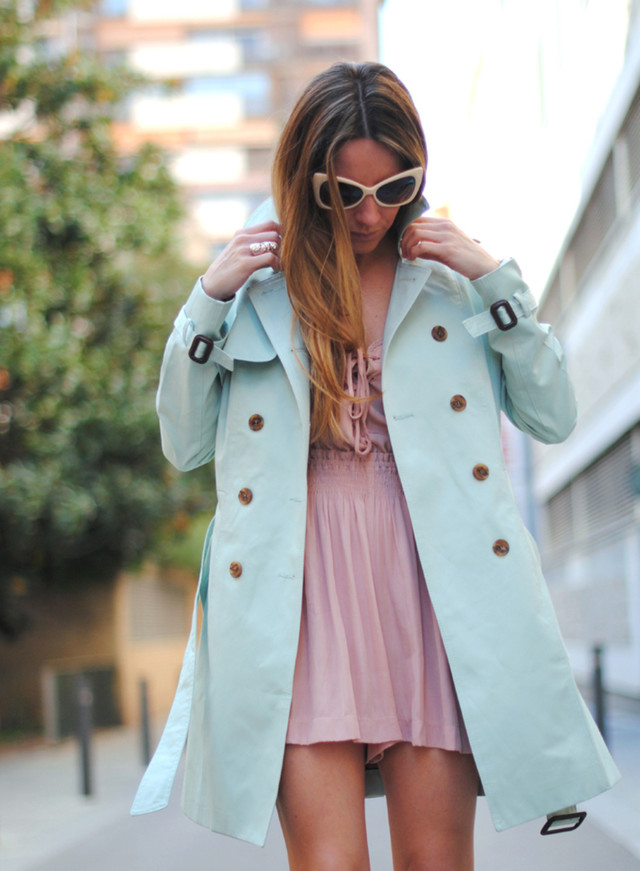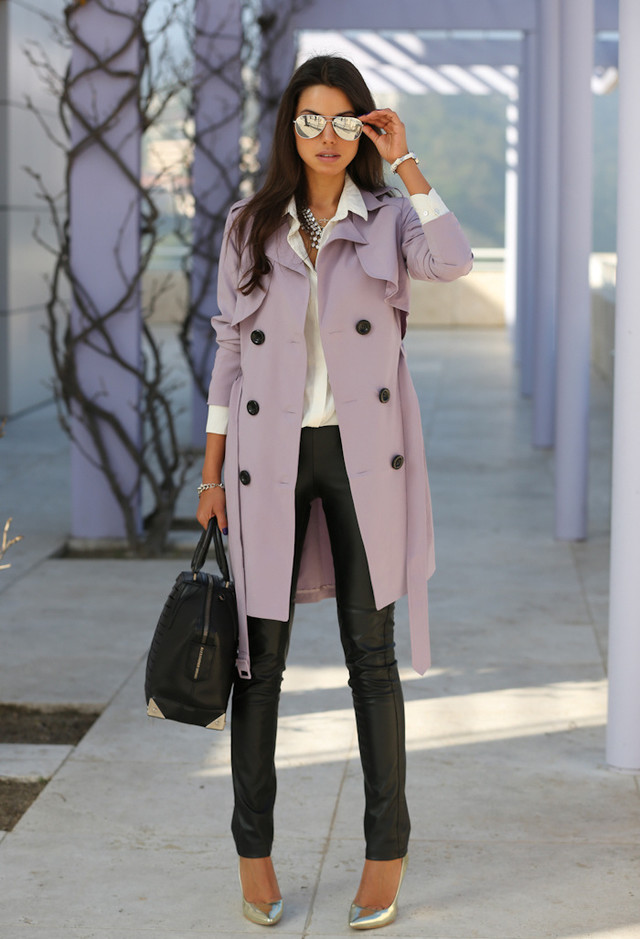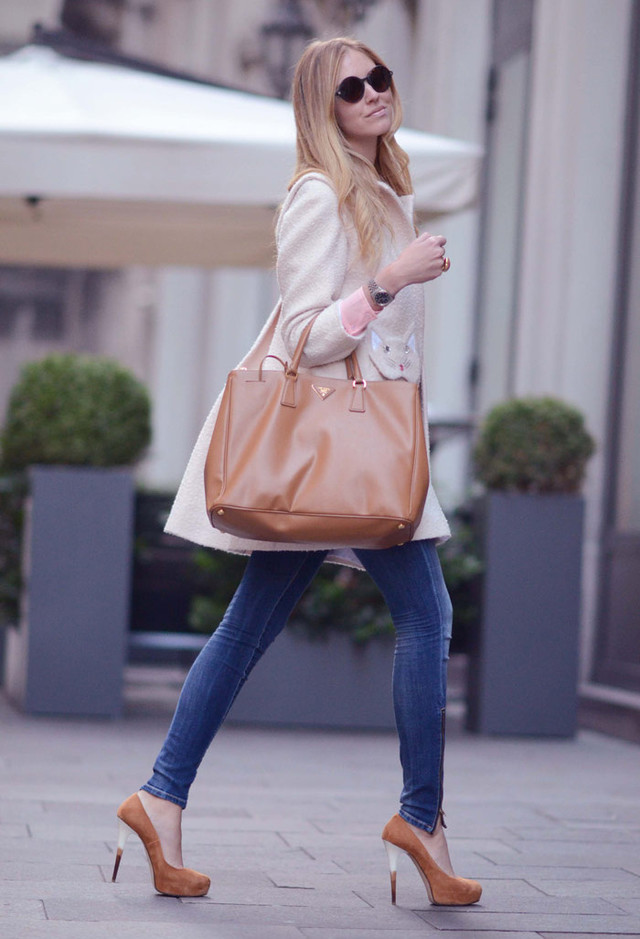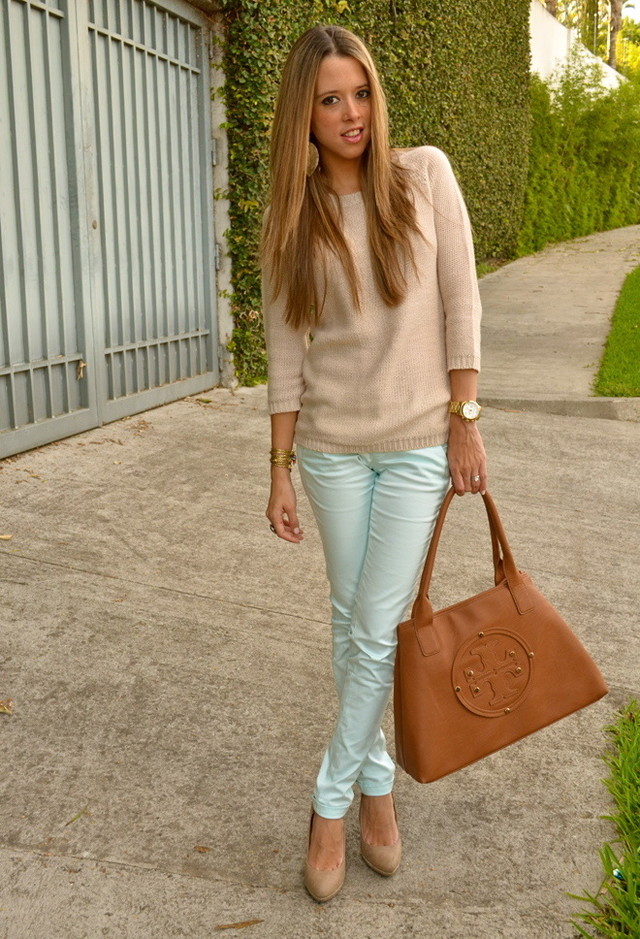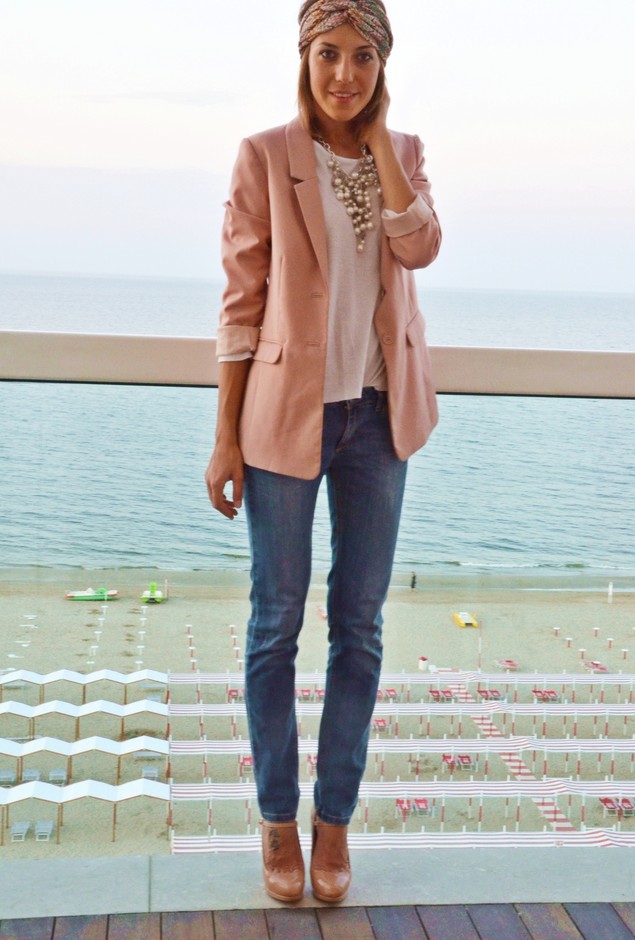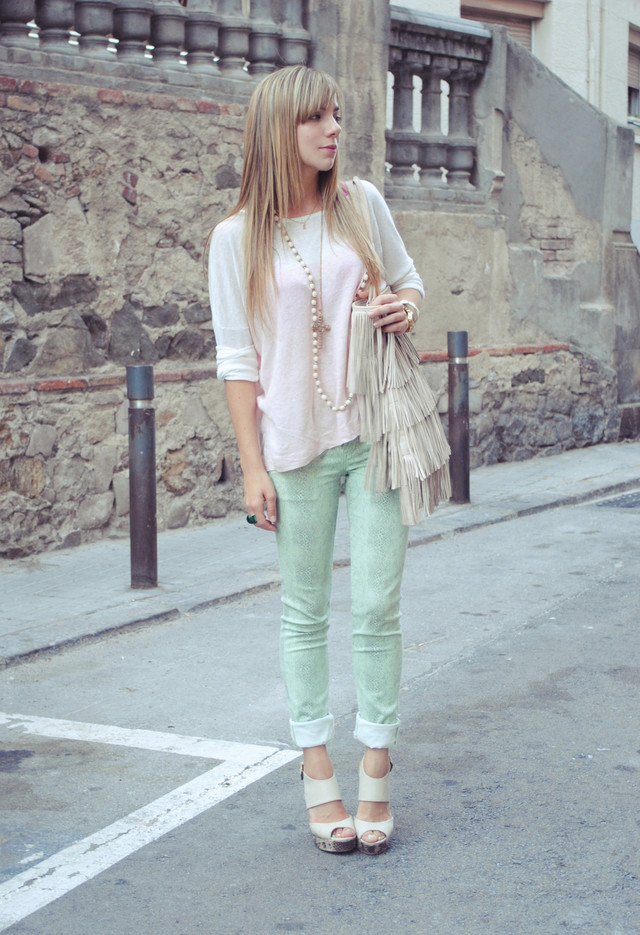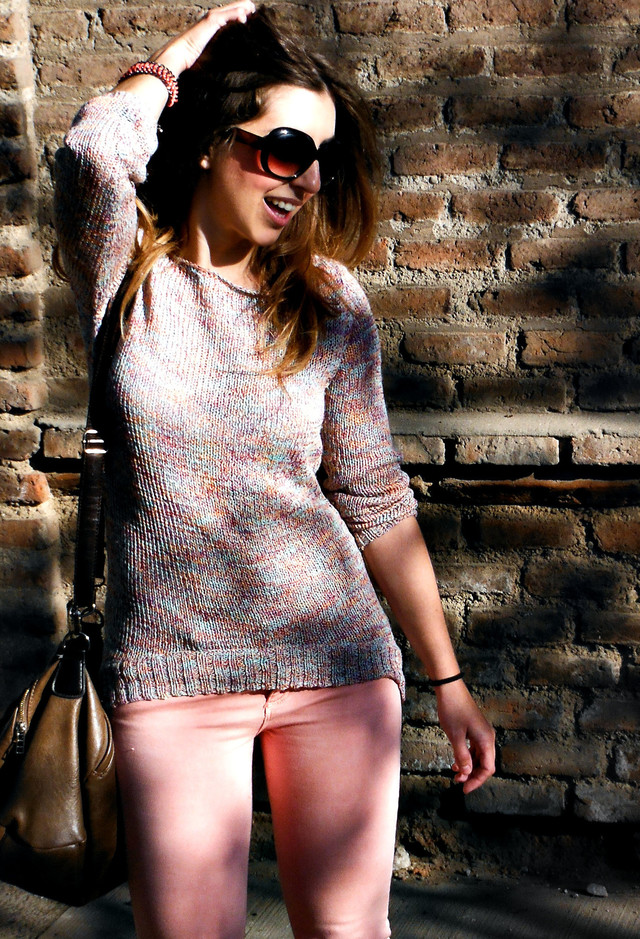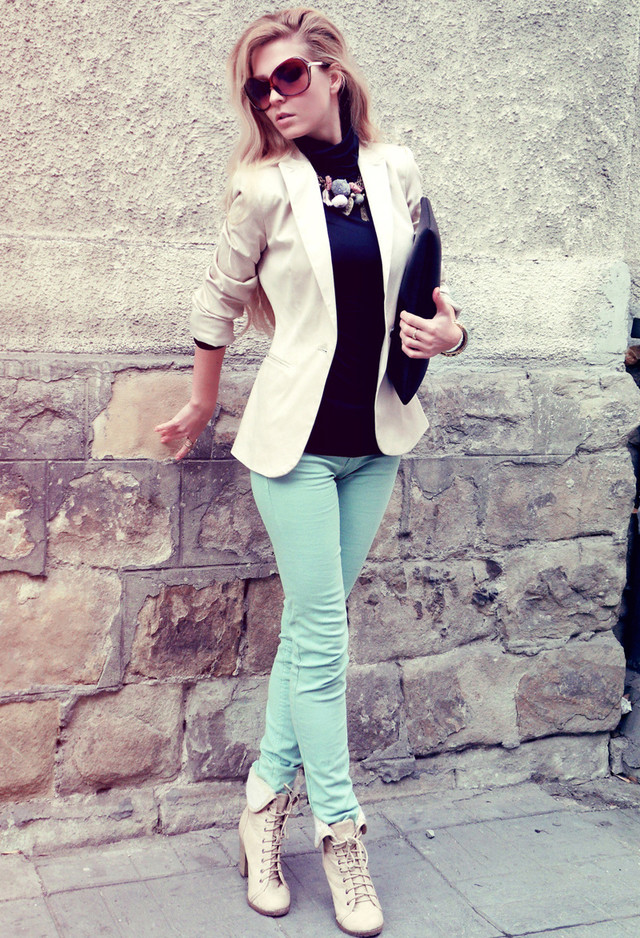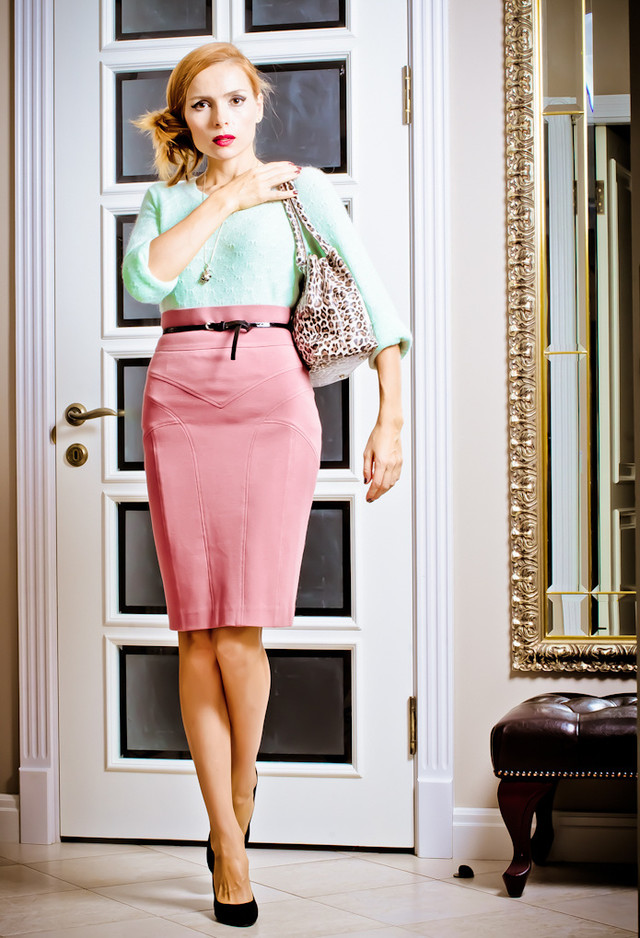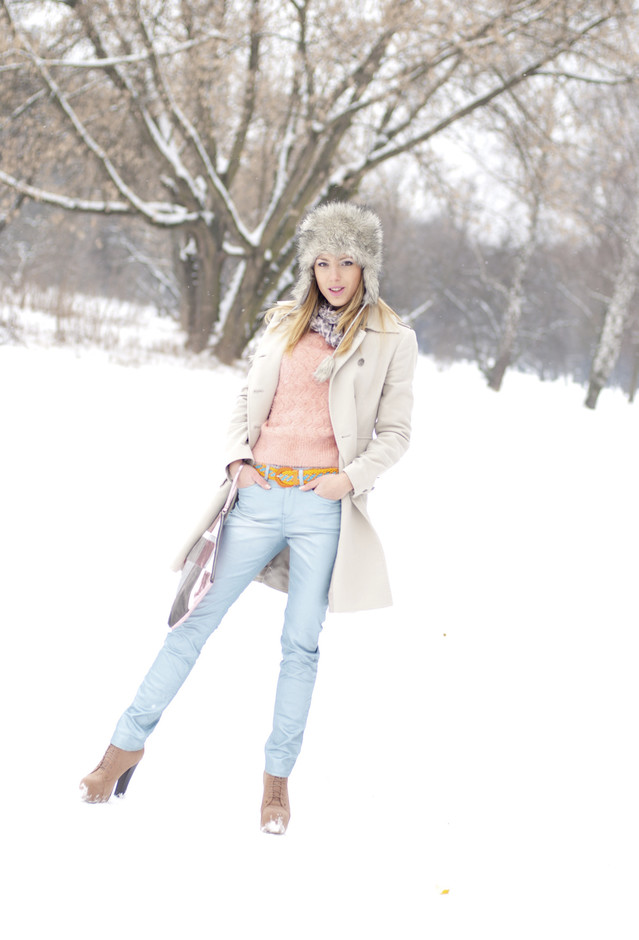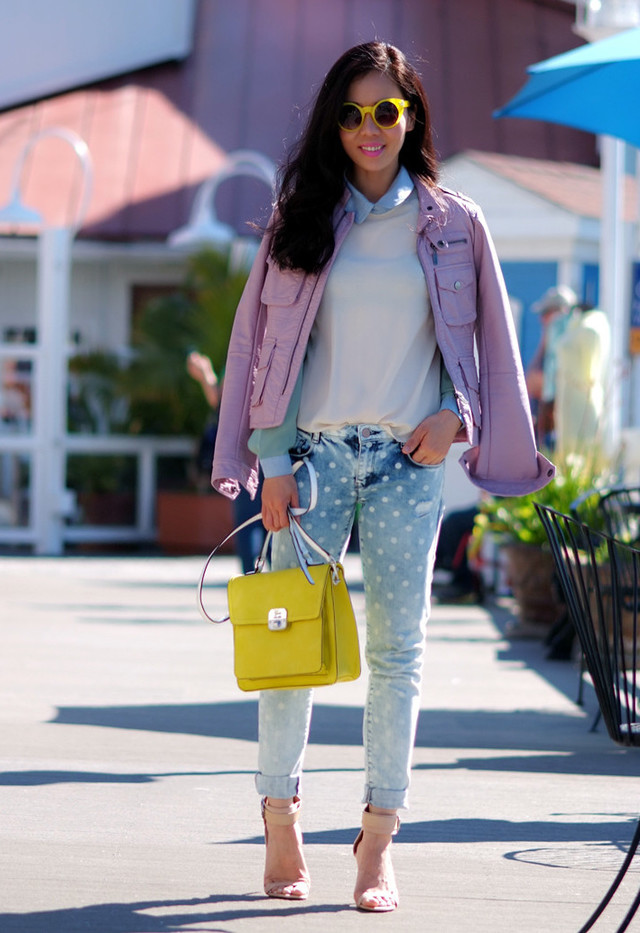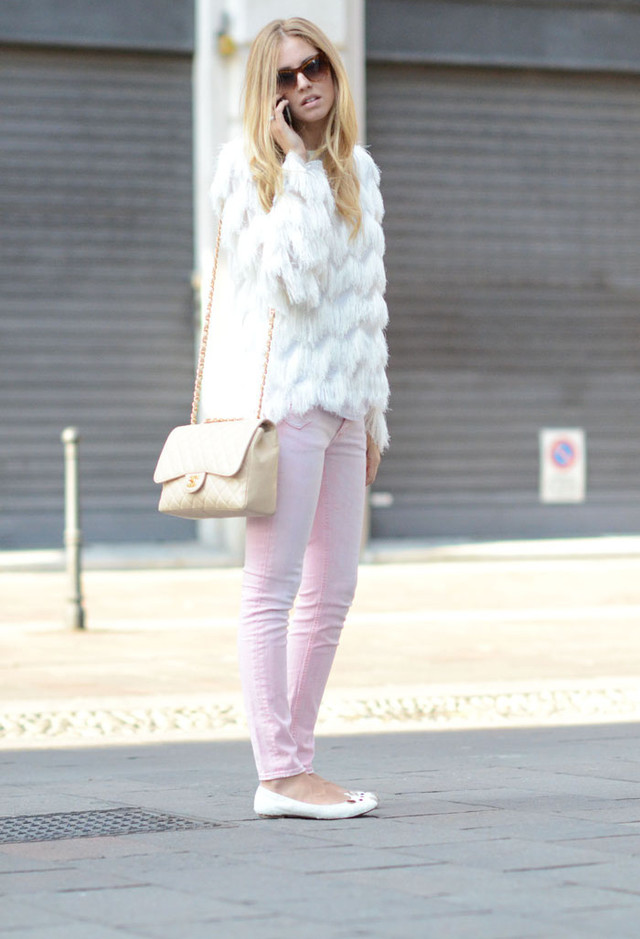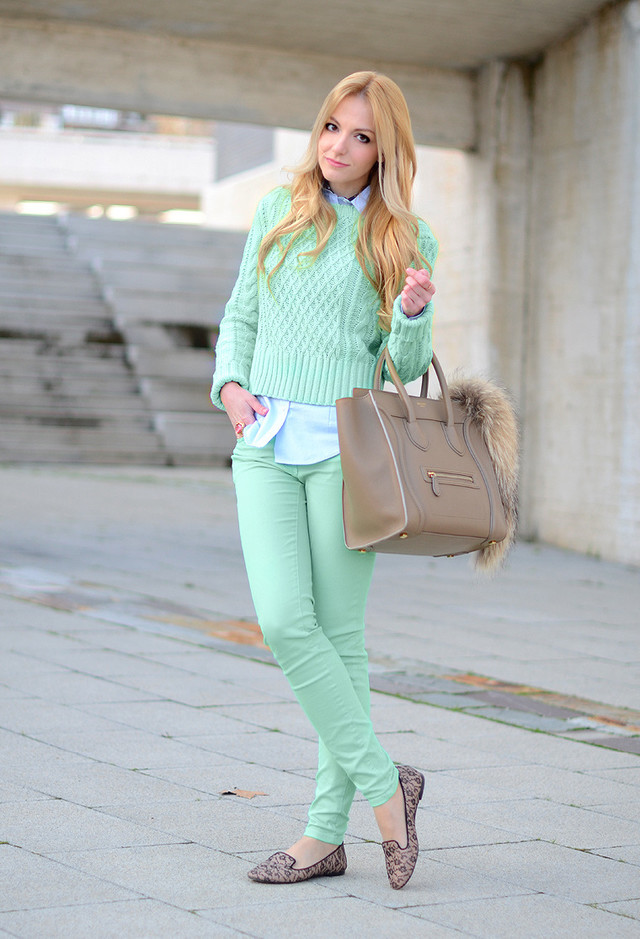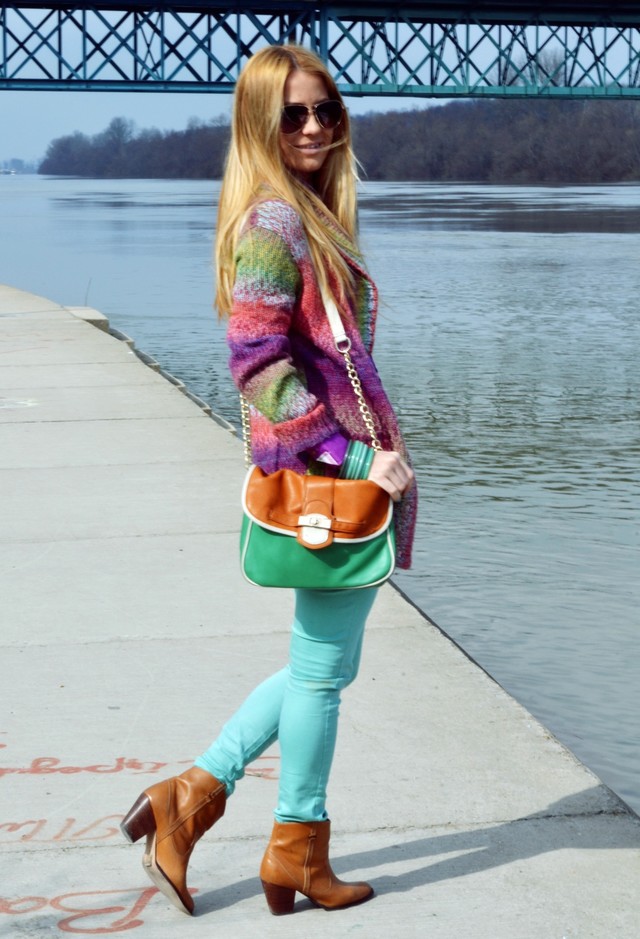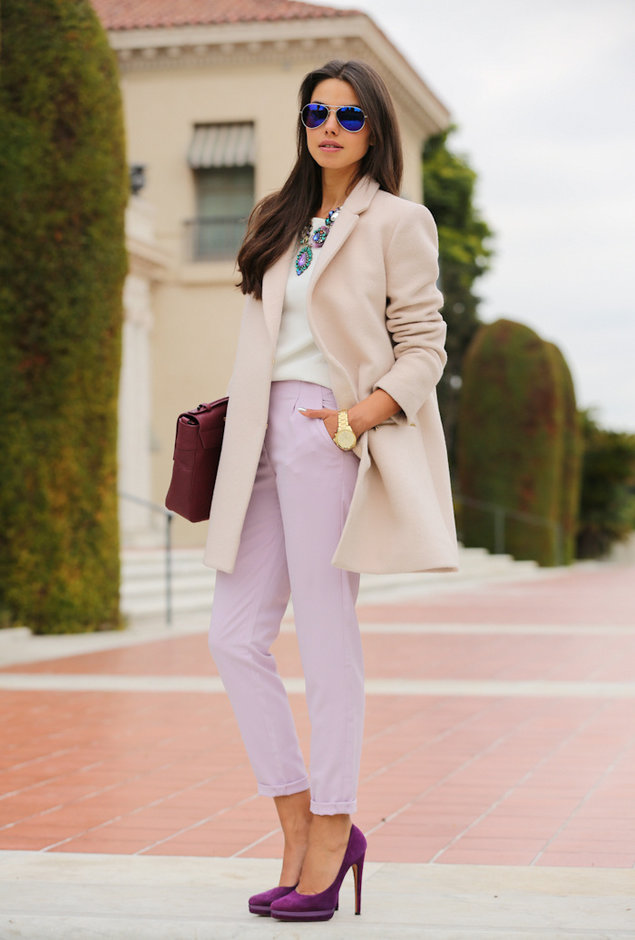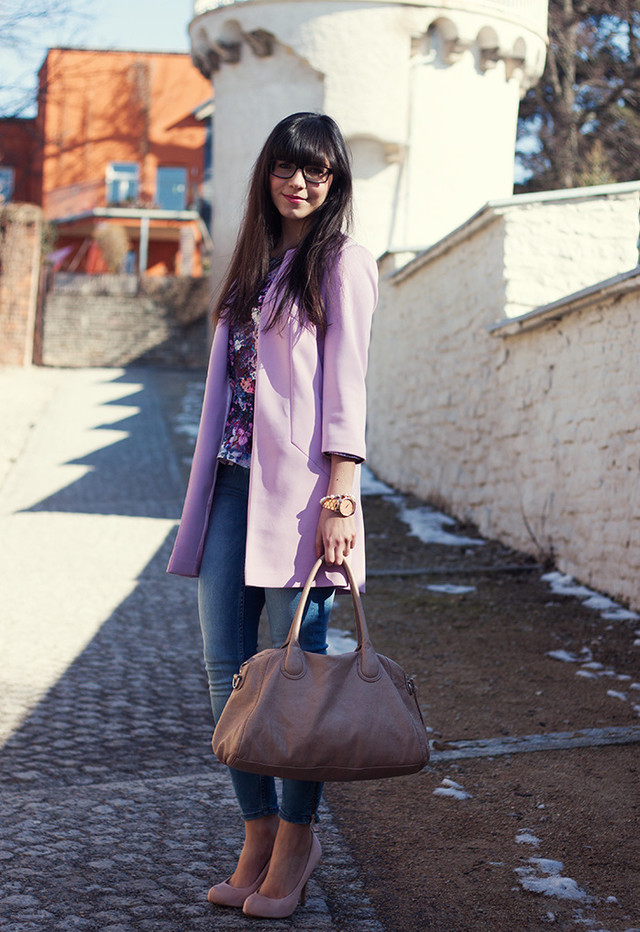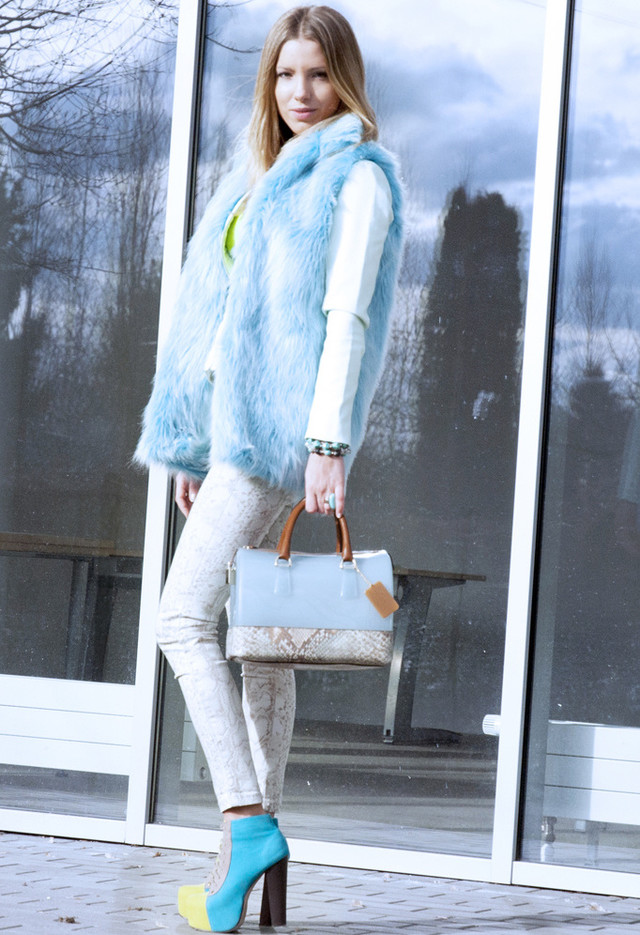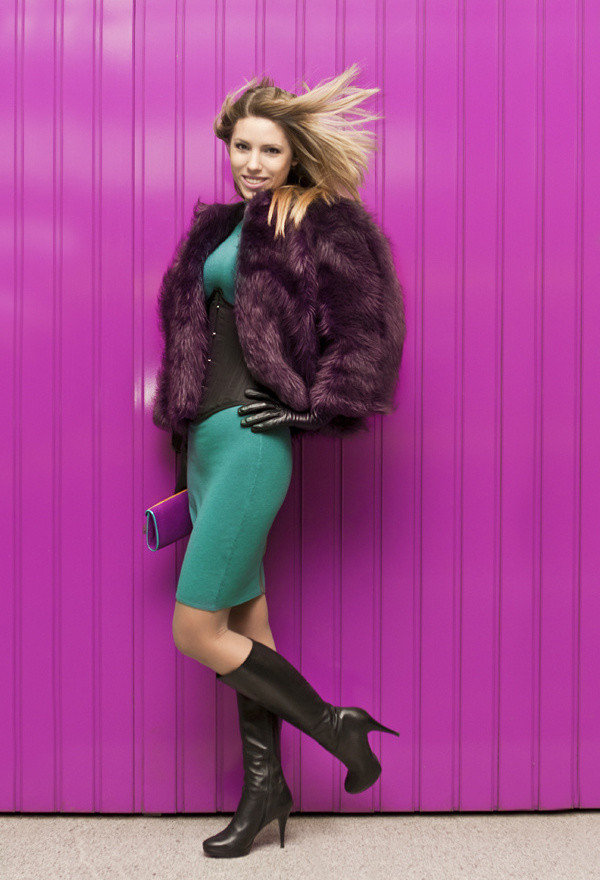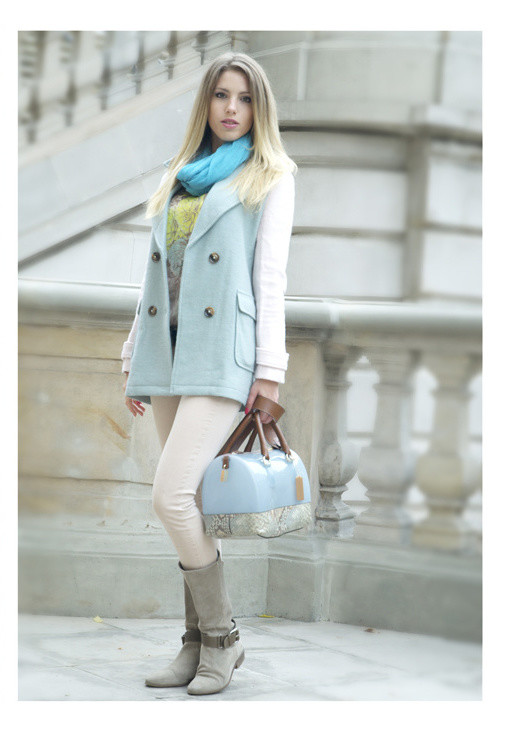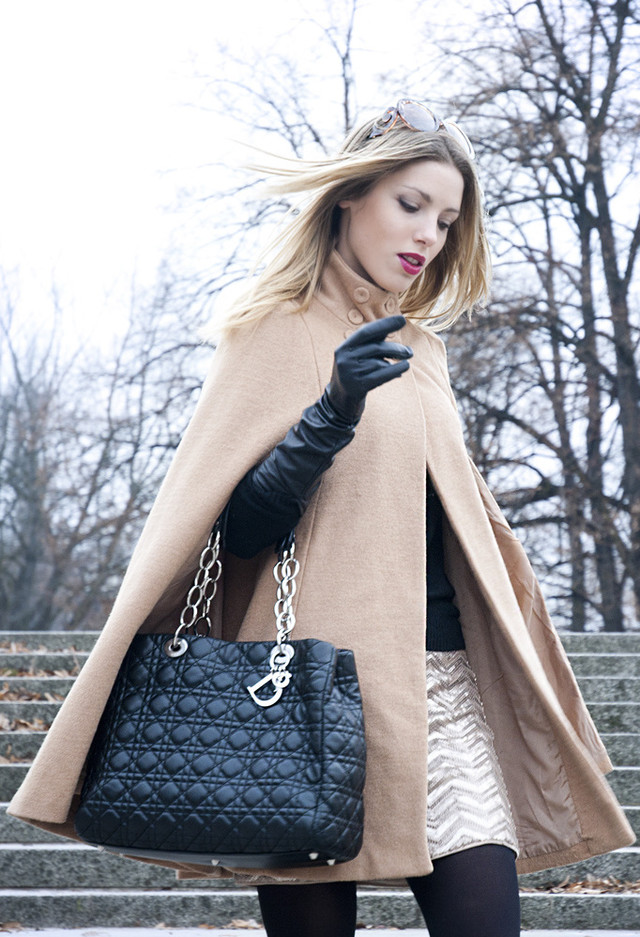 I present you 3 more polyvore combinations that you can wear and look gorgeous as always. I love pastel colors and I love wearing them! I hope you will like the pictures and start following the trend!