Hey my lovely divas! Are you enjoying the winter days? I love winter and that's why I have made you this post that is called "Fascinating DIY Clothes to Make This Winter". Are you excited?
You can give a new look to your old pair of gloves, hats and jumpers easily and quickly and in no time. The ideas that you are going to see below are very interesting and fun and they will take your breath away, believe me! So, sit comfortably in your chairs and check them out! You may find a hat, sweater or gloves that will fit your style and personality, who knows. Enjoy and have fun!
#1 Jumpers 
The days are freezing and you should definitely update your wardrobe with some new pieces that will keep you warm during this season. If you don't want to spend money on new pieces you can give a new look to your old jumpers with some zircons, jewels, studs or jewels.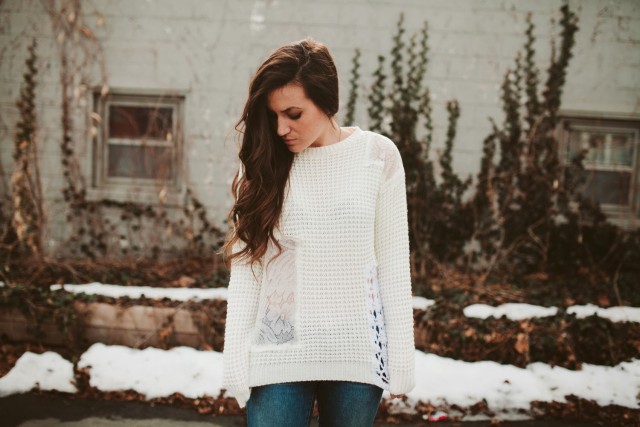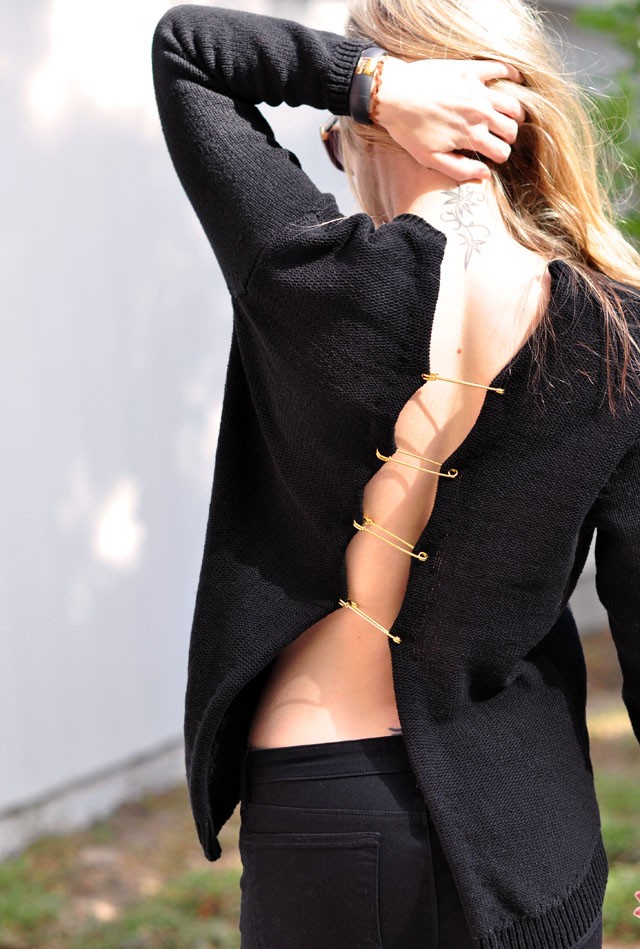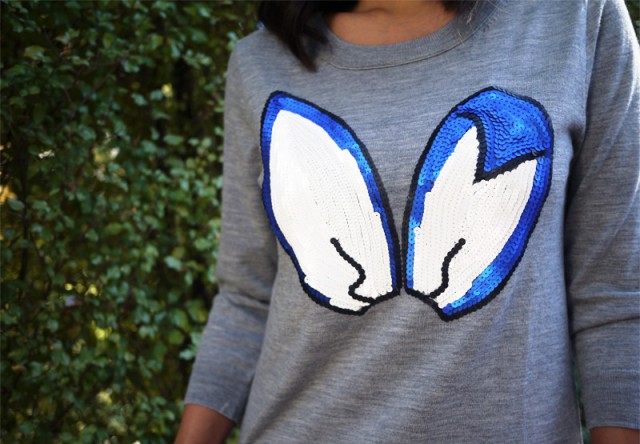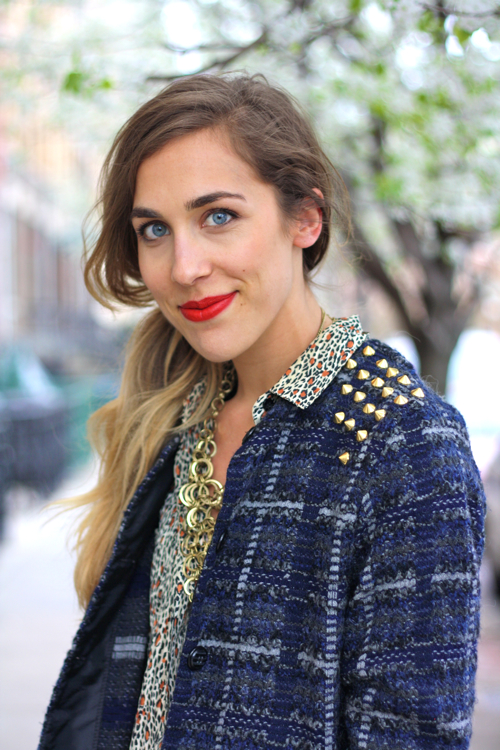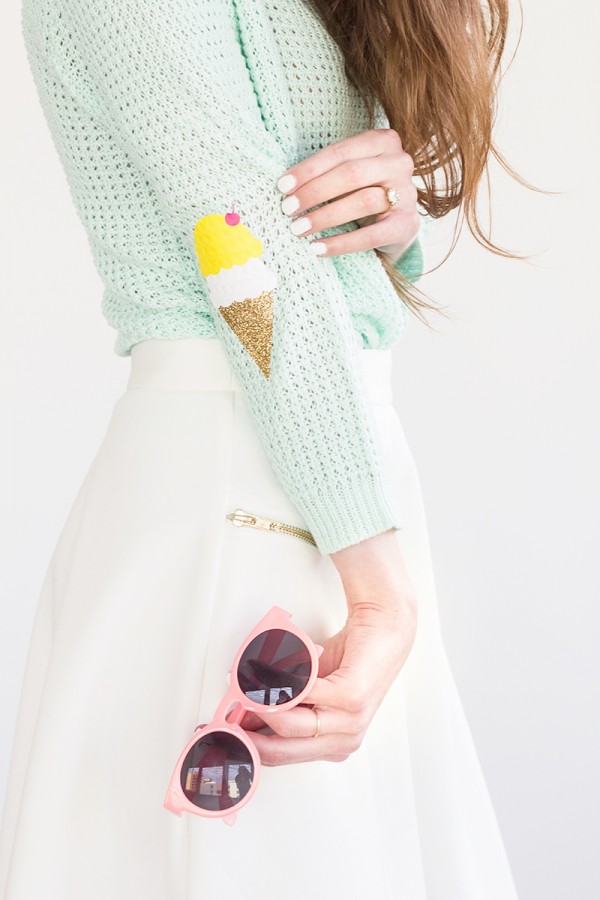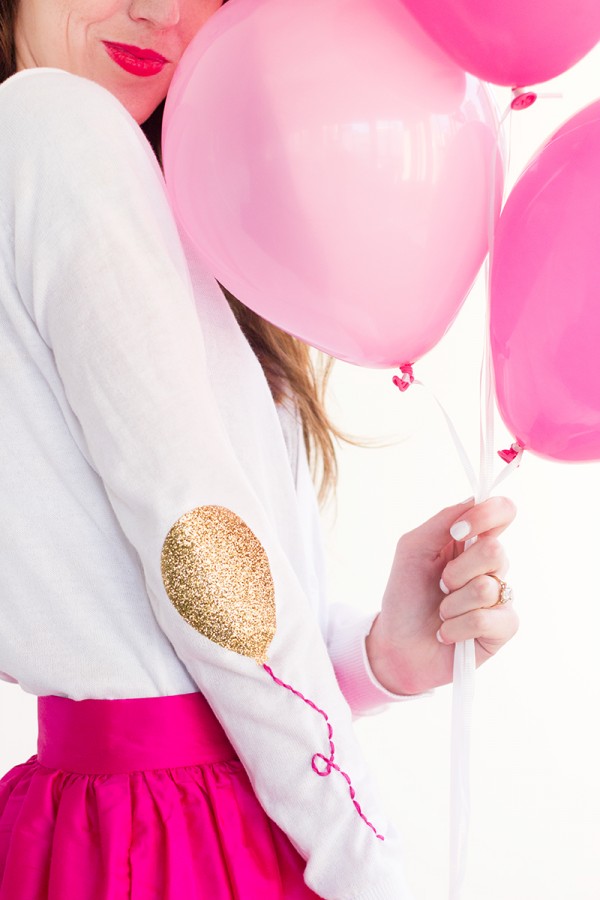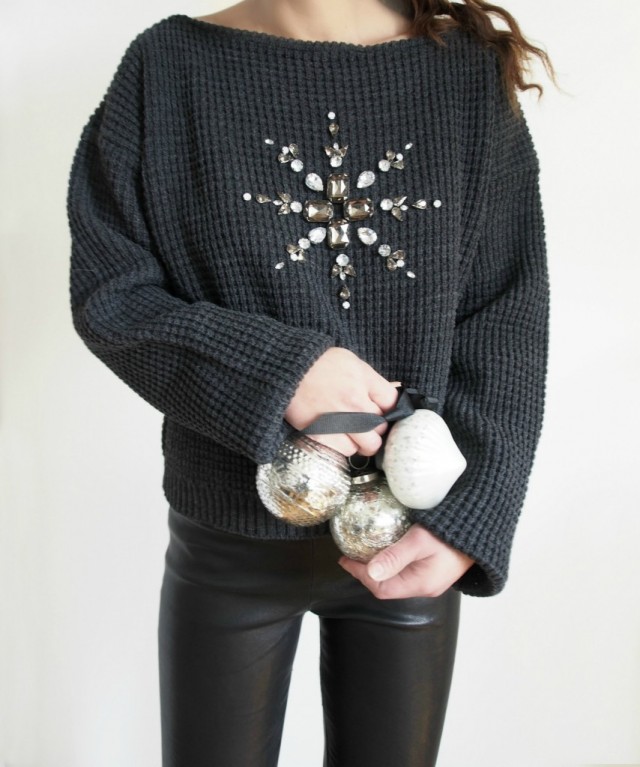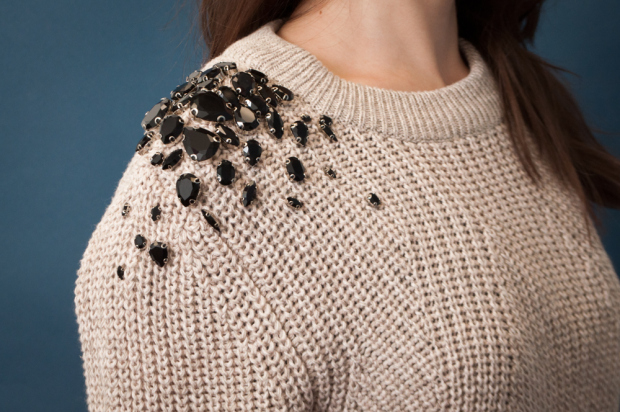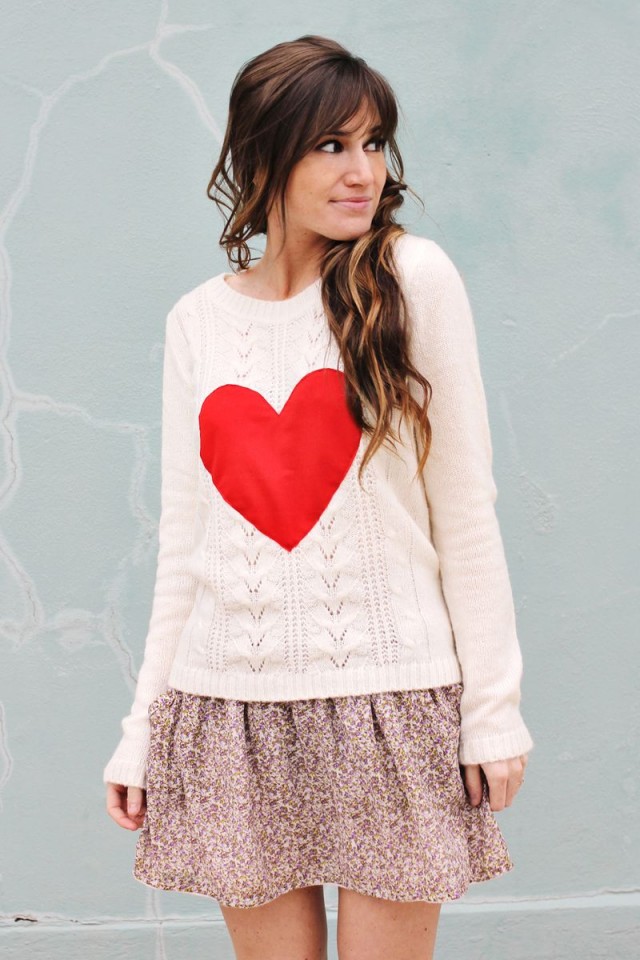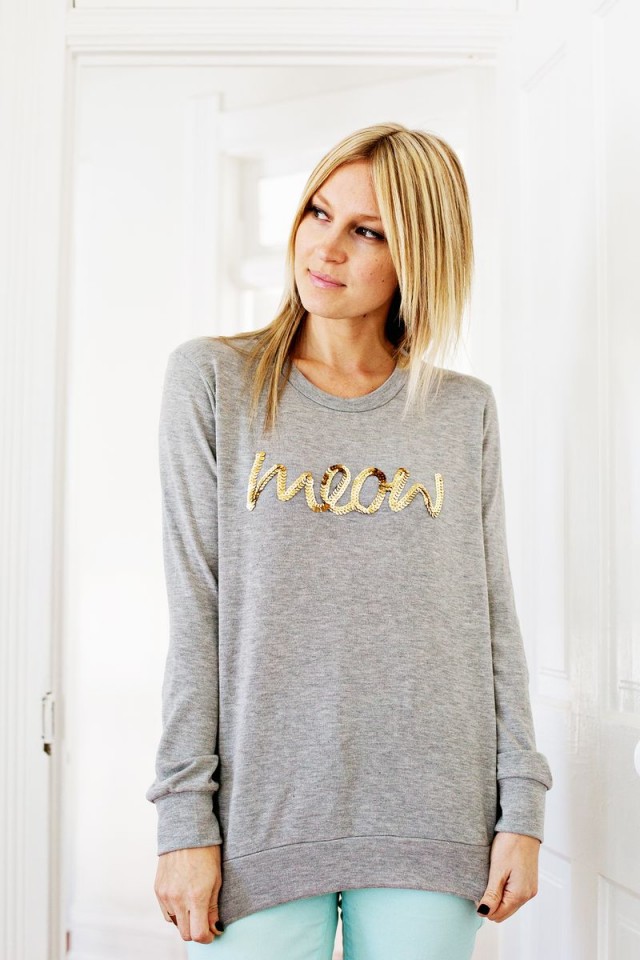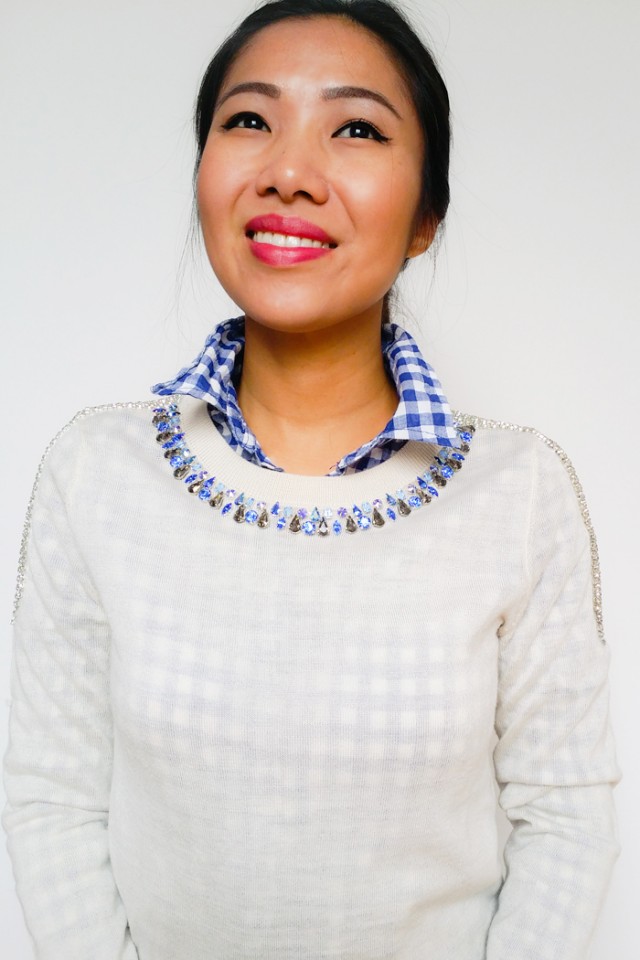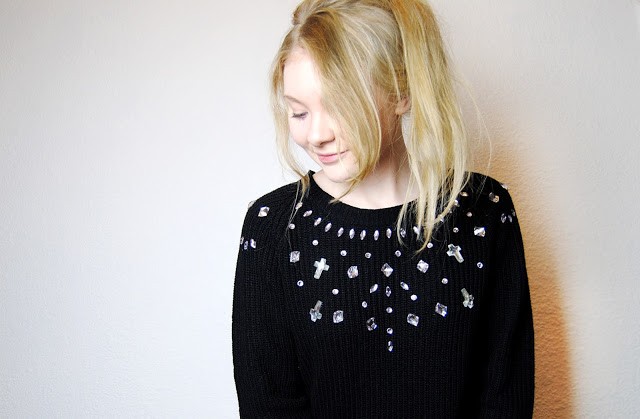 Your simple gloves can look outstanding in couple of steps. Find some colorful zircons, studs or some other stones and embellish them. The ideas that I have chosen are magnificent and will keep your hands warm during the winter days.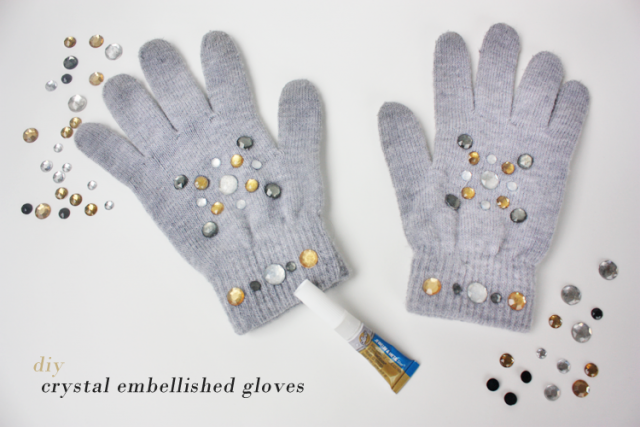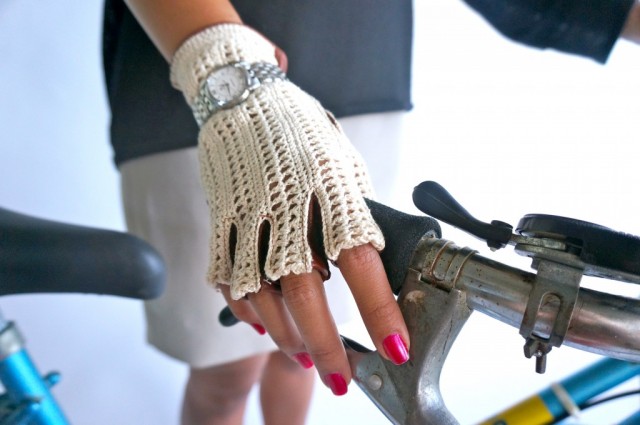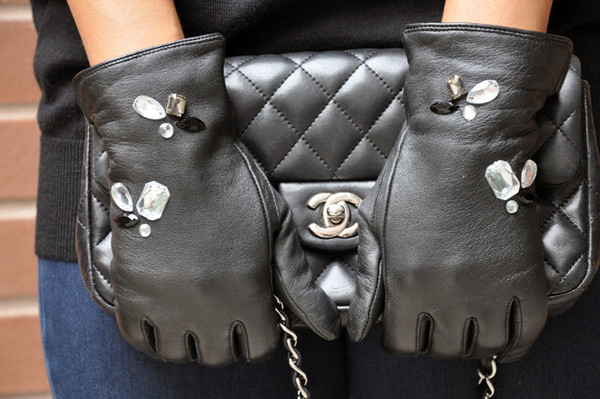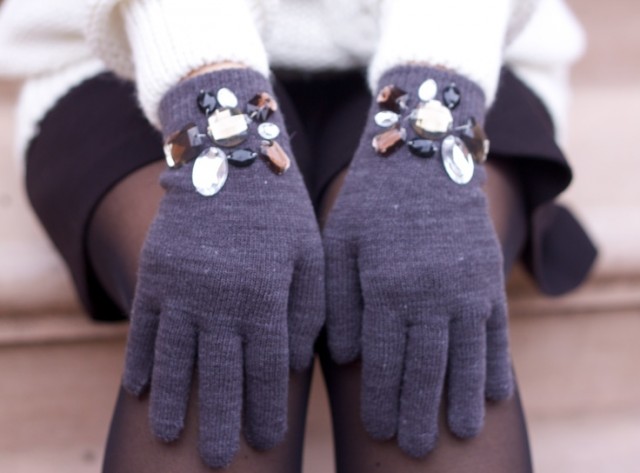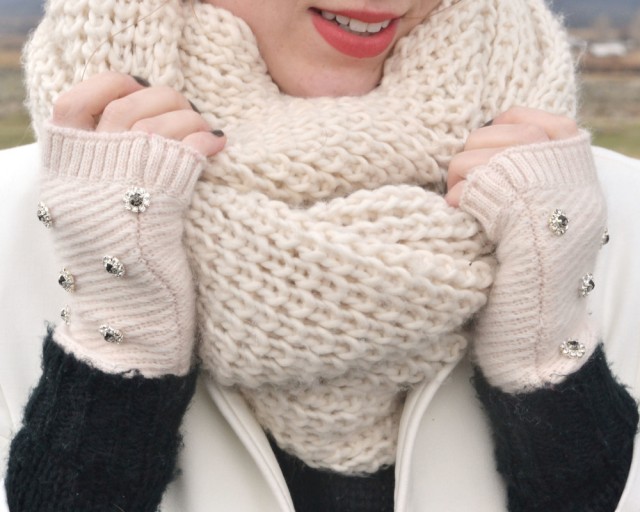 Beanies are one of the most interesting hats adored and worn by girls during the whole winter. I have selected some glam and chic ideas that will blow your mind and make you look lovely. They are very easy and quick to make and they will complete your lovely look. Pick the hat that fits your style and make it this winter. The black hats can be worn with nearly everything, so you can make a black one if you don't want to experiment. Or for more chis and stylish look, you can make a hat in some bold color.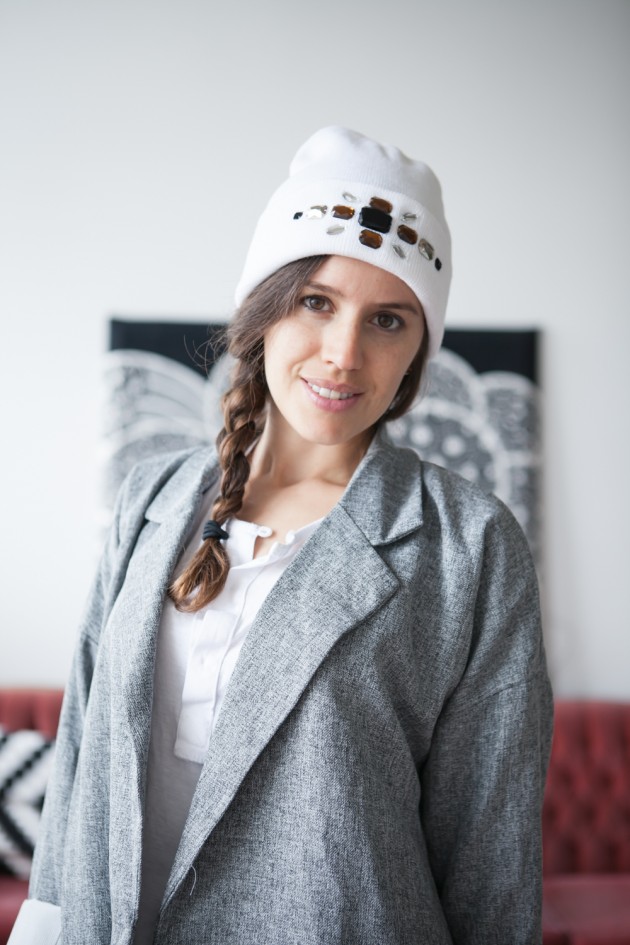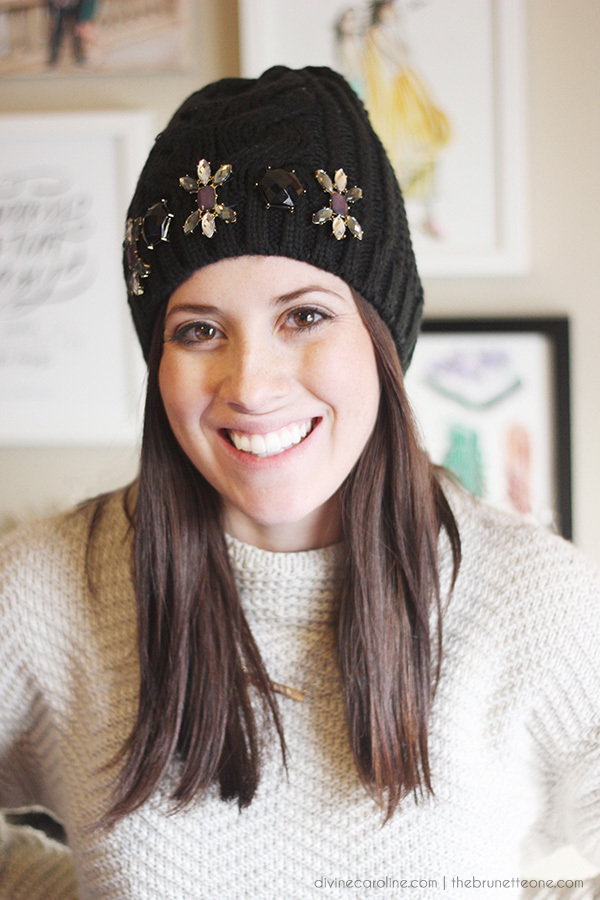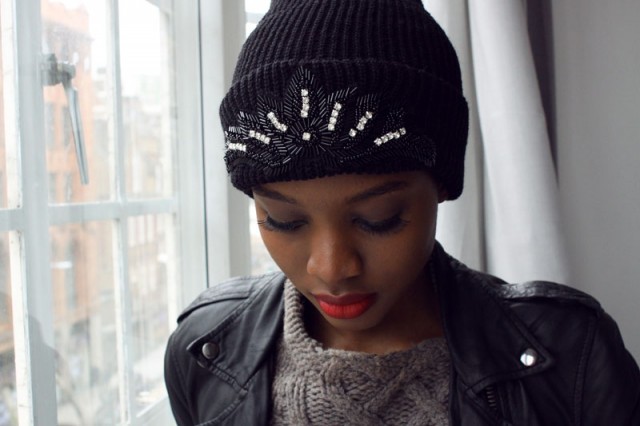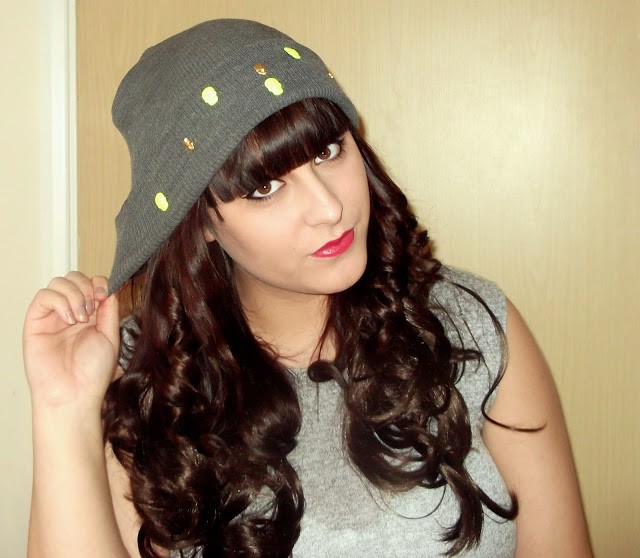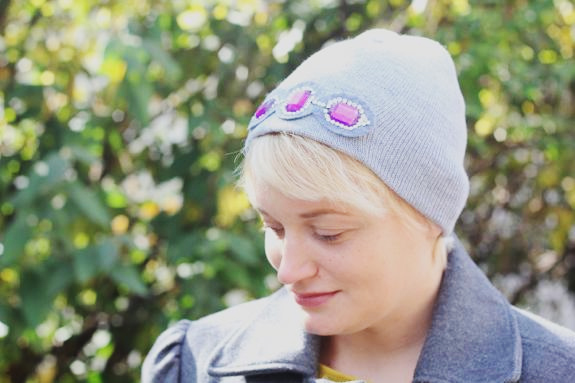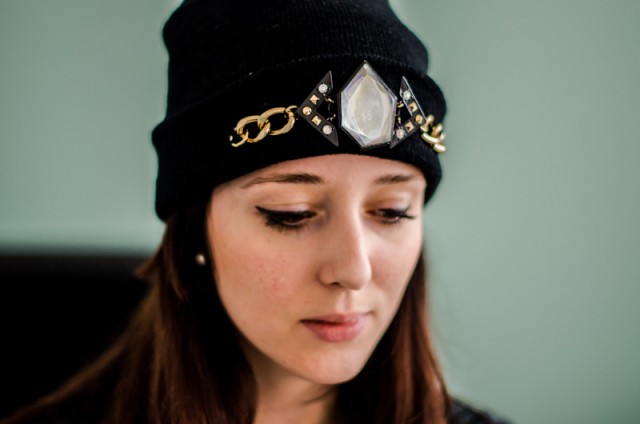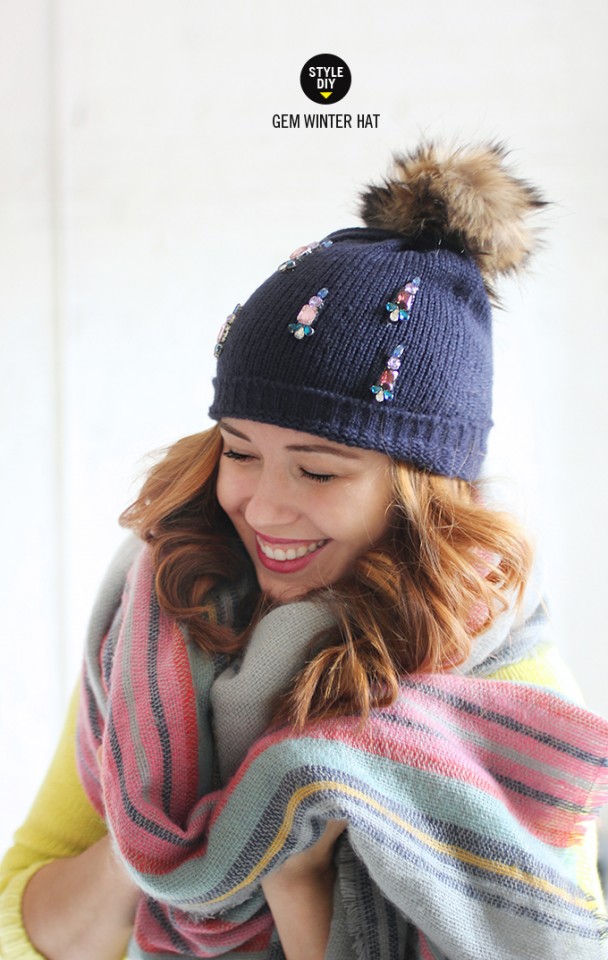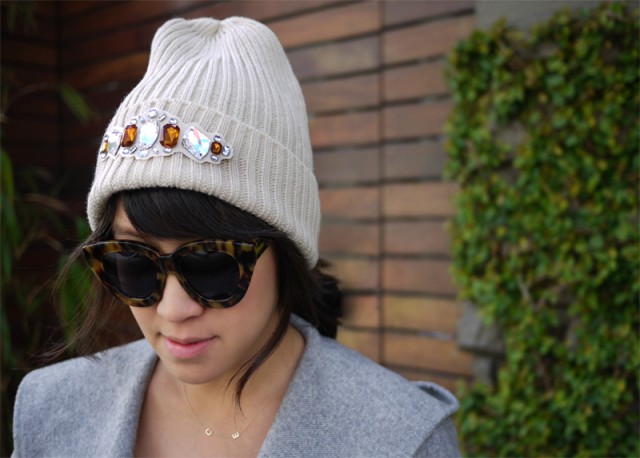 Do you like these diy clothes and would you dare to beautify your old hat, jumper and gloves? I need also to mention that these pieces can be worn by both younger and older ladies. I hope that you have found your next project! Enjoy in the rest of your day and don't forget to stay up to date with the content of Fashion Diva Design!