Hey my dear divas, I present you Fantastic DIY Clothes that will ease your life and make you reach and stylish in 10 min. Sometimes it is cheaper to look around your house, peek in your wardrobe and find something that can be DIY, than going to the shop and buy the same thinks. You can improve your skills by doing DIY and what is more important – you can have great time making crafts project and ideas at your home. Your sister, friends or members from your family can help you and you will have a good moments with them and you can strength your relationship with that too. These DIY clothes and accessories are unique and you can make them in a few minutes. The dress is so gorgeous and easy to make and I can say that the shoes are fantastic too.
See Also: 15 Fashionable DIY Clothes
Enjoy in the Fantastic DIY Clothes below and stay up to date with the contents of Fashion Diva Design!
Gorgeous shirt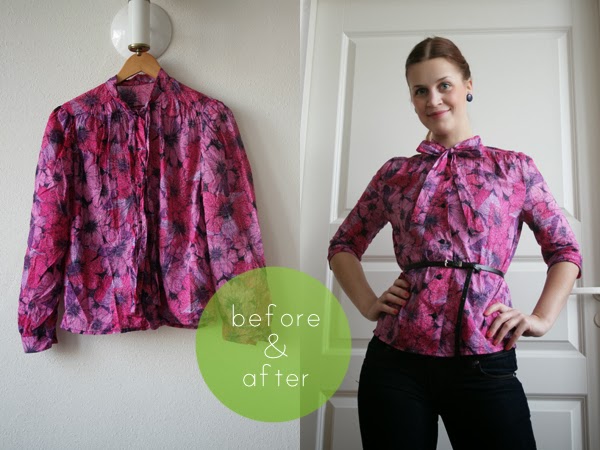 Fabulous Dress

Unique Bag

Easy to Make T-shirt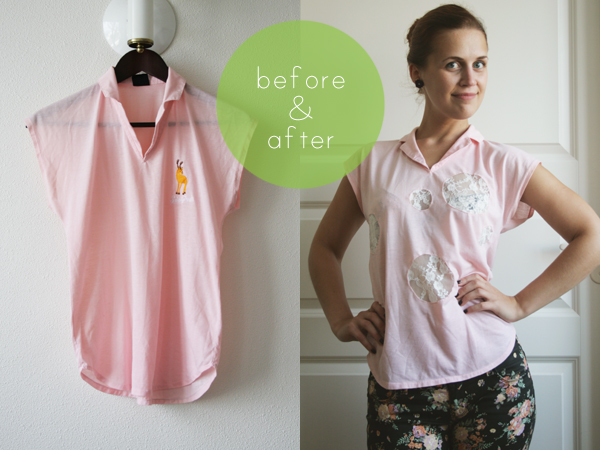 Cool Blouse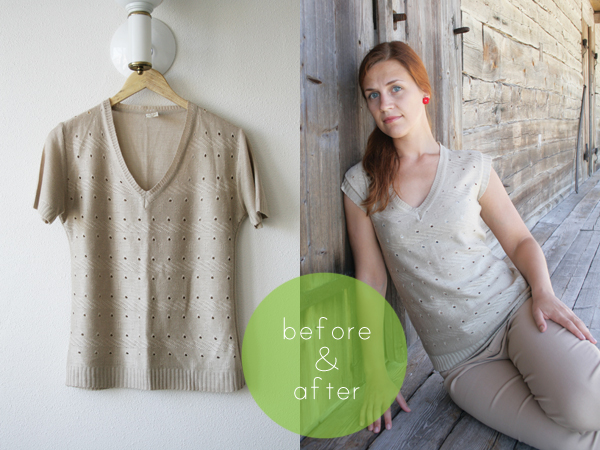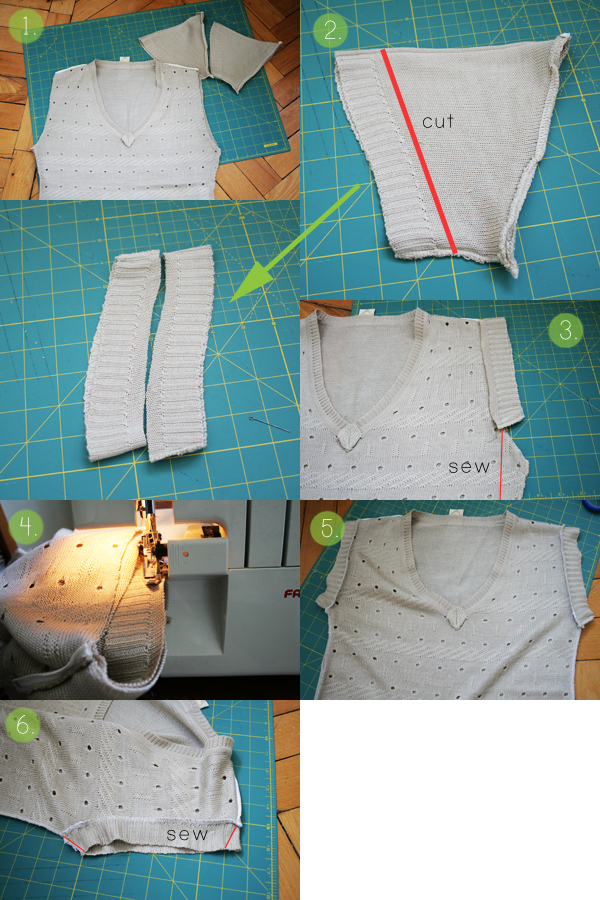 Amazing Pants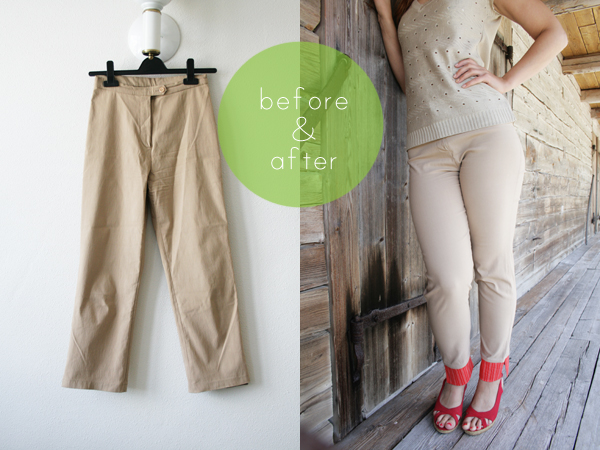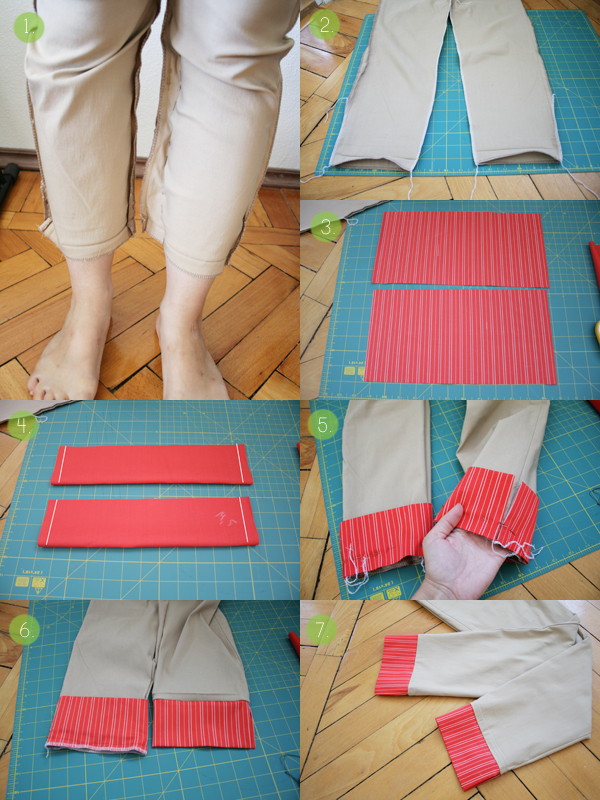 Beautiful shorts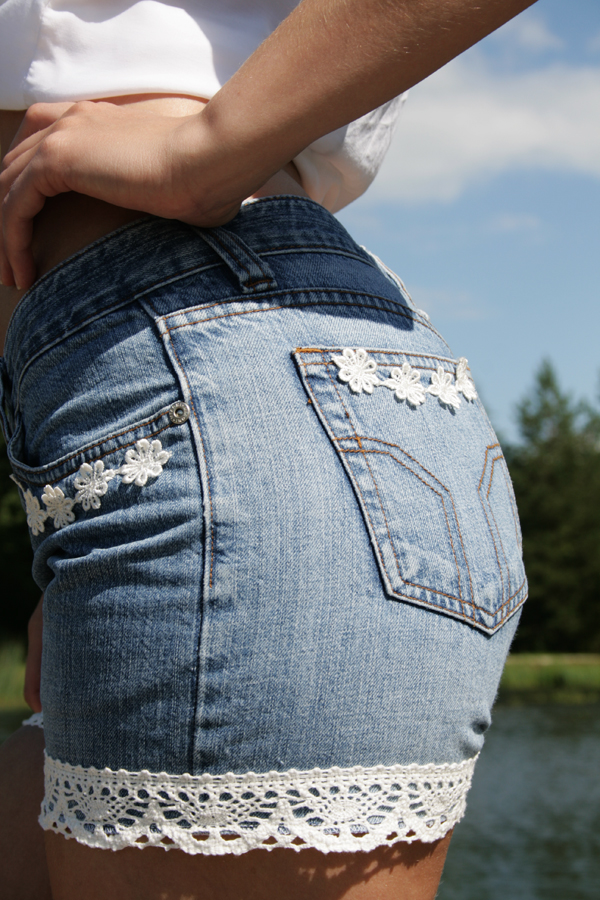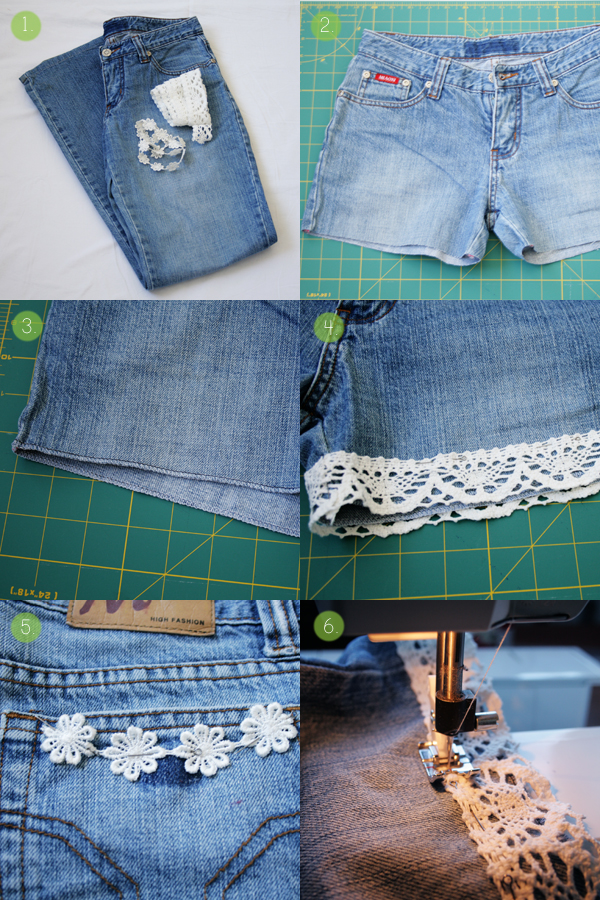 Stunning boots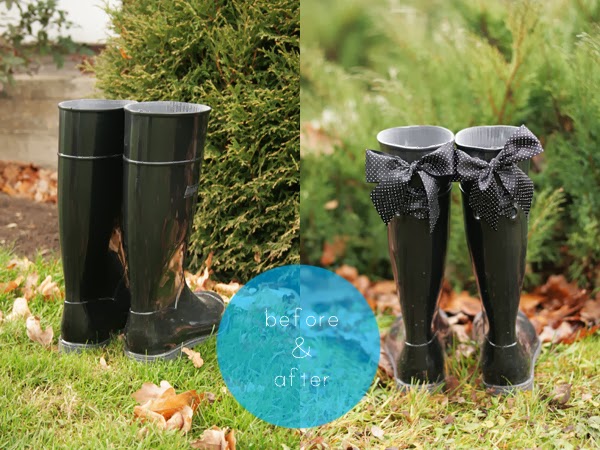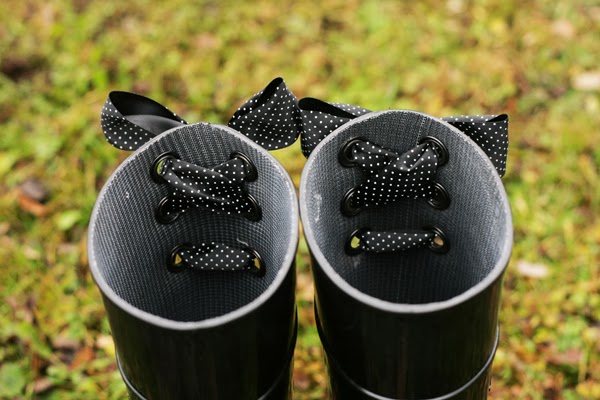 Diva style shoes
 Red earrings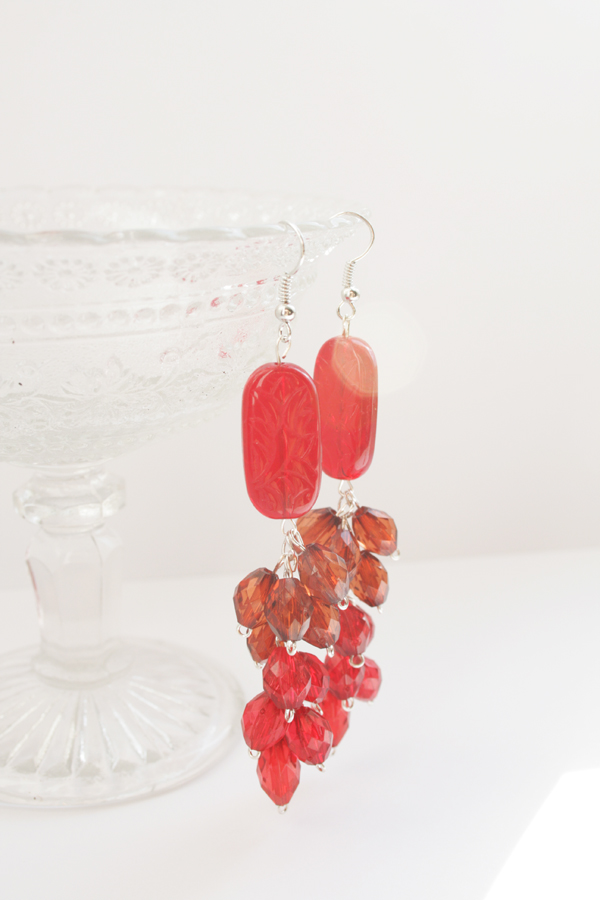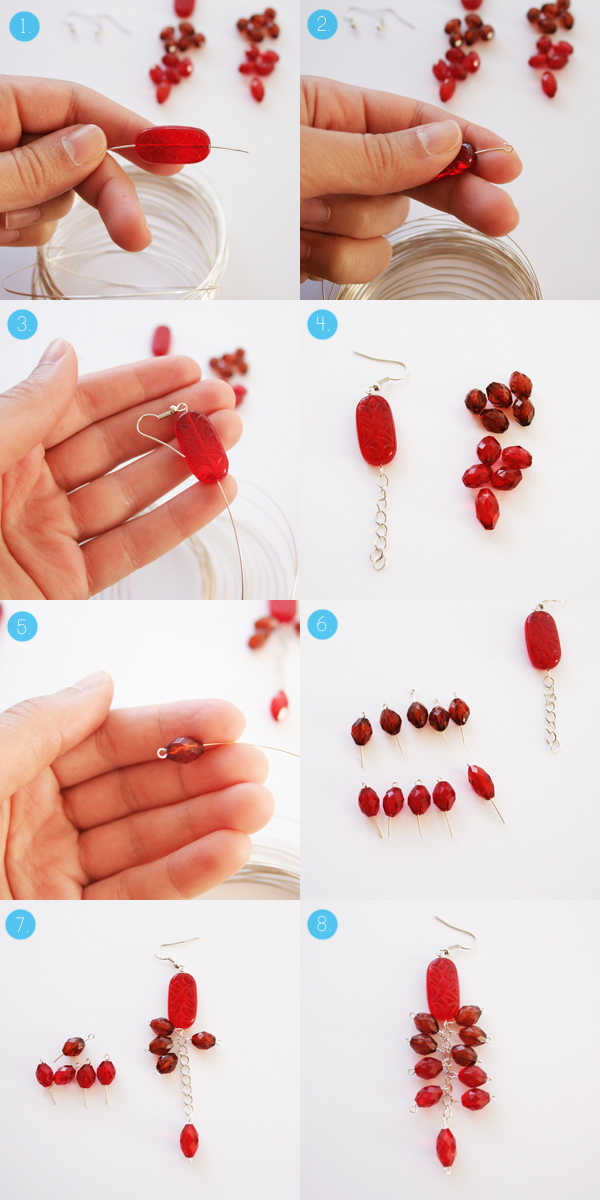 Amazing skirt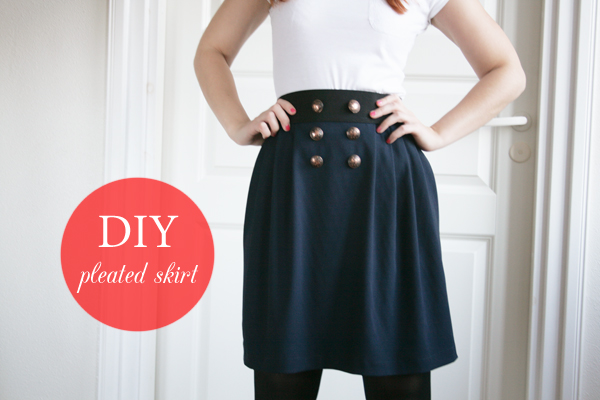 Gorgeous denim skirt

Easy to make collar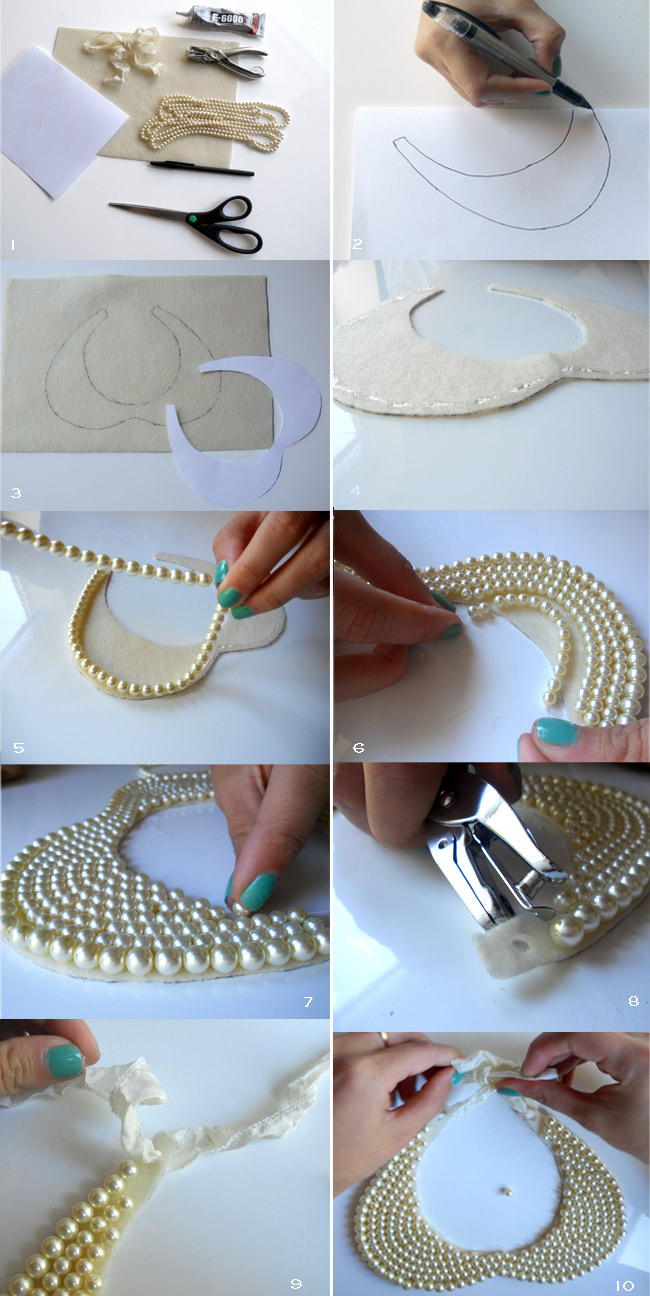 Golden shoes