Hey Divas, your Fashion Addict is always here to inspire you and make you look amazing. For today I have fantastic collection of  Fabulous and Eye-Catching Neon Nails Art Designs. I hope you will like it and it will help you to choose your next nail design! Neon nails art designs are perfect for the summer and they look very lively and attractive too. If you polish your nails with neon colors, be sure that your nails will stand out among the others. I love the combination of neon and black. Also you can polish you lovely nails with green, purple and pink. It looks magical – believe me!
Take a look at the gallery and choose your next design. Don't forget to read my articles on Fashion Diva Design!
Fantastic Neon Nails Design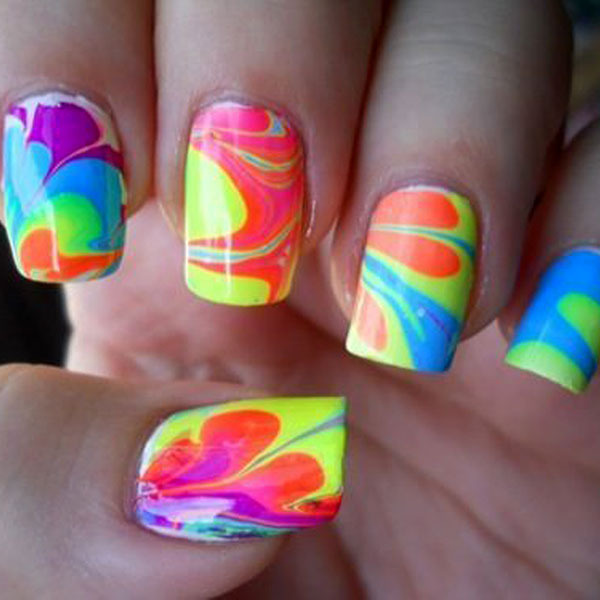 Adorable Dotted Nails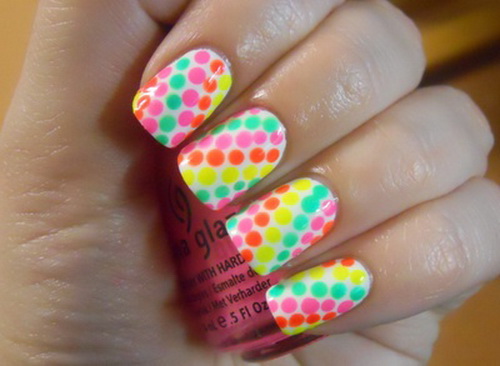 My Favorite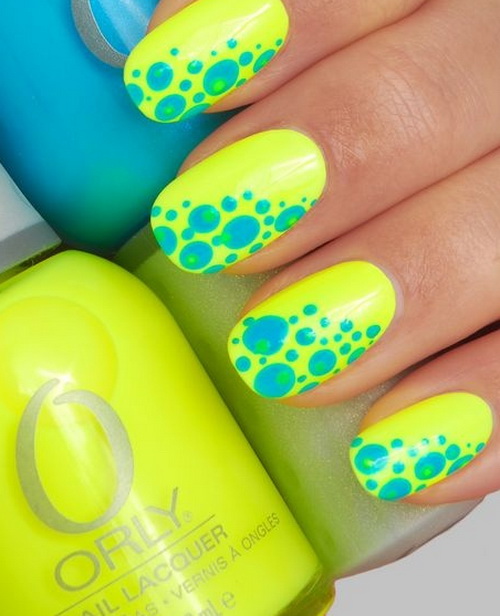 Neon Dots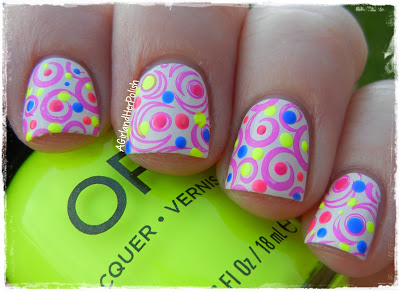 Fabulous mix
Stunning Nail Art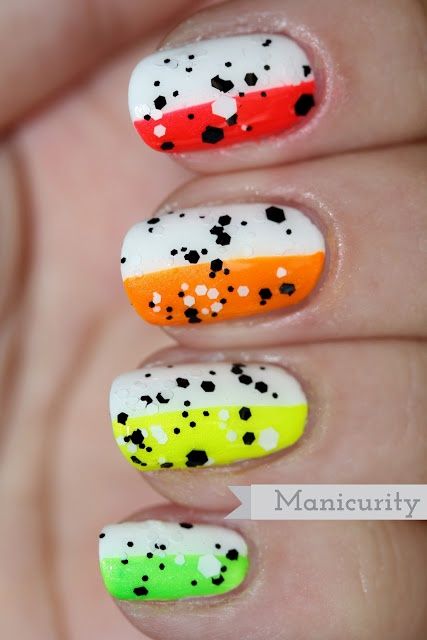 I Love It!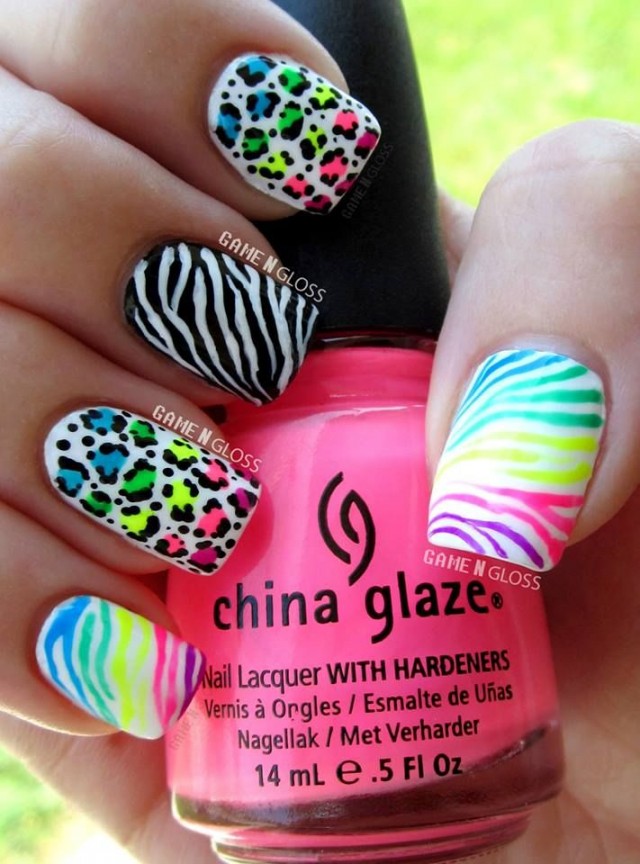 Cute graphic design 
image via alyceparis.com
Lovely Neon Nails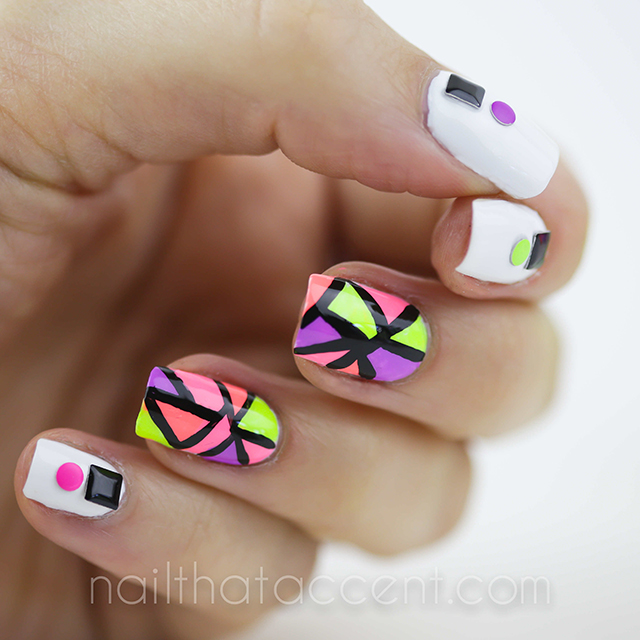 Lemon Nails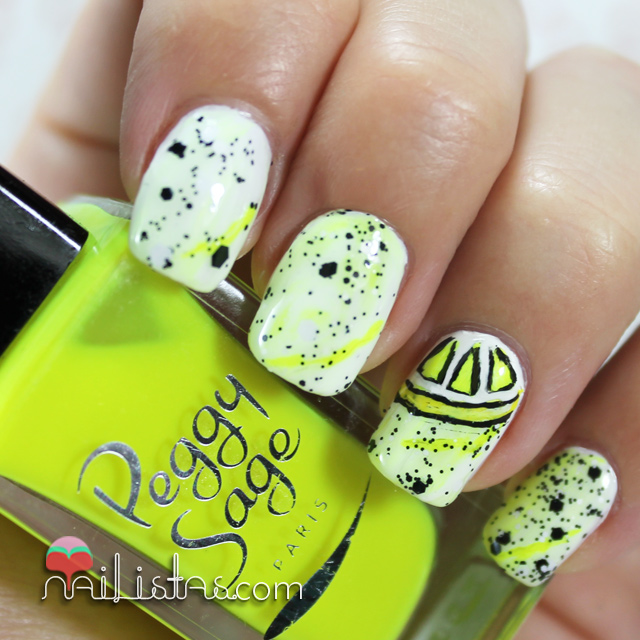 Neon Rainbow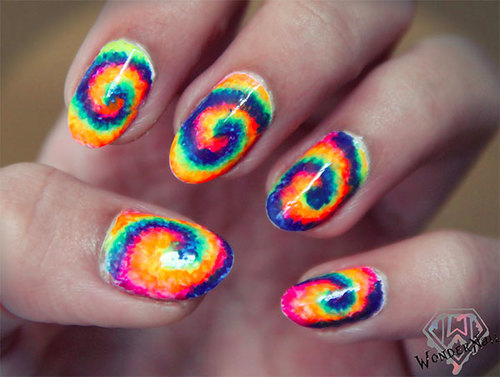 Neon Leopard Print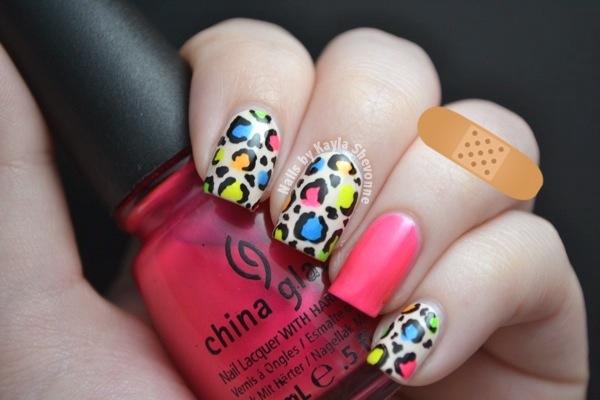 Neon Splatter Nail Art Design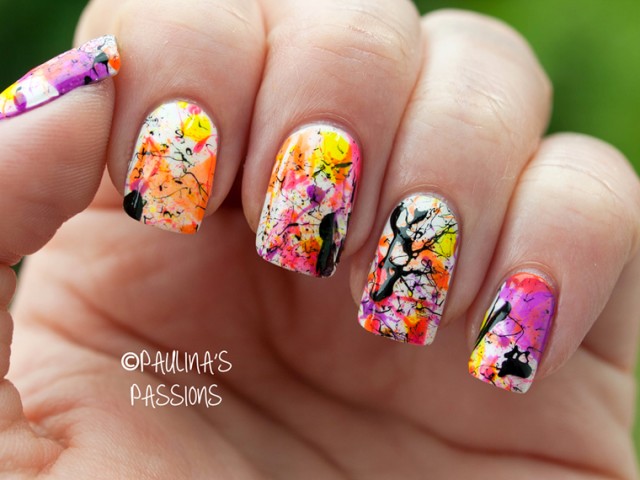 Multicolor Stripes and Geometric Pattern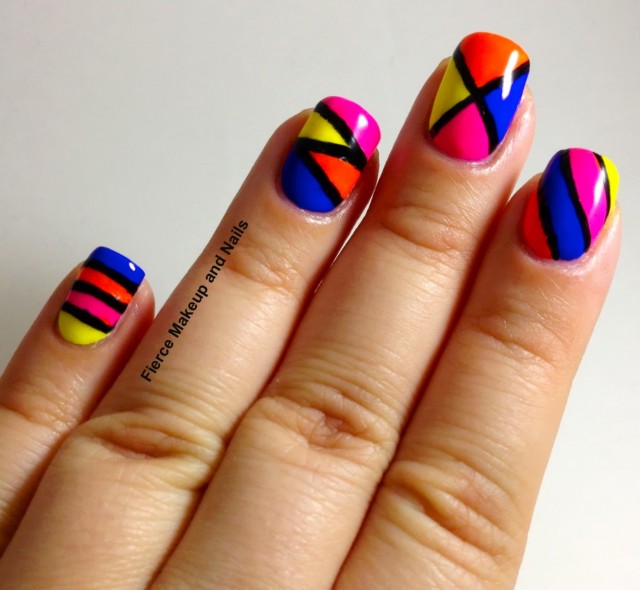 Melted Ice – Cream