Hey Divas, your Fashion Diva is here today with a new post that is called Everywhere glam, everywhere gorgeous Divas. The designs are made by the popular designer Ibrahim El Sharif. He was raised surrounded by fabrics, patterns and high fashion. Her mother was professional tailor and his father, airbrush artist. He spent his childhood in the midst of Beirut in a couture atelier and in a graphic design shop. What he did there? He sewed, sketched, played with fabrics and explored the area of fashion and designs.
It is about two transitional stages between captivity and liberty were uncovered through rich colors, designs scented by rose fragrance, and season charm that were presented by the designer Ibrahim Al Sharif. He was exposed to spotlight after his first integrated collection for Spring-Summer 2013 season which bears the name "The Trained Rose." It is based on his artistic talent in the world of designs which blossomed since his childhood and was crowned by opening "Is design House", his own fashion house.
That spirit and drive made Ibrahim at his young age of 11, the talk of many TV programs, magazines and newspapers as the youngest fashion designer in Lebanon.
Enjoy in gorgeous divas representing Ibrahim Al Sharif's collection full of long and evening dresses. Pick the dress that you like the most and go out with style and glamour.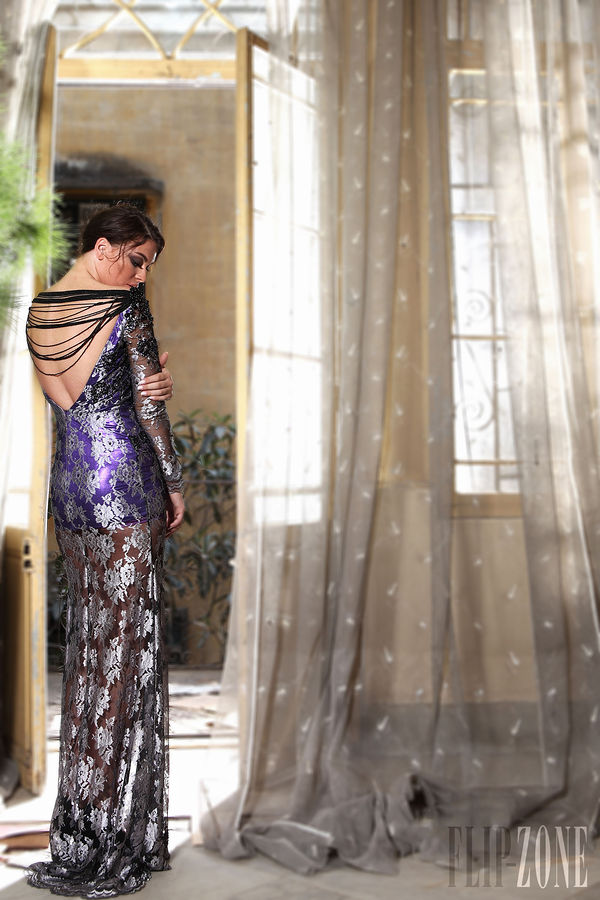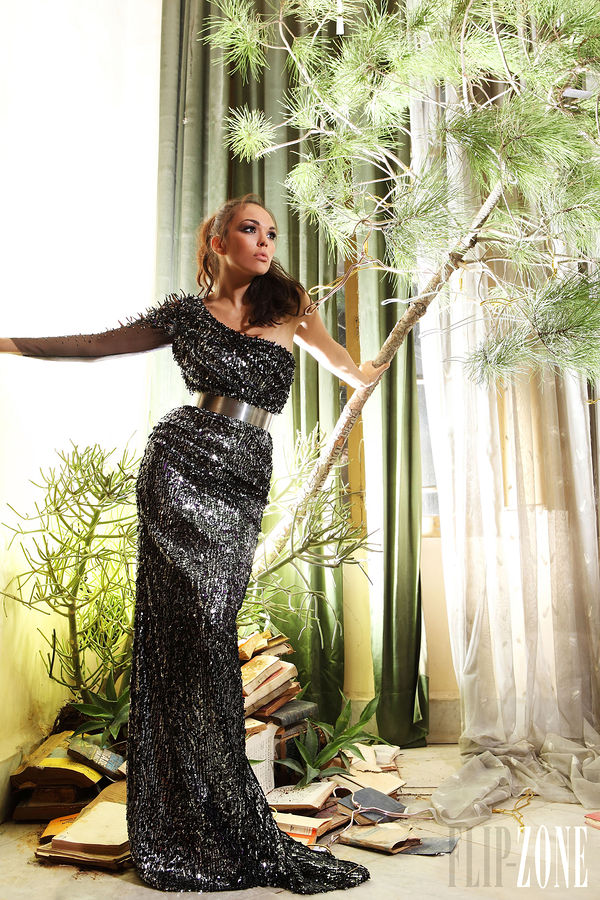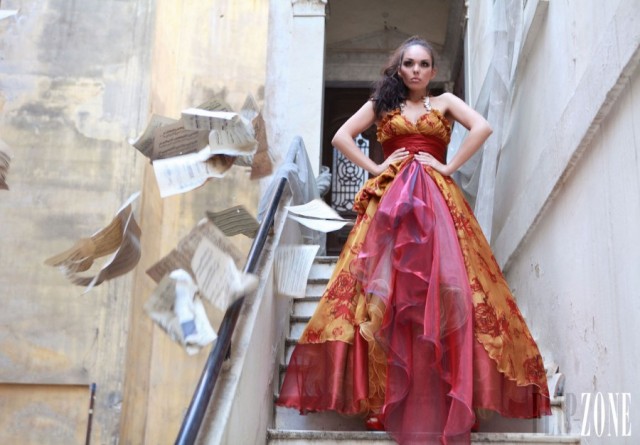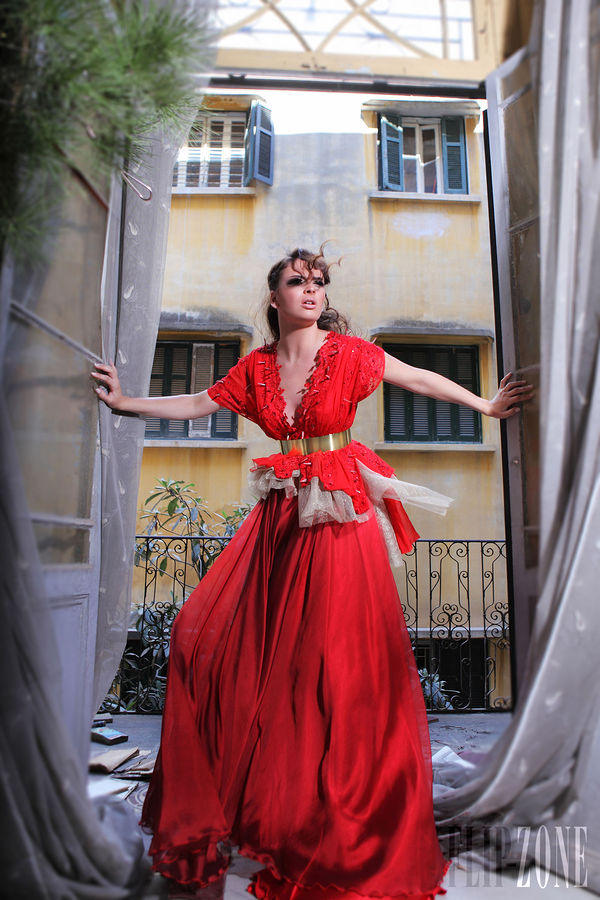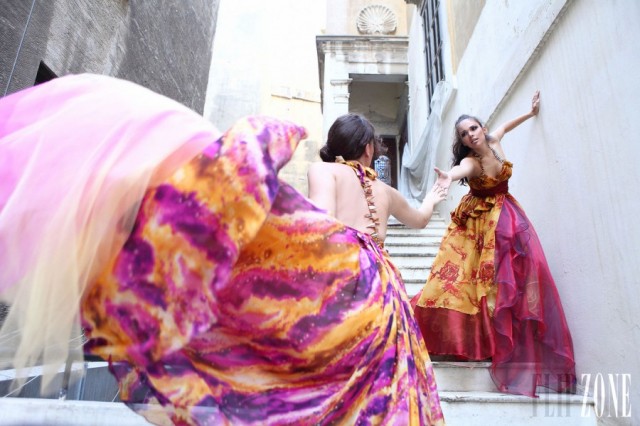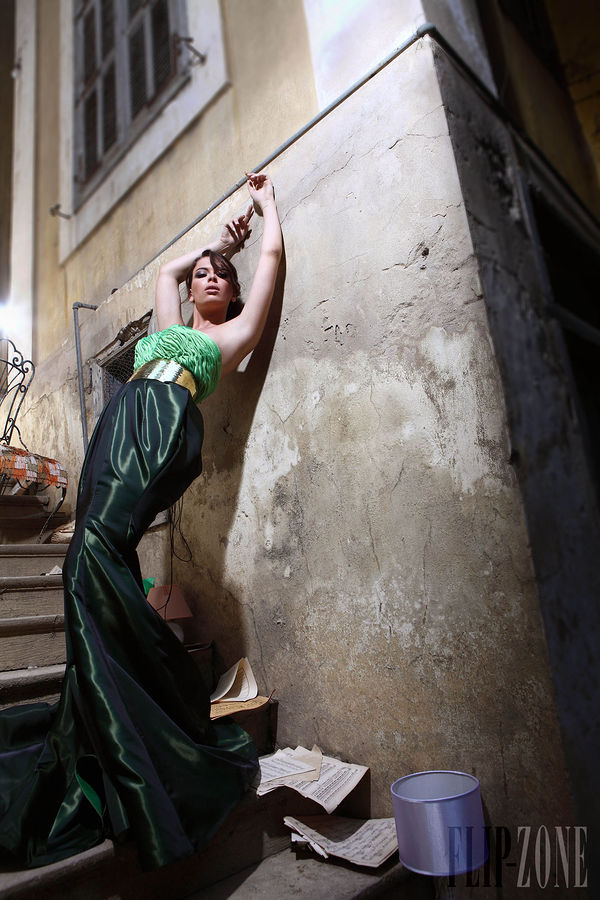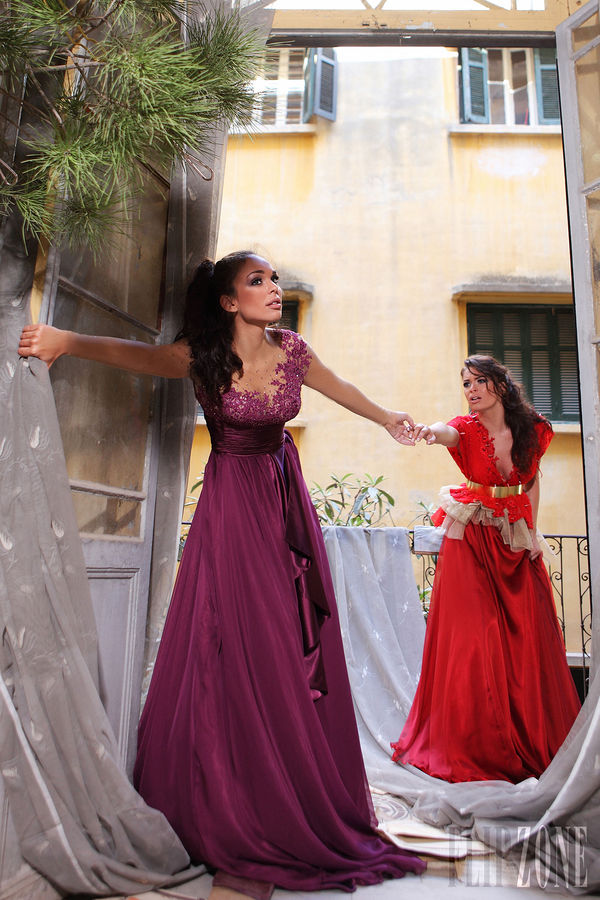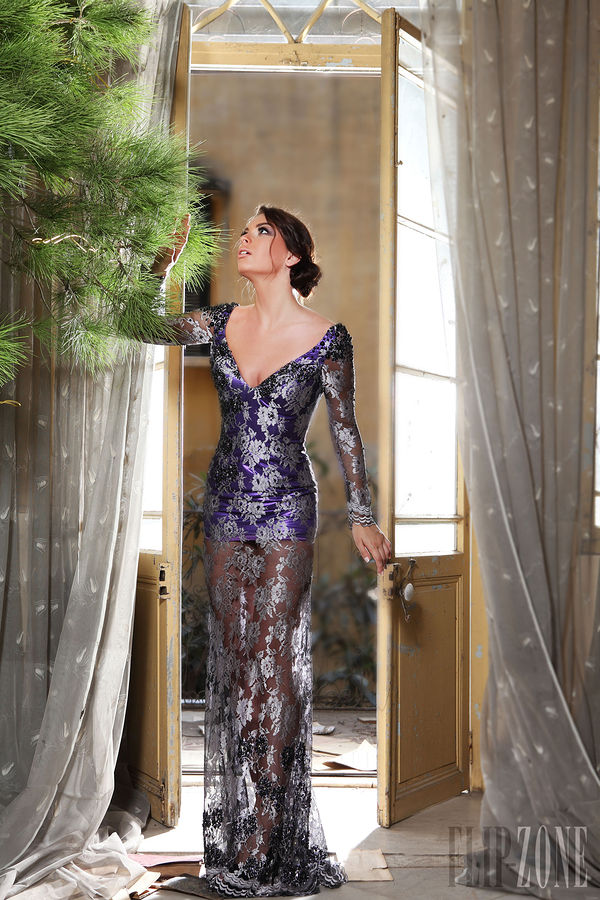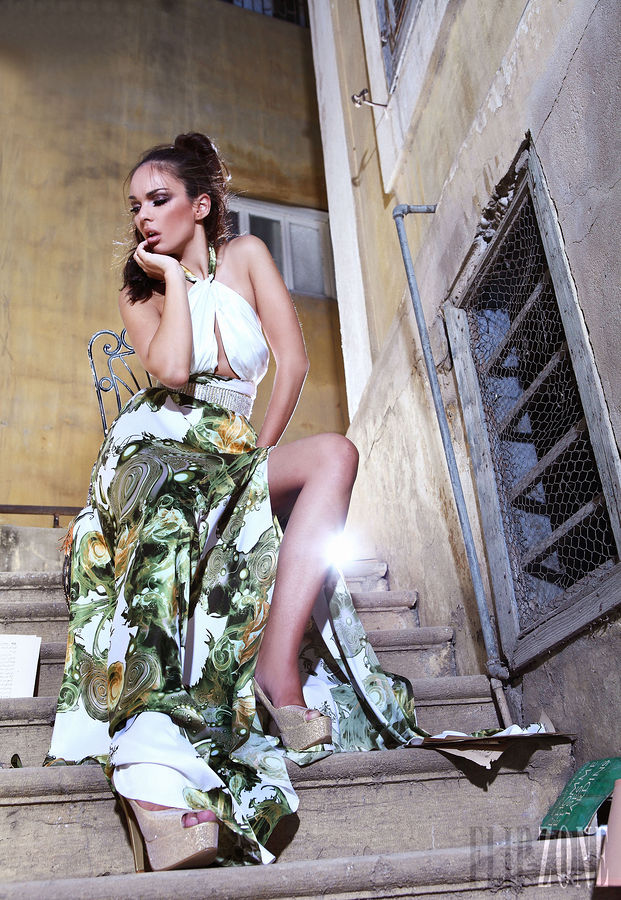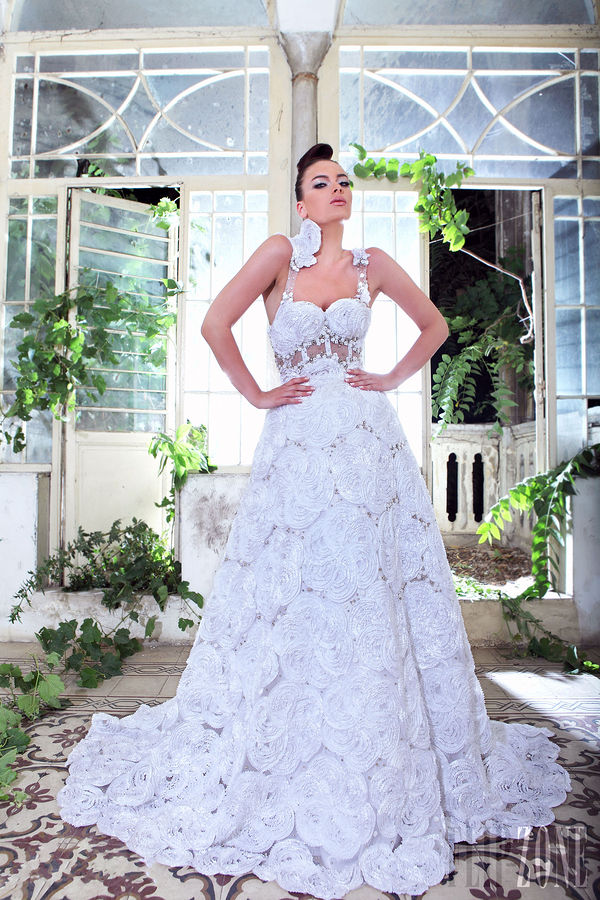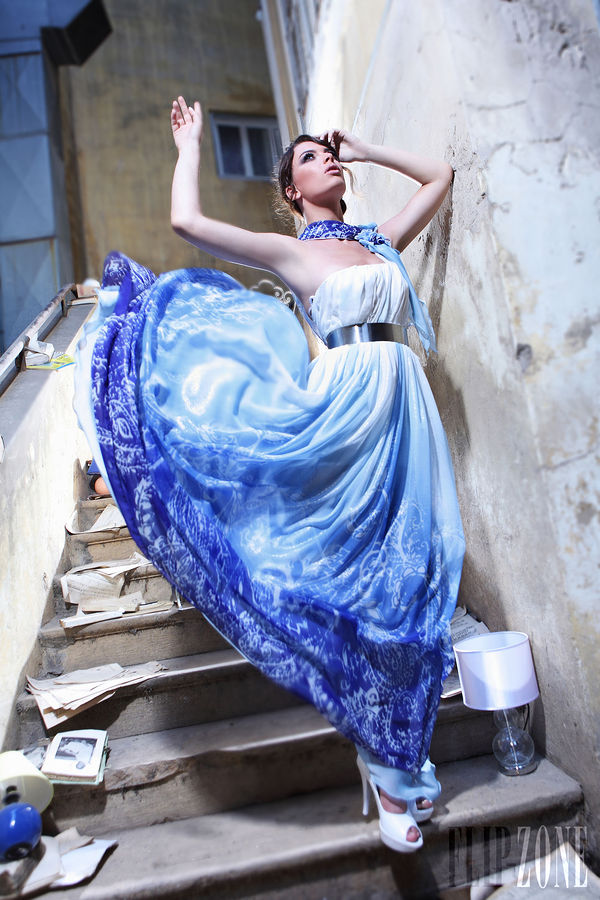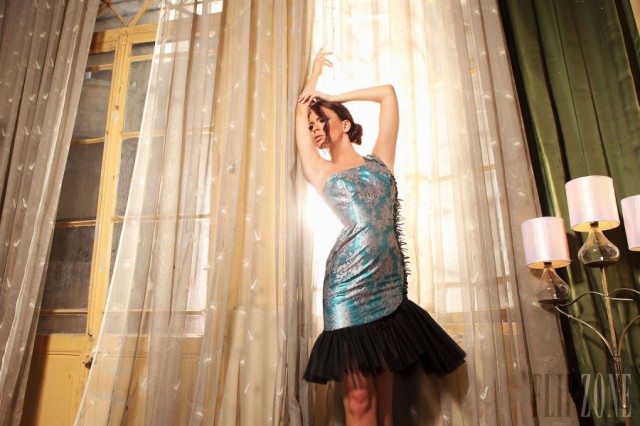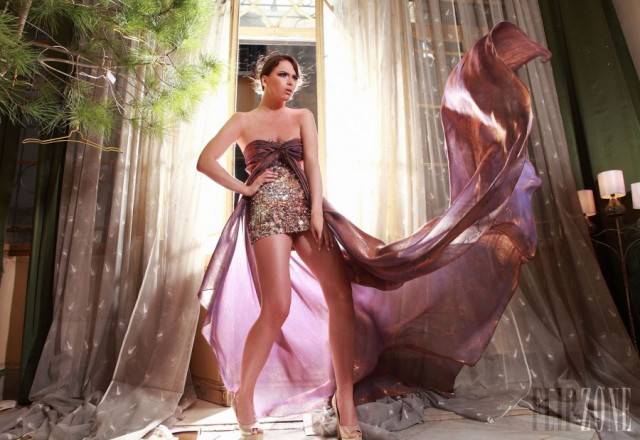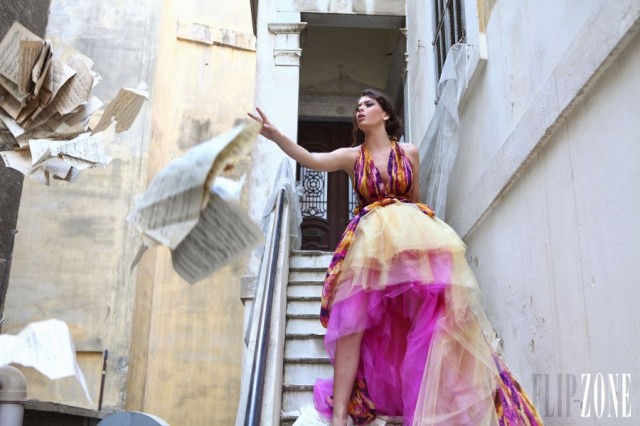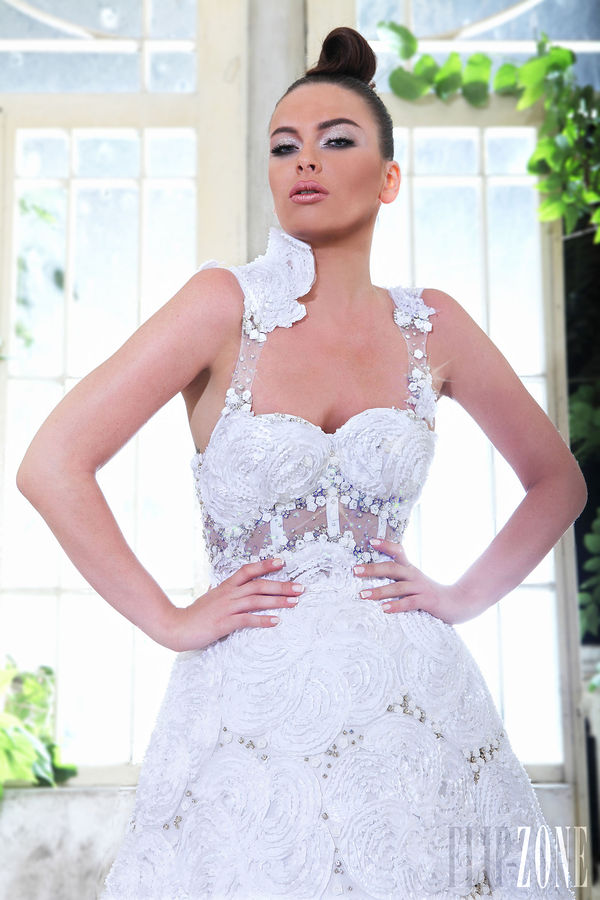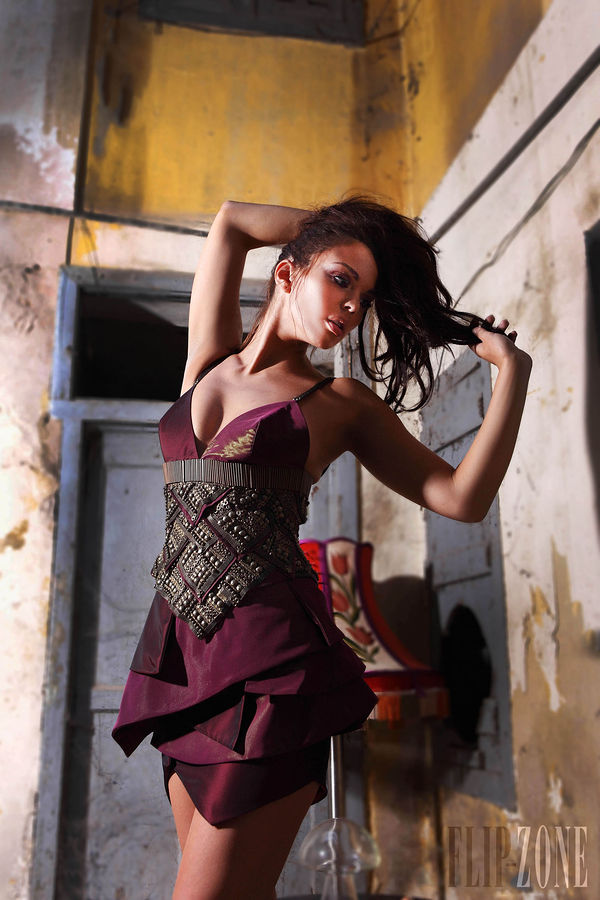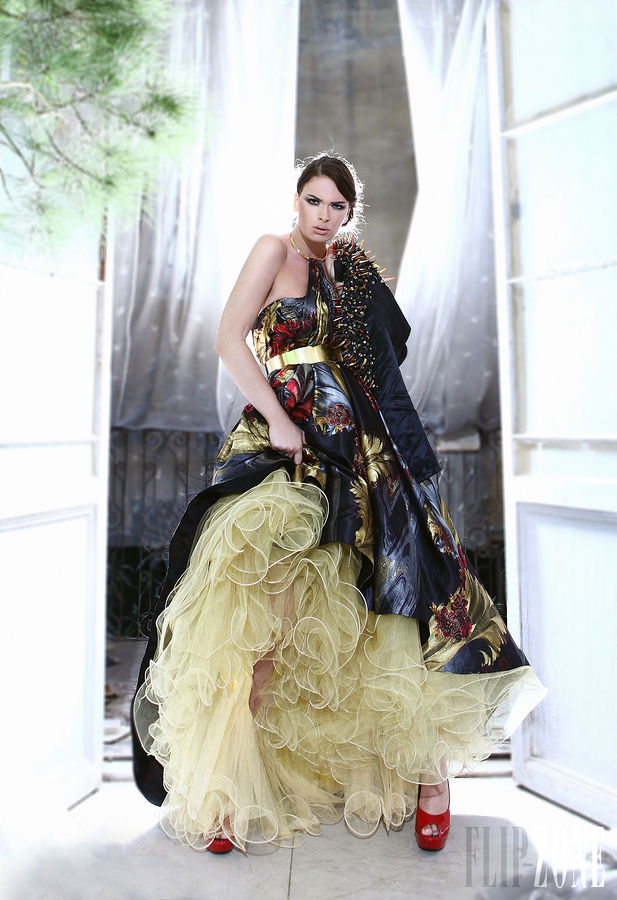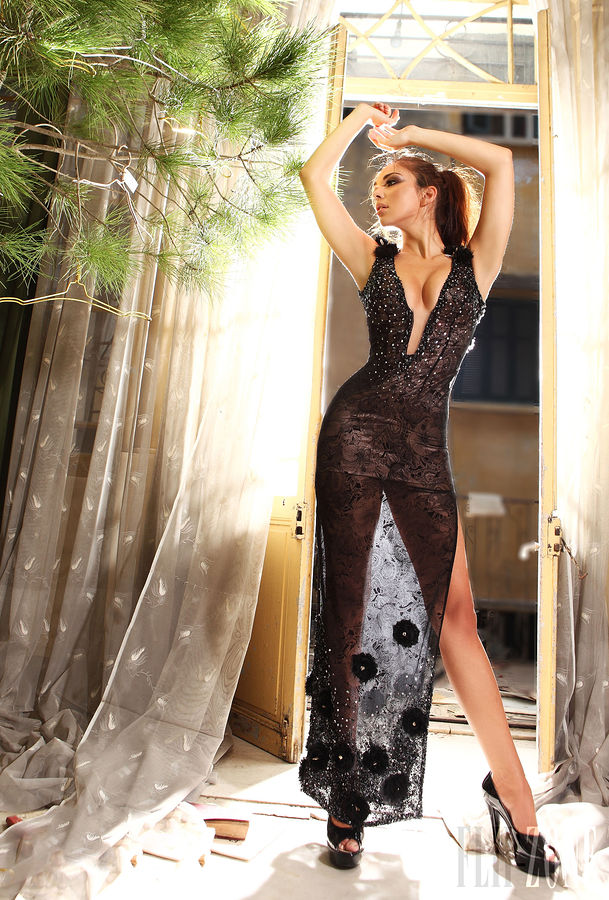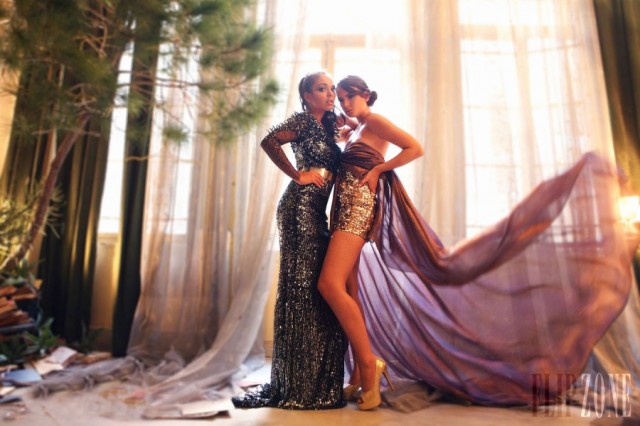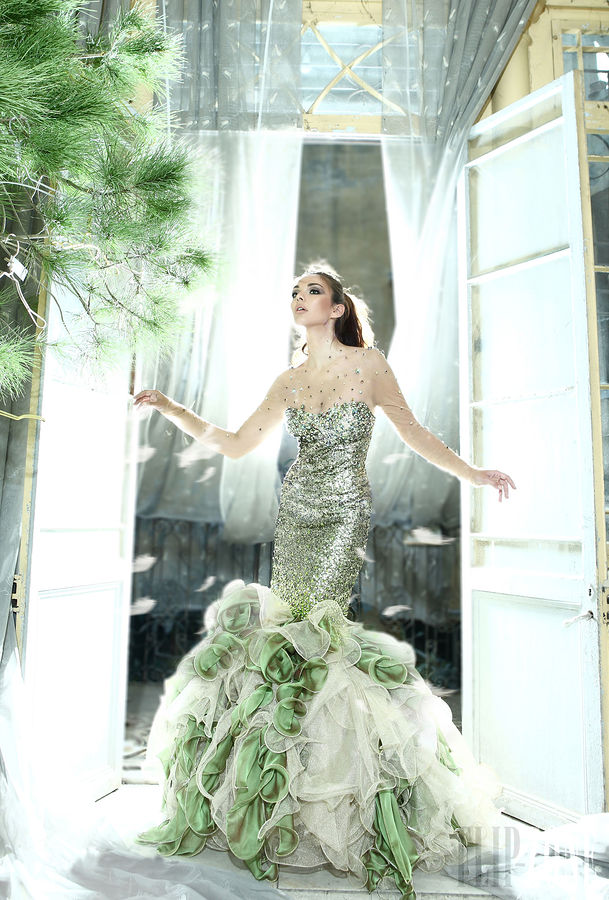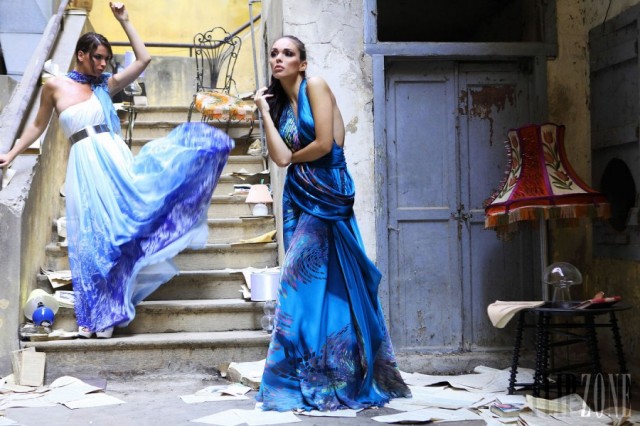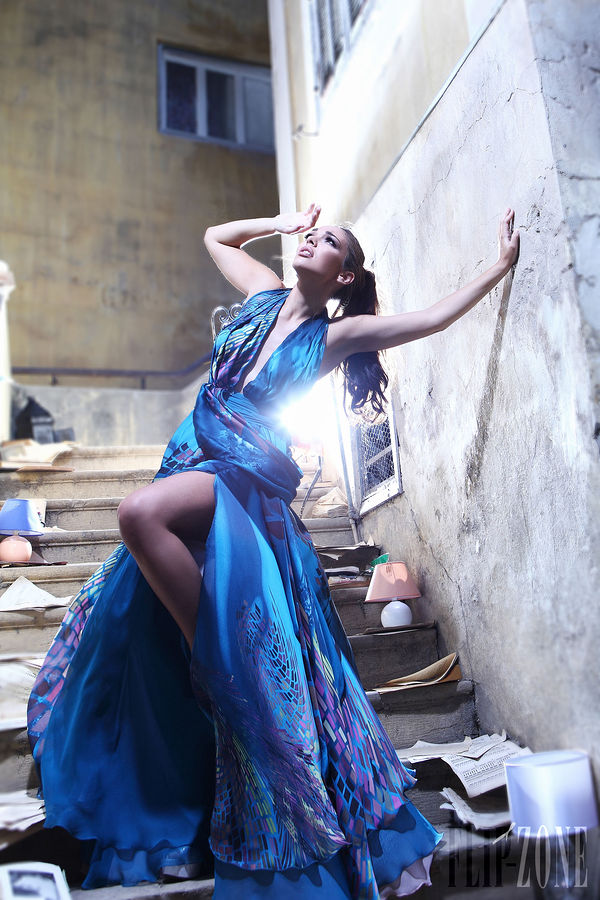 I hope that you have found these dresses beautiful. I can't choose yet which one is my favorite. All of them are eye catching and attention grabbing. And if you want to leave a positive impression on your next special event, then pick a dress and step on the floor with glamour and style. Enjoy in the rest of your day and stay up to date with the contents of Fashion Diva Design!