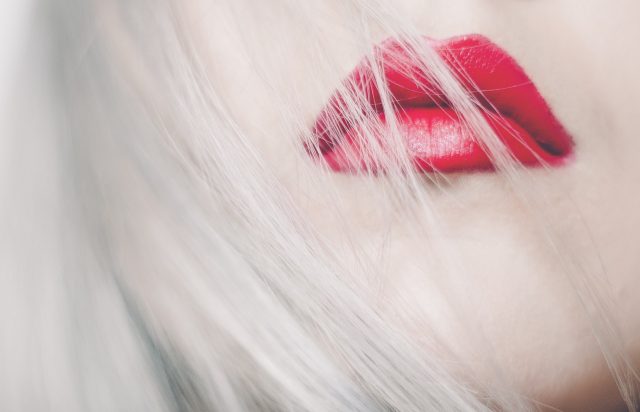 What woman doesn't want to look her best? She doesn't exist. All women (including you!) have the right to do whatever they like to look and feel their best every day. Sometimes it's as easy as a new outfit, a sassy pair of shoes or a new haircut. But other times, you may want to take care of something in a more permanent way.
Your smile is your own way of greeting the world, and making it one of your stand out features can change the impression that you leave on others when first meeting. Along with good oral health to keep your smile shining it's brightest, you likely want noticeable lips. If you are looking for a more youthful and full look for your lips, you may be thinking about getting Hyaluronic Acid filler injections.
This quick and simple procedure can be done in less than a half hour, and can have an incredible effect on not only your smile but your confidence level. Lip injections from a trained professional can give you that little boost that you are looking for with almost no hassle at all.
Here's a quick look at everything that you will need to know if you are thinking about getting lip injections.
Do Your Research
As with any medical procedure you want to get all the facts before you go under the "knife". Research the qualified professionals in your area to make sure that you are making a safe and comfortable choice for you. Talk to friends and family that may be able to recommend someone that you can trust. Use available online resources to research qualifications, length of experience and patient reviews of all of your options.
Know What To Expect
Most women who have undergone lip injections will tell you that it is no bigger deal than going to the dentist. After your initial consultation where you will discuss your procedure, you will have a scheduled procedure appointment. The total time that you are in the office will generally be less than half an hour.
After you get settled and have received answers to any last minute questions, your treatment specialist will outline the areas on your lips that you want to target. A numbing gel will be applied to the lips and once it has begun working a needle will administer the rest of the numbing antiseptic until your lips are "frozen".
Once you are ready, your procedure will begin with several small injections into the target area of your lips. And that's it! Your follow up will be fairly easy with a few days of tenderness and possible bruising, but your results will be immediate.
It's Not A Cheap Solution
How much filler you are looking to get will partially determine the cost of your procedure. There is no flat rate per needle and the prices can greatly vary between clinics and locations. You should expect to pay anywhere from $300 – 1500 per lip filling treatment.
Know Your Fillers
There are several types of lip fillers that are used for different types of effects. All fillers are made from Hyaluronic Acids which is a naturally occuring sugar in the body that promotes natural moisture and fullness to the skin. It is important to discuss your treatment plan with your practitioner to make certain that you get the results that you desire. The most common used lip fillers are:
Juvederm Ultra XC  —  Will give you a plush pillow effect to your lips
Juvederm Volbella  —  Refined solution used to correct small lines around the mouth and lips
Restylane  —  Used for all over volume
Restylane Silk  —  contains smaller molecules for only subtle changes in appearance