Every single woman on the planet is perfectly beautiful! Do you know why!? The answer is easy: there are a million makeup products which can help us to cover everything we want and apply the color of makeup we want! I made useful post that is called: How to enhance your beauty! After reading this you will see the beauty you posses! I have a few steps here that you need to follow to enhance your natural beauty!
The question was how to accentuate your beautiful features! – By Establishing a hygiene of course! The first thing you must do is to buy creams and other products that are matching with your skin and clean it. Don't go out with greasy hair! When you take a shower thoroughly clean your hair to look fresh and beautiful.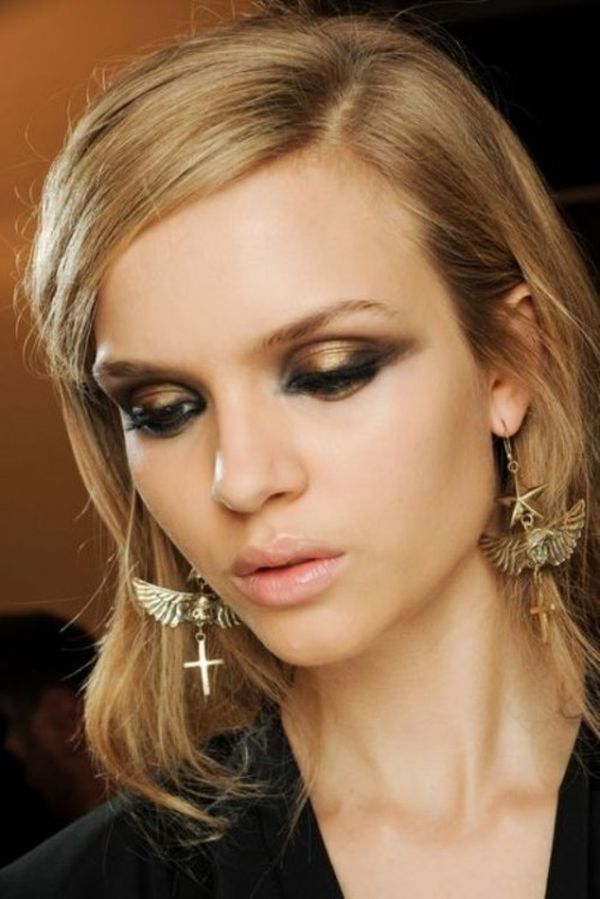 Which part of your face do you like the most? Do you have full lips or maybe big eyes!? Capitalize it with applying the right makeup. Don't overdo! Be careful with the makeup – you can get the opposite and make a fool of you!  Emphasize your beauty by adding a black mascara. Your lashes are going to look longer, elegant and hot! If you want more dramatic look, add colored mascara (obviously not black). These gorgeous girls can be your inspiration! Copy the look you like and be beautiful, be diva!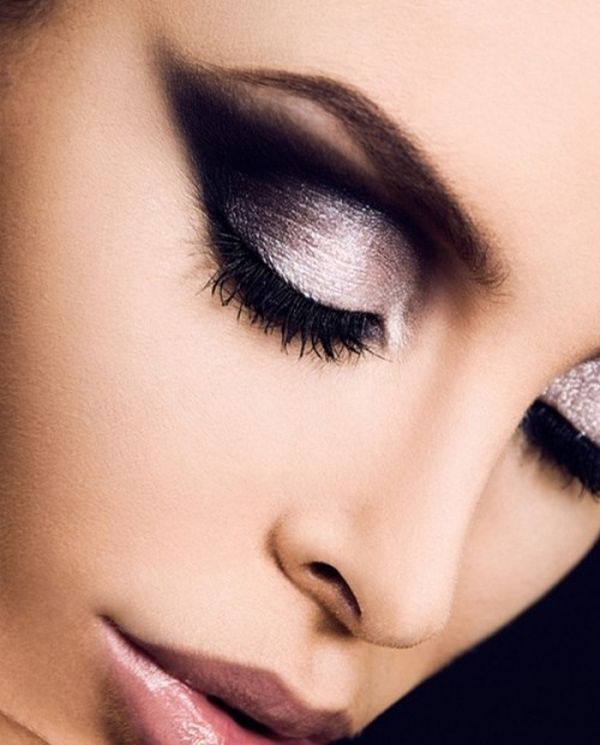 The chap stick are the lady's best friend! Wear it everywhere, before bed, at lunch, school, under your lipstick! This trick will keep your lips full, pink and pretty!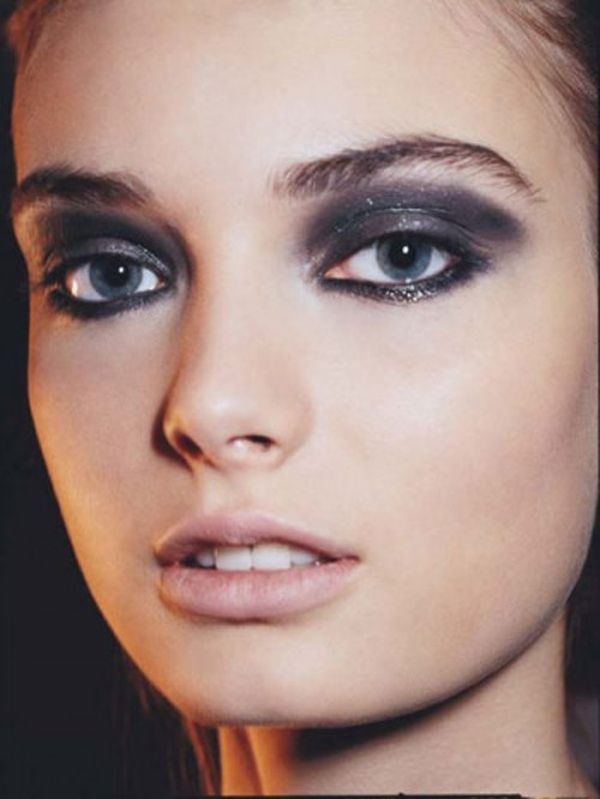 I think the key of your beauty is to be relaxed. Enjoy in your life! Take a deep breath and recheck your makeup, renew it if is needed!