Hey Divas, my post today is called Fantastic Do It Yourself: Fashionable Ideas! From collars, to sunglasses and amazing shoes…you have everything here to inspire yourself! Don't throw the old things. There are many ways that can be used to refresh and renew the old stuffs! You can get totally new wardrobe without spending a fortune. You only need to find those things that can be DIY and to follow some easy steps and voila – you have stylish and fabulous clothes and other amazing pieces!
All of us are dreaming of Rihanna's sunglasses! Till now that was very expensive and for some impossible dream, but not I can help you to do it yourself at home – in easy and a quick way you will have the Pearly Chanel Sunglasses!
Easy to Make Do It Yourself Ideas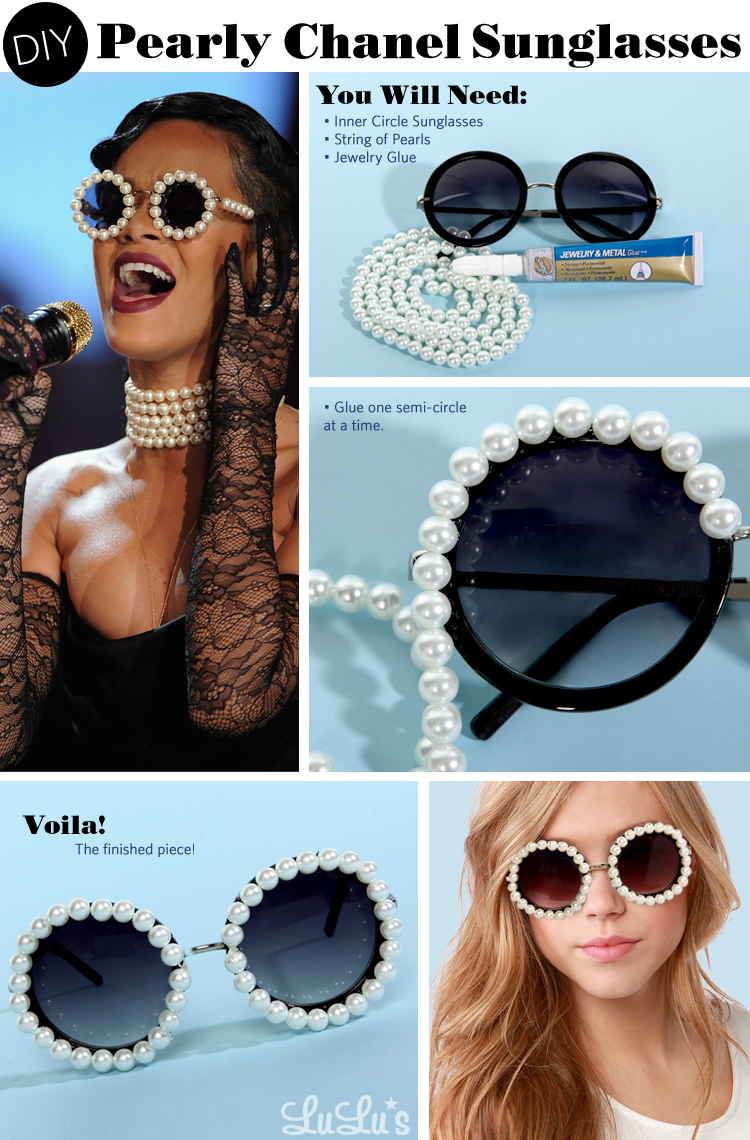 3 fabulous pairs of shoes, pick the one you like the most and do it yourself! Which pair do you like the most?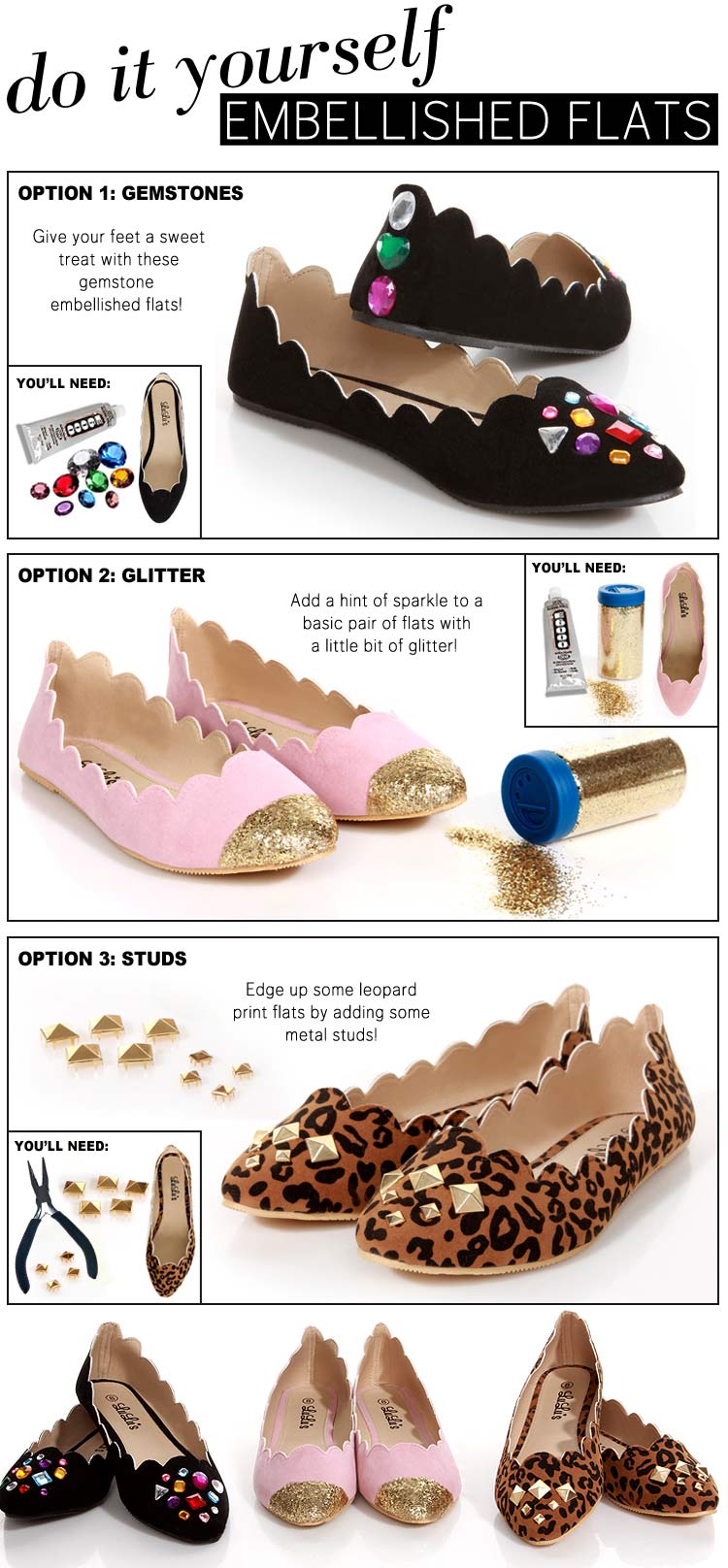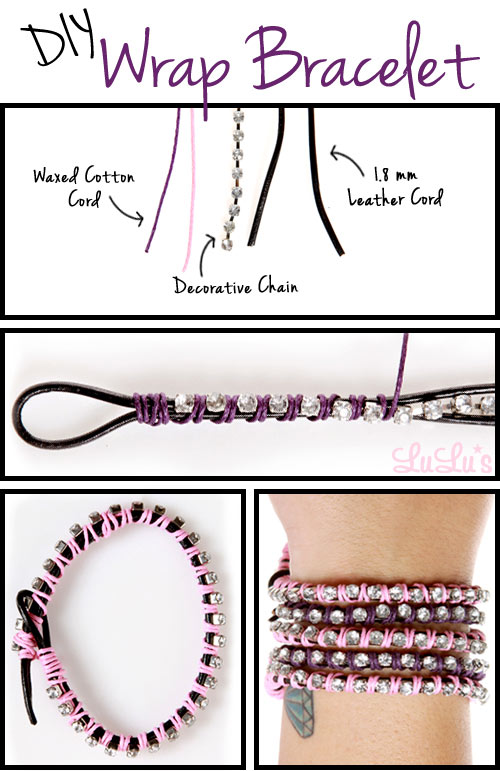 The trendy shoes are always expensive, but now you can get it in a cheap way by following some do it yourself technique. Do you like it?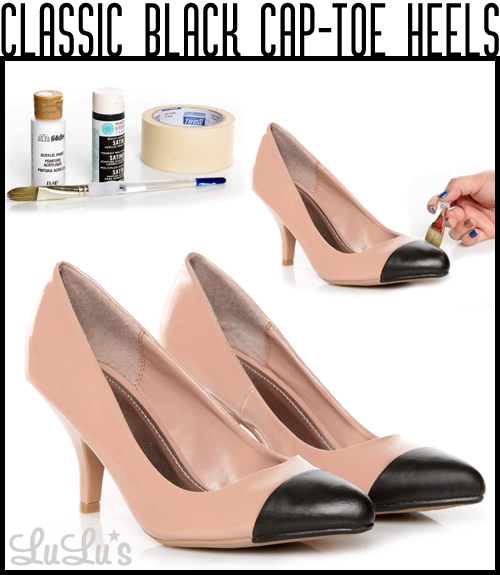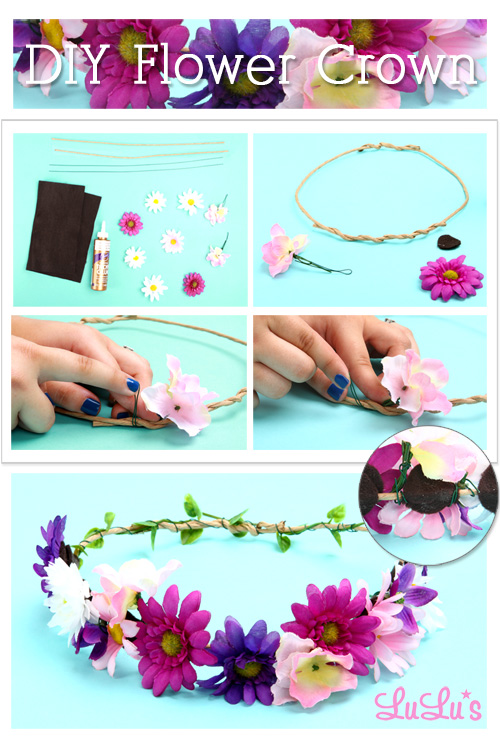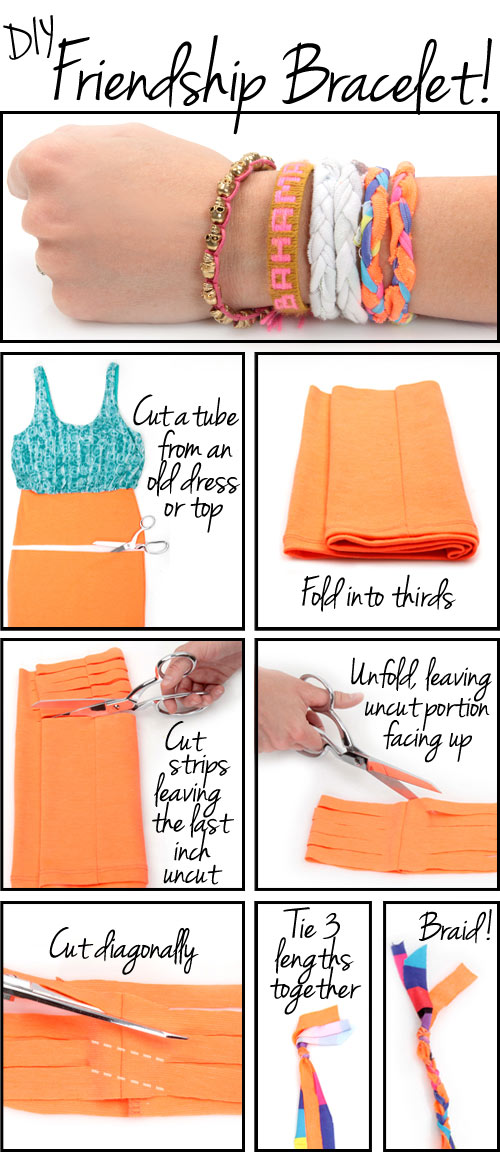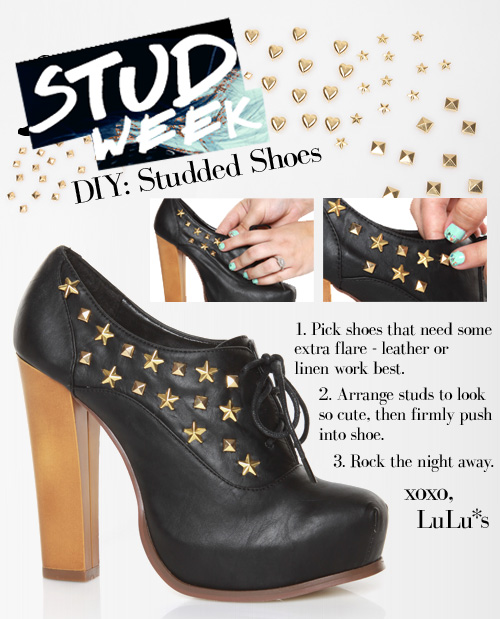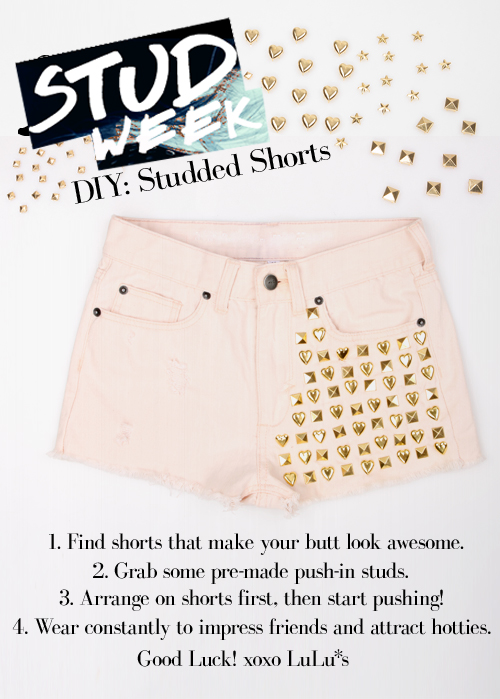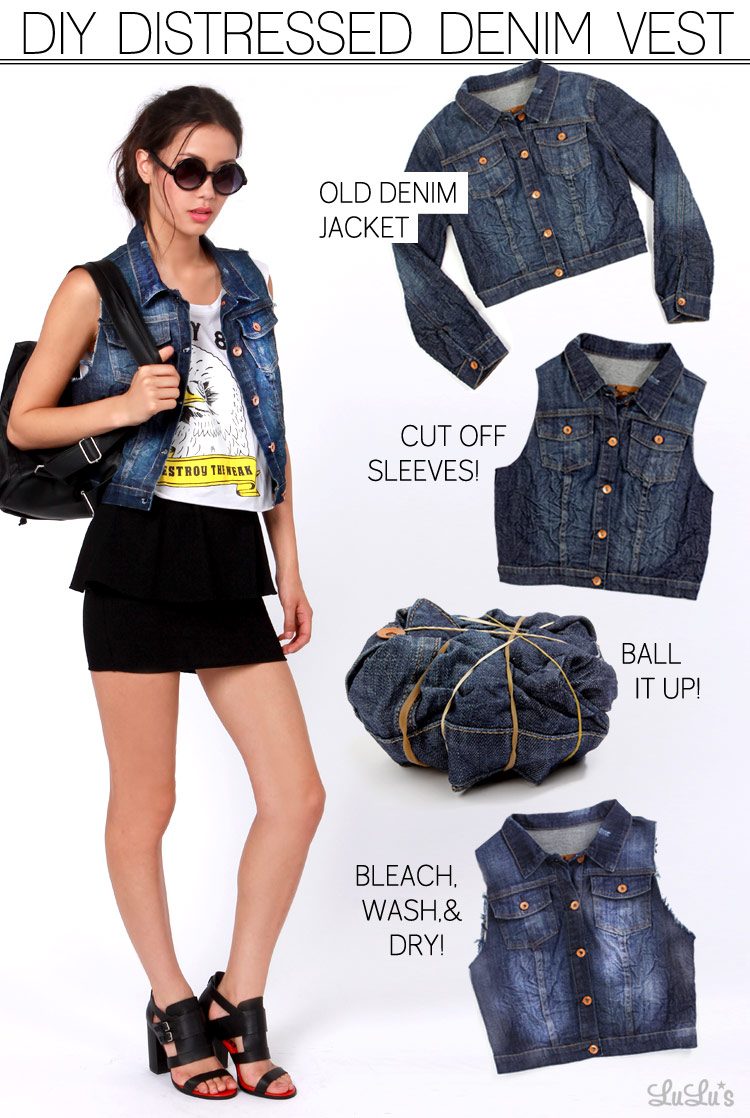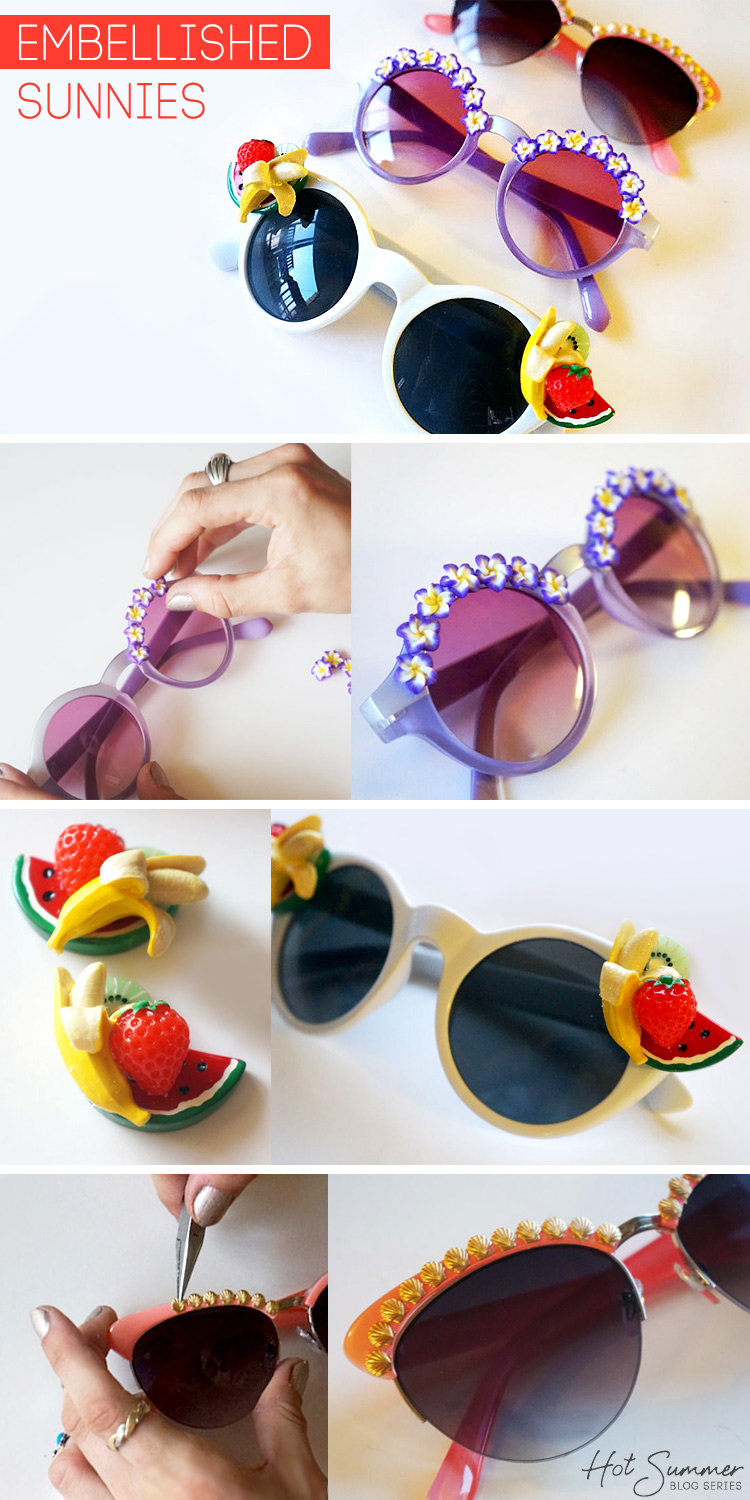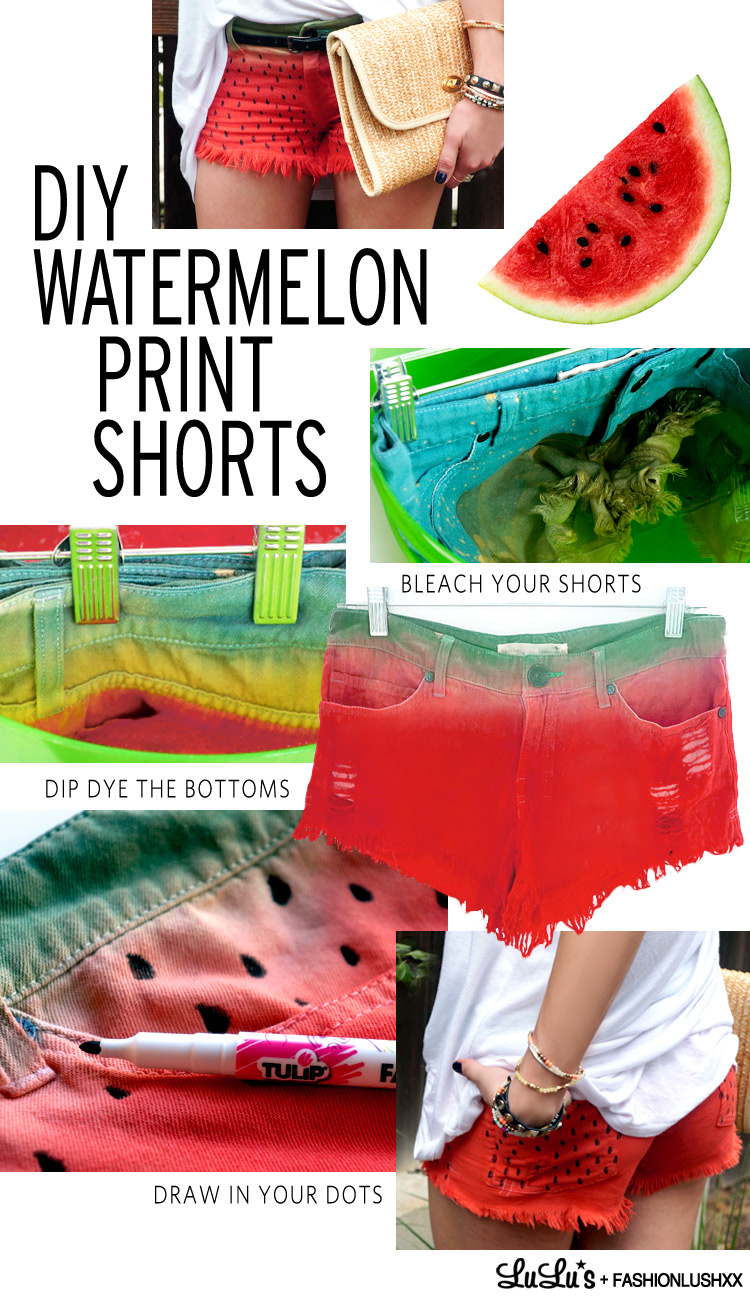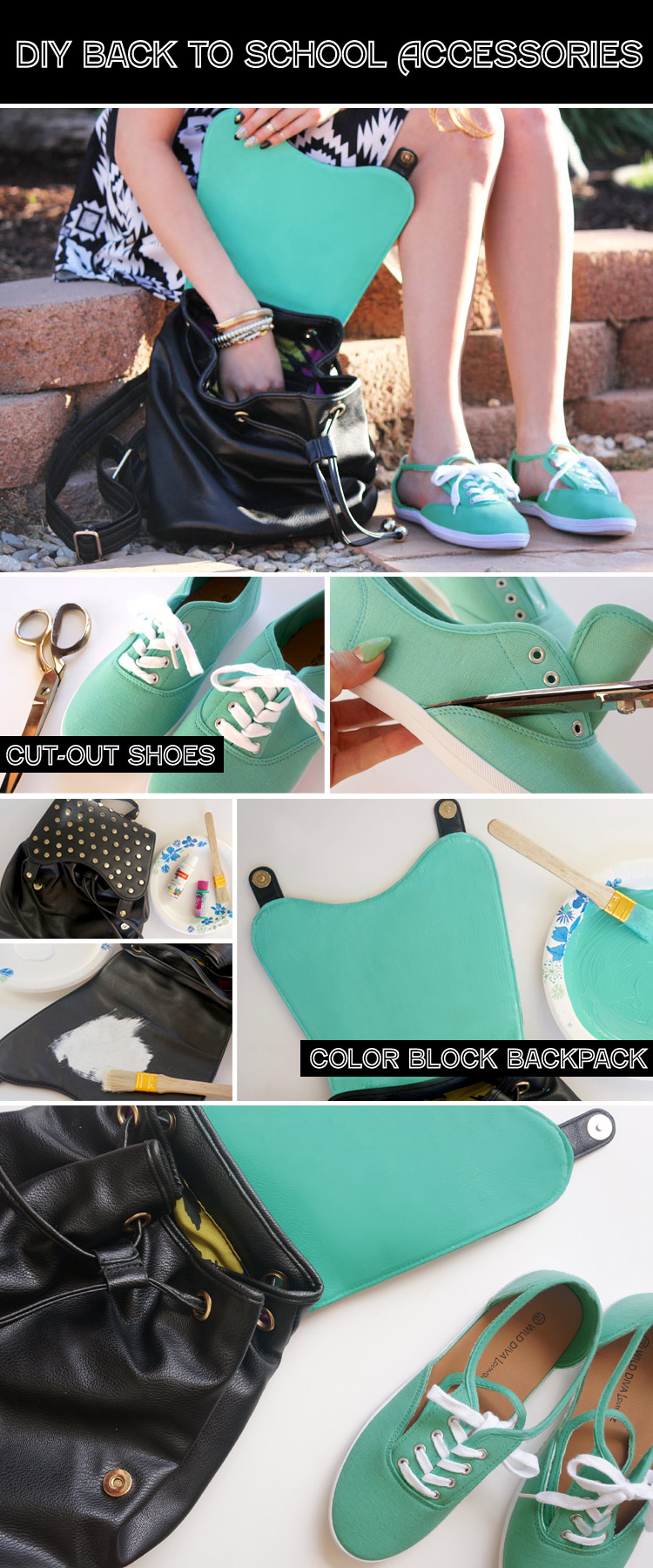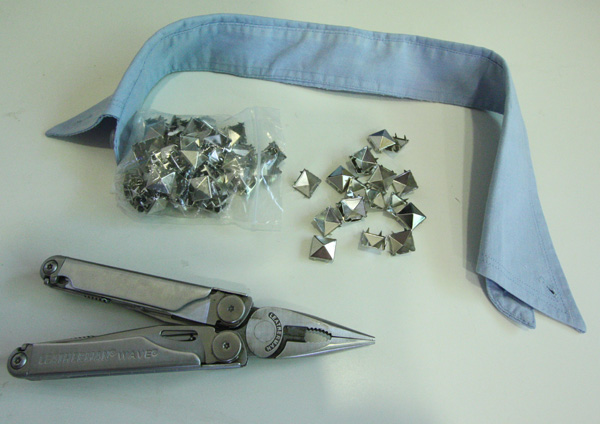 I have 2 types of fabulous collars that you can add to your outfit now.