I have made a big research about todays' post and I have decided to show you some  DIY steps to beautiful homemade accessories made of old buttons.  Get creative and design cool necklaces, earrings or home stuffs! To make some of this things all you need is  a BIG selection of buttons of all different sizes, shapes, and colors – the more buttons to choose from the better. The buttons you use don't have to be perfect. I made some of these and they came out pretty good and it is fun. Try it!
Creating DIY Accessories With Buttons
Belt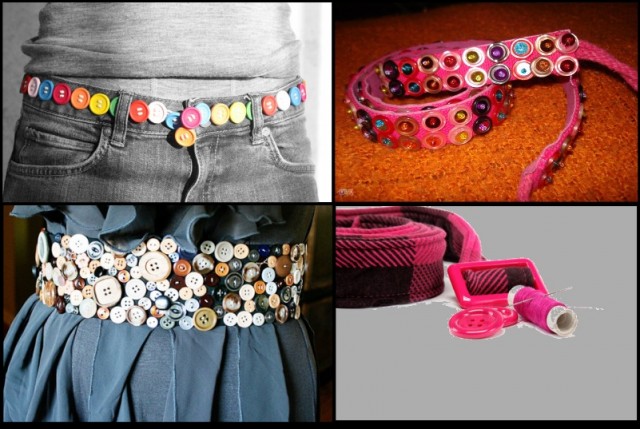 Earrings
 Hair accessories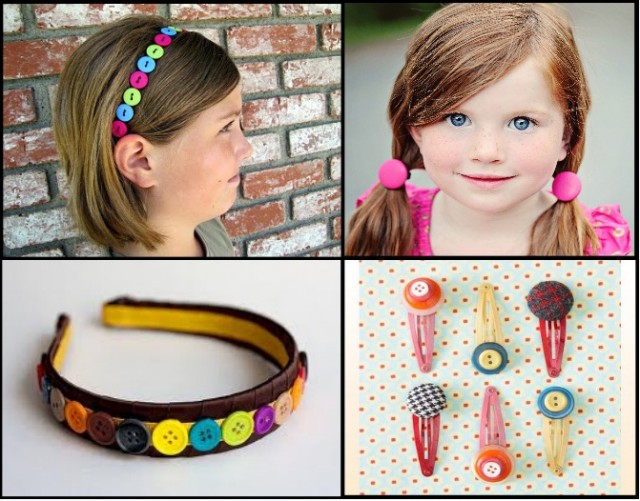 Necklaces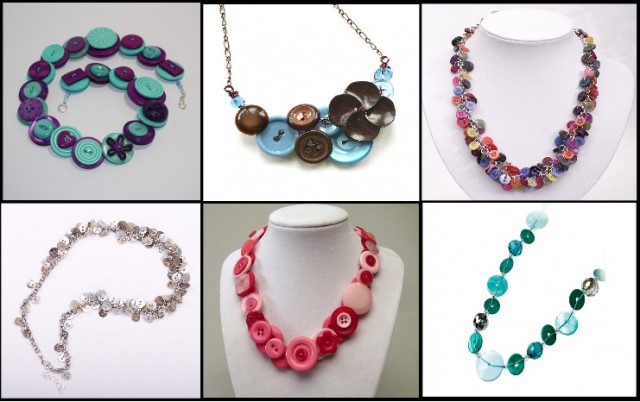 Shoes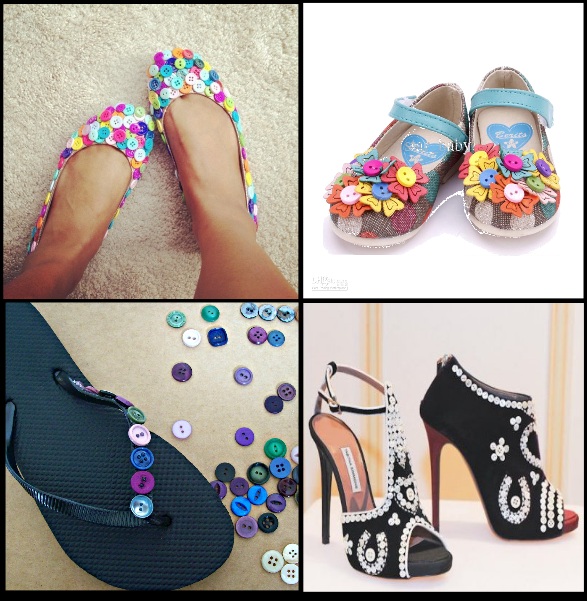 Bags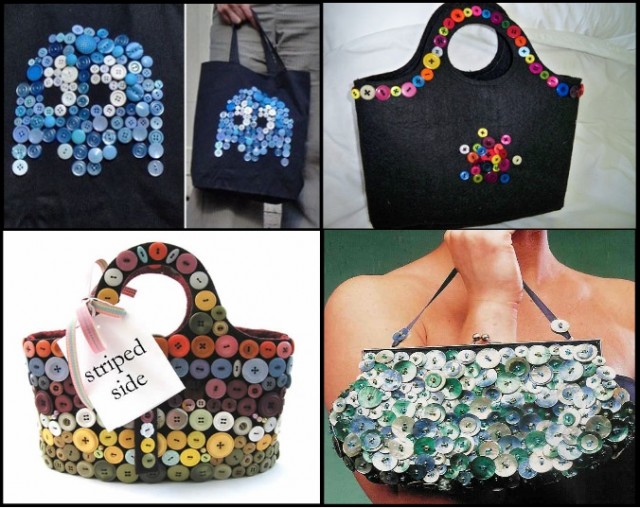 I guess all of us have bobby pins and old buttons laying around in the house waiting to be thrown away. Sew the buttons on to the bobby pin, add some glue to provide stability and here they are – new, pretty hair pins for your lovely kids!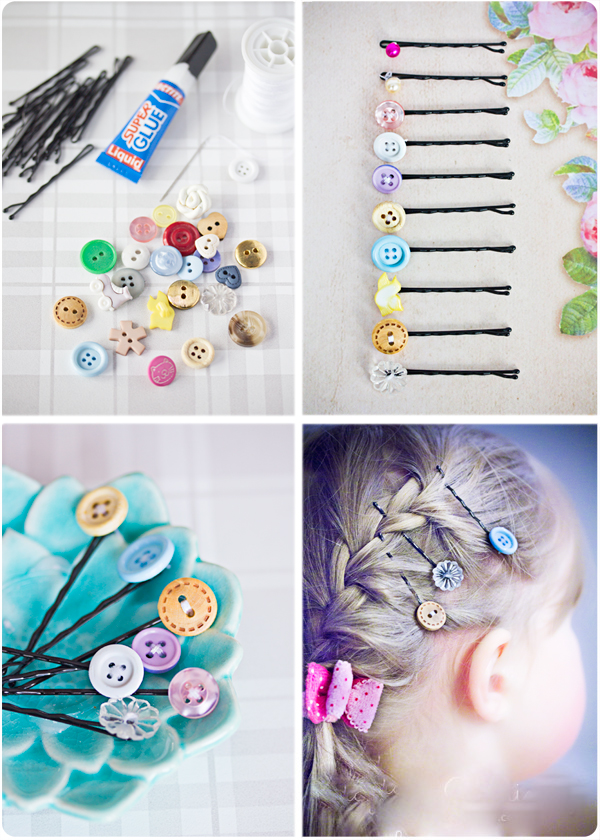 Button frame
A lovely picture frame for whatever size you want photo, decorated with flower shaped buttons and pearly beads.  This can be a great gift for your friends or for yourself, all it needs is a photo!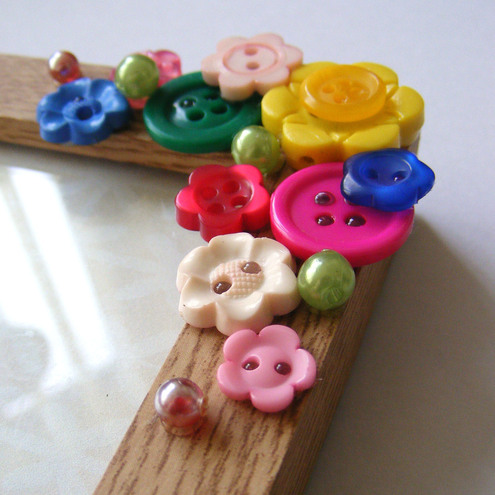 Button Bacelets
All you need are the buttons in a multitude colors or you can use one or two colors to suits your mood or a specific outfit. These bracelets are lightweight, funky and a joy to wear and they are easy to combine.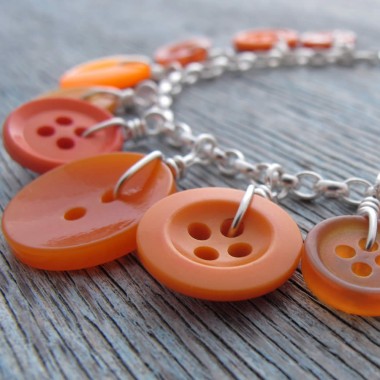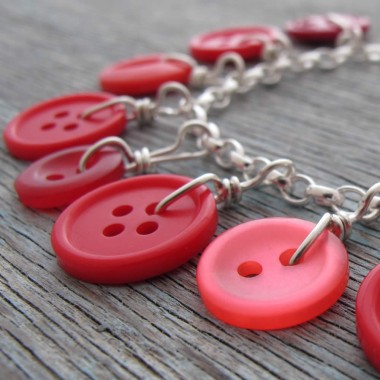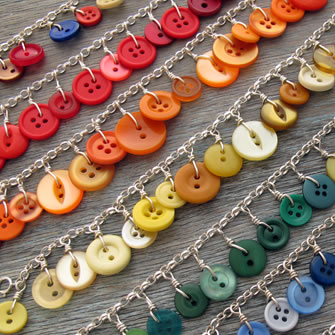 Vintage Button Necklace,Green/Coral/Pearl/Ivory Buttons on Brass Chain,Repurposed
Beautiful and charming necklace for a special occasion.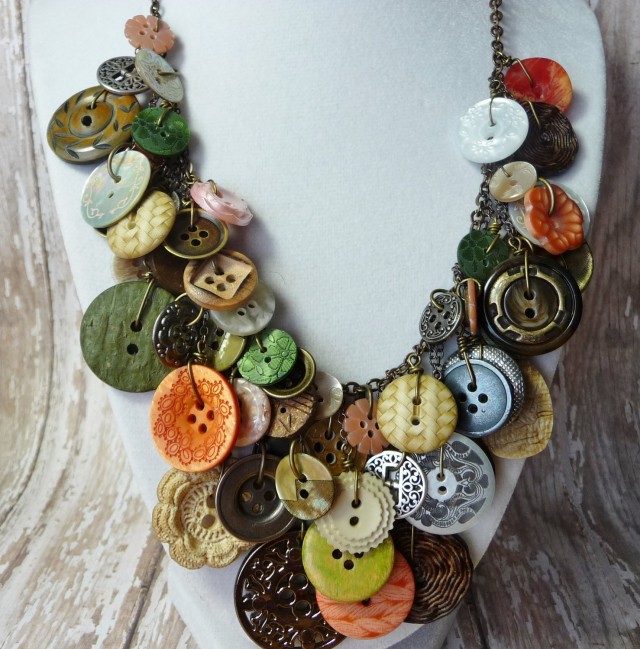 Beautiful Bag Transformation
With choosing the ideal color, size and placement for each button, you can transform your bag from simple to more elegant.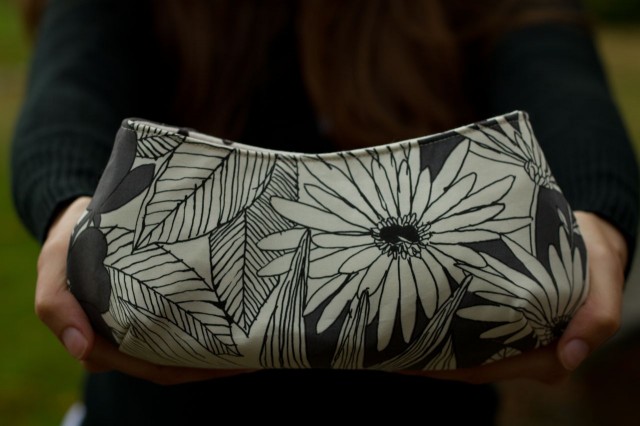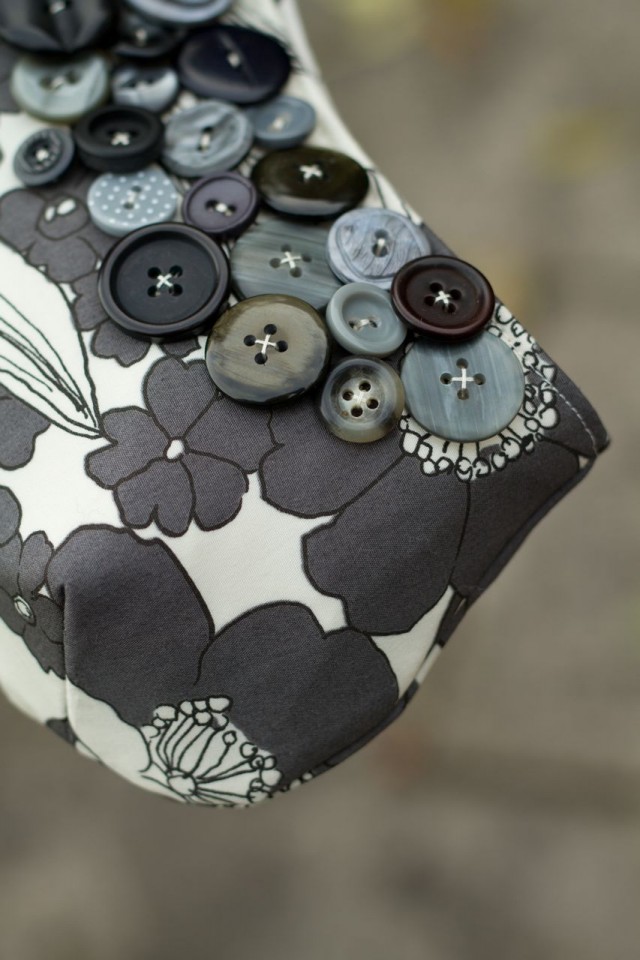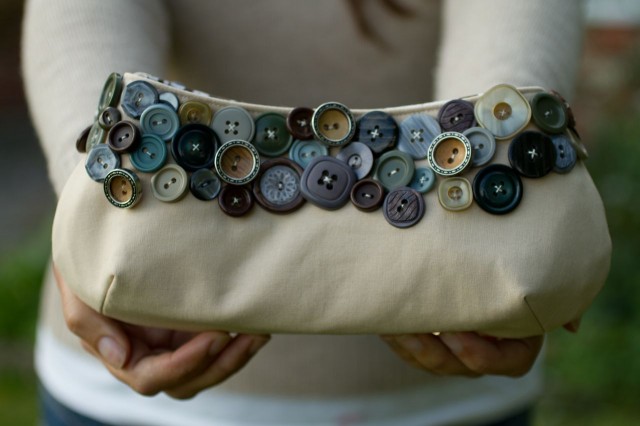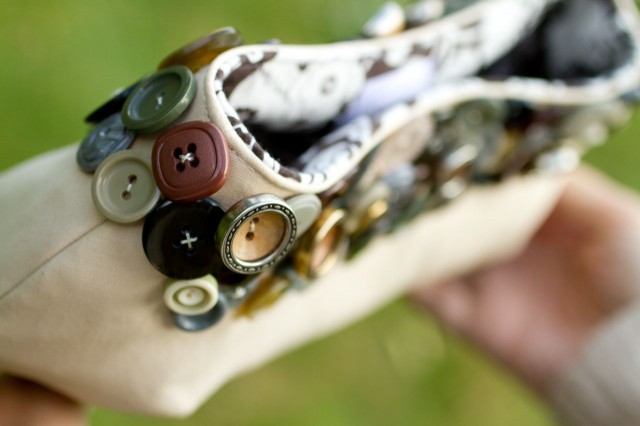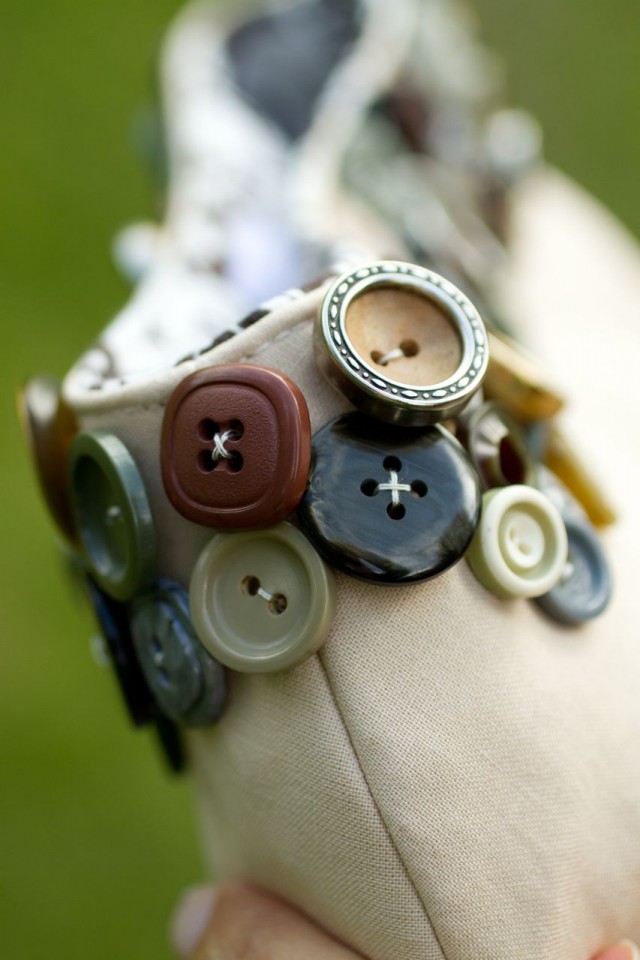 Cute as a button bag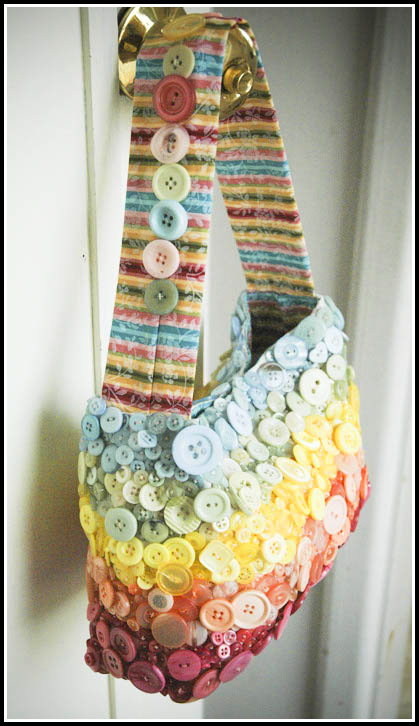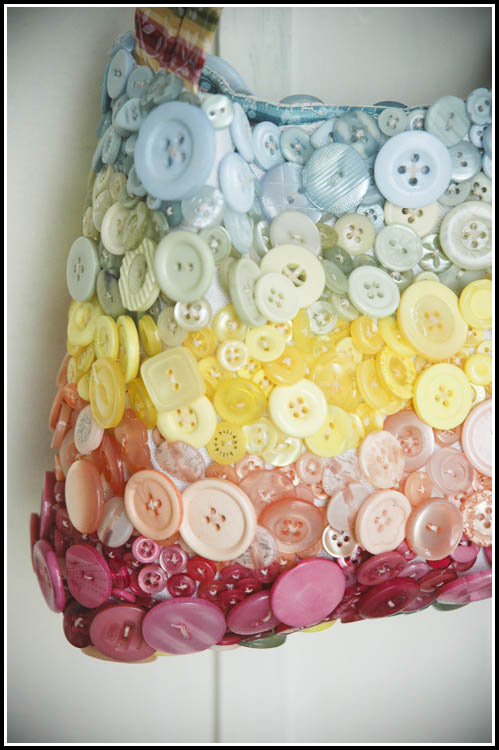 Cute as a Button! Easy DIY Fabric Button Earrings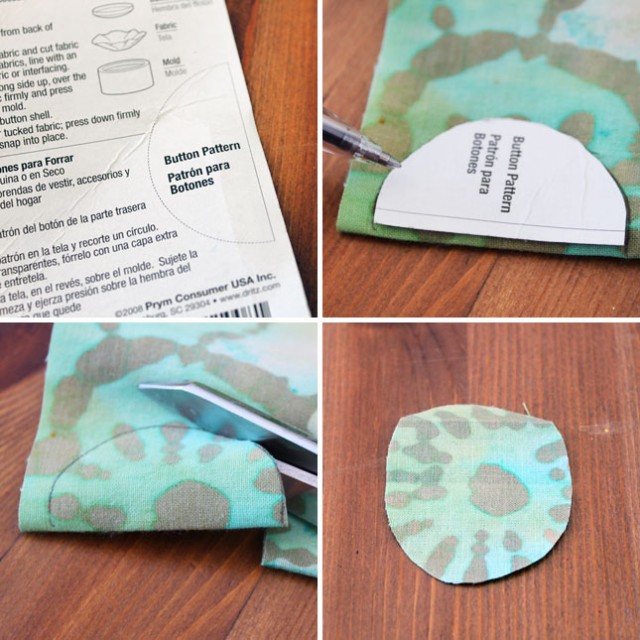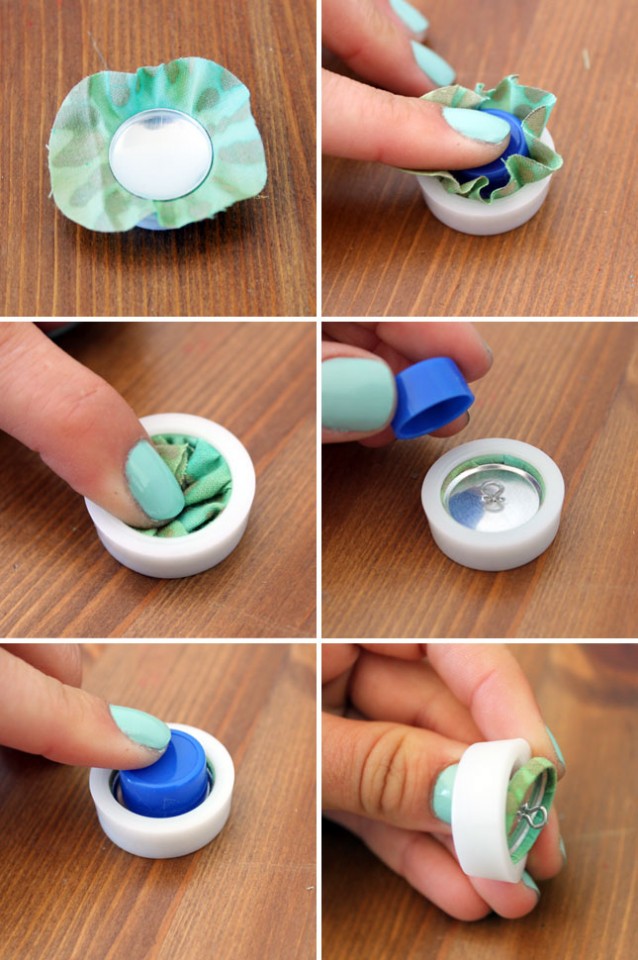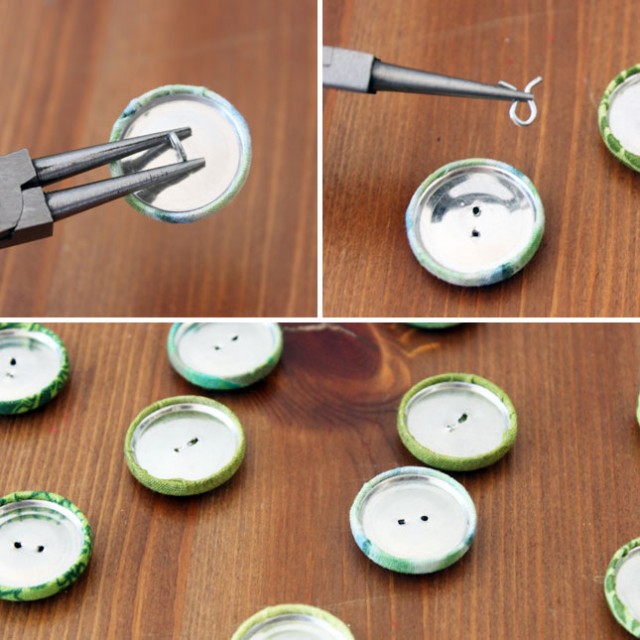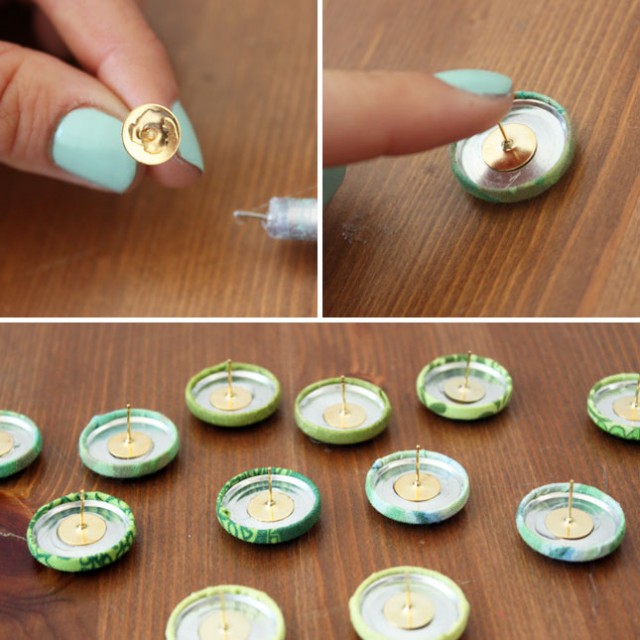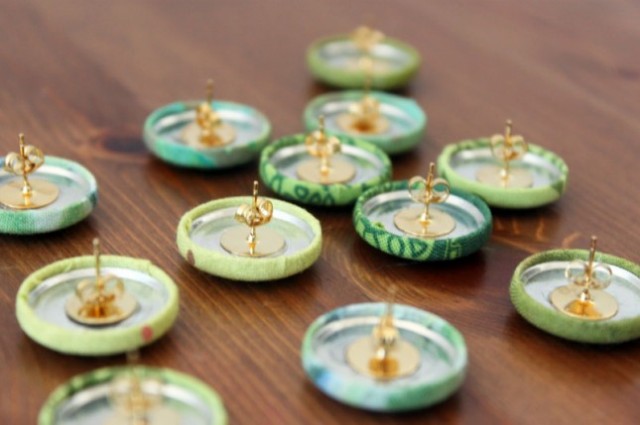 And that's it! So cute!!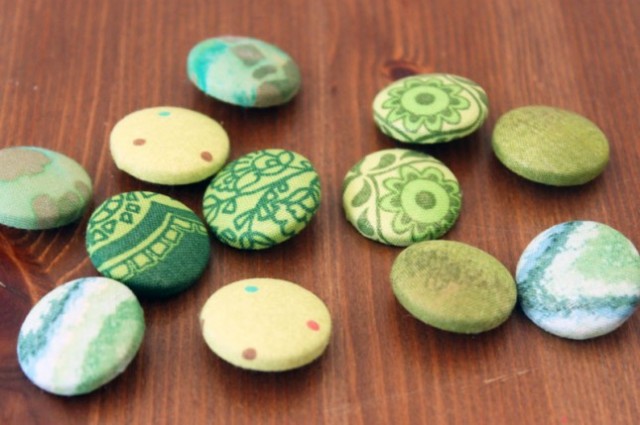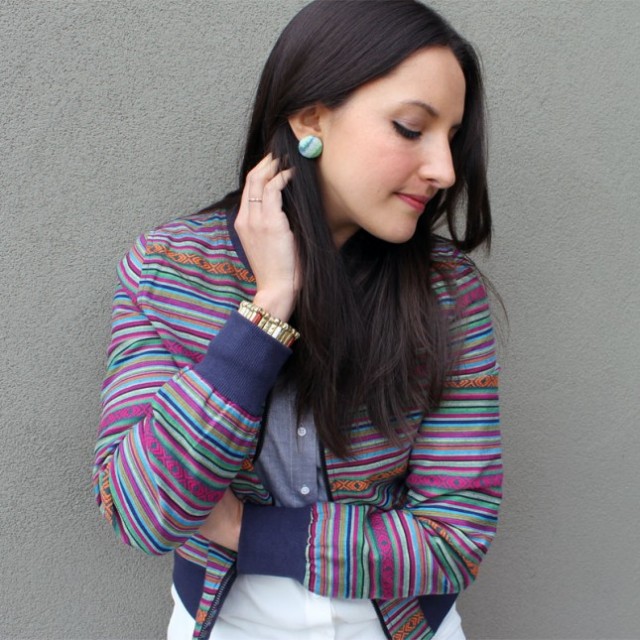 Necklace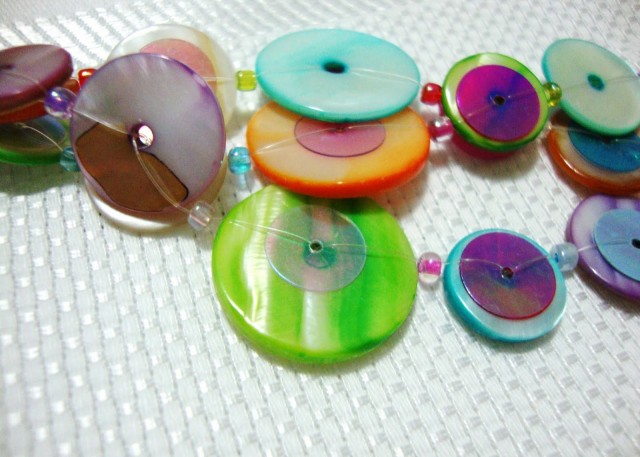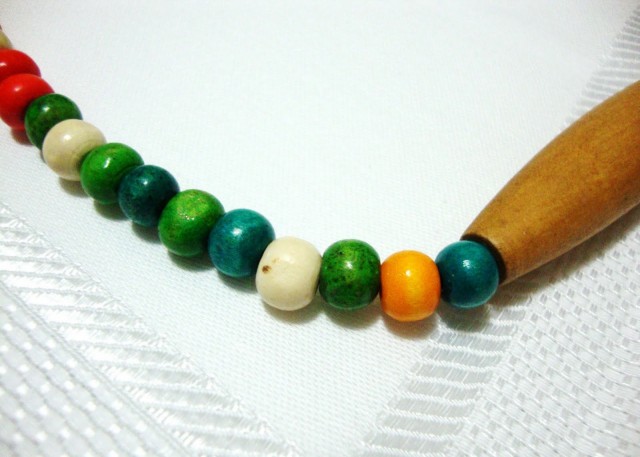 I hope I gave you the ideas you were looking for to make your buttons useful.