Hey my ladies, your Fashion Diva is here with a wonderful post that is called "DIY: 14 Cool Make-up Brush Storage Ideas". Are you excited? Yesterday I couldn't find my lipstick brush for an hour and that made me go crazy! This problem was bothering me for years and I didn't know how to solve it! That was the reason why I made a big research and you  will see the results in a short.
Does the makeup in your bathroom look like a makeup studio after a bridal party appointment too? Brushes and powders and lipsticks–oh, my God! Collecting make-up is a lot more fun than organizing it…until now! From crystal clear cases to creative categorization strategies, here are a few ways to make your grooming products easily accessible and stylishly contained. If you organize your brushes, you will have a better access to them and you will know where actually they are and you won't spend time to look for them. Check out the gallery below and find the best solution for you! Enjoy!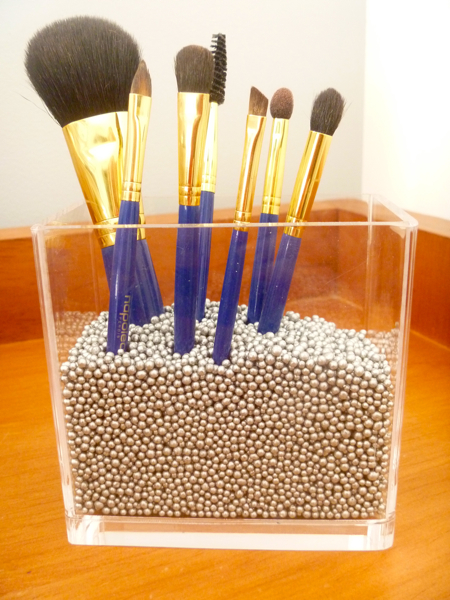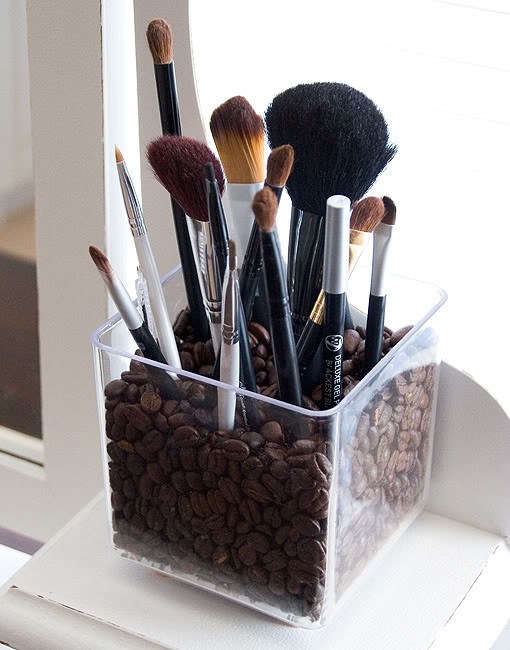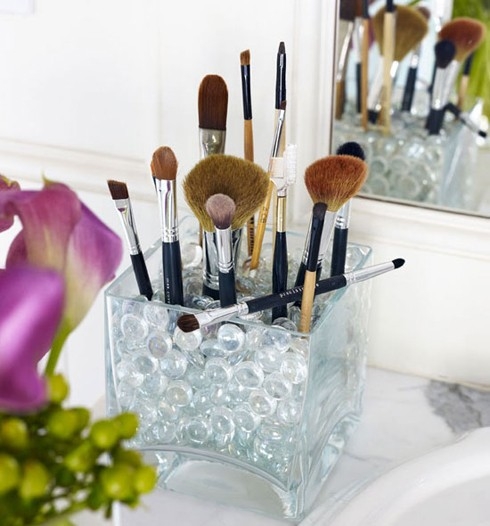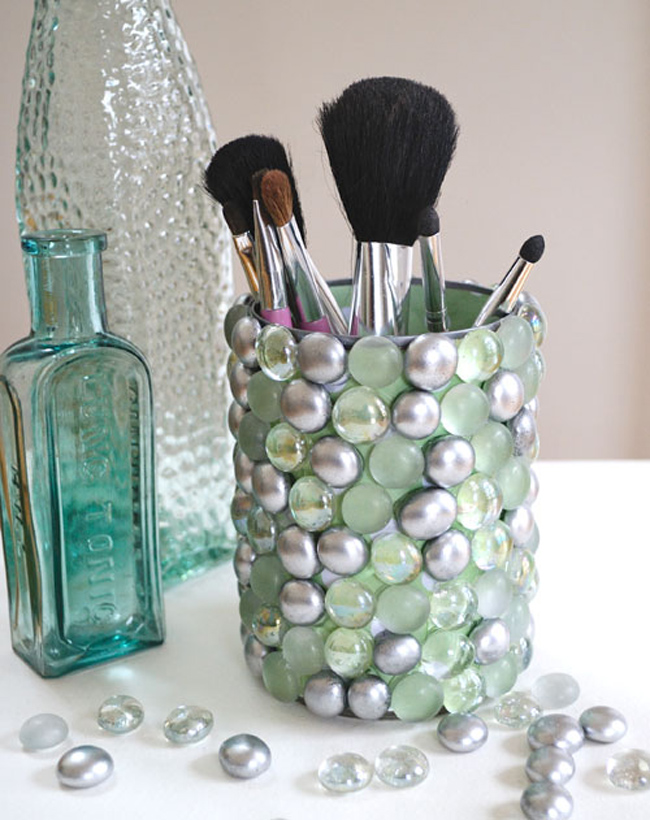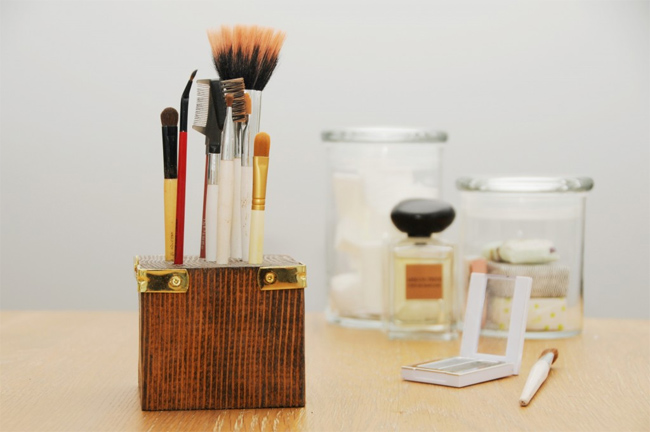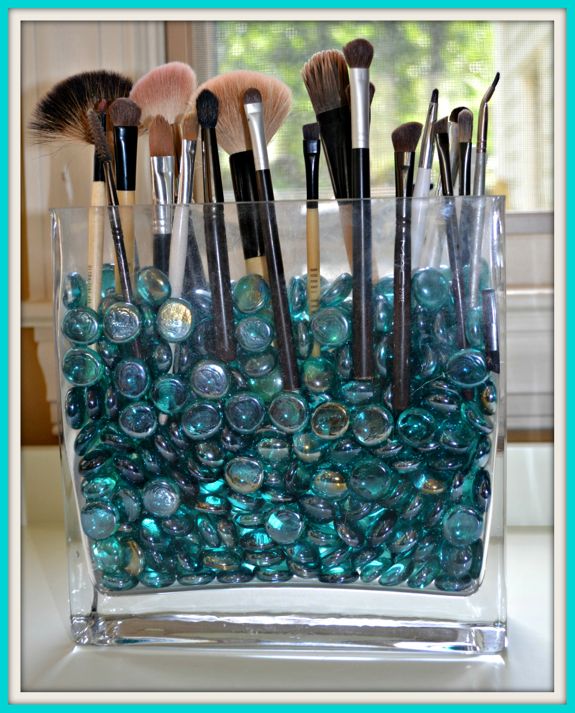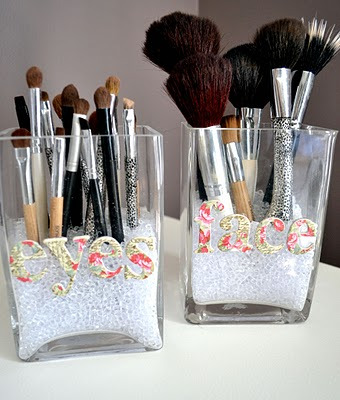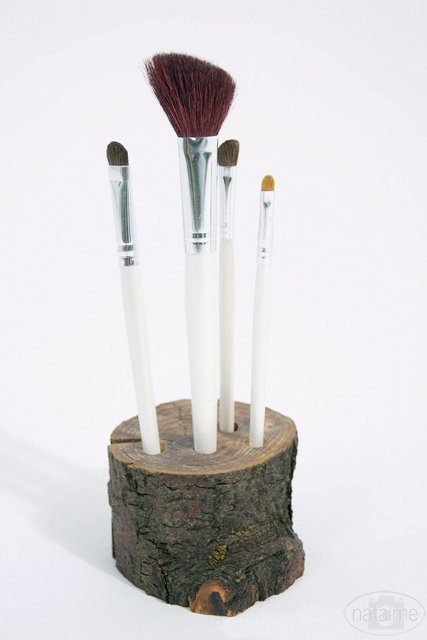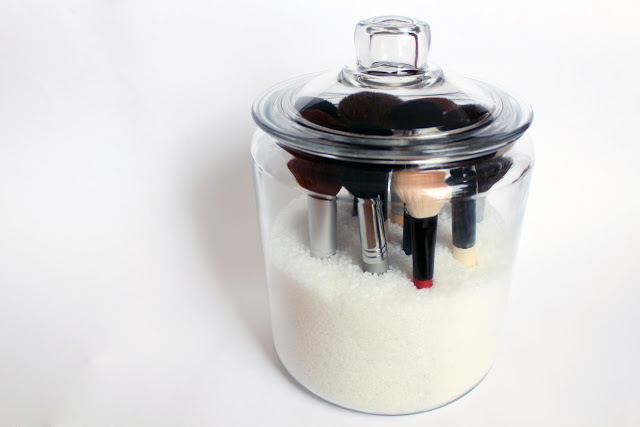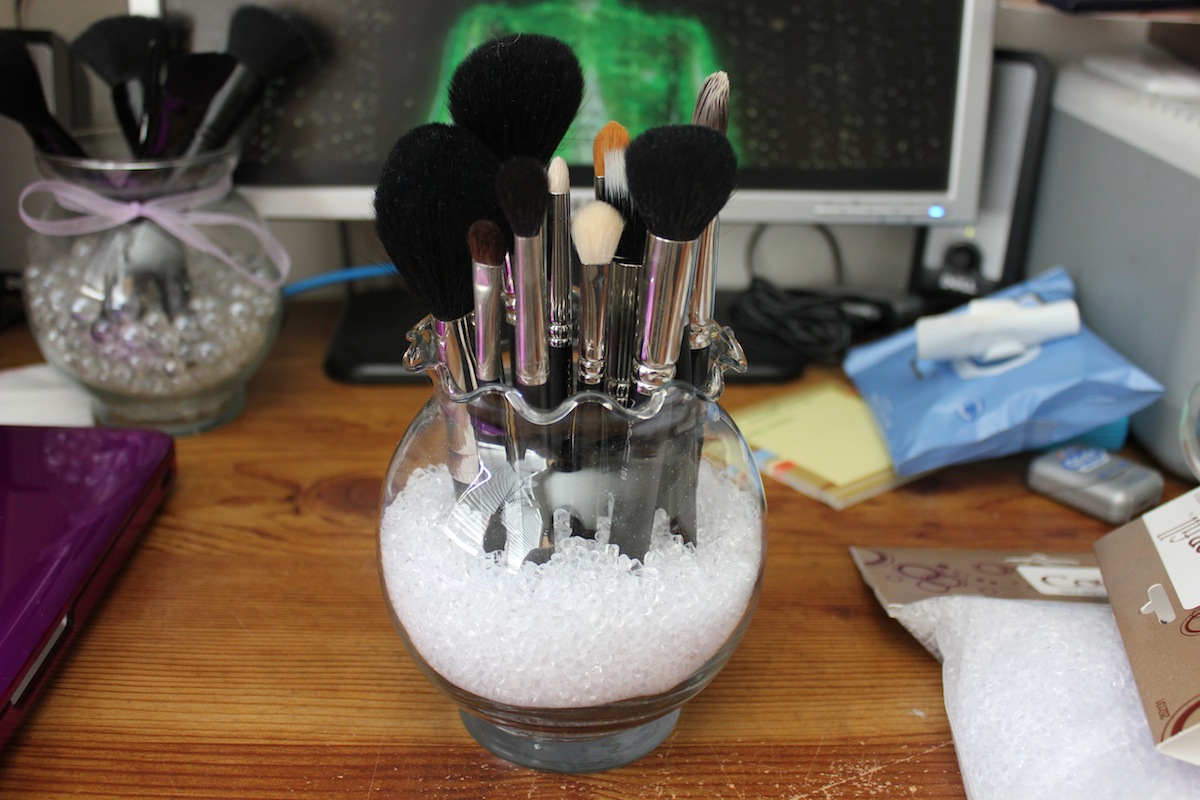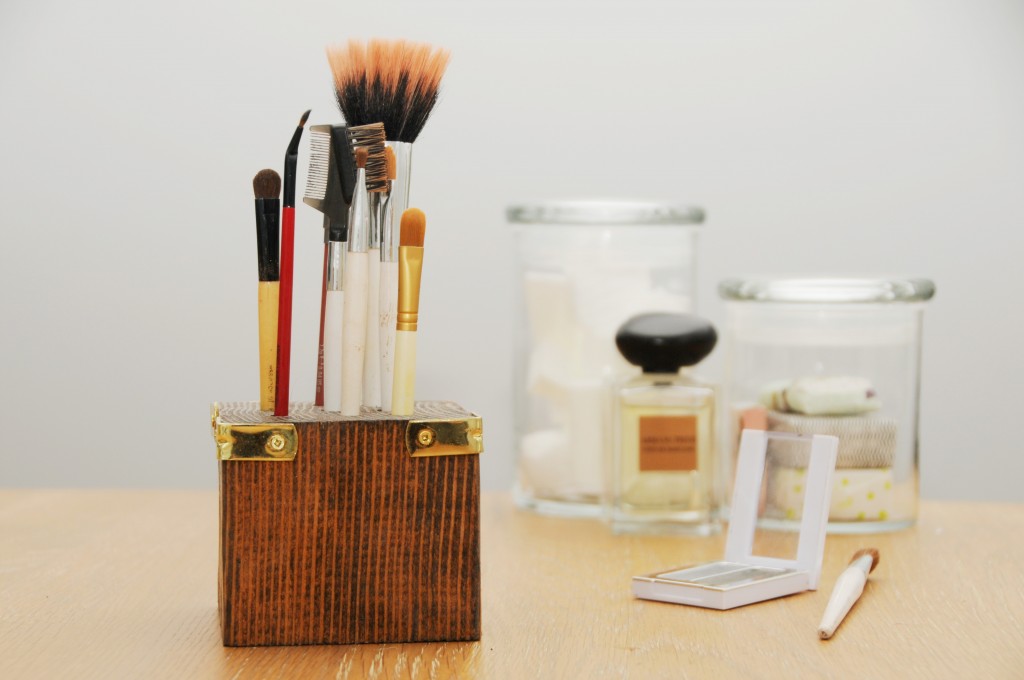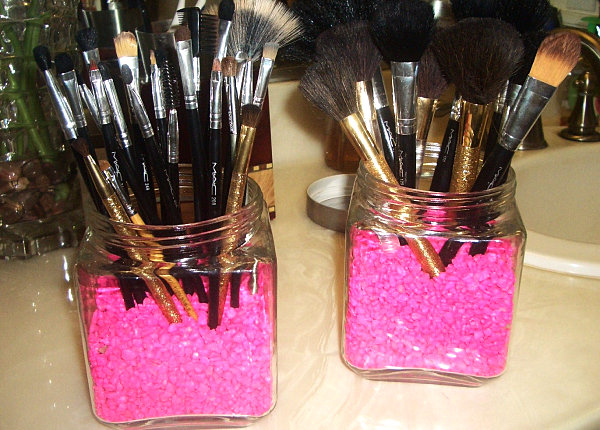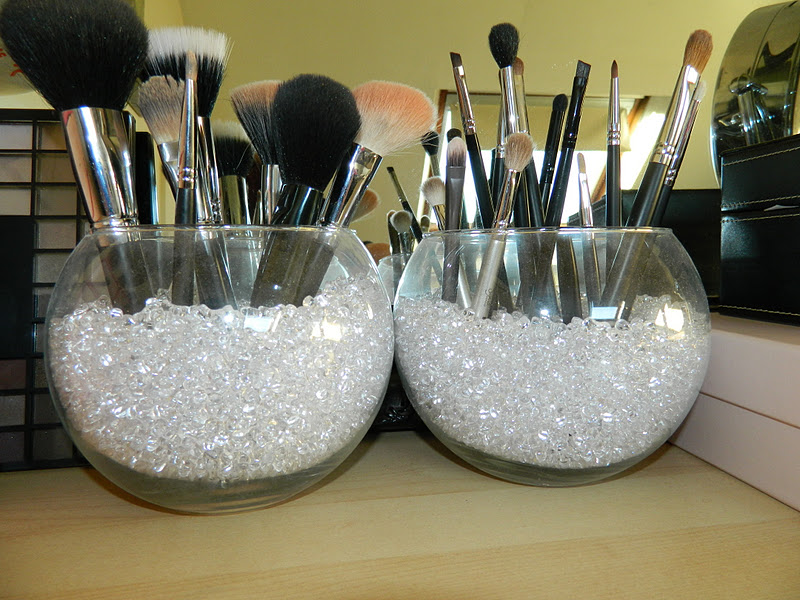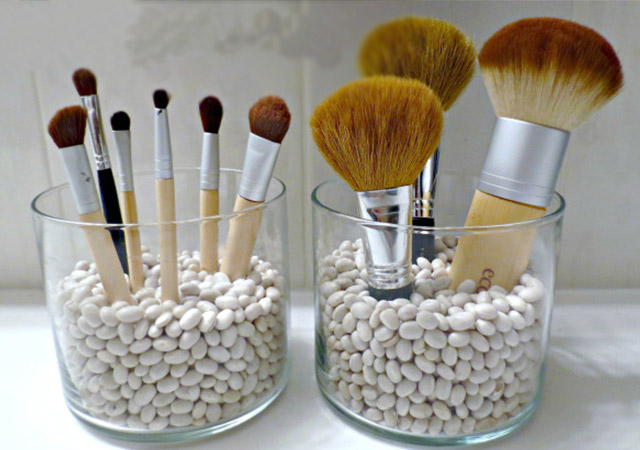 Thank you for reading! I hope that you have found this post interesting and useful. If you are sharing the same problem, pick one of these 14 diy Cool Make-up Brush Storage Ideas and do it at home. All of them are easy and quick to make and you won't need extra money! If you have noticed, all of the projects are bowls made of glass or plastic and filled with beans, fake crystals etc. You can embellish your makeup table with these beautiful ideas easily. If you have some other ideas, please share them with me! Enjoy in the rest of your day and stay up to date with the contents of Fashion Diva Design!