Being interested in fashion does not mean huge expenses automatically. You can dress the way you like and accessorize yourself with a minimal cost only if you give wings to your imagination. Taking diy tutorials may actually help you live your dreams too. Think carefully first and then decide if you would like to get a little help to get started.
One of the first things that you need to do is to look at yourself in the mirror. No, your mirror cannot tell you that you are the 'fairest of them all,' but it sure can make you put things in the right perspective. What do you want to change? Your hairstyle? Makeup or dressing sense? Or are you really keen on a total make over?
A sneak peek at your wardrobe might help you to decide even more effectively! Why do you want all those whites and blacks and browns taking up space in your wardrobe? Take them all out and get yourself armed with a sharp pair of scissors, patterns as well as a few knick knacks that you can find at home. Sew, paste, cut and draw with total concentration for the next couple of hours. Hey Presto! Your outfits now have a classy look about them. Who would have thought that a piece of polka dotted patch on the knees of your old, worn out denims can make it look so trendy? What about the sad looking brown handbag that you had to retrieve from the darkest recesses of your wardrobe? A few beads here and there and the look has changed totally! Converting the torn dress into a bathrobe is so cool too and the faded tee looks smart with your handwritten message on it!
A few clever strokes of makeup especially on your eyes and lips will help you to regain confidence once again. So, imbibe the best of your diy tutorials and get going!
Pearly collar just for you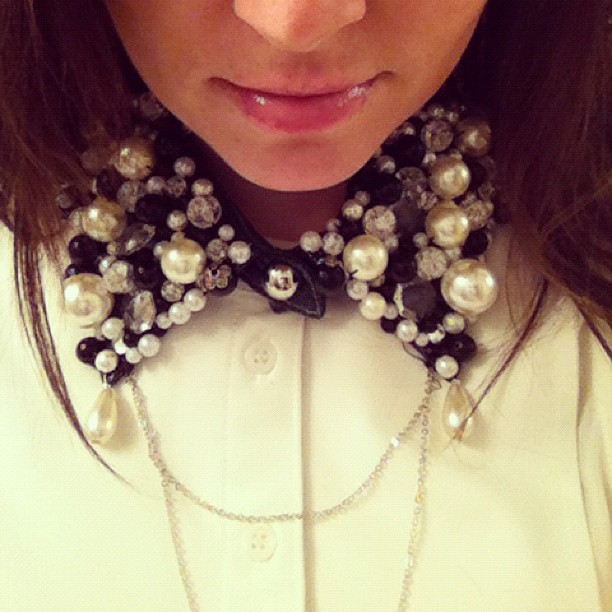 Rose enlivened blouse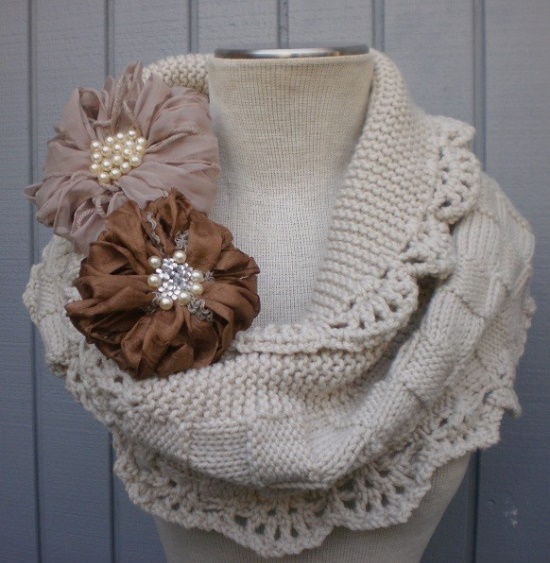 High boots with a bow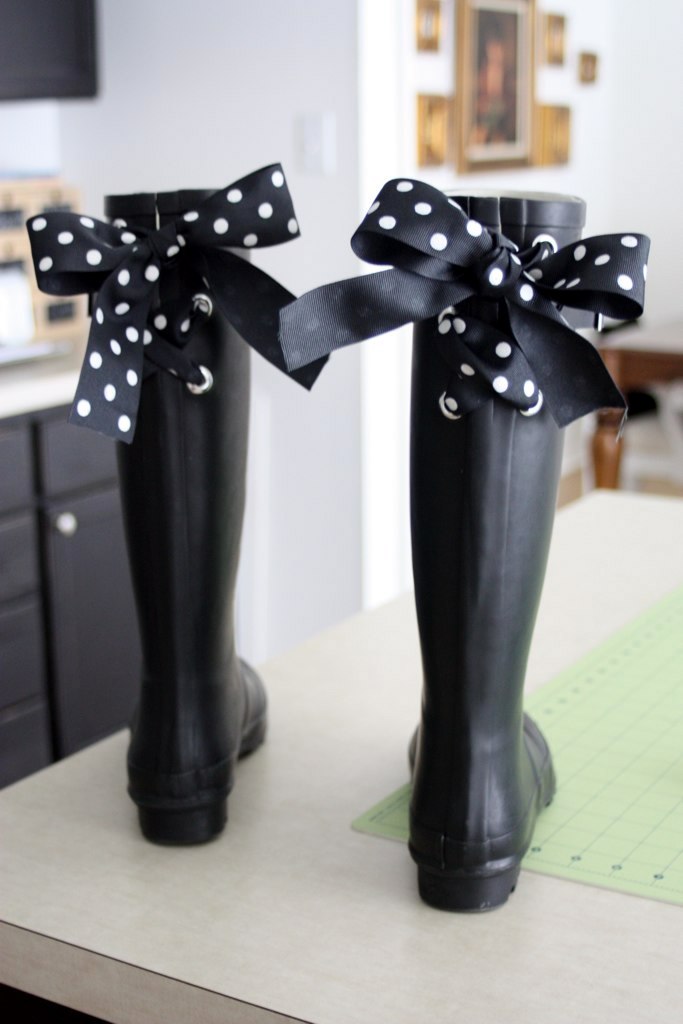 Lip prints on shirt! How cool is that!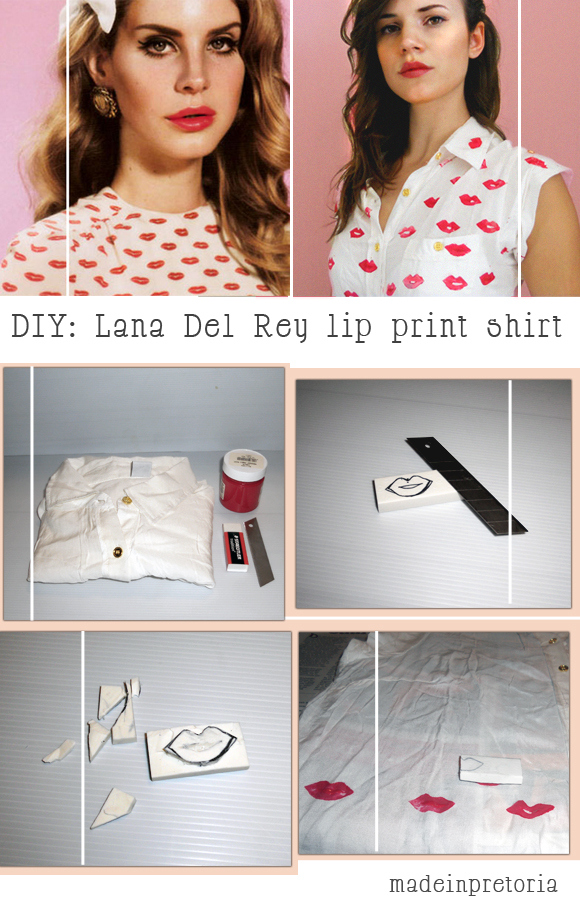 Make your eyes go dreamy
A hugging bracelet keeps you trendy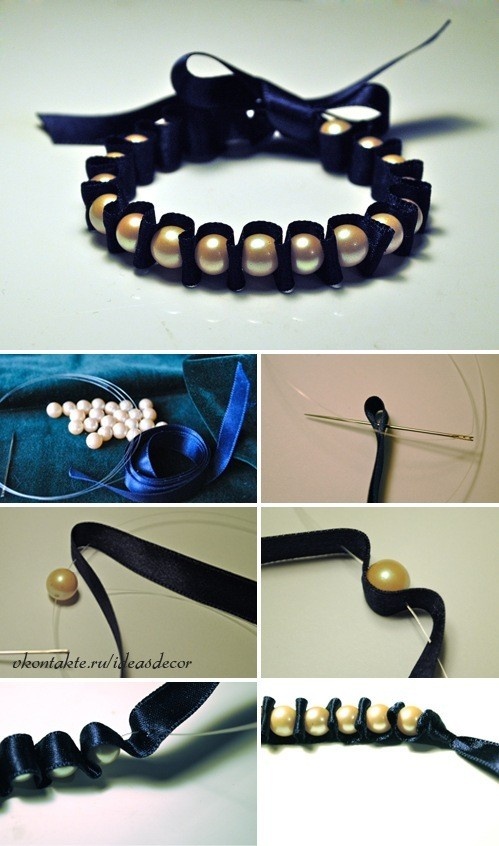 Great scarf made from tatters

Smoky eyes spell trouble?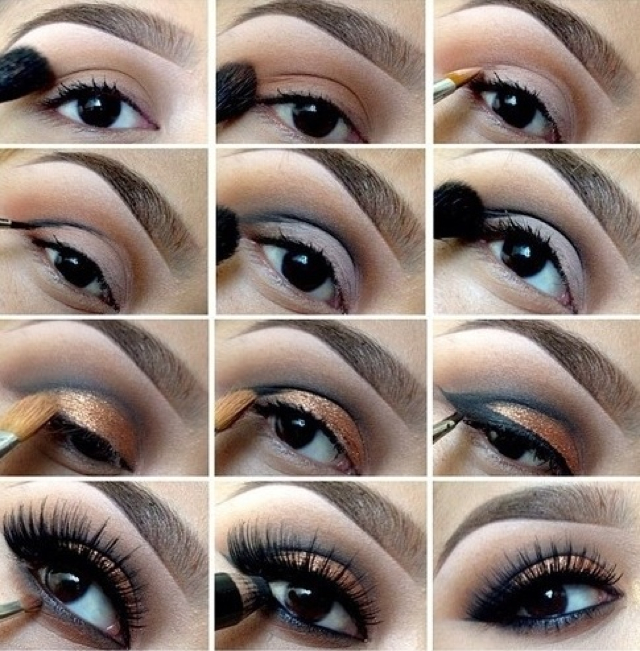 Tee with a border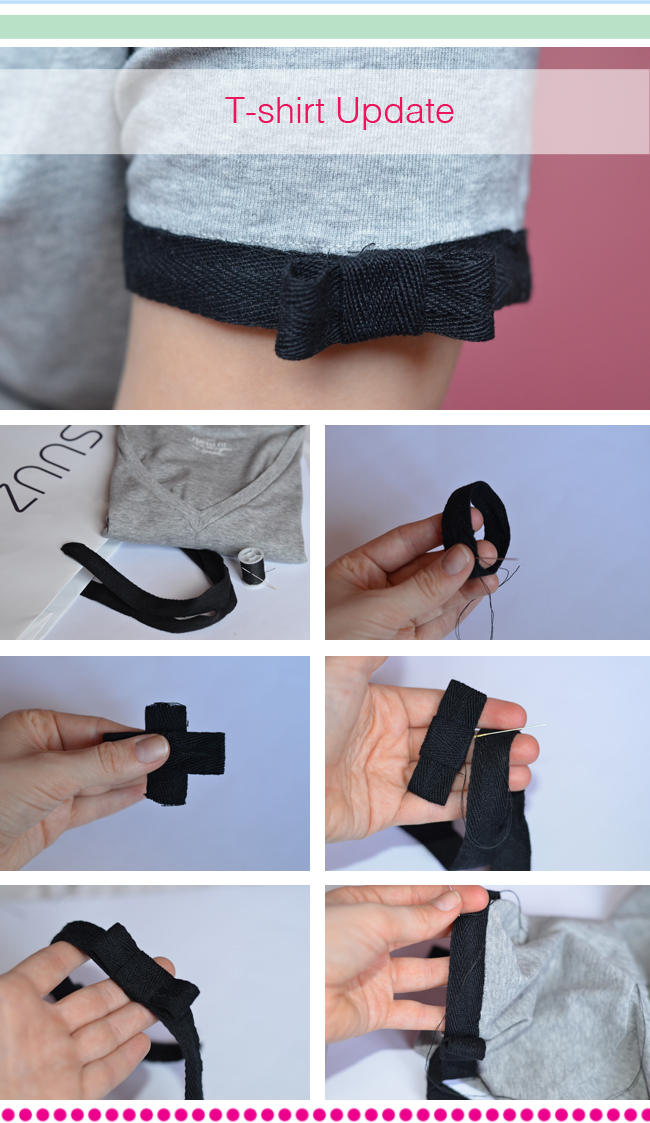 Strings drawn from old jeans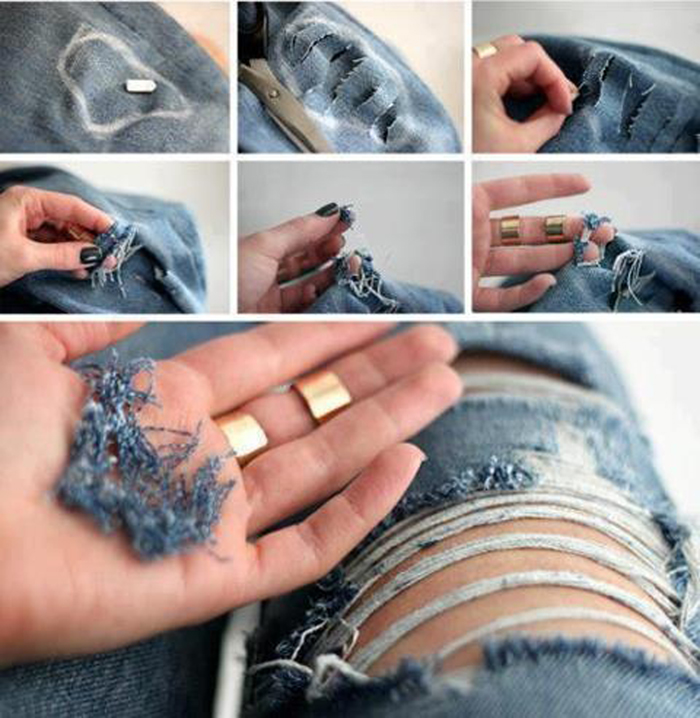 Great sarong for bathing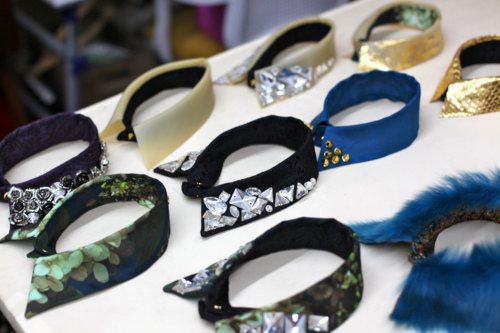 Easy Dress

Lace and crochet make a handbag worthy

Tinkling handbag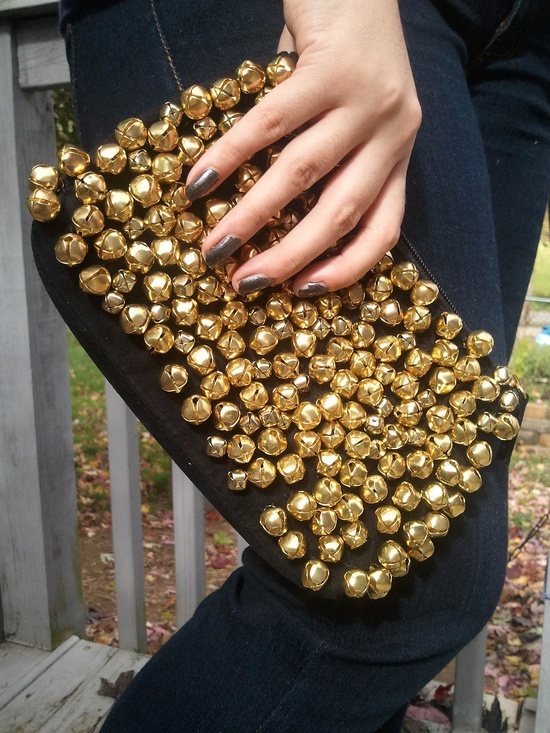 Ruffled wonder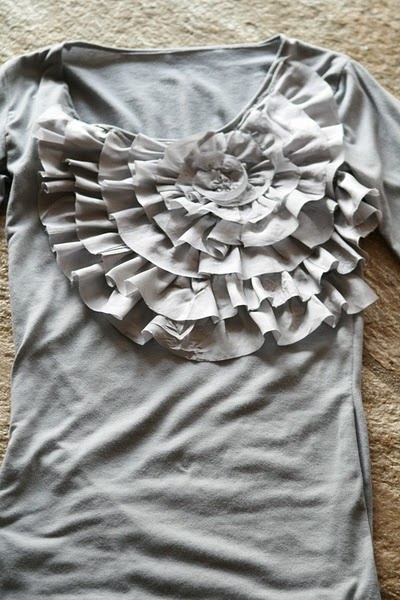 Beaded Neck-piece made by you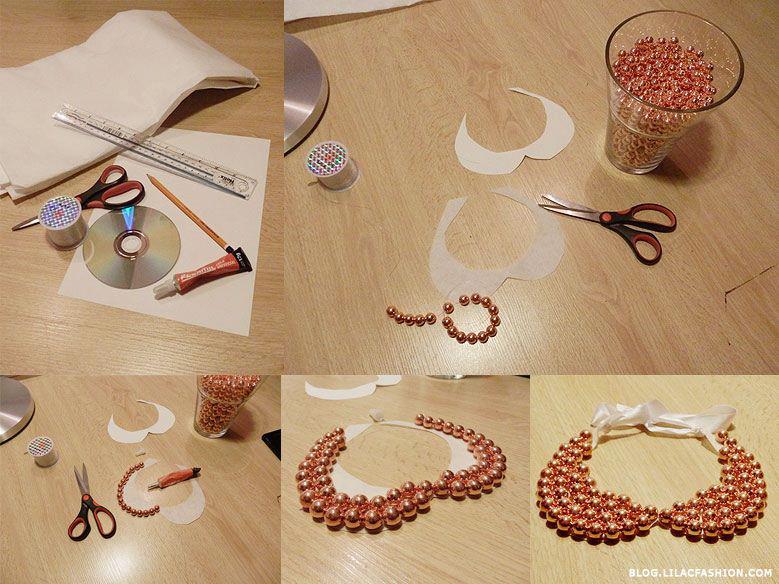 Mr. Shoes-I made You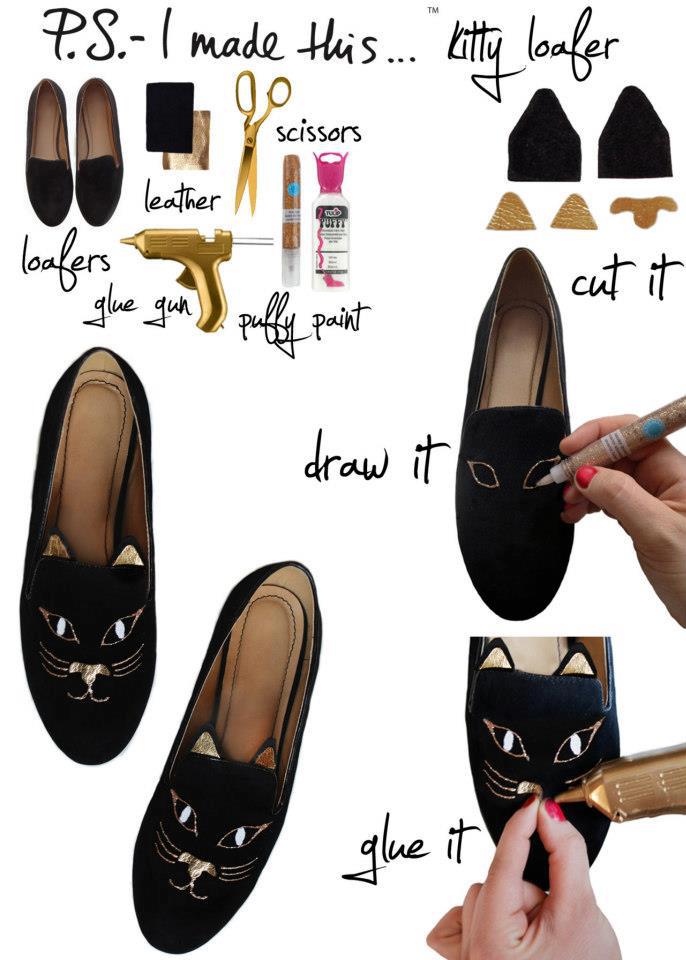 Shirt Tied N Dyed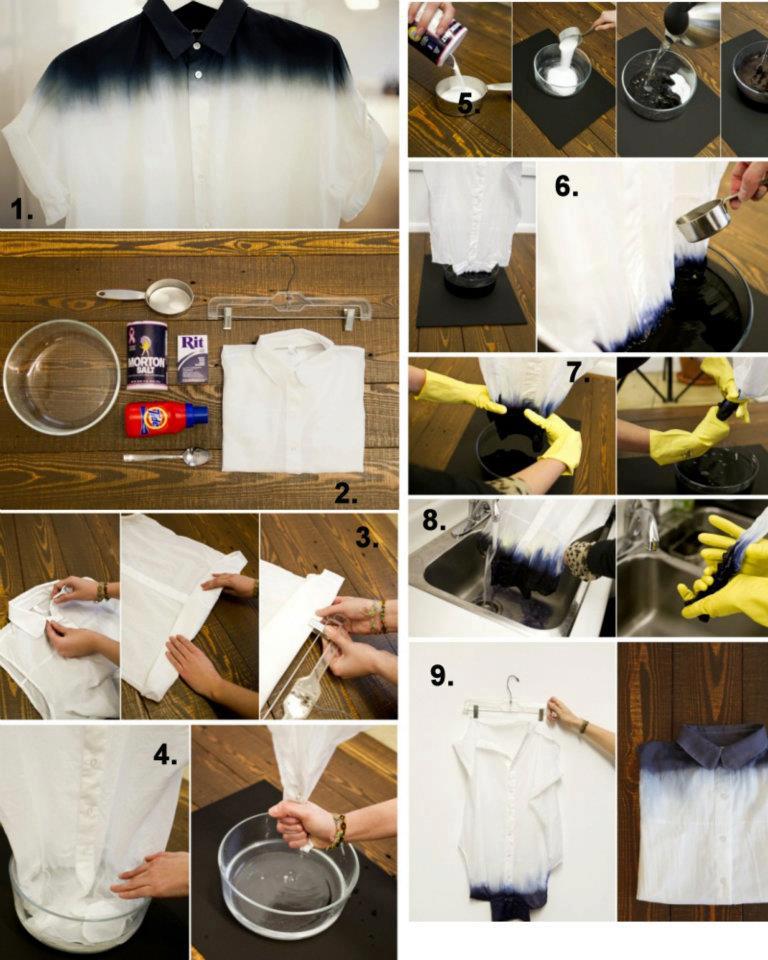 Collared Beauty

Neck piece

How cute is my poncho!