The right dress can be magic–once you've established your shape, finding the right dress becomes easy, it will skim over the parts of your body you're not so keen on, while accentuating the bits you love. Whether you'recurvy or slender, tall or short, there's a prom dress for you, but get it wrong and it can ruin your night. This is particularly true of occasion dresses and especially those for a once-in-a-lifetime-occasion, such as your prom or graduation party, so it's absolutelyvital to find a specialist supplier that carries a huge selection of dazzling dresses suitable for every shape.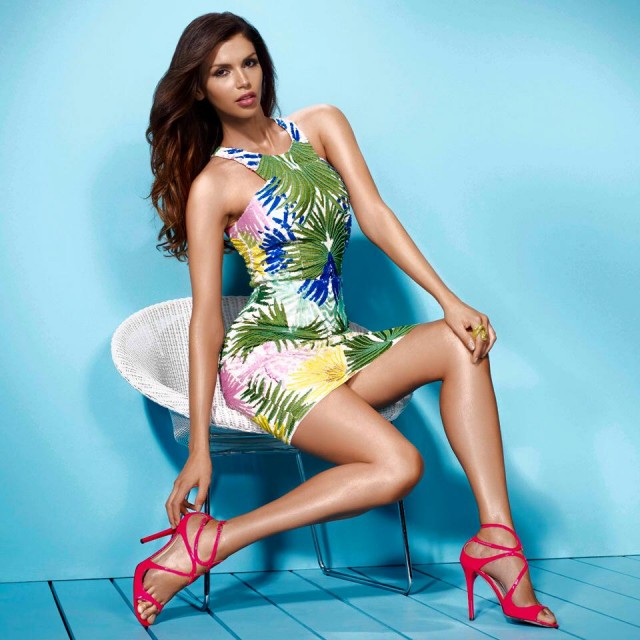 Straight
If you're a bit of a rectangle with similarly sized bust and hips and a rather undefined waist, you may feel happy and look great in pretty much anything – lucky you! However, a few simple suggestions will make you look even better. The perfect dress for you will define your waist – perhaps with a darker-coloured band, a wide belt, or just a nipped-in style – and have a more detailed top (off the shoulder is good for you). Skirt-wise, skater skirts are particularly good for you, or even an exquisite two piece set. Think embellished, ruched or billowy, with top and skirt balanced to create the illusion of a waist.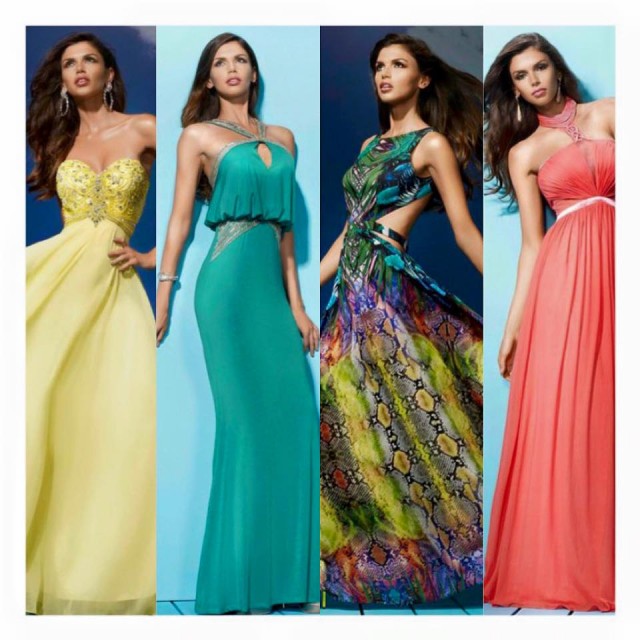 Hourglass
You have enviable curves top and bottom, and a well-defined waist. Steer clear of shift-style dresses whichjust swamp an hourglass and hide that enviable silhouette – always keep the waist defined to make the most of your figure. A wrap-style to the top half is particularly flattering tocurvy girls, as is an empire-line – and both will skim over a rounded tummy nicely, if need be. Floaty, sheer dresses are also good if there is a closely fitting camisole underneath. It's probably best to avoid very short or full skirts when choosing an occasion dress.
Triangle
Actually more an inverted triangle, your shoulders are broader than your hips and you probably have quite an athletic build – you could get away with a stunning one-shoulder number, or, if choosing shoulder straps, keep them quite wide or gathered so as not to accentuate strong shoulders. If you're less confident, go for a longer sleeve with a V neck and look for a floaty and embellished bottom half – sequins or beads are your friends. Your legs could well be your favourite bit of you, so a shorter full skirt – in tulle maybe – or skater skirt will also suit you perfectly.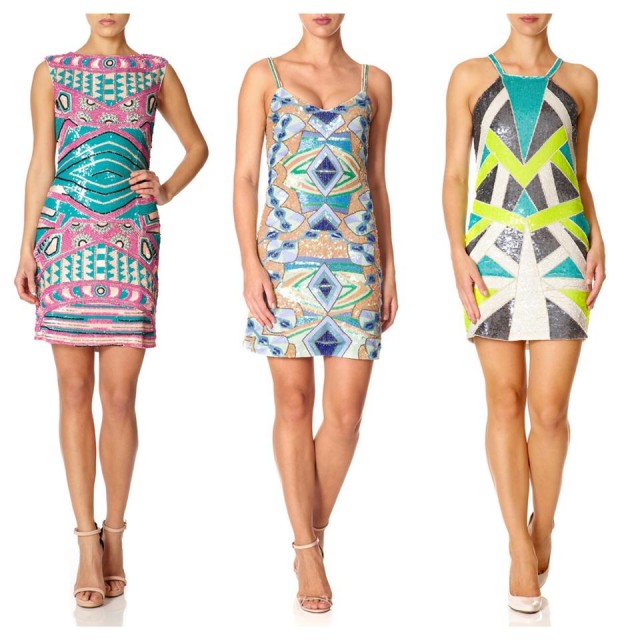 Pear
Pears usually have generous hips but tend to be blessed with a slimmer waist and top-half generally, so keep the skirt really simple and elegant, undecorated and a deep colourto skim over your hips, with an elegant long length to help balance your proportions. You can really go to town on the top half – embroidery, brocade or beadwork with a contrasting colour will work beautifully – think cream tape work on a navy base, for instance, while a halter-neck will even things out and really draw attention up, up and away.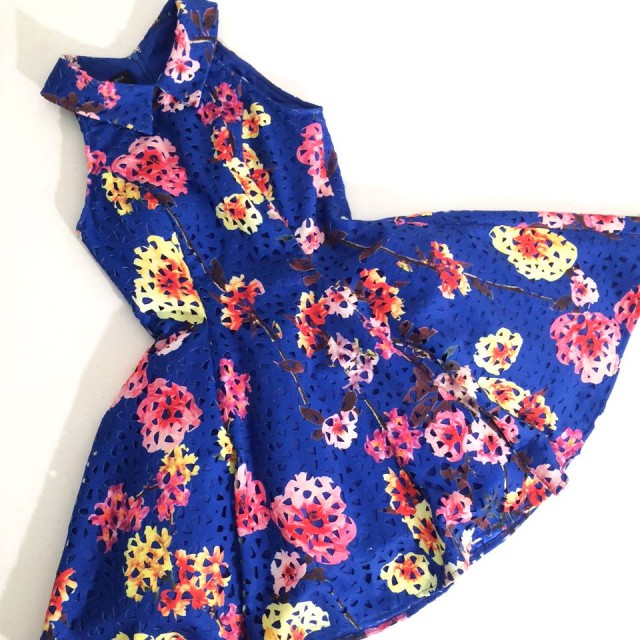 Apple
With a generous middle, you probably have an ample bust too – although your legs tend to be shapely. The trick for you is to try to create a waist with a fitted dress – a simple top with square or V-neck will work wonders if pulled in at the waist and flaring out to a longer-length skirt (too short and it will make you look top-heavy). Keep any embellishment to a bare minimum.
Now you have a better idea of what suits your shape, you can find the dress of your dreams and the confidence to enjoy the night of your life…