The best hair do for the sunny days is clearly curly hairstyle fashion. Curls are perfect for the both, formal and informal occasions. If you don't want to have them for a long time ( made by professional, the curls can last for a couple of months), you can make them at home with some easy tricks and tips. There are many tricks and tips to do extraordinary and trendy curly hairstyle.
Long Curly Hairstyle
You can see wavy hairstyle everywhere. Some celebs don't change this style for years and they are very known by it, such as Guisele Bundchen. Also the red carpet is "flooded" by curls. There are many types of wavy hairstyles and you can experiment on your long hair. You should only learn the technique. You can't be wrong with the curls, they look fantastic, especially when your waves are shining! And the wild waves…my favorite!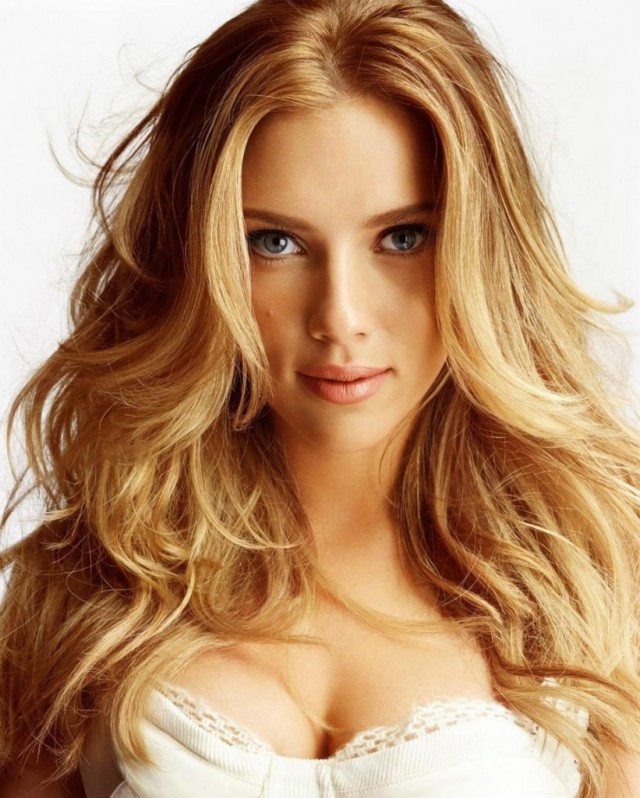 The hot beachy waves never go out of fashion. And you only need to wash your hair and to section it into equal parts. Then twist it and wrap it into low buns. This technique is best to be done in the nights and when you wake up, undo the low buns and that's it!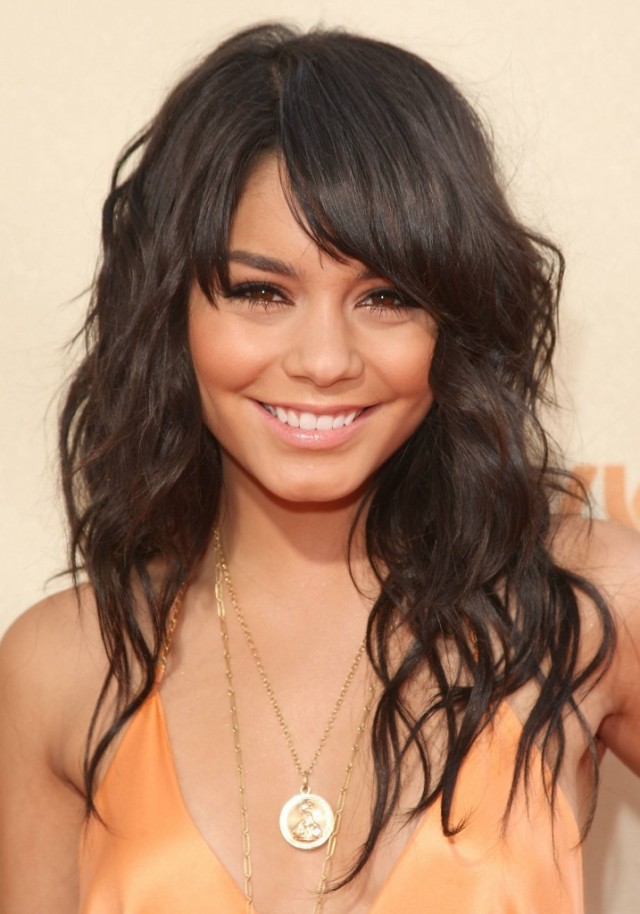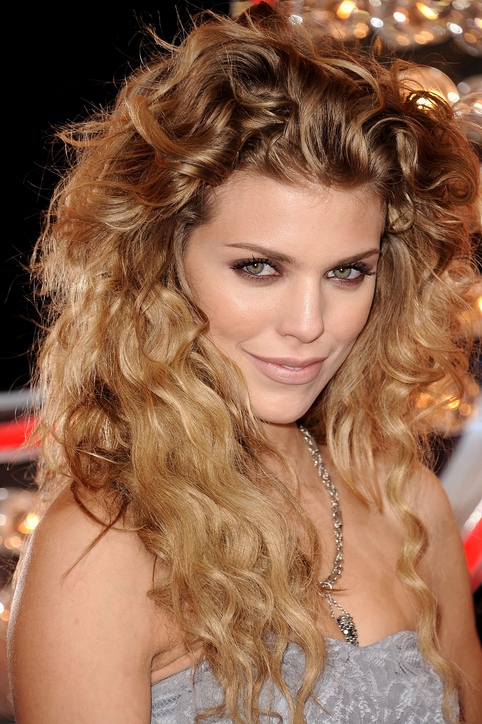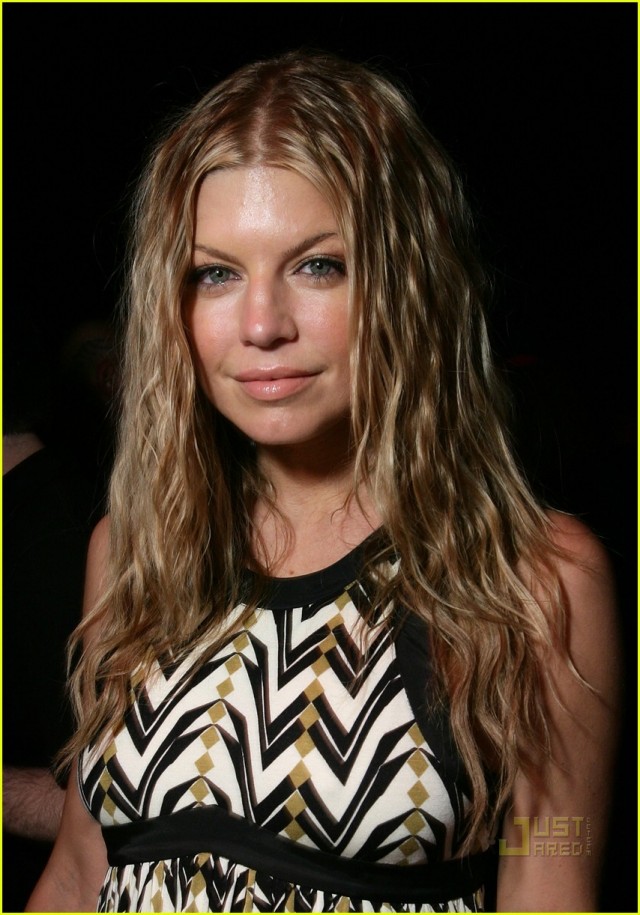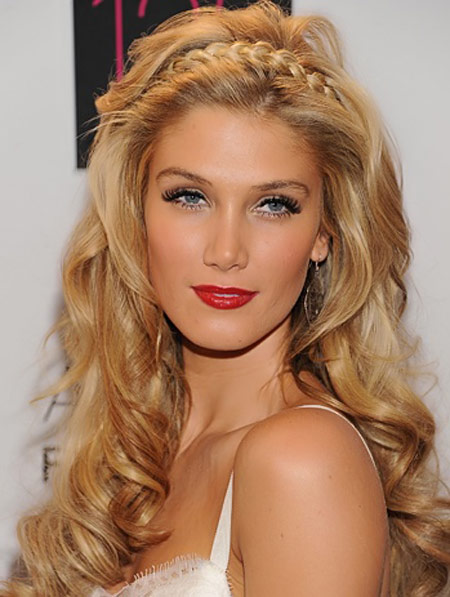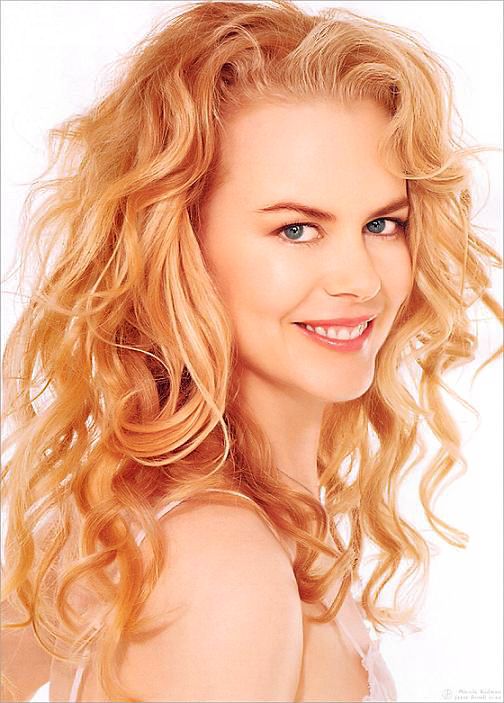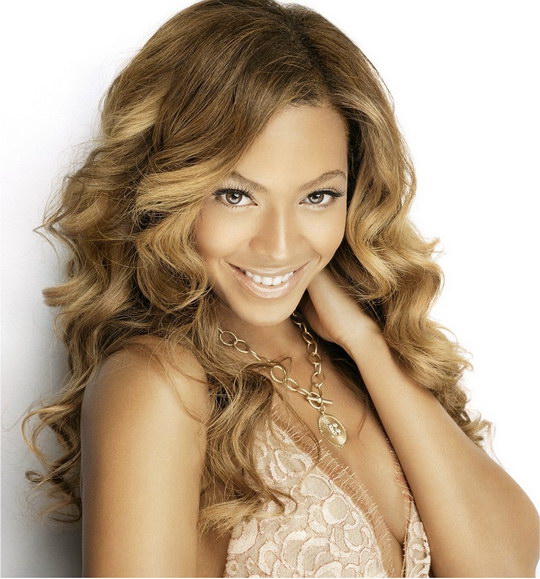 Medium Curly Hairstyle
You have medium hair right? Why not to curl it!? It looks charming and hot. Fashionista, take a look in the pictures and inspire yourself! This type of haircut is popular among celebrities. You don't have many choices, so why not curly?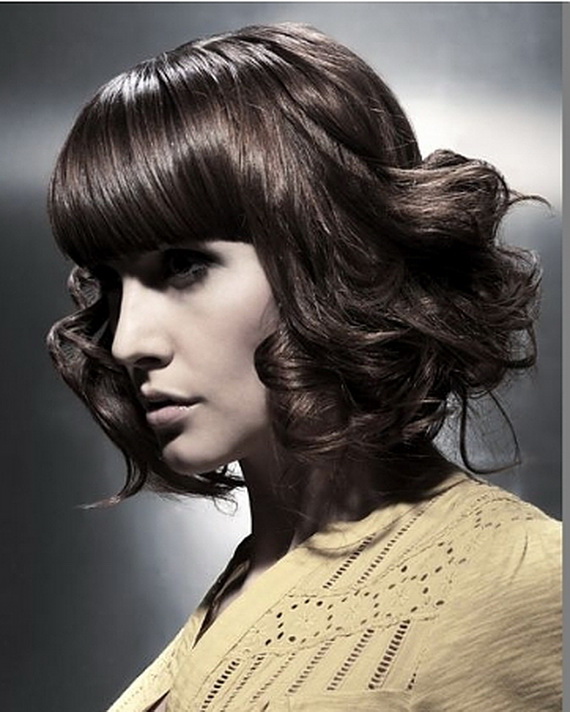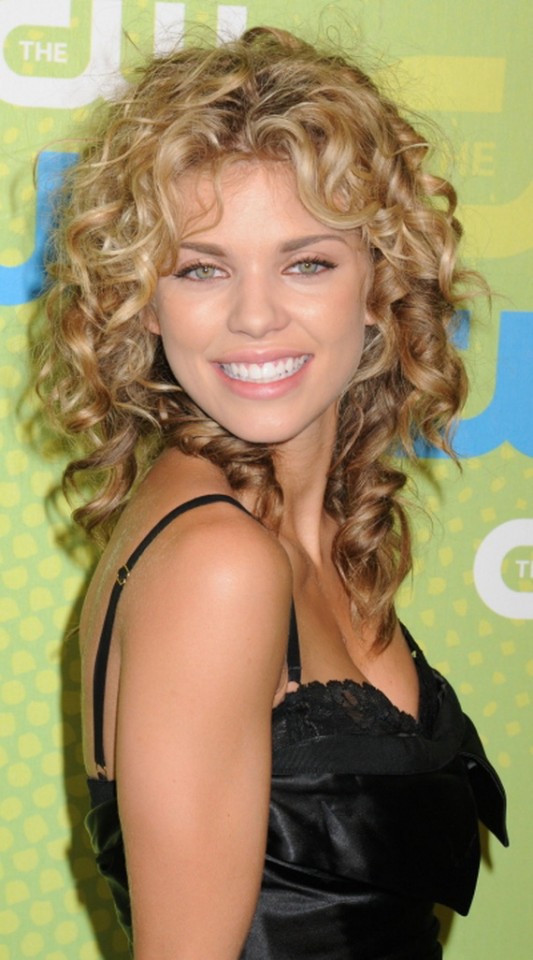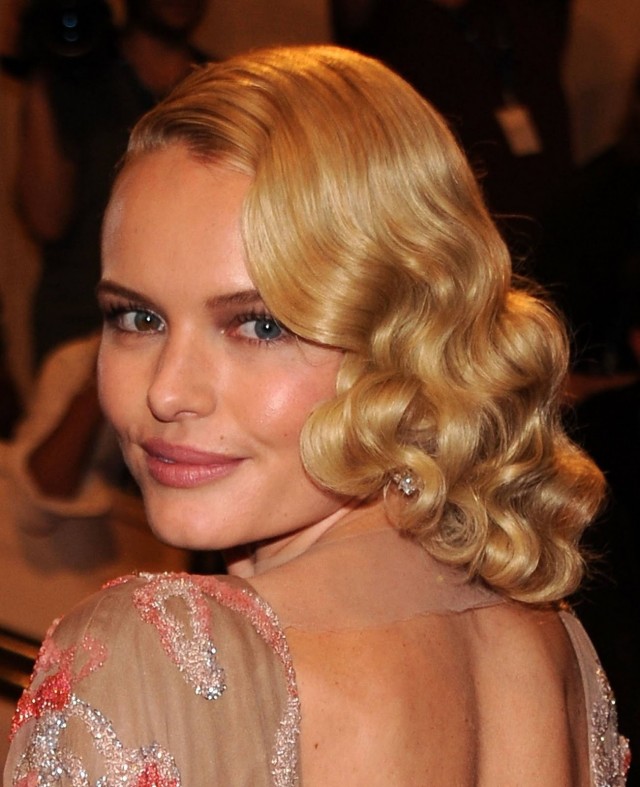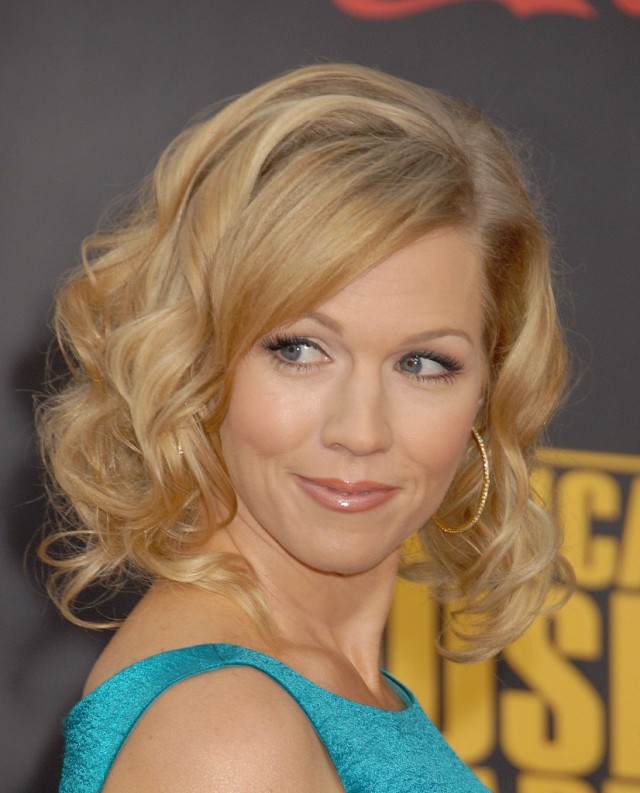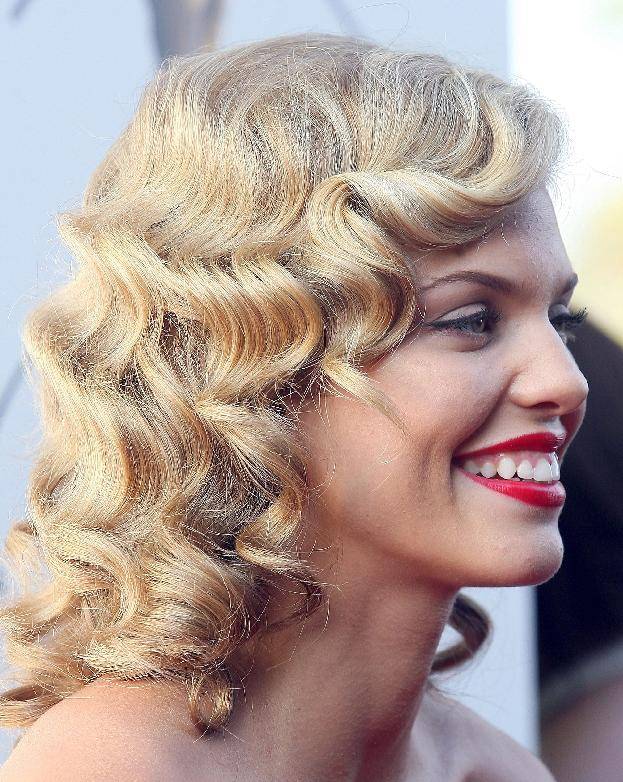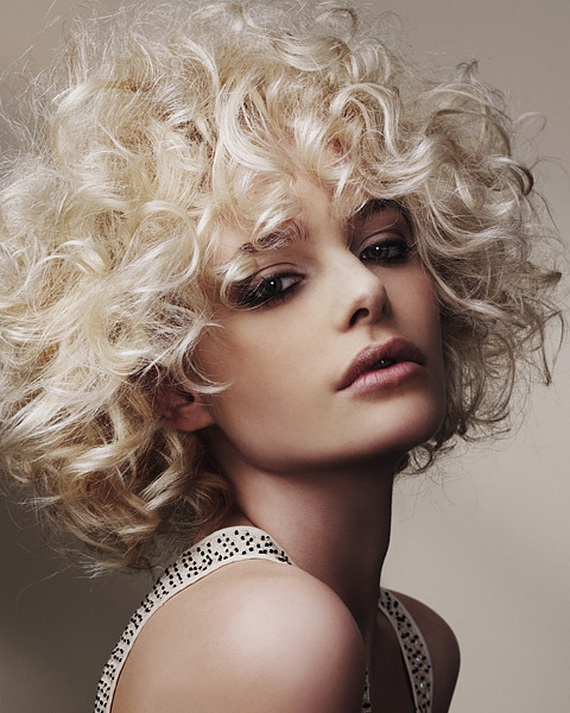 Short Curly Hairstyle
These hairstyles are only for brave fashionistas. Short haircut is hot and seductive. Add red lipstick and black eyeliner and go out. These curly hairstyles are always trendy and if you have oval face shape try it, you will look smarter and stylish!