Hey fashionistas! Check out Bordelle Swimwear Styles For 2014! Bordelle is a UK-based lingerie body wear label and now they have a new category. They're now presenting their astonishing swimsuits. The brand creative director is Alex Popa and she states that there are too many abundant and obvious styles that focus on cut-outs, so that's the reason they decided to design a swimwear that plays with he signature idea of strapping and the allure of harnesses on top of the swimwear.
They're very happy cause many people, famous or not, have supported them. Bordelle are very excited to spot their product being worn cause it was highly impossible to see anyone wearing their underwear.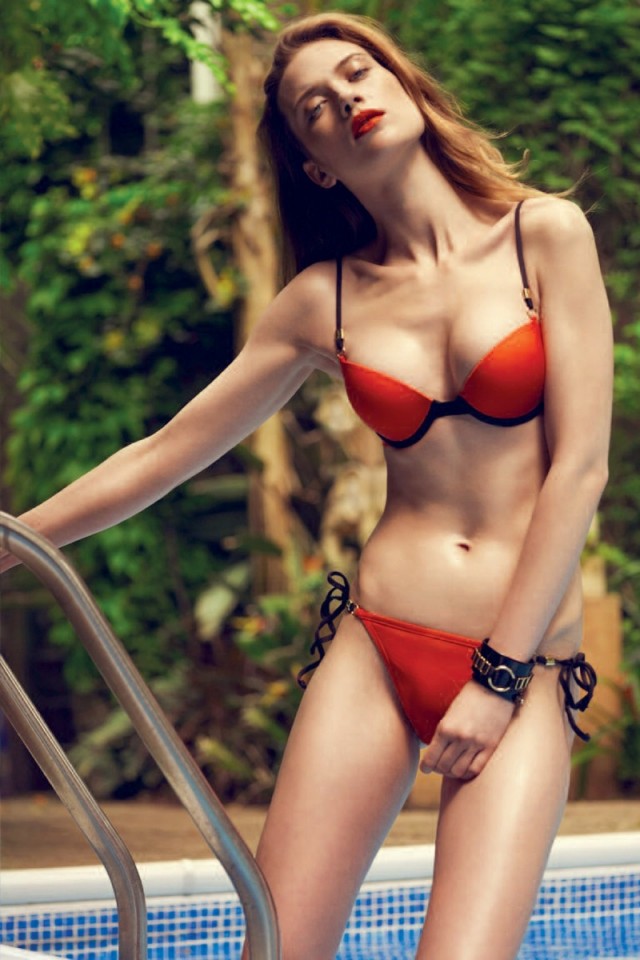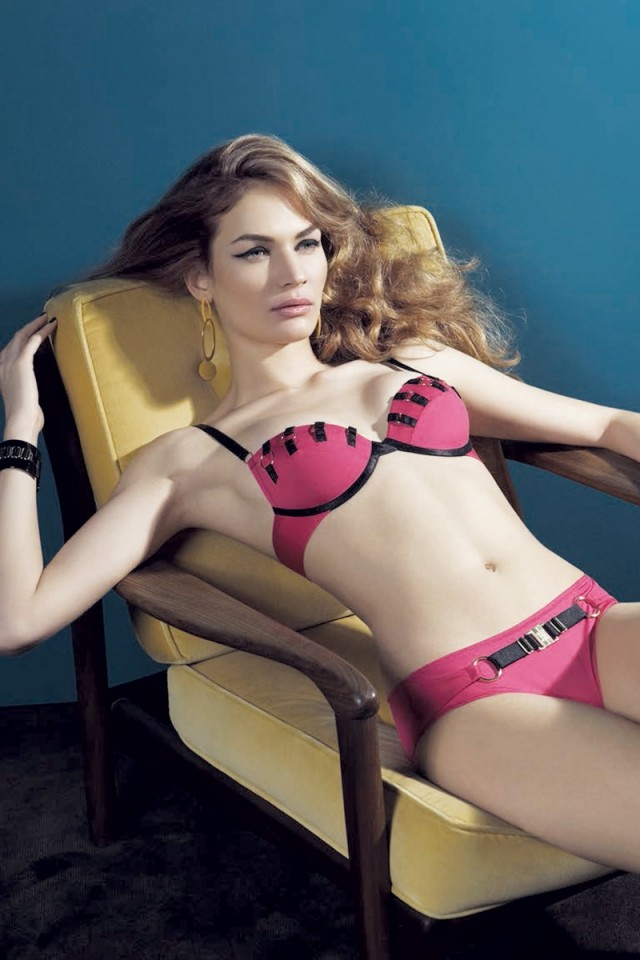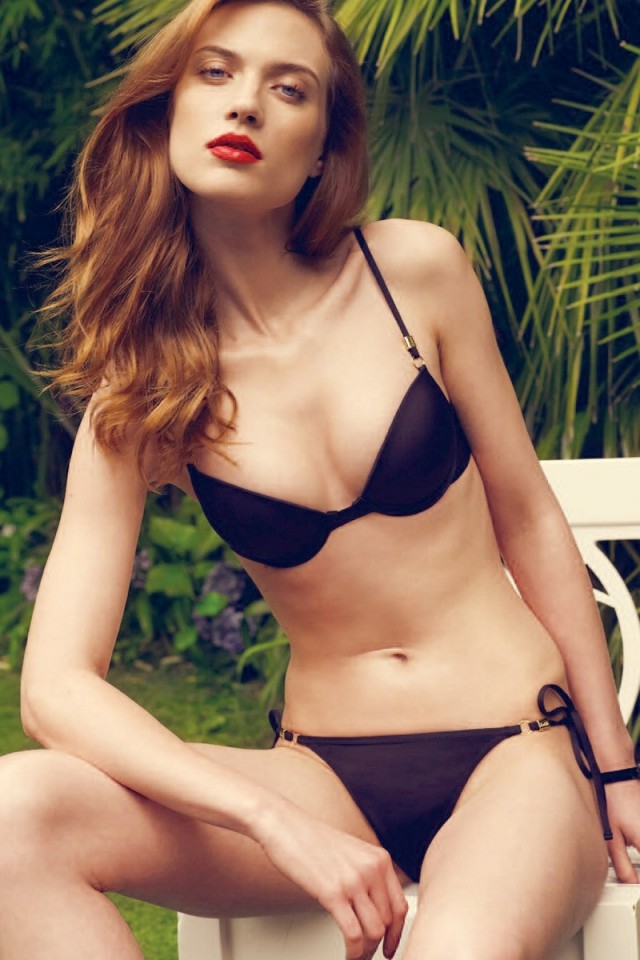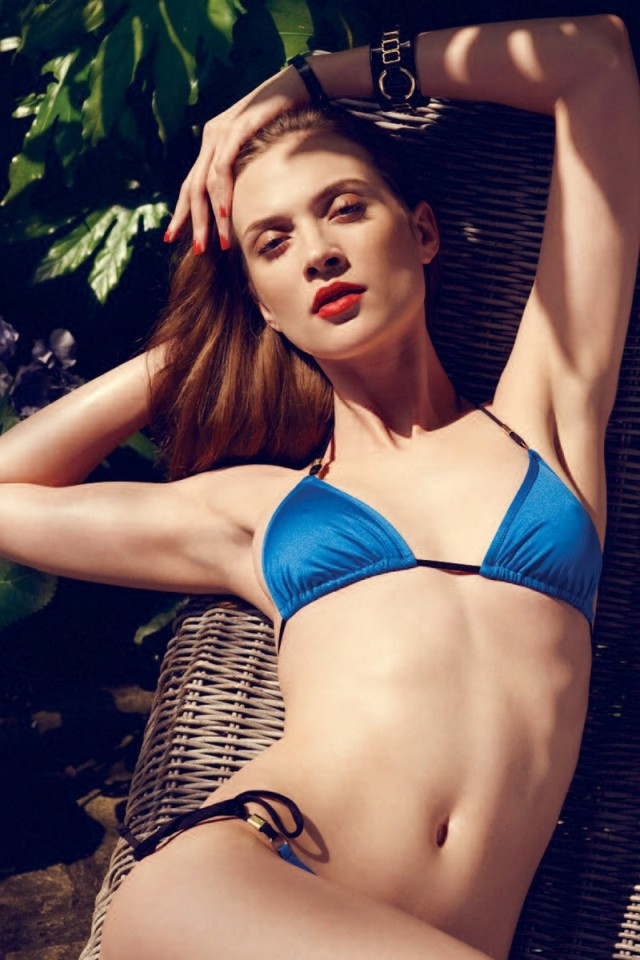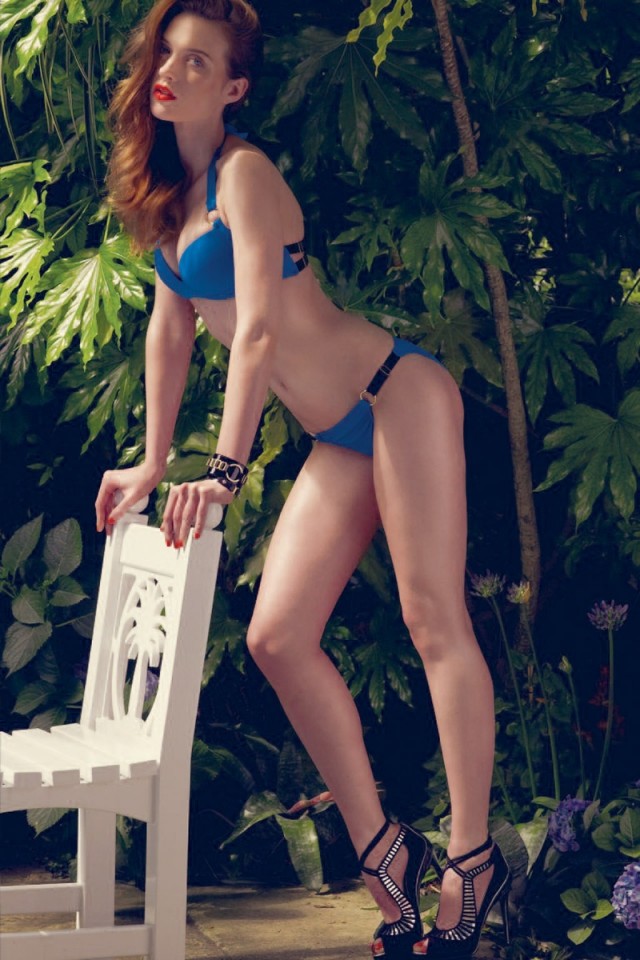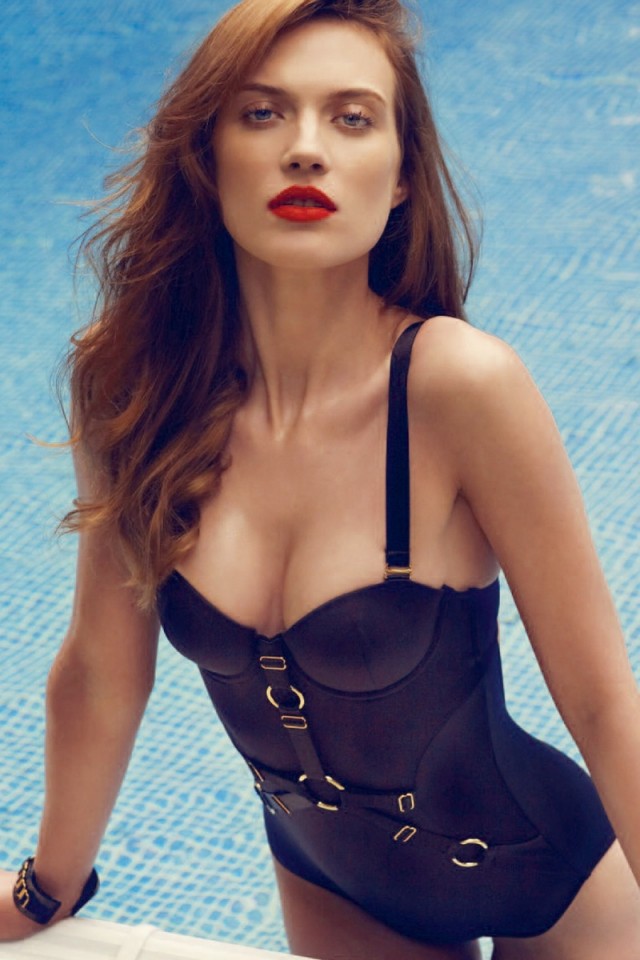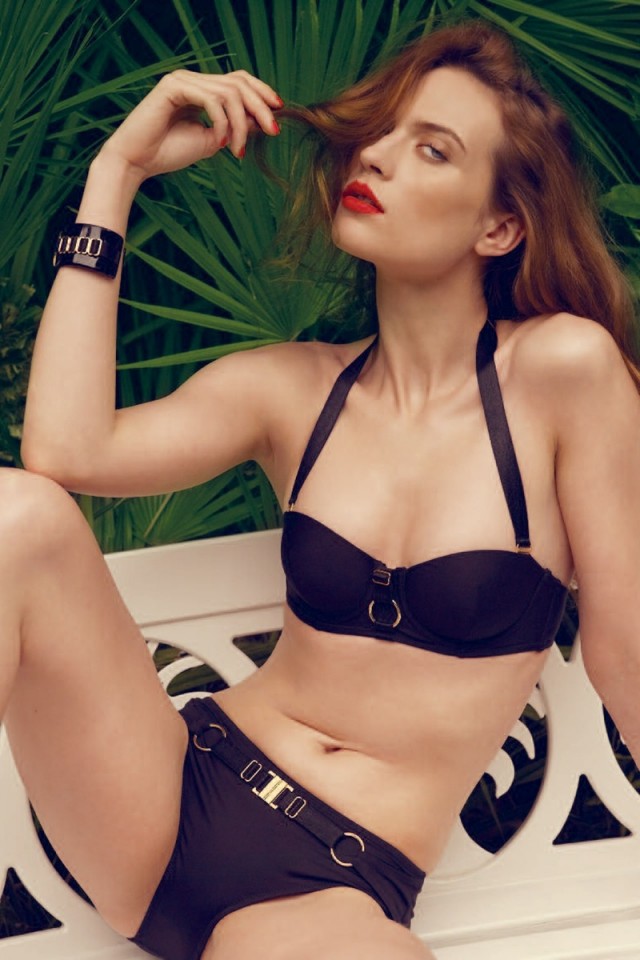 This summer Bordelle will offer you traditional styles and bondage inspired looks including bikinis and one-pieces swimsuits. Discover all the  looks from the swimwear collection in the photos here. Don't forget to stay up-to-date with us for more fashions and trends!