2013 makeup trends will stay in our memories because of the bold lip we saw on the street, disco, red carpet, runways…everywhere! Red, black, deep ruby lips, and the popular ombre lips were the best 2013 makeup trends. That was the last year – now we are on the beginning of a new year with new fashion trends and styles. What will be the New Trend in 2014? I have 4 makeup trends just for you here below. See the pictures and step in 2014 with a new fabulously and lovely look.
You need to learn some tips and tricks and you are going to look lovely in a few minutes. And you don't need a professional to have spectacular makeup. Find out the type of face shape you have, which colors suite you to your eyes and skin and learn how to apply and how much to apply it to look natural and beautiful. You don't need hours and hours to apply your makeup. You only need to know the things I said it before and this is going to become your daily routine.
What is going to be Trendy and Hot in 2014?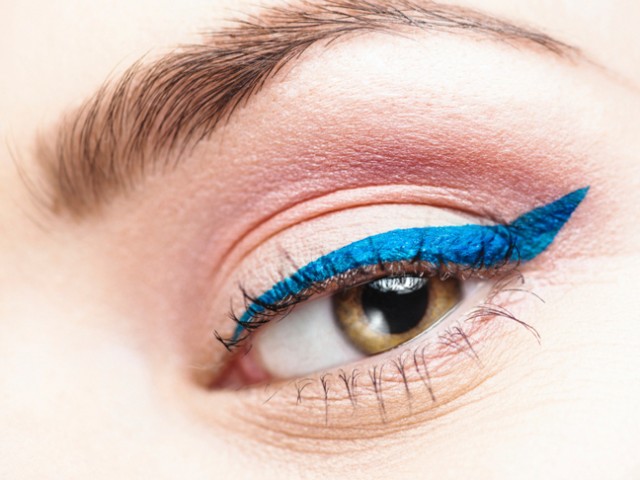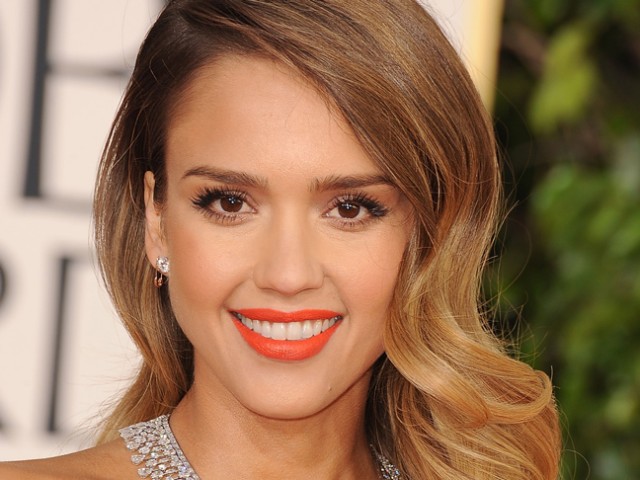 The Completely Natural Look