I wish a good day to all the Fashion Divas out there! Are you enjoying the summer? I definitely am. If your vacation is coming, then you must be happy about it. The next thing you want to do is to plan all of your beach outfits. Yes, you can always look fashionable even when you enjoy the beach and the beautiful sea. I have some stylish Beach Outfit Ideas to show you. Take a look at this gallery and find your inspiration!
See also:
STRAW BAG IS A MUST HAVE FOR YOUR SUMMER OUTFITS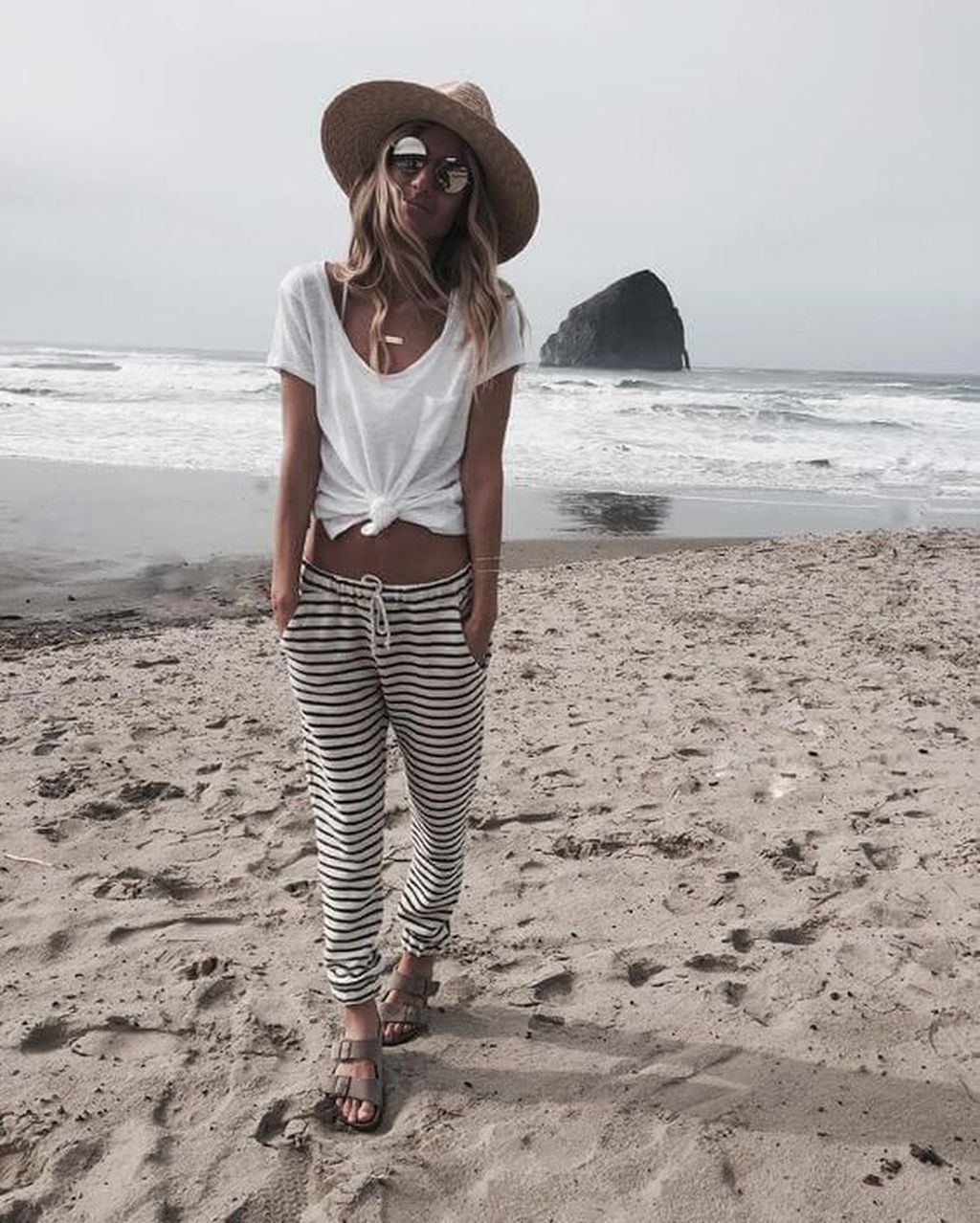 What should you wear at the beach? Of course, dressy style is not suitable for the beach. You want to go for a casual and stylish summer look that will keep you both comfy and cool.
A matching outfit is a nice idea for styling on the beach. And it is basically effortless as well.
A casual white shirt is always a good choice. You can just tie it in the front, you really don't need to button it. This will let your bikini be the main point of interest.
Casual dresses are always a good option. Mini, or maxi, it does not matter. A summery dress is always a good pair with a beach.
Do not forget to choose the proper accessories. A straw hat, a large stylish bag, and your favorite pair of sunglasses are enough to let you enjoy your day. On the other hand, they will protect you from the sun rays as well.
Summer inspired prints are a must. Opt for fun colors and eye-catchy looks. Leave the boring colors for fall.
Avoid thick materials at all costs. Despite for not looking stylish at the beach, they will not let your skin breathe. Go for cotton or linen, as these materials are the best choice for summer.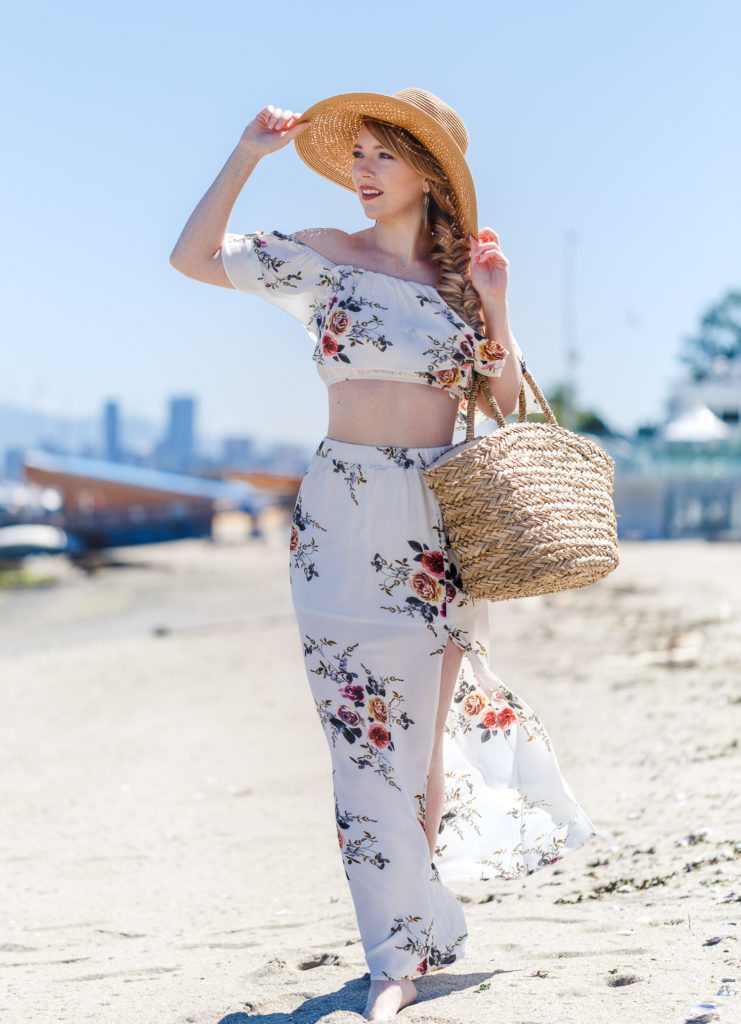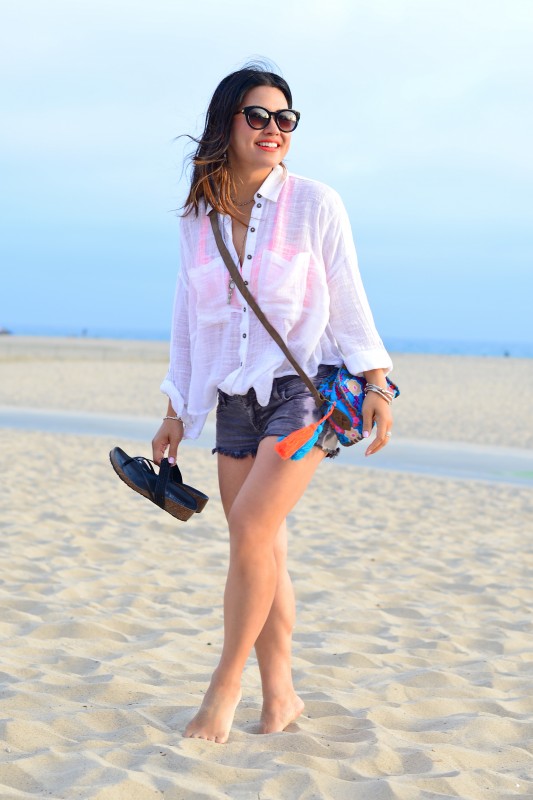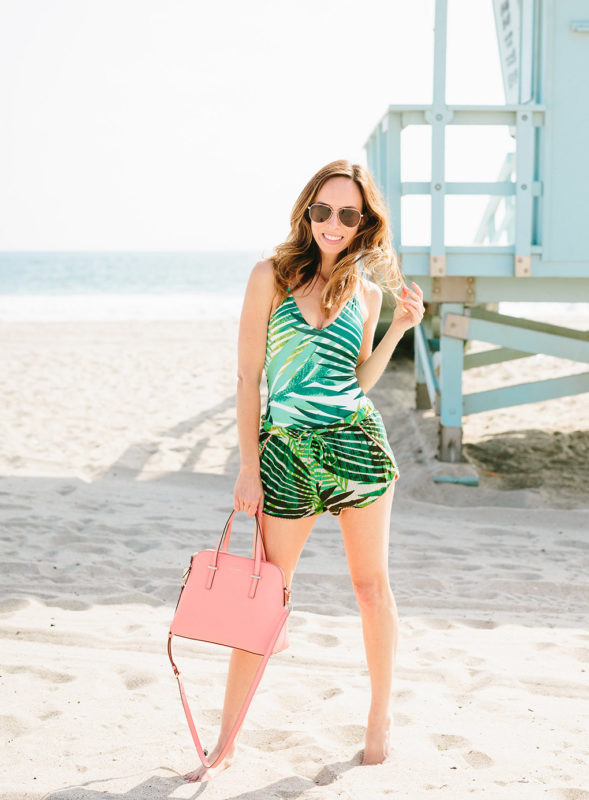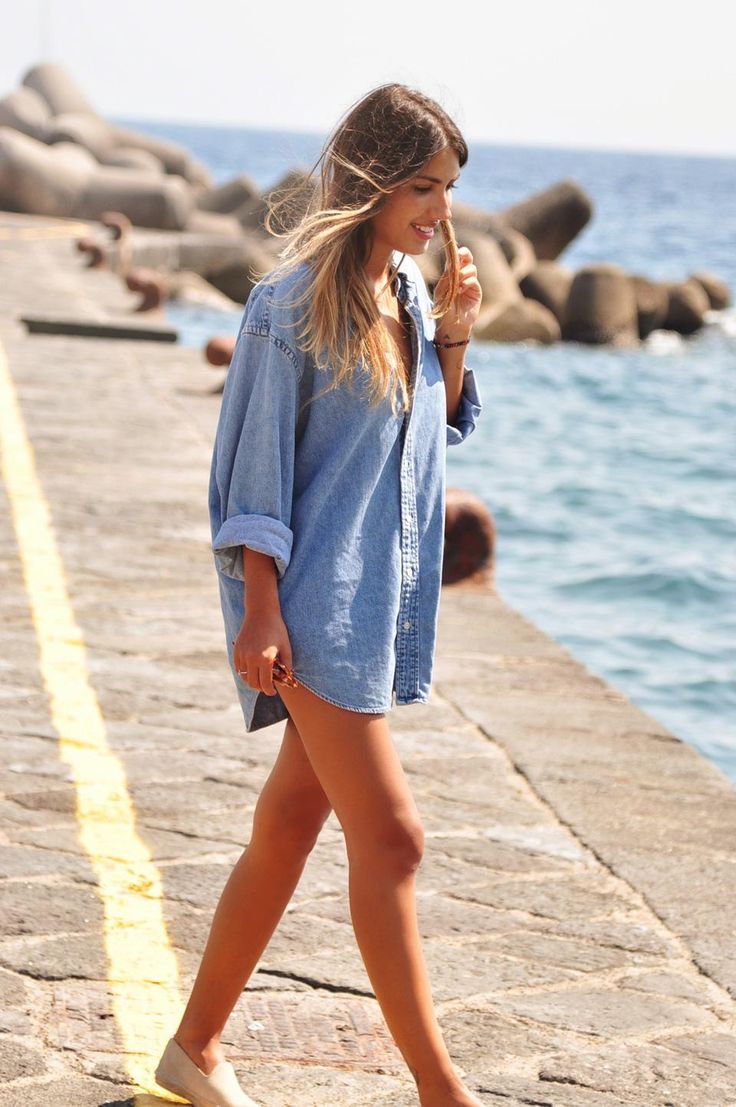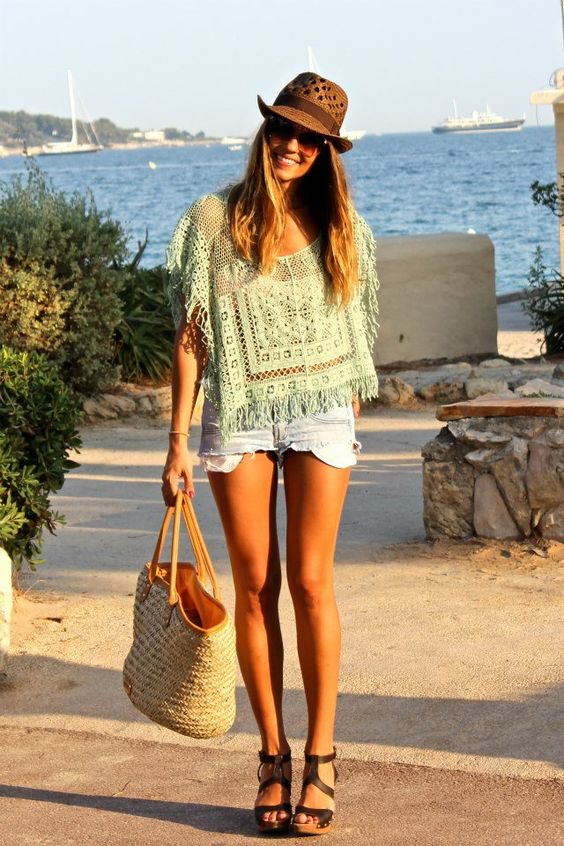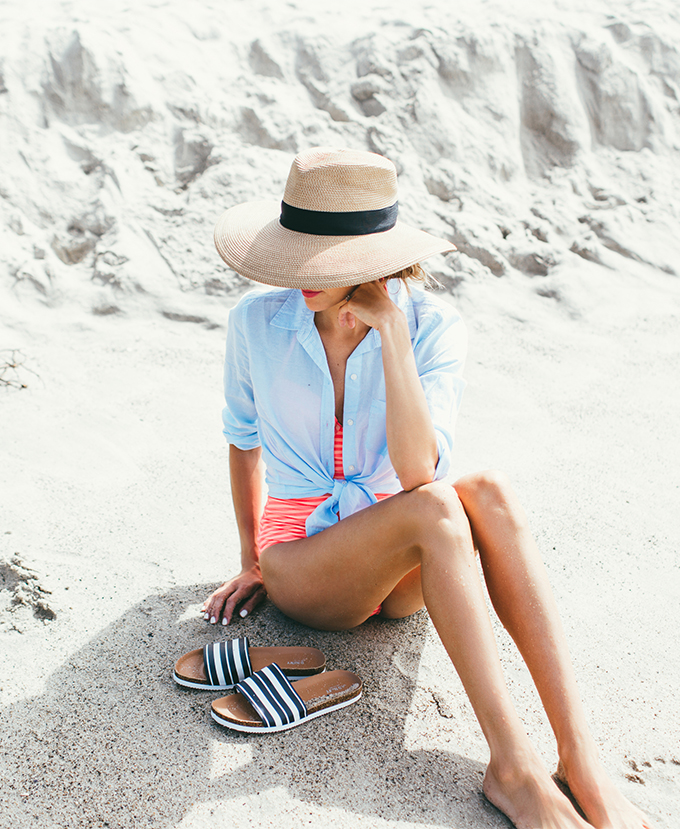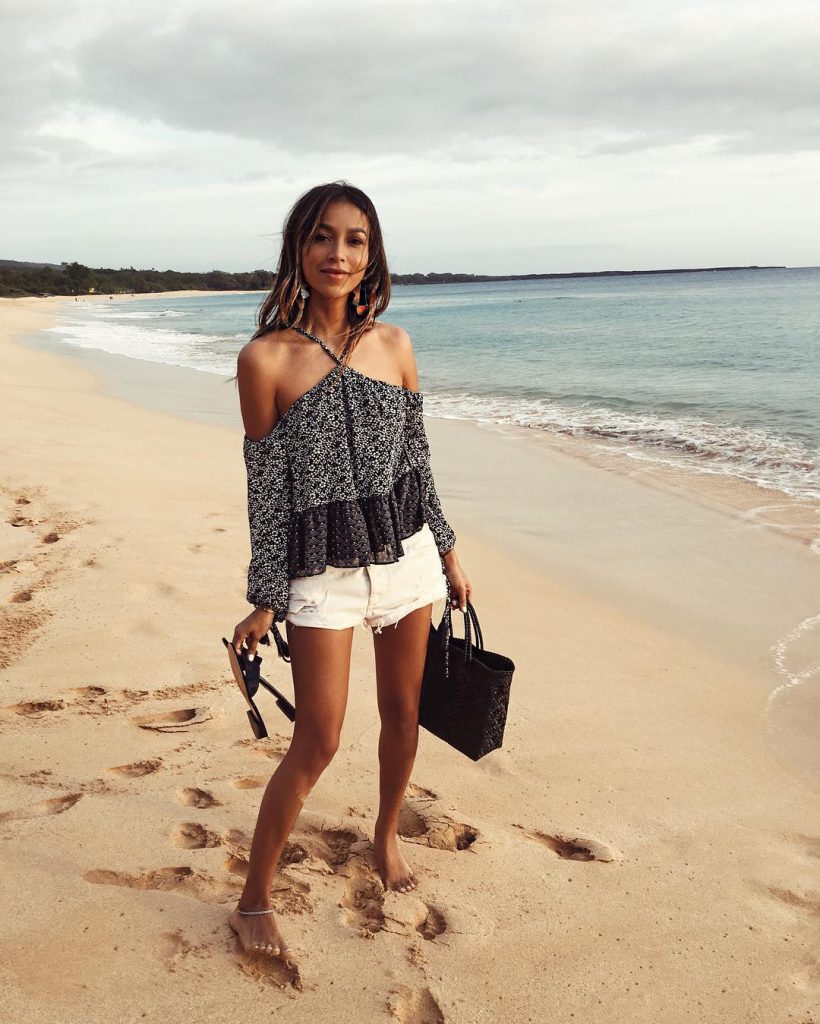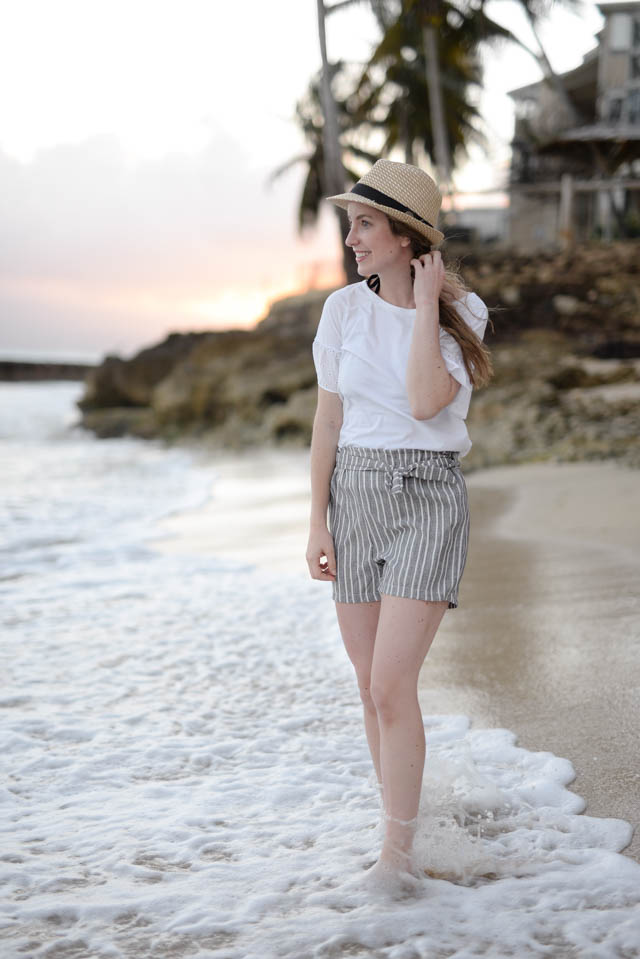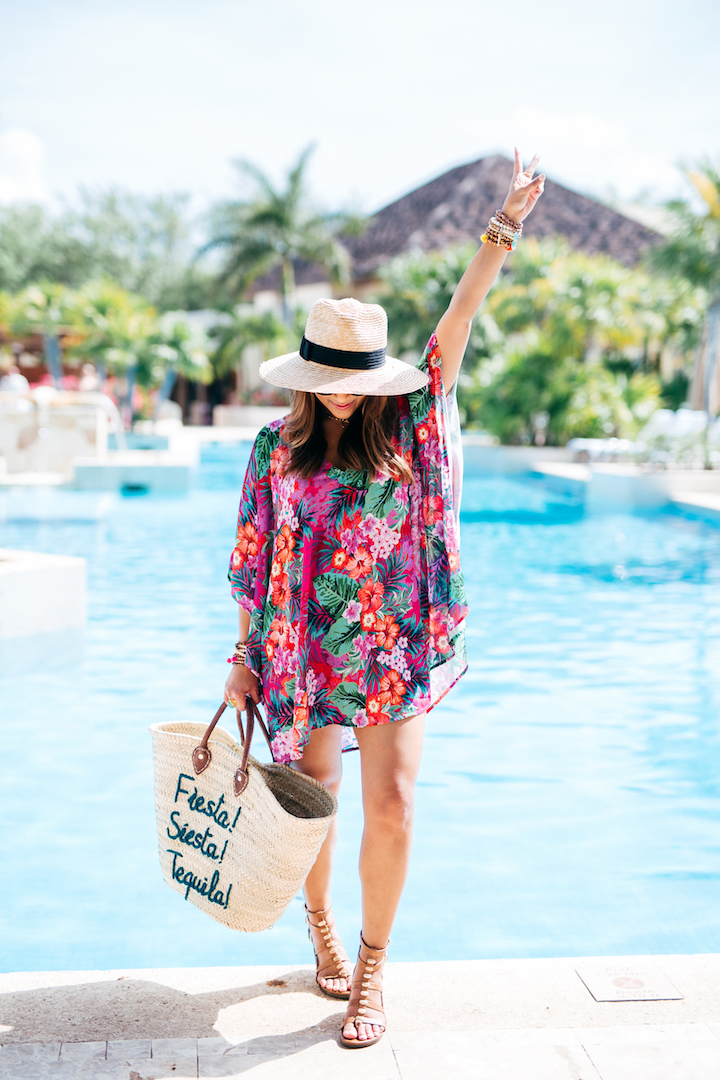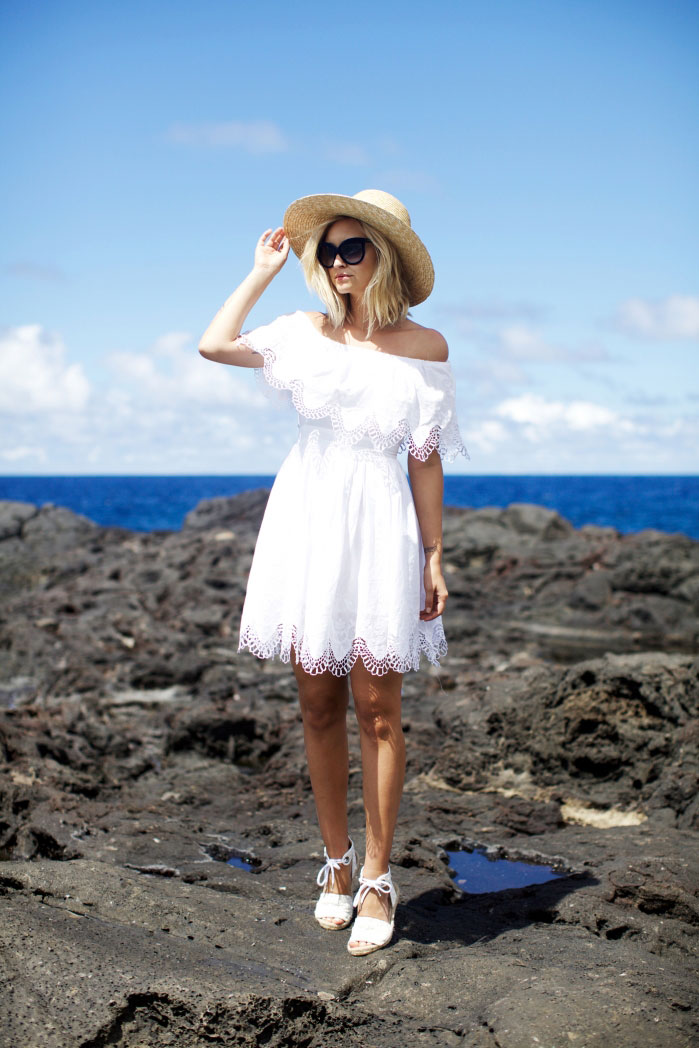 After these tips and ideas, you will have a clear picture in mind of what you really want. Plan your outfits, day by day so you don't have to worry when you get to your vacation destination. How do you like these Beach Outfit Ideas? And which one was your favorite?