Flashy nail art has been a huge trend this past spring and summer, but fall calls for a more subtle approach to this fashion favorite. As the weather gets colder, days get grayer and leaves change color, your wardrobe should reflect and embrace its new background.
Even though you probably spent a solid portion of your weekly paycheck on fun neon polishes and glitter accents, it's time to add some fall-appropriate colors to your nail polish collection.
1. Linden Green
A subtle accent to your darker fall wardrobe, linden green gives summer's neon yellow a softer fall spin. Color Club's Sunrise Canyon nail polish is the perfect yellow-green shade to match with a warm, gray knit or your favorite black leggings/blue cardigan combo. Essie also offers a light, bright green shade called Navigate Her. It looks fab with a form-fitting black sweater dress and a coordinating scarf.
2. Acai
Rich and stunning without drawing too much attention, Acai is a must for girly-girls who hate to give up their vibrant summer wear. Trade out a dramatic smoky eye for purple eyeliner and eye shadow to add more life to your fall wardrobe, and rock a deep plum lipstick for that extra edge. Pretty much every nail polish brand has a new shade of purple out for fall. However, Deborah Lippmann's Bad Romance is a fan favorite.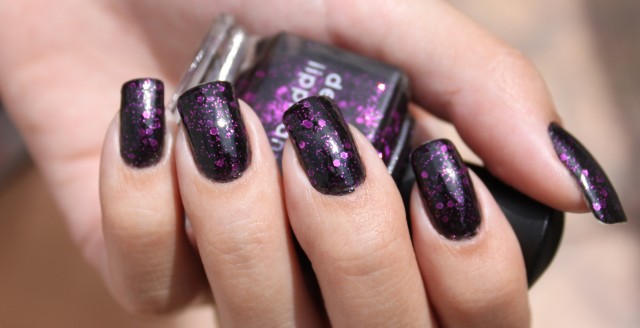 3. Mykonos Blue
This aquatic hue is right on the cusp of summer and fall, with a funkier feel that's best applied for a night out as opposed to the office. Deep teal undertones complement the fall's subtle palette, but is more of an accessory color than a major piece. For example, you can add a pop of color to a dark skirt and tights combo with mykonos blue nails and some matching flats. Try NYC brand in a New York Color Minute Quick Dry Nail Polish in Water Street Blue or Opi's Blue My Mind for a bold look.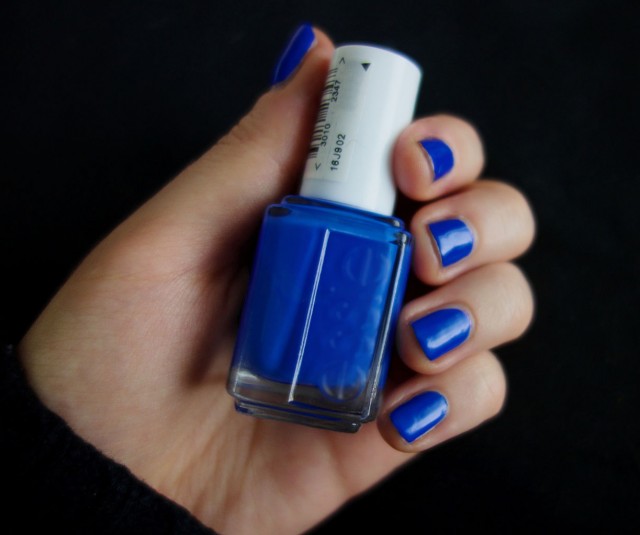 4. Deep Lichen Green
This unique, earthy shade can be a nice subtle frame to tone down a louder fall outfit. For example, if you want to show off your sexy lingerie from FoxyLingerie.com by rocking a low-cut, red v-neck sweater, Deep Lichen Green nail polish can create a nature-inspired look. Maybelline's Color Show Holographic Nail Lacquer Mystic Green lets you take on the whole spectrum with a shimmery, elusive shade, while Opi's Here Today Aragon Tomorrow keeps it simple and classy with a dynamic, darker hue.
5. Vivacious
If you're a girly girl and aren't yet ready to give up your pinks for fall, you'll be happy to hear that you don't have to. Pantone's Vivacious shade makes it easy to match your nail polish with your lip color or a stunning purse. Try Essie's Plumberry shade with a black leather jacket and some light jeans for a fun and fierce vibe. On the other end of the spectrum, L'Oreal's Nail Color Members Only fuchsia shade is a bright touch for your favorite little black dress and beige trench coat.