Divas, let us bring closer to you a Style Icon: Annabelle Fleur. She is the founder of the blog Vivaluxury, has some major style and always manages to put together stunning outfits, mixing a little bit of femininity with a lot of edge. She makes elegant outfits, even when she is wearing sneakers, which is not an easy task at all.
Today, we decided to inspire you with our favorite outfits of Annabelle. There is something for everyone's taste. If you have a week spot for high heels, you are the right place to be. She combines them in most of her looks and shows off her impeccable style. Her more relaxed and casual outfits are amazing too and everybody seems to be turning heads to check her out. Below you can take a look at many of her looks featuring shorts, dresses, skirts and jeans!
Looks Featuring Shorts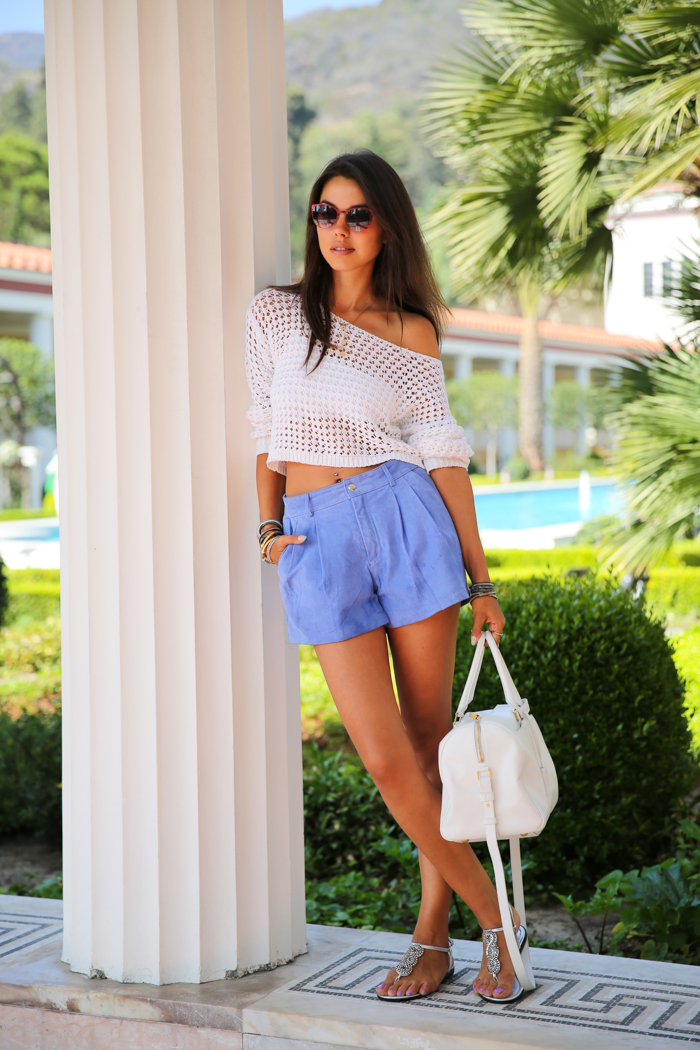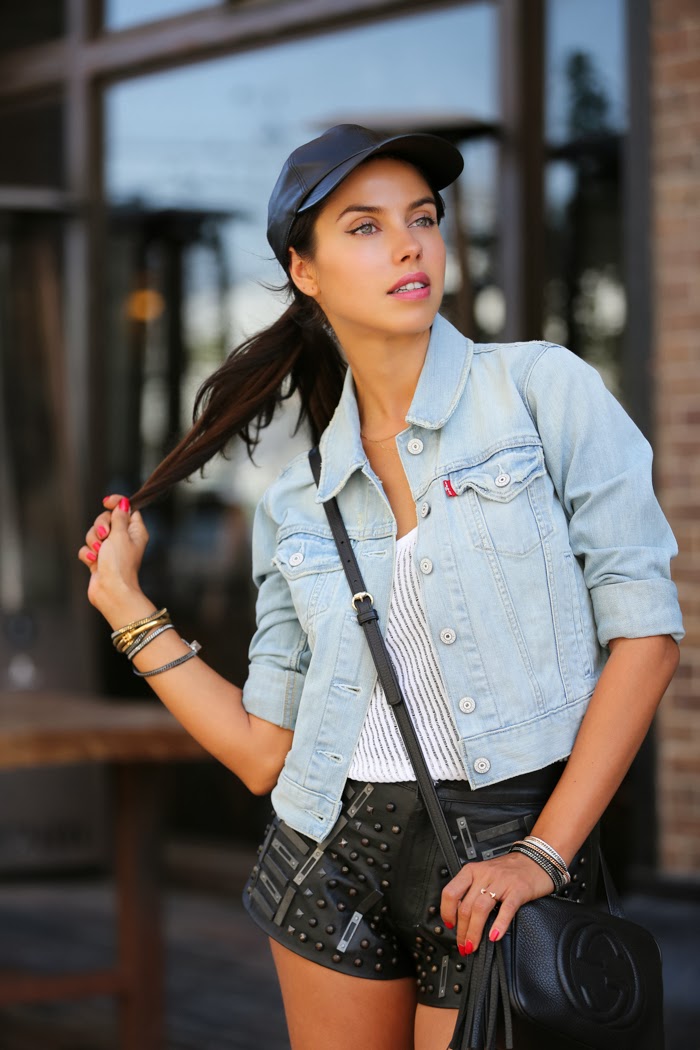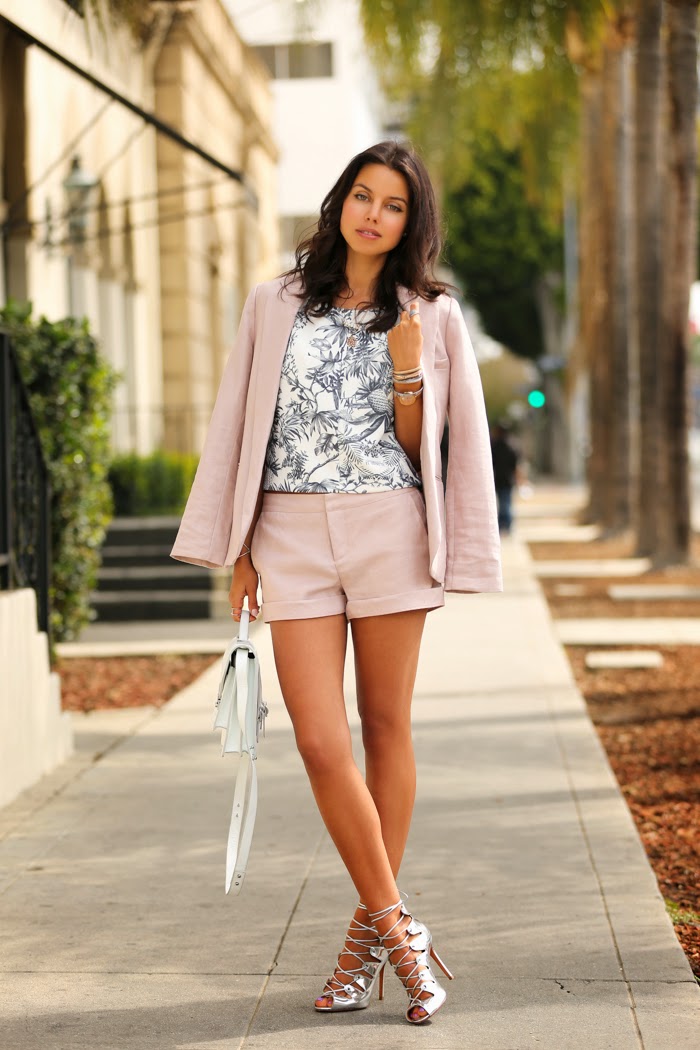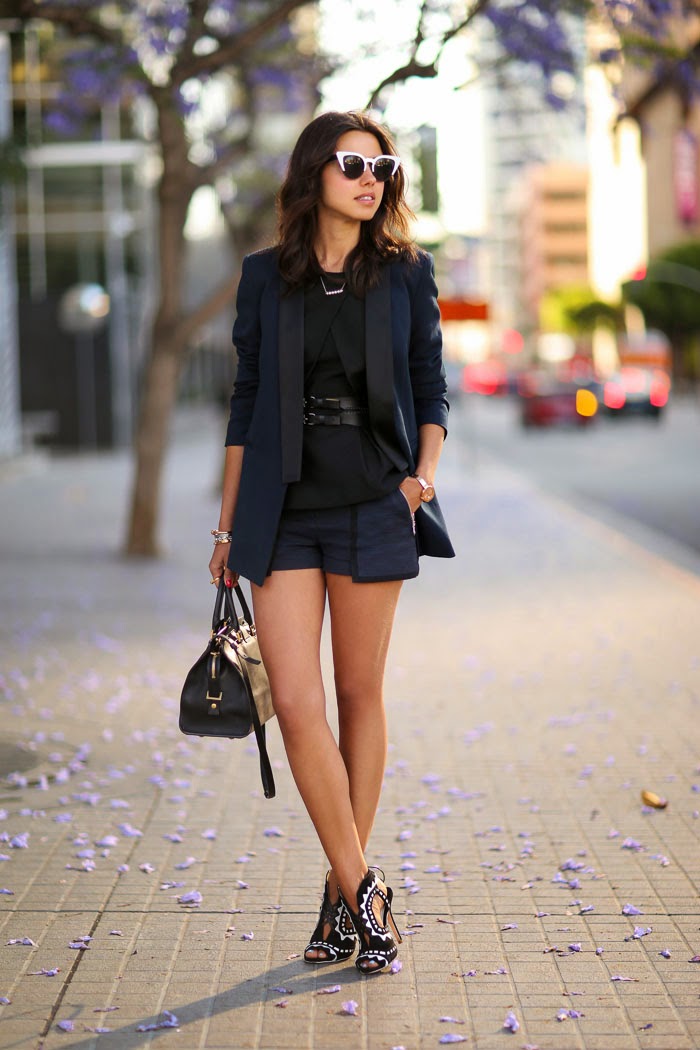 Looks Featuring Skirts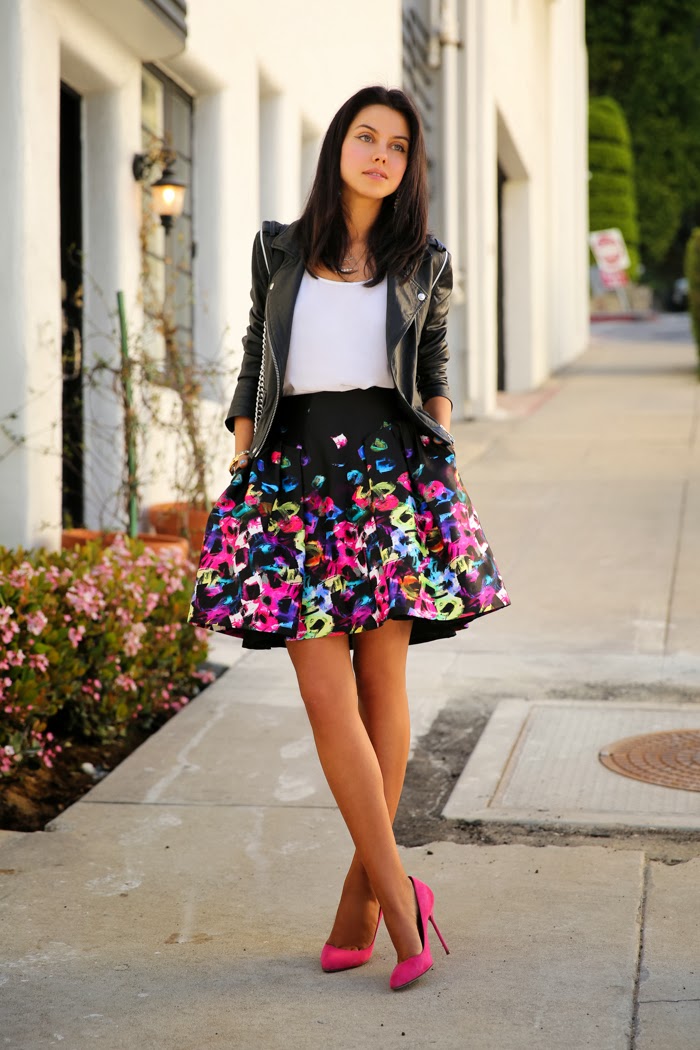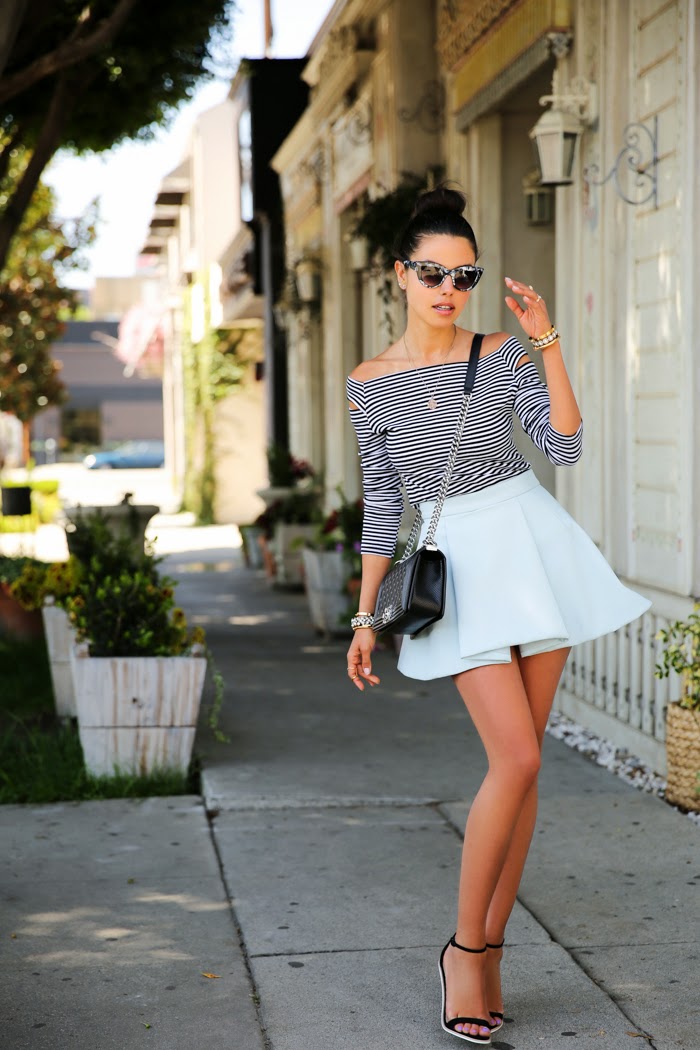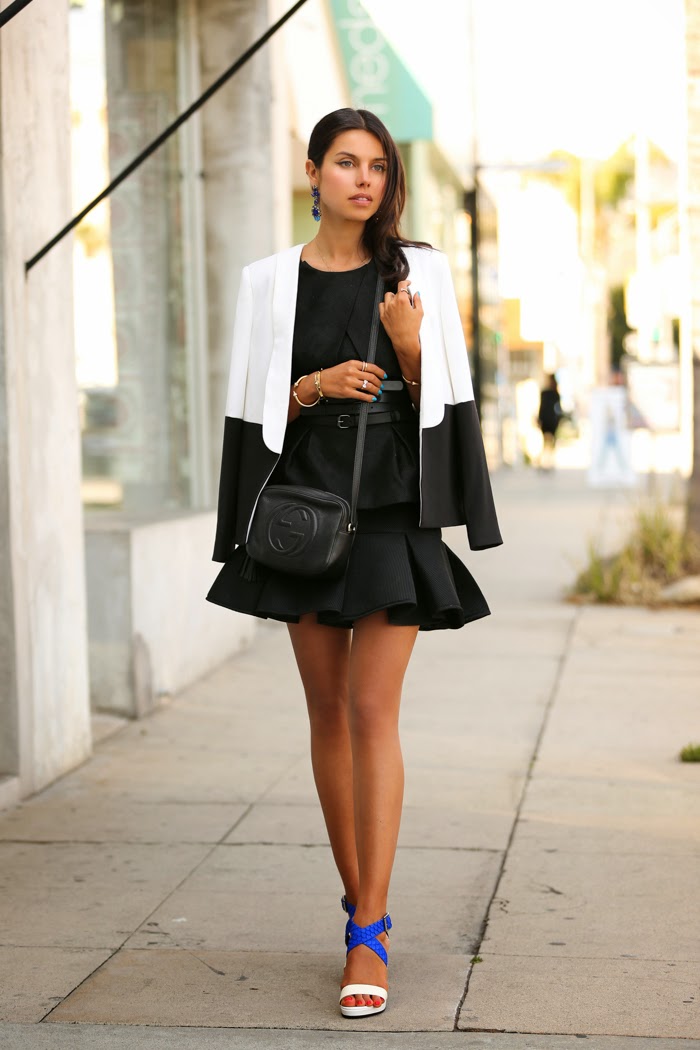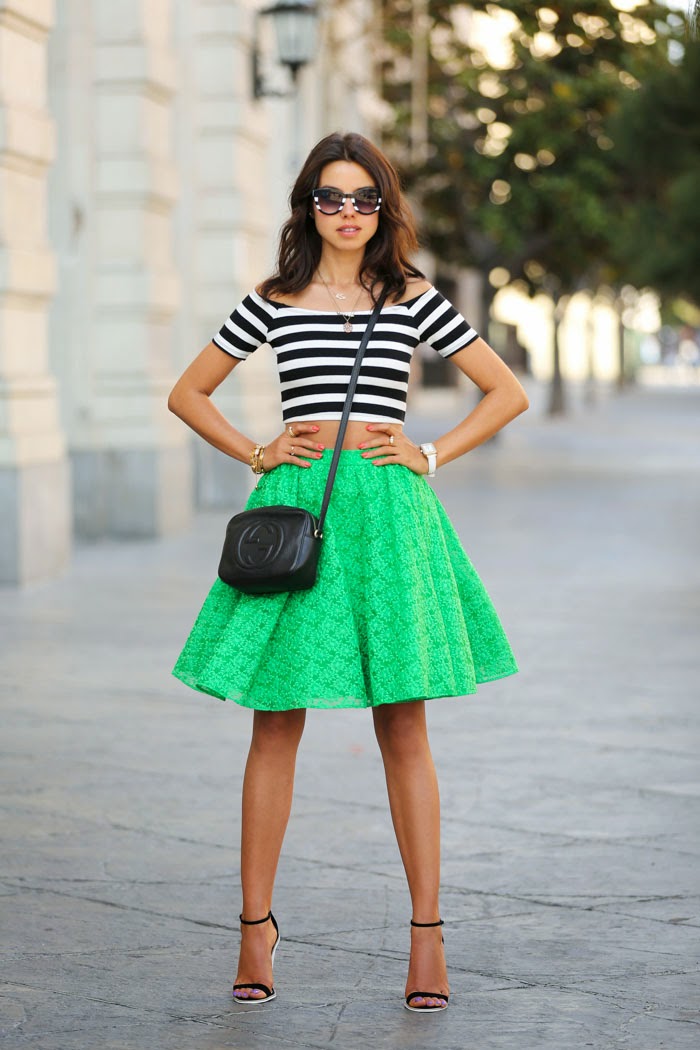 Looks Featuring Dresses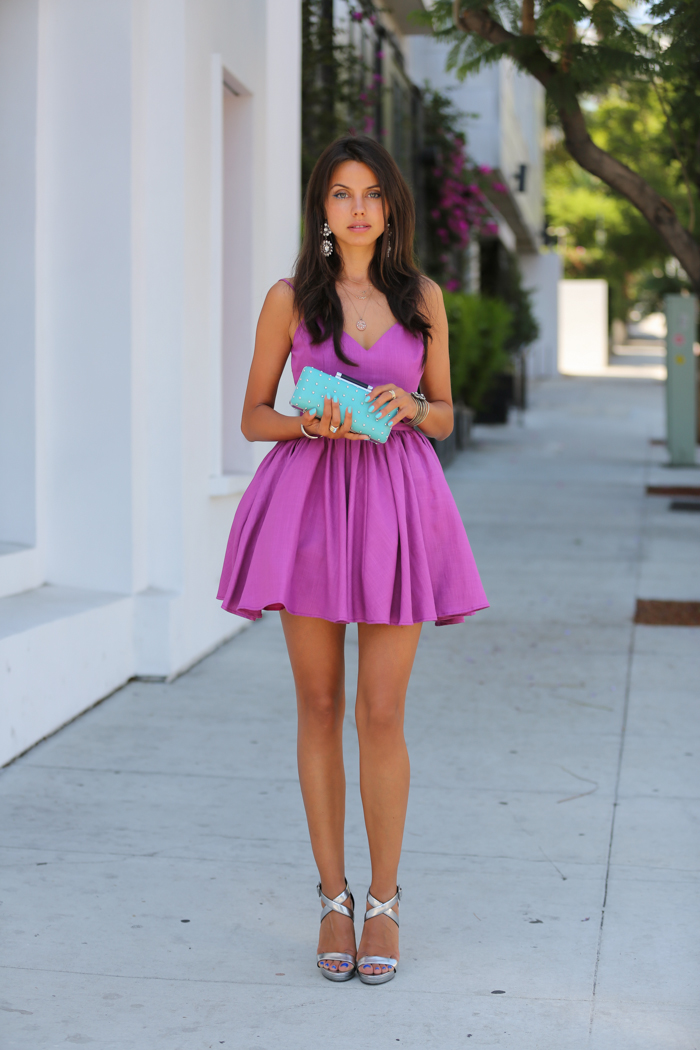 Image via vivaluxury.blogspot.com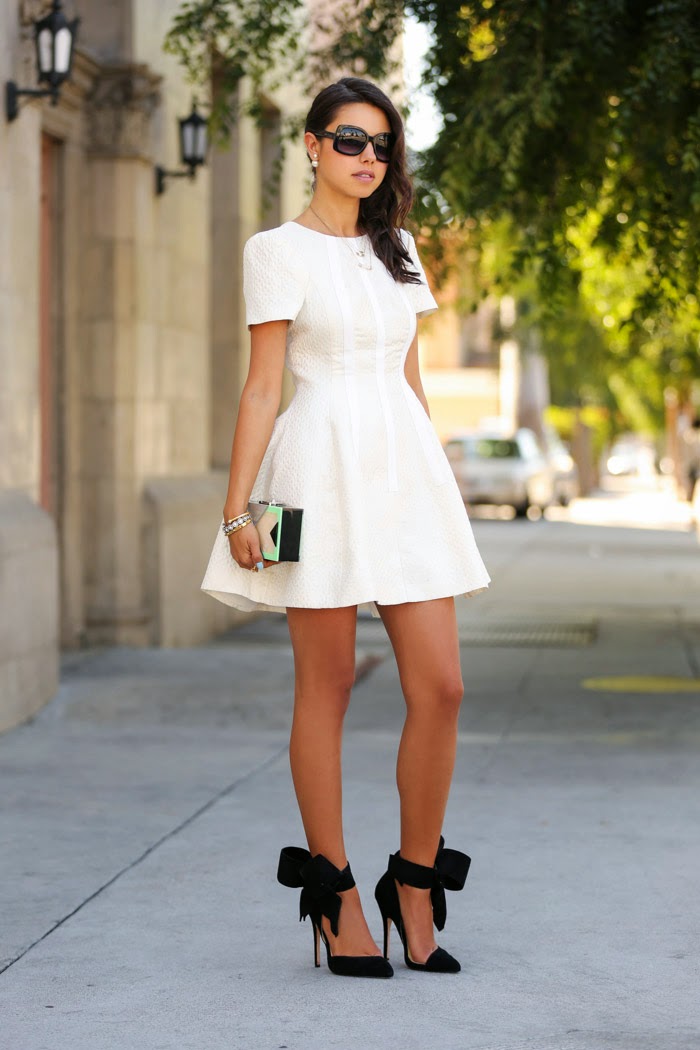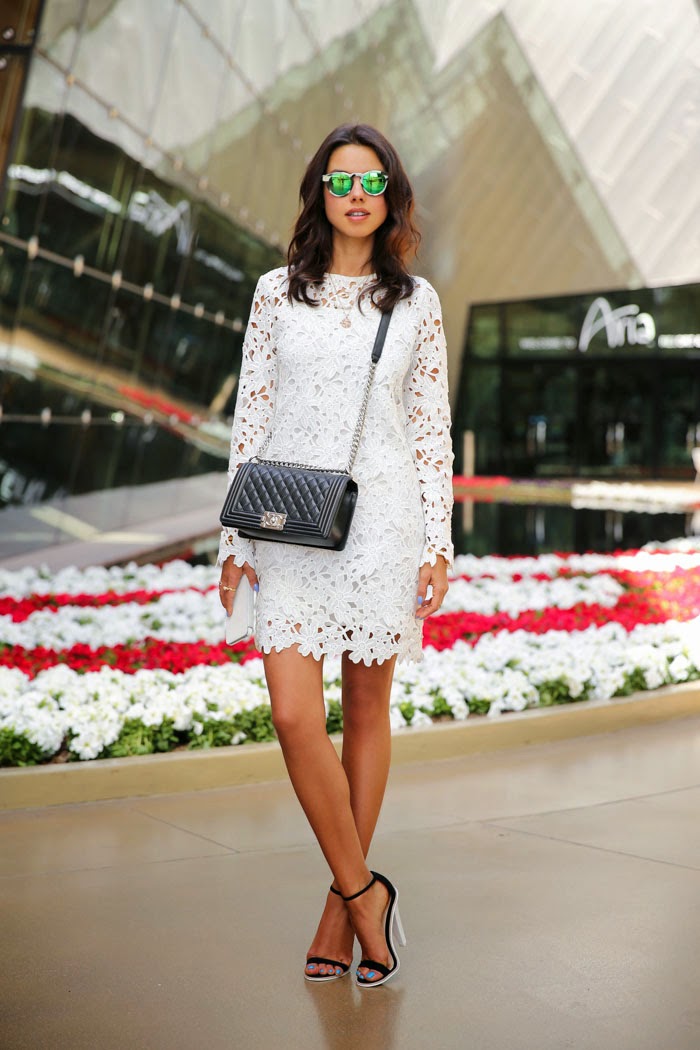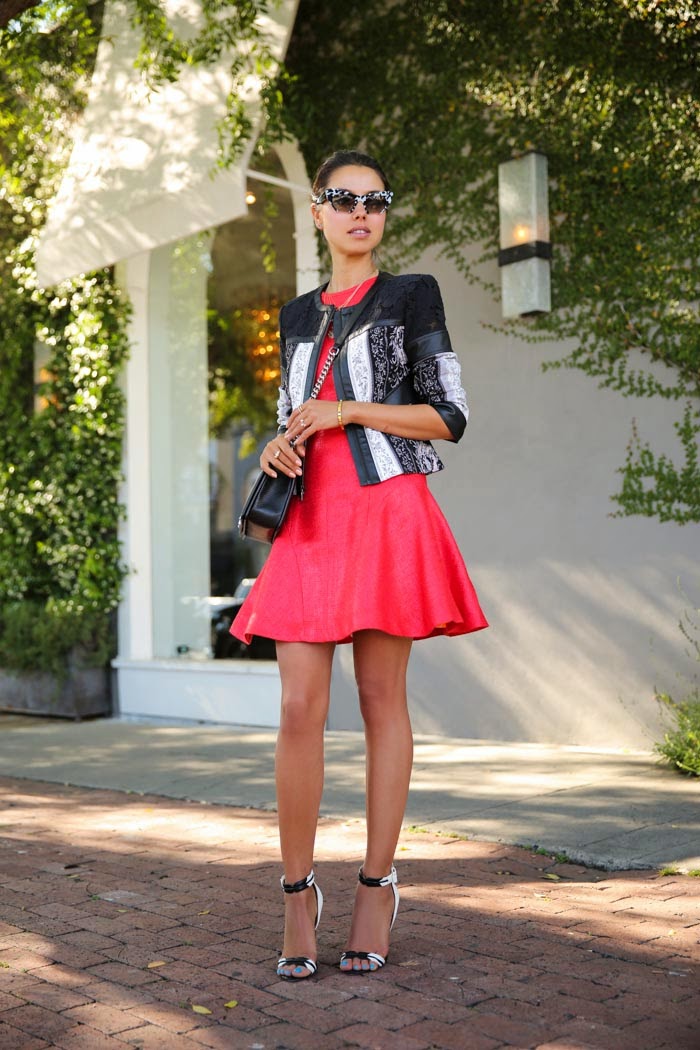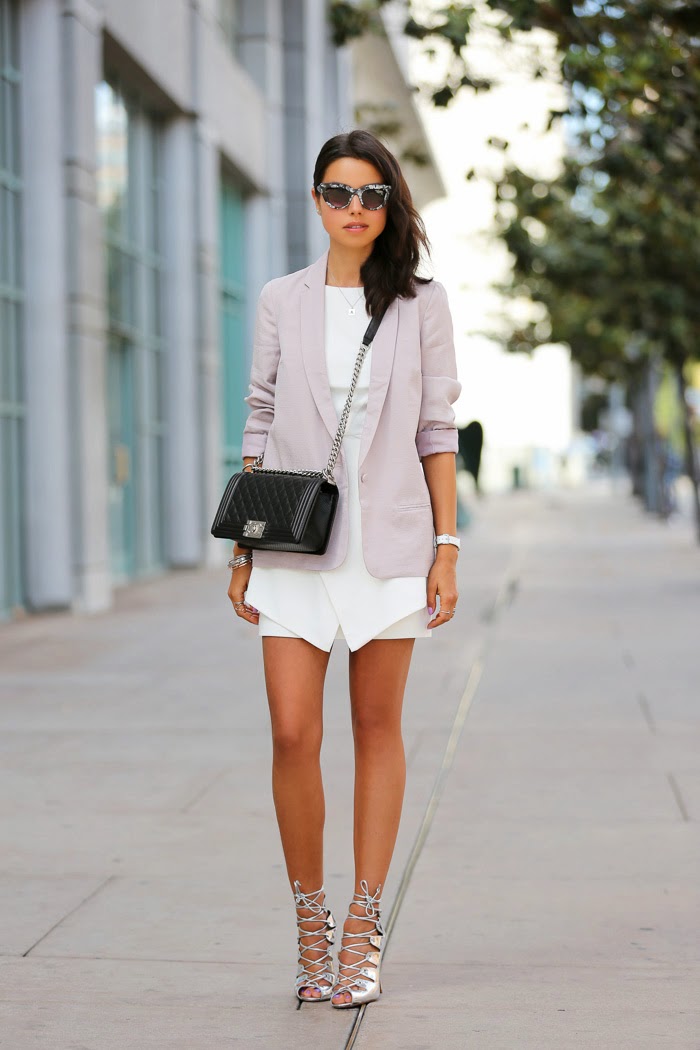 Looks Featuring Jeans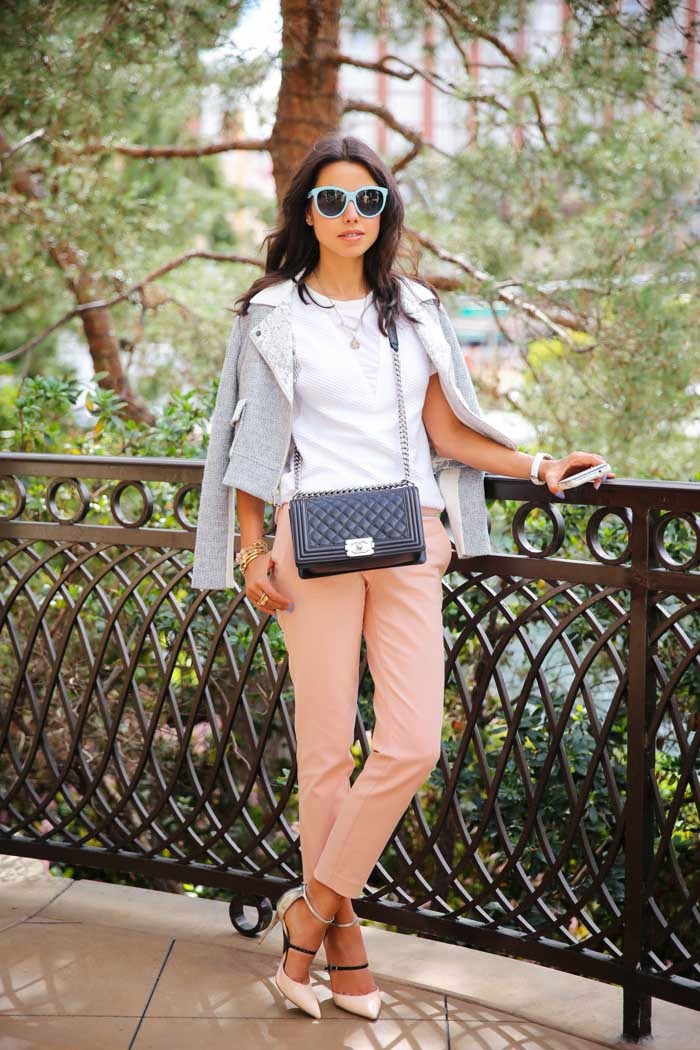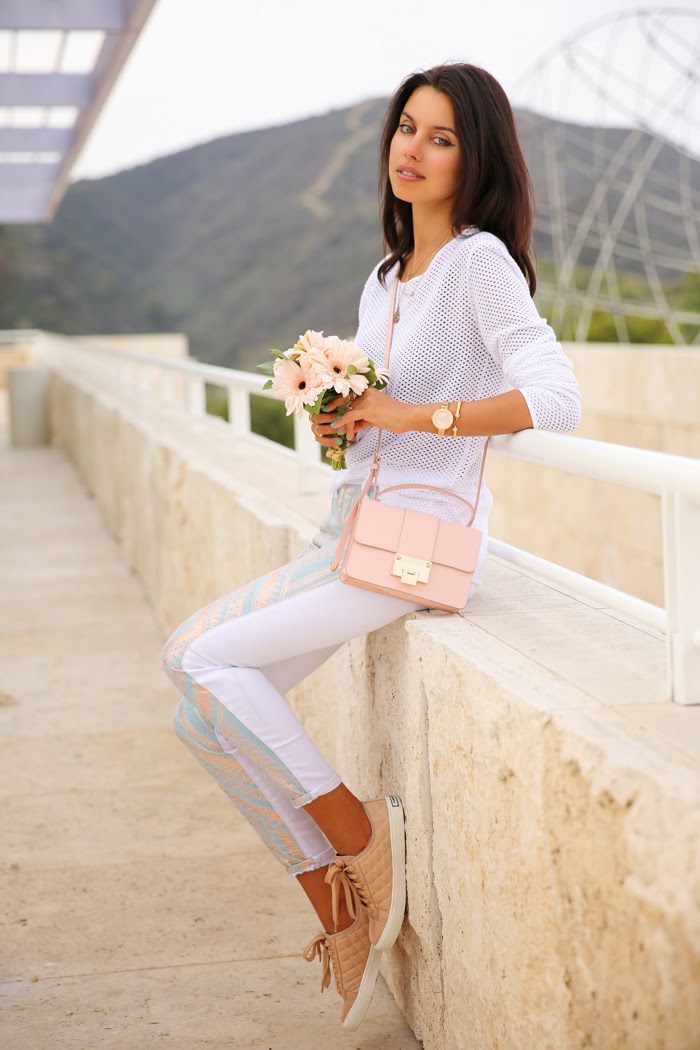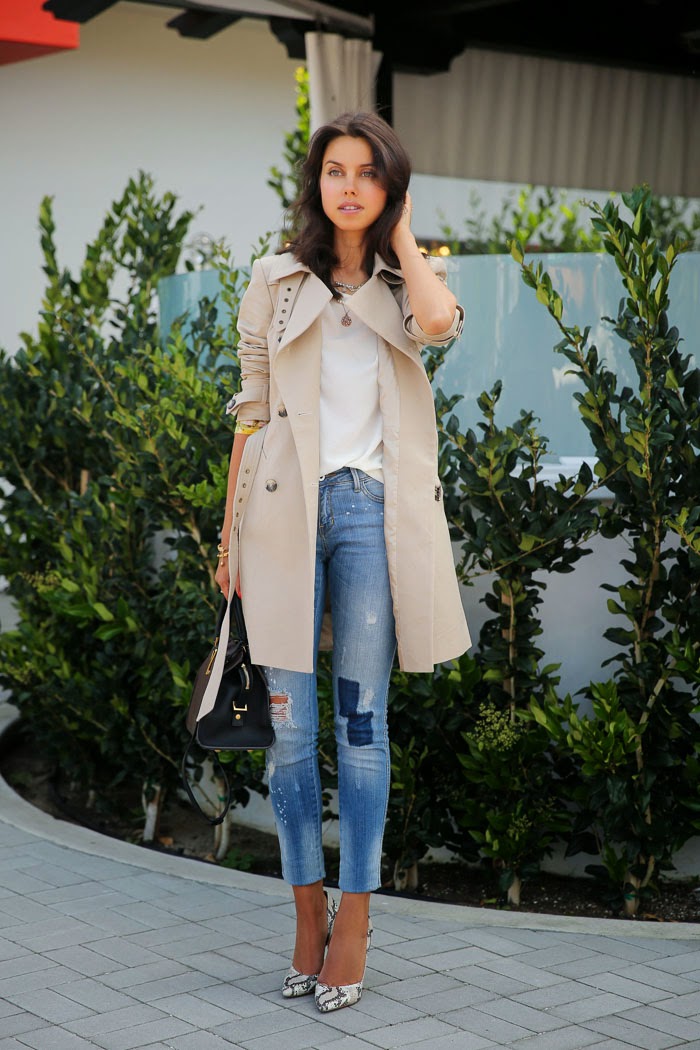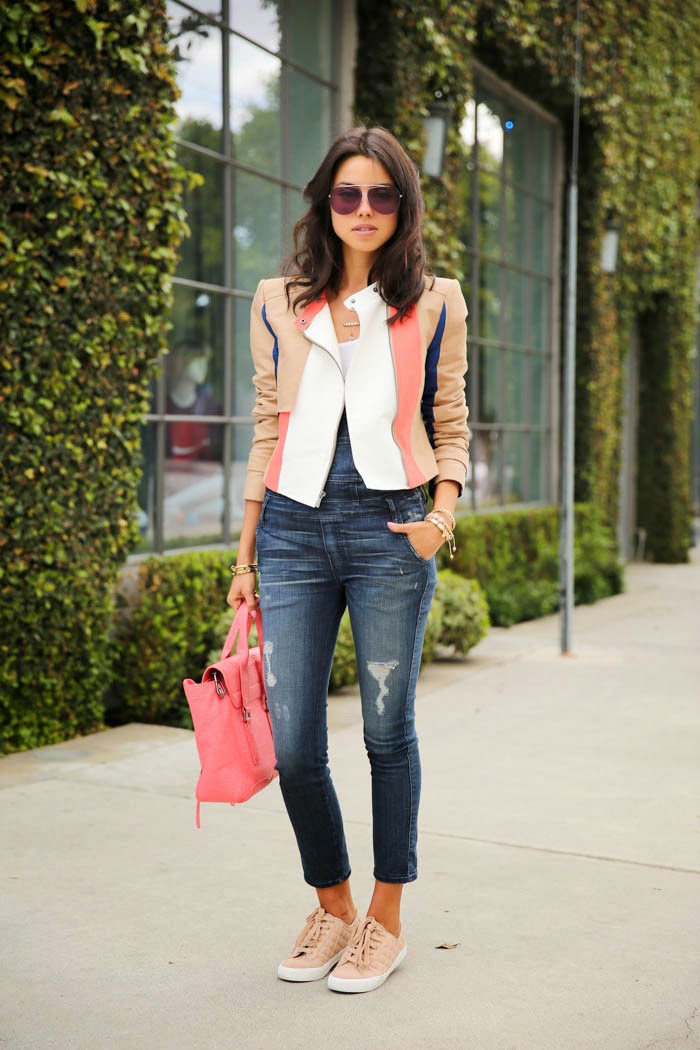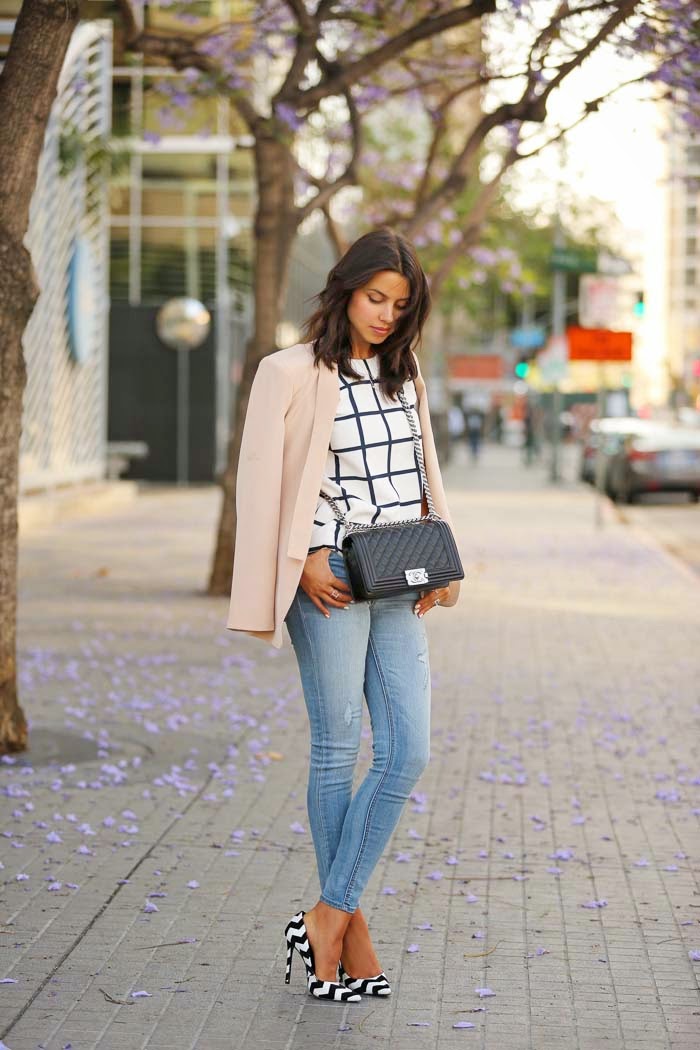 Her style is bright, young and fun, mixing textures and prints to create exciting looks. Annabelle is all about color, so take a look at her outfits for spring and summer fashion inspiration. Let's all thank Annabelle Fleur for being a part of the world's largest online fashion community that helps us refine our personal styles!