I DIY because of the fun I have while I make creative stuffs, to learn something new and to make something that I can't afford (or I can, but it's easier to make). For today I have amazingly easy to make DIY fashion projects that you are going to like for sure.
You have the steps and you only need to follow them! Even if you can't find the same materials, you can customize it with your own! Do what you want… make your own diy fashion projects. It is all about the experience. Look at the gallery below and find your diy, make it at home and be different!
DIY is not for everyone. If you aren't good for these stuffs, don't do it. Ask your friend or buy the thing form the store. DIY is for having fun and about satisfaction and creation above else, not for getting nervous and angry!
DIY FASHION PROJECTS
d.i.y. peace sign cut-out tank

DIY: Emerald Green Sew On Jewel 'N Chain Necklace

HEADBAND DIY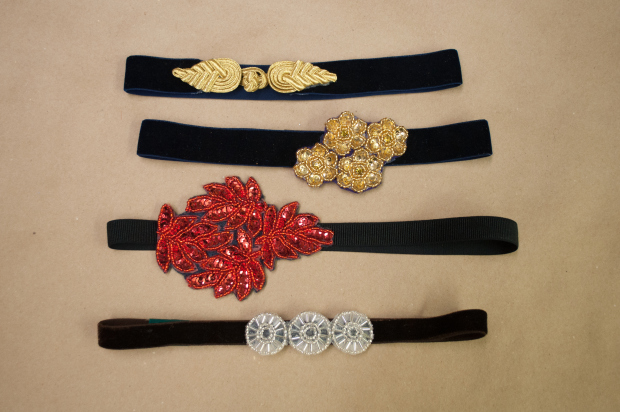 GLITTER EARRINGS

DIY TRANSPARENT ANKLE STRAP PUMPS

Source
DIY TRANSPARENT CLUTCH BAG

DIY CELINE INSPIRED TRIO BAG

DIY: CRYSTAL CUFF


DIY BAG TUTORIAL

DIY BEAUTIFUL BLANKET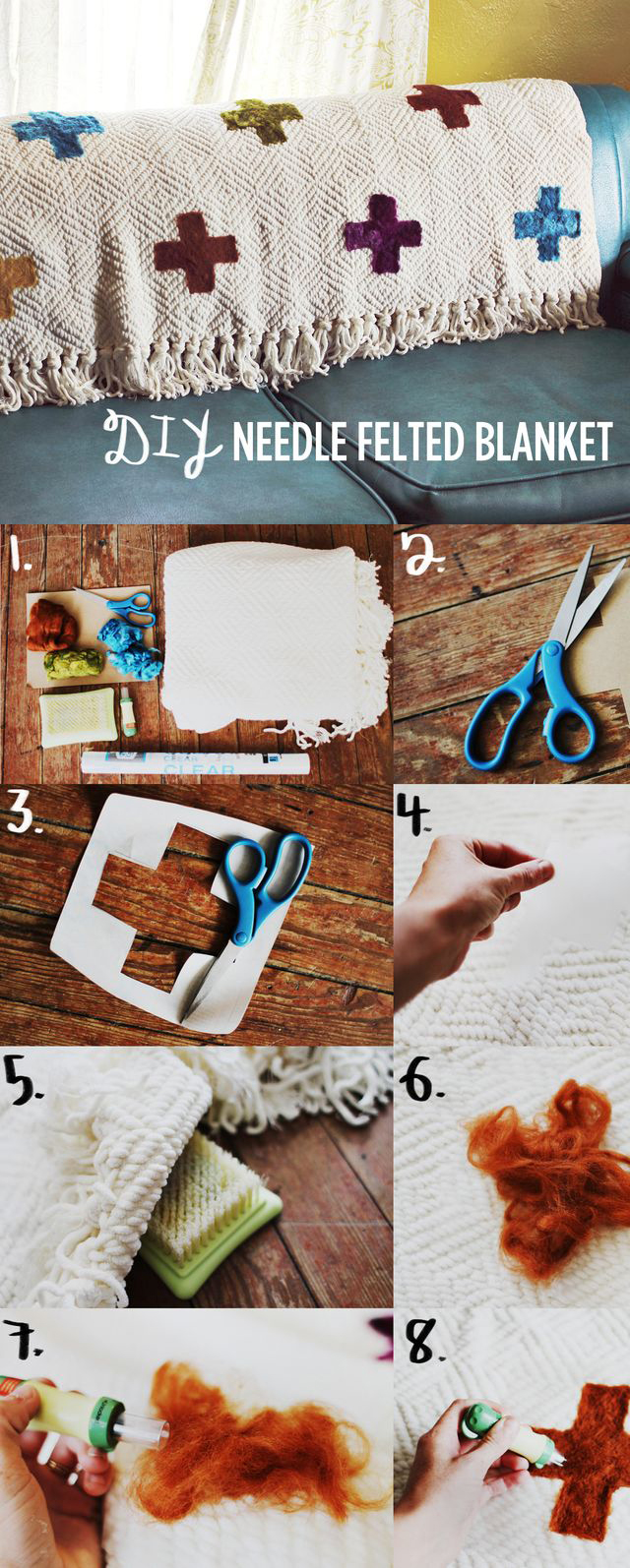 RHINESTONE CLUTCH DIY

DIY: BUTTON NECKLACE

DIY: BEJEWELED HOLIDAY CLUTCH

DIY ROUNDUP: MAKE A STATEMENT

DIY TRENCH

DIY: GATSBY HEADBAND

d.i.y. neon necklace