Hey Divas, your Fashion Addict made wonderful post for you today. I have here a lot of beautiful headband tutorials that can enrich your accessory's collection. You will see below great craft projects for yourself, kids and for your friends. Also, they are easy to make, you only have to follow the steps and you will make it in a few minutes.
My hair is getting super long and these headband tutorials were very useful for me. I found headbands very stylish and fancy. Even if your hair is messy you can still put a headband and you will look gorgeous. Look at these headband tutorials and make your own. Which one is your favorite?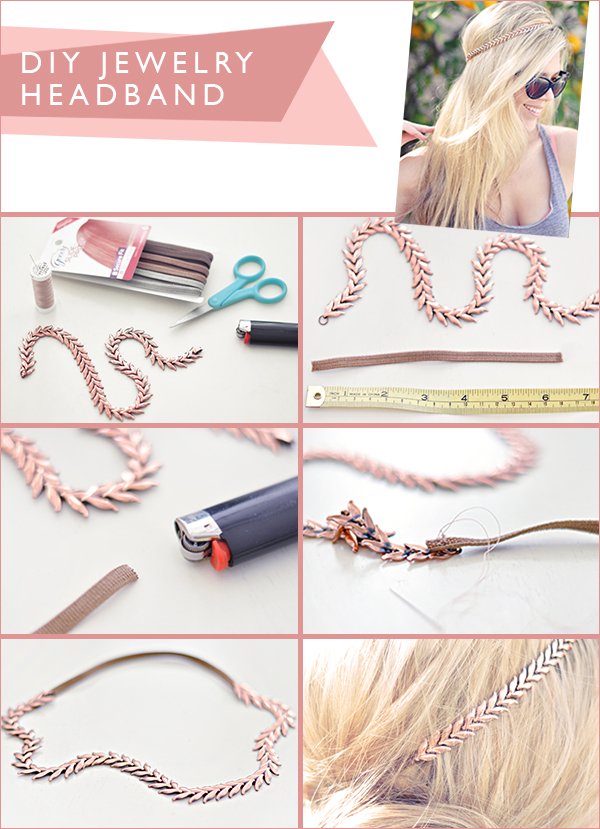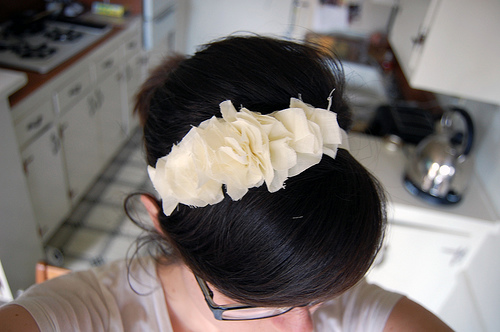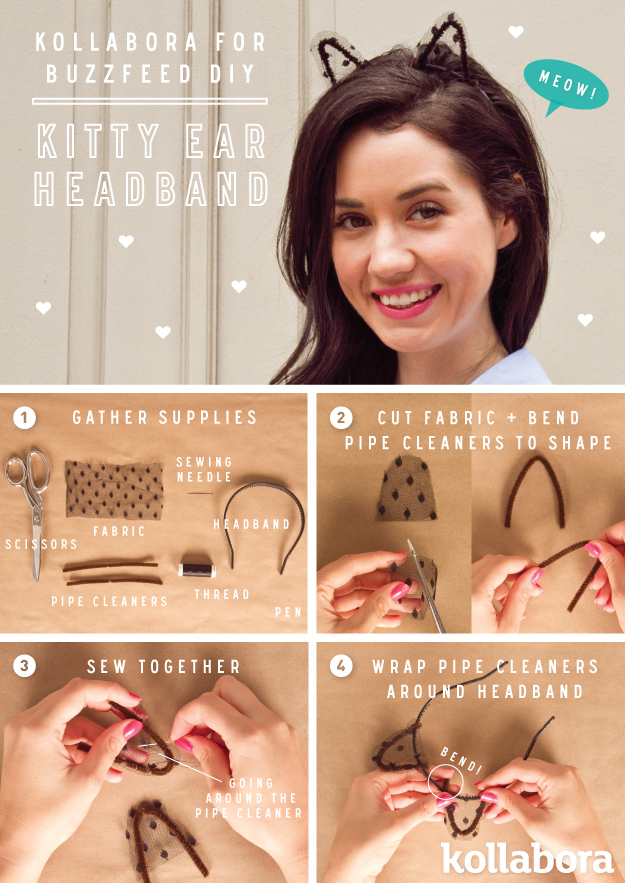 The headbands are ideal for completing your look. They are trendy and they add a touch of glamour and style to the classic style. Try these looks at home.

Celebrities love them because the headbands are more than just functional, they are fabulous fashion accessories that add a fashion accent on their outfit. Here I have a million different headband tutorials, from simple to glamorous and elegant, embellished with crystals.