Hello there brides to be! The bride is always in the center of attention at every wedding and there's no doubt that the bride wants to choose only the best for her. We're here to lend you a hand in the process of choosing your dream wedding gown. You probably have some idea in mind, but Khan has created many outstanding dresses that can be found on your top 3 list. Let's take a look at AMAZING BRIDAL COLLECTION BY NAEEM KHAN FOR SPRING 2015.
The name of Naeem Khan is one of the biggest names in the fashion industry. His collections consist sophisticated and elegant gowns that are all embroidered by hand and are sold out as soon as they appear on the network. Many celebrities choose his designs for their glamorous events: Jenifer Lopez, Beyonce, Lady Gaga, Taylor Swift, Katy Perry, the first lady Michelle Obama and many others. Get in line with them by going for a dress from this collection for your special days. Scroll down and choose smart!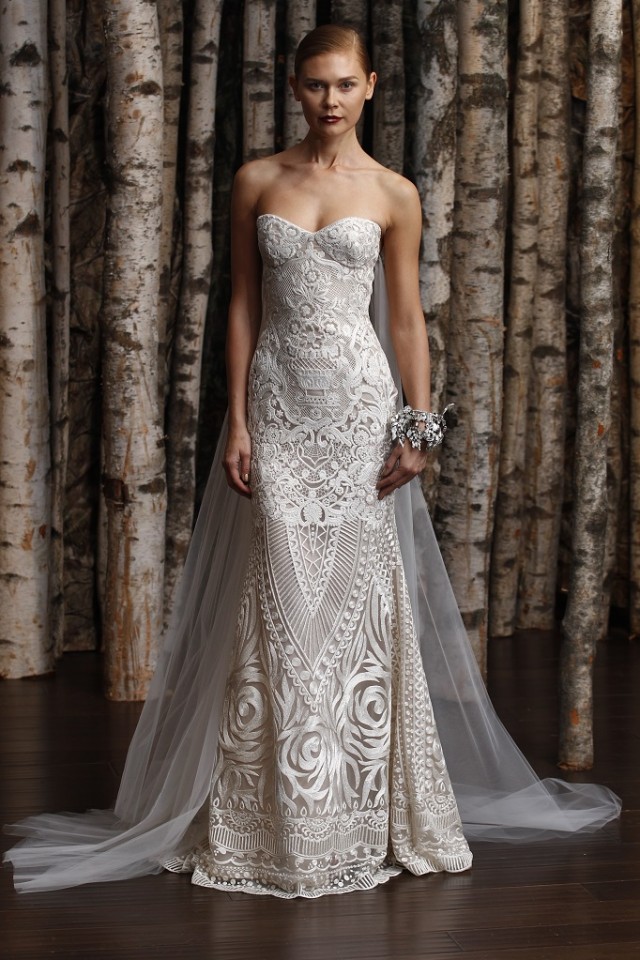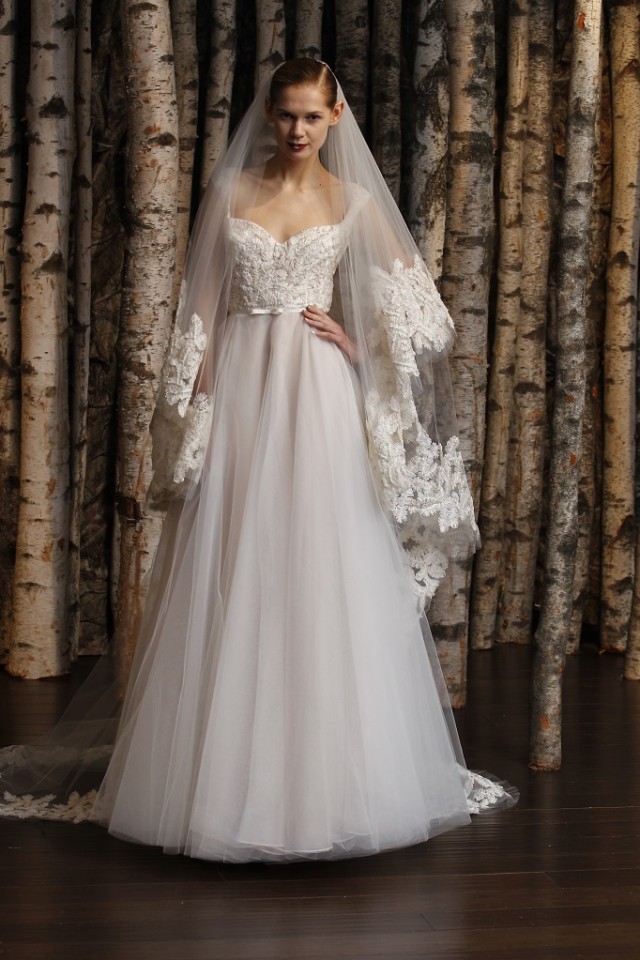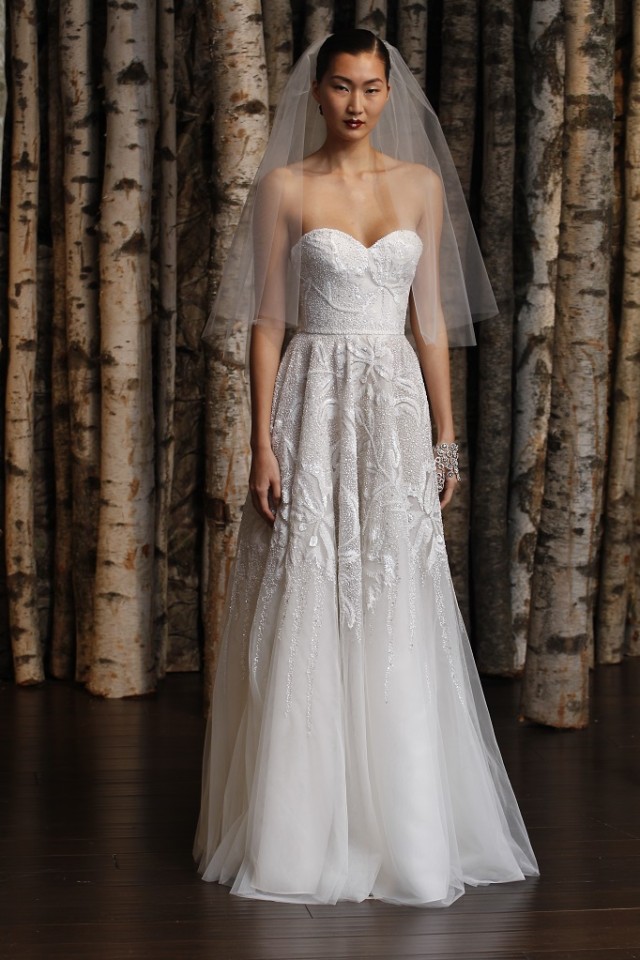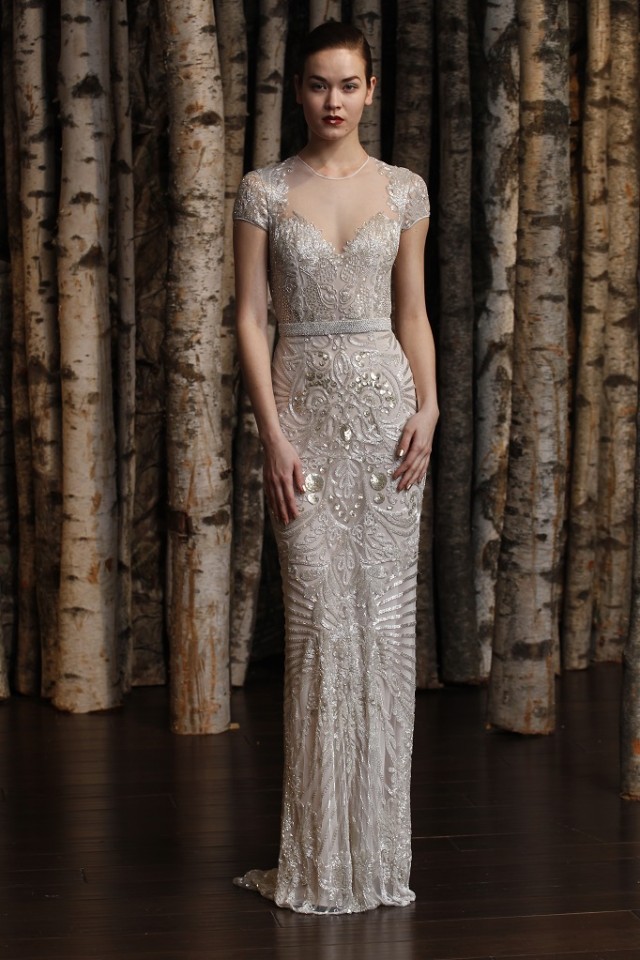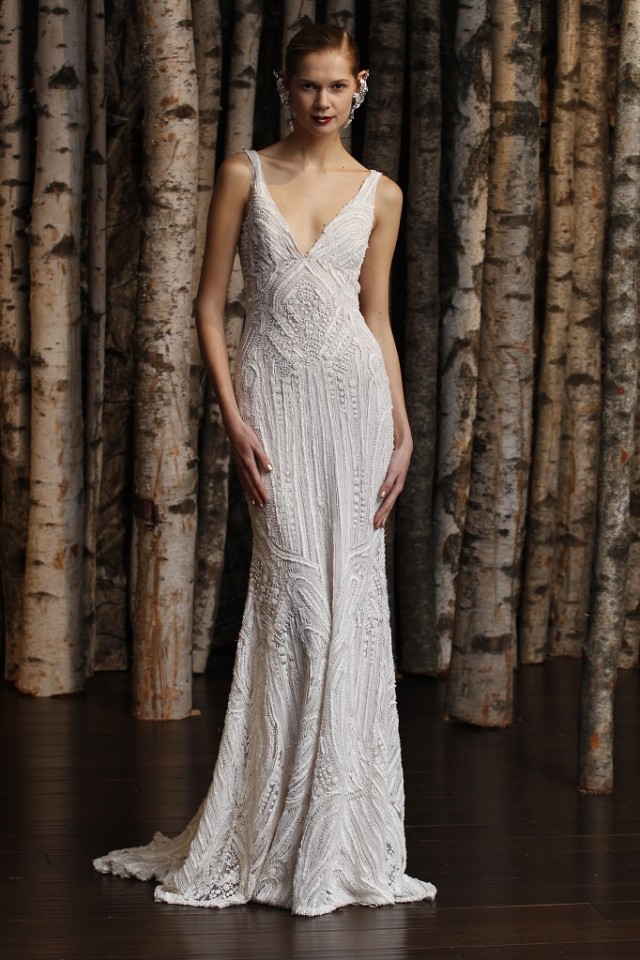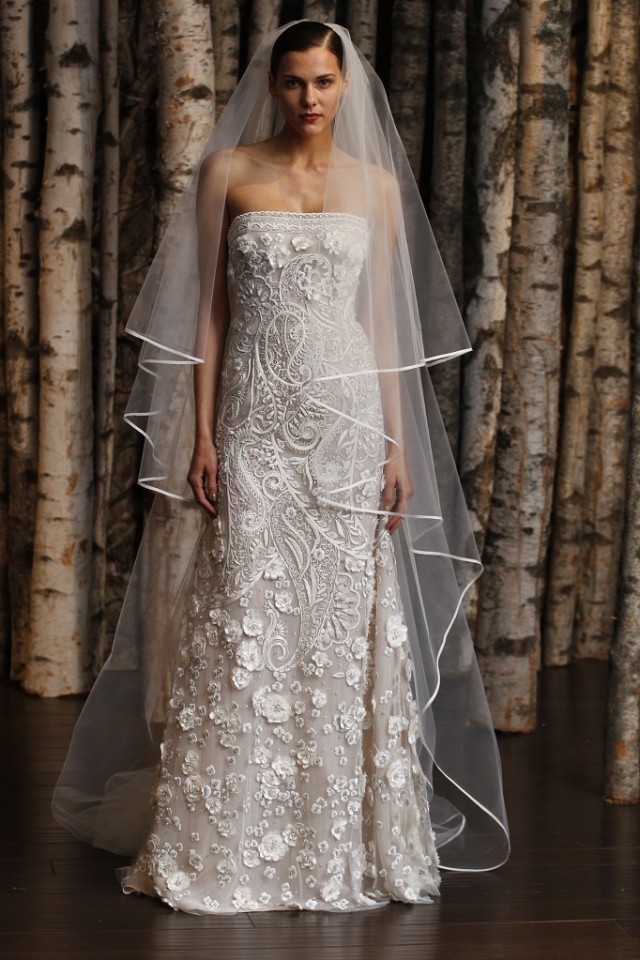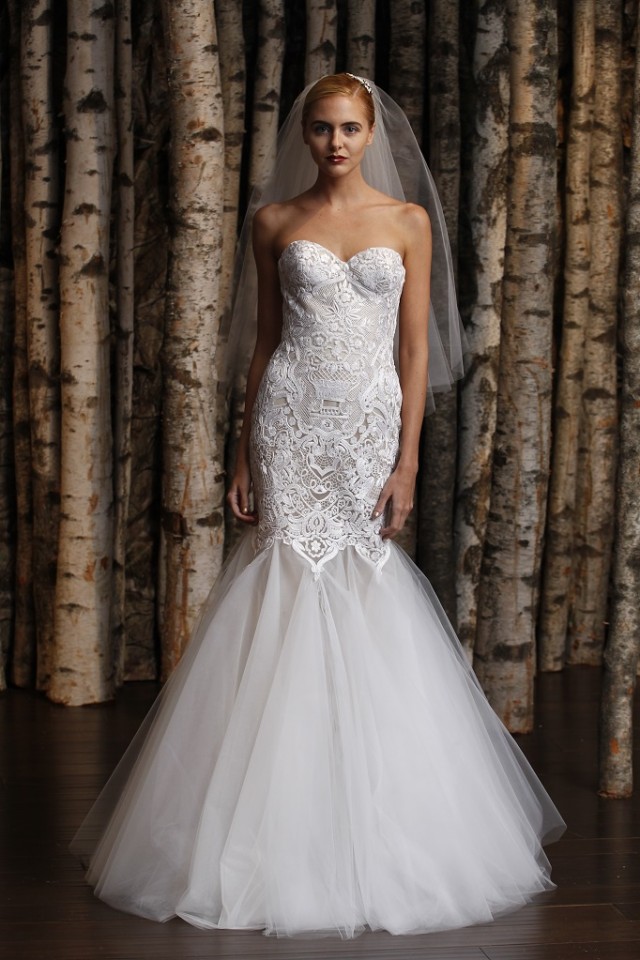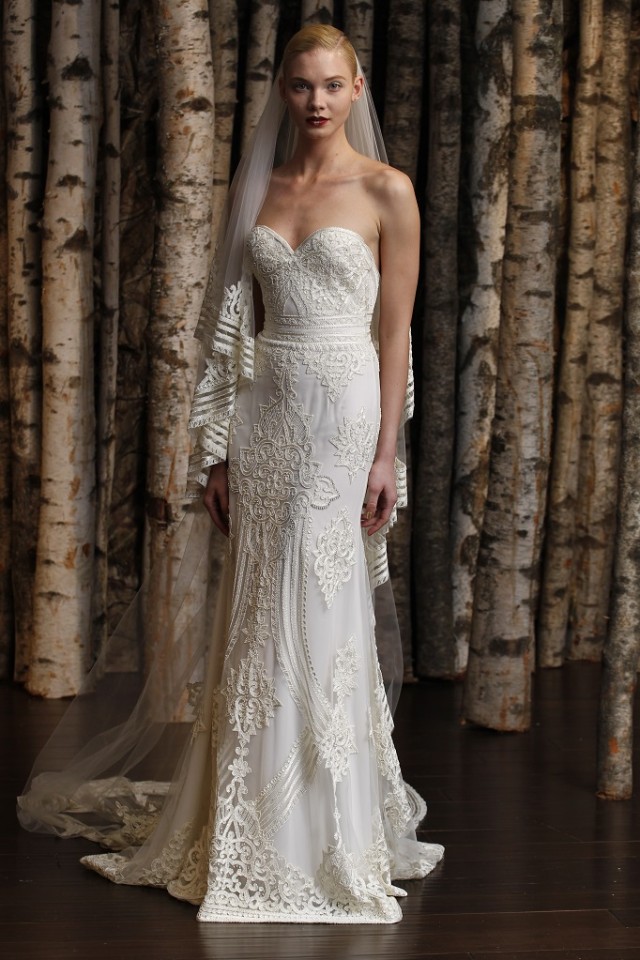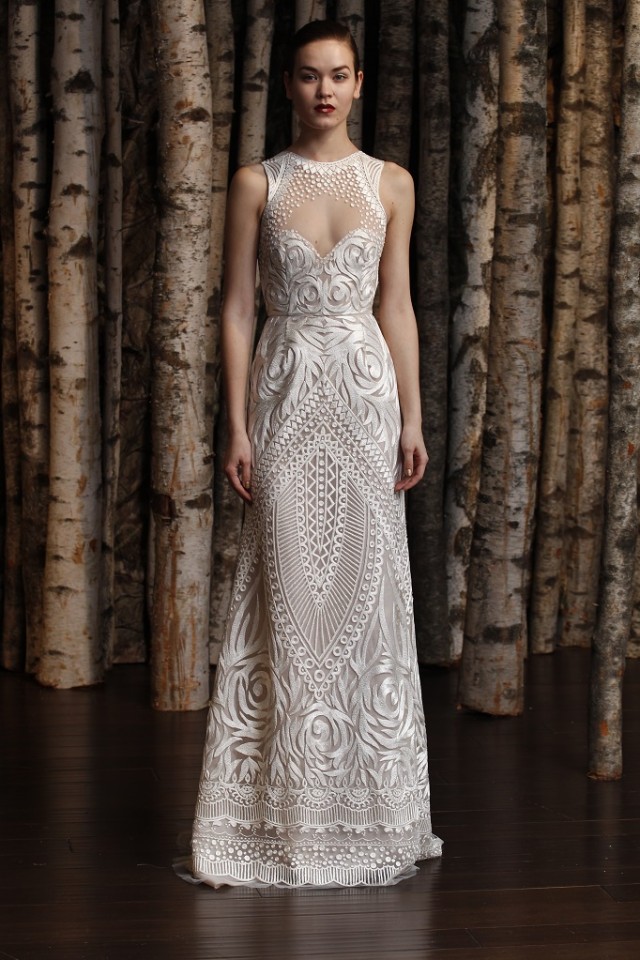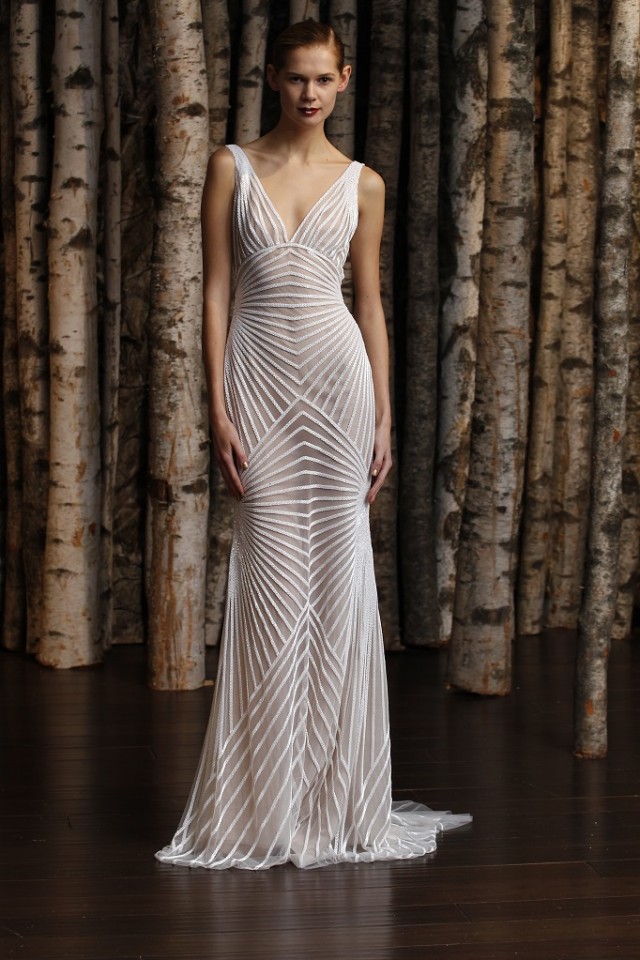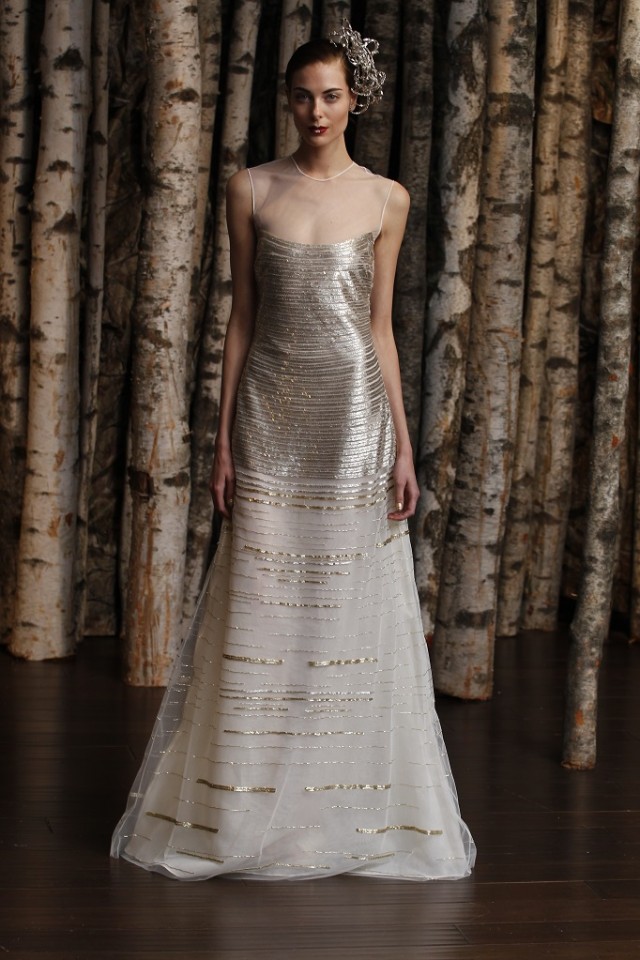 In the collection you can find dresses in retro style as well – the designer offered several seductive form-fitting models in the style of the 20s and 30s. Divas, the gowns are simply stunning. I hope that you will find your dream dress here and that you'll have good time at your wedding and the days that come after!