Hello, my lovely fashionistas! Have you ever wanted to start your own fashion blog or lifestyle site? Succeeding in the relatively new fashion curation world takes more than just a stylish wardrobe.
With more fashion bloggers, writers and vloggers than ever before, carving out a niche in the fashion industry can be particularly challenging for those trying to establish themselves and launch a career. A recent Google search for "how many fashion bloggers are there around the world?" pulled up an amusing, yet revealing answer; "you could just as easily ask how many grains of sand are at the beach."
So, with such a heavy saturation of fashion curators, how does someone set themselves apart from the rest?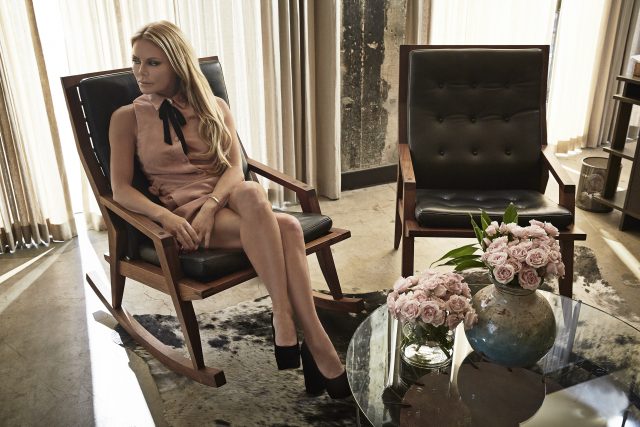 While there may not be a one size fits all solution, Los Angeles' Amanda Mills, the fashion and lifestyle curation force behind Amanda Mills Los Angeles (AMLA), has been able to find success by staying true to herself and offering a unique perspective.
Since its inception just over two years ago, Amanda Mills Los Angeles has grown into a go-to lifestyle and fashion website that goes beyond the latest fashion trends to offer advice, tips and information aimed at empowering women around the globe.
While Amanda may seem like a natural lifestyle guru, her rise to success in the digital world was unplanned and came after some long soul searching she did in Africa shortly after the death of her fiancé and best friend.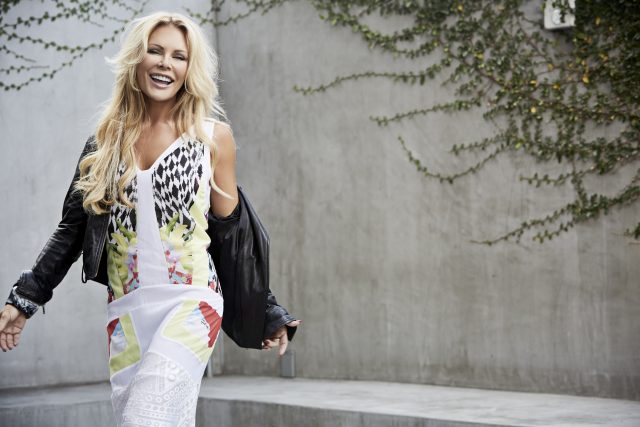 The tragedy destroyed Amanda's content life, which up until that time had been focused on the study and mastery of yoga. In a move that would pave the foundation for Amanda's rebirth, the yoga student embarked on a journey of self-discovery that took her all the way around the world to Africa.
During her travels around the continent, an expedition to Rwanda, where she worked closely with the Ubushobozi Project, helped her to reclaim her life. While working with the Ubushobozi Project, which is a vocational skills training organization dedicated to eliminating poverty and enabling Rwandan women to succeed, Amanda was inspired to embark on her new life mission: the empowerment of women.
"Seeing the world through a new perspective really highlighted how we are connected to one another in so many ways," says Amanda Mills.
Like a phoenix, Amanda rose from the ashes of her old life and flew back to America with a renewed energy and focus. Recommitting herself to her yoga studies gave her the determination she needed to begin her fashion blog with heart.
"I knew I wanted to do something different with the lifestyle brand I was building, and after going to Africa I was definitely thinking on a global scale," recounts Amanda, who tirelessly built Amanda Mills Los Angeles.
It wasn't long before Amanda's socially-conscious brand, which is also committed to cruelty-free sourcing, was raking in clicks and attention across the internet.
"In founding [Amanda Mills Los Angeles] I was again reminded of the similarities between all of us," says Amanda. "People really wanted a lifestyle resource that was as committed to conscious commerce and global philanthropy as it was to fashion trends and lifestyle advice."
Today, Amanda continues to curate lifestyle, fashion and travel advice on Amanda Mills Los Angeles. She also spends a great deal of time looking for ways she can get Amanda Mills Los Angeles and herself involved in global philanthropic work, much of which is focused on the empowerment of women.
"I know what great things women are capable of, I have seen it," says Amanda. "Whether it was my grandmother helping sew together fashions on our ranch in Texas, or the women in Africa who displayed an unflinching resilience, I know."