So maybe you thought you had everything a girl could possibly need to complete any look, any occasion, any time of day?  Right? Think again my lovelies. These little treasures are an absolutely must have accessory.  What's this you are thinking?  I have scarves, I have awesome jewellery, I have a wardrobe filled with (too many) of my favorite clothes and of course, more pairs of shoes and handbags than I can possibly justify.  So what could be missing?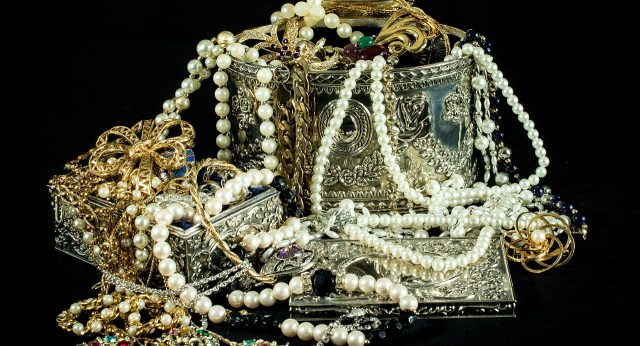 Brooches of course! Brooches are making a huge comeback and you won't be disappointed when you check out the gorgeous new (and old) styles. It doesn't matter what your personal style is, there are brooches galore for everyone. Some are delicate and sparkling with crystal encrusted flower designs, some are more contemporary and bolder for a really striking touch and some are very romantic with feathers and jewels reminiscent of a bygone era. A brooch can add so much flair to a plain black dress pinned below the straps or it can add pizzazz pinned at a neck of a button up blouse – great for a polished business finish. And don't just think about where you can put them on your clothing – a striking bejewelled brooch looks absolutely stunning on a felt hat and can change the look of the hat completely so you can wear it many times over without getting tired of it. Simply add a new brooch and your hat and outfit are fresh and new again! Or you can pin it to a scarf or even your handbag to add a saucy little bit of bling to a plain or patterned bag! It really adds a luxurious touch no matter where you place your brooch.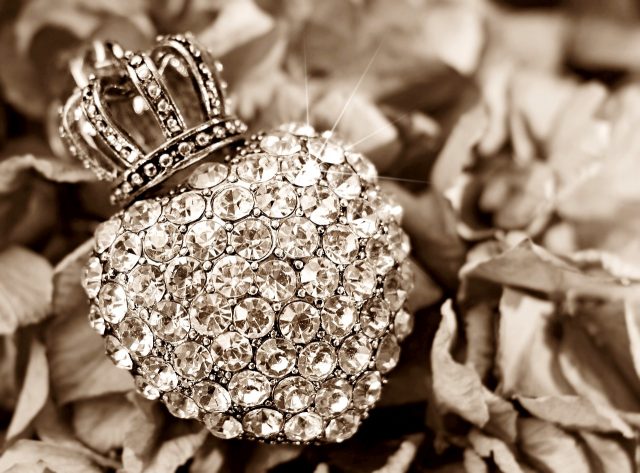 I just love the vintage style brooches with colorful gems and pearls and also the black on silver are very hard to resist – it's such a classic look!  However, there are a lot more than just vintage style brooches. If you love animals there are lizards, frogs, deer, elephants and so many others.  The range of wedding brooches is also essential to check out, even if you aren't getting married. If you choose your brooches to match your favorite fabrics and jewellery, you will tie up all the elements to complete an amazing look.  So, just like your shoes and handbags, you really can't have too many brooches, especially if you like to mix up your styles depending on your mood. Why not just splurge, spoil yourself and reinvent your personal style with a selection of delightful brooches.  You most likely will not stop at one, so enjoy and soak up the appreciative looks you will get when you step out with your newfound favorite accessories! Have fun lovelies!