Hey my dear ladies! I'm always here to inspire you and to make your day more beautiful. For today I have a very interesting post that is called "9 Fashion Trends for Spring 2015". Are you excited?
The fashion trends for upcoming season are already taking shape. The runways have draw the best and maybe the one that are going to be the most popular trends and we are here to present you one by one. I have spotted 9 fashion trends, but there will be more for sure and I will present them too as they appear.
This Spring, the girls are going to wear sublime, white and playing pieces of lace. The dresses made of lace are probably going to be the most worn peaces and I'm very happy about that, because the lace is chick and sensual fabric that gives a romantic touch to the whole image. If you want to look polished and sophisticated, then androgynous tailoring is made for you. Although it is strong and sleek – looking, you can add a touch of femininity with a sheer shirt or top. The denim jacket, jeans or shirts are going to hit the streets, so consider updating your wardrobe with some denim pieces.
Check out the rest of the Spring fashion trends and inspire yourself. It is time to awake your creativity and make some wonderful combinations that will make your days memorable. Enjoy!
1. BOHEMIAN LOOK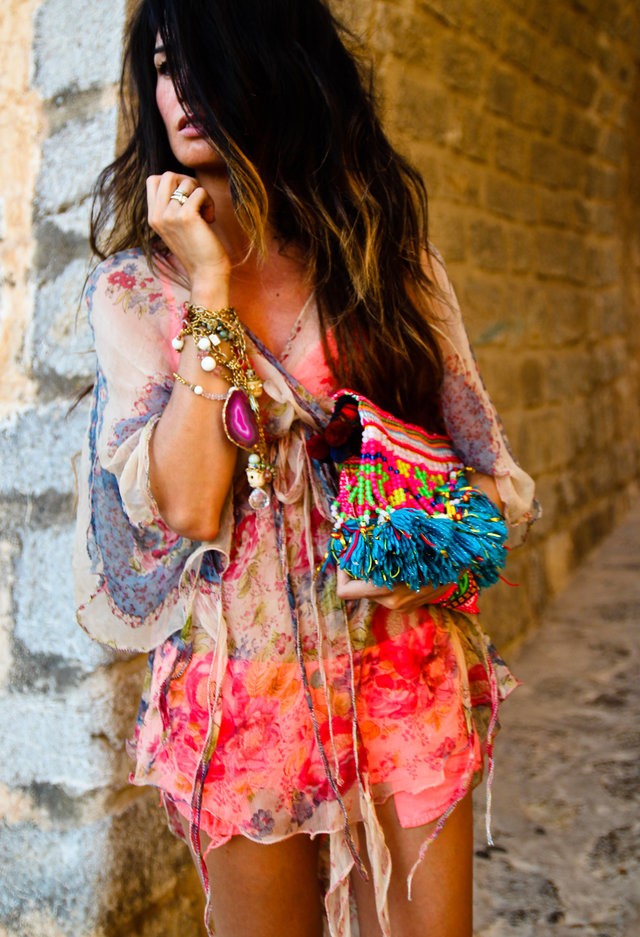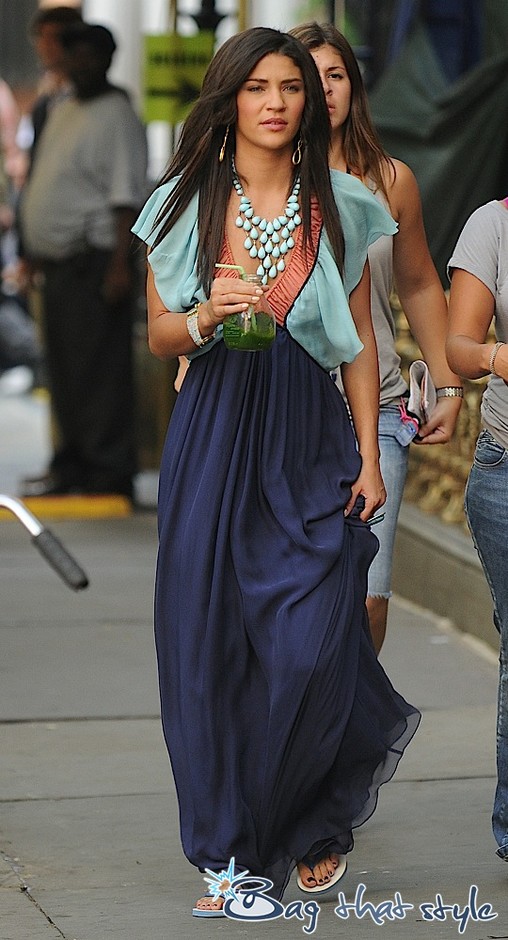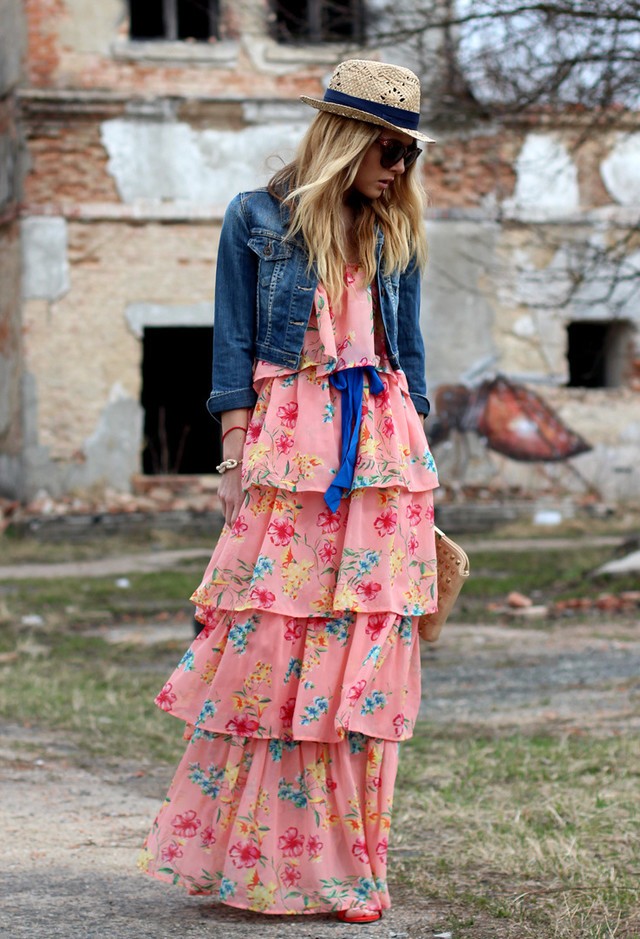 2. DENIM LUXE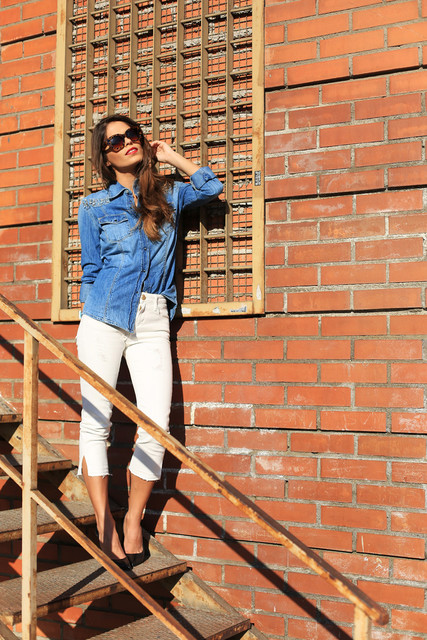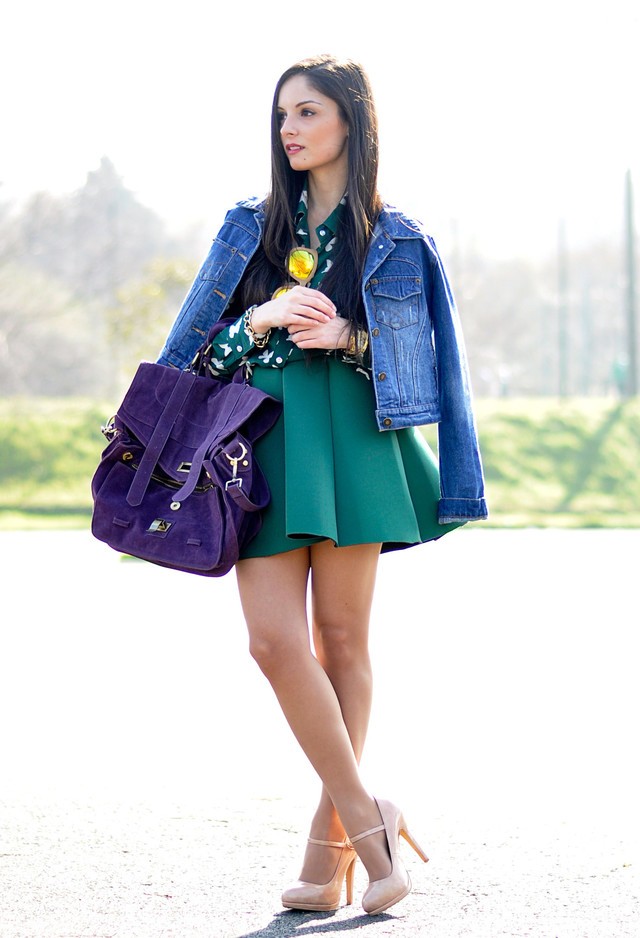 3. ANDROGYNOUS TAILORING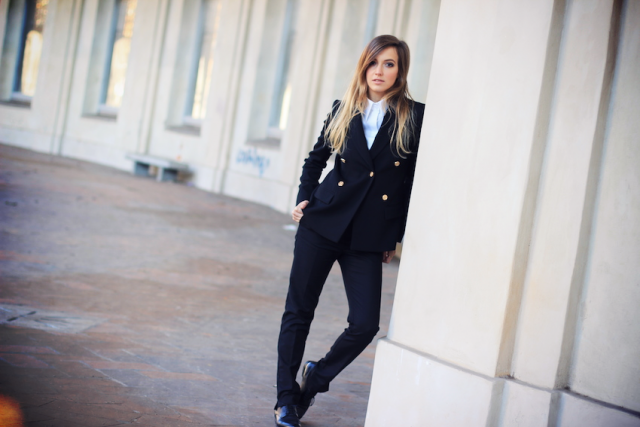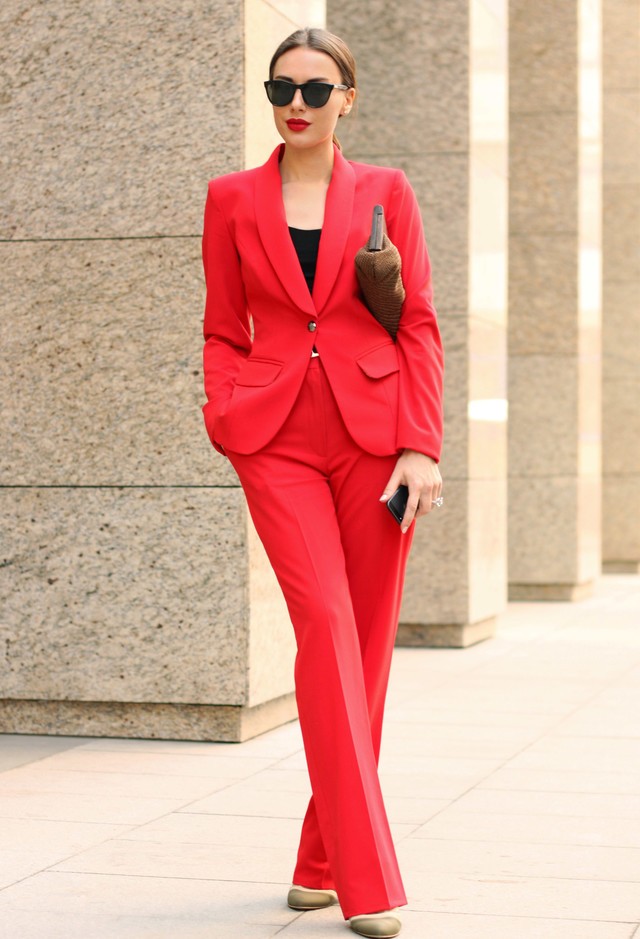 4. ASYMMETRICAL HEMS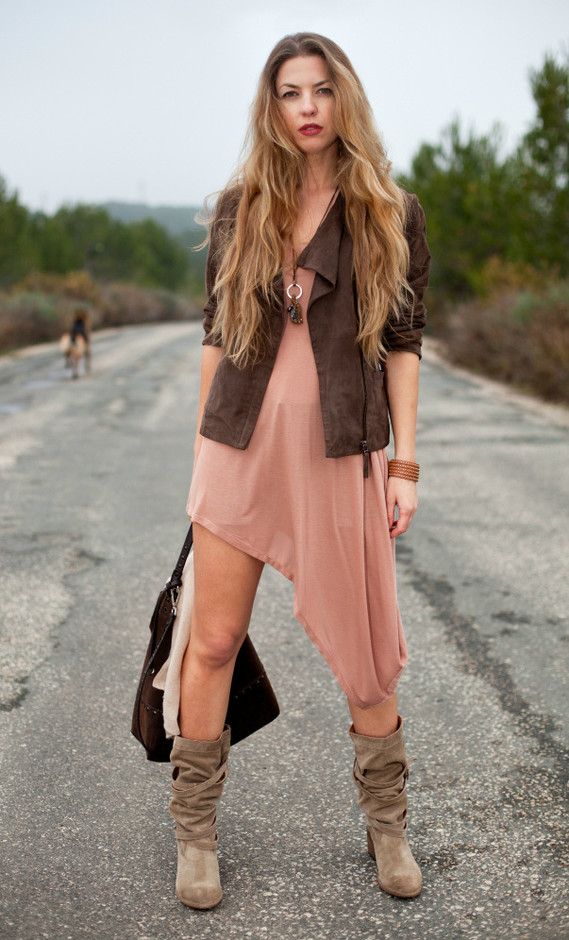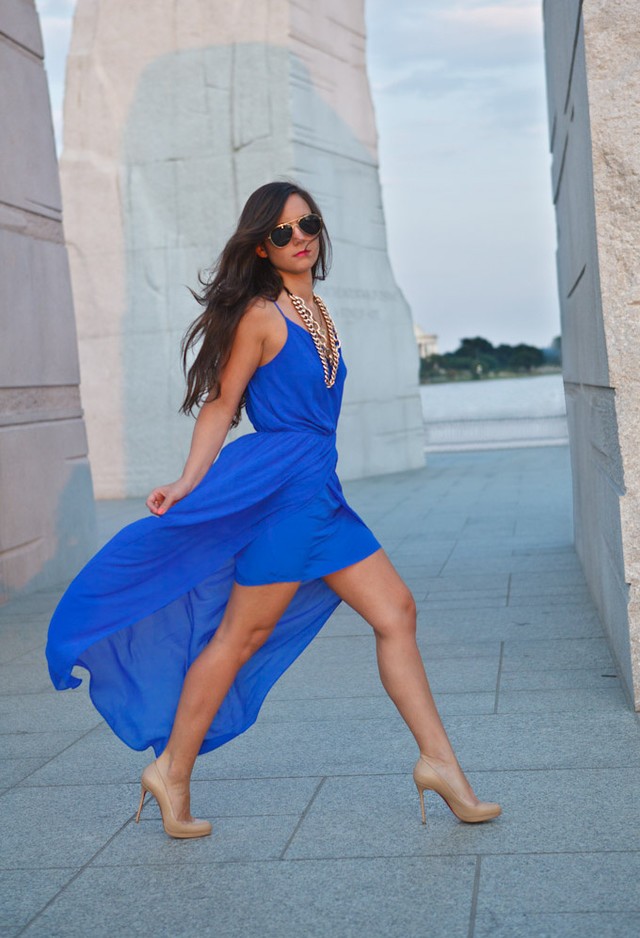 5. FRINGING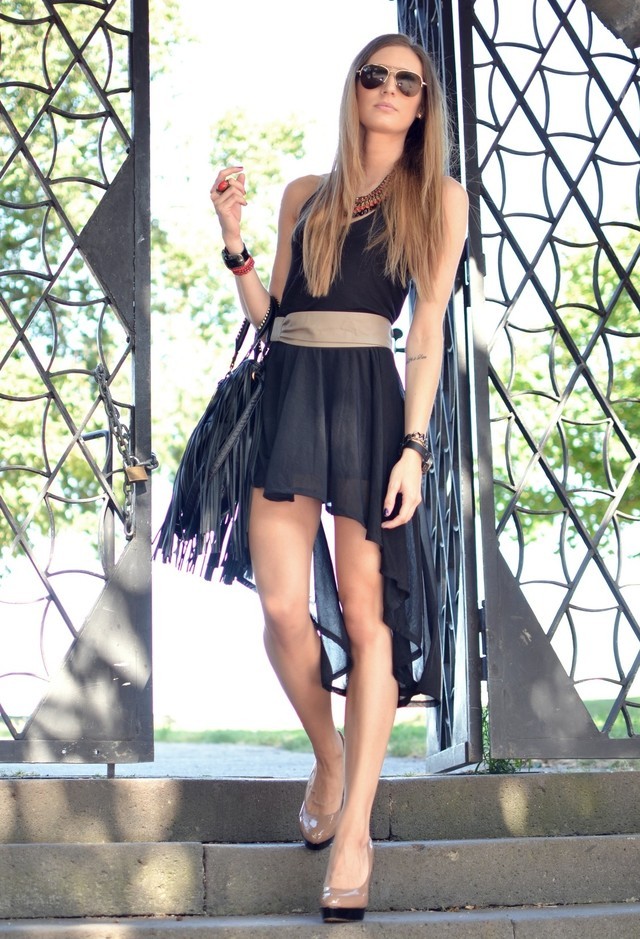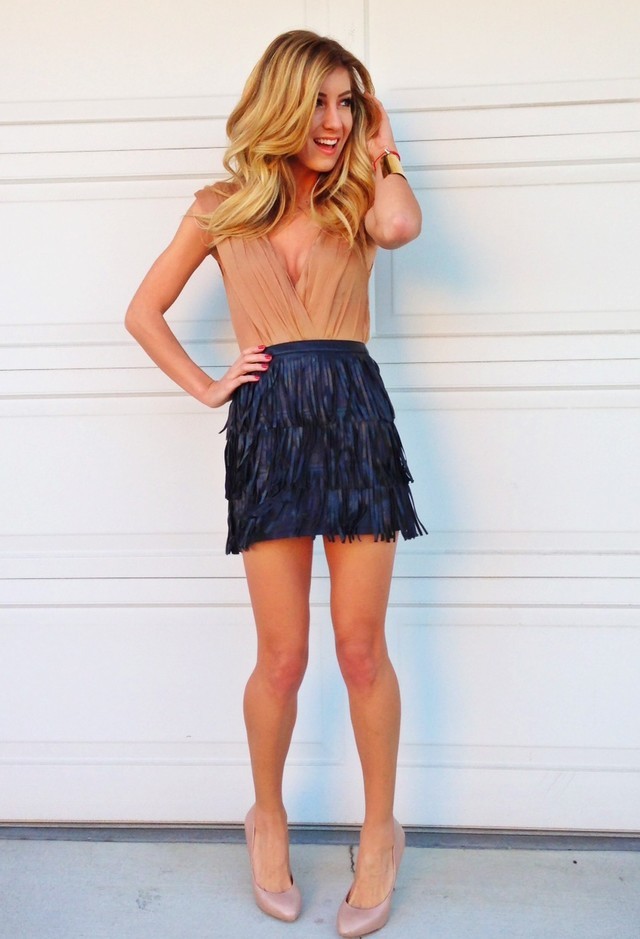 6. GINGHAM PATTERNS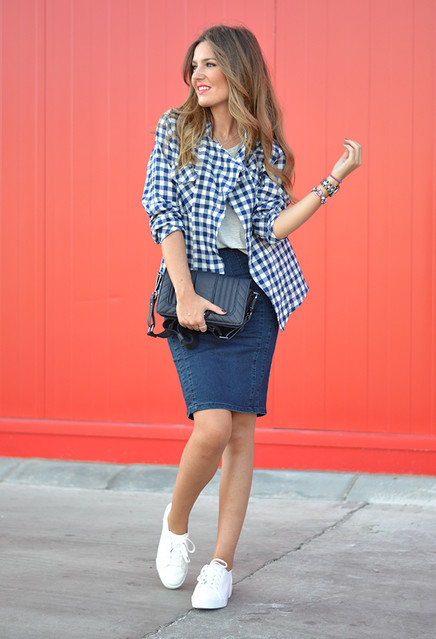 7. KHAKI TONES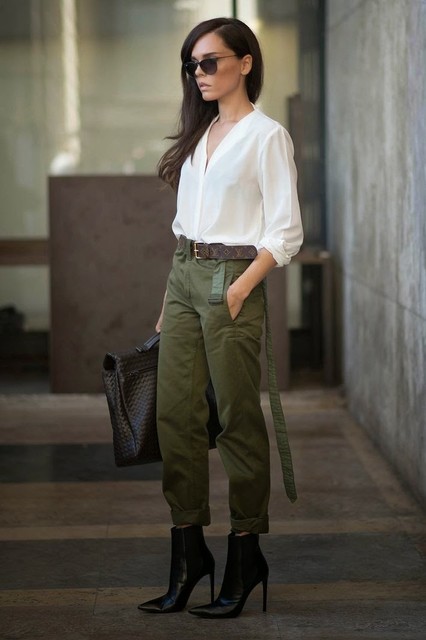 8. HEAVENLY LACE
9. HIGH SHINE METALLIC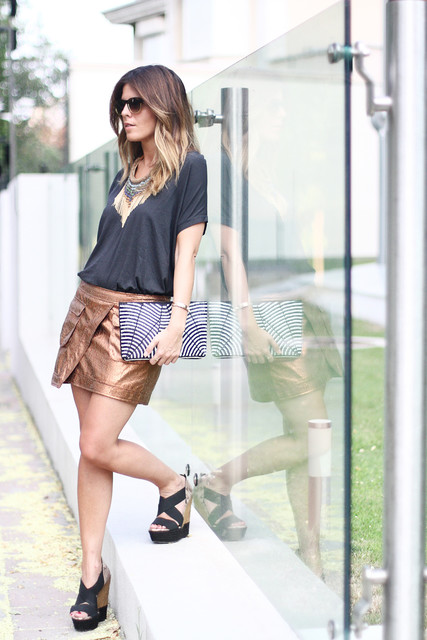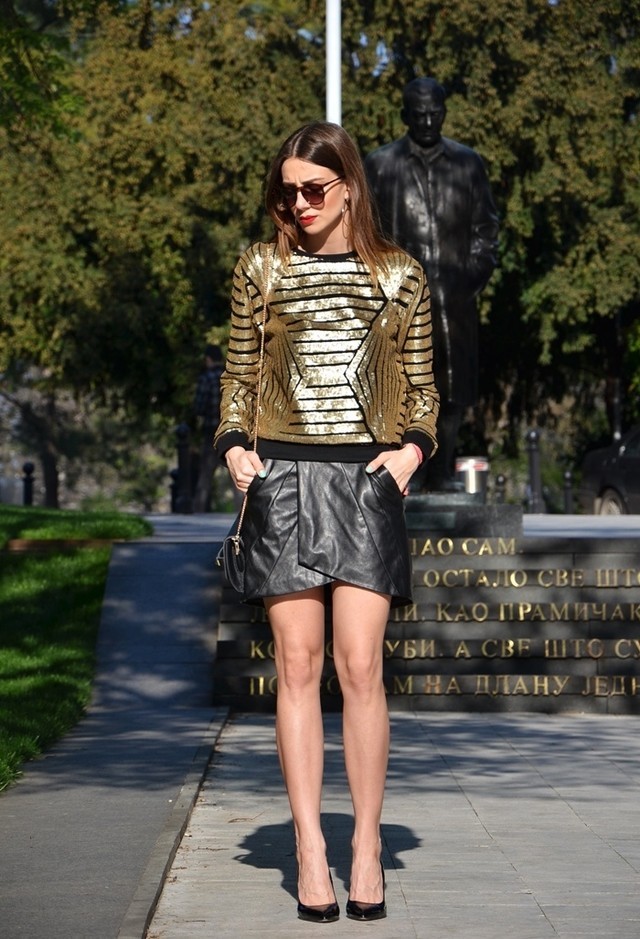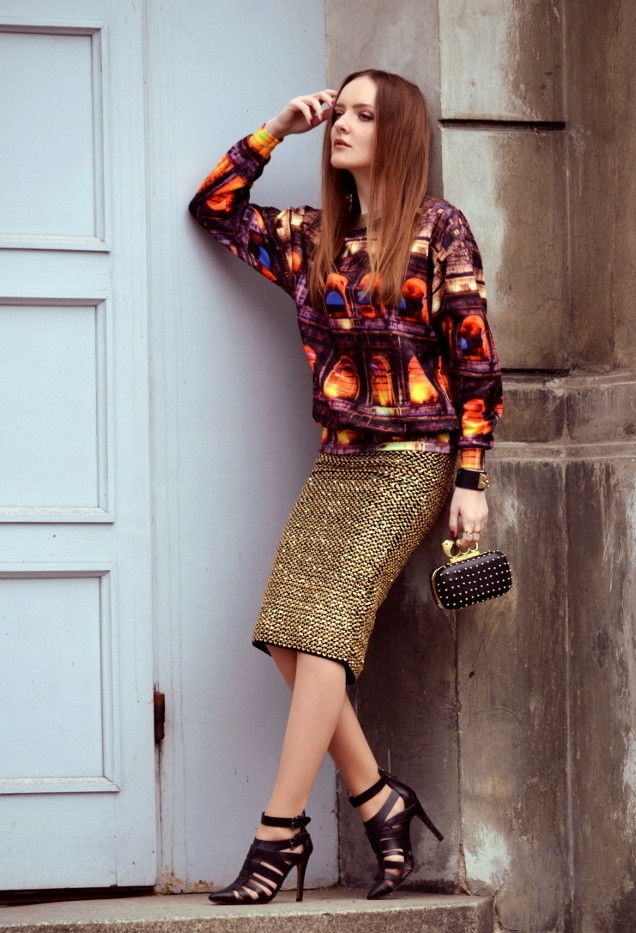 Which fashion trend did you like the most? Thank you for reading! Follow the Spring fashion trends and have fun. Copy the outfits and go everywhere with style and elegance. Enjoy in the rest of your day and stay up to date with the contents of Fashion Diva Design!