Hey my dear ladies, your Fashion Diva is always here to inspire you and to show you some interesting ideas! Easter is coming and we should all be prepared – like real fashionistas! Are you excited? I have already planned it all! Have you? In the gallery below you will see 56 Inspirational Craft Ideas For Easter. This Year 2013 Easter is on 31th of March, so we should hurry up. Easter is the greatest feast in the Christian calendar. On this Sunday, Christians celebrate the resurrection of Jesus Christ from the dead. For Catholics, Easter Sunday comes at the end of 40 days of prayer, fasting, and alms-giving known as Lent. Through spiritual struggle and self-denial, we have prepared ourselves to die spiritually with Christ on Good Friday, the day of His Crucifixion, so that we can rise again with Him in new life on Easter.
There are so many different decors that we can buy to embellish our homes. And if we want to save some money, we can make the same decors at home. There are million of ideas on the Net, but I made the best collection of 56 craft ideas to awake your creativity and to inspire you. Check out the gallery and pick the idea that you like the most. You can add glitters to the eggs or you can draw something on them. I love the idea with the tree and I would like to make it. It is easy and quick and it look great as a decor. You can also add buttons or a piece of fabrics to the eggs too. Enjoy!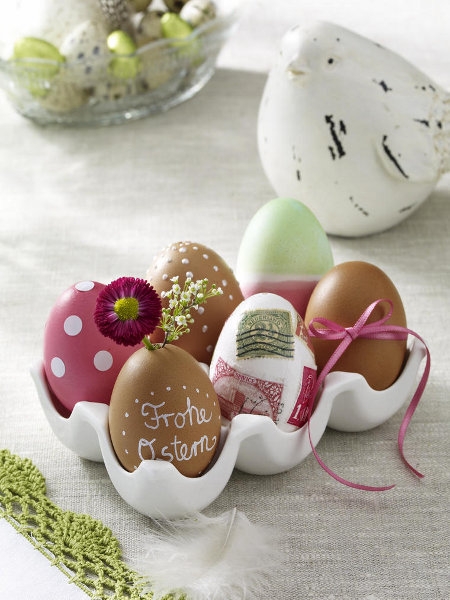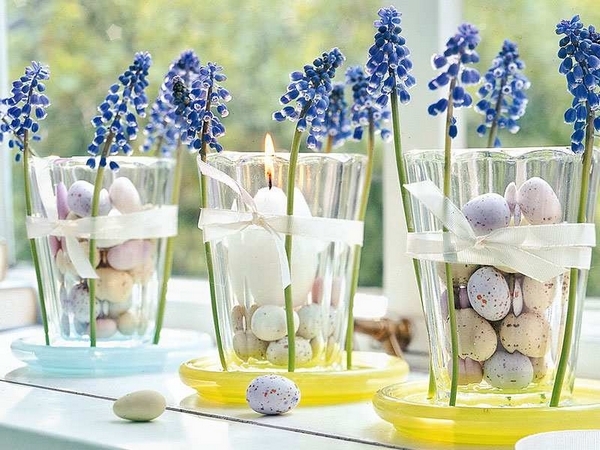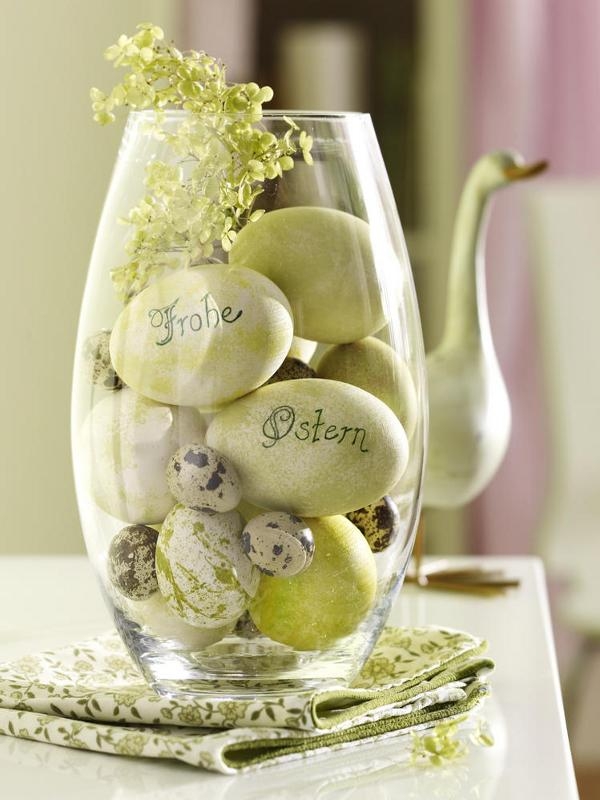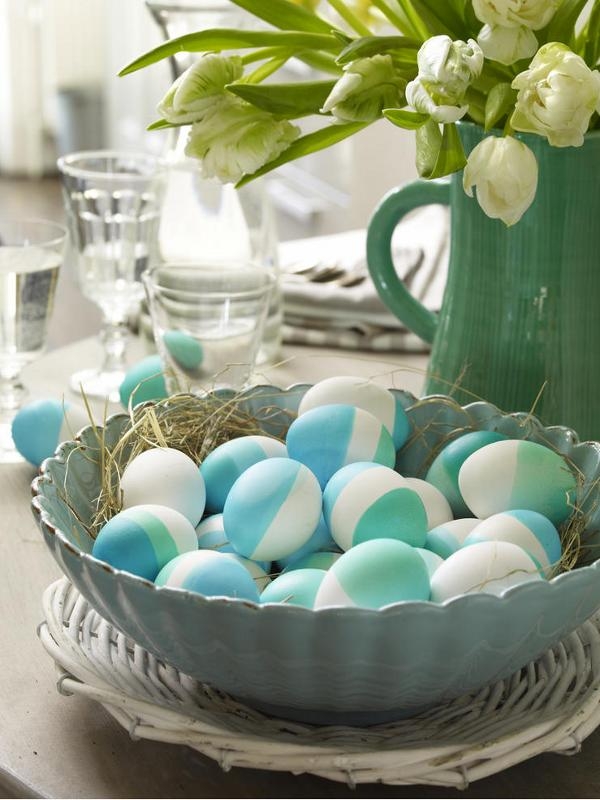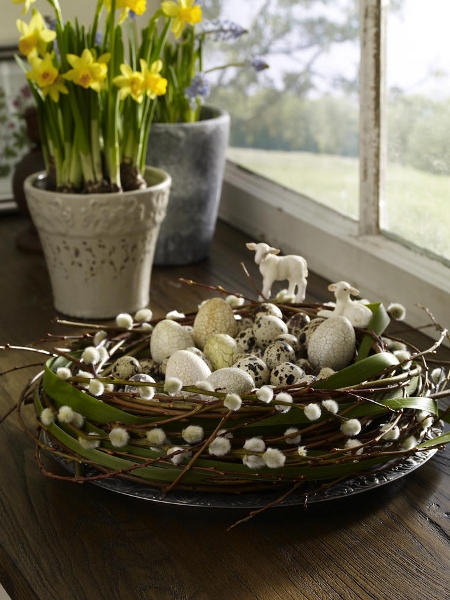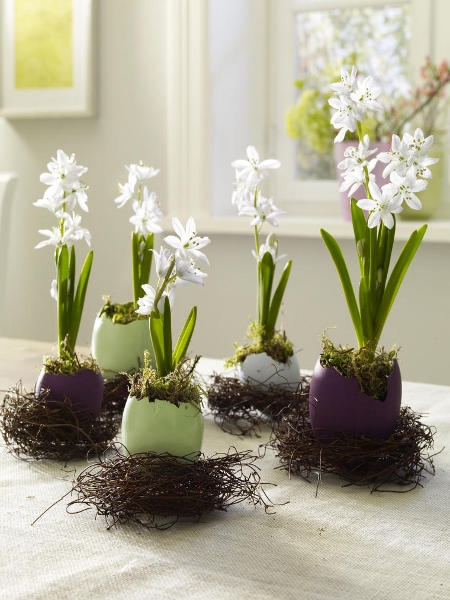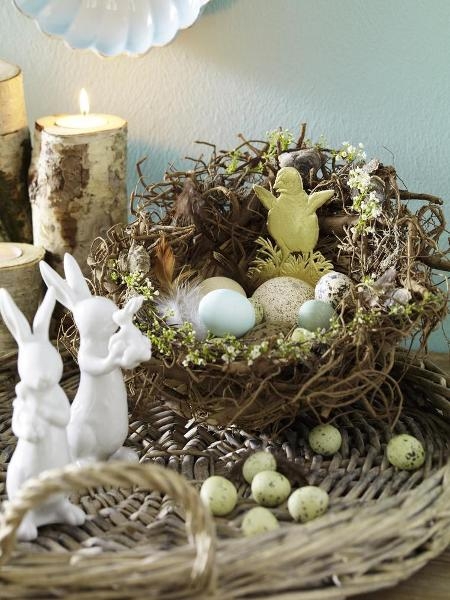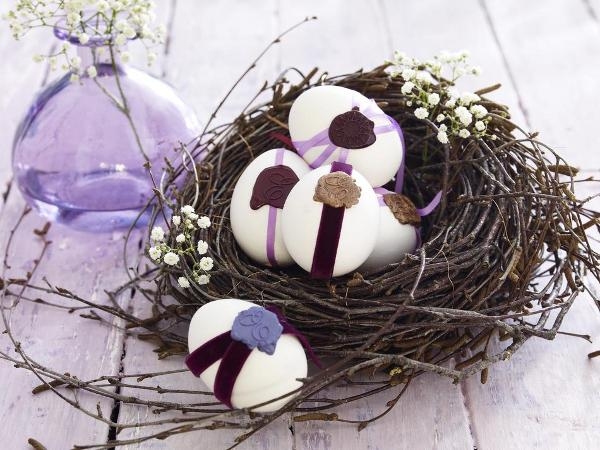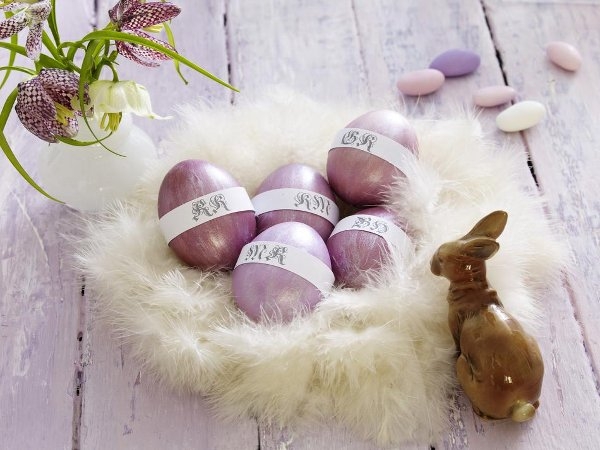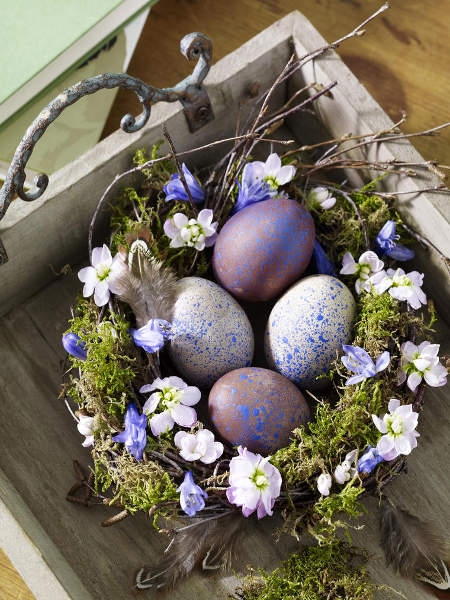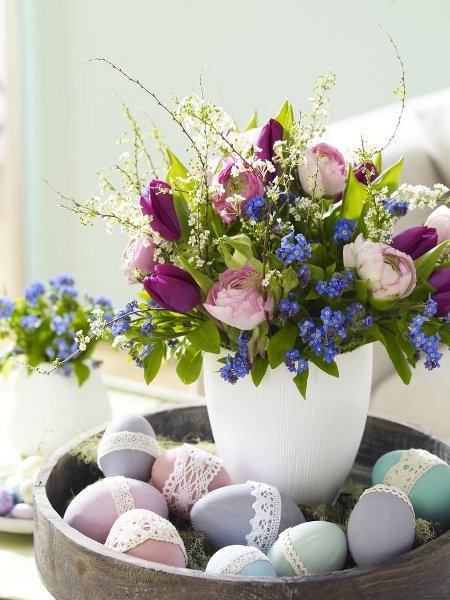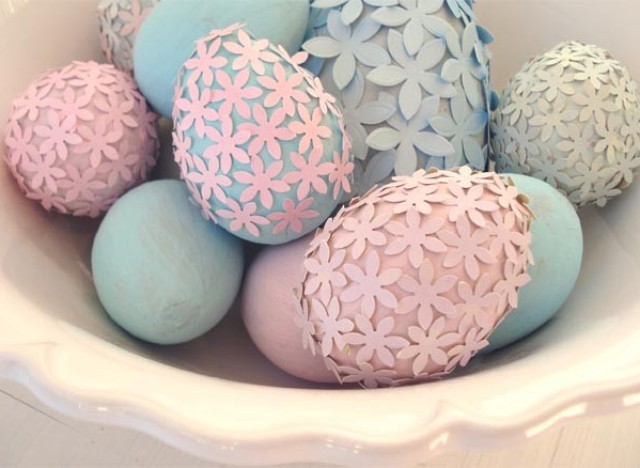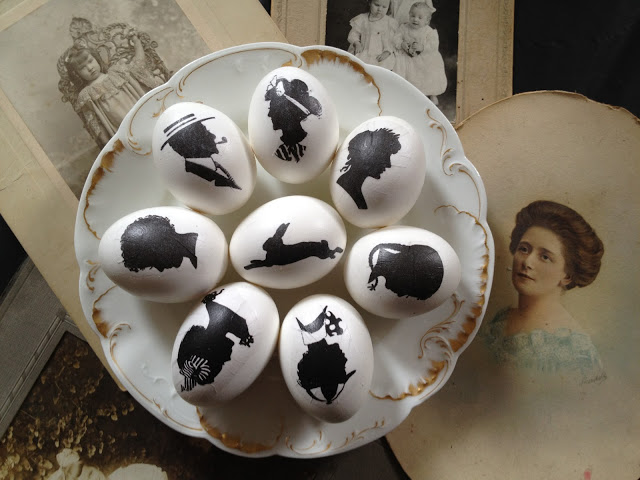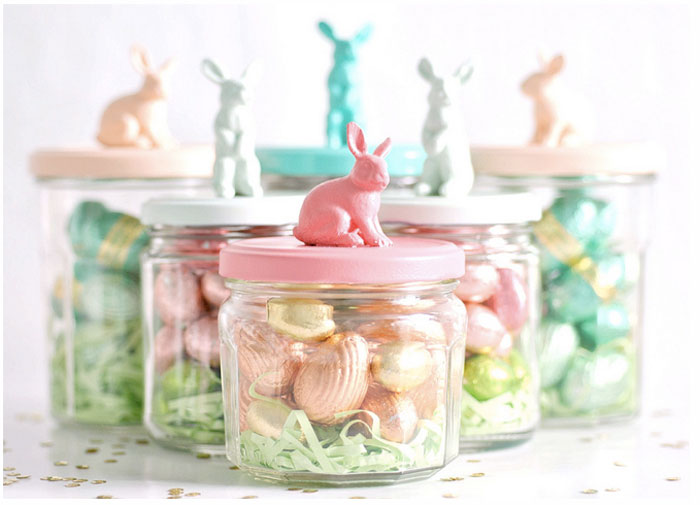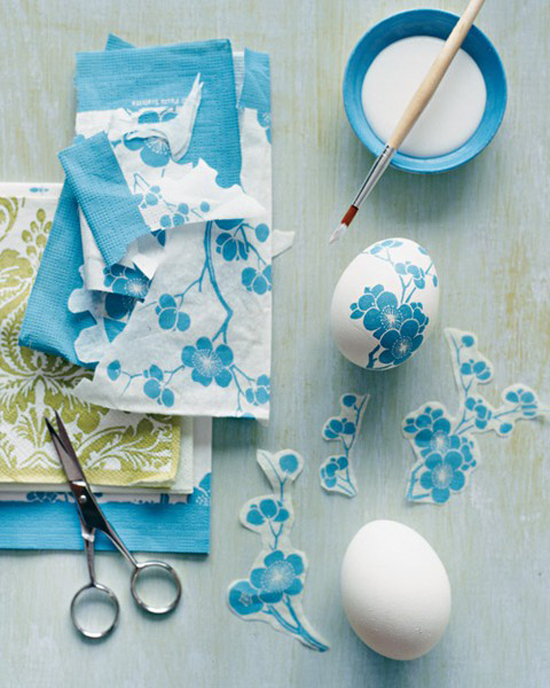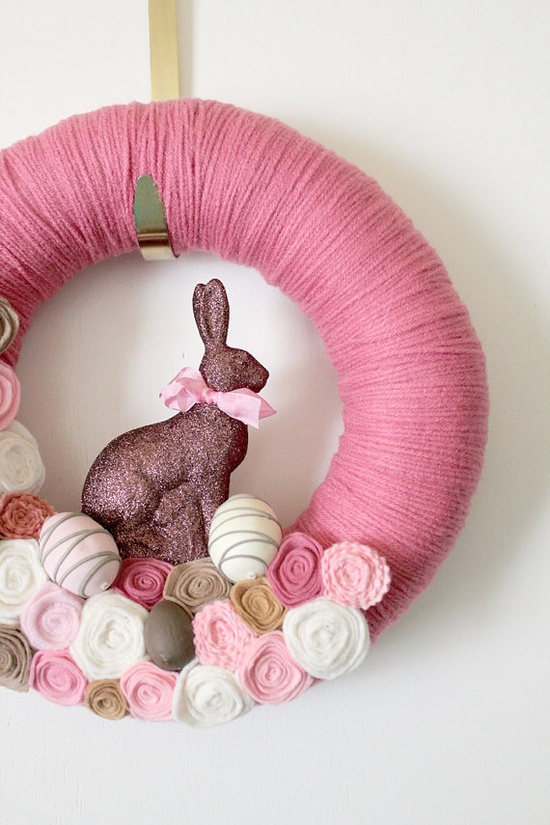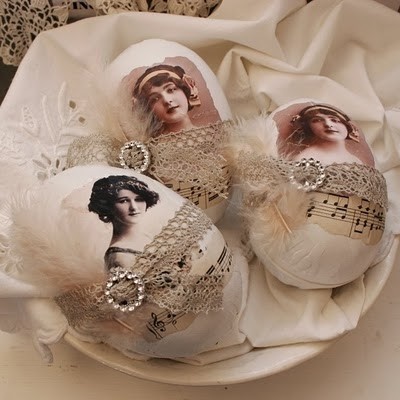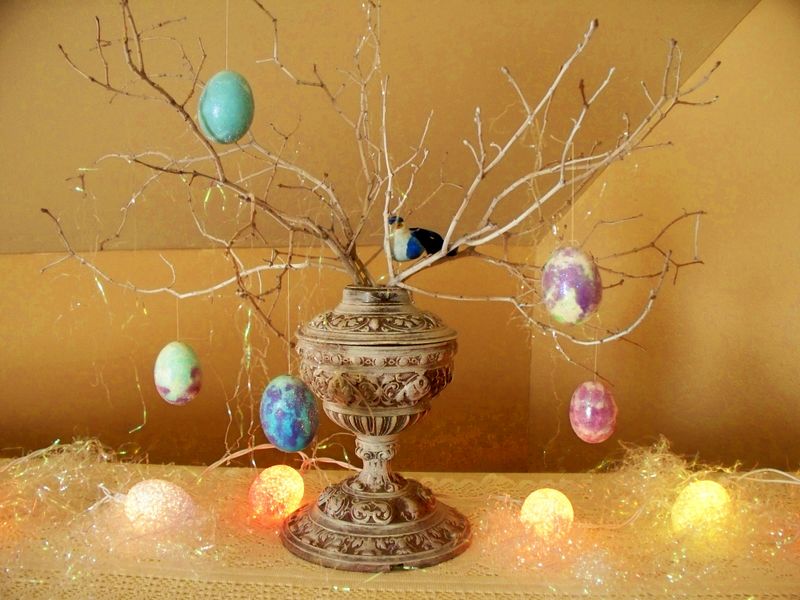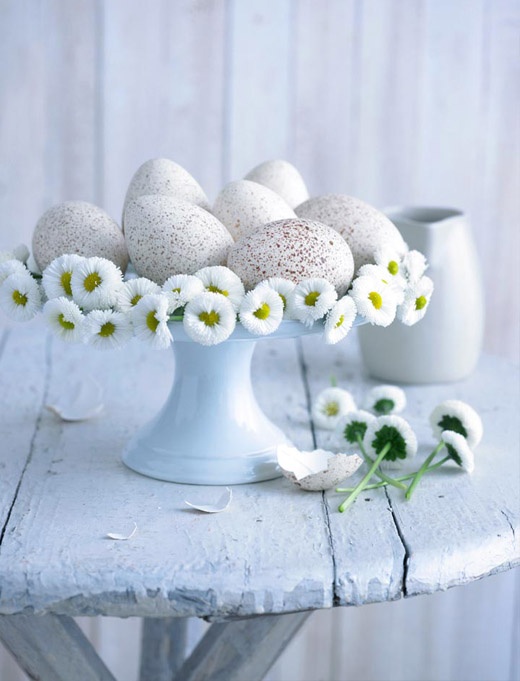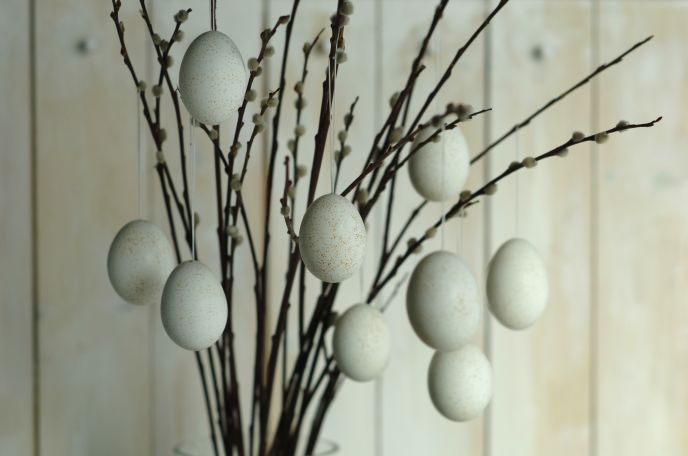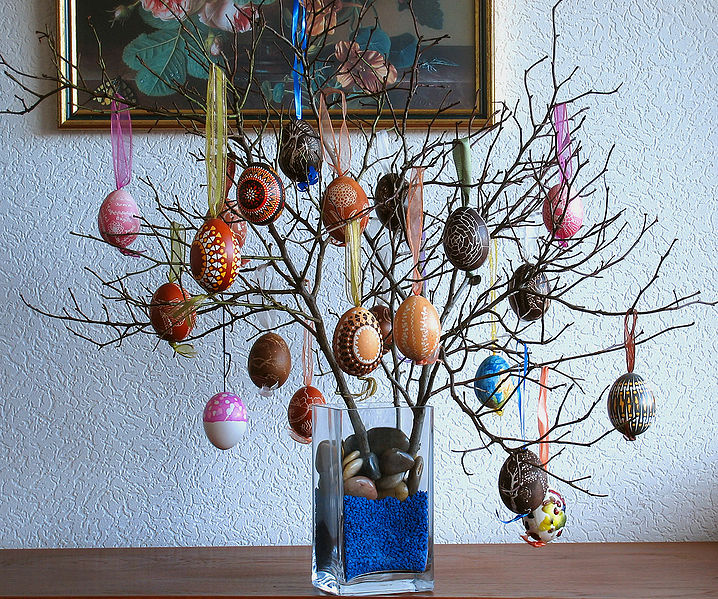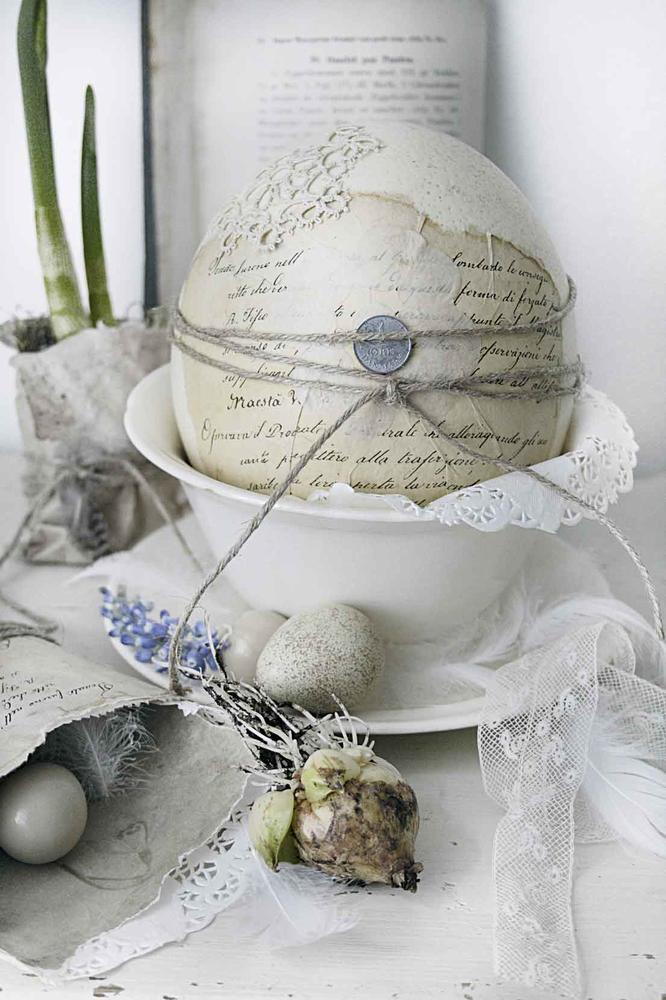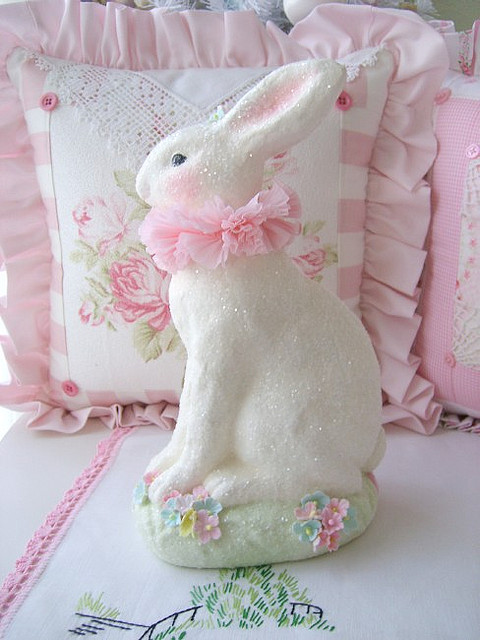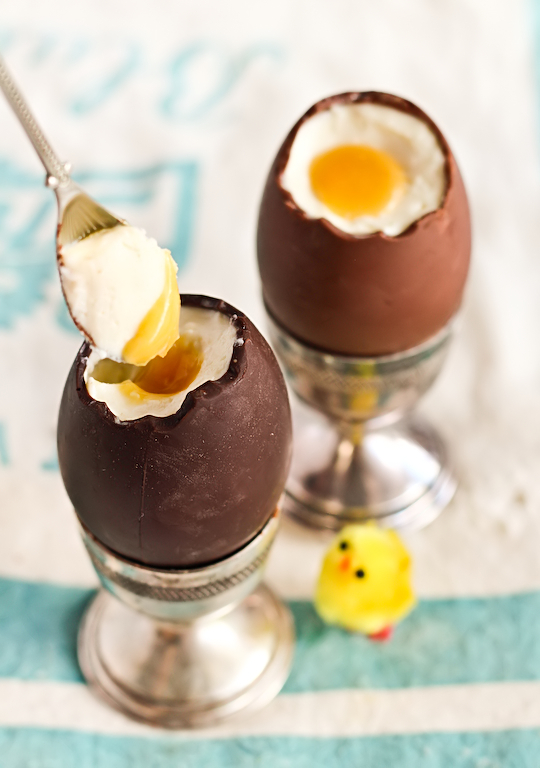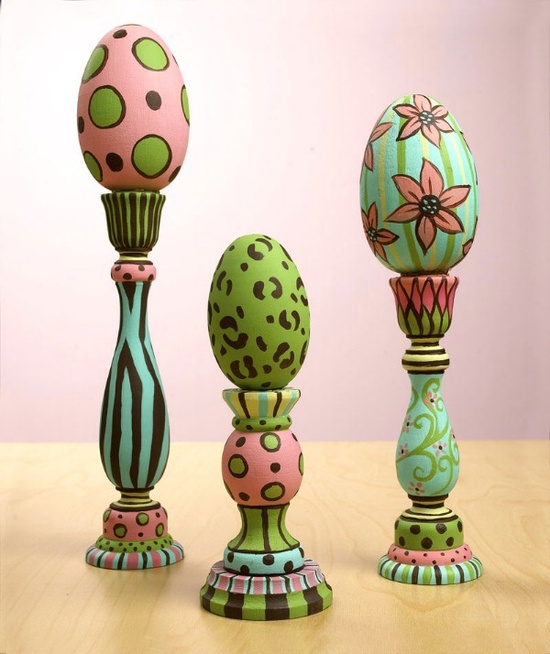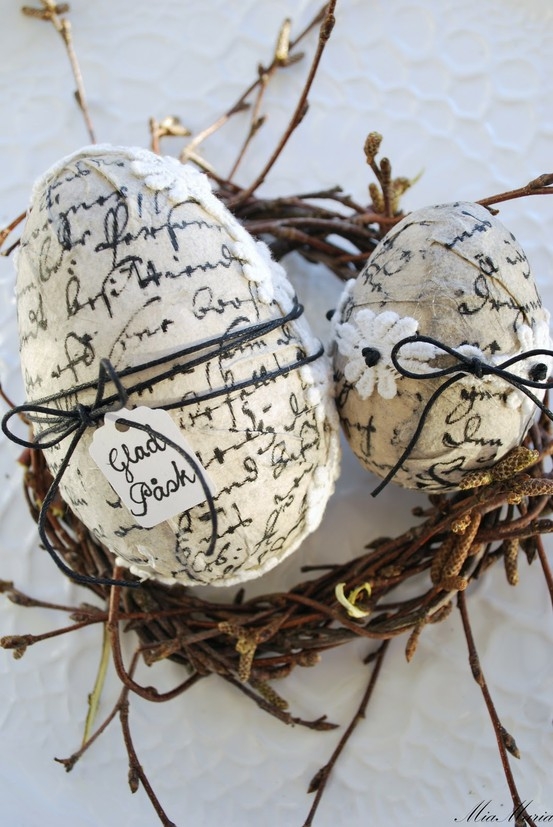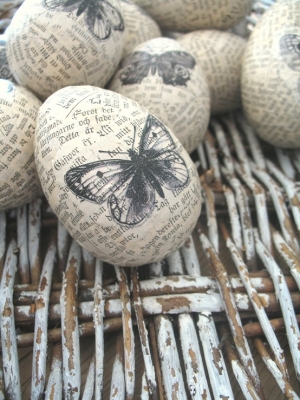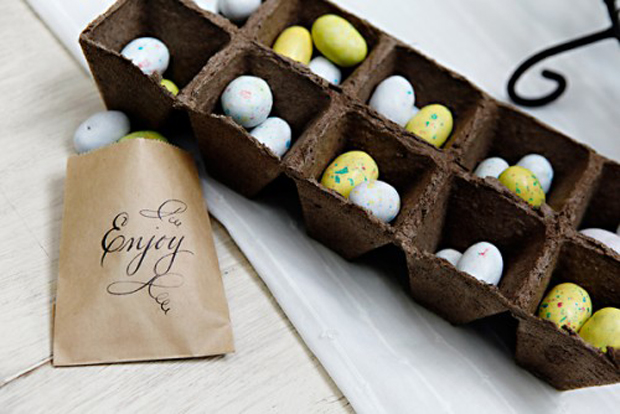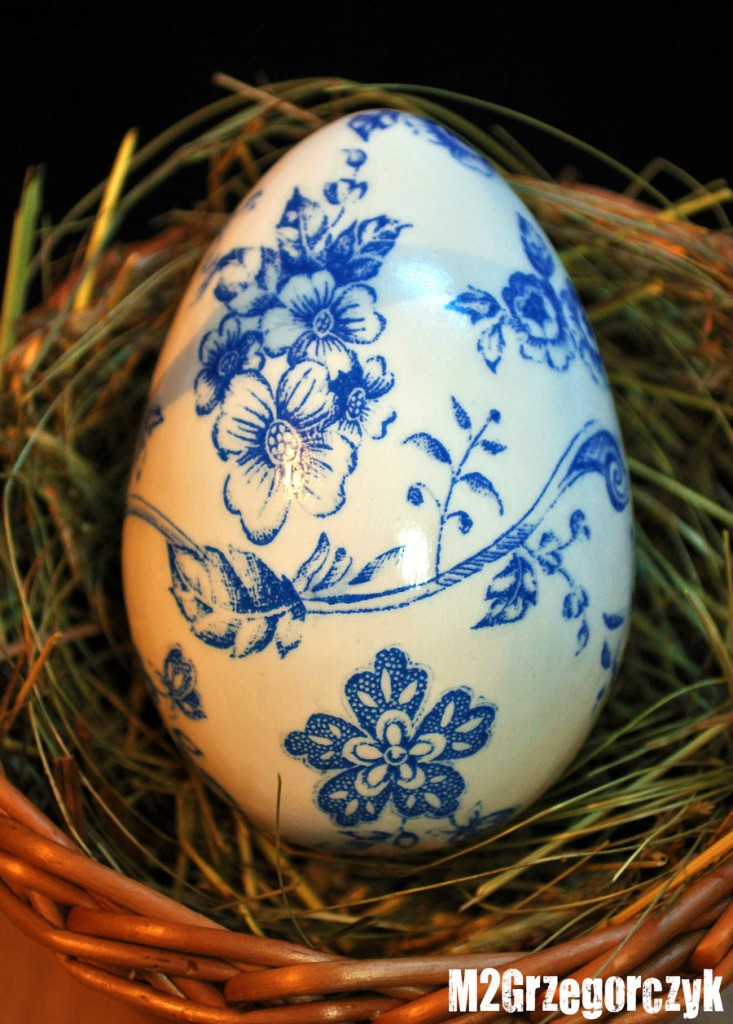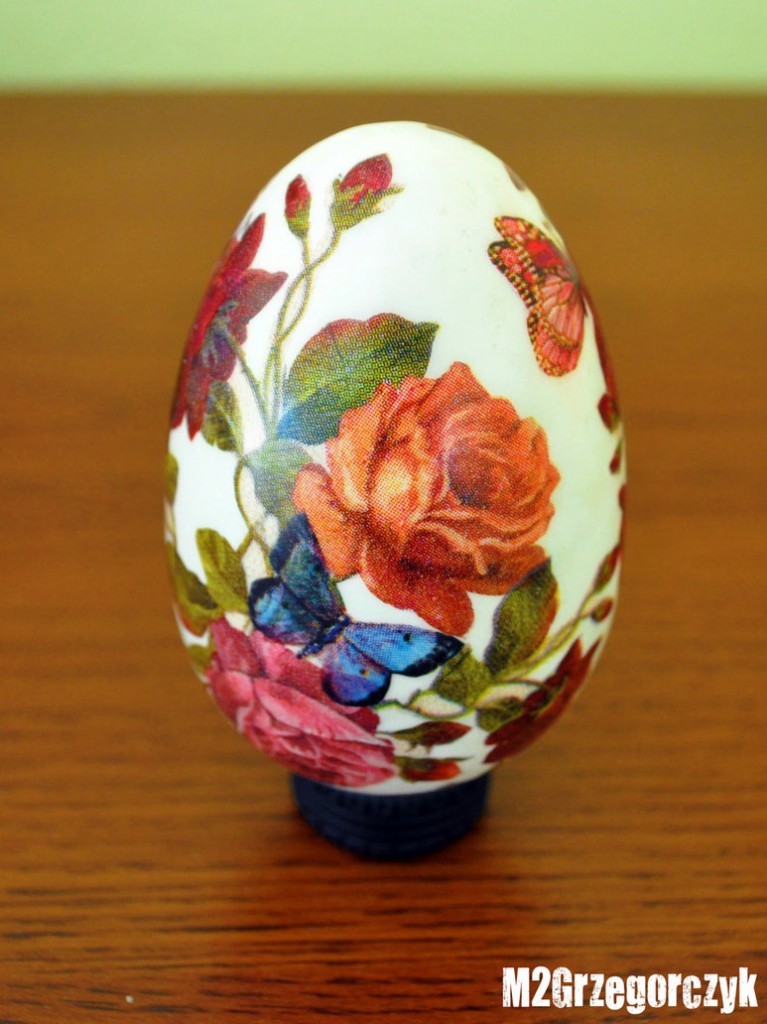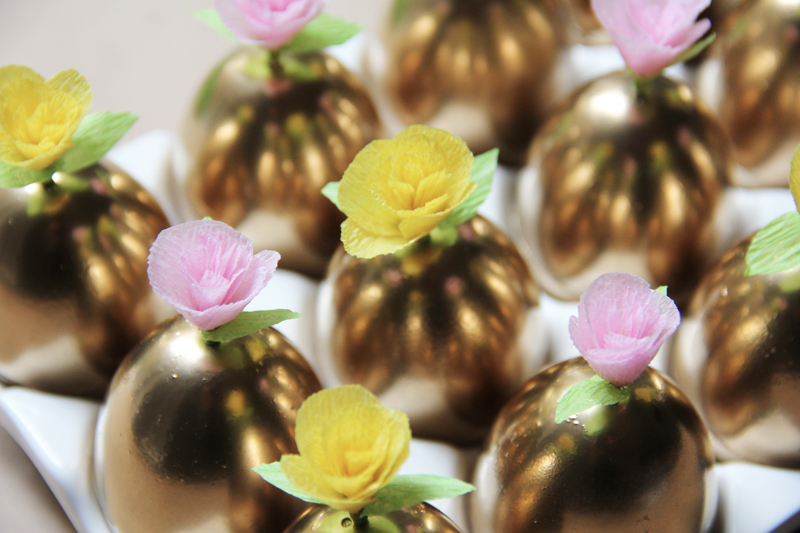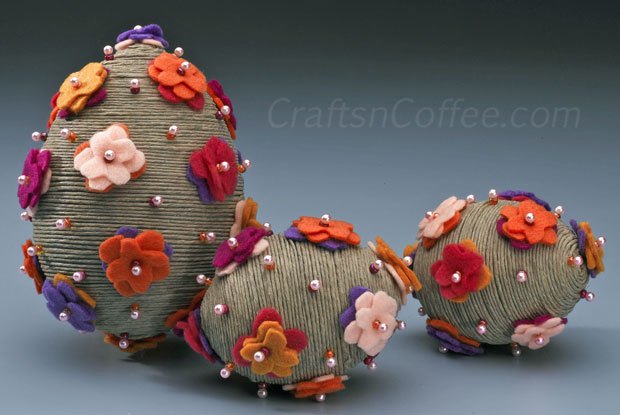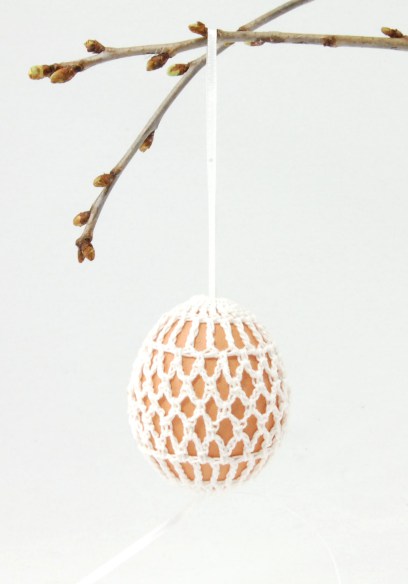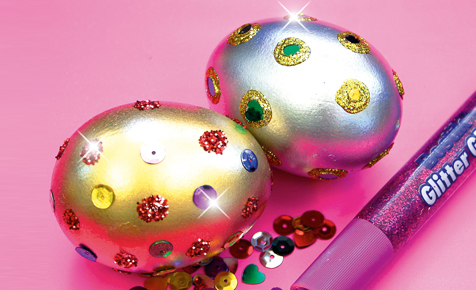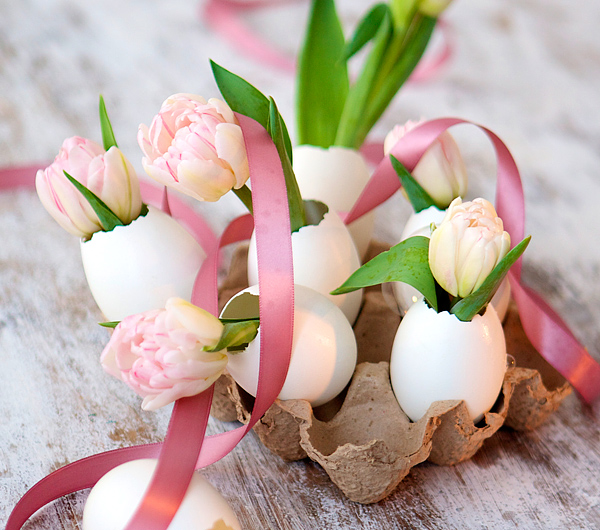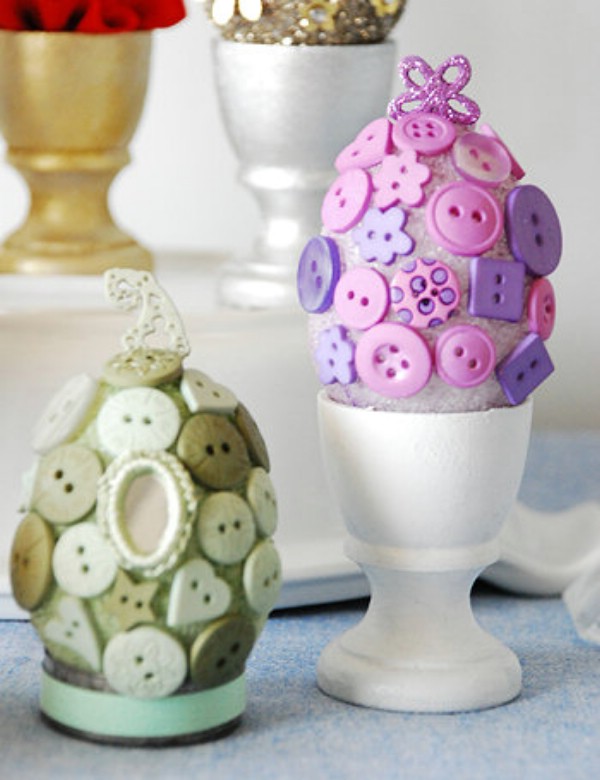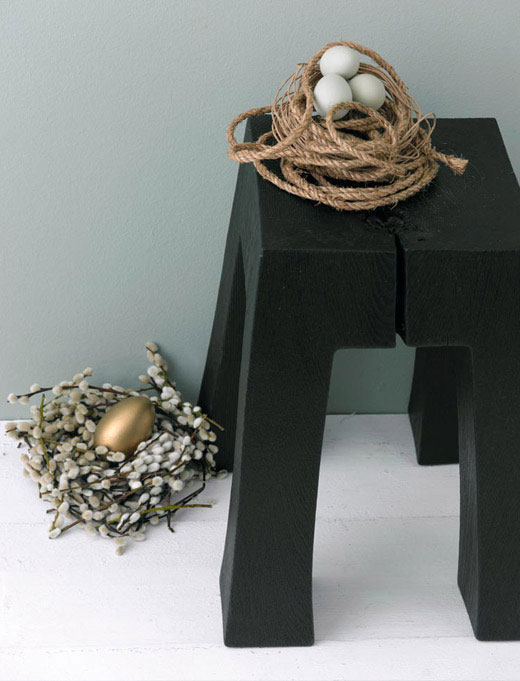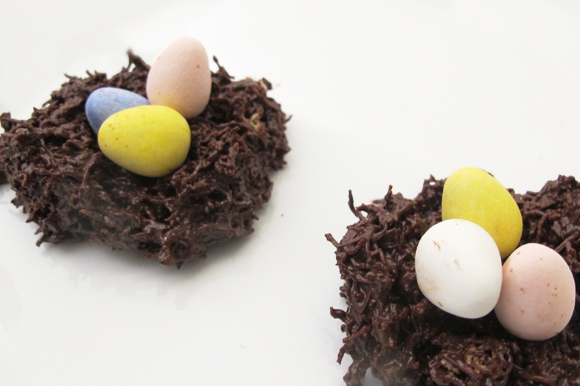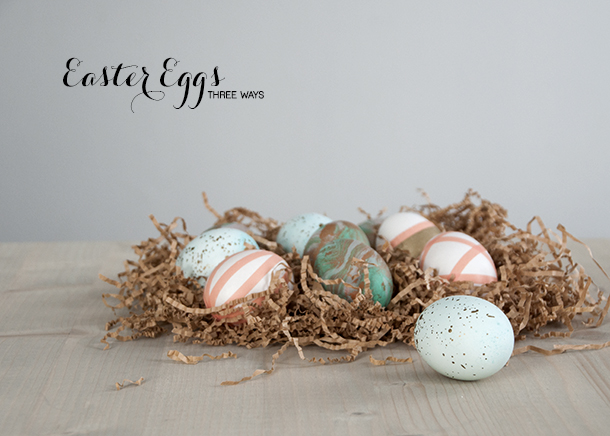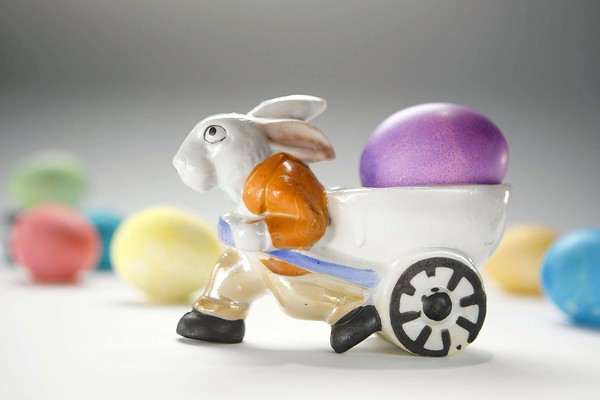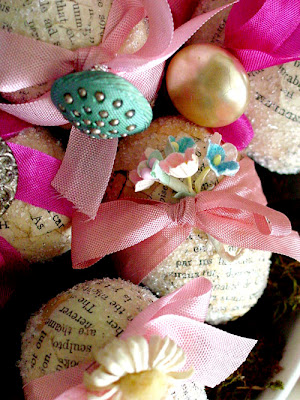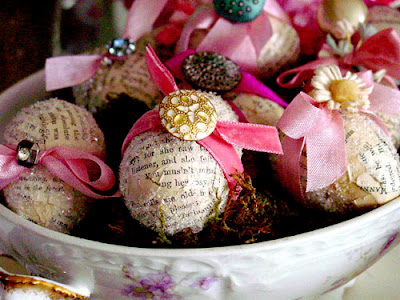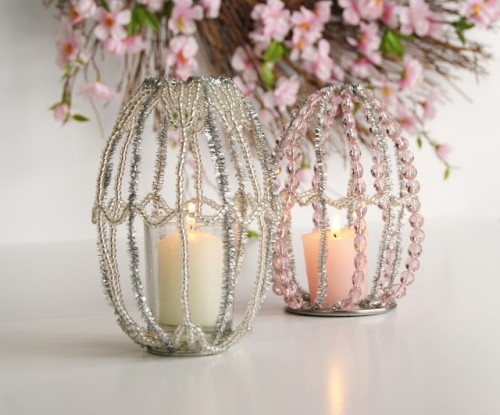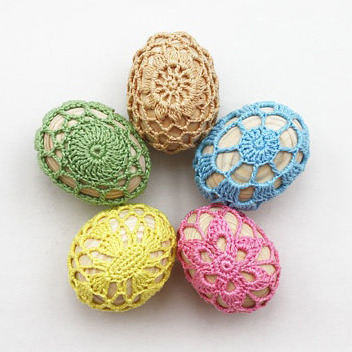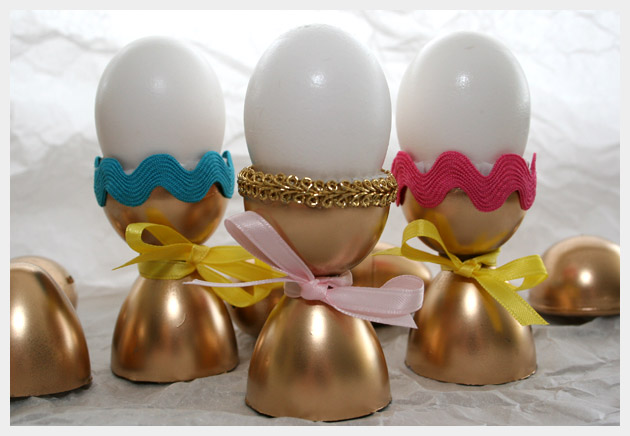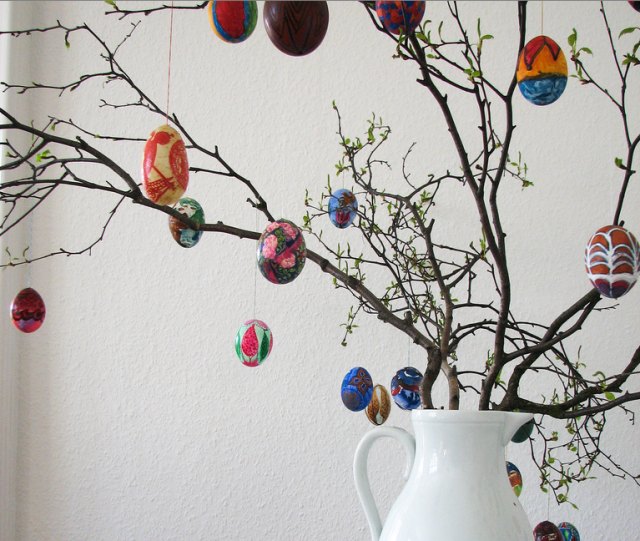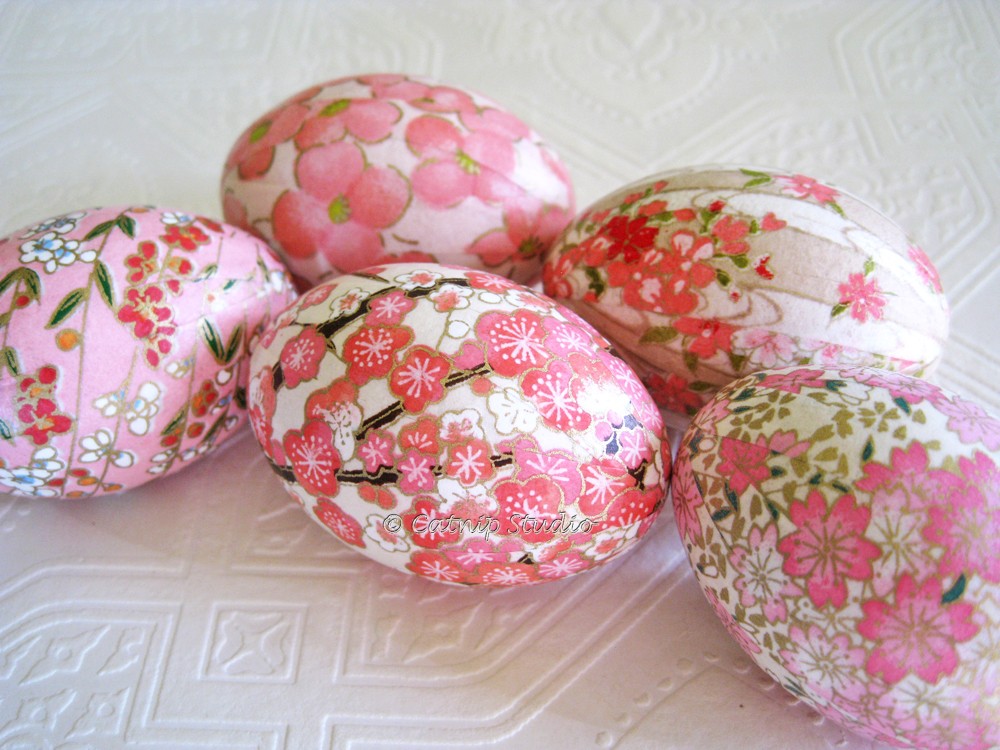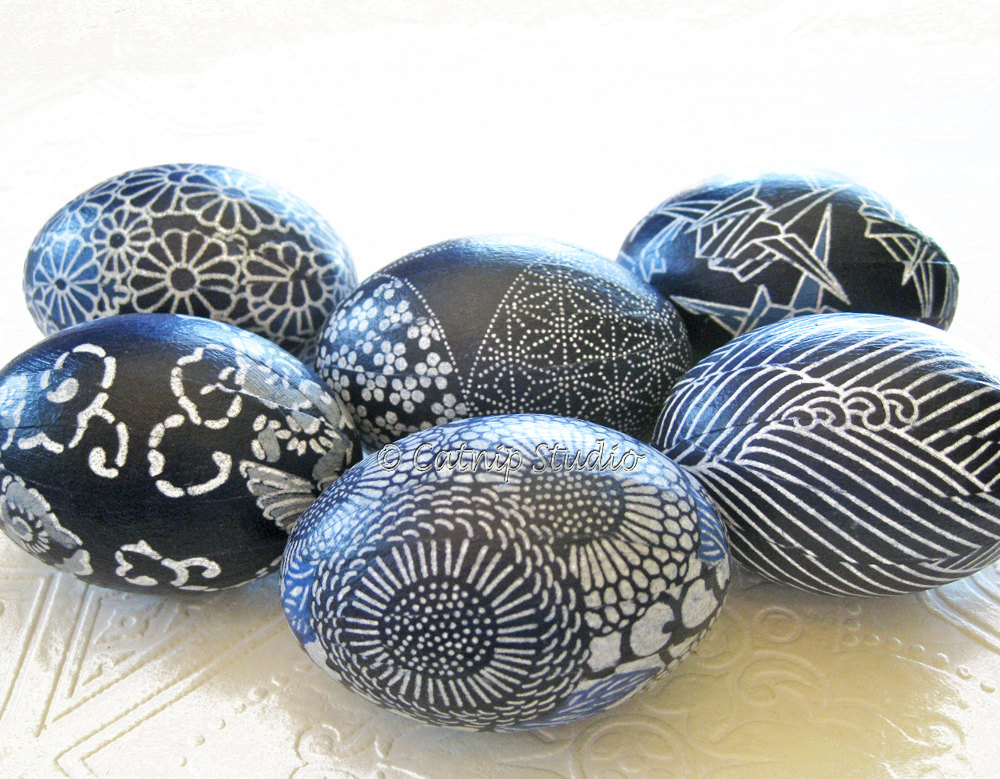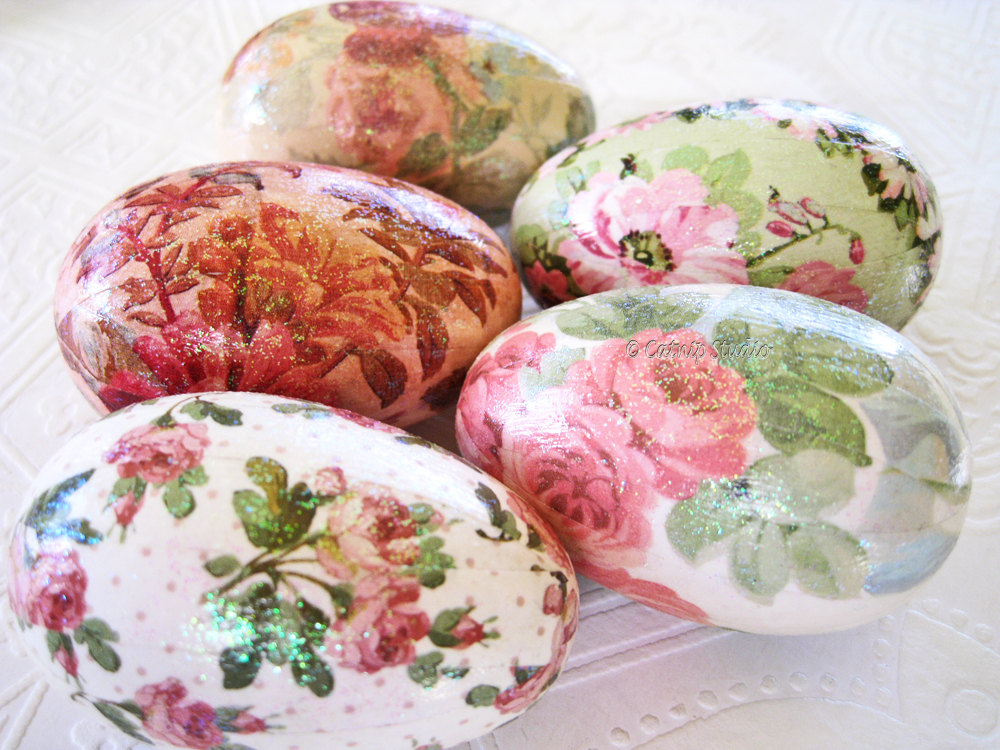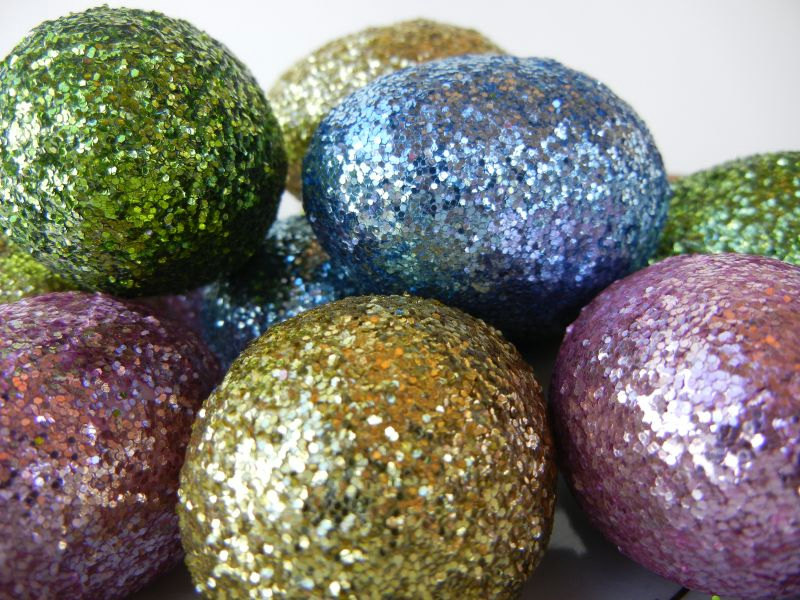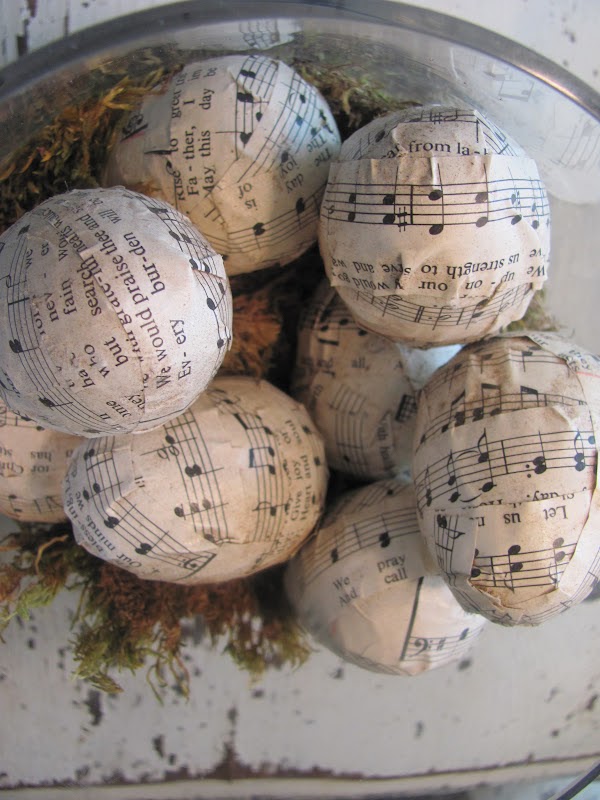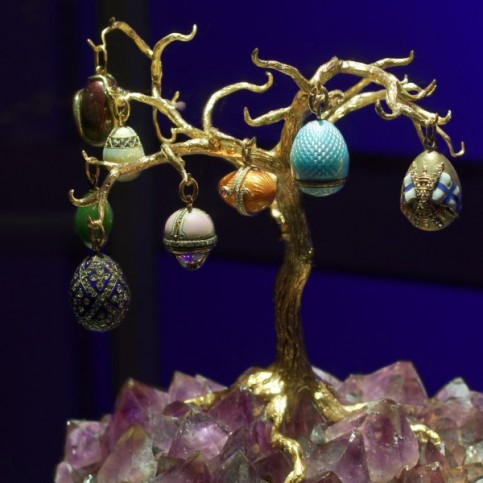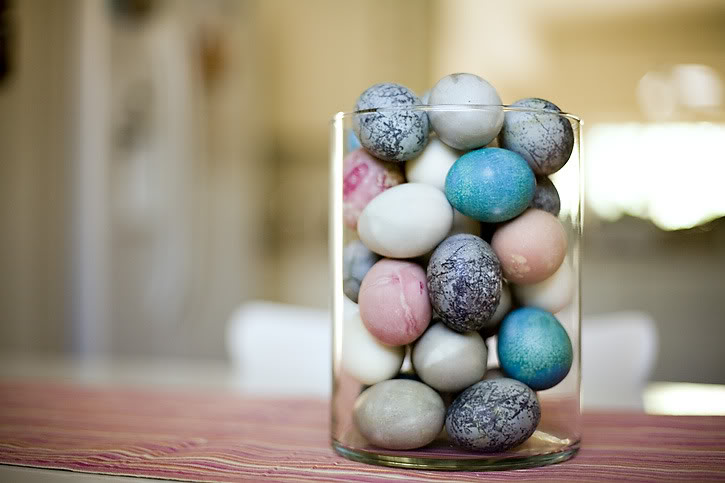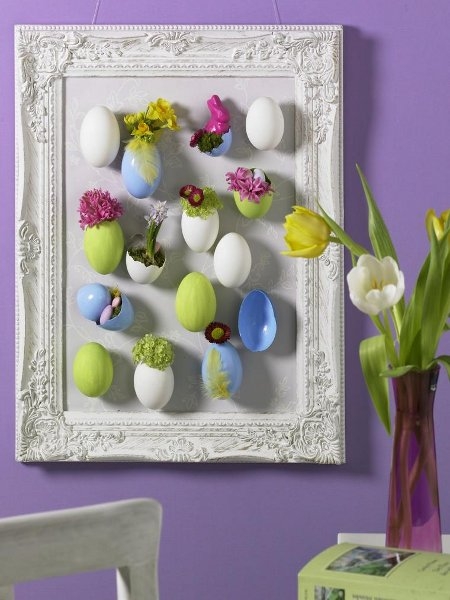 I like all of the ideas. You won't need much money to make them! I hope that you have found this post interesting! Pick the idea that you like the most and make it. Embellish your home with one of these outstanding decors. If you have some other ideas, please leave me a comment! I would love to see them. Enjoy in the rest of your day and stay up to date with the contents of Fashion Diva Design!