Hey there fashion lovers! Summer is slowly coming to its end, and the air is going to become cooler. You should start looking for outwear option that will keep you warm. Check out the 5 Types Of Jackets That Will Get You Covered Up In Style This Fall. The jacket for fall is not only a necessity and covering fashionable piece that will keep you warm, but also serves as a reflection of your inner personal style. You can choose between many different styles and see what works best for you and your figure. You should have in mind that picking the outer layer has to be done wisely. Check out the photos below and see which one you will like the most. Or you can have all of them, so you can wear them differently in order to suit your mood and outfit.
Parka Jacket
The perennial parka is always on our most wanted list. You should definitely invest in a coat you can wear fall after fall. It never goes out of fashion. The parka jacket is the jacket that will keep warm and cozy!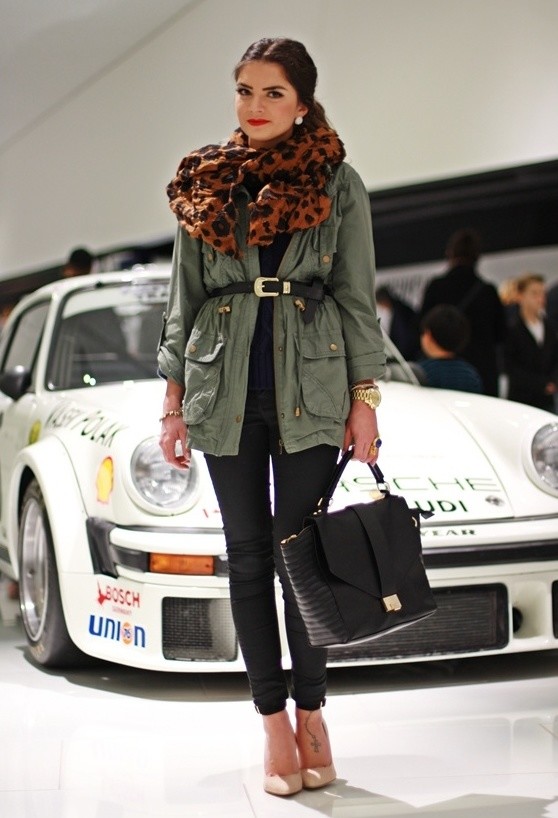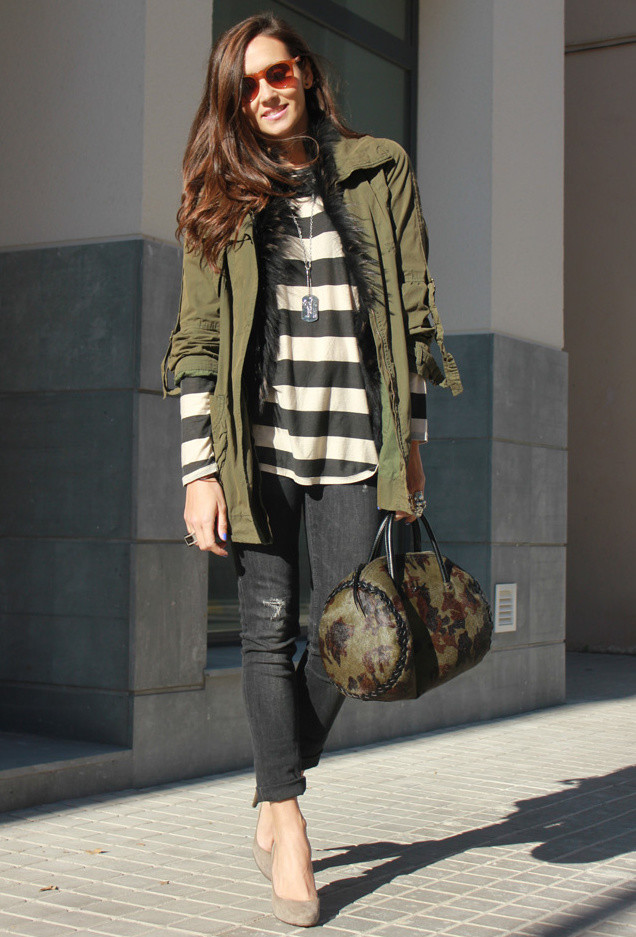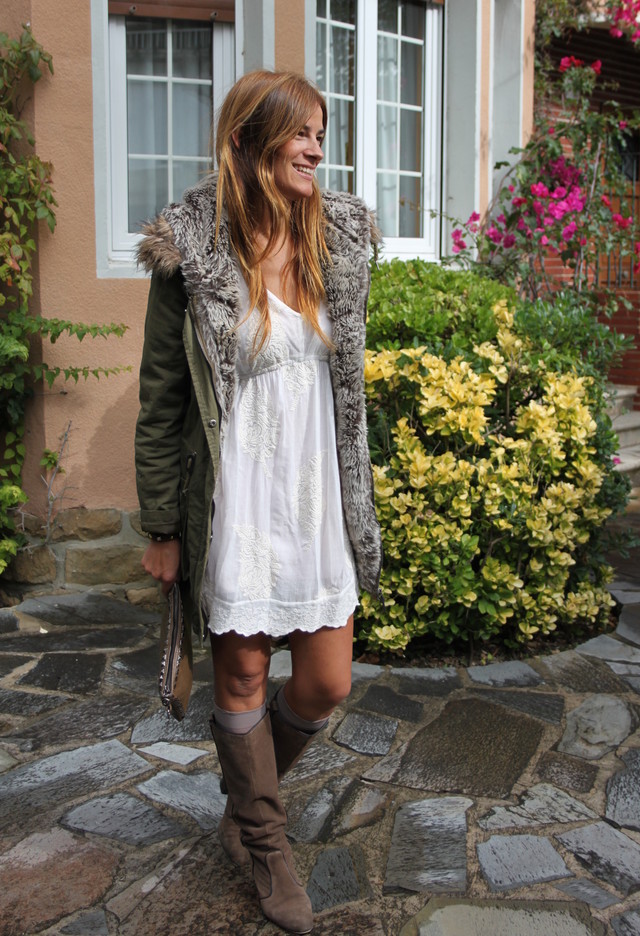 Leather Jacket
Leather jackets were previously known to be worn only by the rough wearers. But this is not the case anymore. Stay warm and stylish at the same time by choosing leather jackets.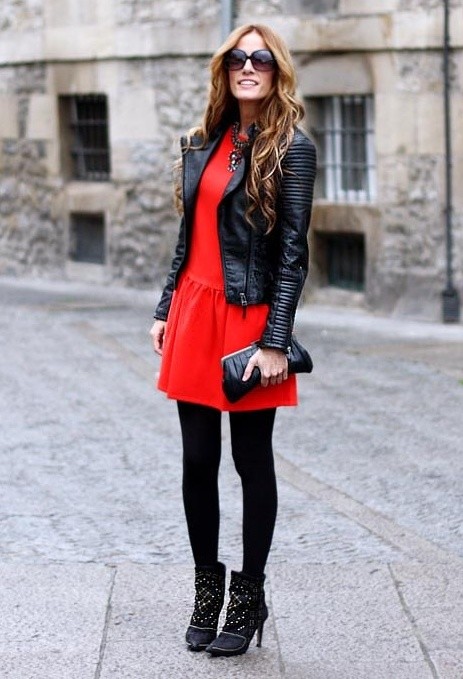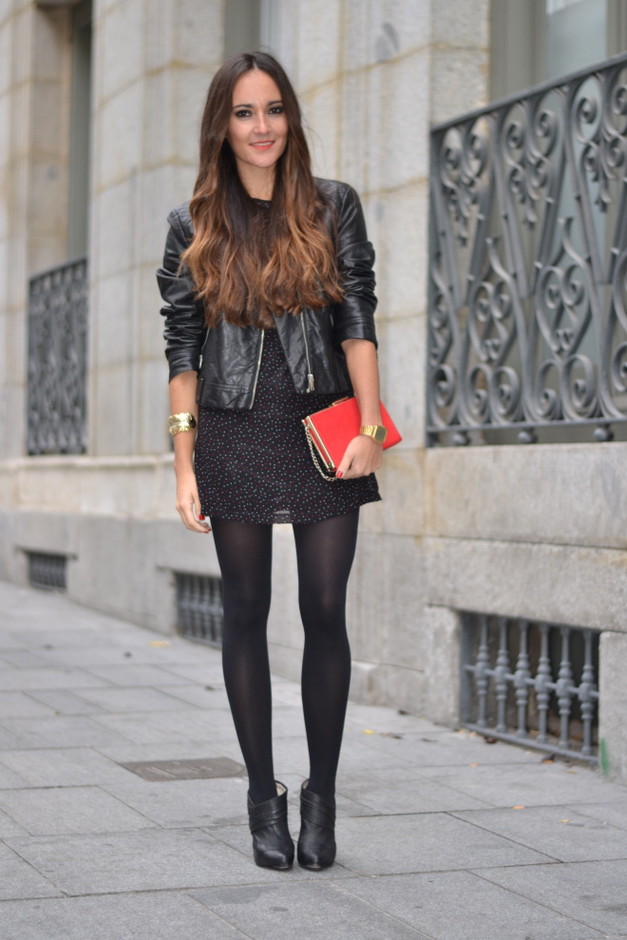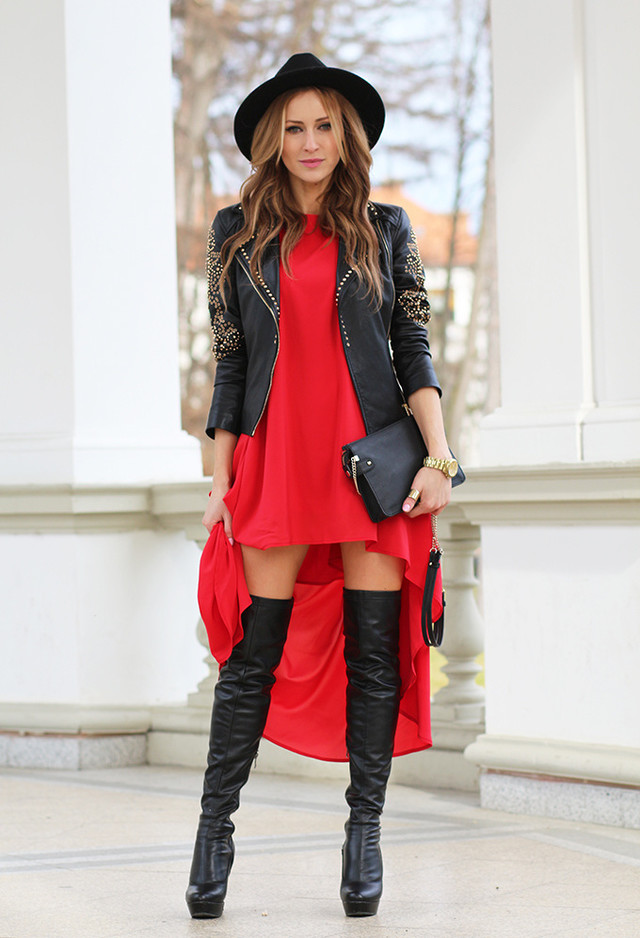 Denim Jacket
If you are looking for stylish and versatile outwear the denim jacket is the right pick for you. It comes in variety of shades and you can team it with your fall boots and dresses for gorgeous looks.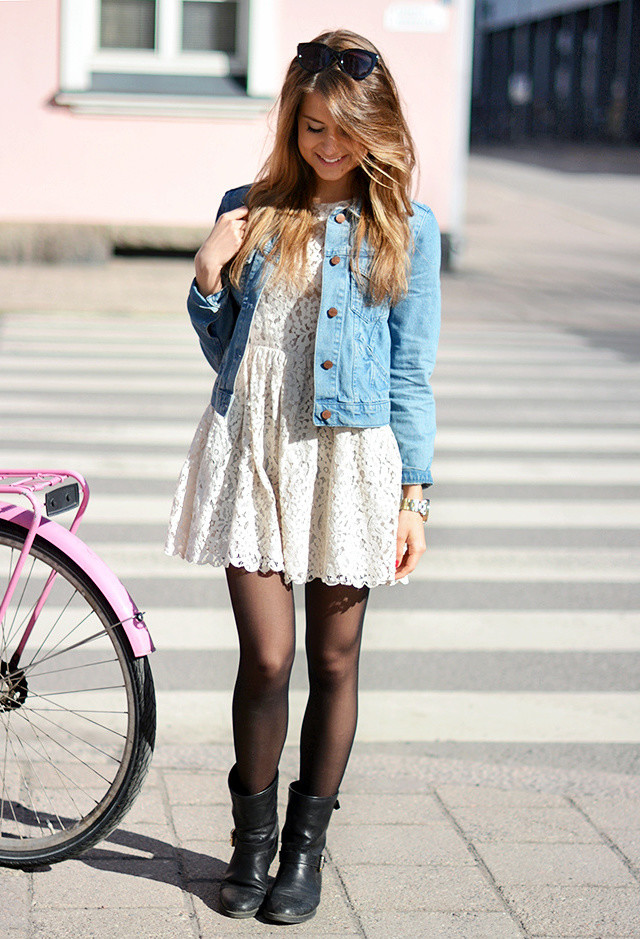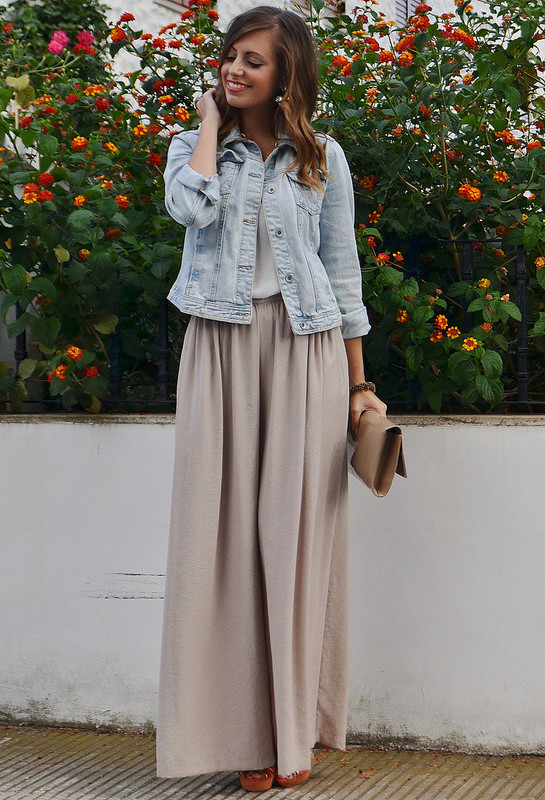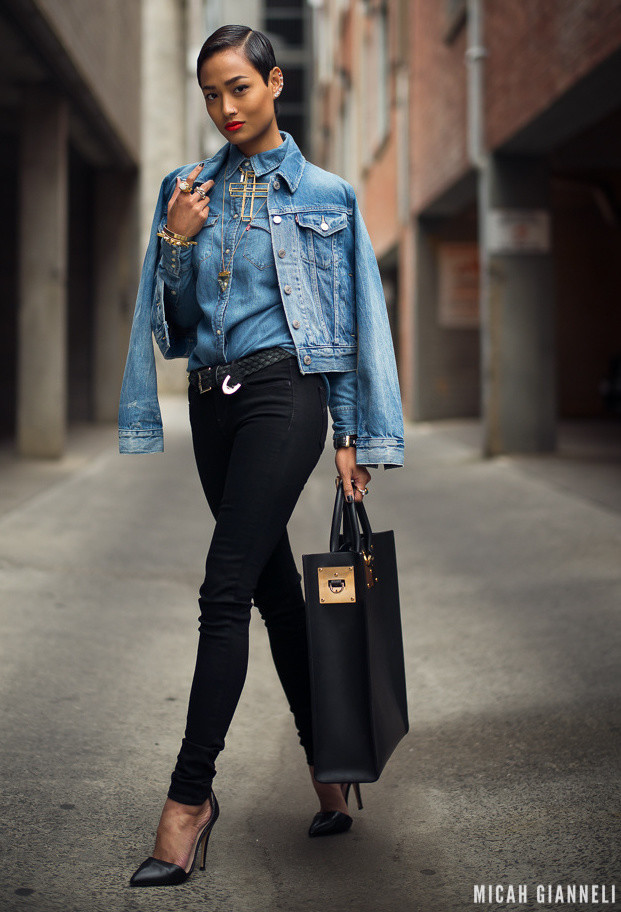 Trench Coat
The trench coat is considered to be one of the most fashionable coat ever. They dress up most of the stylish women and they're made to flatter the feminine figure. You can choose between various colors and lengths.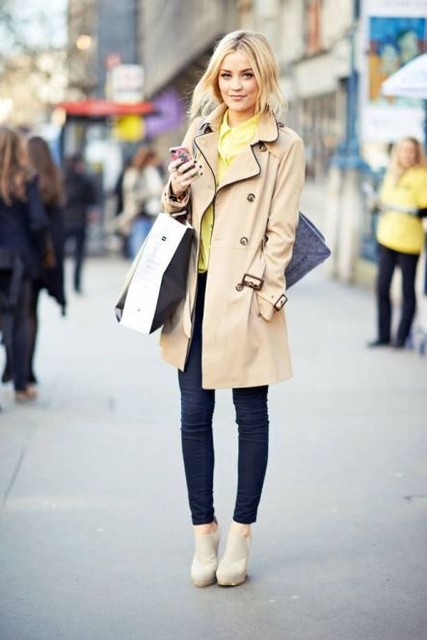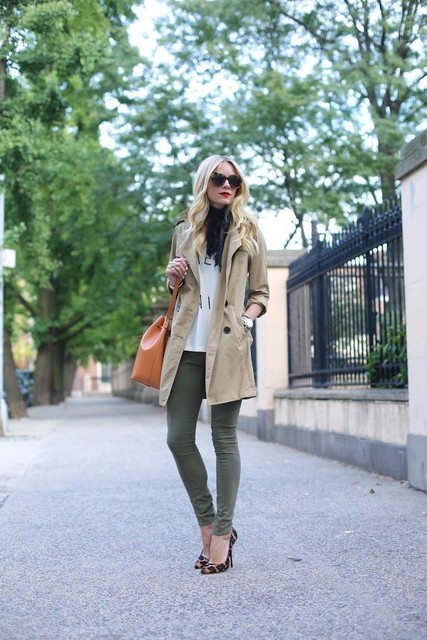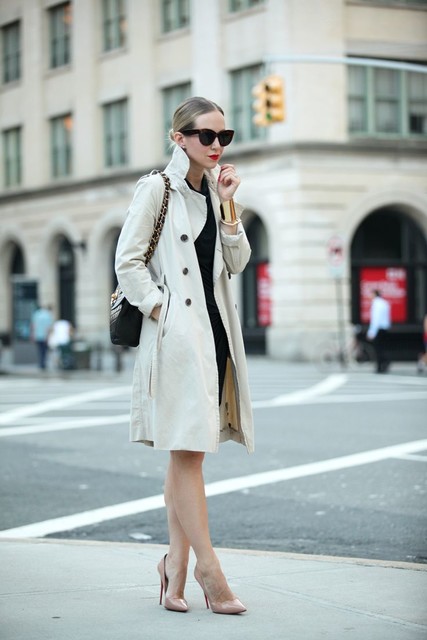 Jacquard Jacket
Extremely fashionable outwear, that should be in your fall wardrobe for sure. Break out form the boring routines and choose a jacquard jacket this time. It balances femininity with wearable practicality, perfectly.