Hey Divas! We already have another season on the corner, but don't worry because your Fashion Diva Design is always here to show you the newest fashion trends. My post for today is called "4 Boot Trends for Fall 2014".
Despite the hot and sunny days that we had in the Summer, now we are expecting to have drastic weather changes, temperature decrease and a lot of rain. I love Fall and the leaves color changing, but rain? No, thanks! That's the reason why I chose to write about boots. We should forget the sandals and the flats, especially in the days when it's raining! And while I was making the whole research about the boot trends, I conclude that boots are where the Fall's true beauty is hidden. I have 4 Boot Trends for this Fall and you will see them in a short.
The outfits that you can make are endless, but I just wanted to help you and I make a collection of fifteen outfits with trendy and stylish boots. All of them look lovely and fancy and inspire yourself and make yours to rock this Fall. If you can't afford all of the 4 trends, then buy a black pair to match them with everything. Black is always a good choice and you can't go wrong with black. Brown is my favorite color for the Fall and there are many possibilities to combine them. Berry is lovely color and it is also going to be popular this season.
If you are more into rock style and casual look then you should think about the moto boots. For more elegant and stylish look, try the ankle and over knee boots. The riding boots look very classy and you can wear them everywhere, because they are the most comfiest and they can be worn with everything.
In my opinion over knee boots (brown and black with buckle on the ankle and chunky heel) are going to hit the street this Fall. Girls are going to love them and they are going to be everywhere. You can wear them with a pair of shorts, short dress or over a pair of jeans. Check out the boot trends and the lovely outfits below and inspire yourself! Enjoy!!!
1. Moto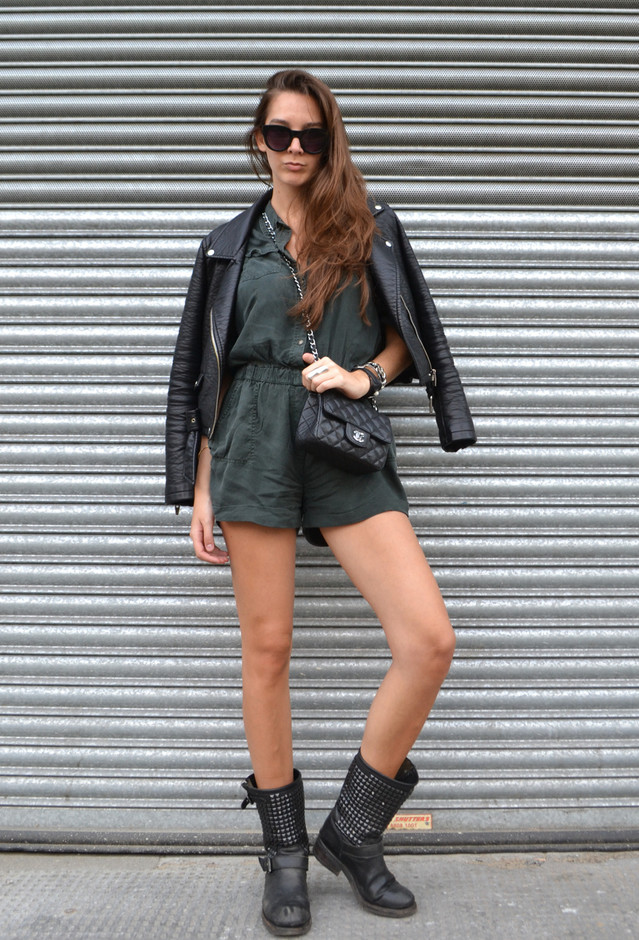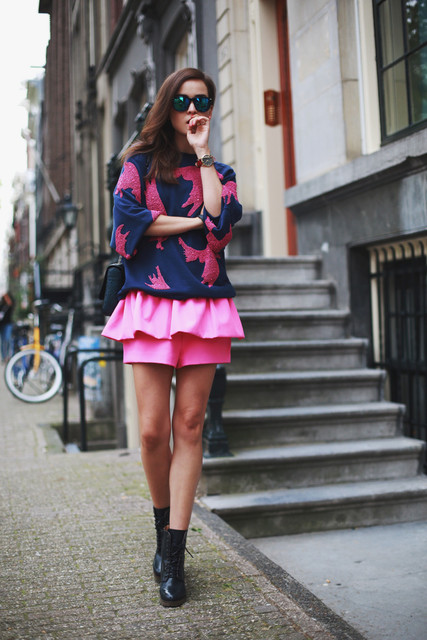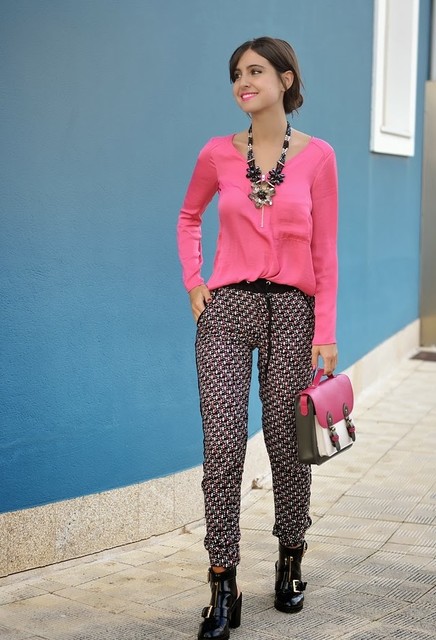 2. Over The Knee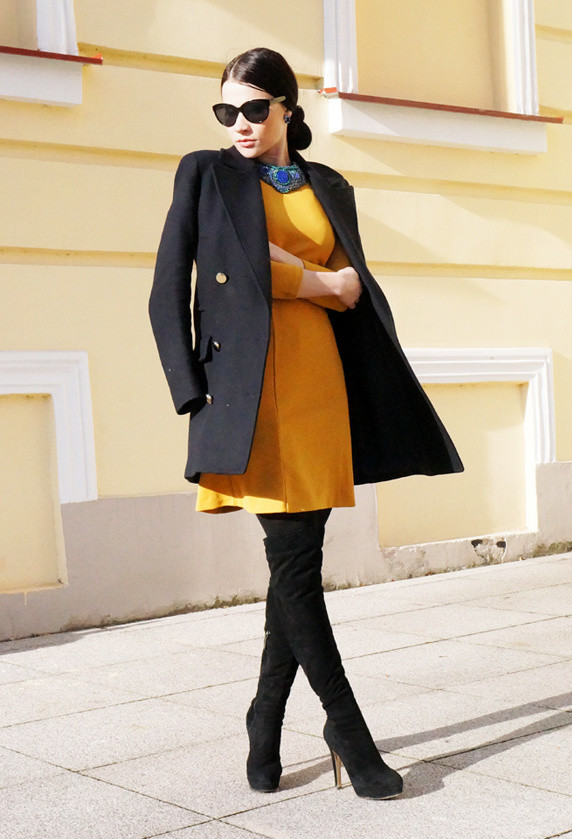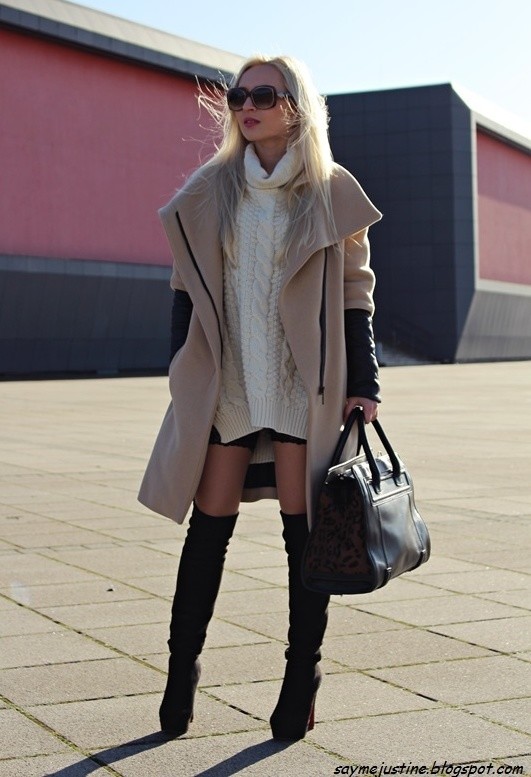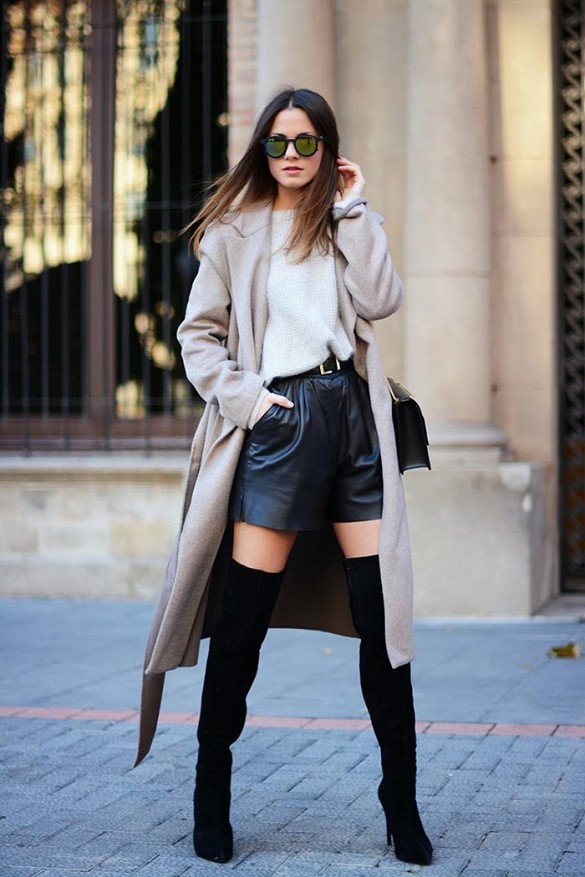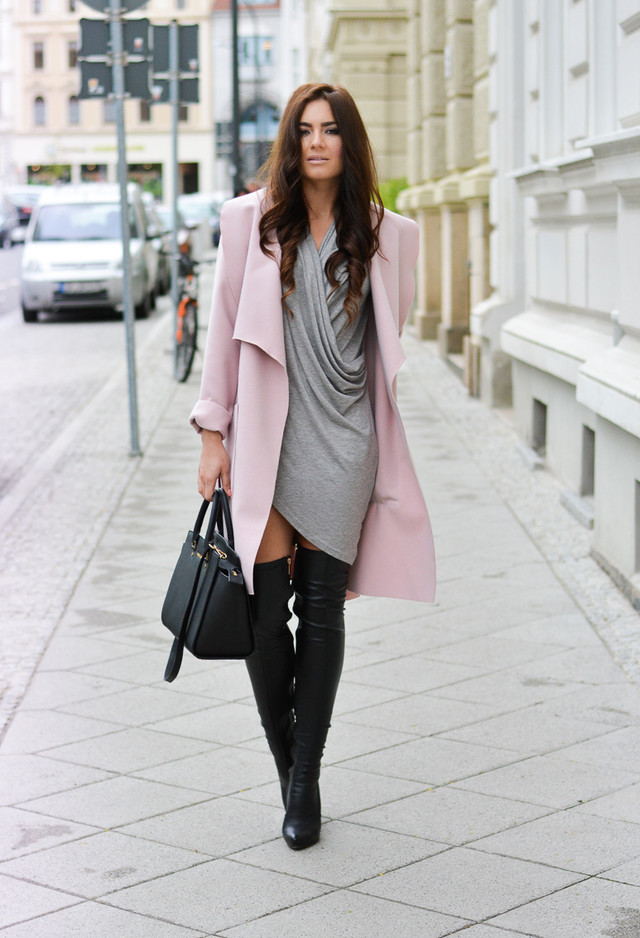 3. Ankle Booties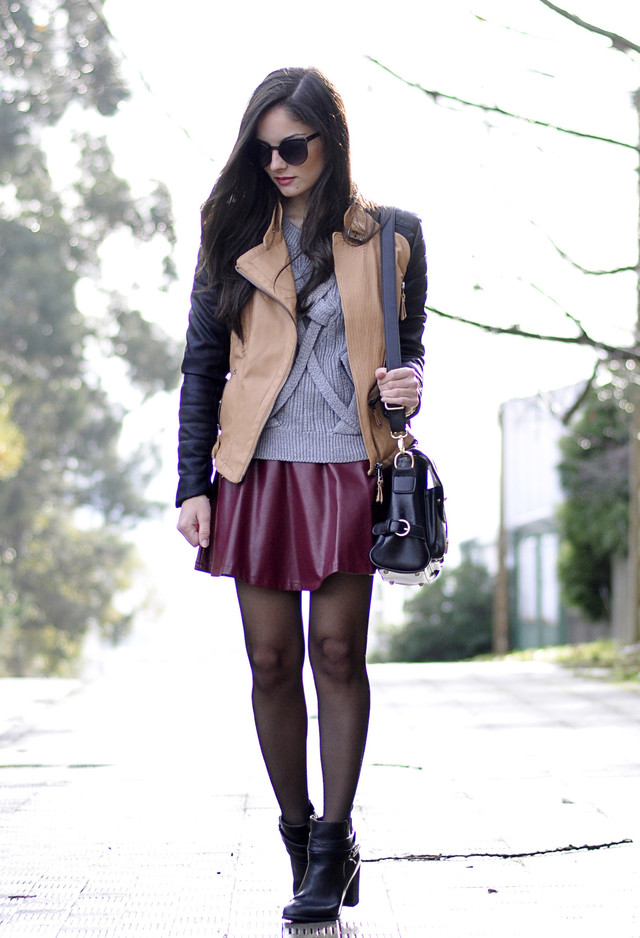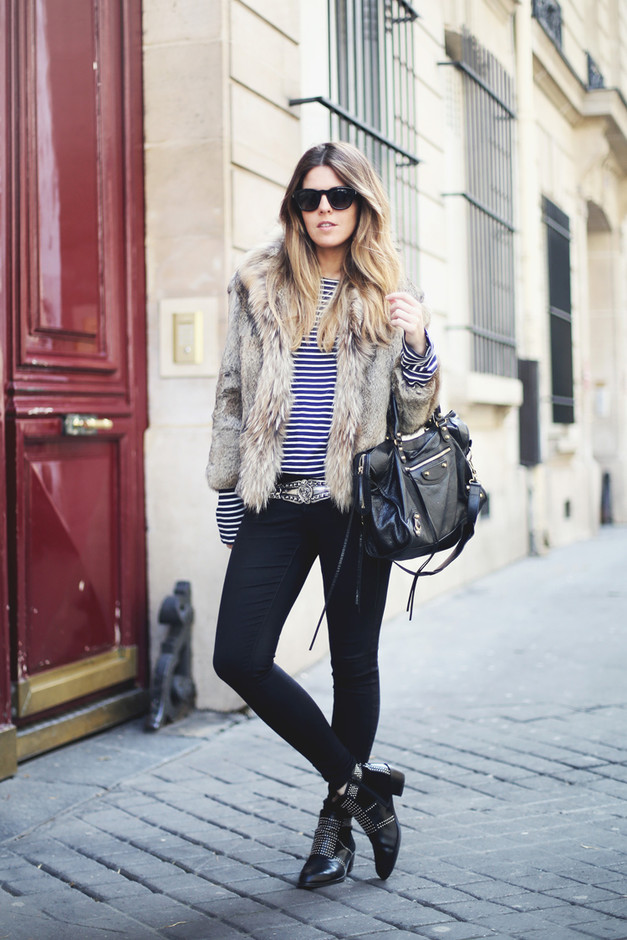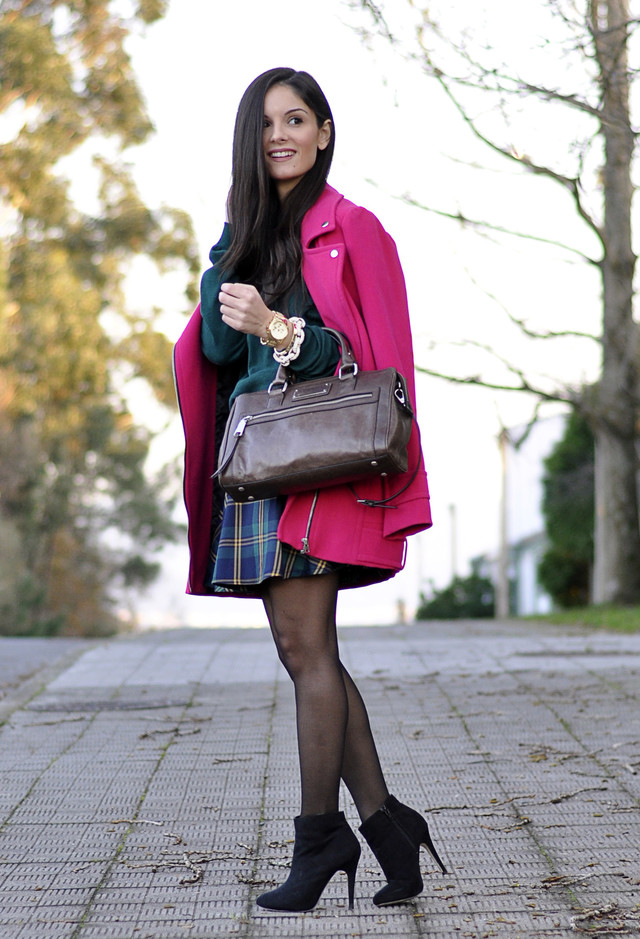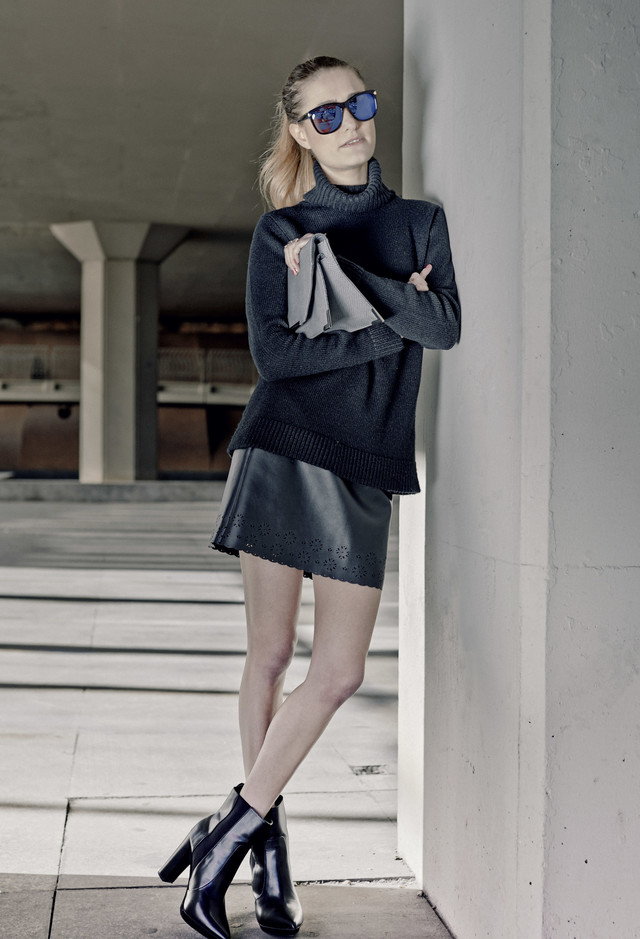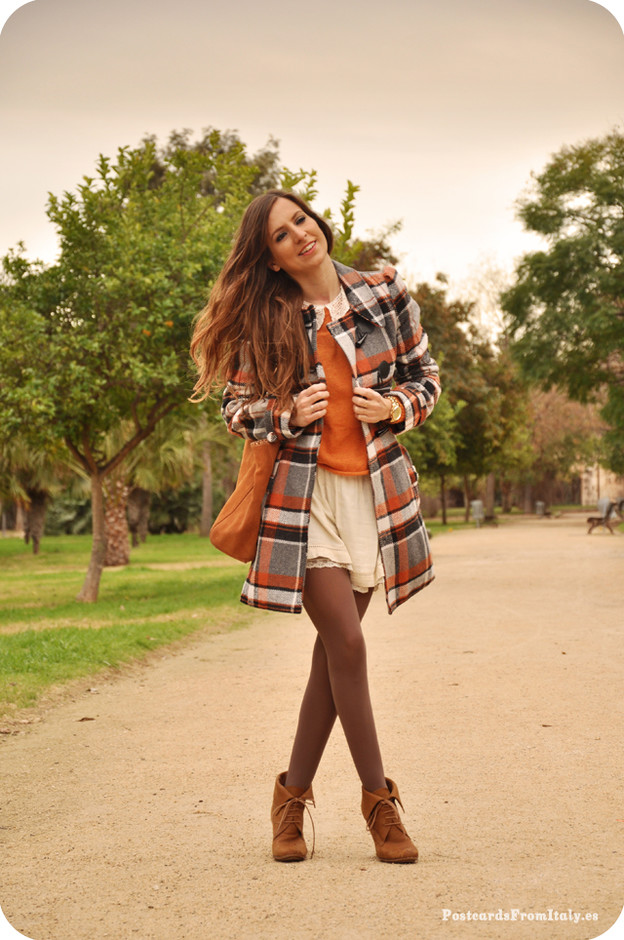 4. Riding Boot