Hey my lovely divas! Are you looking for evening dresses for your next special occasions? You don't need to worry about that anymore, because  for today I have found a collection of fascinating evening dresses with which you will look like a real star. These outstanding designs are created by the famous designer Catherine Deane.
Catherine is born in Ireland, but she is raised in South Africa. In London, in 2005, she established her own label. All of her designs are inspired by her nomadic lifestyle. Th designer combines the modern and the traditional techniques and and with her enormous talent, she creates pieces that will take your breath away.
I recently came across this stunning collection and I have fallen in love with them. What you will see in the gallery are gorgeous cutting and tight fitting designs that accentuates the female's body! We love the waist clinching and flowing pleats combination. Dresses that slip on like a glove and make you feel like a Greek goddess. All pleasant and brightest colors are used in this collection. Check out the gallery below and inspire yourself! Enjoy and have fun!
Source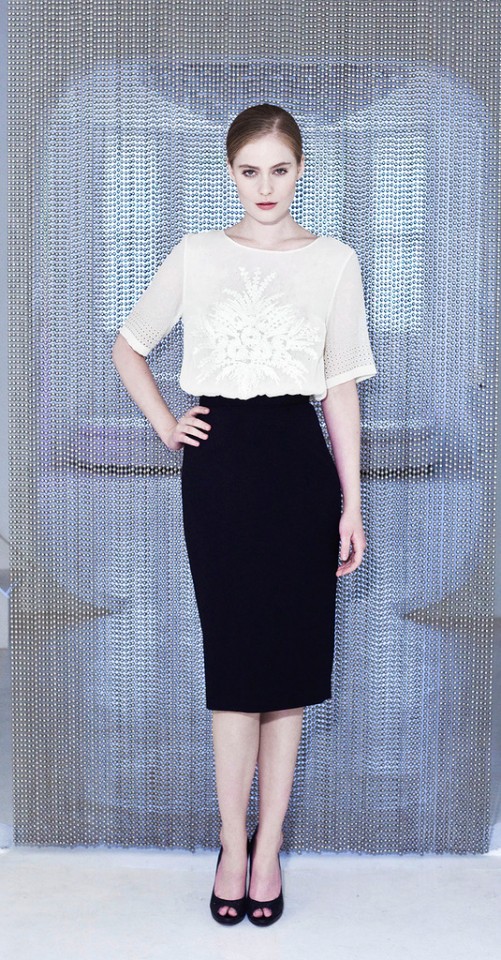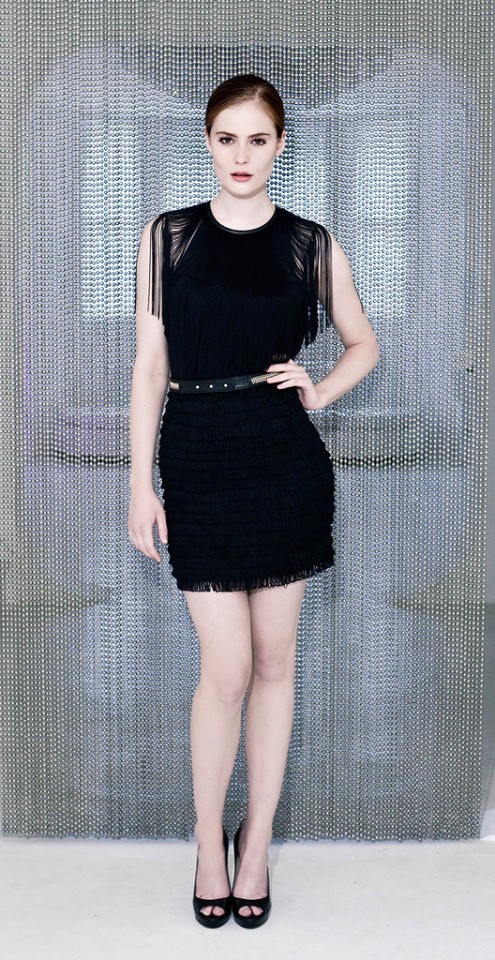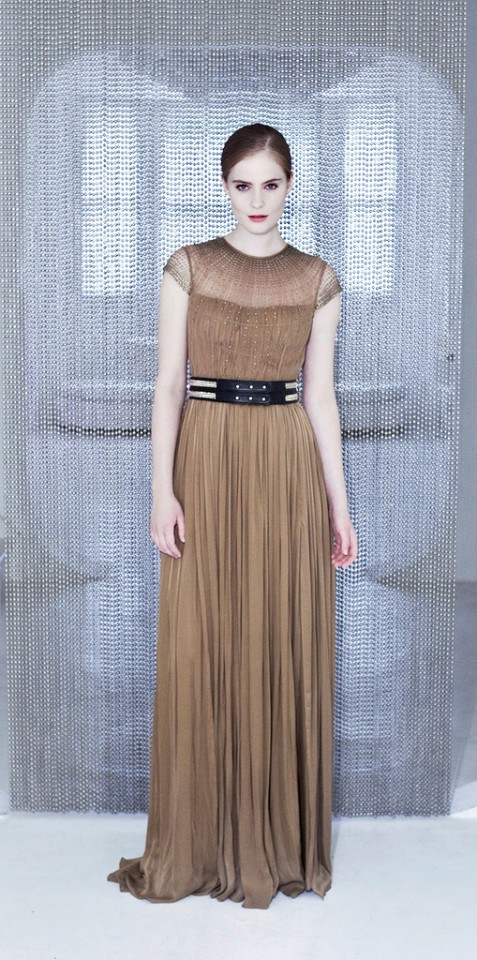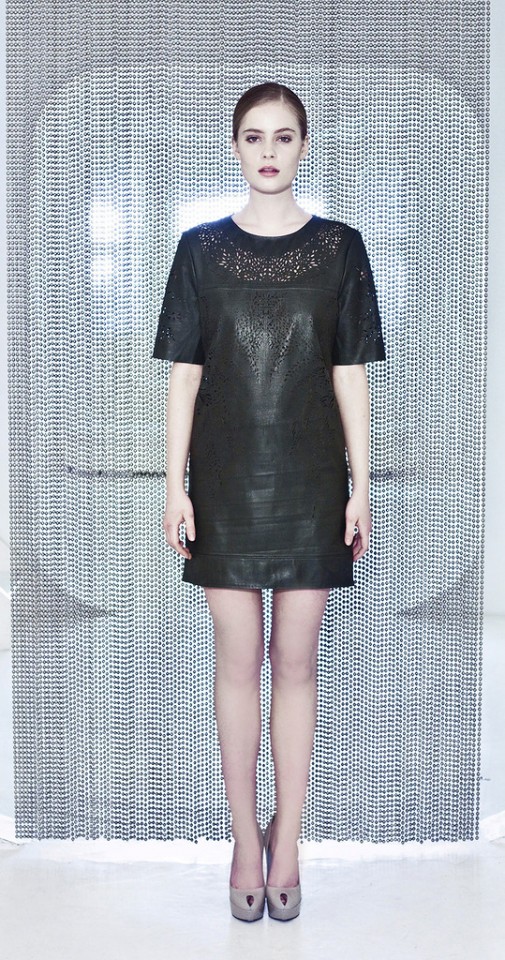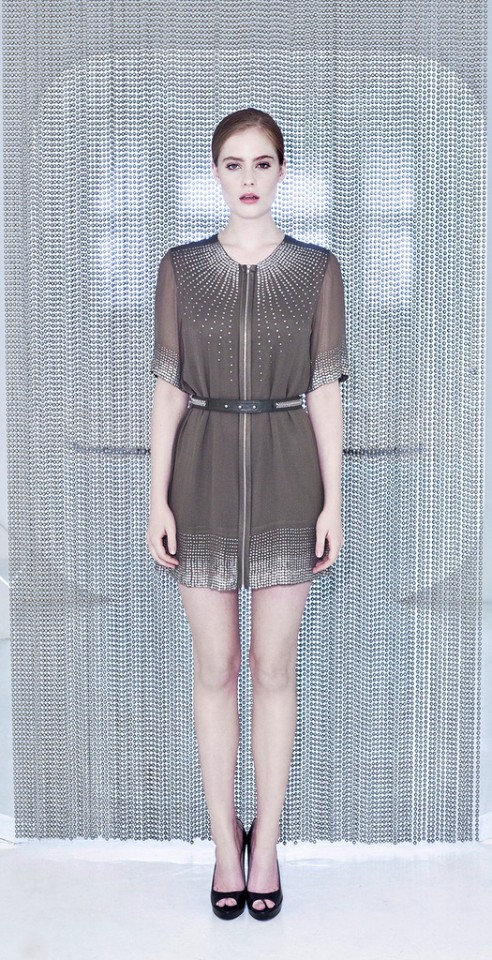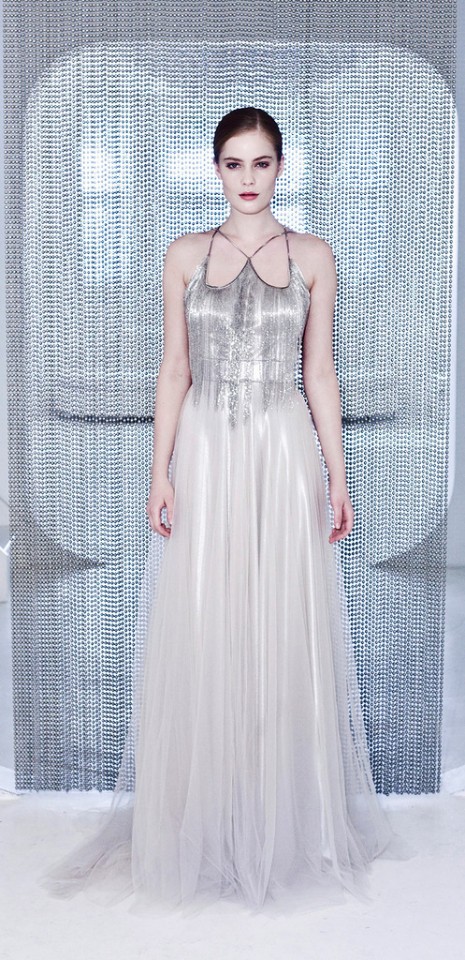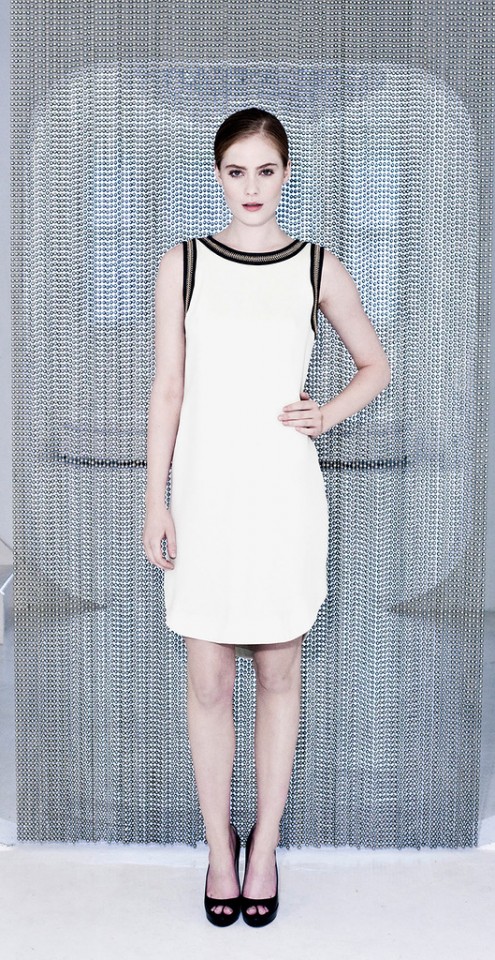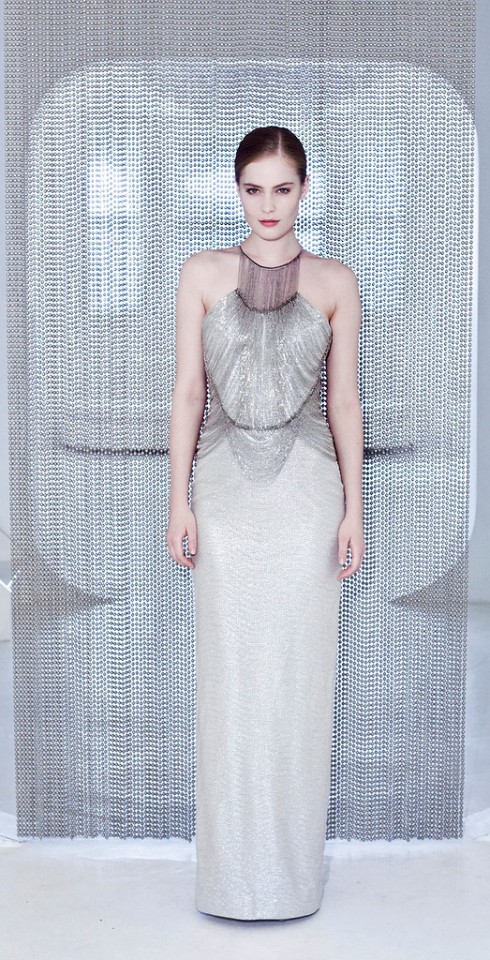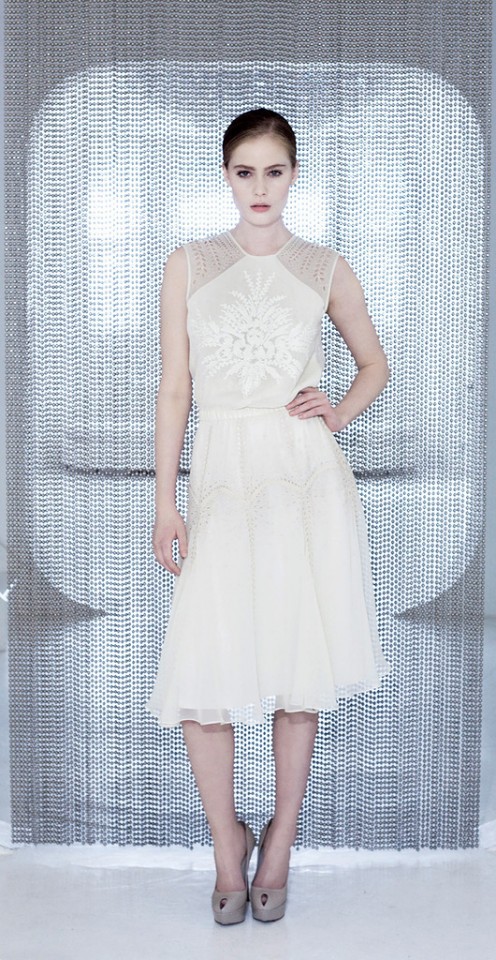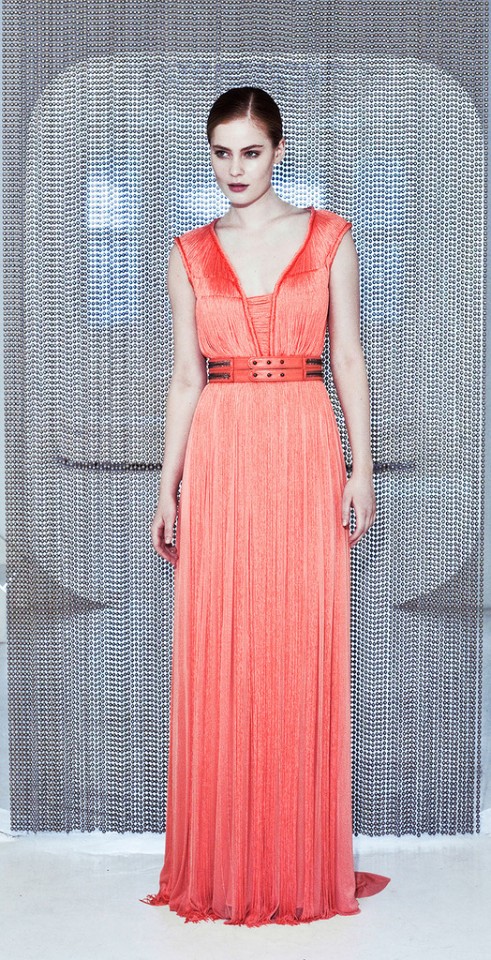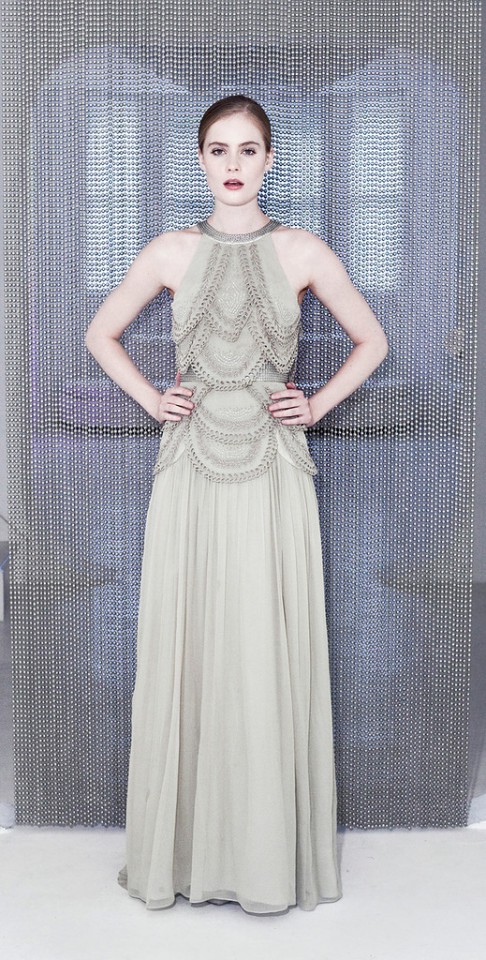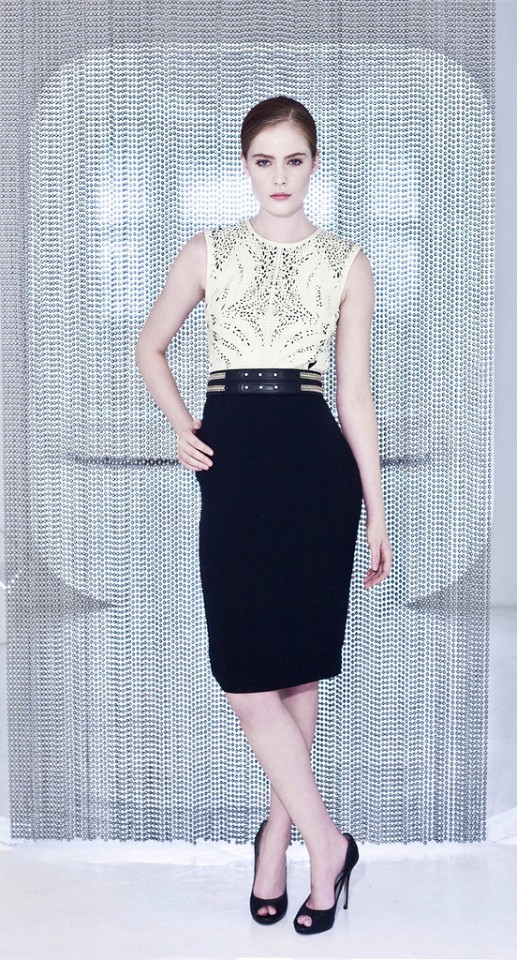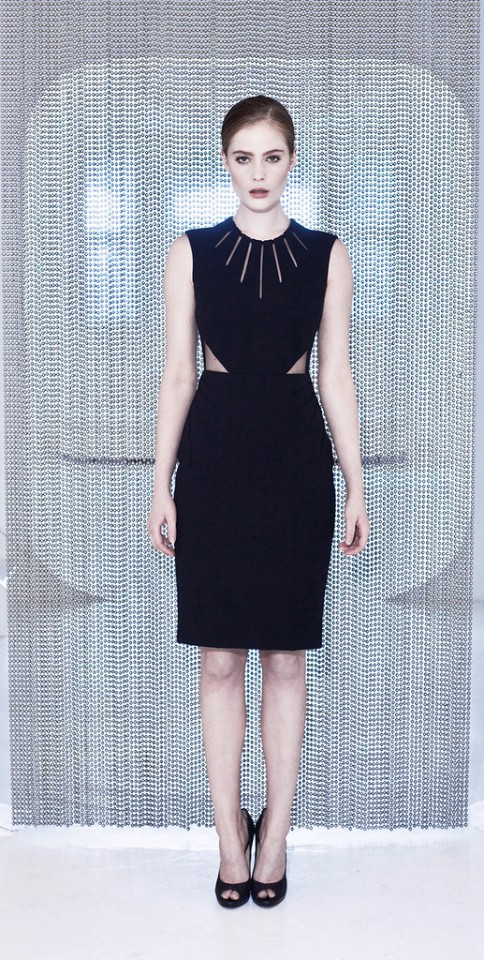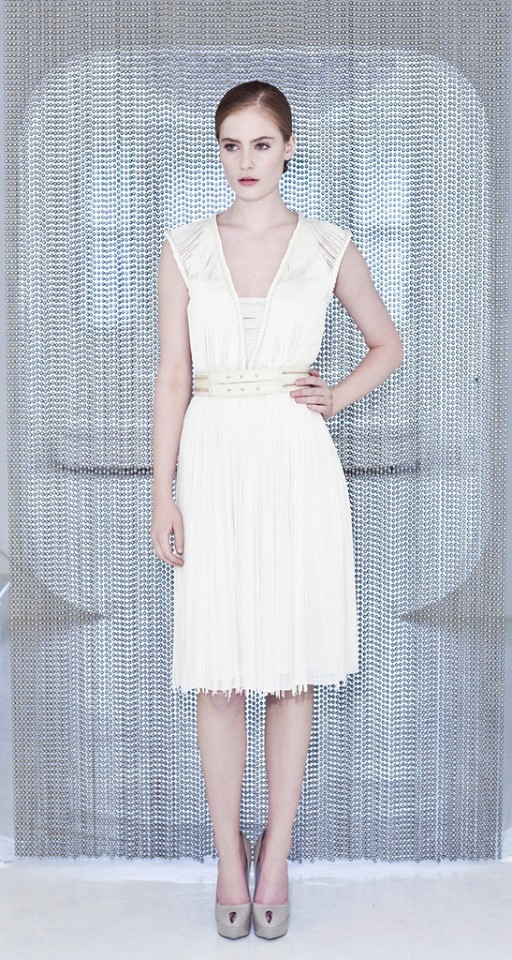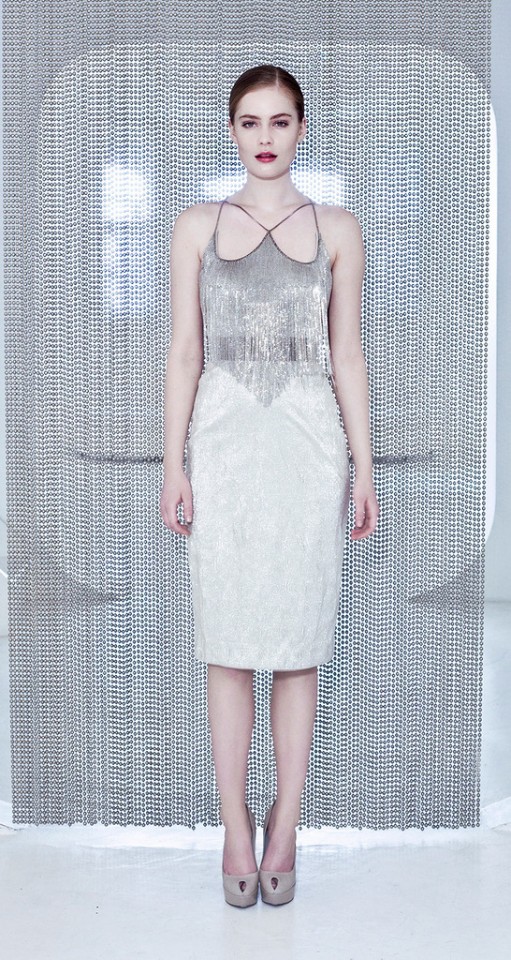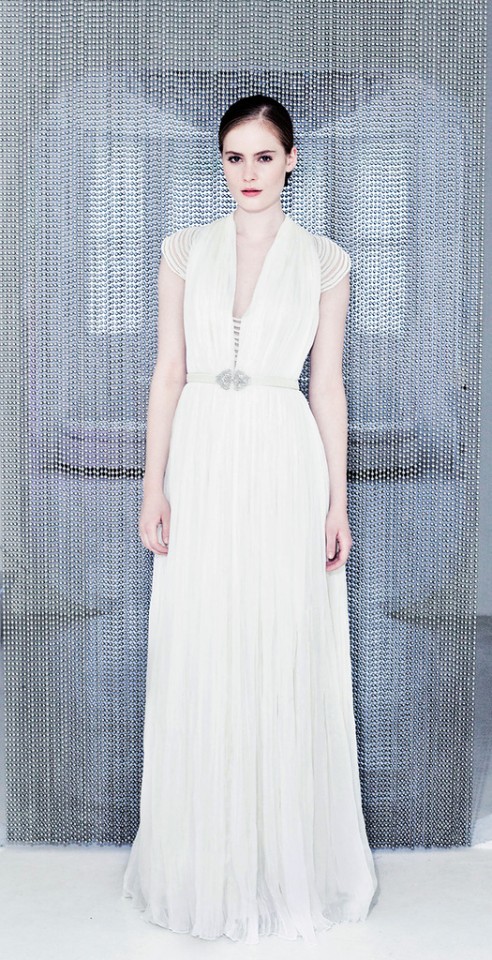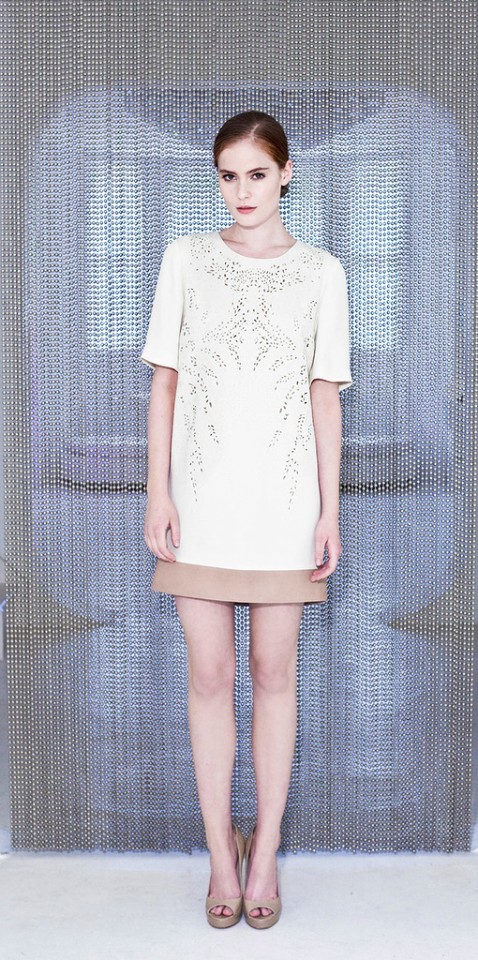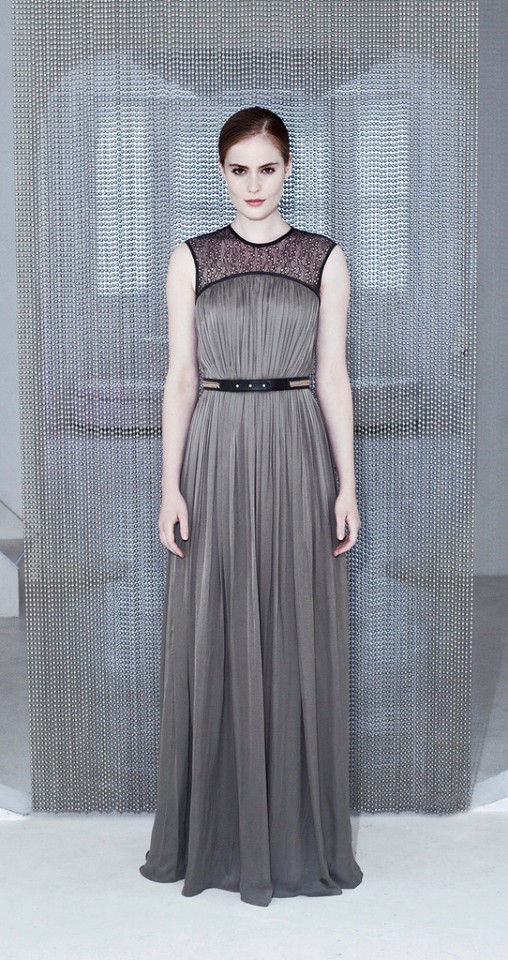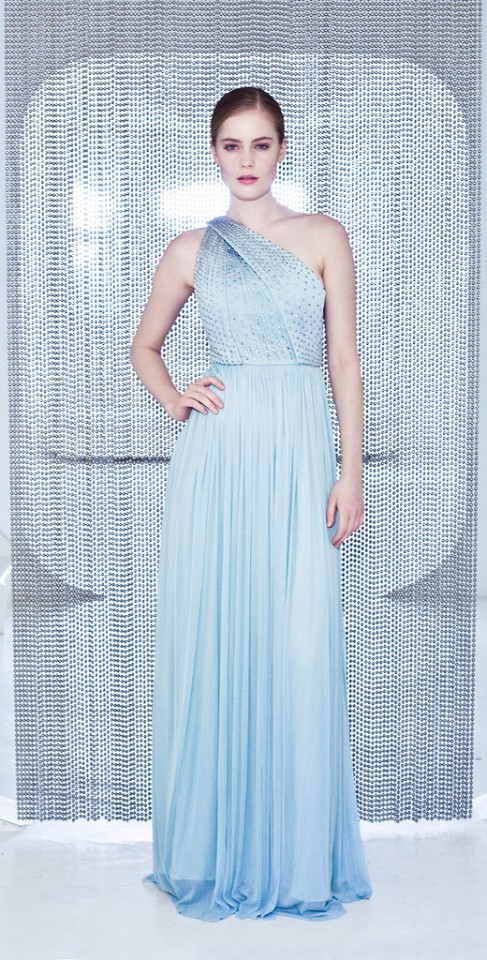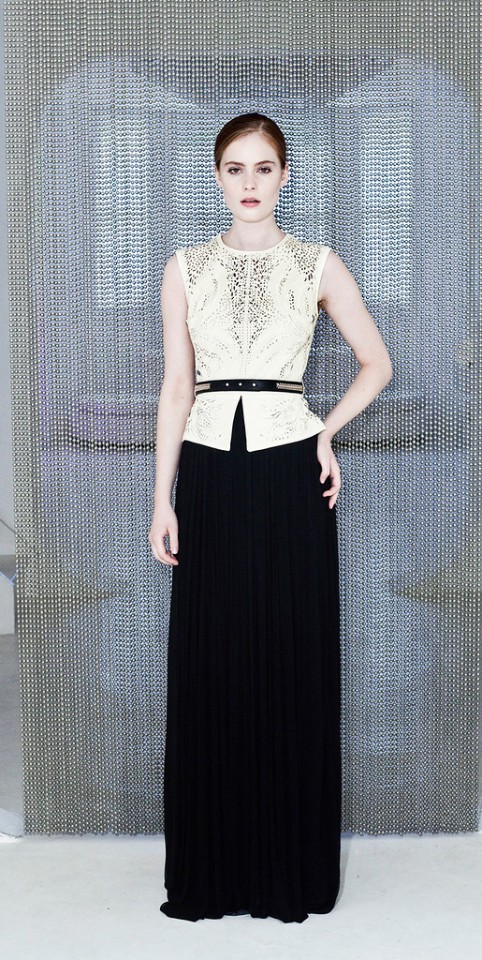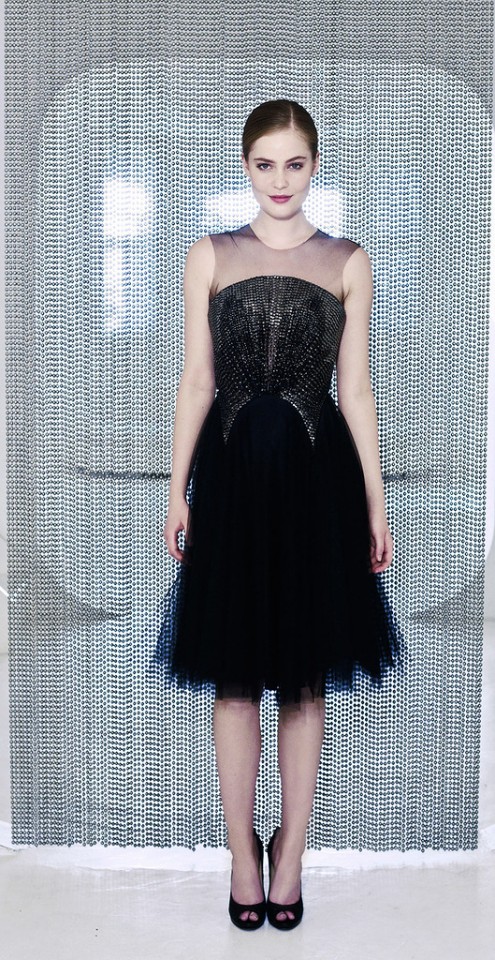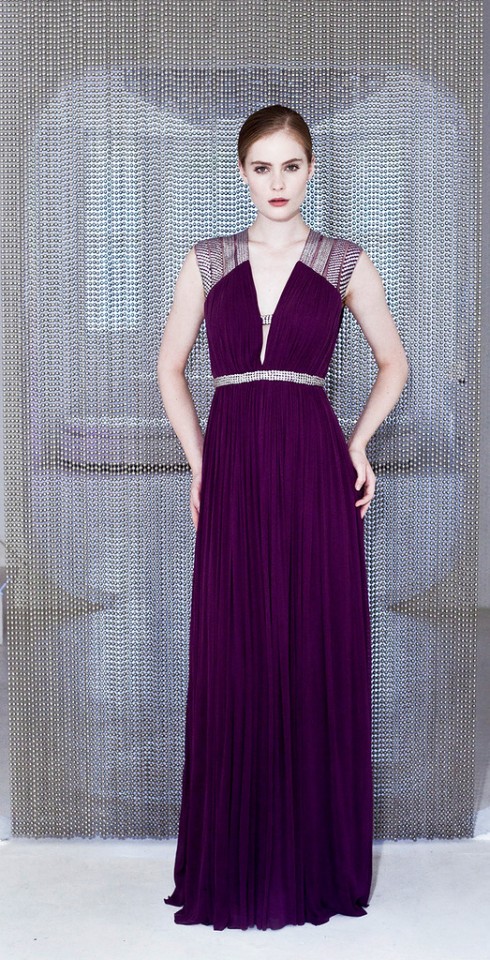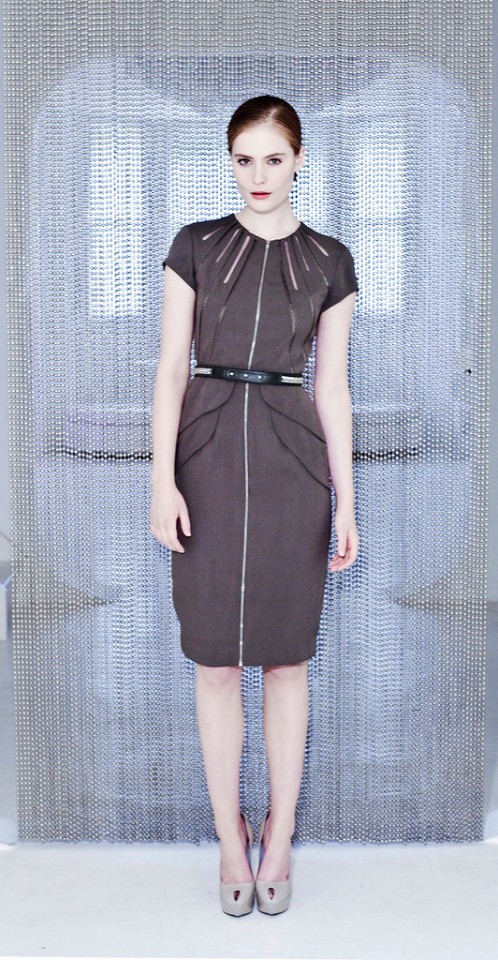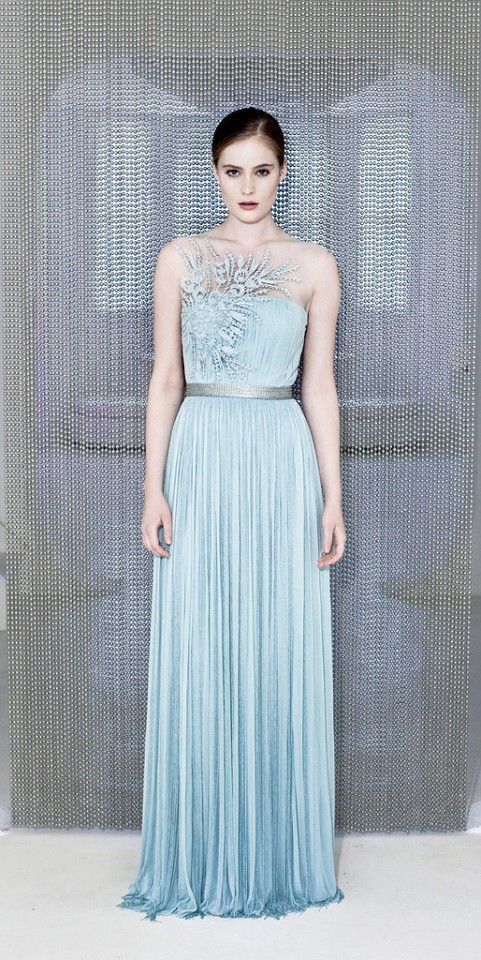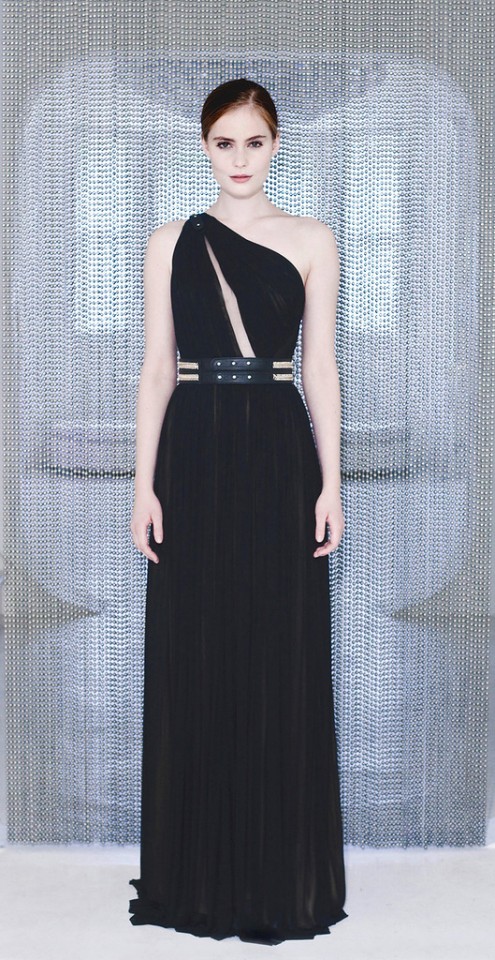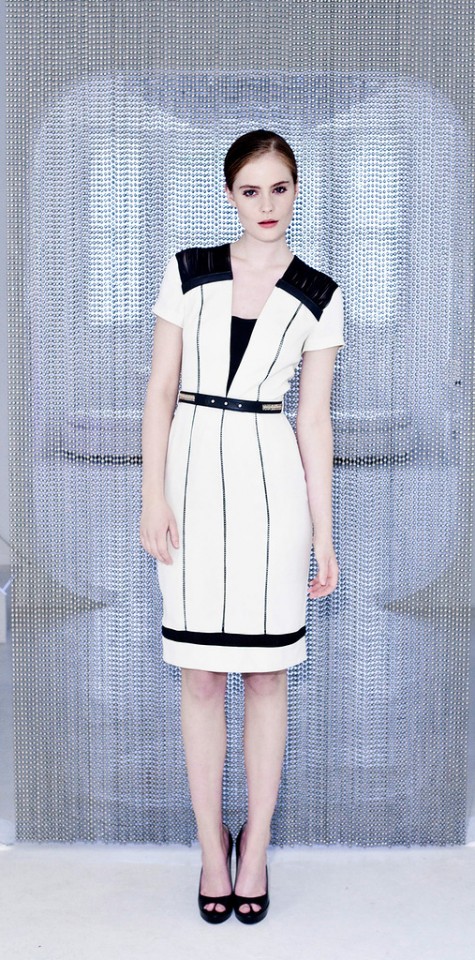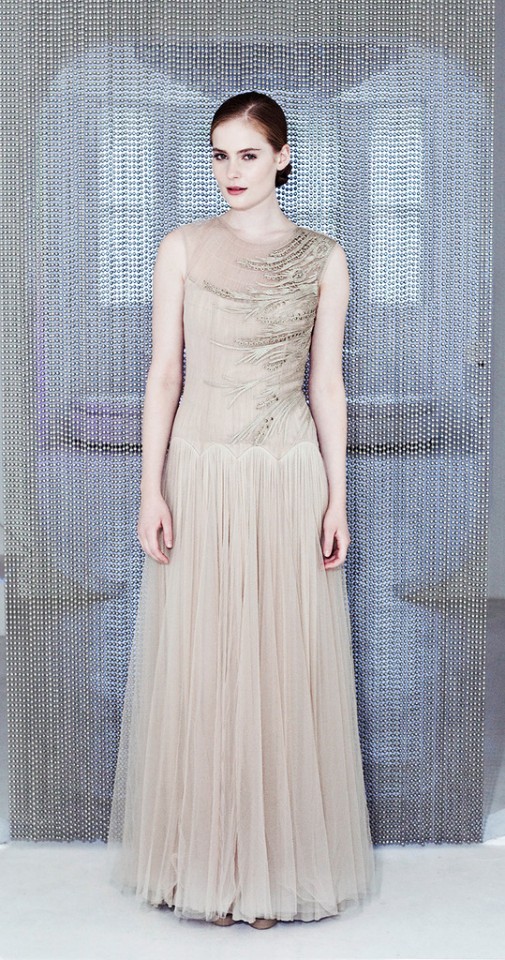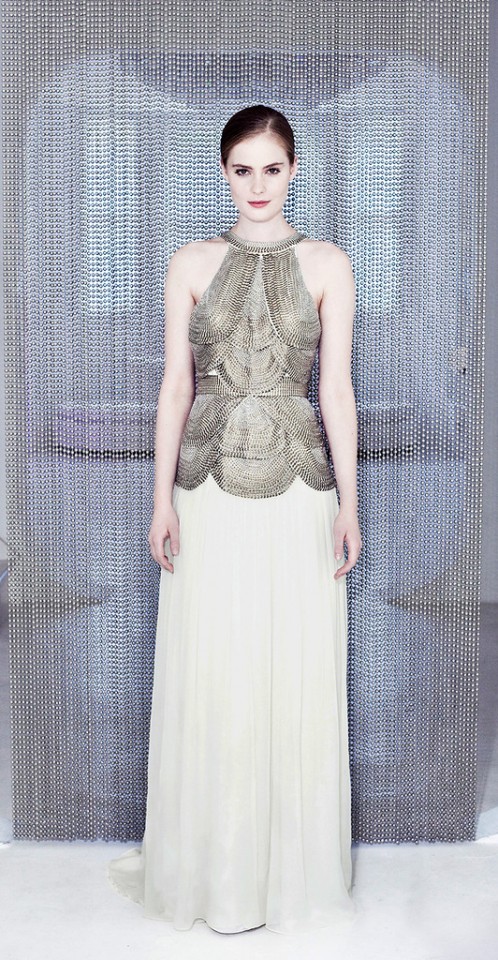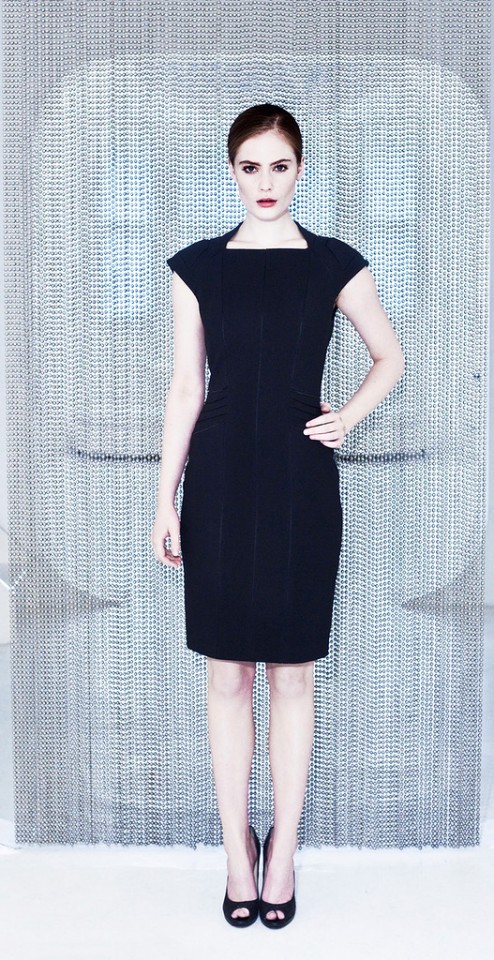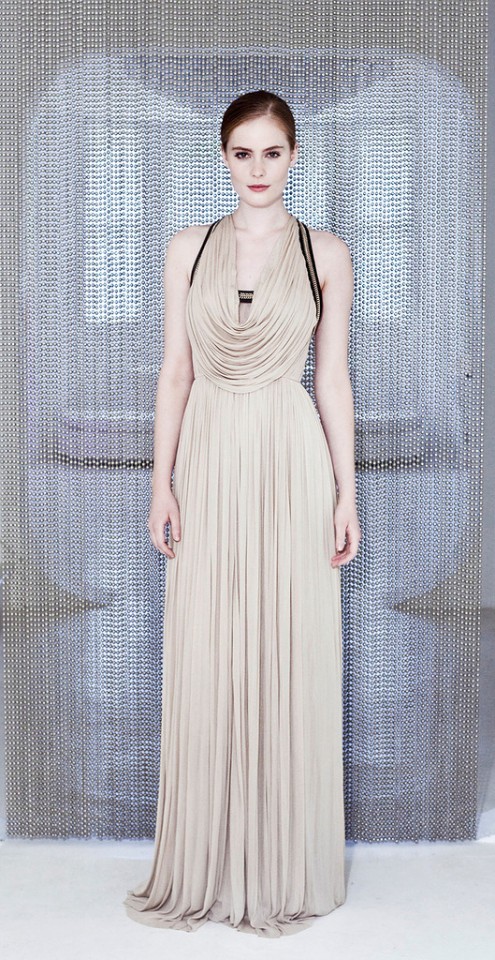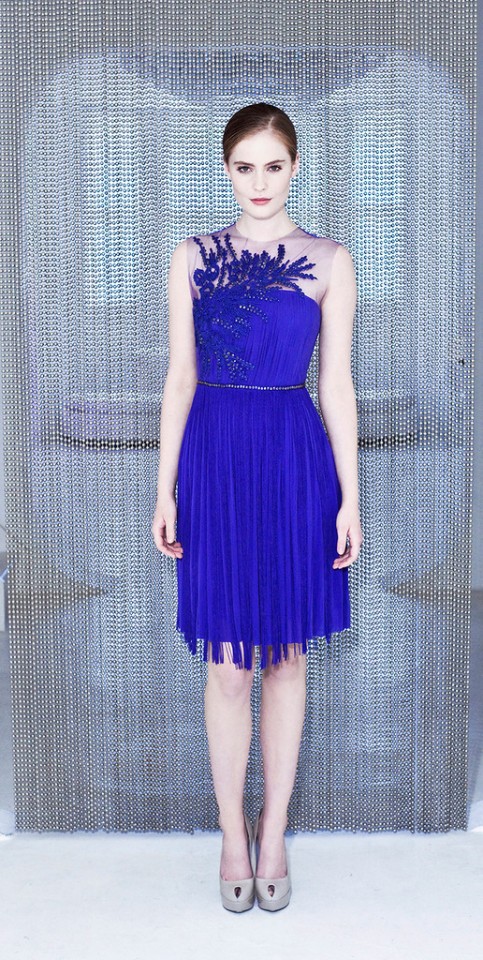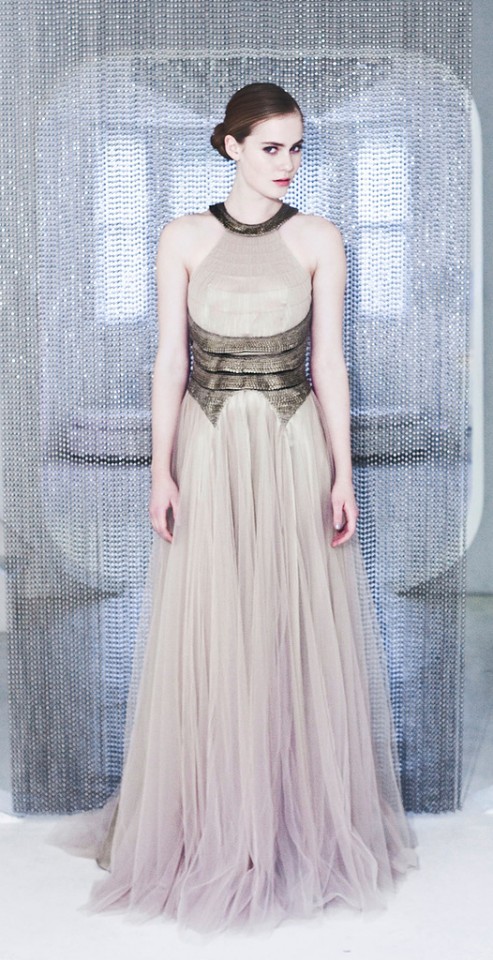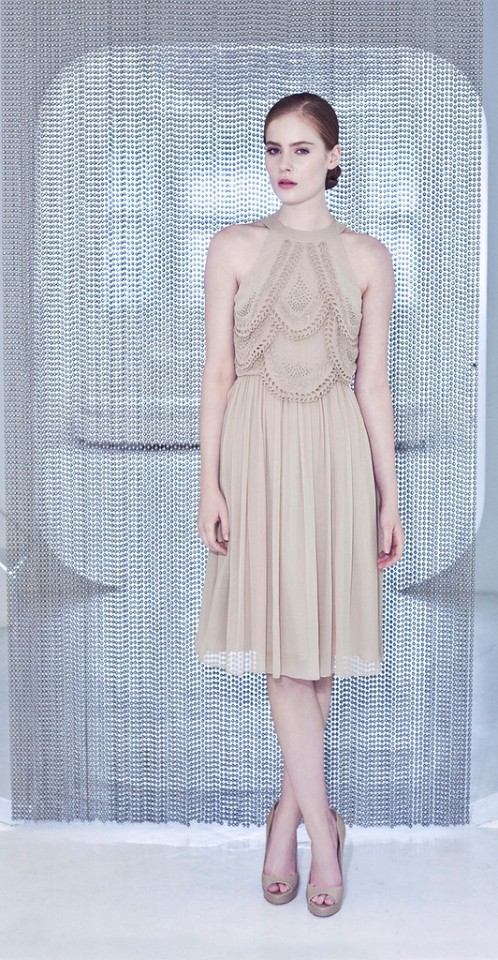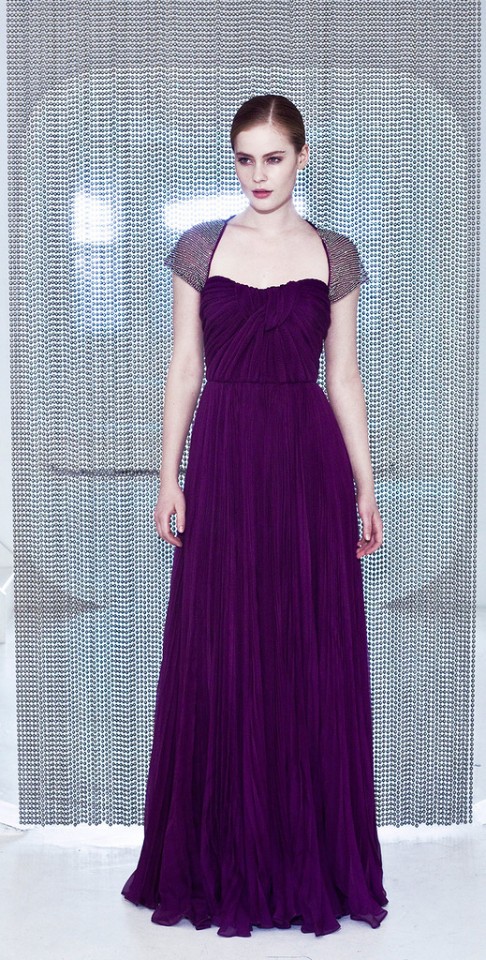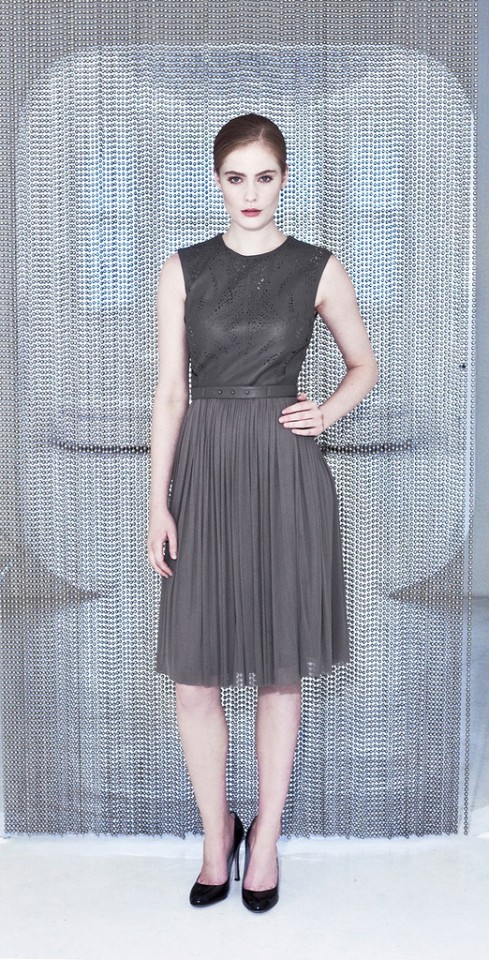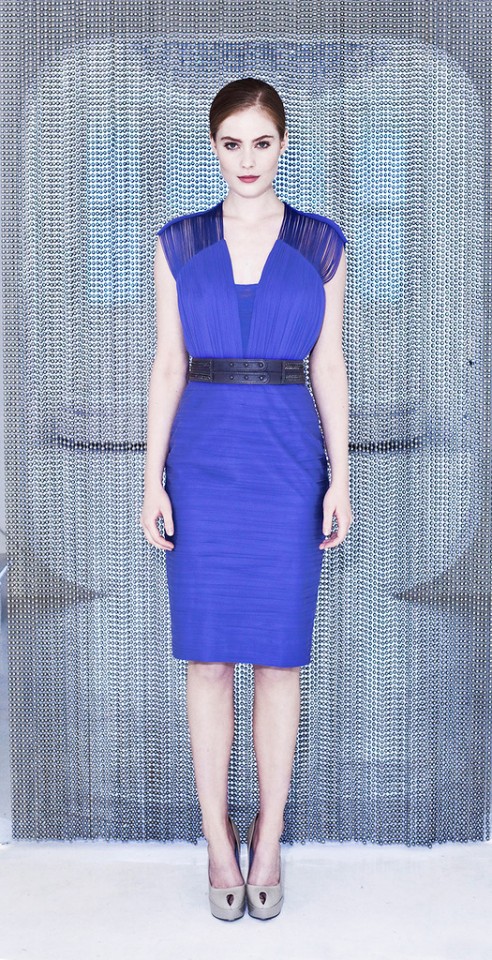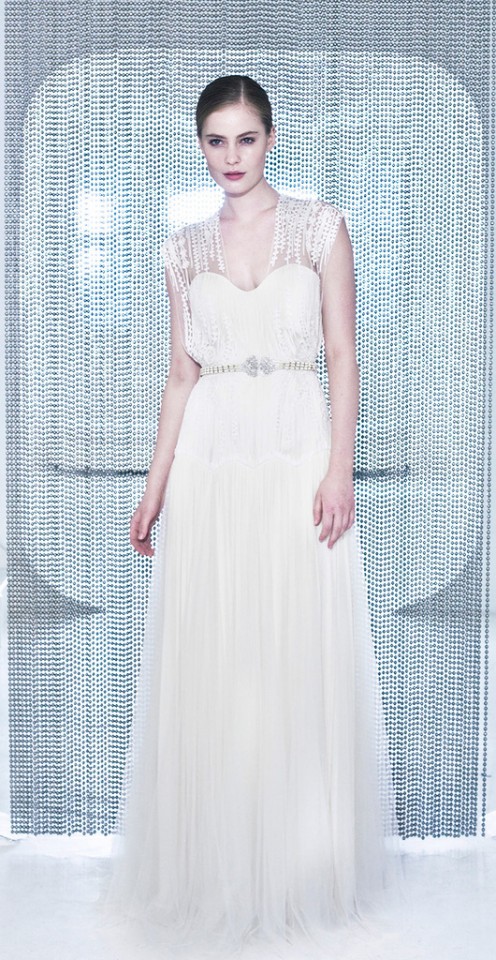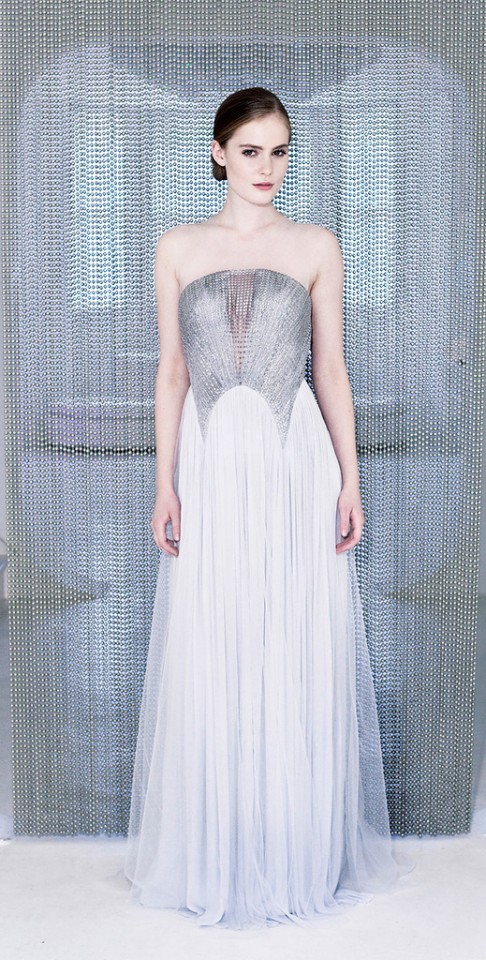 These lovely and wearable pieces will enrich your look with femininity, uniqueness and style. Catherine Deane collaborate with Atelier Arcangel which is the creative parent  and operates with the studios and the showrooms in London, New York and Hong Kong.
Which designs will you chose to wear? I love all of them and I can't pick yet which one is my favorite. Thank you for reading. If you have some other ideas, you can share them with me in a comment below. Enjoy in my presentation and stay up to date with Fashion Diva Design!