Hey divas. Today I present you a big nail art picture collection called 37 Cute Nail Art Designs with pictures of perfect manicure ideas by professional nail technicians. These nail arts are perfect for women who want creative nail designs. You can have elegant fingers that can fit with your dress easily. The most of these nail designs are multicolored, hearts, flowers and French manicure nails.
There are many different designs that can be only created with simply different Nail Polish colors.
Fall nail designs have various colors. The best thing that perfect is the leaves. Autumn or fall season is very suitable for orange and yellow nails color like marble leaves and such other falling leaves. Try to find the right idea for you here in my collection od the best nail art ideas. The thing that you need to do is buying sticker. It is very easy and simple. Just stick it on your nail with glue and it is finished. If you do not want to be bothered with polishing, you can have French manicure. It is simple, beautiful and very natural. Without doubt, French manicure is the best and popular for all occasion including to get perfect fall nail designs theme.
Also the black and white fashion trend is a must-wear for this fall and I found a few ways to style your nails in the black and white trend as well. See the pictures below.
In my collection –  37 Cute Nail Art Designs, I also included  nail art with animal print. Animal print is a very popular nail trend and I decided to put together a gallery of some of my favorites.
Enjoy in my presentation.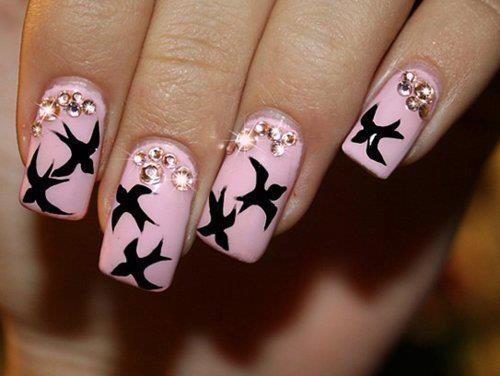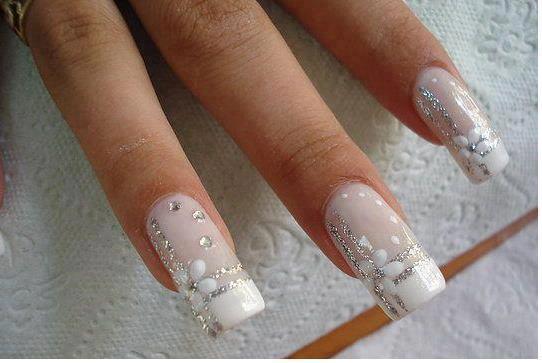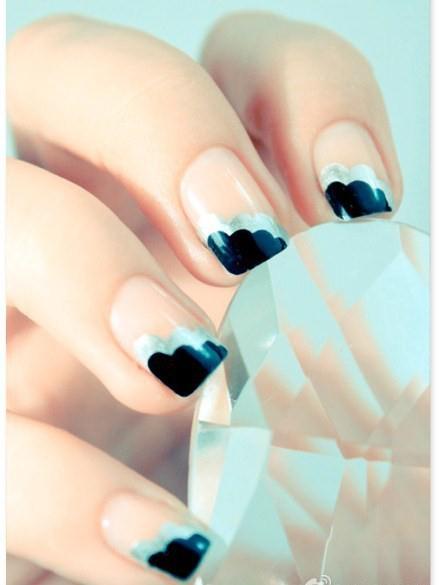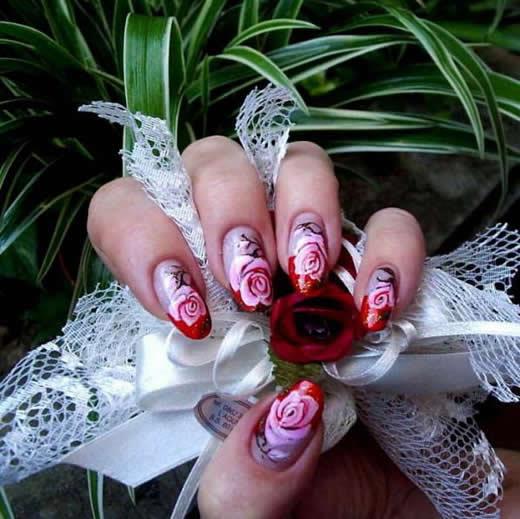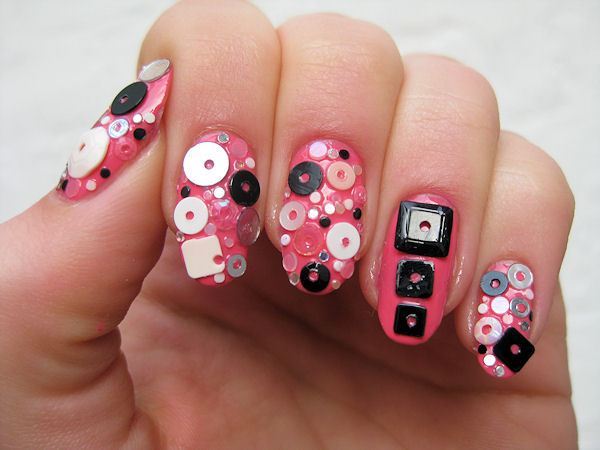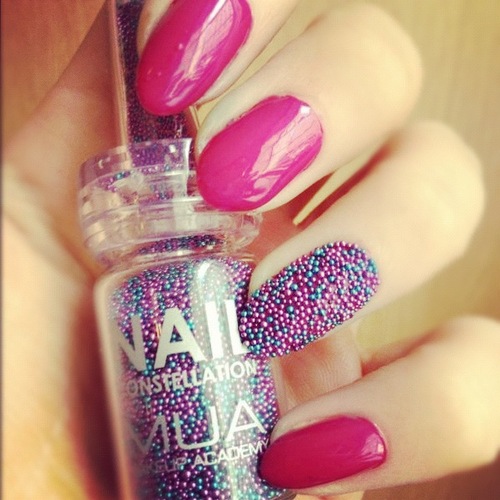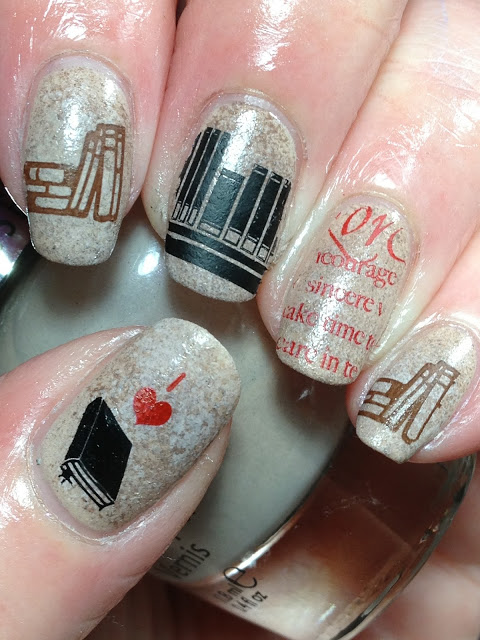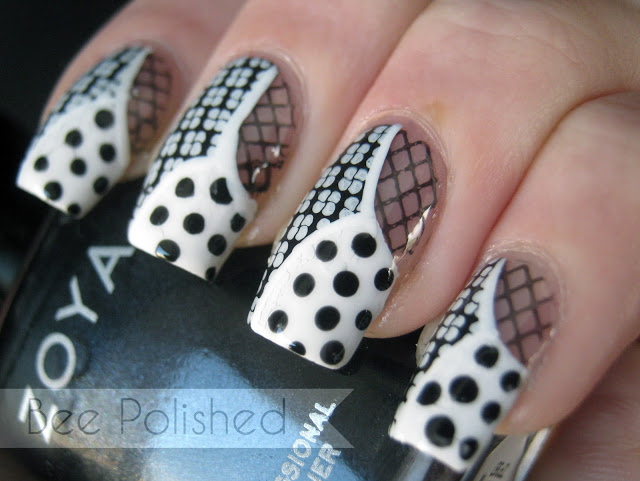 Source