Hey my lovely ladies! For today we have 30 ideas that will teach you how to capture your child. Photography is something that make the moments of eternal life, so we decided to give you a few ideas on how to capture your children and look irresistible. For these beautiful pictures we are grateful to the Venera Milanova Photography.
Your child is your biggest treasure that you will ever have in your life. I know that you have already had some memorable moments with your child, but you have forgotten to capture them. It is time to start making memories and the the photos are perfect for that. You can dress your child in some funny clothes or you can put it in some wonderful area. The photos will be breath taking and whole of your family will be very happy. You can hang the pictures in your house or you can just put it in the family album. But you need the right clothes for an active child to create great photos.
What do you think? Did you capture your child already? The 30 ideas below will leave you speechless and will make you capture your child immediately. The photos last forever, so you should start taking photos as soon as possible. Make a unique collection of photos of the childhood of your sweetie. This will be fun for you and for your child, you can include your husband in the photo shoot too. Enjoy and have fun!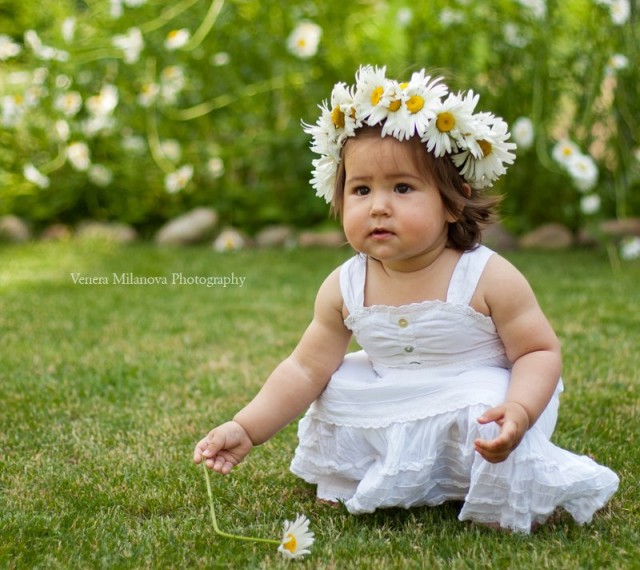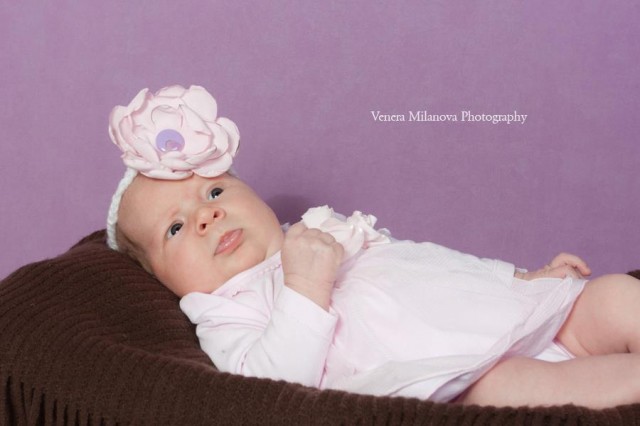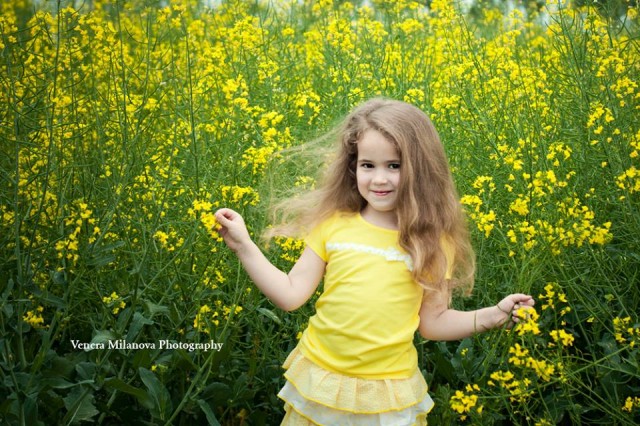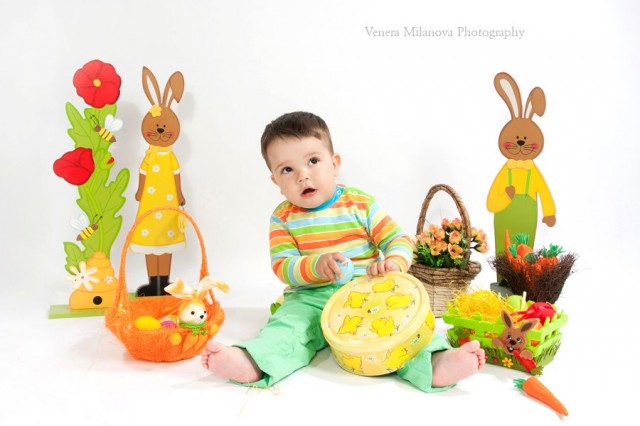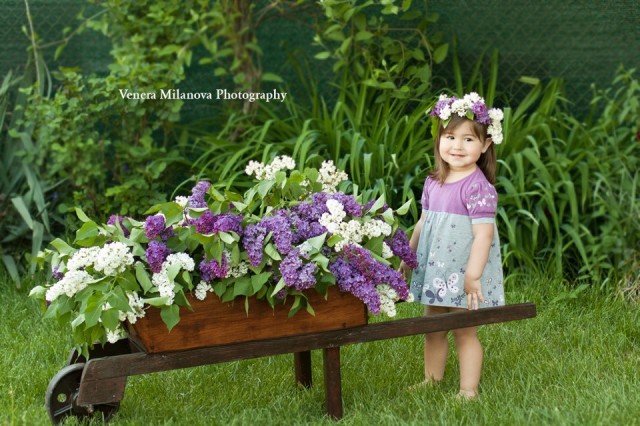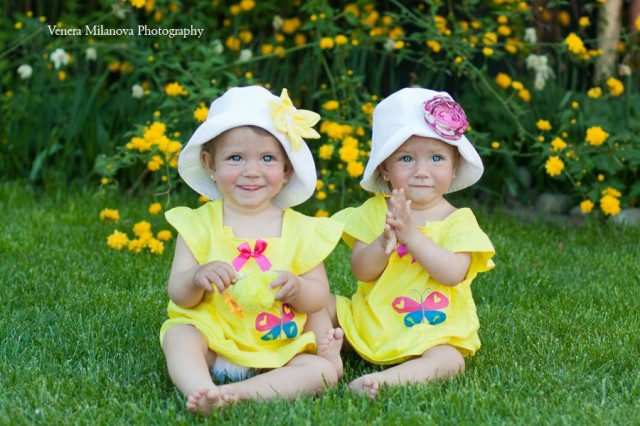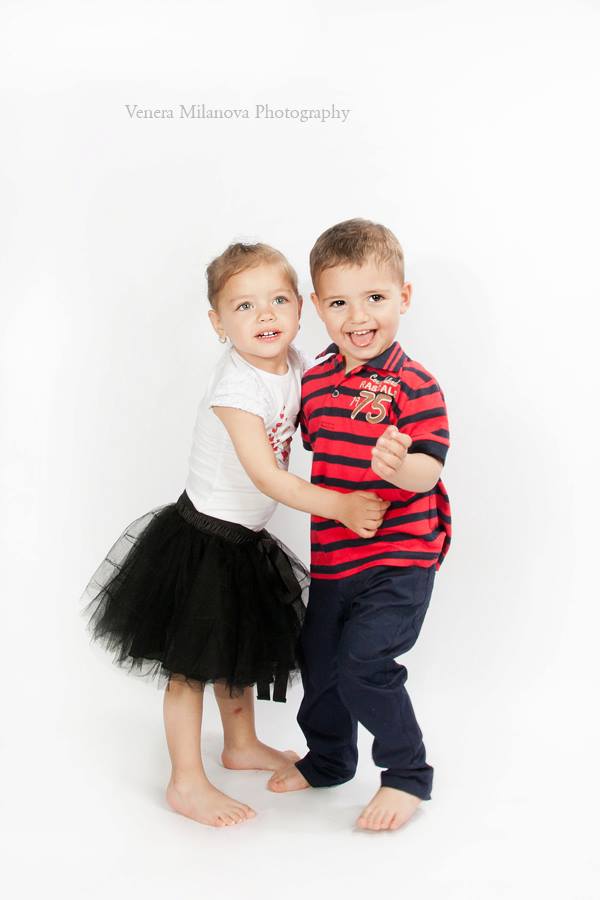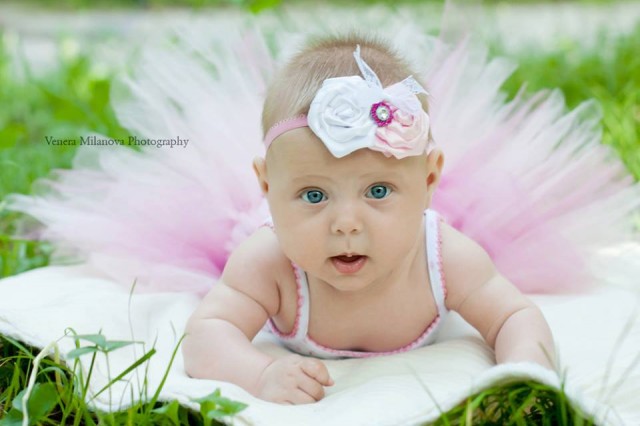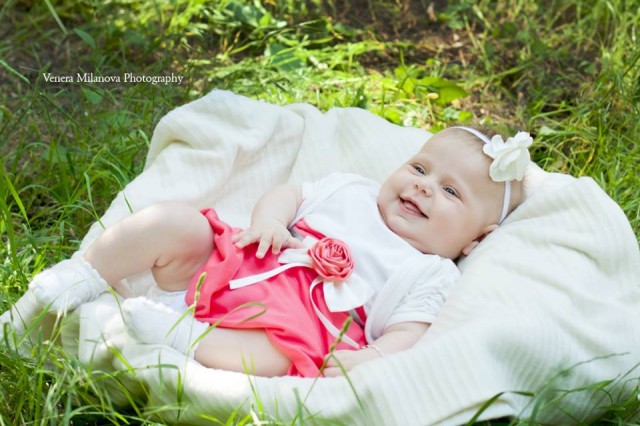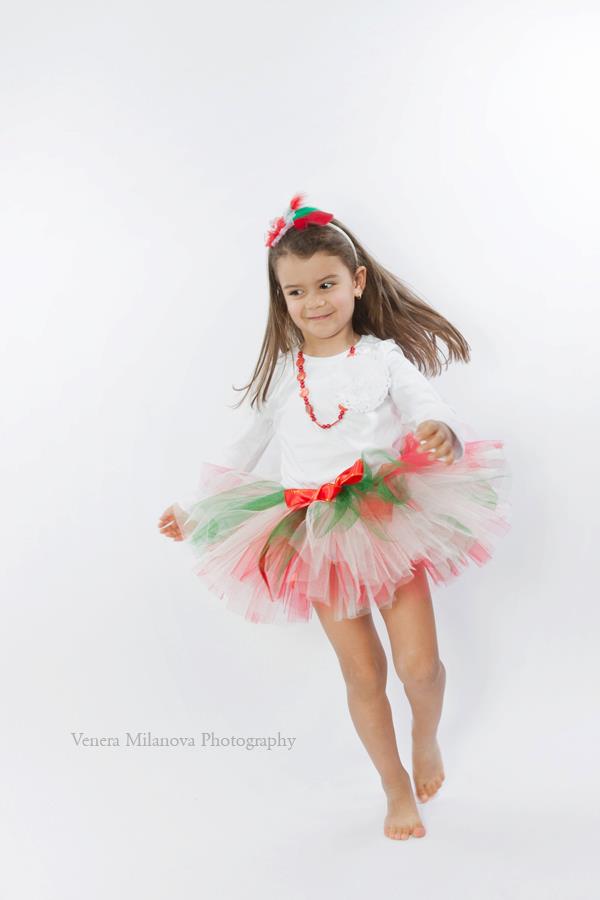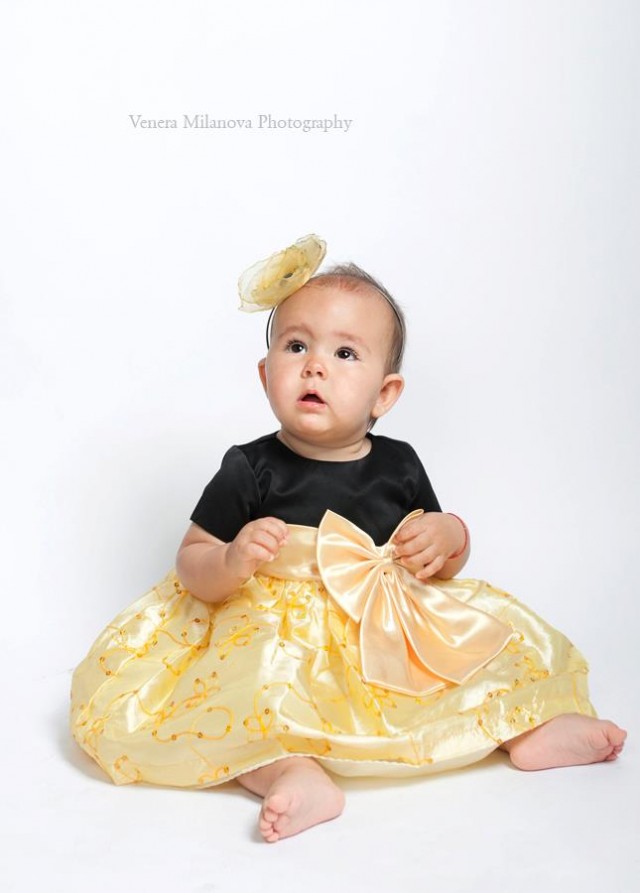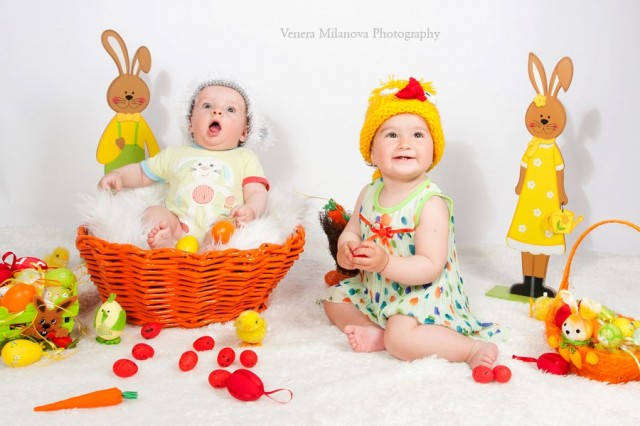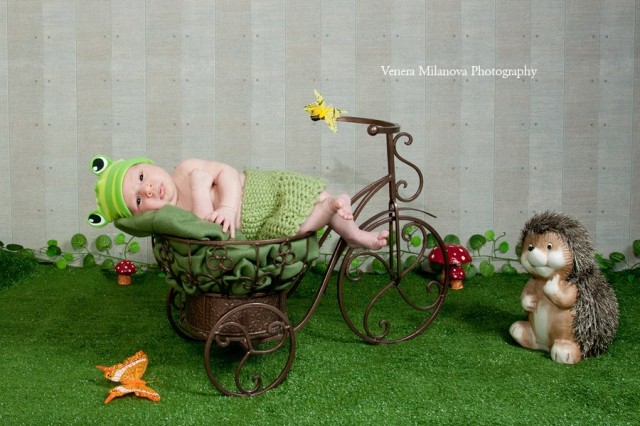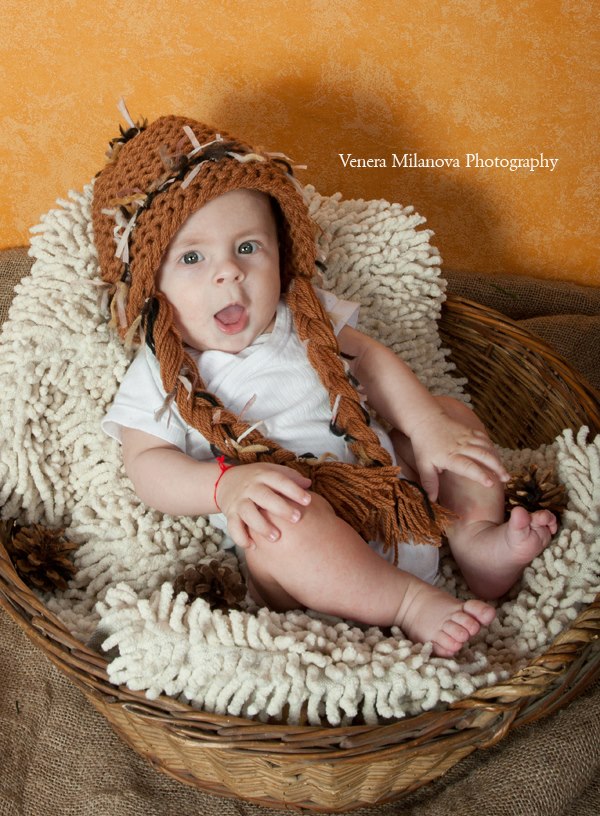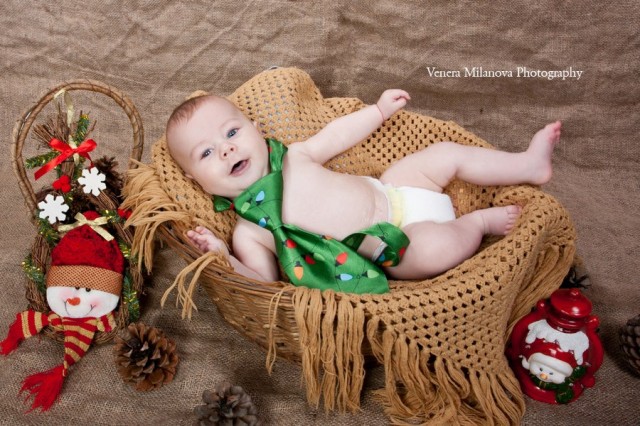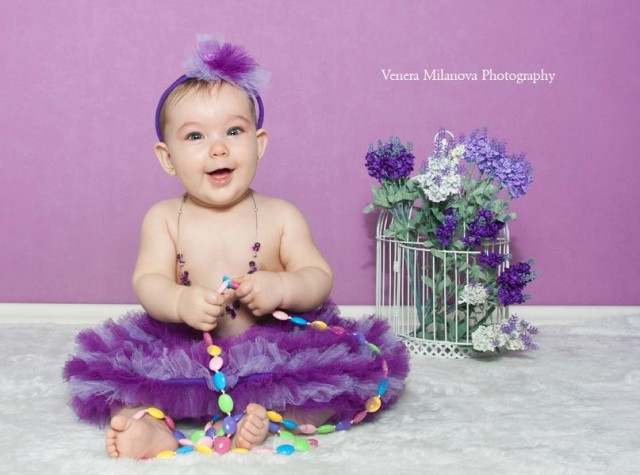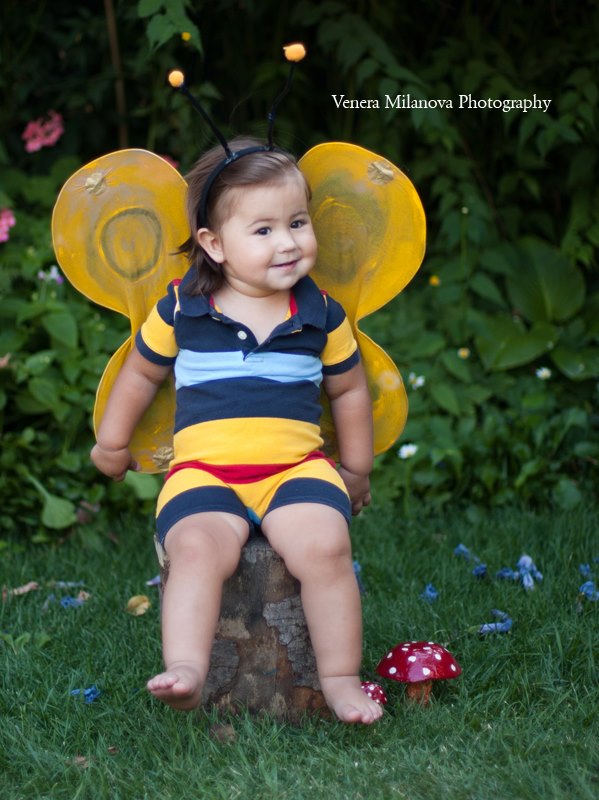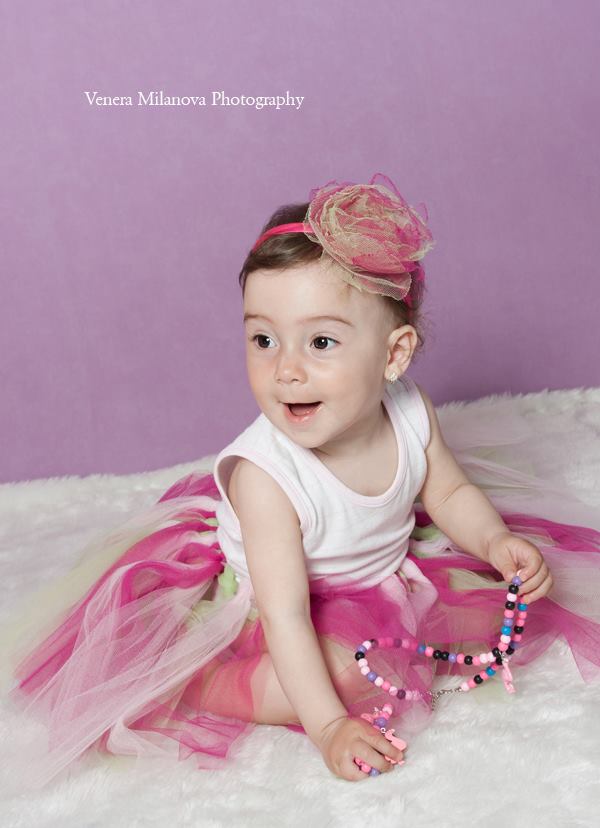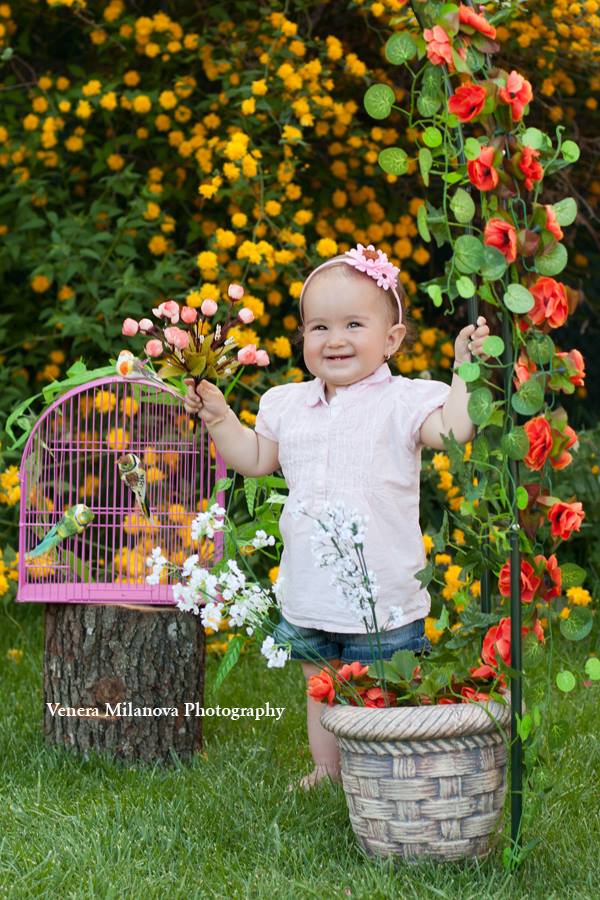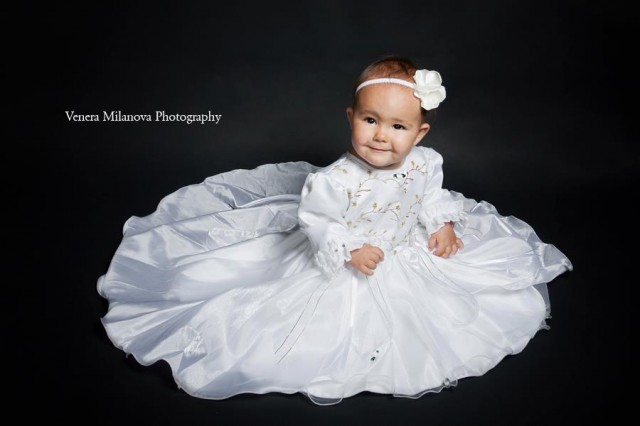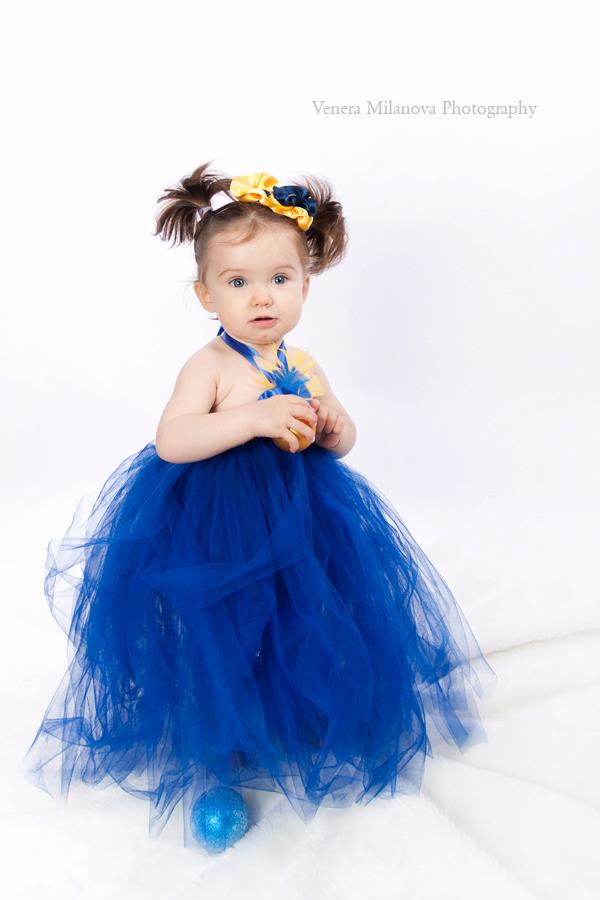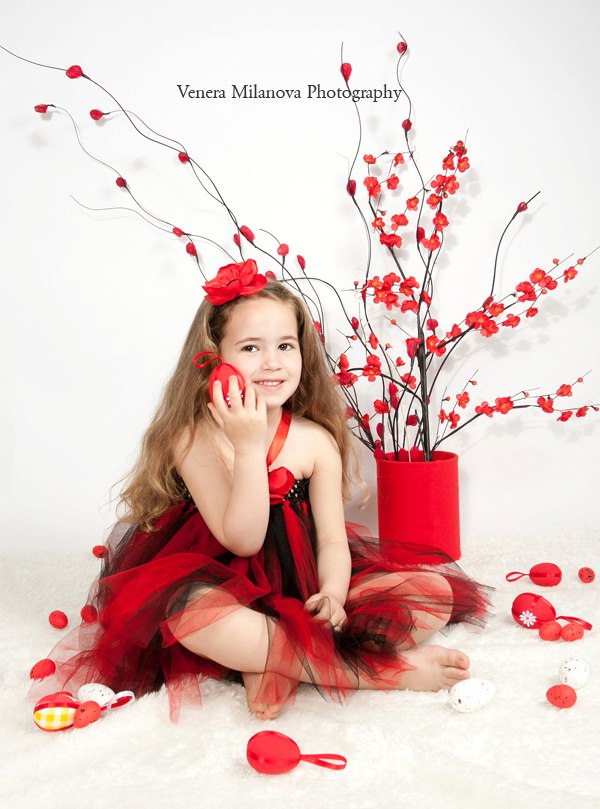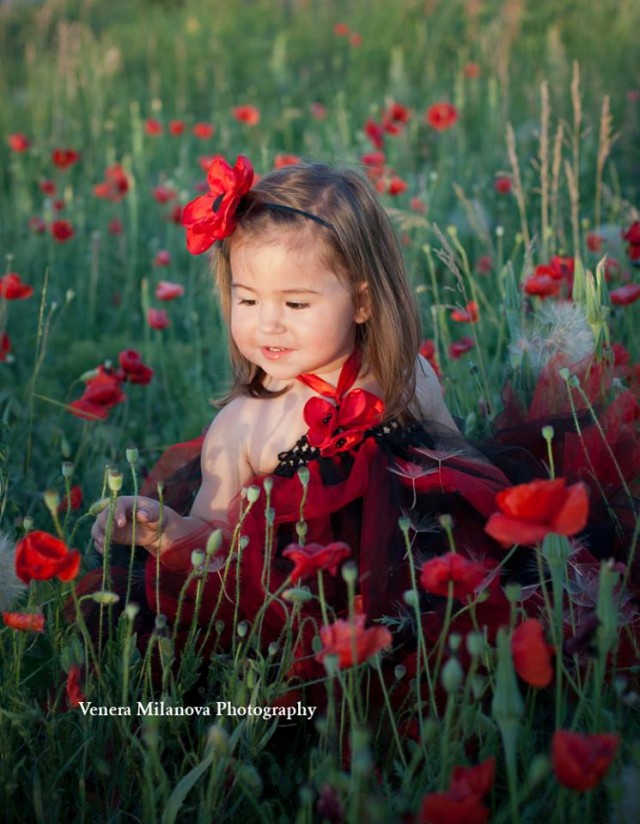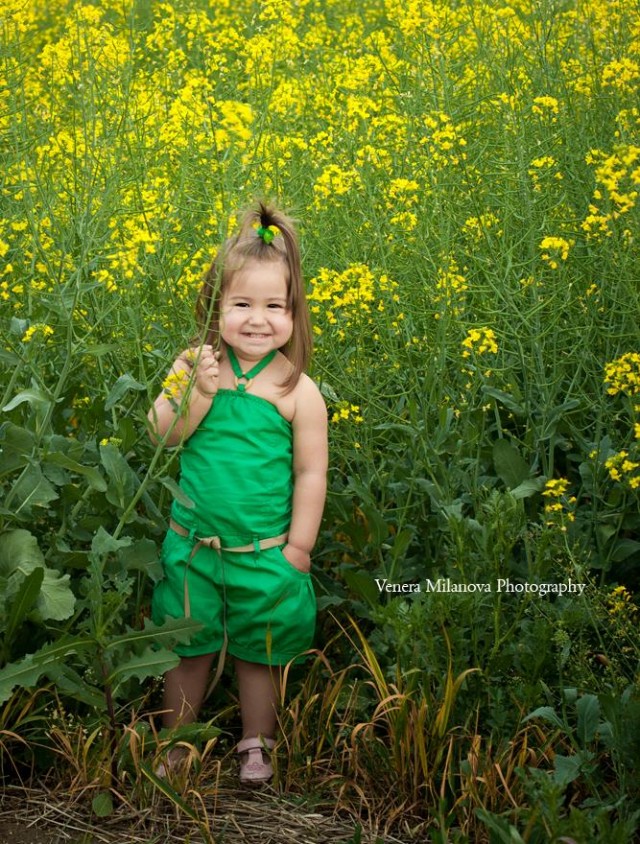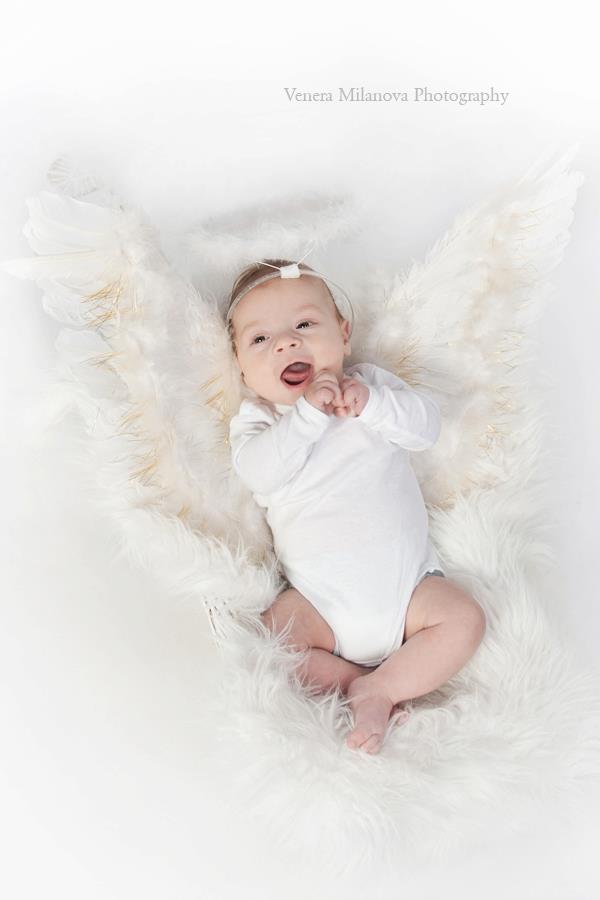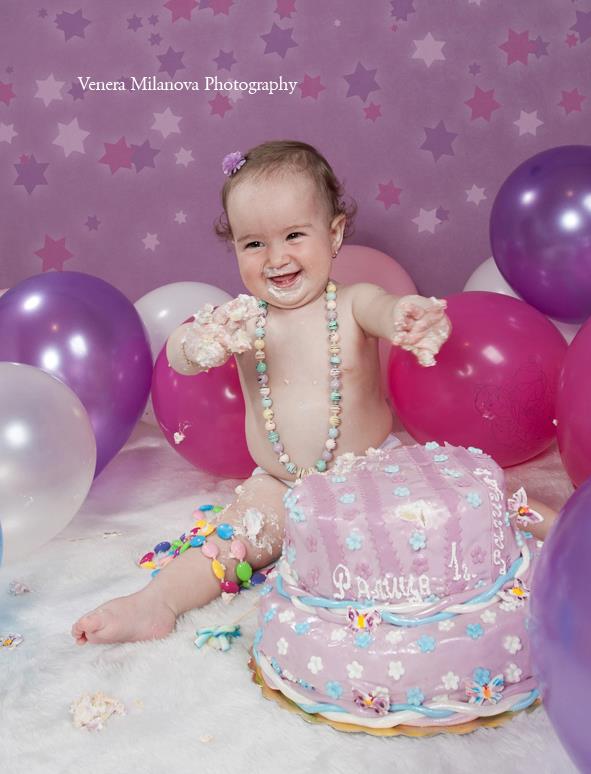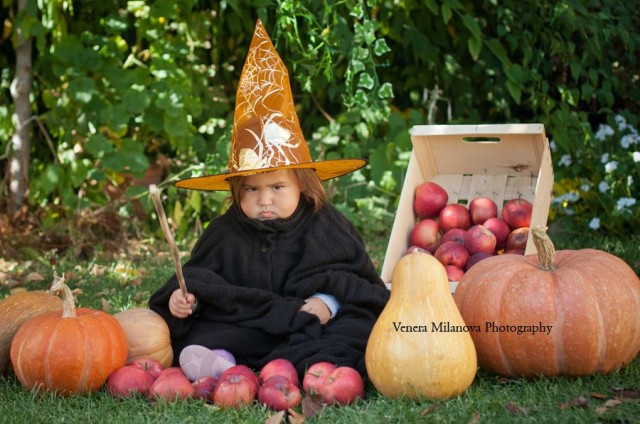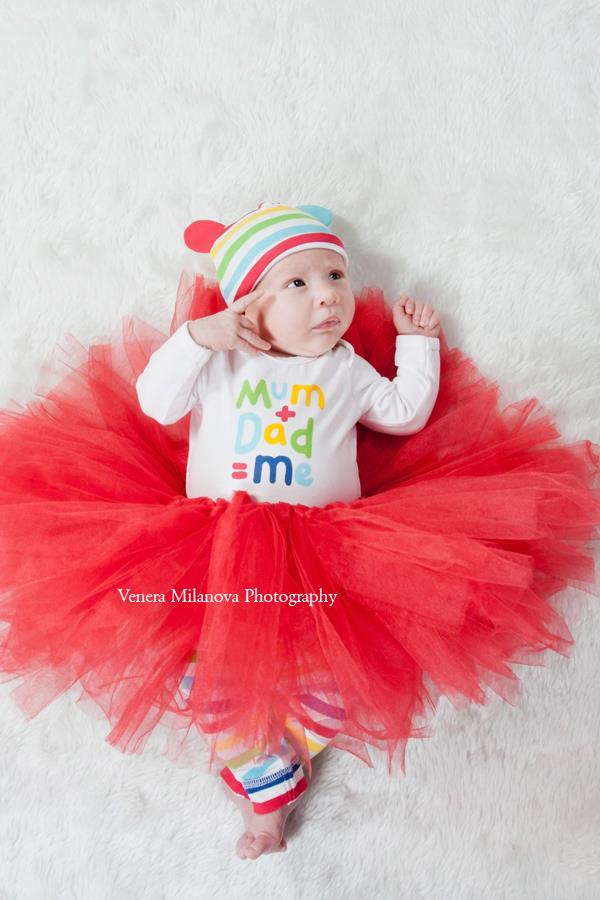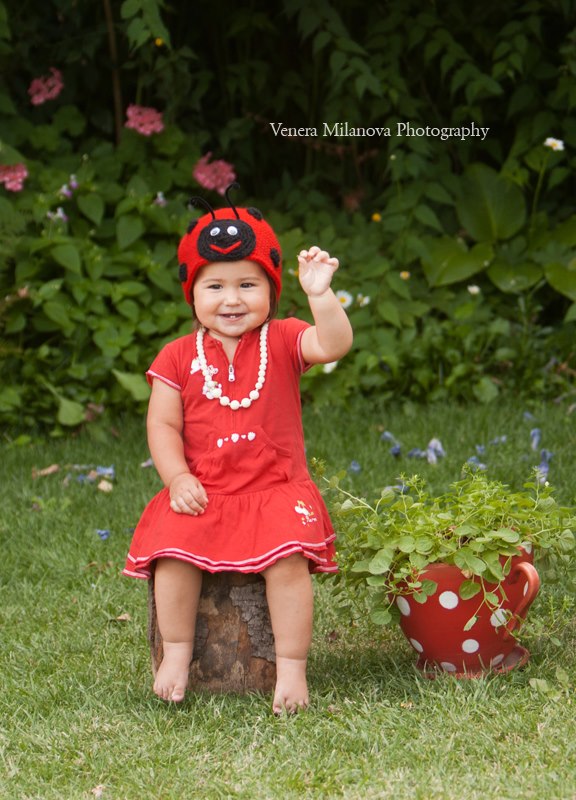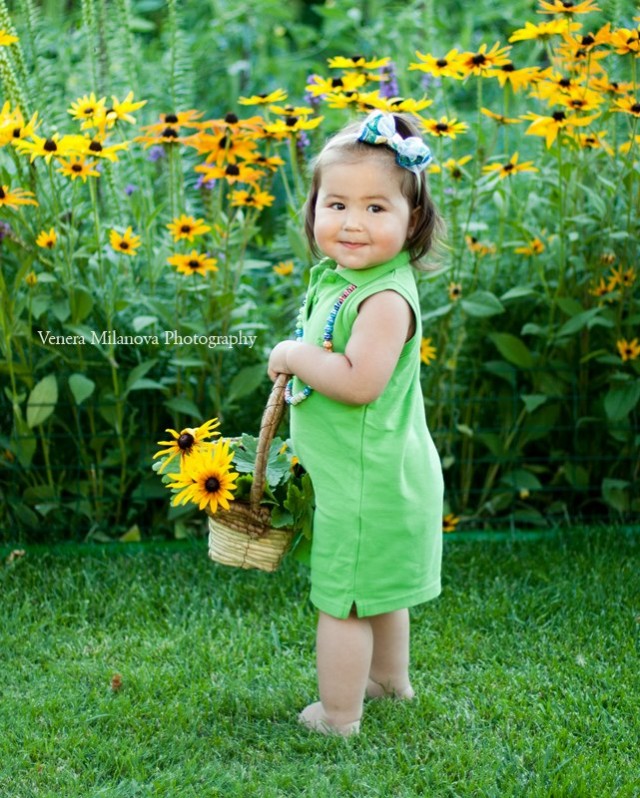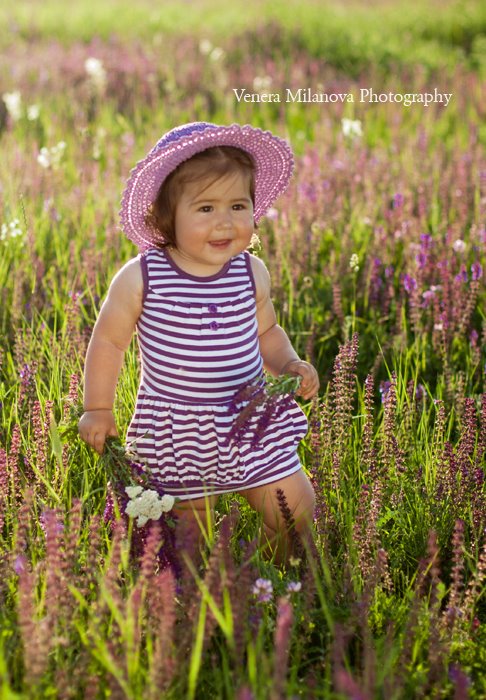 I hope that you liked the photos. If you have some other ideas where to capture your child and how, then please leave me a comment below. I would love to see them and maybe I will share them there too. Express your creativity! Enjoy and stay up to date with the contents of Fashion Diva Design!!!