Hey my lovely fashionistas! Your Fashion Diva is always here to inspire you and to embellish your day! For today I have made you a collection of 30 Ideas For "Necklace Which You Can Made In Your Home". Why spending money on accessories when there are million of tutorials that will teach you hoe to create your own at home. Don't throw your old blouses, because you can use them to make stunning jewels.
If you din't know, you can enrich your collection easily. You just need to check out the gallery below and to pick a project. The tutorials are easy and quick to make, you just only need to follow the instructions and that's it – in a few minutes you will have an outstanding accessory. Enjoy!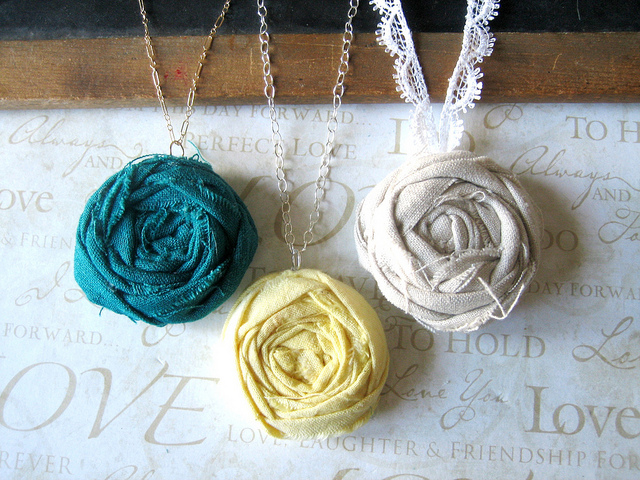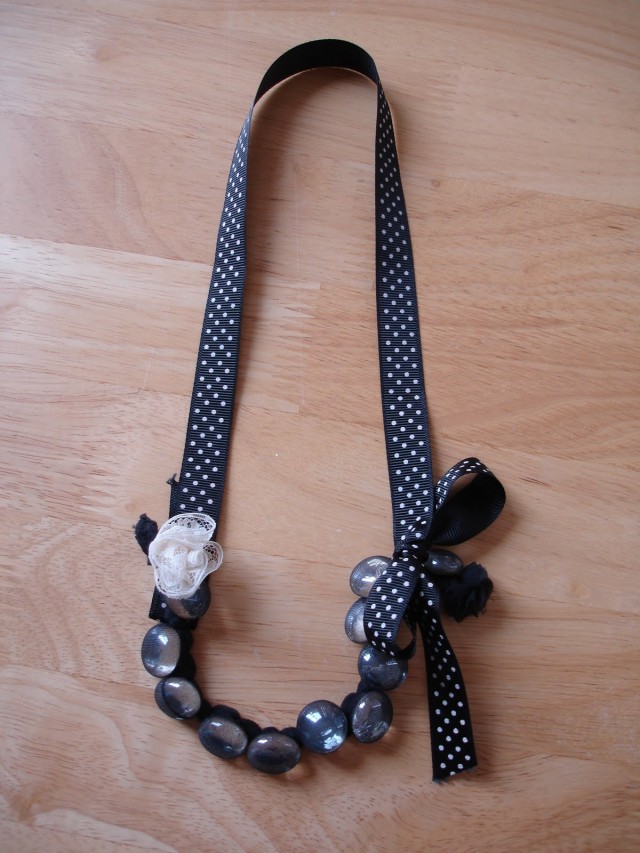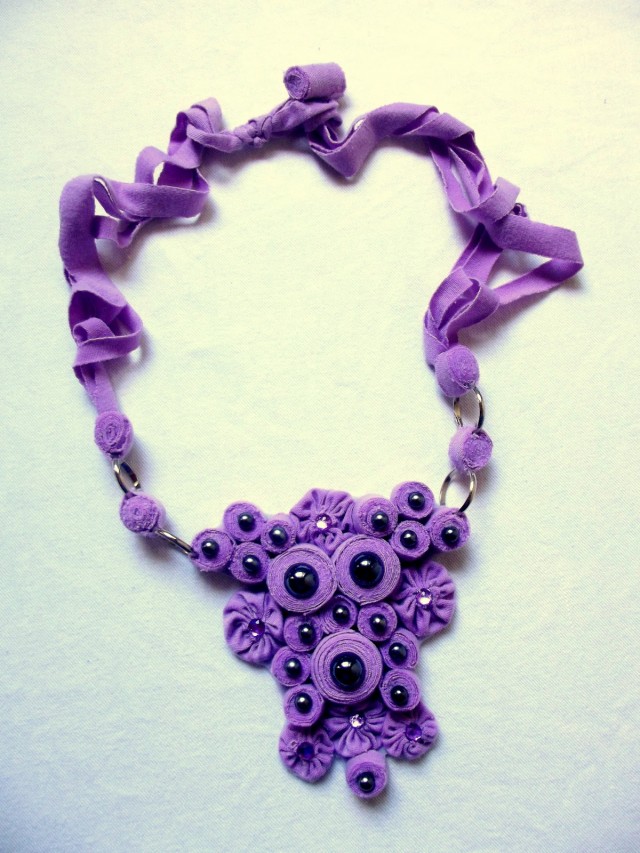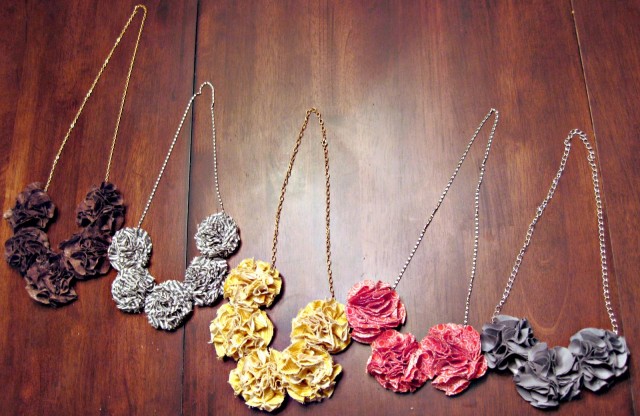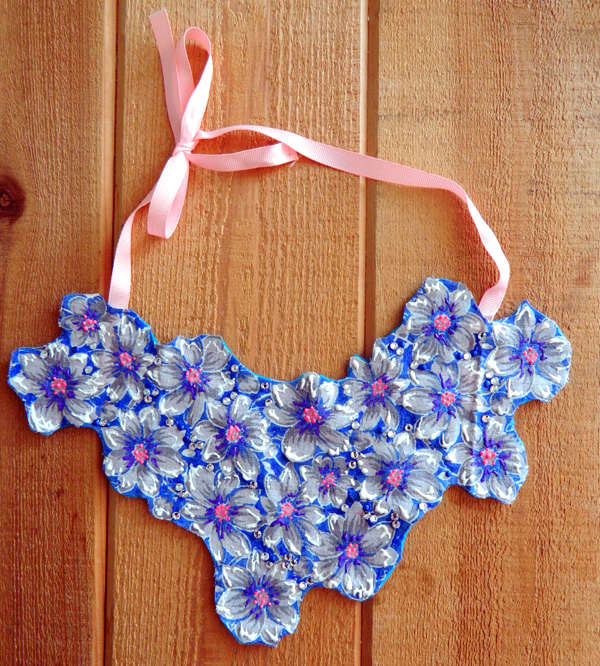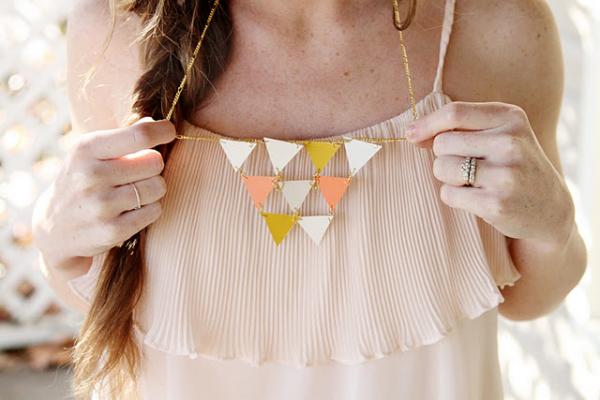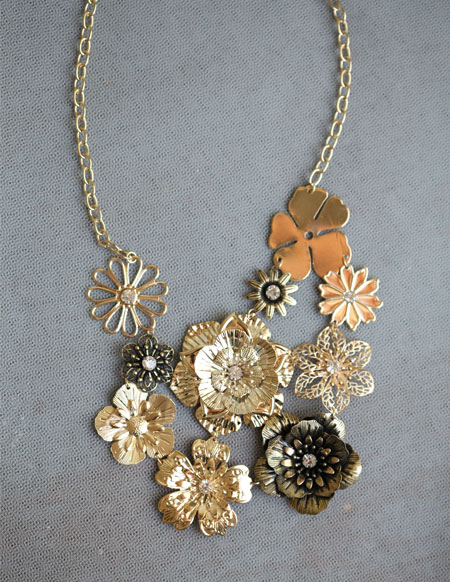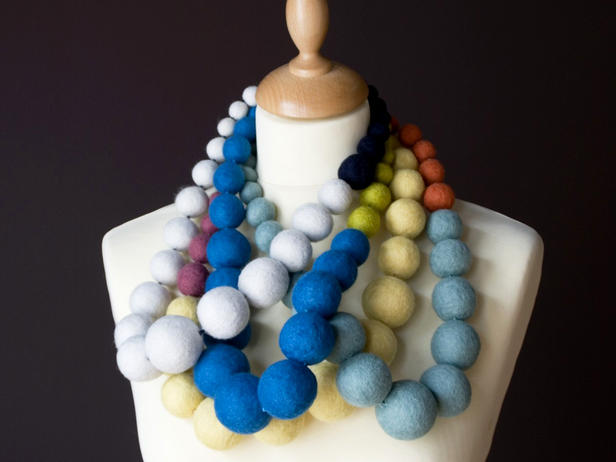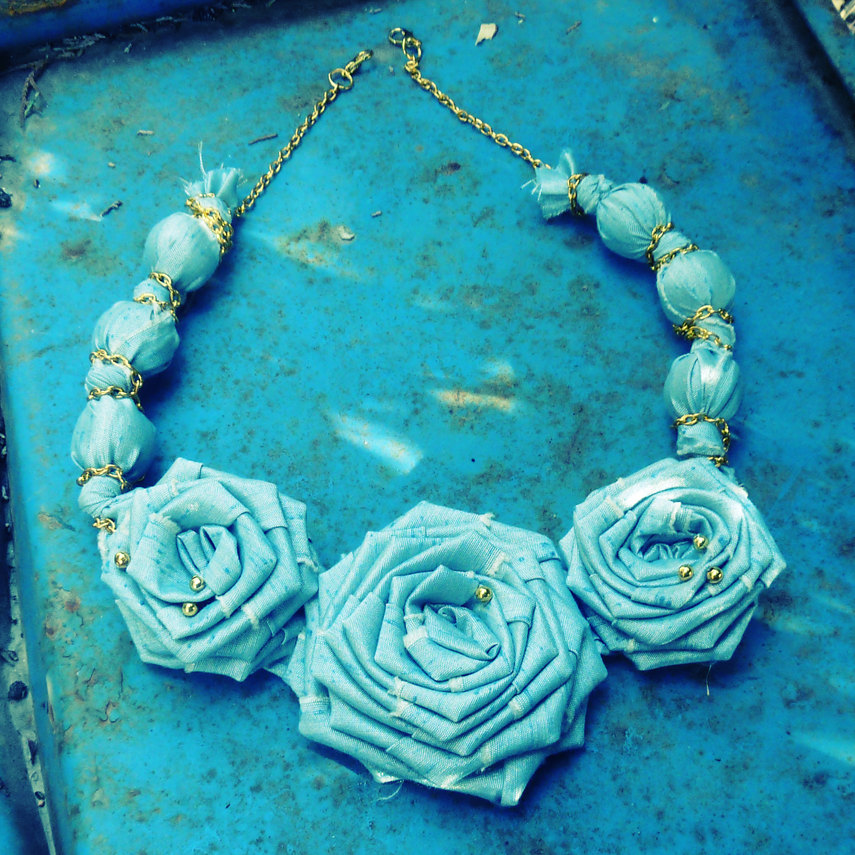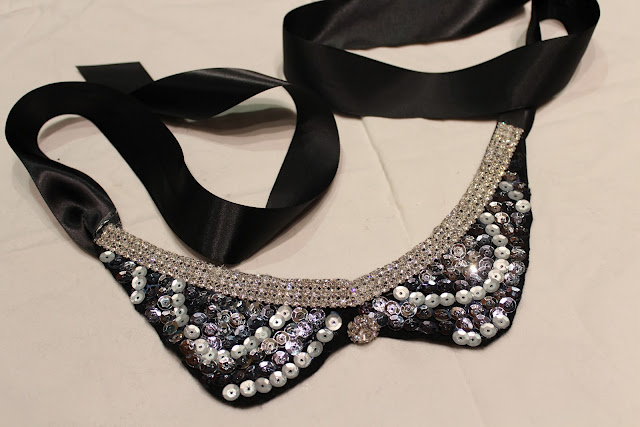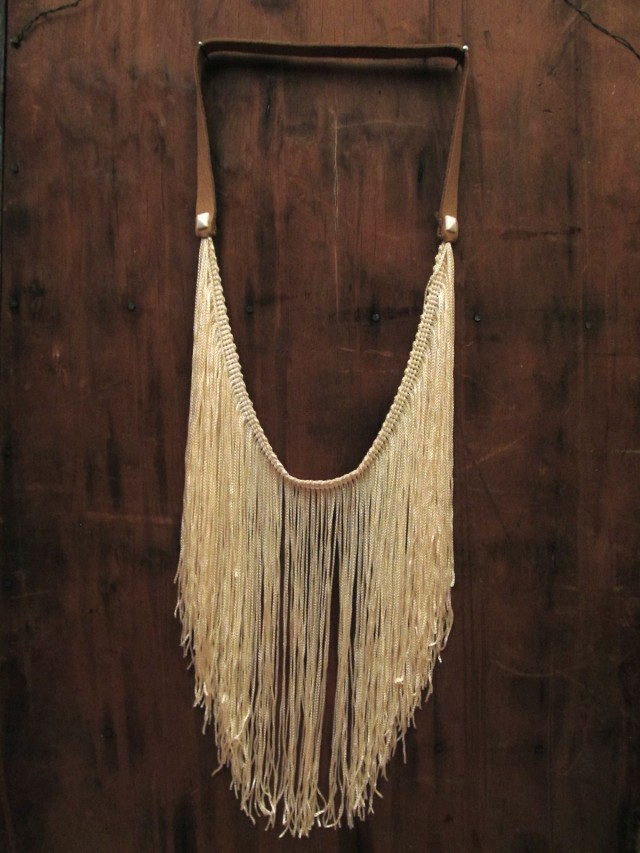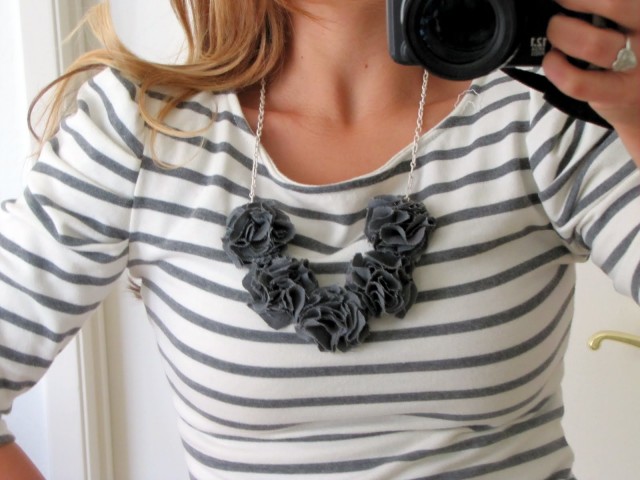 These 30 ideas are perfect and they look like they are bought from the store. You should always embellish your look with some lovely necklace. Even your simple outfit of jeans and white shirt will look more beautiful if you put a glamorous necklace. The collars are perfect accessory that can easily add a touch of elegance to your look and here you will find outstanding and unique collars that will take your breath away and will leave you speechless. Pick the necklace that you like the most and make it. It is time to improve your diy skills and techniques and save money! I can't decide which idea is my favorite yet, because all of them are eye catching. But I'm sure that I will make all of them. You can surprise your daughter or your friend with a gift like this! Enjoy in the rest of your day and stay up to date with the contents of Fashion Diva Design!