For all those stunning divas out there, donning up every day for those impeccable glamorous avatars is never an easy task. Unless you are seriously in tune with the changing fashion trends, making all the right noises is an unattainable goal. Whether you are planning to do a retro chic or an avant-garde, you would require loads of statement stuff to flawlessly execute the fashion schemes. At Fashion Diva Design, we understand the pains you have to undertake – the turmoil of choosing a trend over the others, the bad hair days, those old shoes and shirts, emotional hangovers – everything. That's why we offer you prompt do-it-yourself solutions – the simplest yet stylish quick-fix diy fashion ideas that turn heads.
Check out the wide selection of 27 most popular and extraordinary DIY fashion ideas. Let your fashion quotient move a notch higher with these effortlessly chic yet simple style tricks. Get ready to sashay and flaunt your unruffled charisma, get ready for a luscious show off!
Enjoy and stay up to date with the contents of Fashion Diva Design!!!
DIY Quick Embellished Collar
No-fuss trendy embellished collar in a few easy steps
Source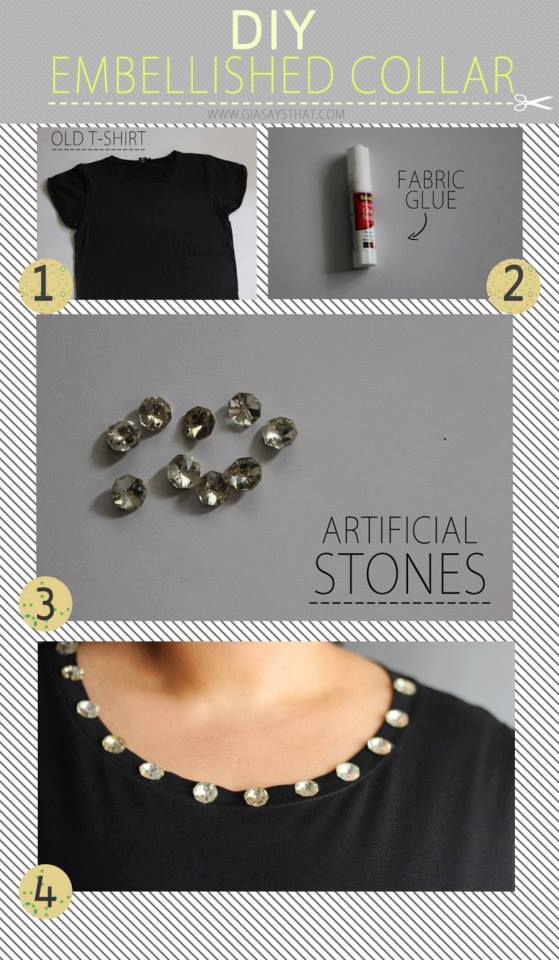 DIY Neon Lace Clutch
Add splash of color and exuberance to your attire with this neon lace clutch.
Source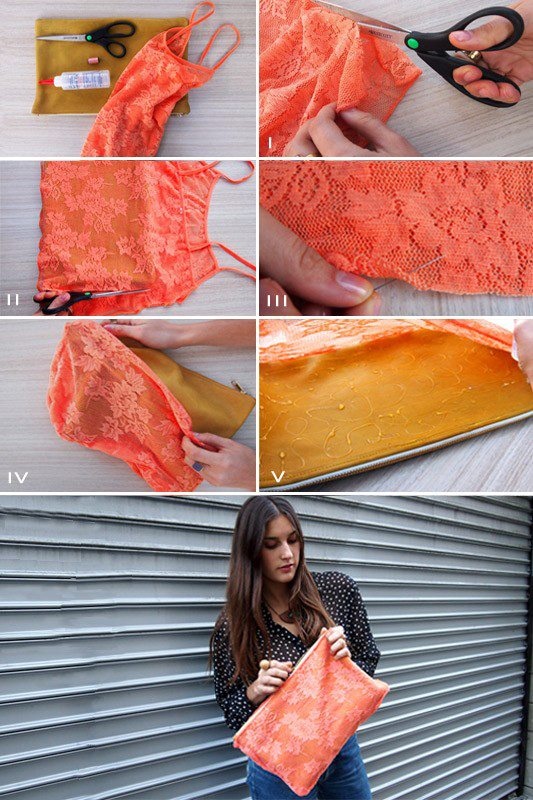 DIY Neon T-Shirt Reconstruction
Unleash the fashionista inside you with this smartly reconstructed neon top
Source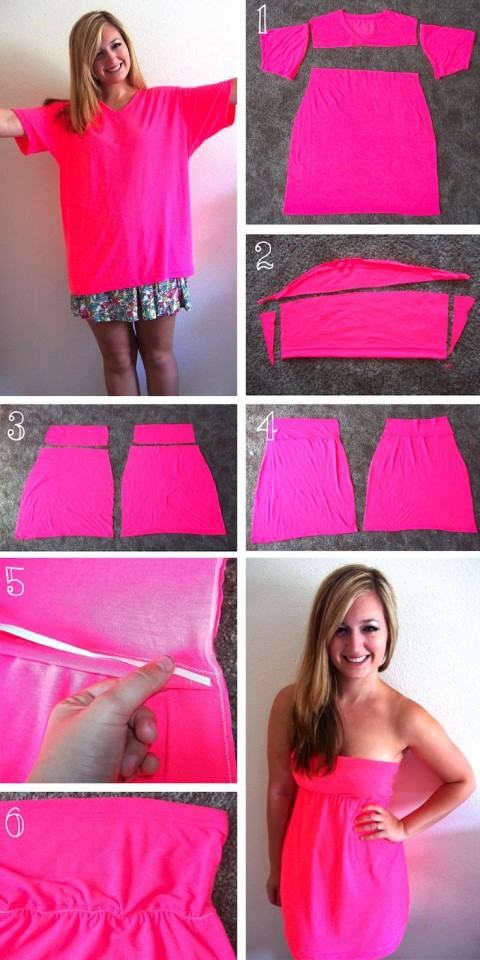 DIY Spike Trench
Futuristic and fashionable spike trench
Source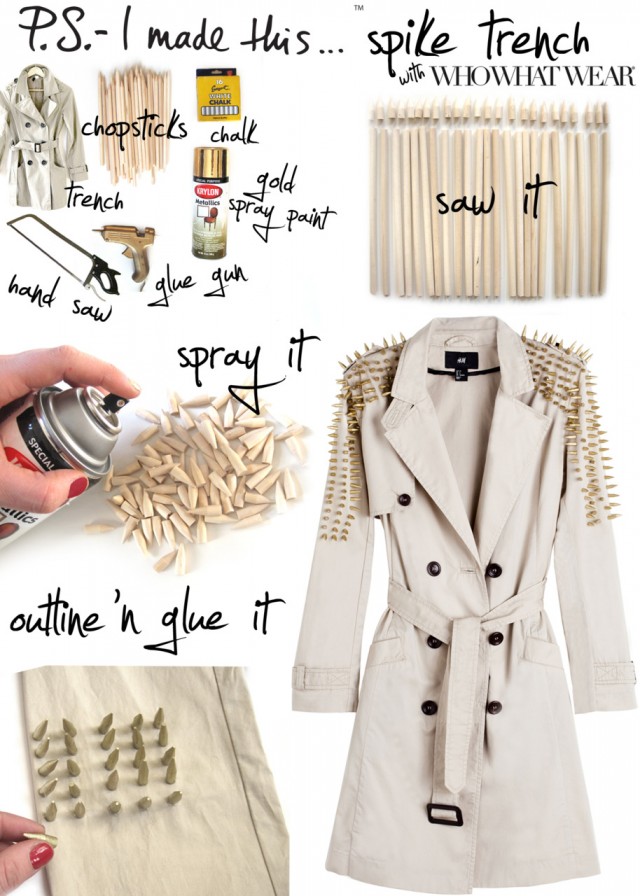 DIY Hoodie Poncho
Craft this laid-back hoodie poncho for a stylish stroll around
 Source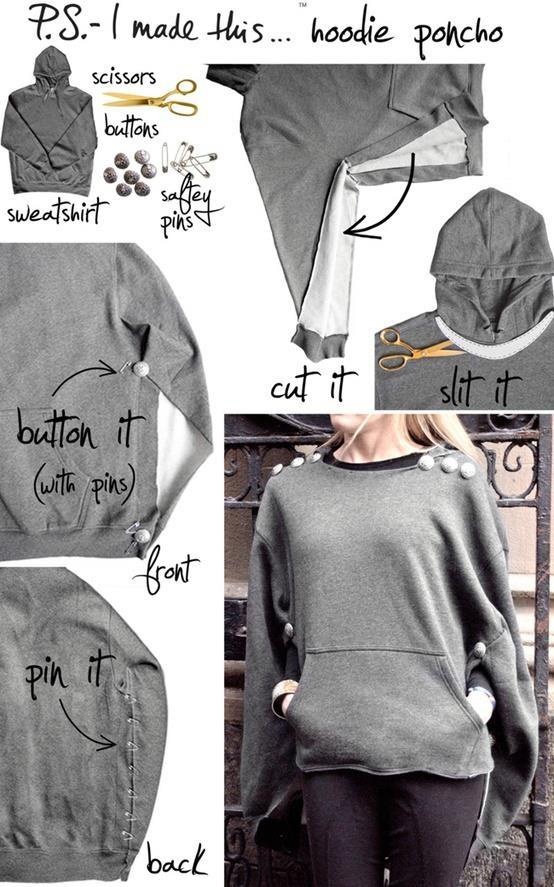 DIY Shoes
Black high heels that compliments your every treasured attire
Source
DIY Shoes
Jazz up your shoes for a flirty pace ahead.
Source
DIY: FOLD OVER CLUTCH
Stylish yet cleverly informal
Source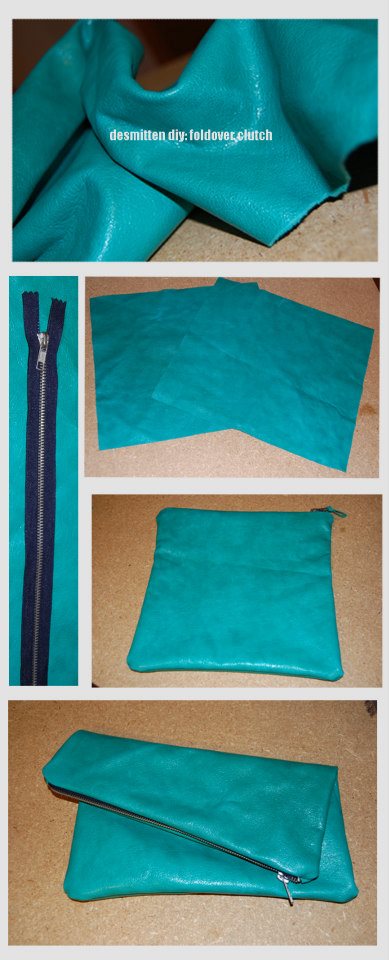 DIY Fashion Shoes Decoration
Craft sensuous black shoes with avant-garde decoration
Source Unknown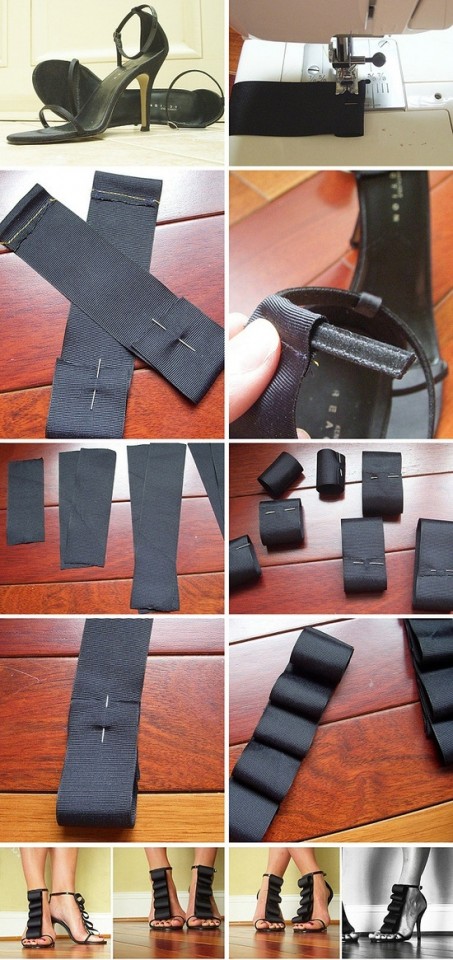 DIY Shorts
Pretty chic
Source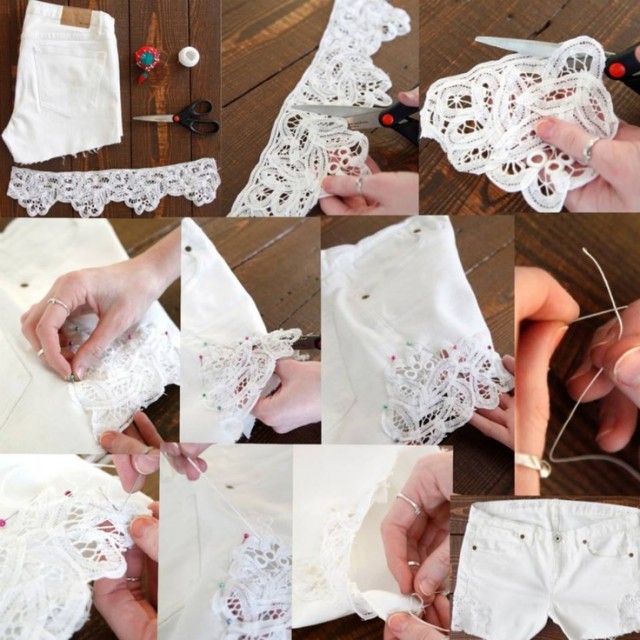 DIY Shorts
Trendy, cool, and oh-so-hot.
Source
DIY Shoes
Take an embellished step forward with these classically charming pair
Source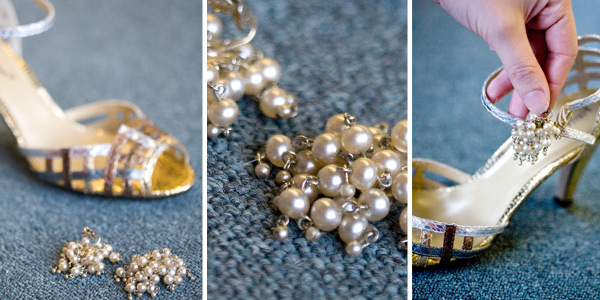 DIY Twisted Turban Headband
Blend glamour and style for an effervescent coiffeur.
Source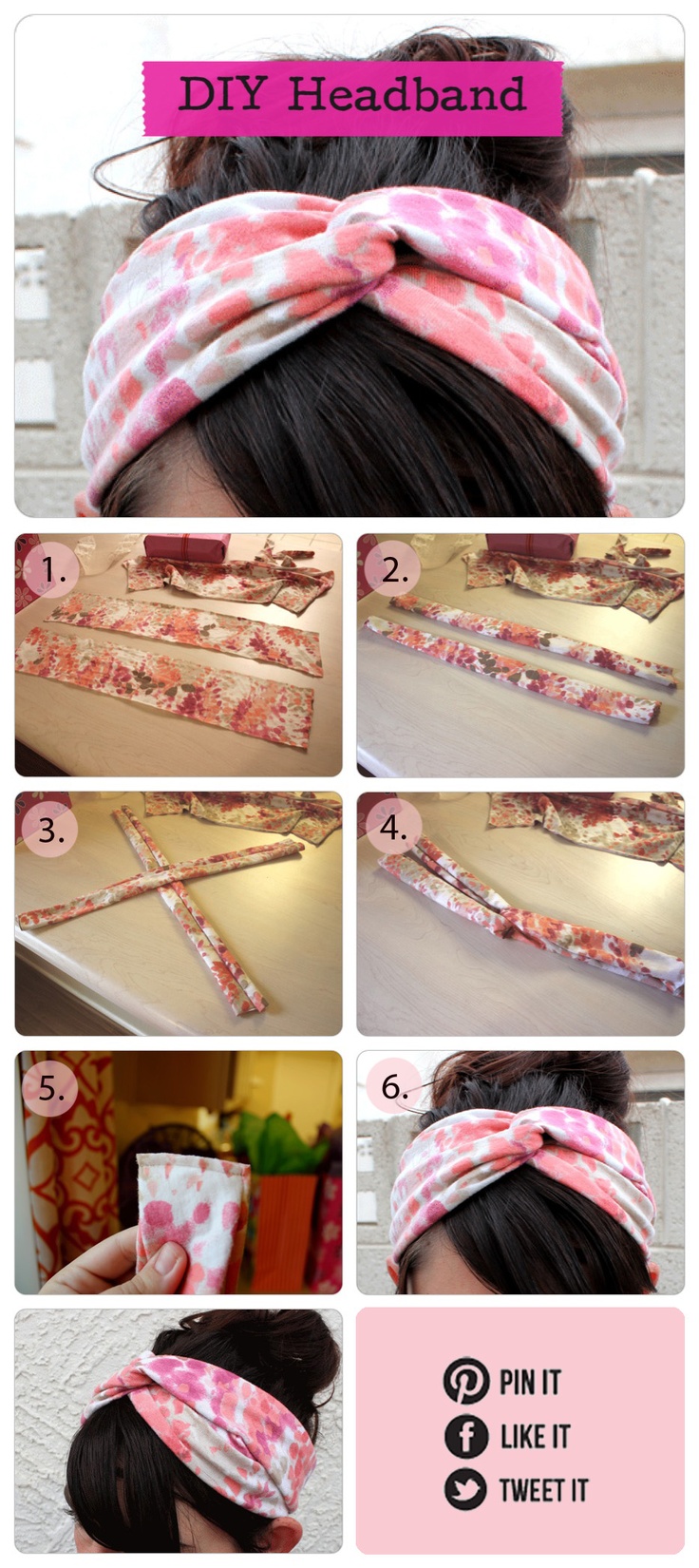 DIY St. Patricks Day Shoes
Rework your worn shoes for a sparkling pair for gorgeous celebrations
Source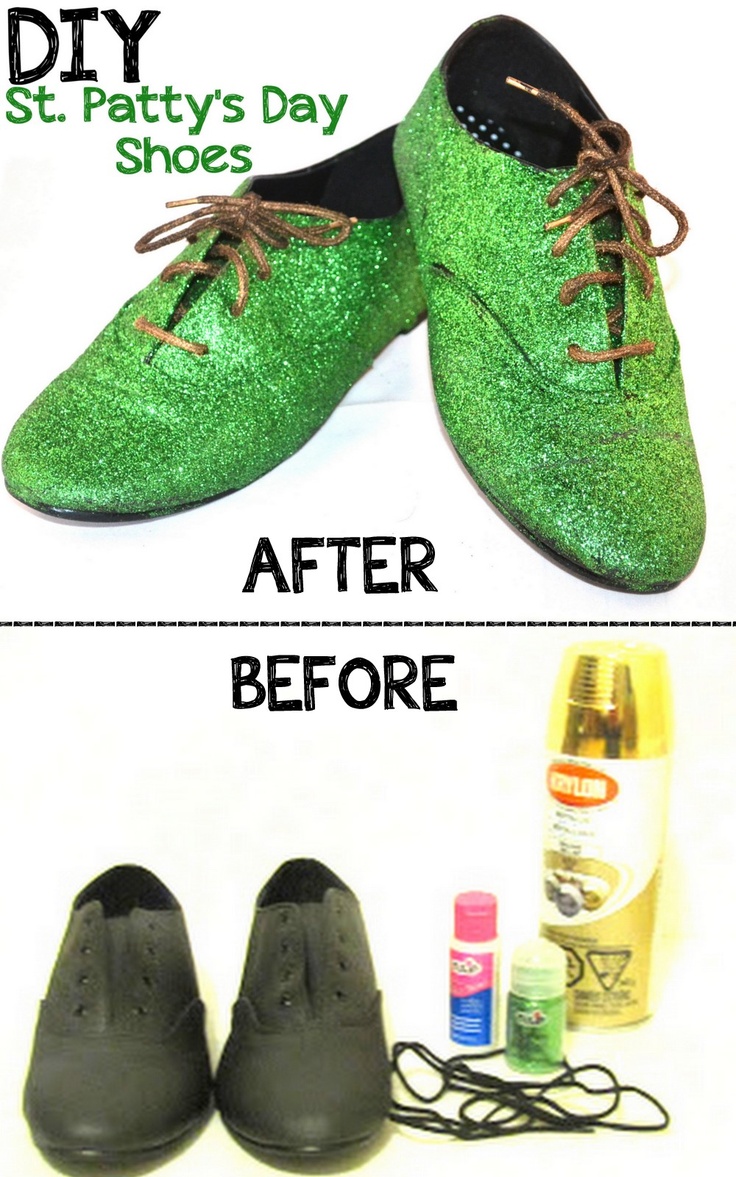 DIY Red heart sweater
A striking sweater with a dazzlingly scarlet heart
Source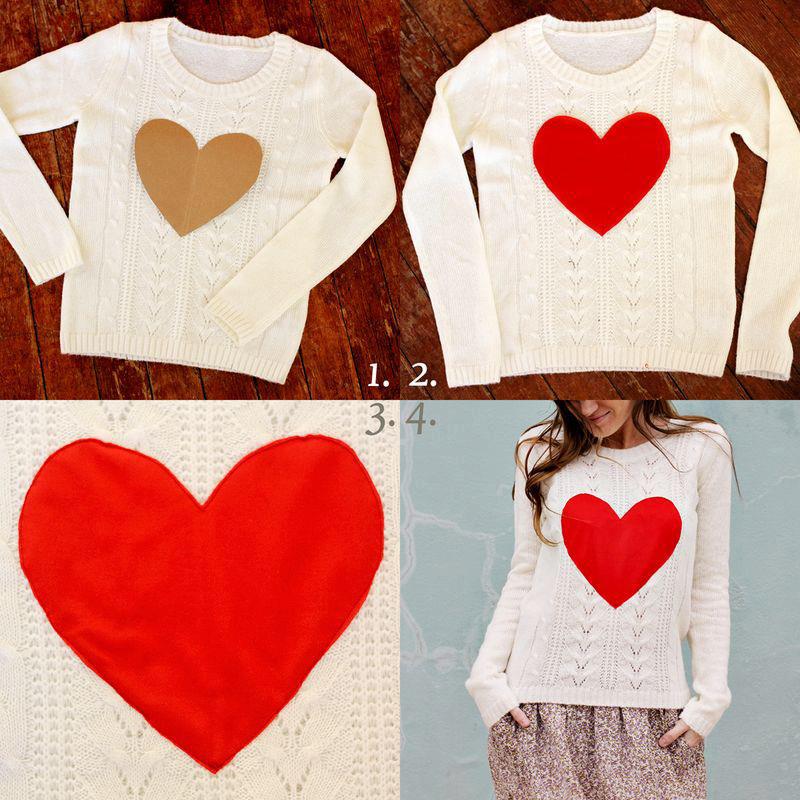 DIY Shoes
Dandy heels adorned with pretty bows.
Source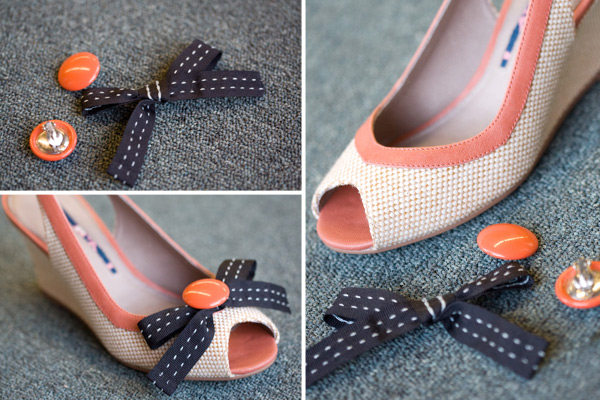 DIY Plain tank sewn zipper racer back
Stunning zipper racer back for those sensuous night outs.
Source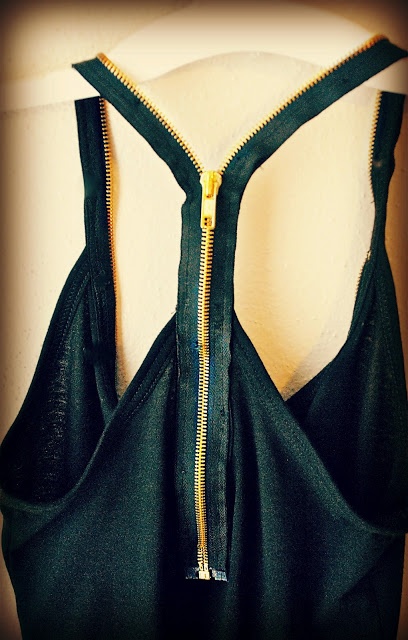 DIY Butterfly Twist Tee
A butterfly twist tee for an effortlessly casual look
Source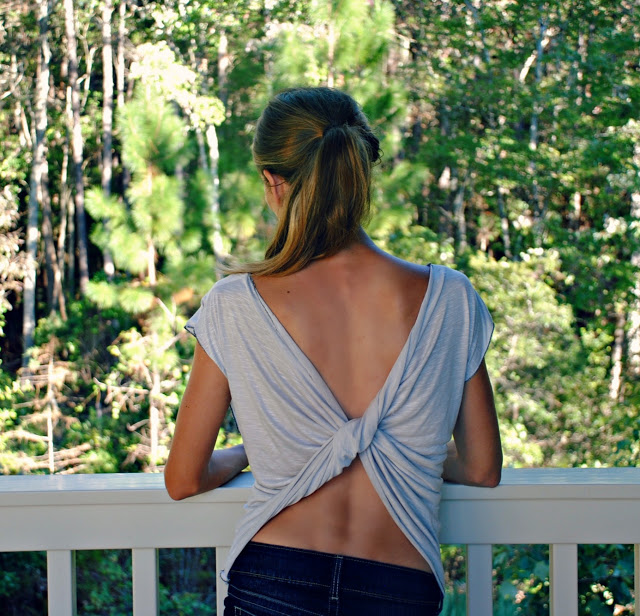 Old Cardigan Turned Vacay in the Hamptons
Add elegance and style to your old cardigan and turn into a classic.
Source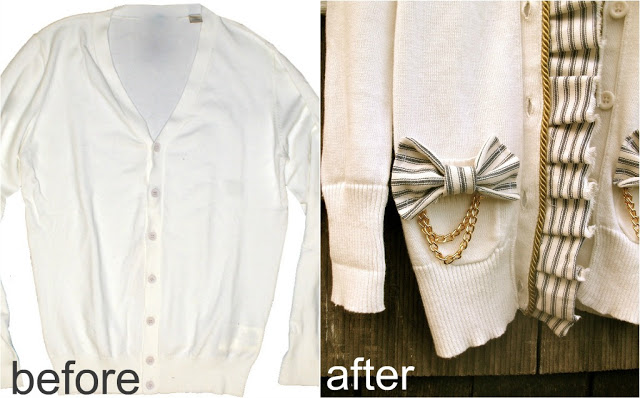 DIY Zipper buttons
Out-of-the-box zipper buttons in a jiffy
Source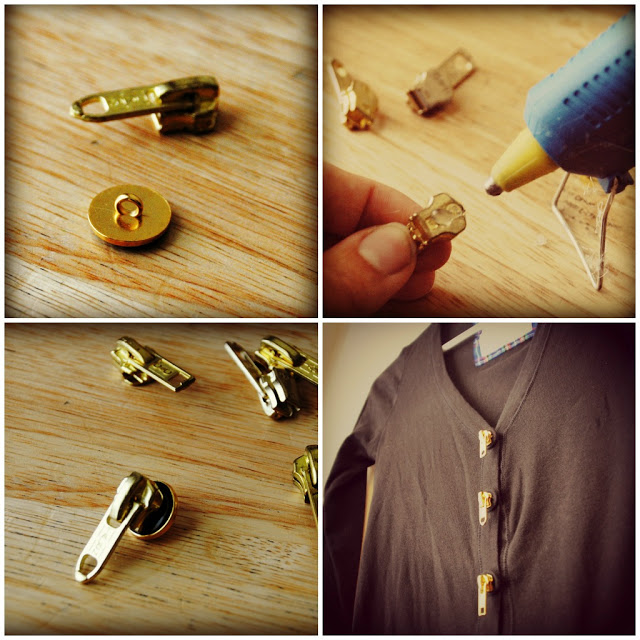 DIY Convertible Shawl/Shrug
Stylish efficiency gets a new name with this nifty wonder
Source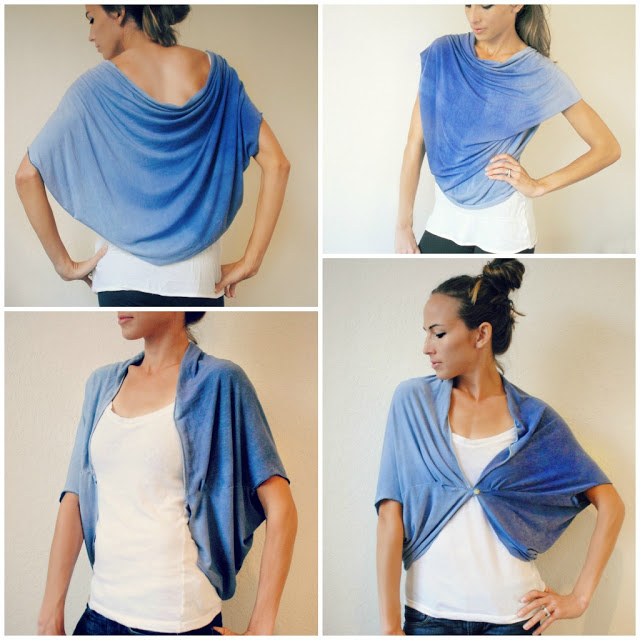 DIY Top With Lace
Blend lacy exquisiteness with casual chic.
Source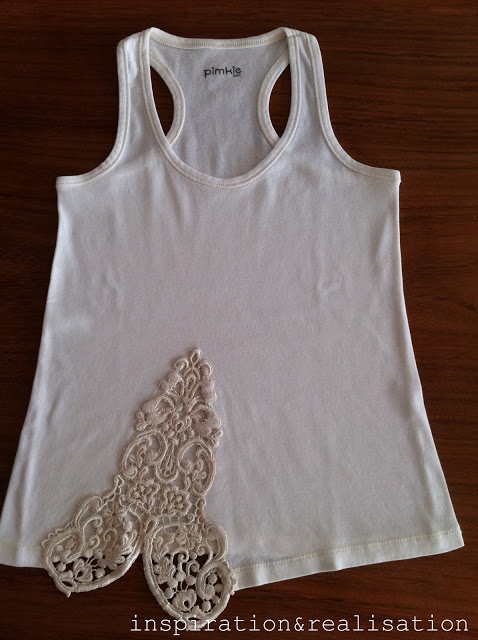 DIY Fashion Project
Splendor goes a notch higher with this magnificent fashion project.
Source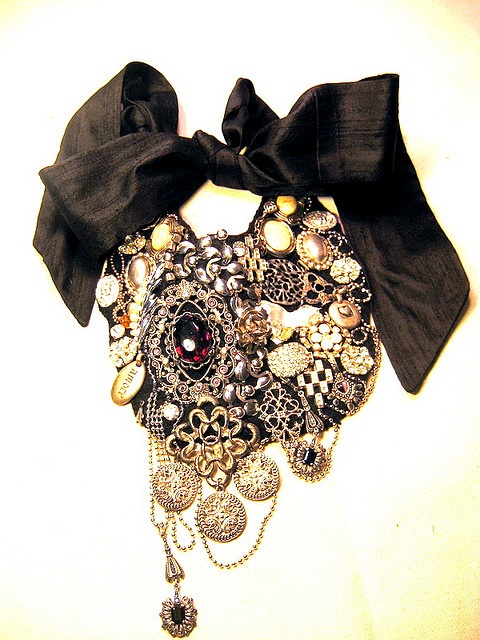 DIY Denim West
Easy steps to craft a cool tie-dye vest.
Source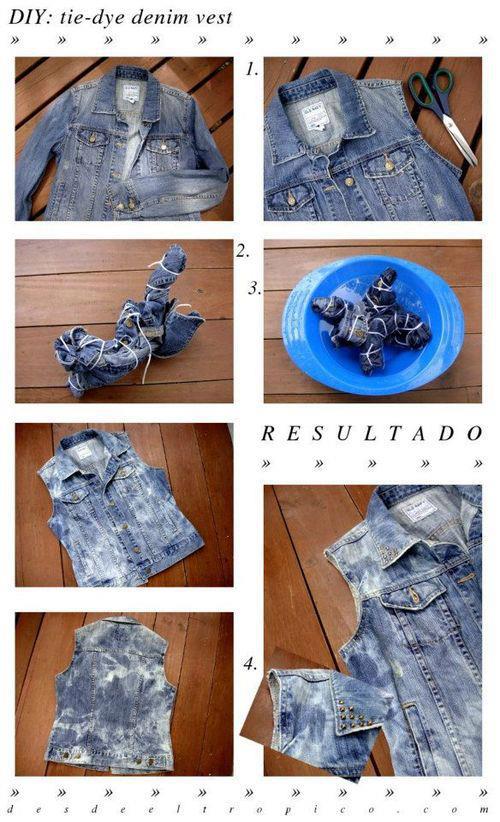 DIY Flower Heels
Cute and feminine flower heels to add bounce and gaiety to your dainty steps
Source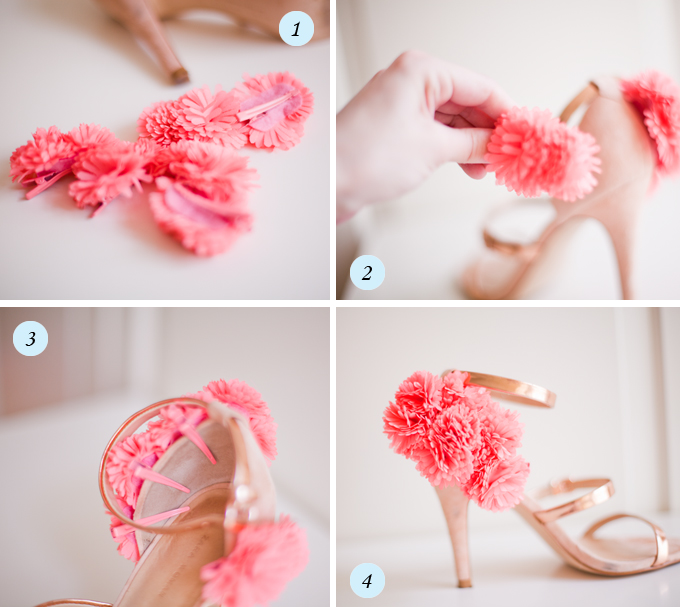 DIY Maxi Dress
Create a designer maxi dress embellished with gorgeous golden safety pin.
DIY: Ethnic Necklace
Following these easy steps, craft indigenous and exotic ethnic jewelry
Source