"Hey Fashion Divas, Fashion Addict here. What's making the headlines on my homepage? -25 Trendy "Street Style Dresses for the Summer".
In the world of beauty, there are endless tips and rules to keep you looking fabulous. Wondering what to wear? Here you can find outfit ideas, street style inspiration to help you get dressed for work, dates, parties and more.  Here I am to help you choose your street dress because one dress can change your life, and you know that for sure . Enjoy the pictures below.
Cute red dress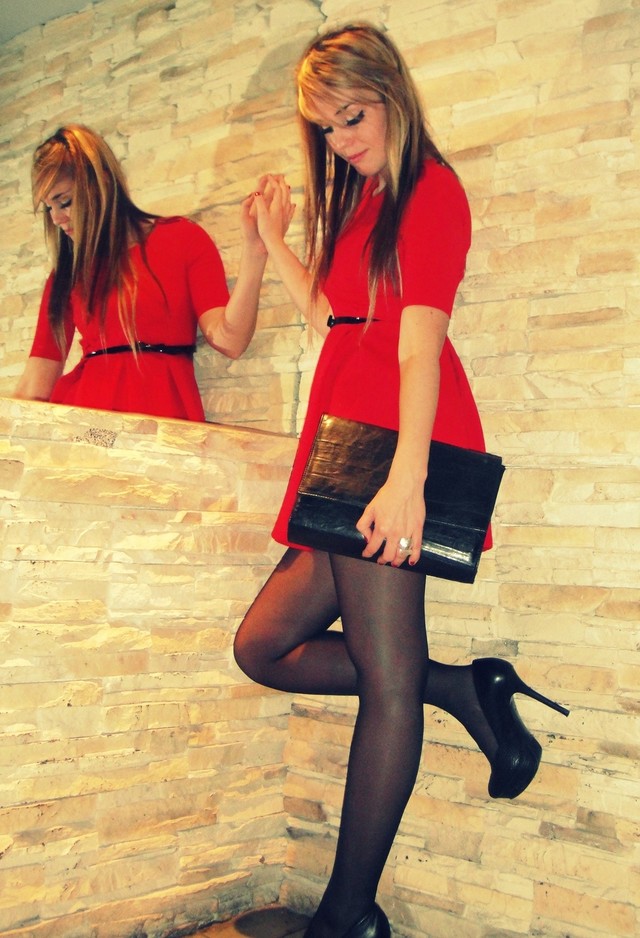 Creative way to be the best dressed. Look this dress – is awesome!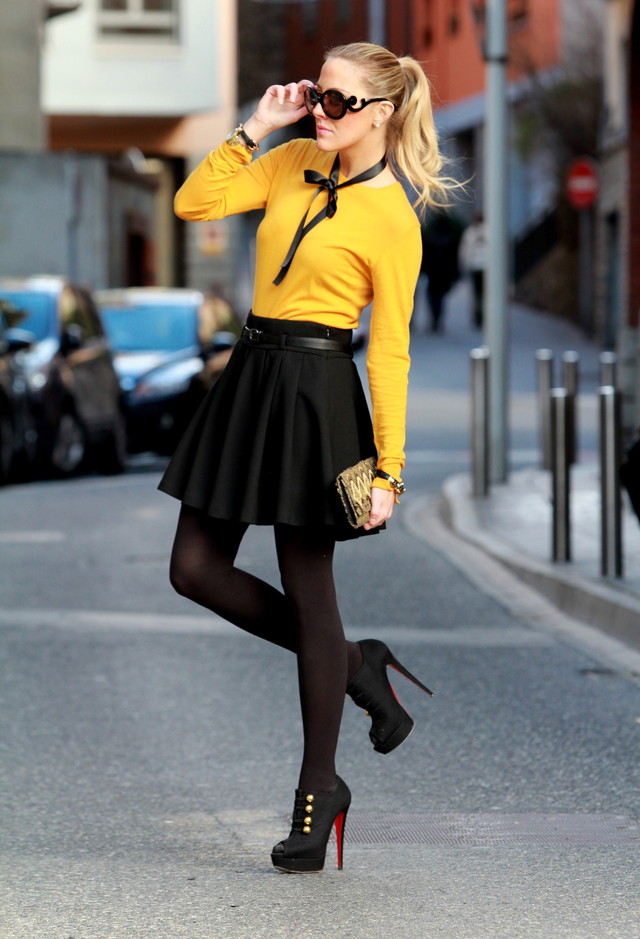 The cutest dress I've ever seen. I love it.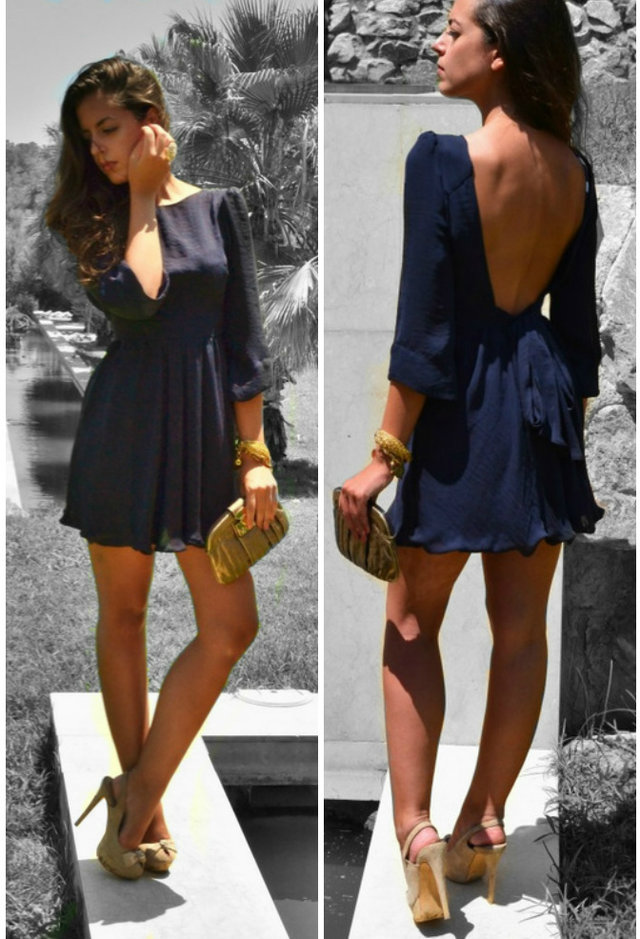 Black Dress – Simple and Elegant at the same time.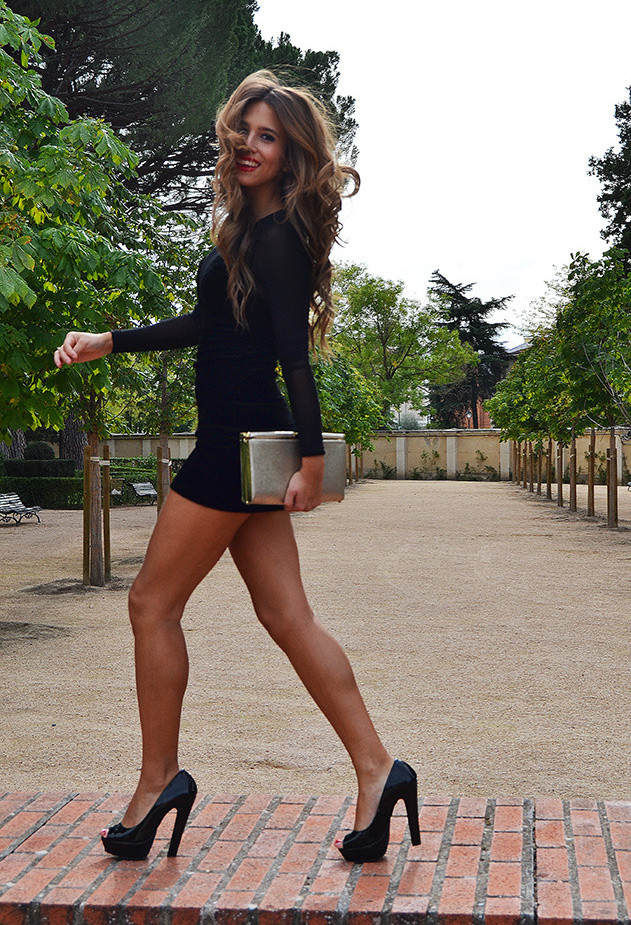 Red dress and black shoes – a perfect combination.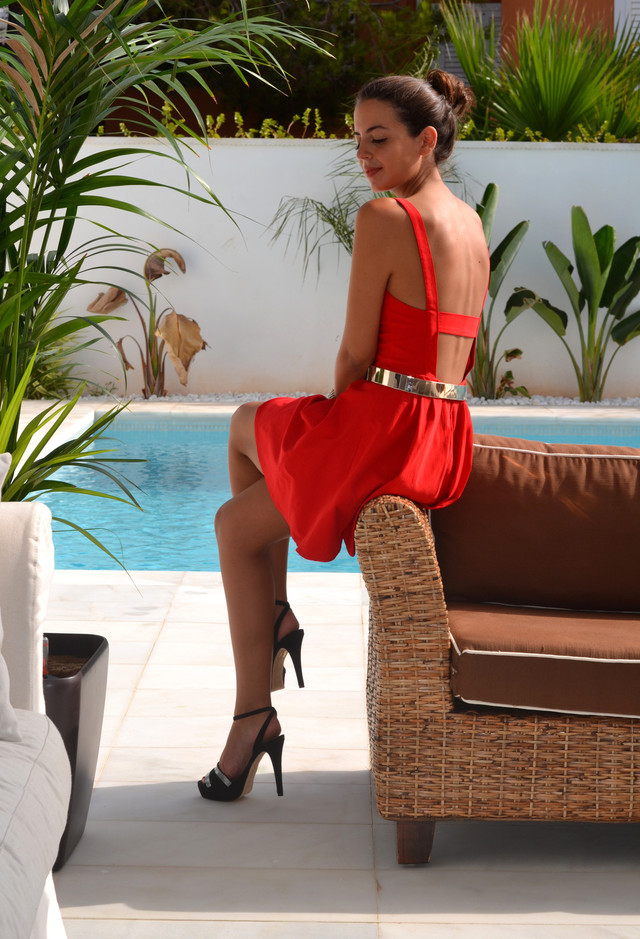 Beautiful long flowery dress, perfect for the summertime!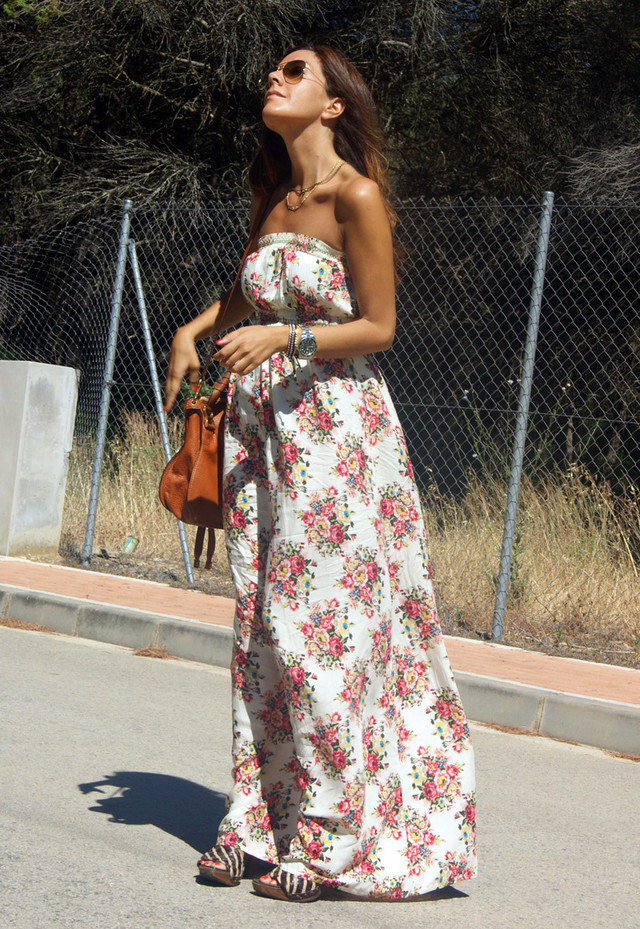 White short dress.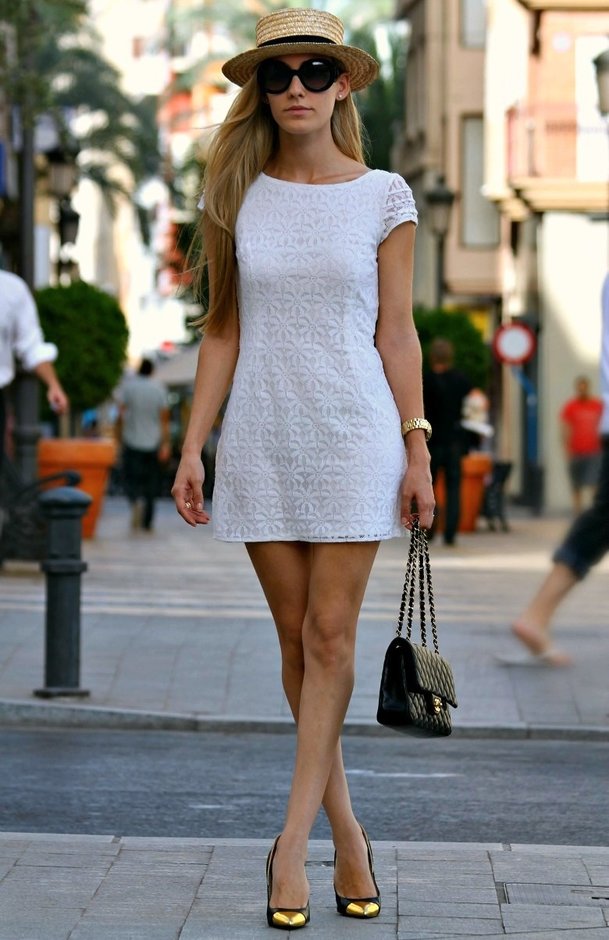 Combination from the dreams. Be Diva. Wear it.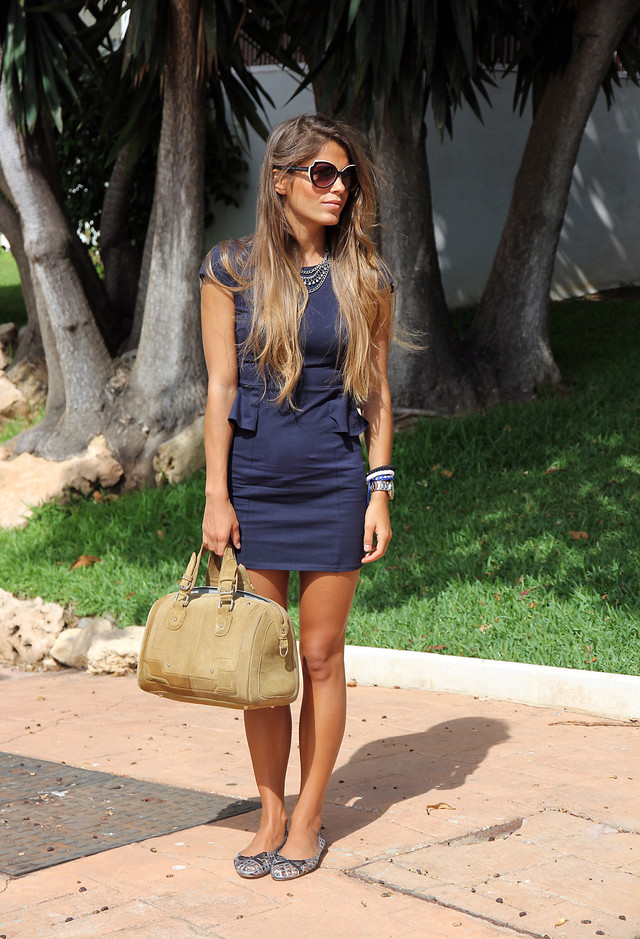 Yellow modern dress.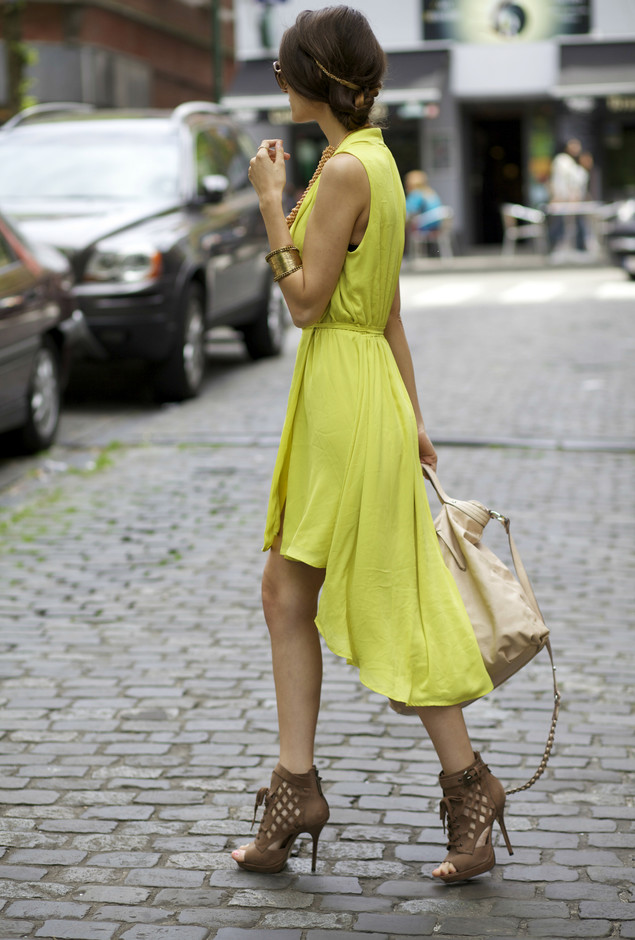 Beautiful dress for everywhere. I like the combination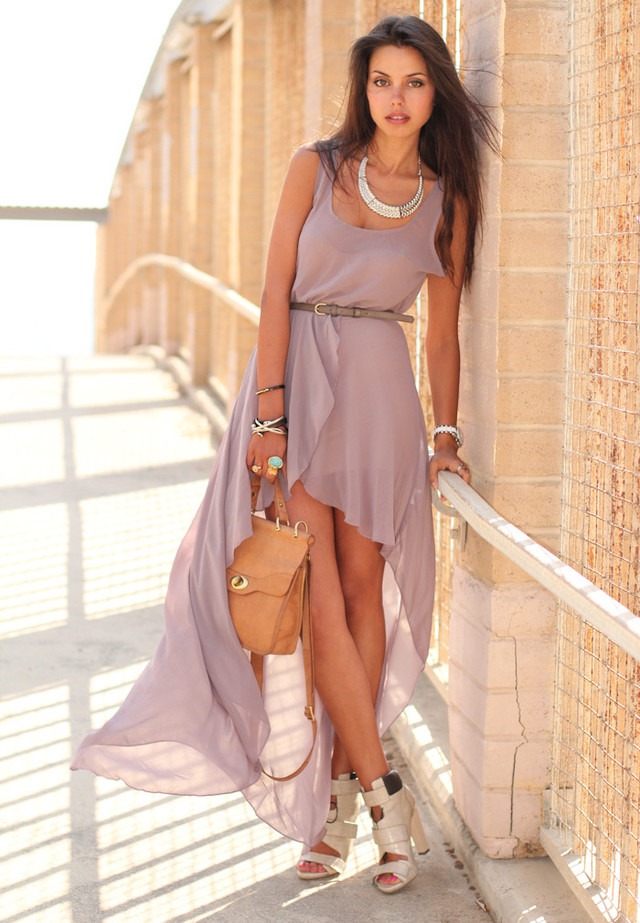 Simple and beautiful.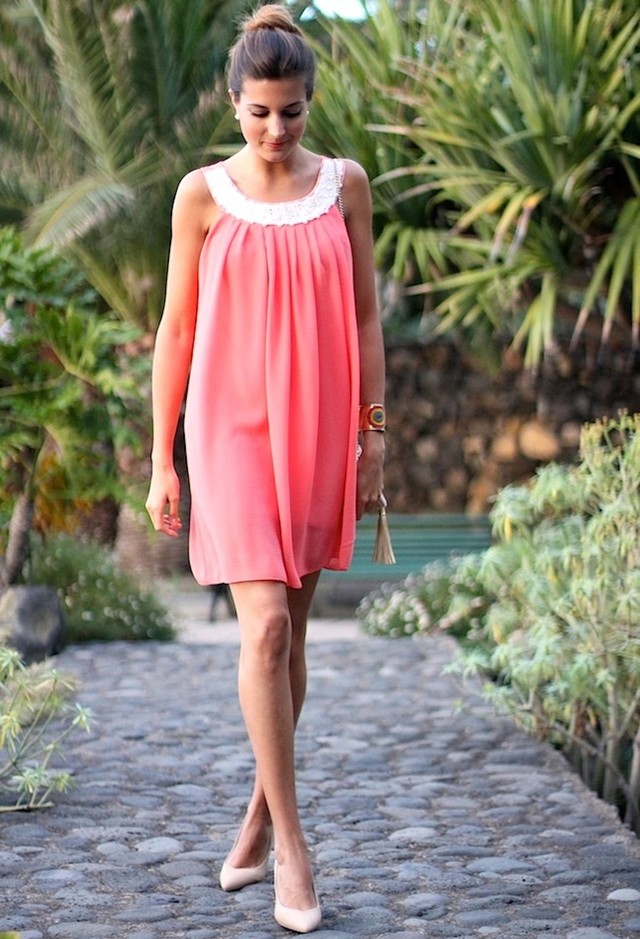 White dress, this shoes and bag. They look great.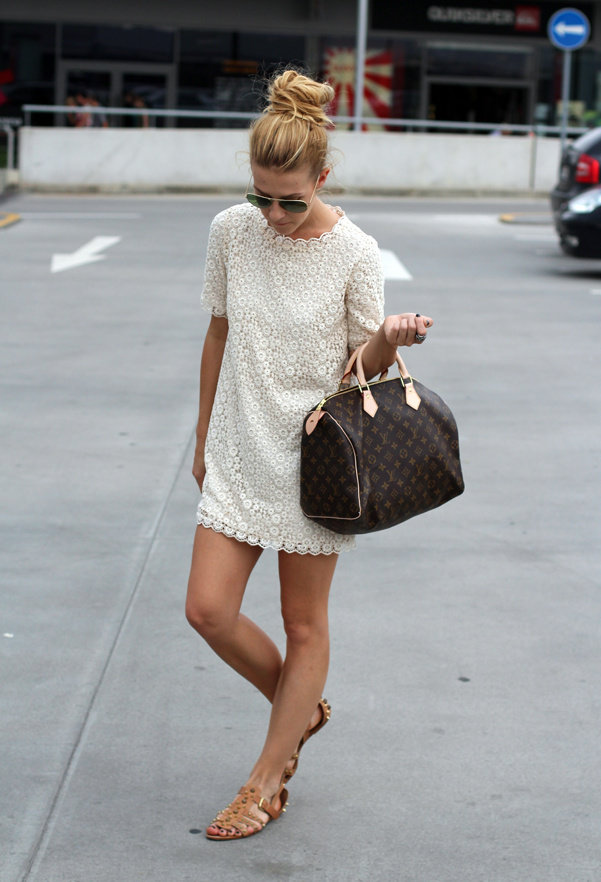 Jeans Jacket with a colorful dress. So cute.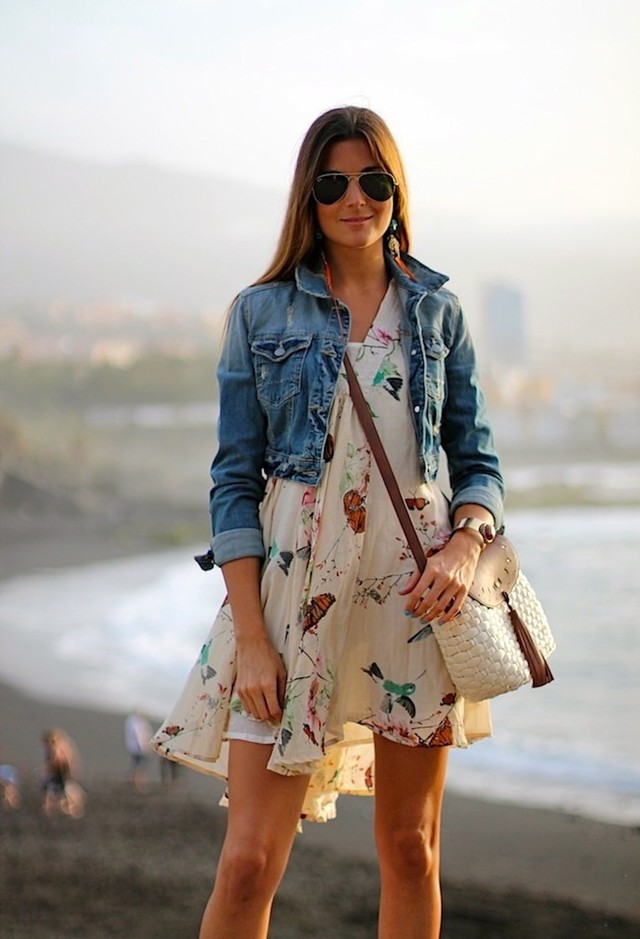 Black and White cool combination.
Skater Dress for this season in combination with a big bag.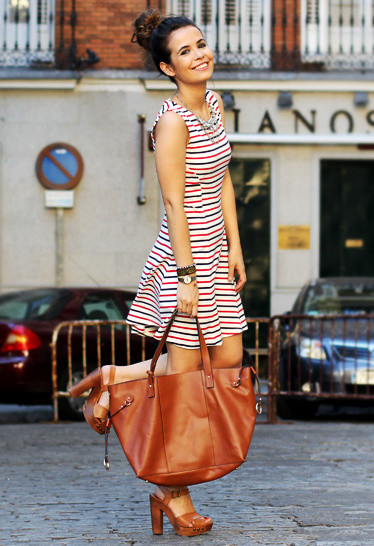 Be cool. Wear the latest Colorful clothes!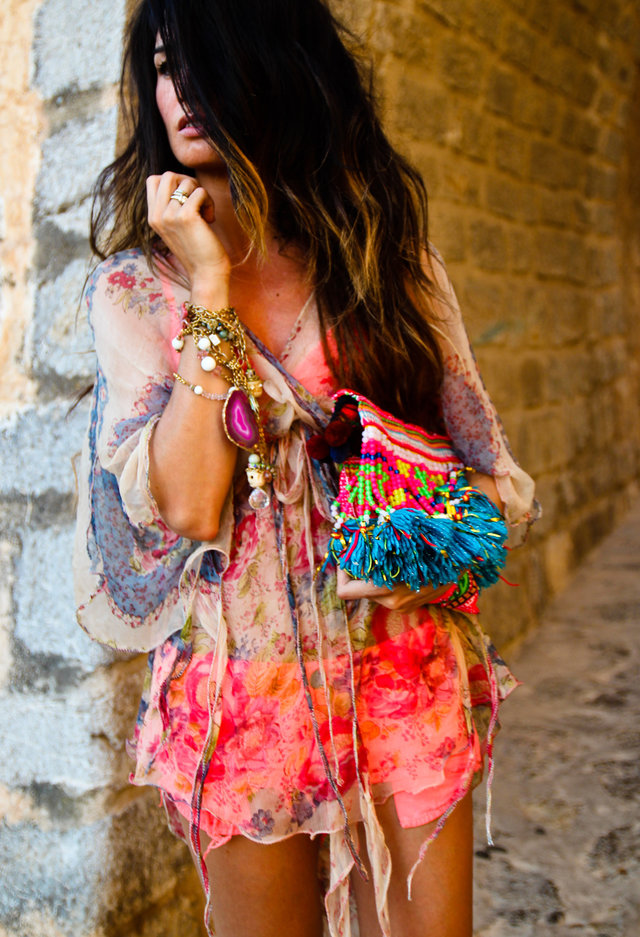 Modern color for modern people! You can look this good in a minute.

Sweet simple dress may look so good in combination with  perfectly color-matched accessories!
Fashionable color match. White and Gold, try it!
One colored dress in a combination with colorful accessories.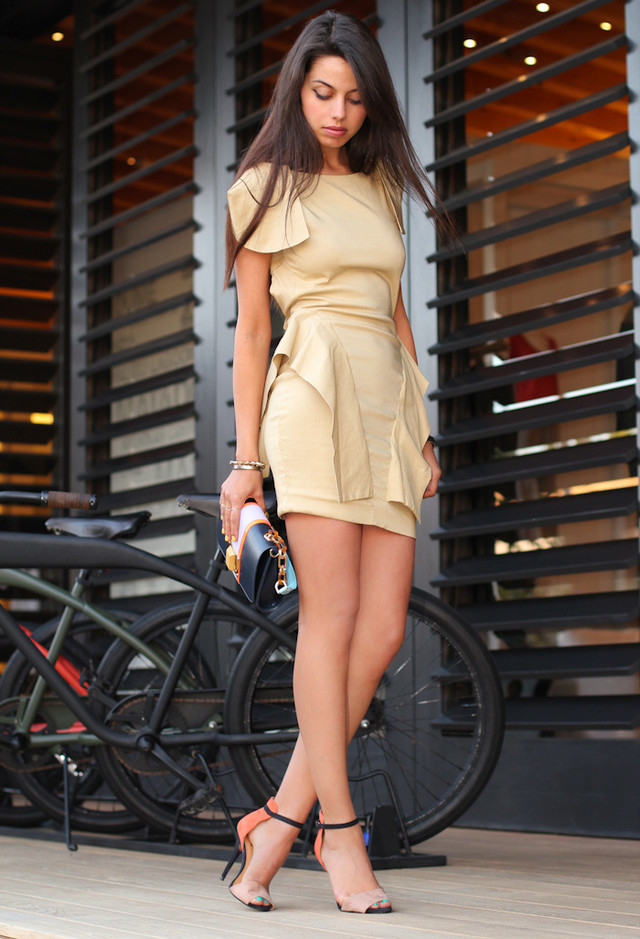 Fancy look.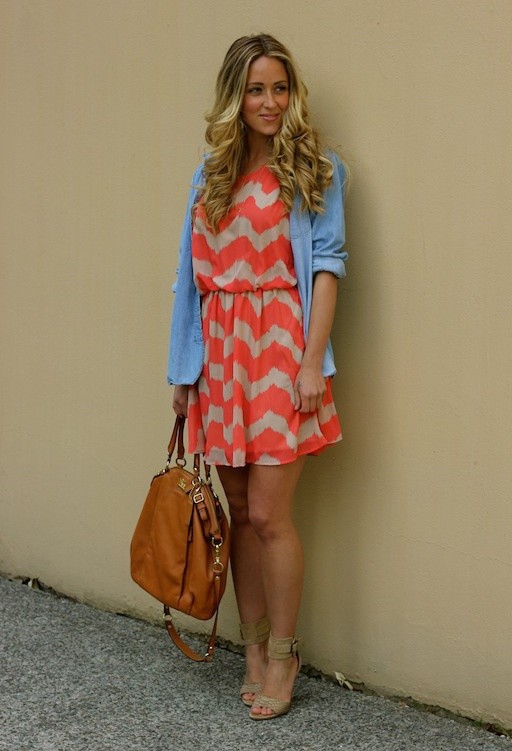 Cute match. I want it for myself.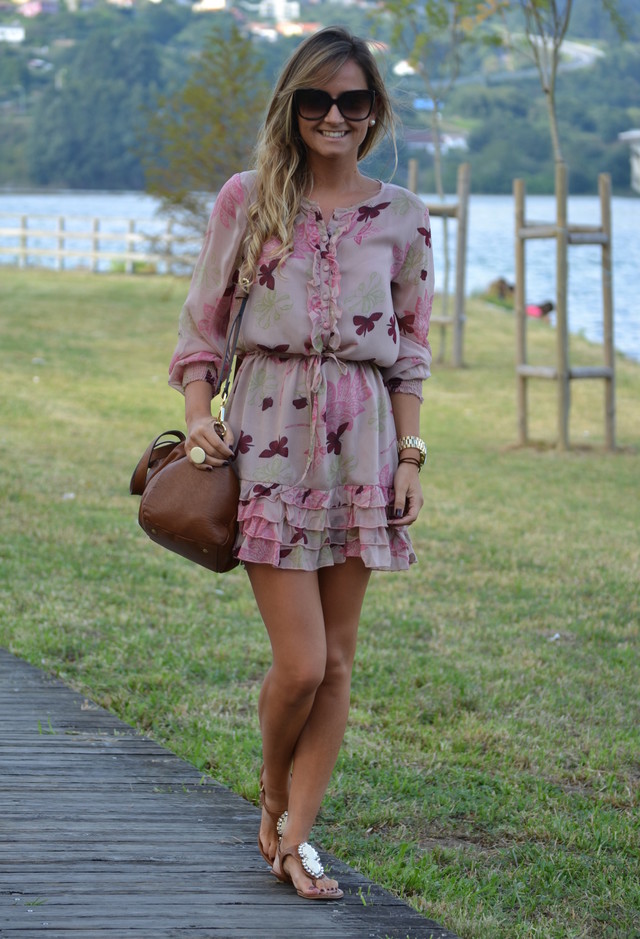 Fashionable dress in combination with that jewelry. So nice!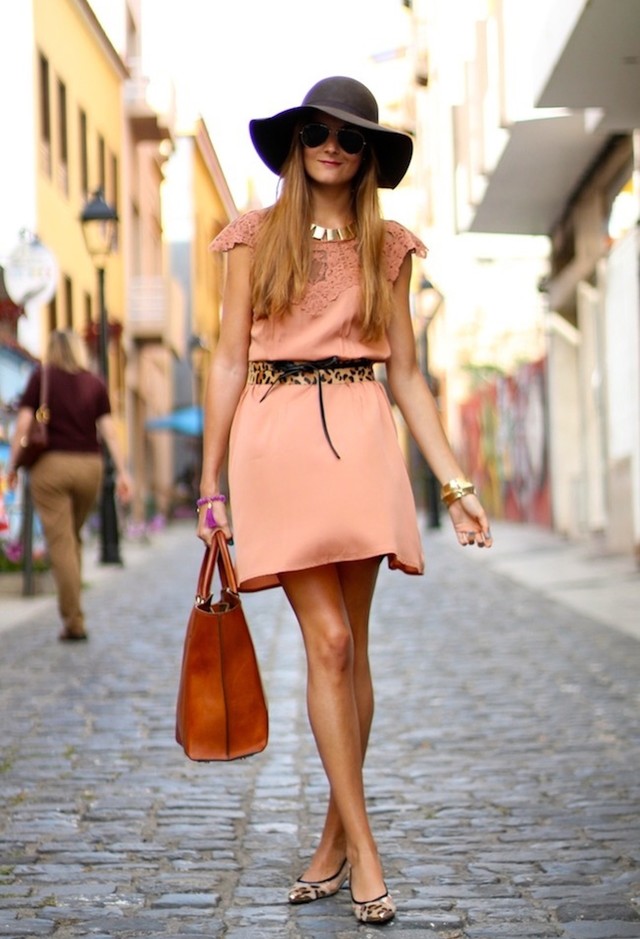 Sexy & Elegant. I absolutely LOVE this dress.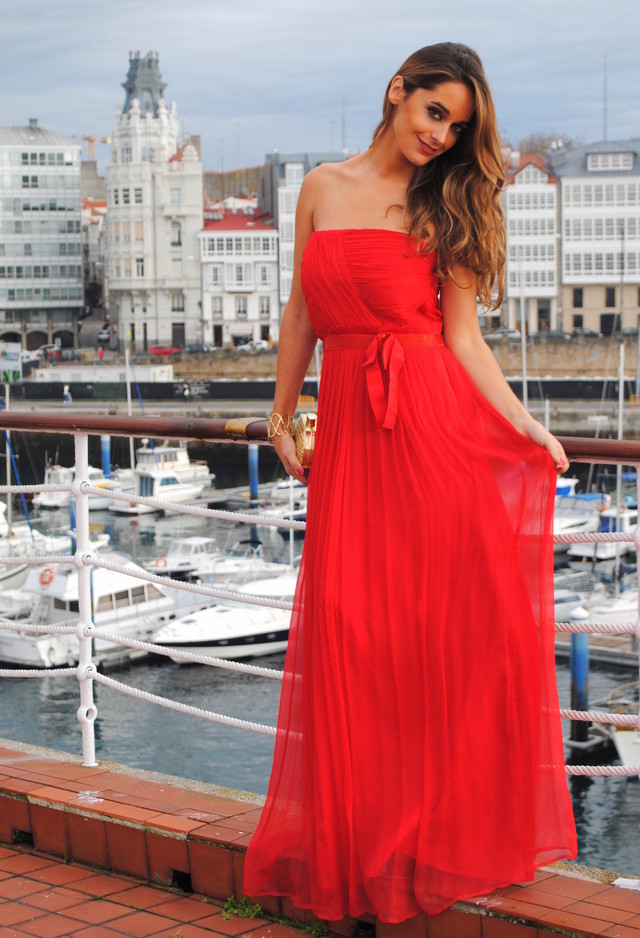 The A-Line collection's feature item you must have it!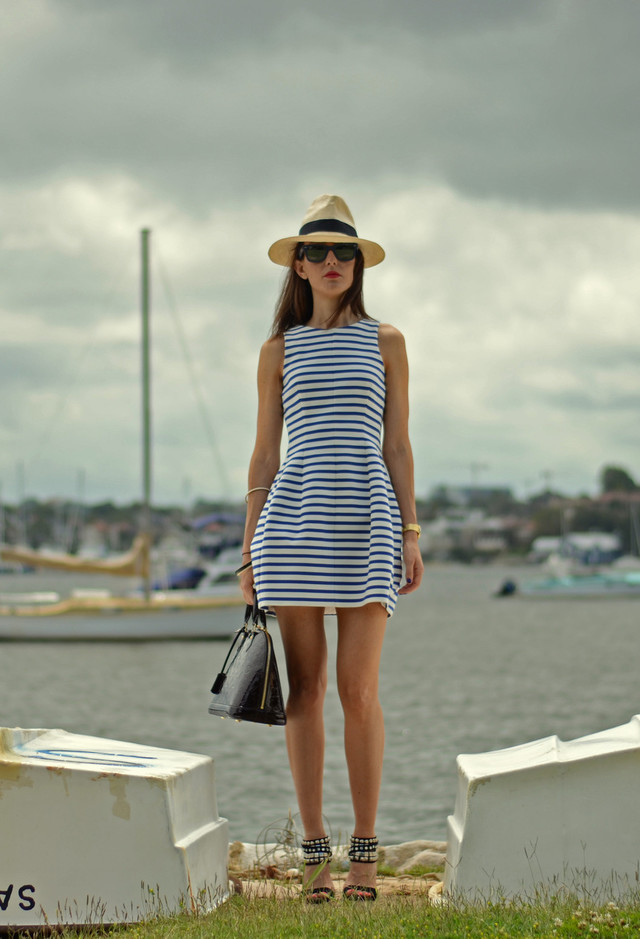 Photo credits: http://chicisimo.com/