Hey Divas! I know you love nail art and our suggestions on how to do your nails, so here you will be shown 22 leopard print nail polish ideas. You can make your nails look extra pretty only by following our web site. They can be easily done at your home, without paying expensive prices in a cosmetic salon.
Leopard print is a classic nail art design, it surfaces time after time and we never get bored with seeing it.
It is all about the colors combined with the thick black eye-catching pattern. You can combine different colors according to your taste and you can be sure that your nail design will be in touch with the latest fashion trends! Choose some interesting colors and feel free to experiment. If you have some other ideas you can share them with me in a comment. I would love to see them.
Check out this outstanding collection of 22 leopard print nail polish ideas and inspire yourself! Your hands should be always shiny and beautiful and I must say that the leopard print is trendy this season and you can't go wrong if you choose it.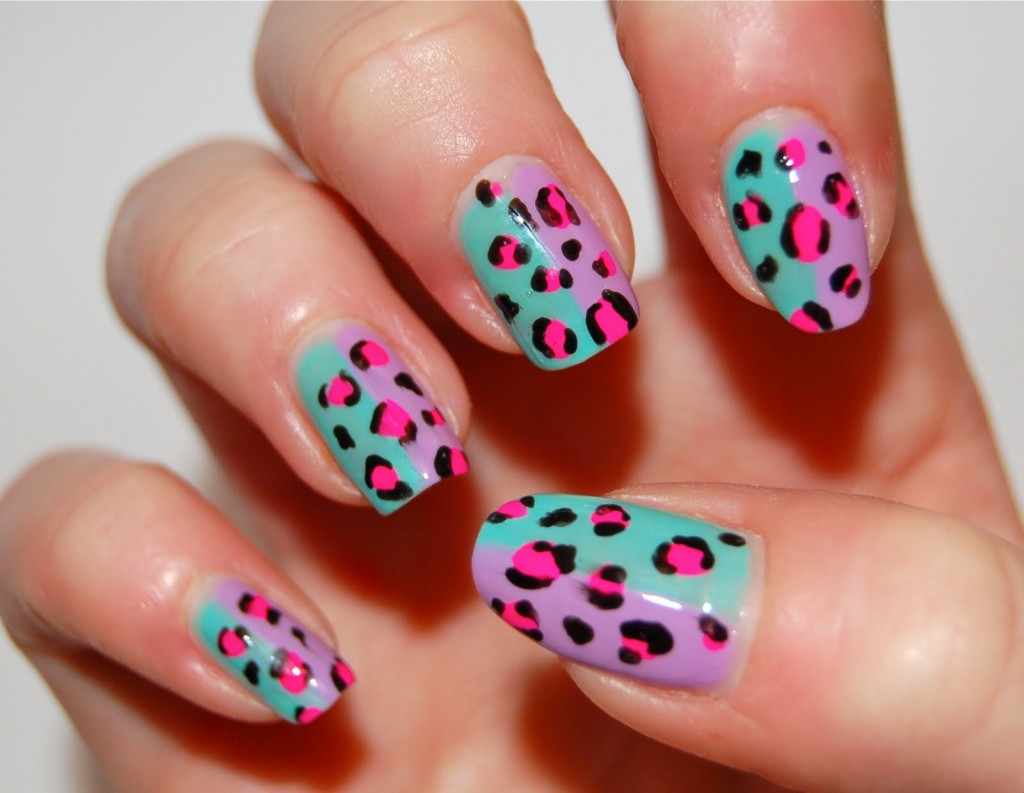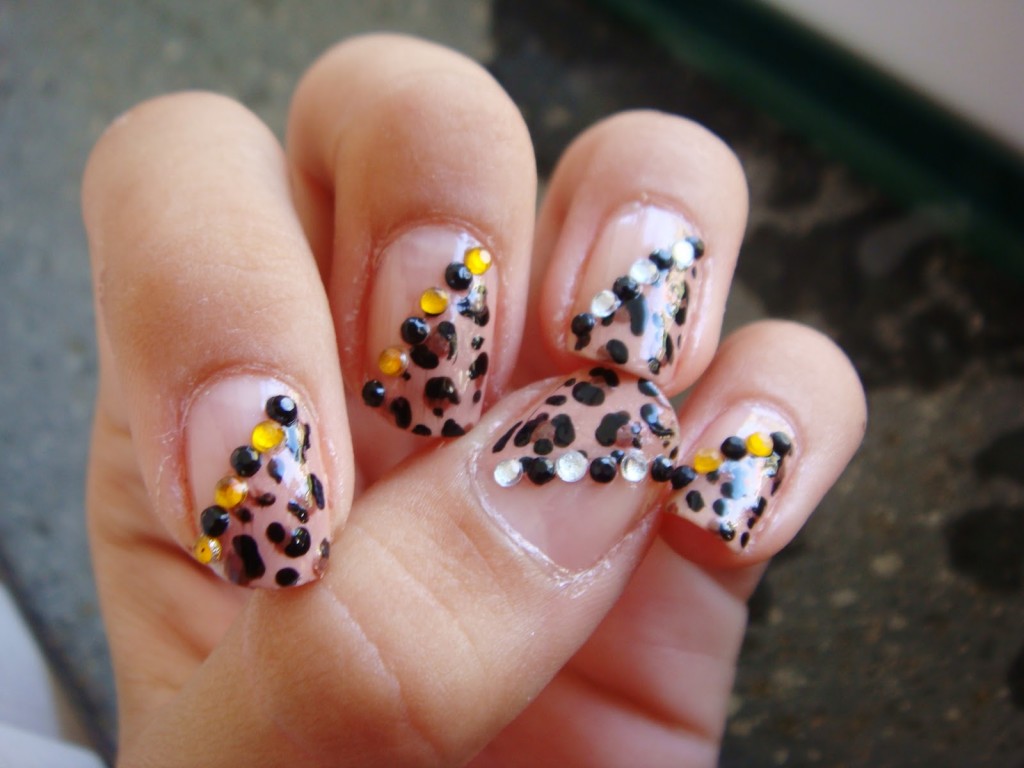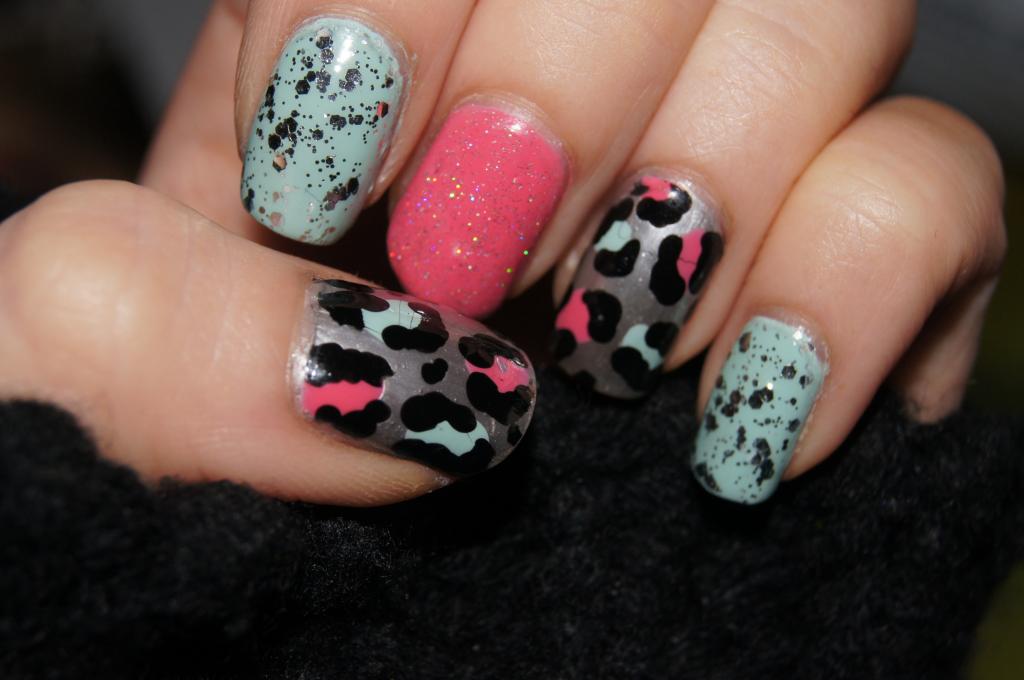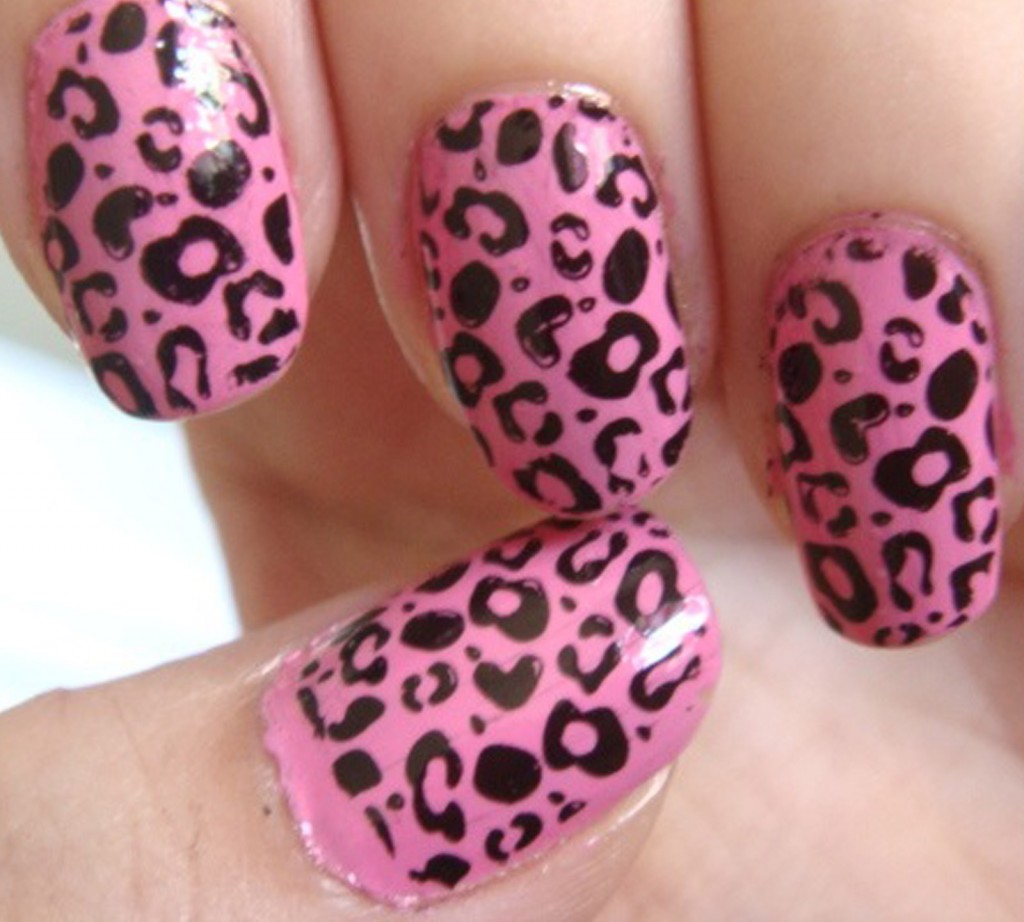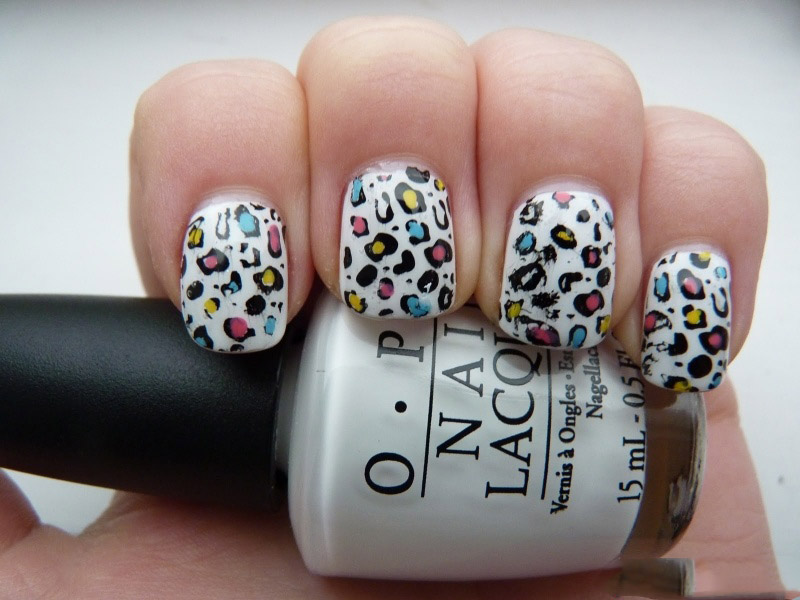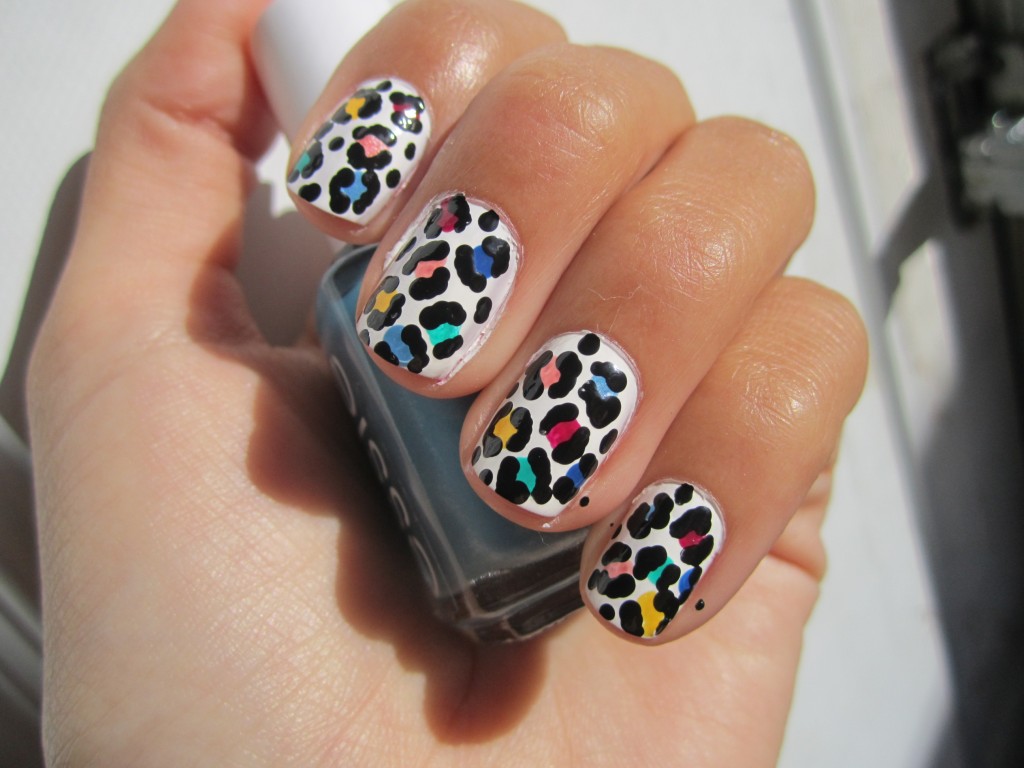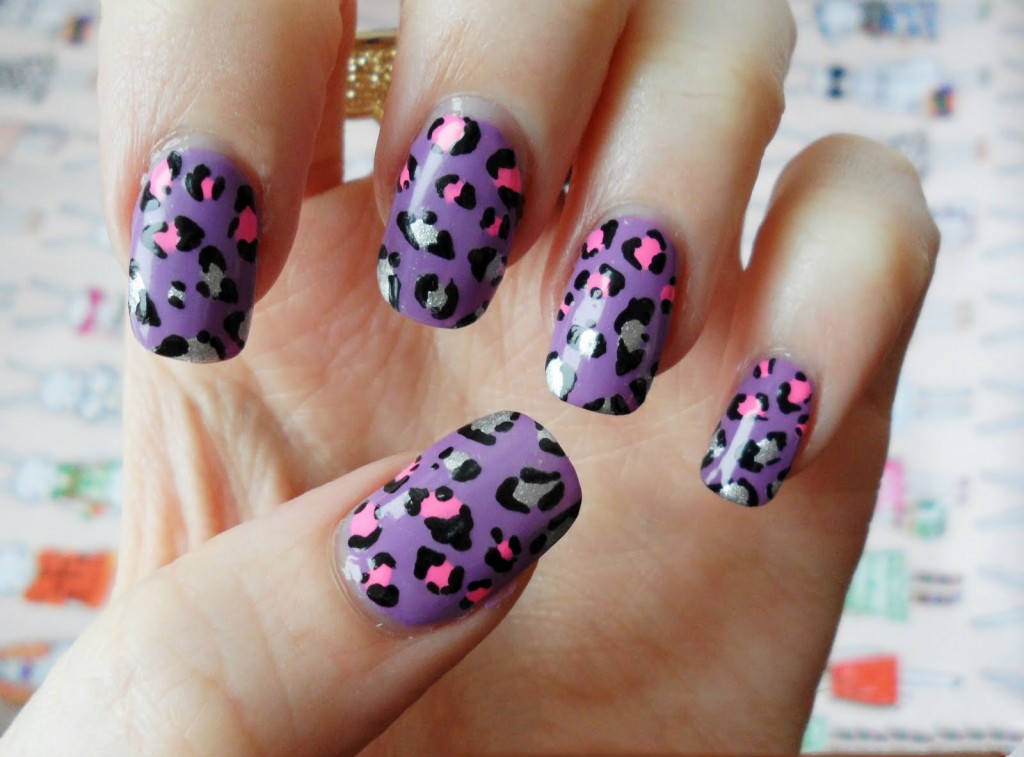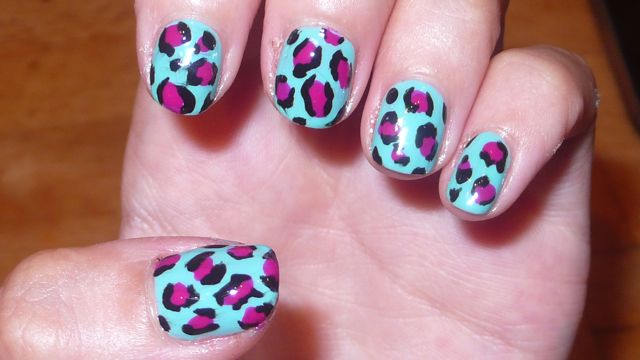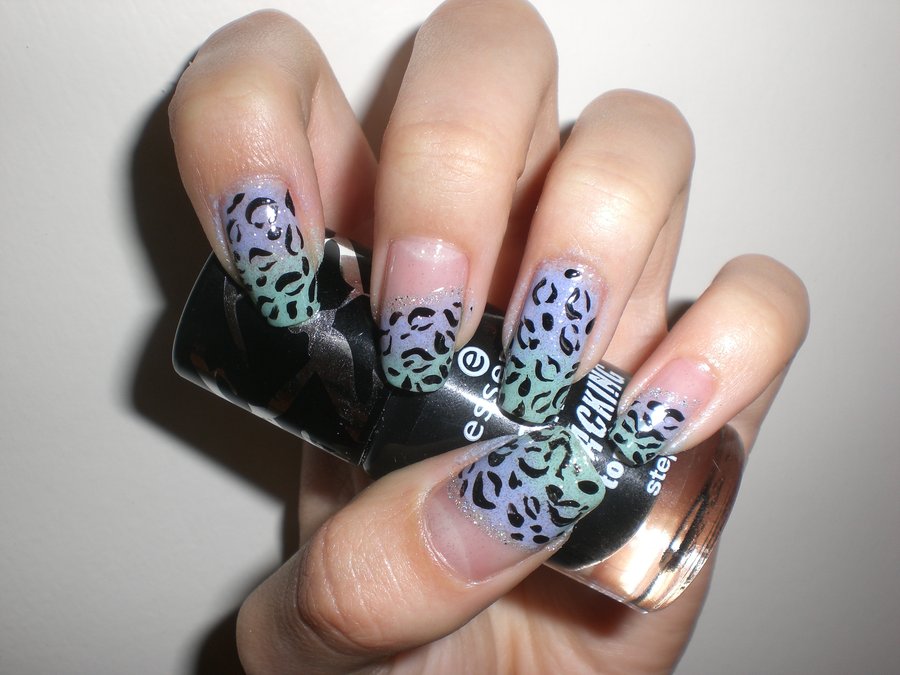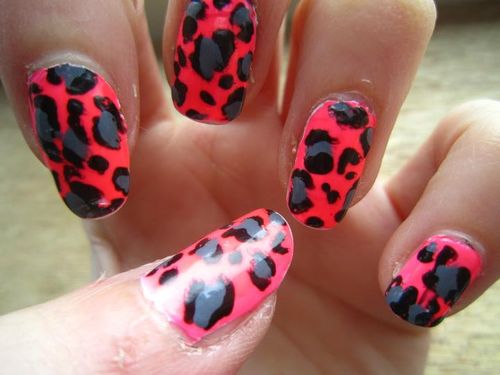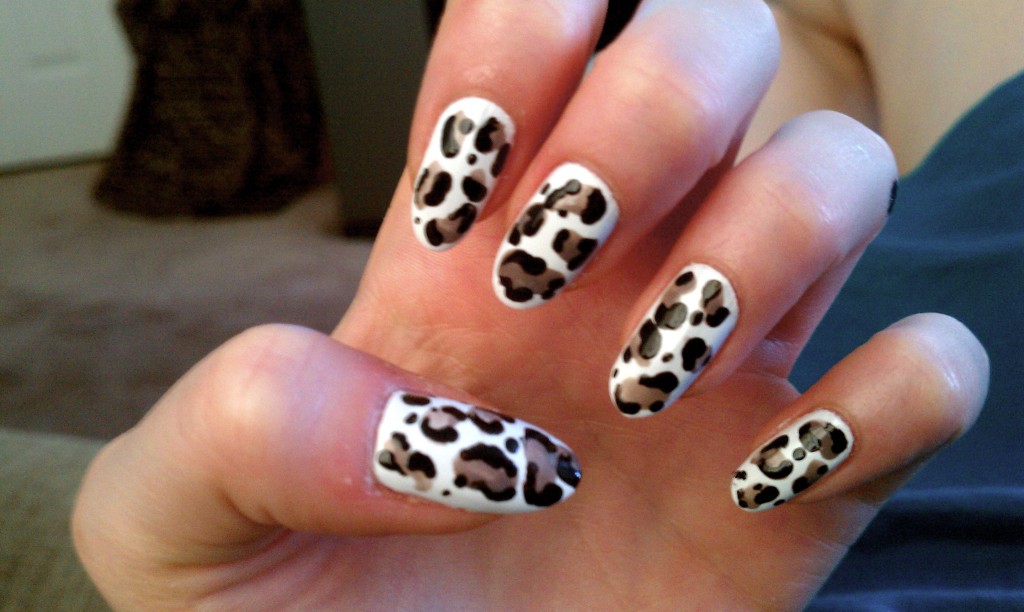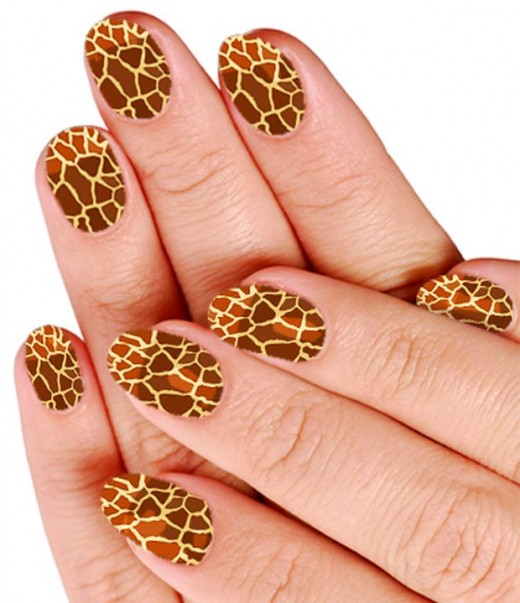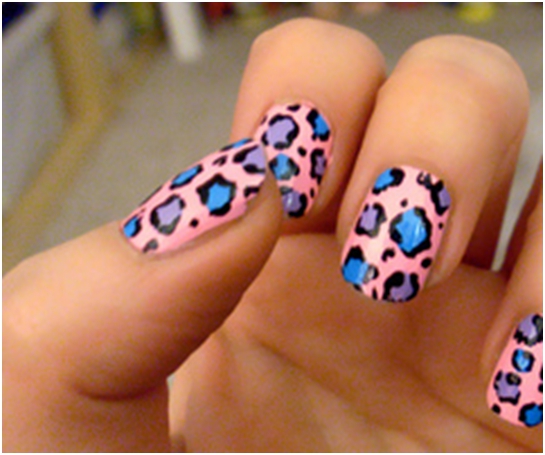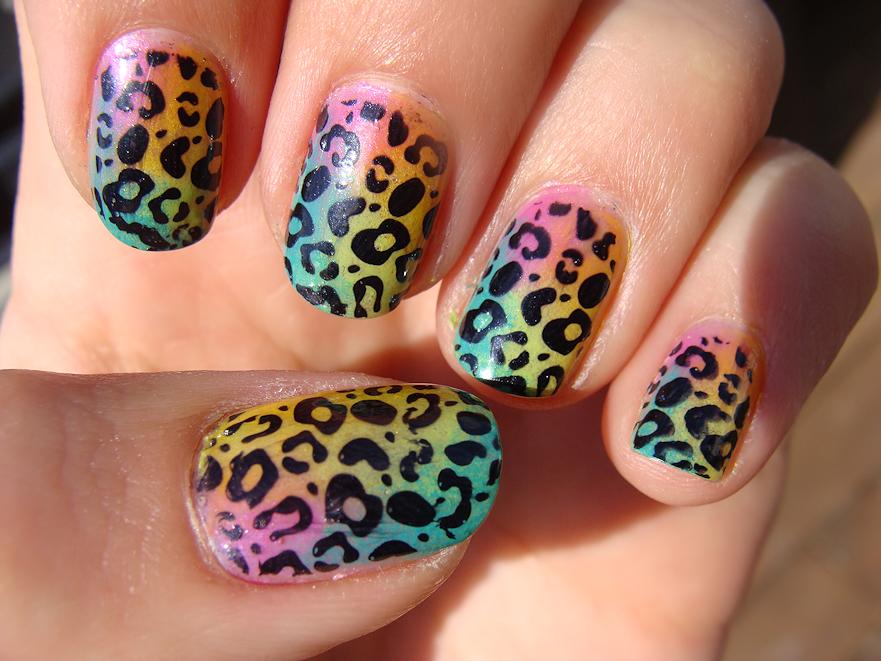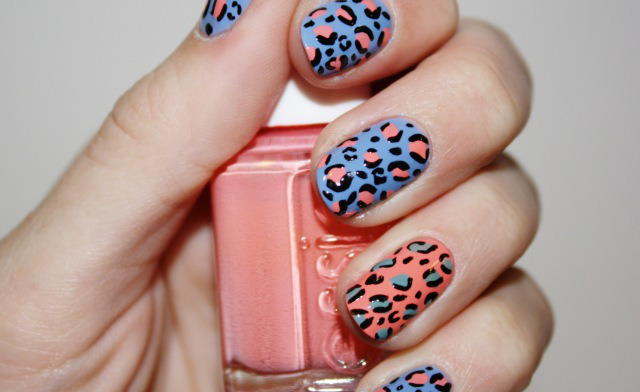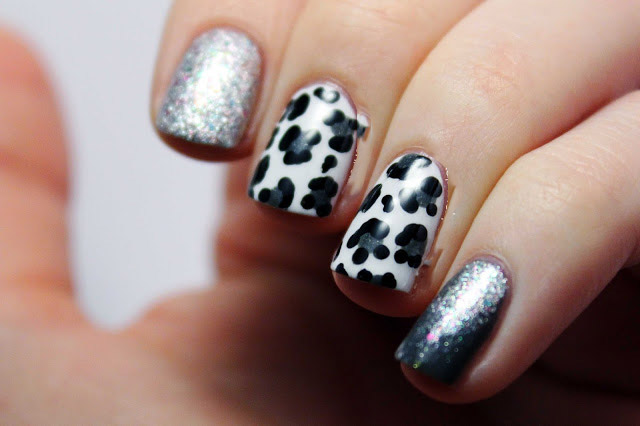 source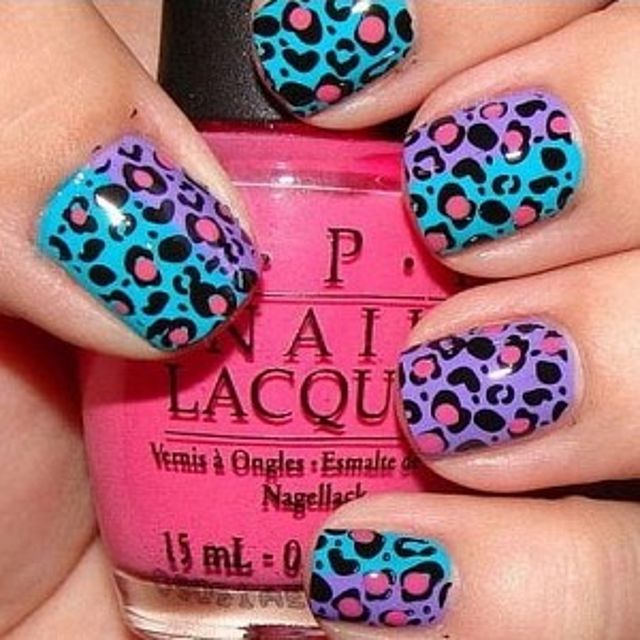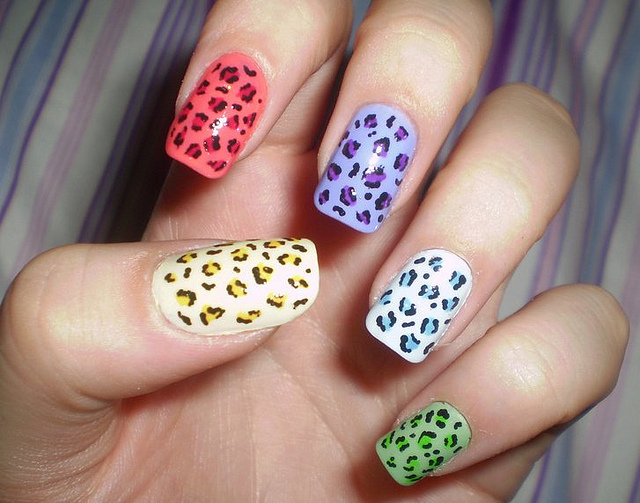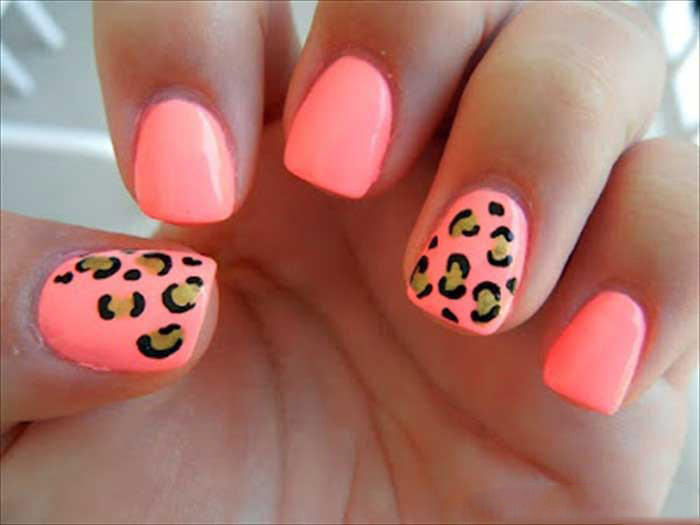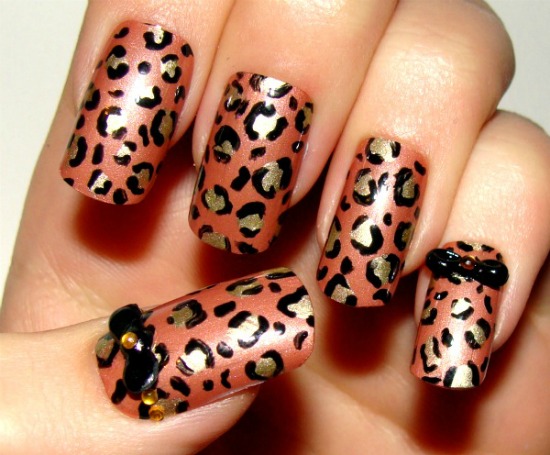 Thank you for reading! I hope that you have found your next nail arts! I adore these leopard print polish ideas and I have chosen my next nail design. I would like to be with many colors, like blue, pink, violet and black. Which one is your favorite? Enjoy in the rest of your day and stay up to date with the contents of Fashion Diva Design!