Hey Divas! Have you all been wondering what to wear for your 4th of July festivities? Here is a little help for you. We've rounded up the best 22 Cool And Patriotic Outfits For Independence Day. Ladies, now is the time to incorporate a little white, blue and red into your wardrobe. Browse through the photos below and get inspired cause these outfits will get your patriotic juices flowing. Show your US spirit with the ultimate Fourth of July looks.
This holiday is the perfect time to show off your love for your amazing country. July 4th is the favorite day of the year of bunch of people.You still don't know what you'll be doing for the holiday so you can't plan your outfits? Don't worry cause here you can find various combinations for whatever the activities will be. You can find your theme outfit for work, dinner party or beach party. They will take you anywhere from a backyard BBQ to fireworks on the beach!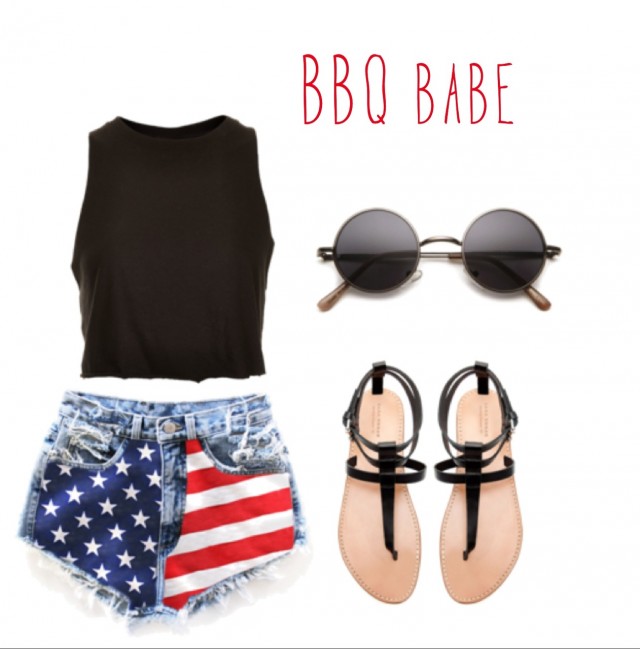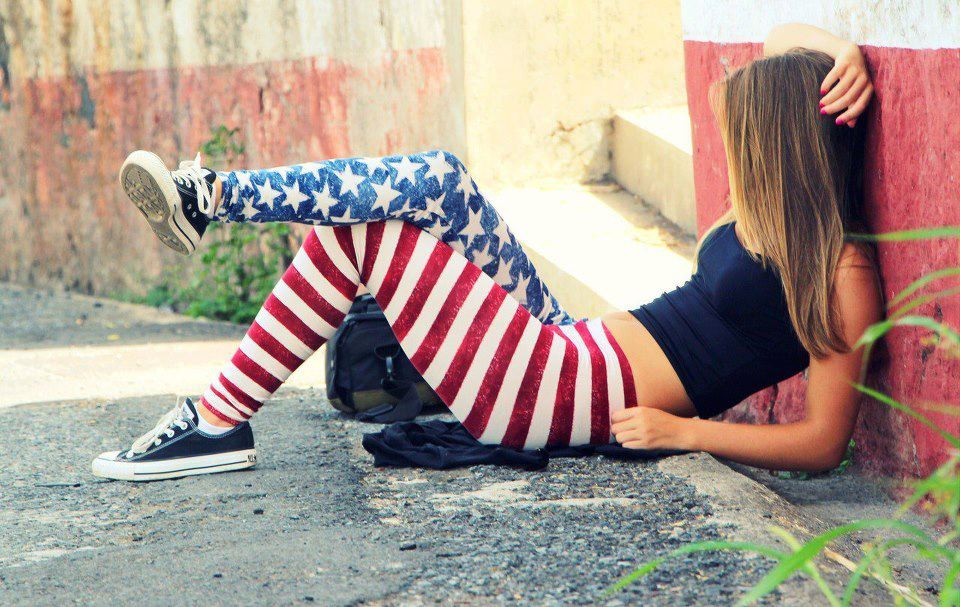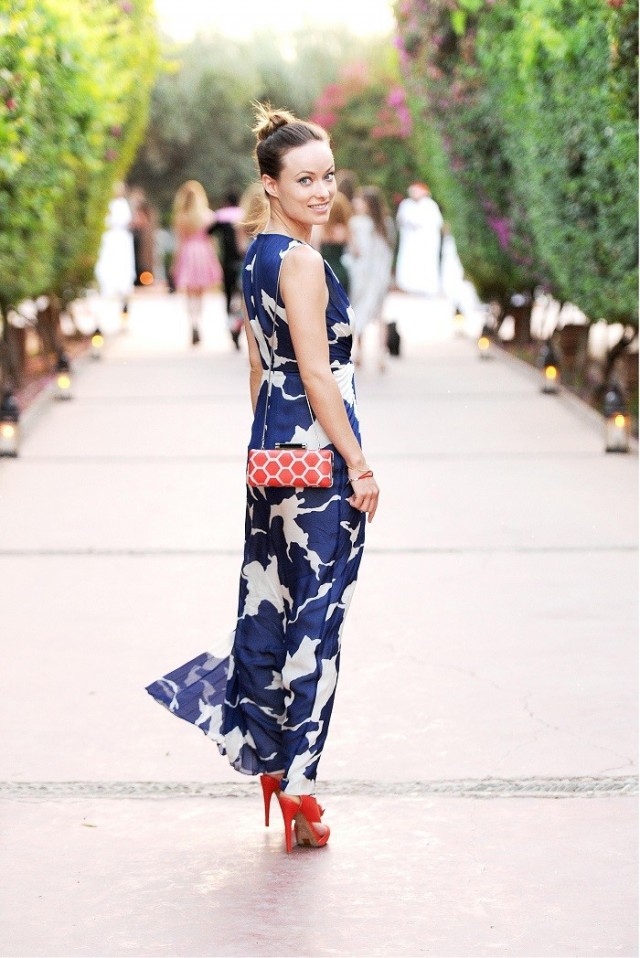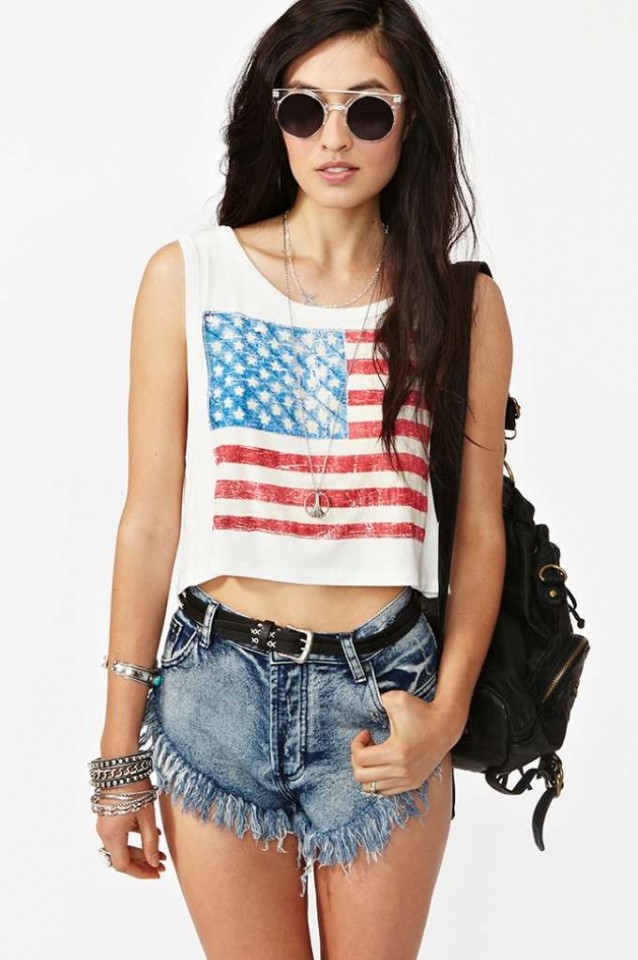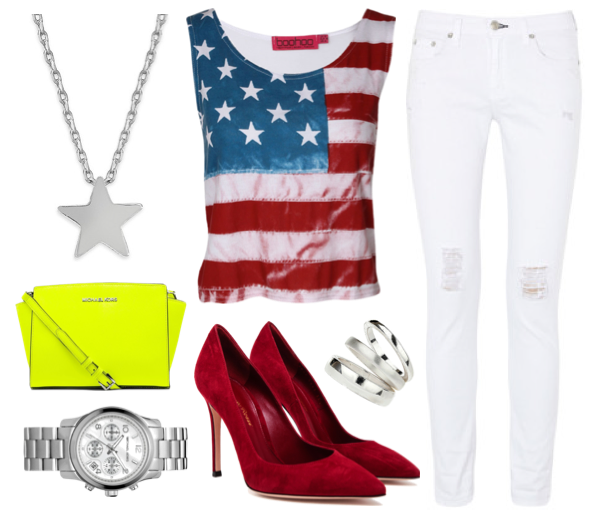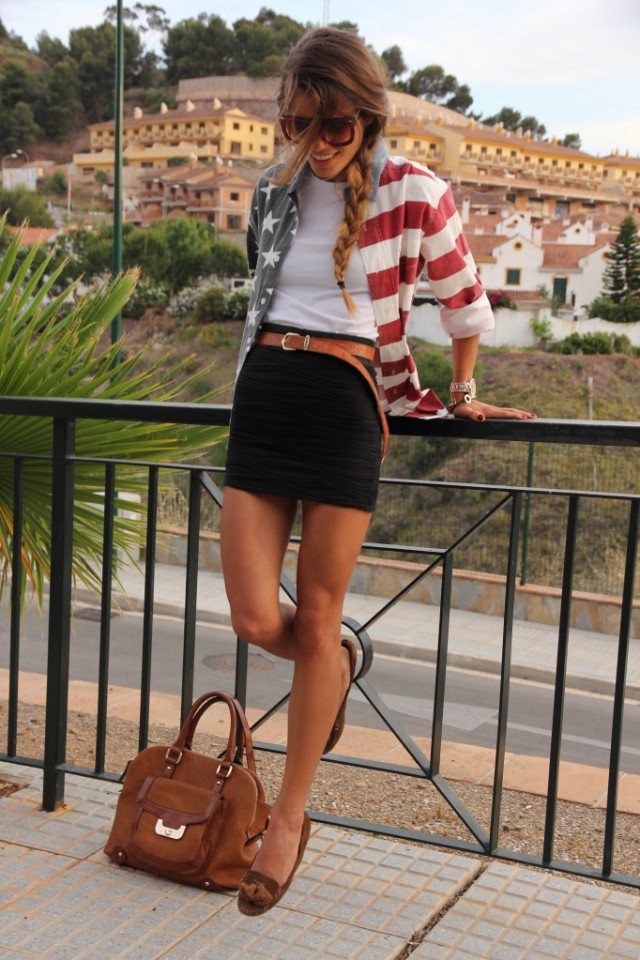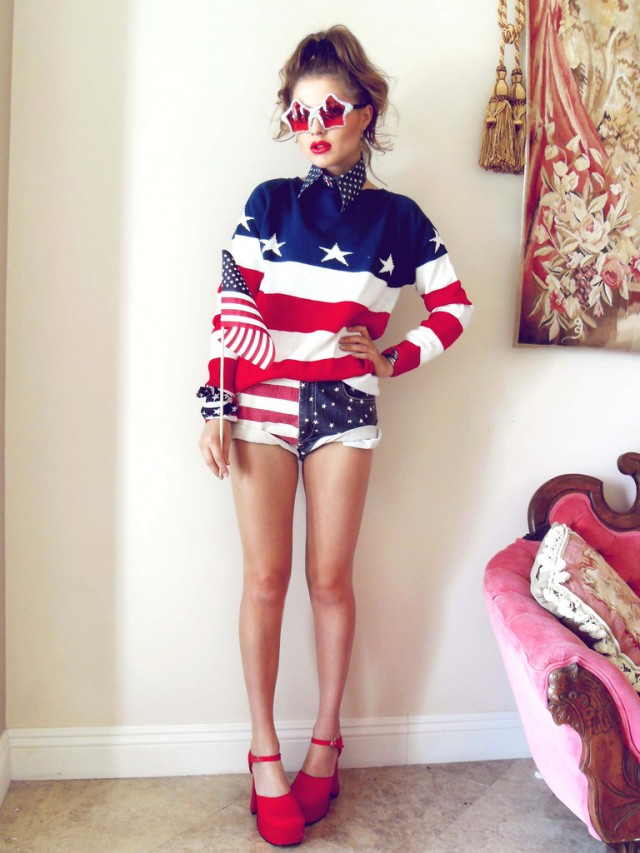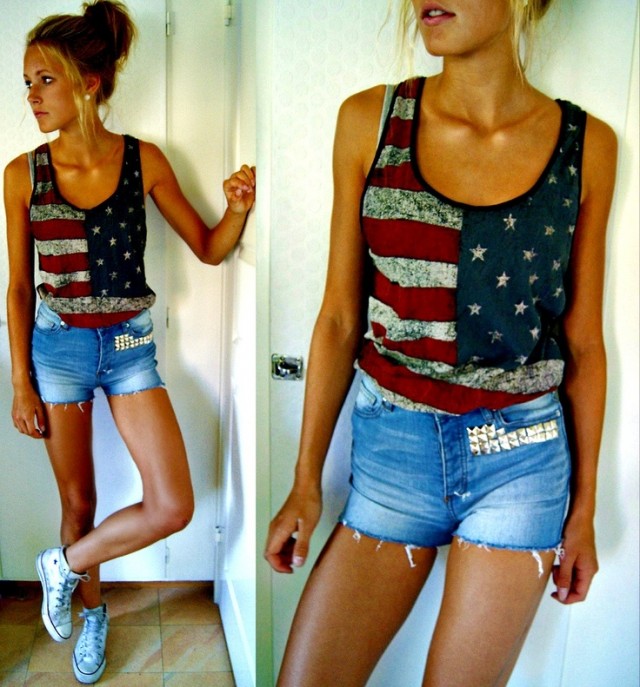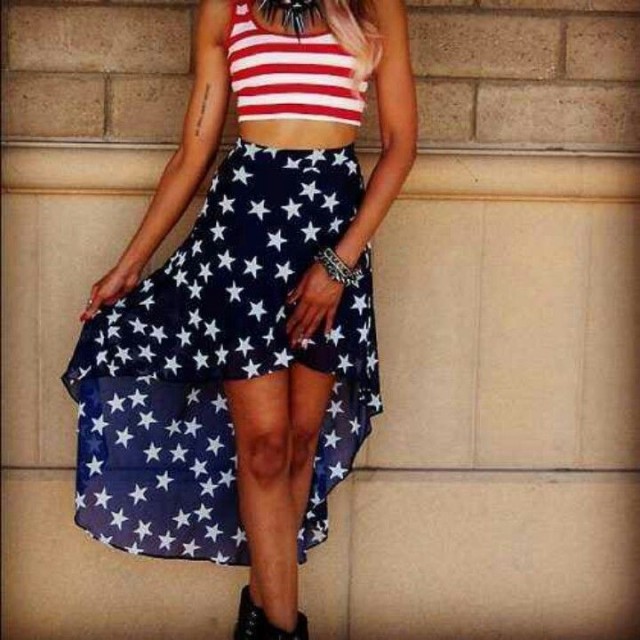 It doesn't matter if you're hosting a party, checking out the fireworks or attending a barbeque. I believe that all of you want to show off your pride for America and there is no better way to do it than to incorporate a little American flavor with red white or blue. Copy the looks and you're ready to party. Happy 4th of July everyone. I hope you enjoy it and you have it filled with lots of beers, sparklers and great people. GOD BLESS AMERICA!