Hey there! Thanksgiving is coming and I'm really excited. I love decorating my house, preparing food and spending the whole day with my dearest, what about you? I just love Thanksgiving Day is one of my favorite holidays in the year, because of the family reunion, the cozy atmosphere and tasty food.  I'm not here to show you how to decorate your house on Thanksgiving Day, but how to dress up, apply makeup and polish your nails on this day. For today, I have made you a collection of 21 Cute Thanksgiving Nail Designs You Should Definitely See.
You can copy some of these designs or express your immense creativity and draw turkeys, autumn leaves, pumpkins, etc. As they are well known symbols of this day, you should definitely draw them and on your nails. This is one of the easiest way to refresh your look in the spirit of Thanksgiving. Let's check these Thanksgiving nail designs and draw some inspiration. Enjoy and have fun!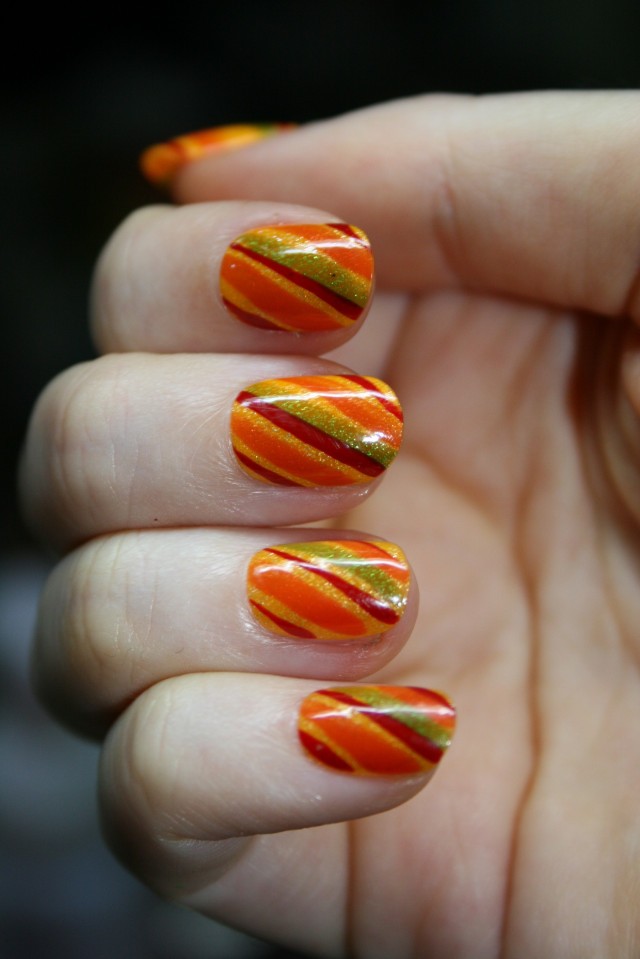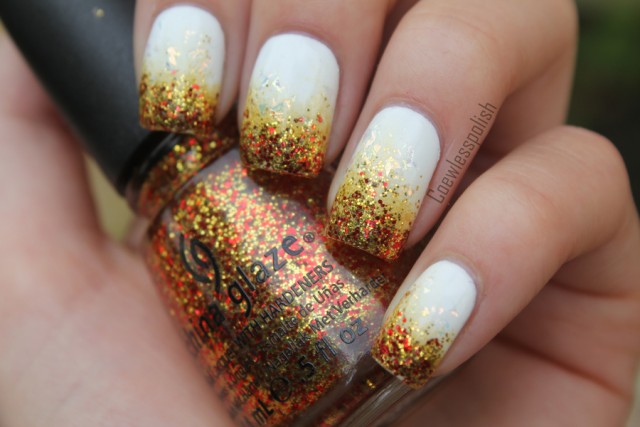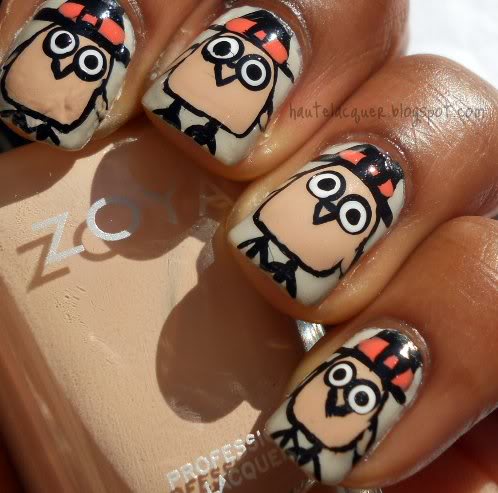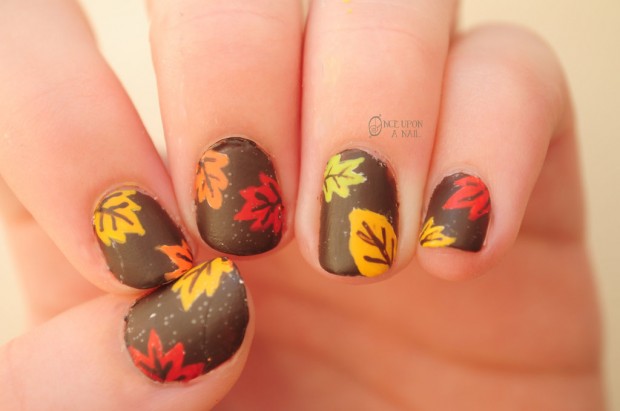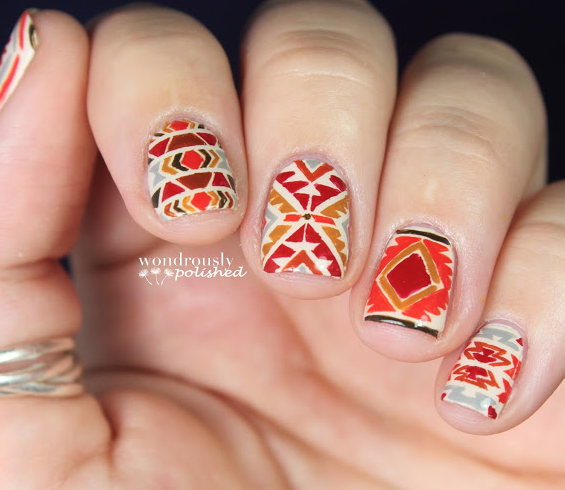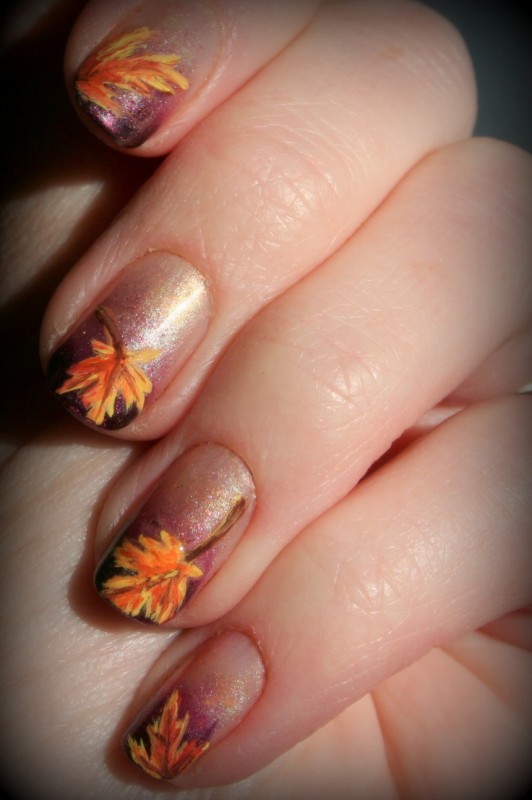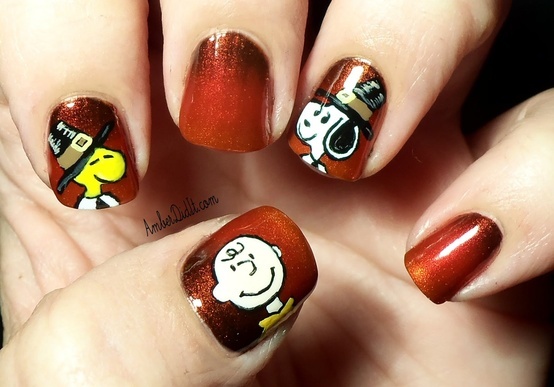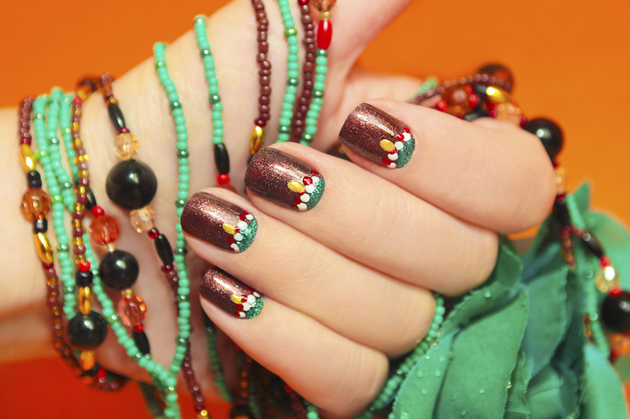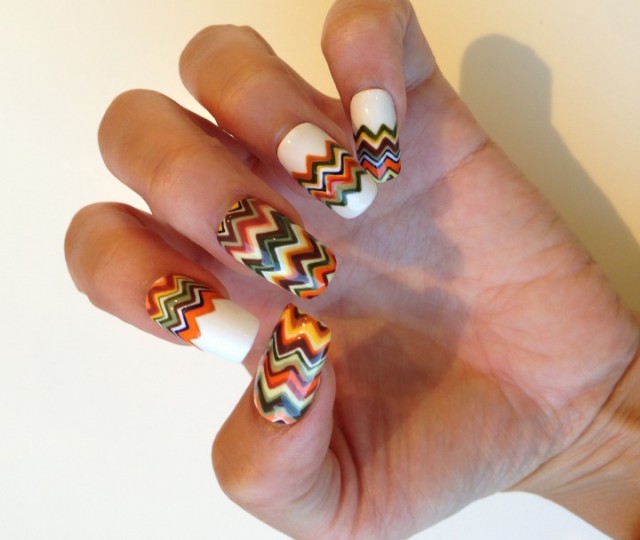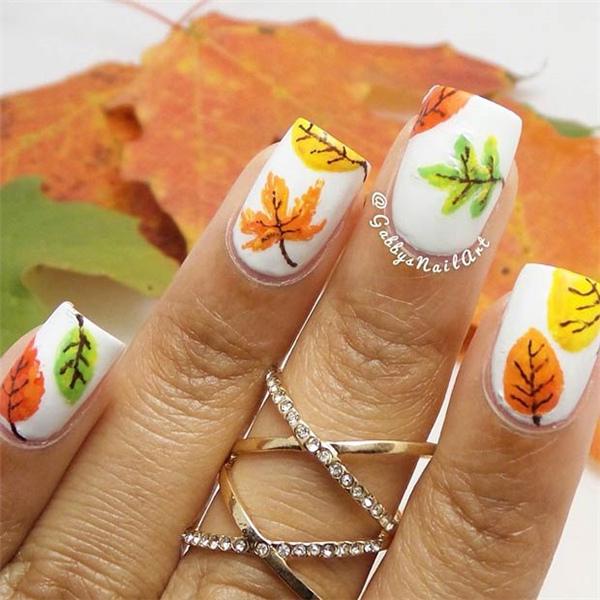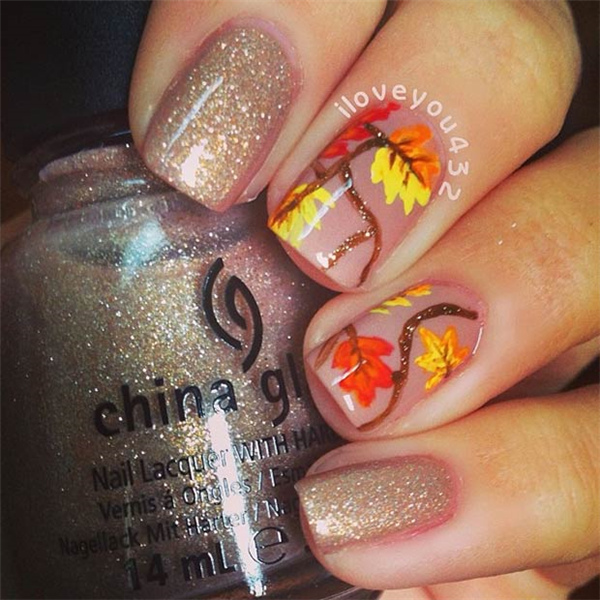 The fall palette of colors are always a great choice. You can mix two or three colors and polish your nails or you can go with some interesting fall leaf nail design that is also suitable for this day. Some of them may look difficult to achieve, but all you need to do is to try them out and see how easy they are for polishing.
You can polish your daughter's nails and improve your mother-daughter connection and improve your polishing skills. You will have a lot of fun, believe me!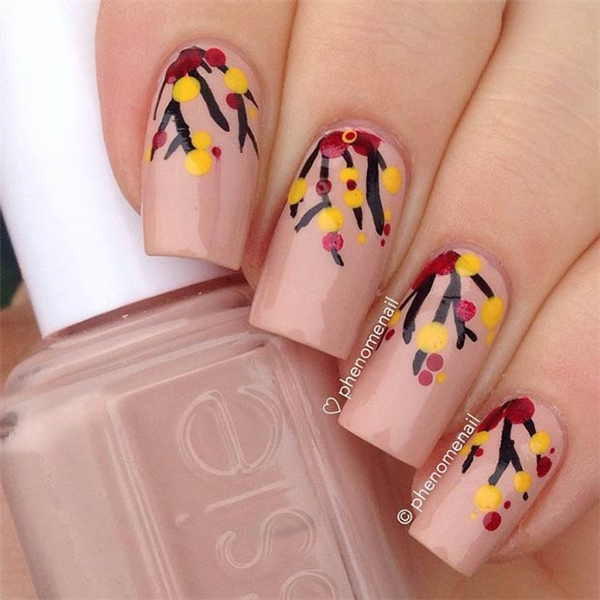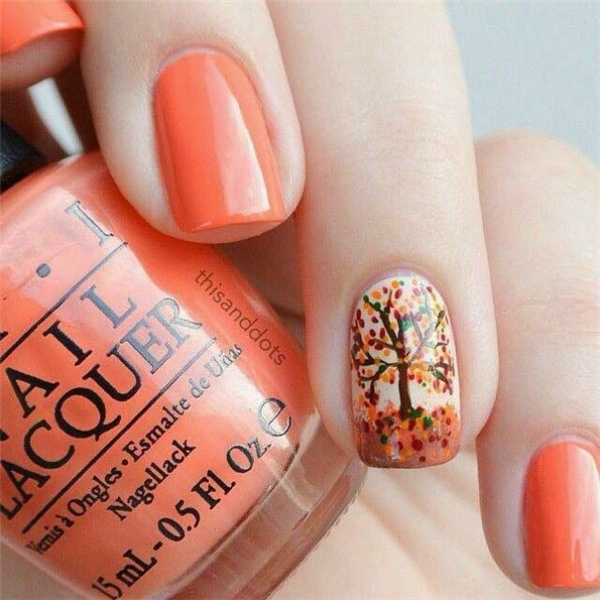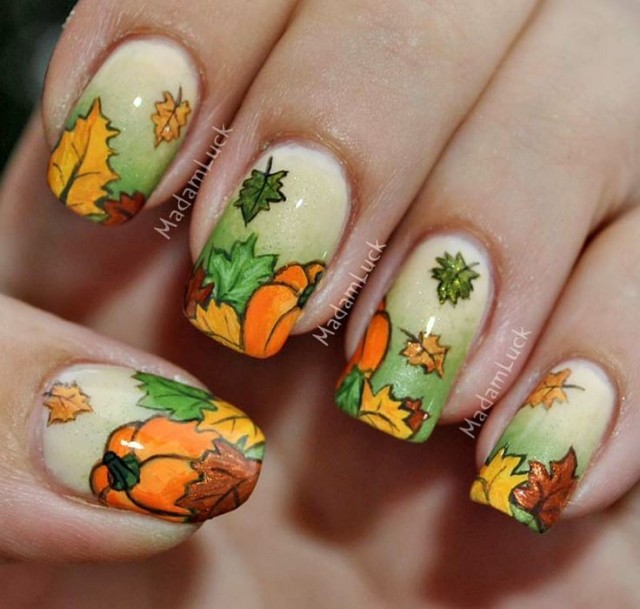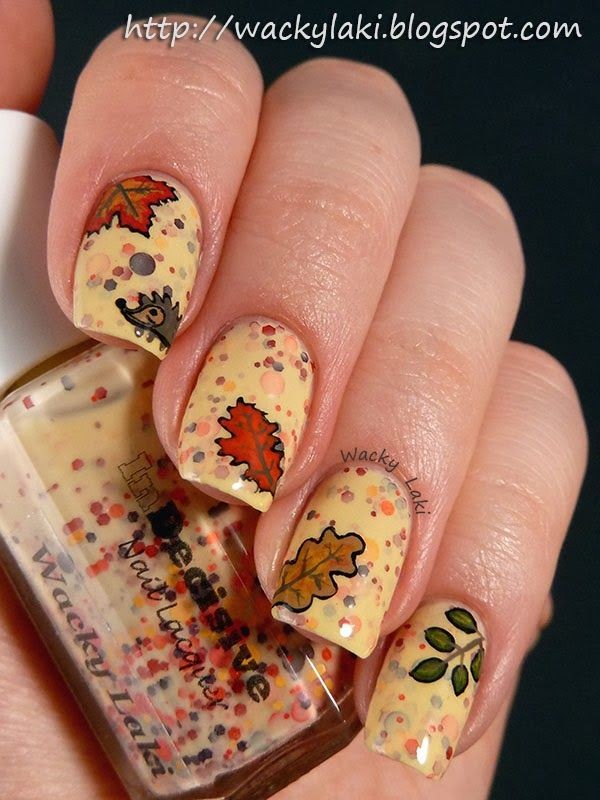 The designs with pumpkins and leaves are very interesting and fun! While the designs with fall leaves can be worn all season long. Pick the nail art that you like the most and polish your nails in the spirit of Thanksgiving day. If you have some other interesting and fun Thanksgiving nail designs, feel free to share them with me. I would love to see them all.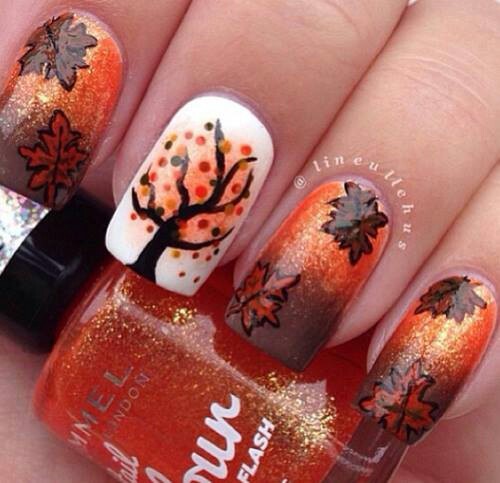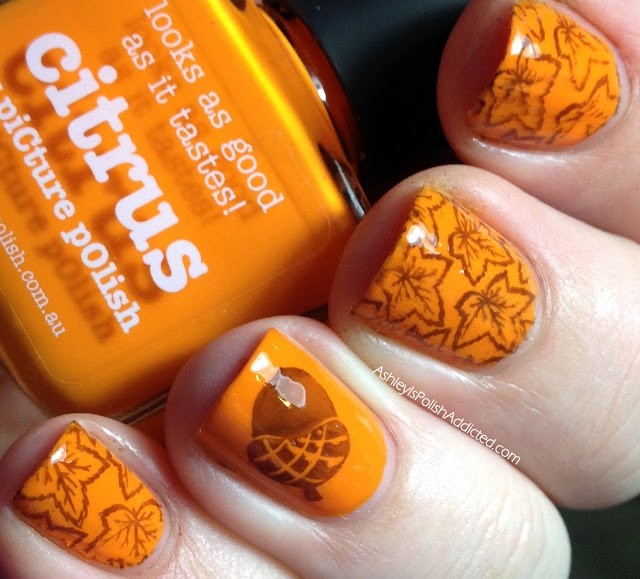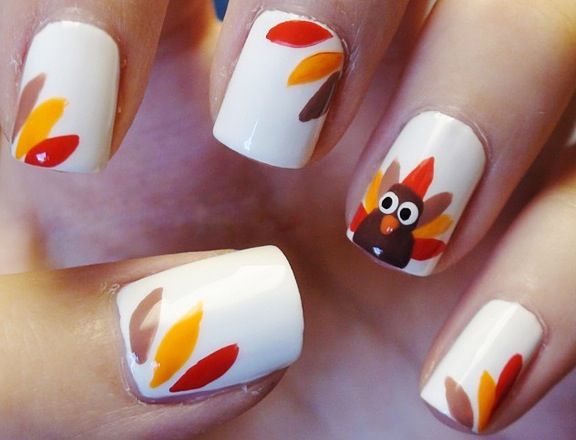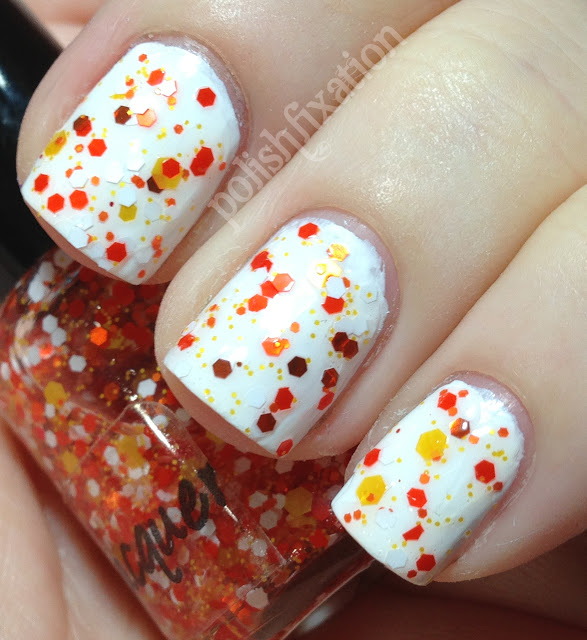 I truly hope that you like this collection of Thanksgiving nail designs above and you will copy some of them. Which one is your favorite? I would love to share your opinion with me. Thank you for reading! Enjoy in the rest of your day and stay up to date with the contents of Fashion Diva Design!