Hey my beauties! Your Fashion Addict is always here to show you some interesting ideas. For today I have made you a wonderful collection of 21 Cute Nail Art Designs Using Tape. Are you excited? All of the designs that I have selected are fantastic, easy and quick to make. You have the steps and what you only need to do is to follow them. To achieve these fantastic designs, you will need polishes in different colors and tapes. You can play with the shapes and make the perfect mix of colors.
Check out the gallery below and inspire yourself. It is time to awake your creativity and to polish your nails. Embellish your outfit with a beautiful nail art.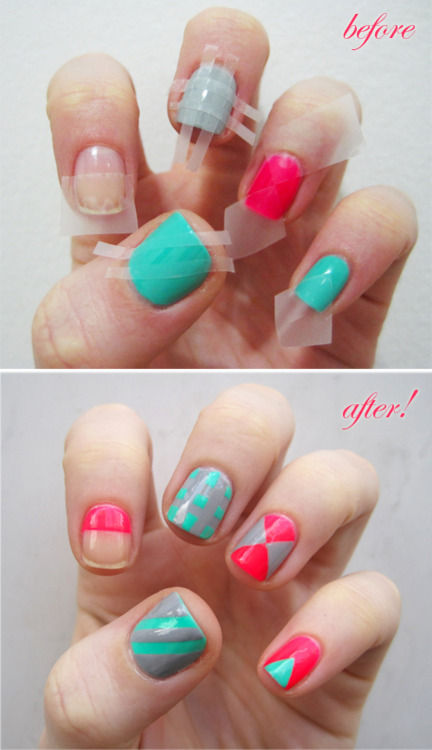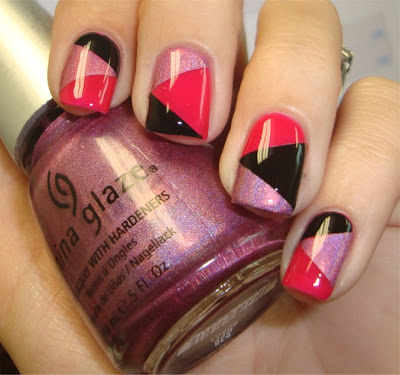 The nail art below is my favorite and I would try it as soon as possible. Don't you think that nude nails are a little bit boring? You can embellish them and make them glam and chick with golden tapes. You will need 5-10 minutes to get the final result. Plus, you can this design go perfect with everything.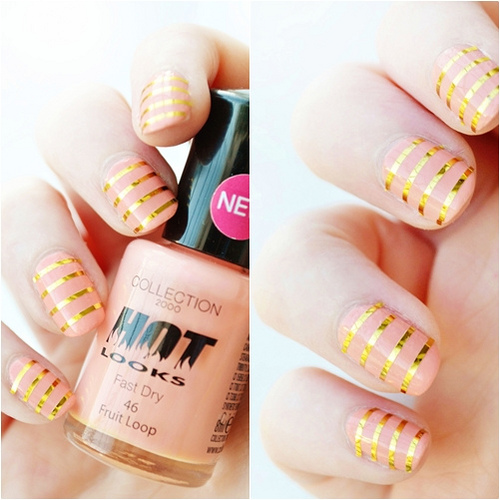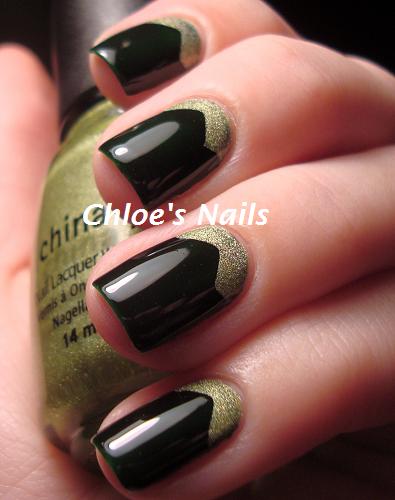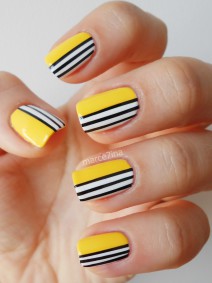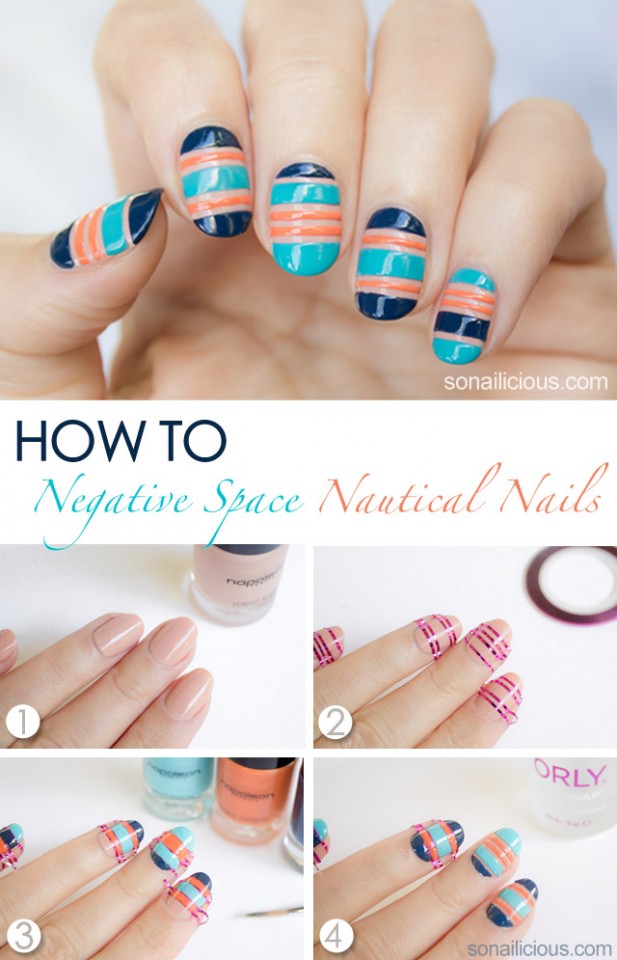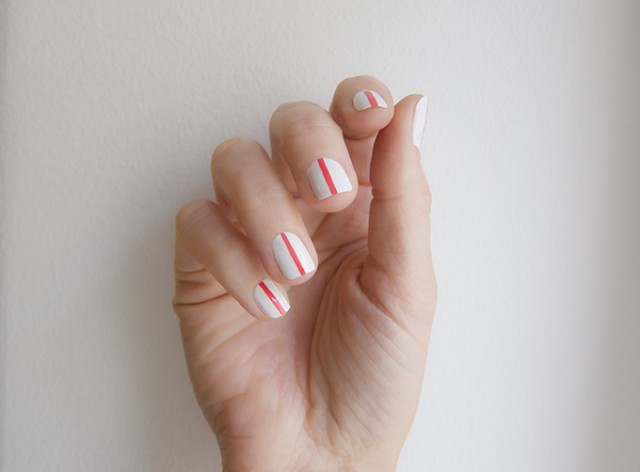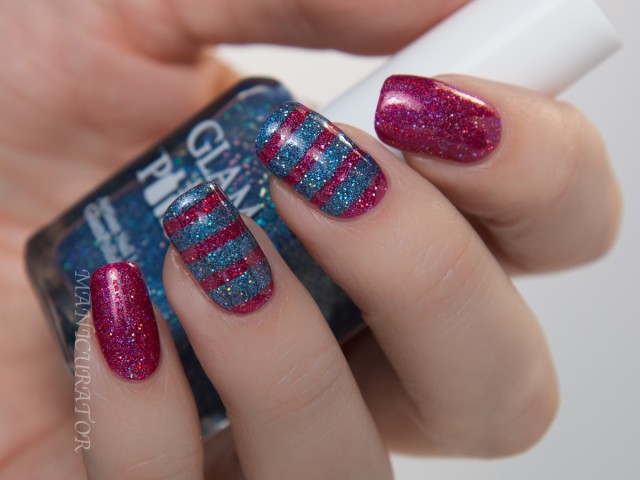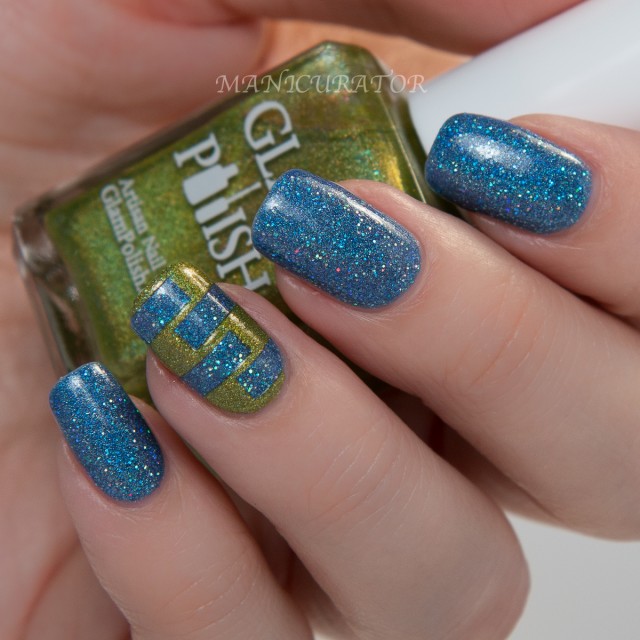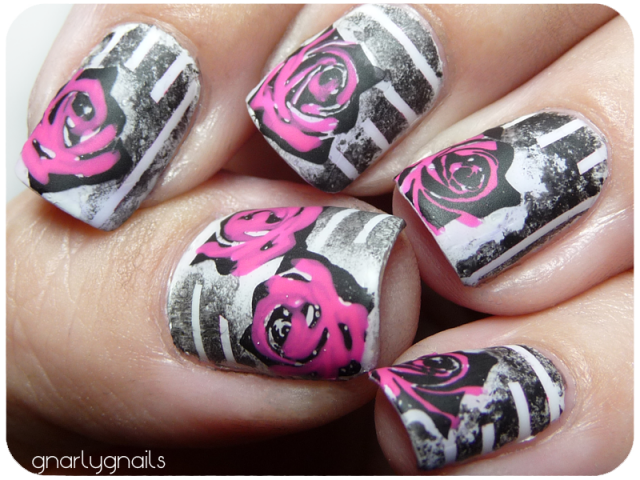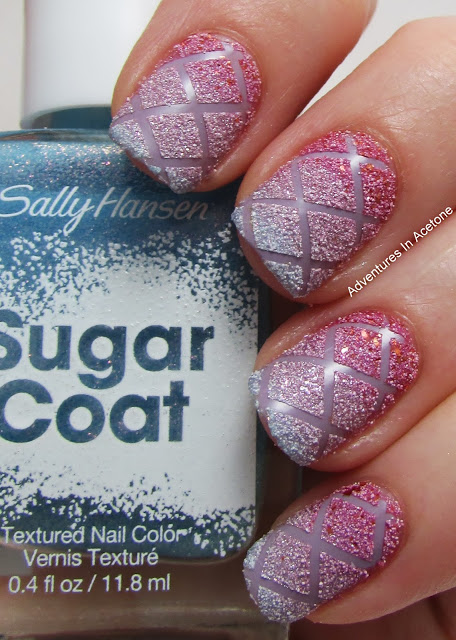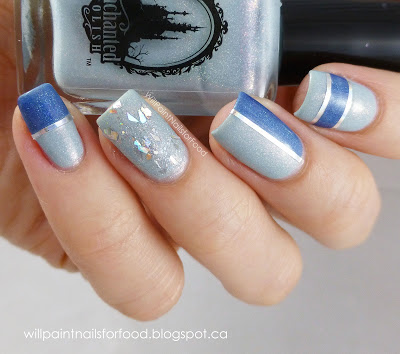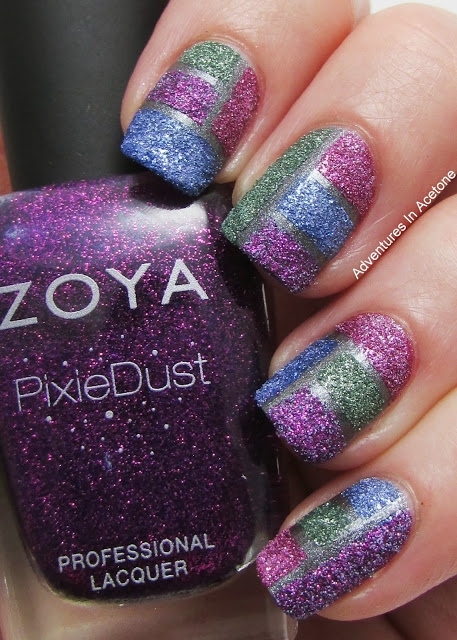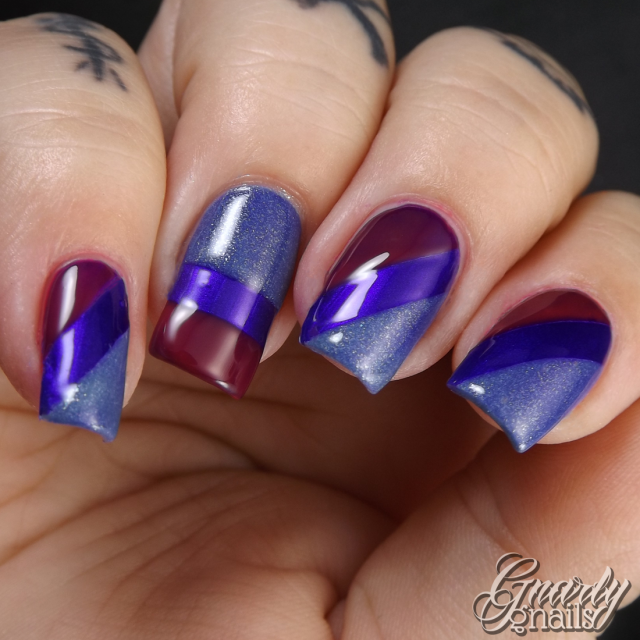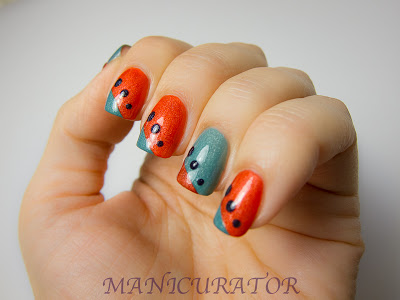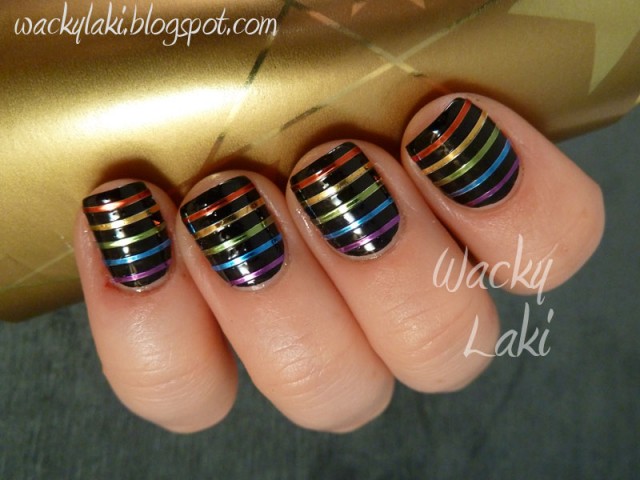 The nail art below is also interesting and easy to make. You will need only black, silver and mint polishes and tapes of course. If your have decide to wear mint dress, then this is a perfect choice for you. You should always complete your outfit with a beautiful nail art, accessories and hairdo. Shine wherever you go with confidence, like real diva!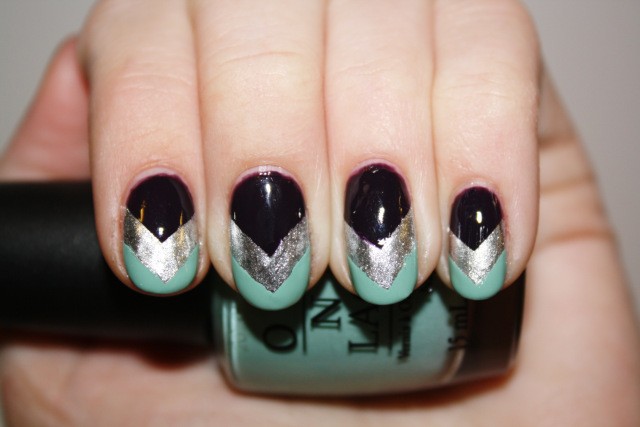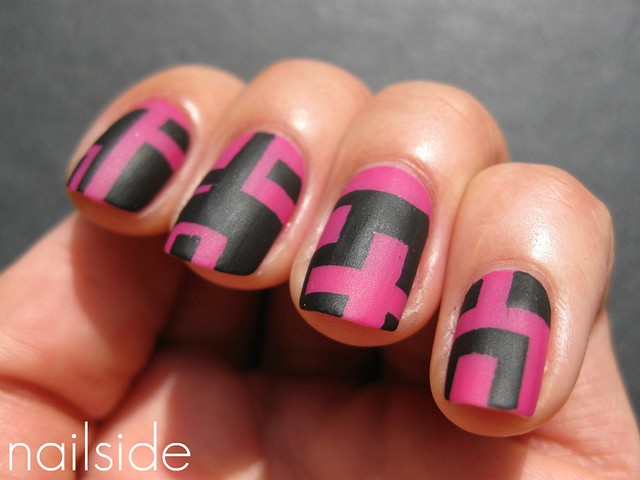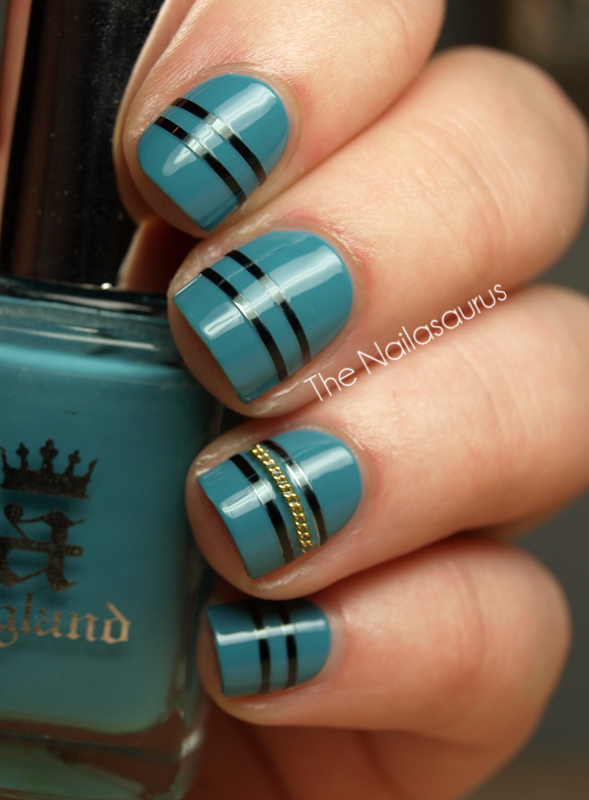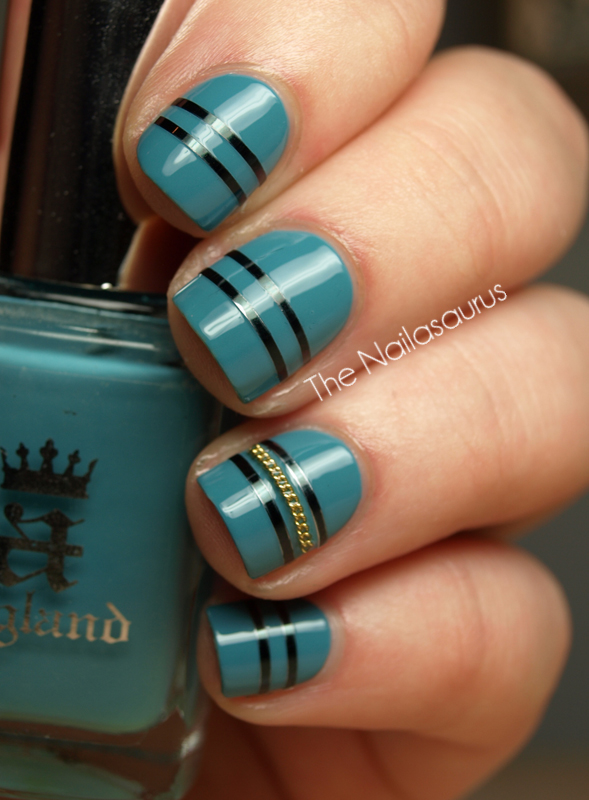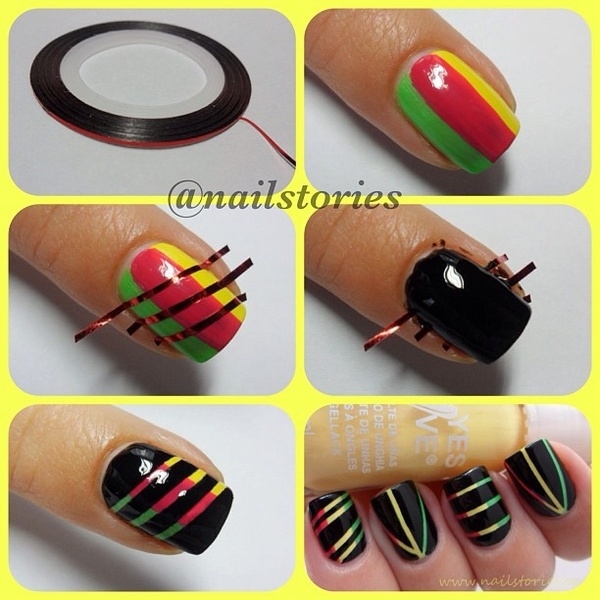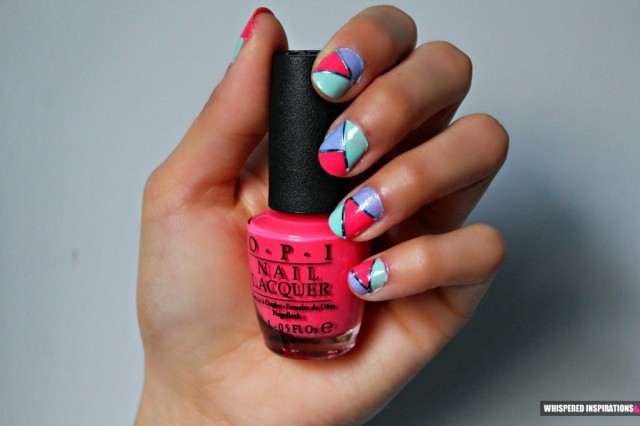 I hope that you have found this selection of nail art designs interesting and useful. I love all of the them and I can't pick yet which one is going to be my next nail design. What do you think? Pick one and try it at home. If you have some other nail art ideas for me, please let me know. I love polishing my nails and I would love to see them. Enjoy in the rest of your day and stay up to date with the contents of Fashion Diva Design!