I have 21 clever bathroom storage ideas that won't let clutter take over your bathroom. Although the ideas are useful and very functional, they are also with high end style and will give a new look to your bathroom.
Whether the bathroom in your apartment or house is small or large, these clever bathroom storage ideas will help you save space and stay organized all the time. There are so many creative options that you can use for your bathroom and you may haven't heard about them. Take a look at them and learn how to store the flat iron, makeup and makeup brushes, hairbrushes, toilet paper, towels, nail polishes, cosmetics and other products. Enjoy and have fun!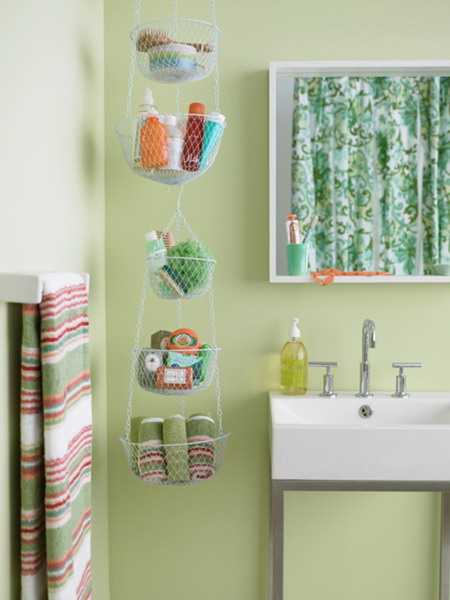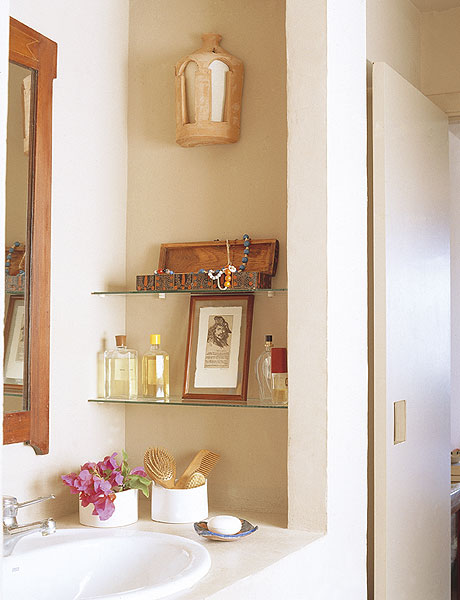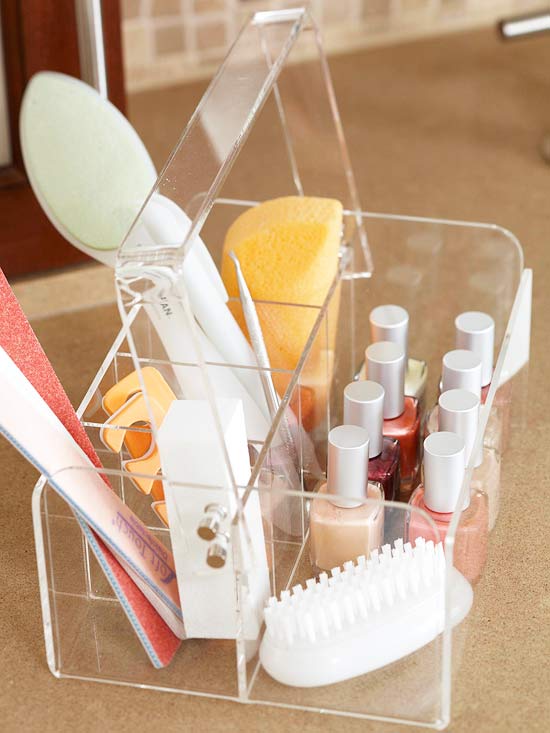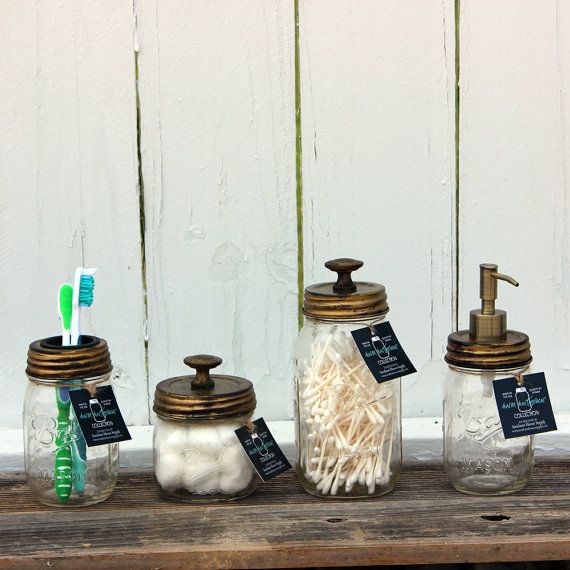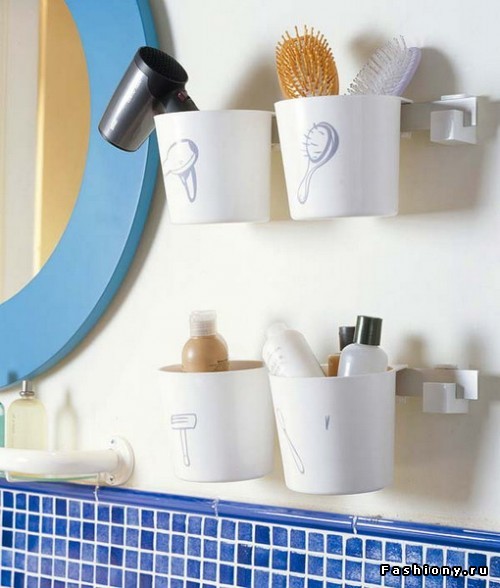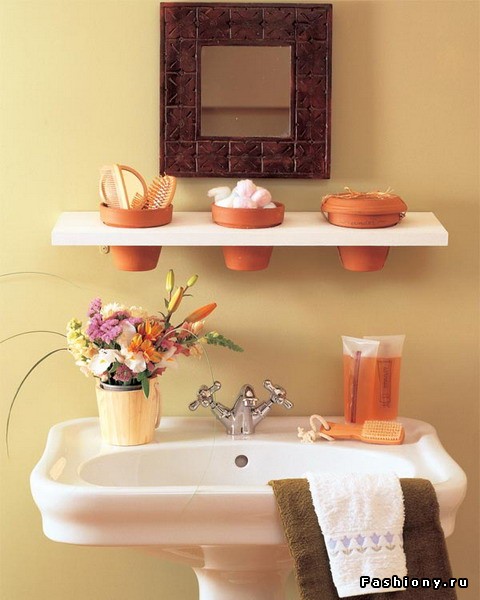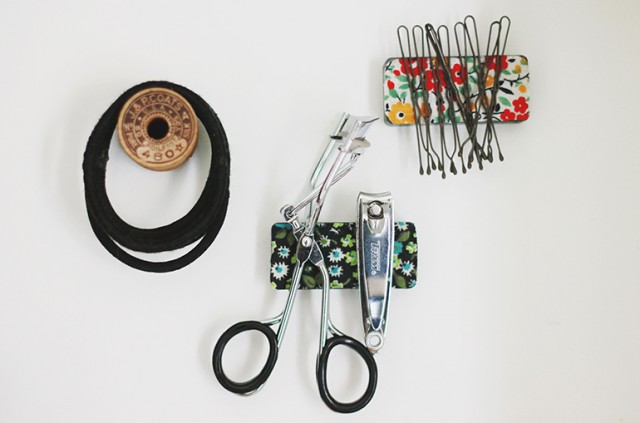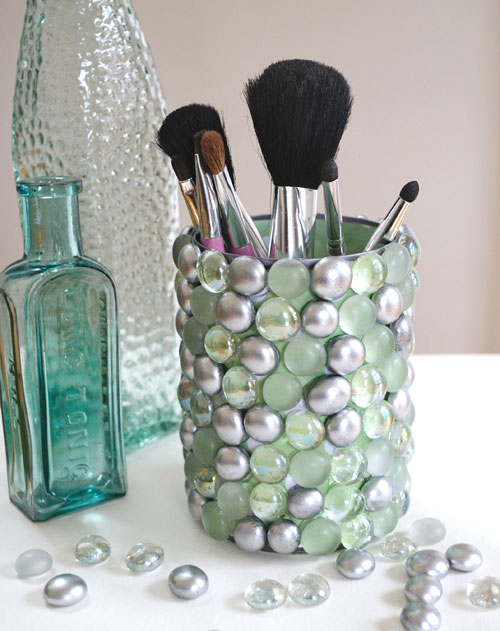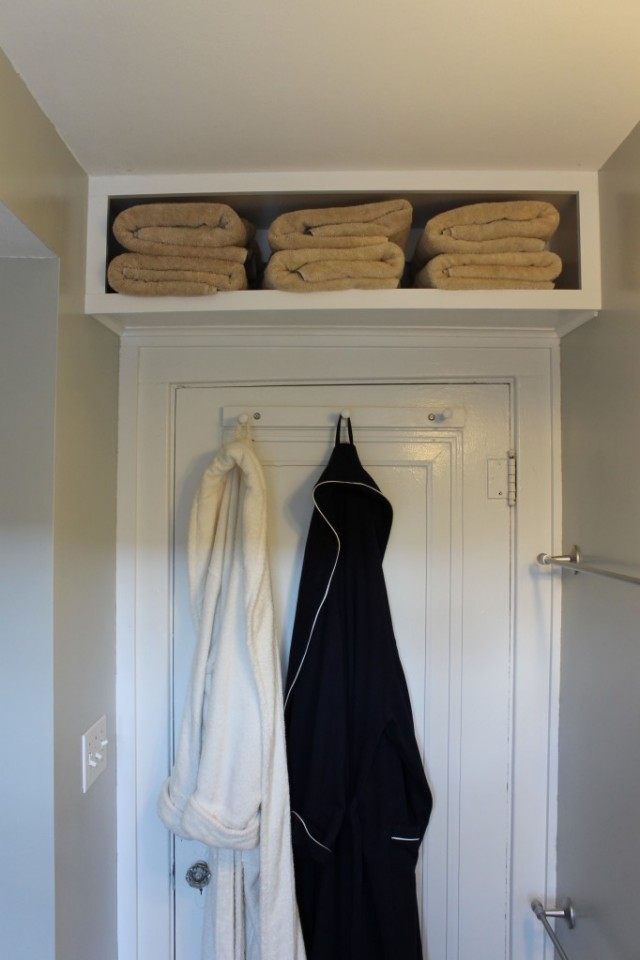 There are so many different kinds of caddies that you can use for storing the tiniest items in the bathroom. The clear caddies are the best, cause you can find everything in just a second. The mason are also a good option for storing the makeup brushes, makeup products and the other tiny items that you didn't know where to put.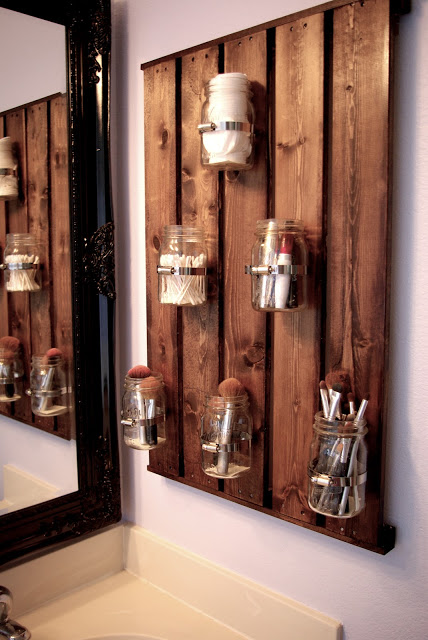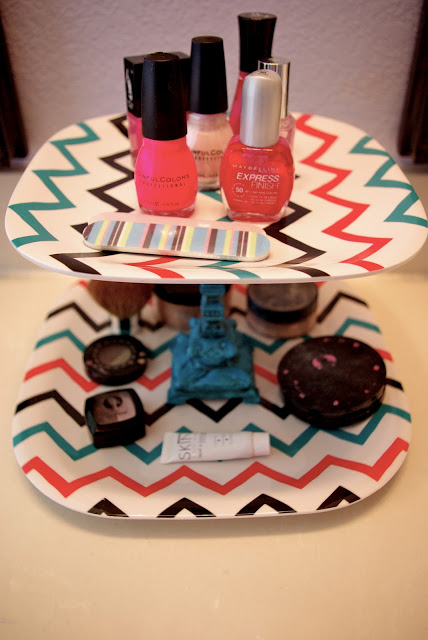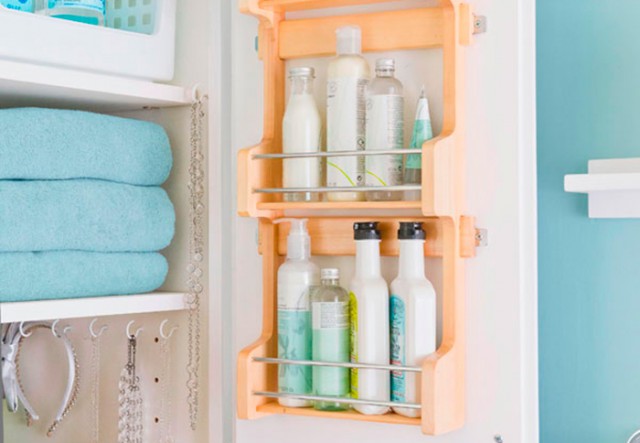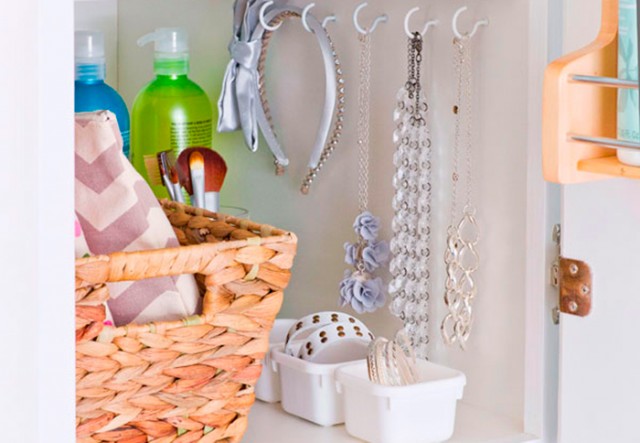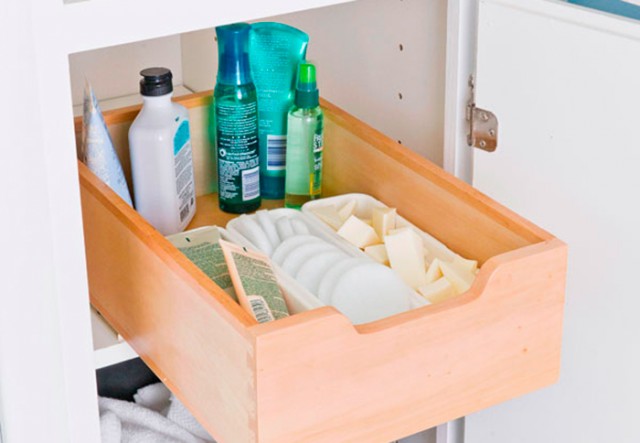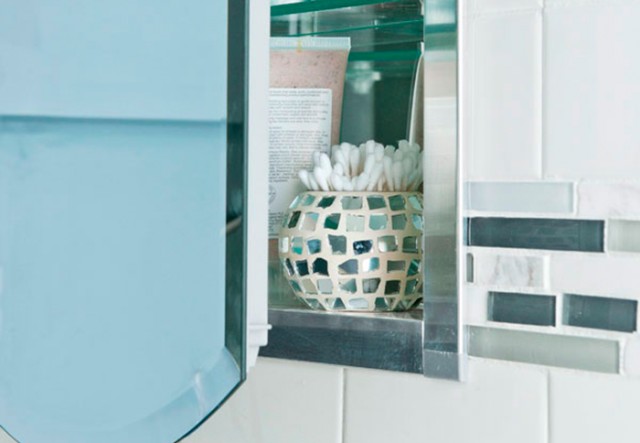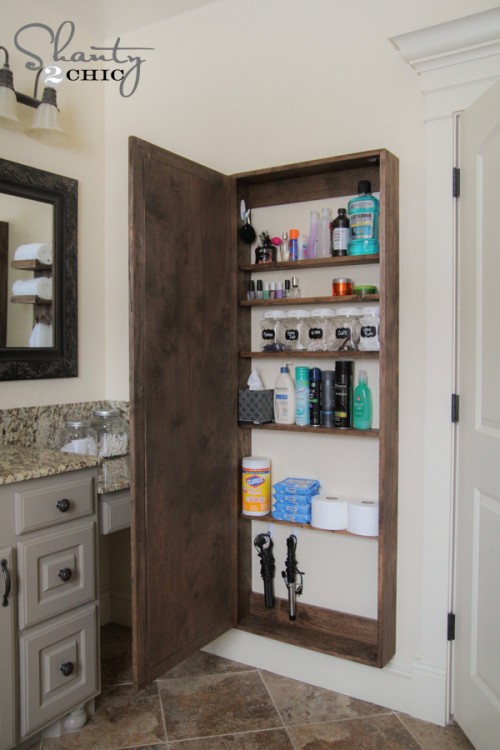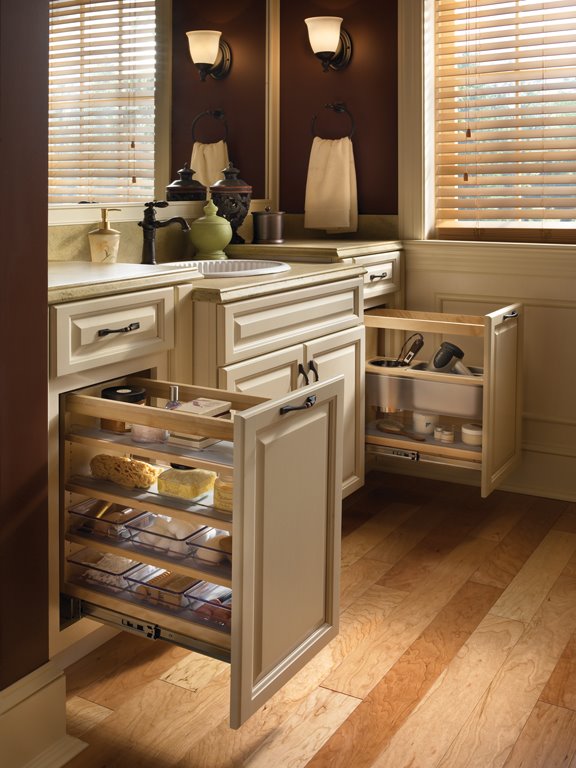 You were wondering where to put the toys that entertain your kids while having a shower, weren't you? I have found 4 amazing solutions that will keep organized all toys. All of them are very useful and I need to say that they look great as a decor too. Check them out and inspire yourself. You may finally find a solution for the toys that were cluttering the bathroom.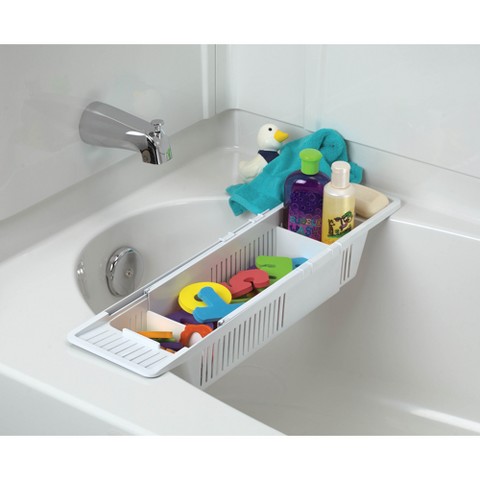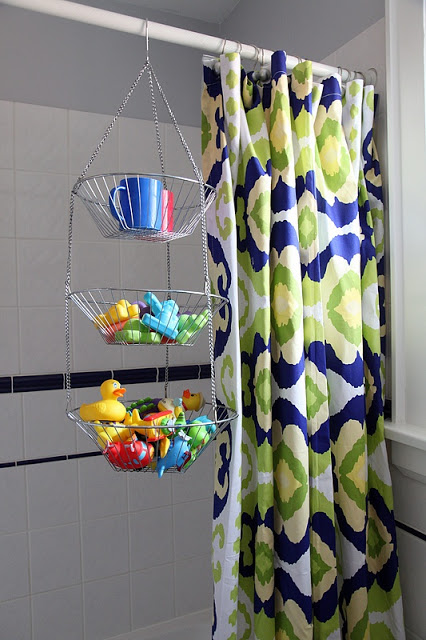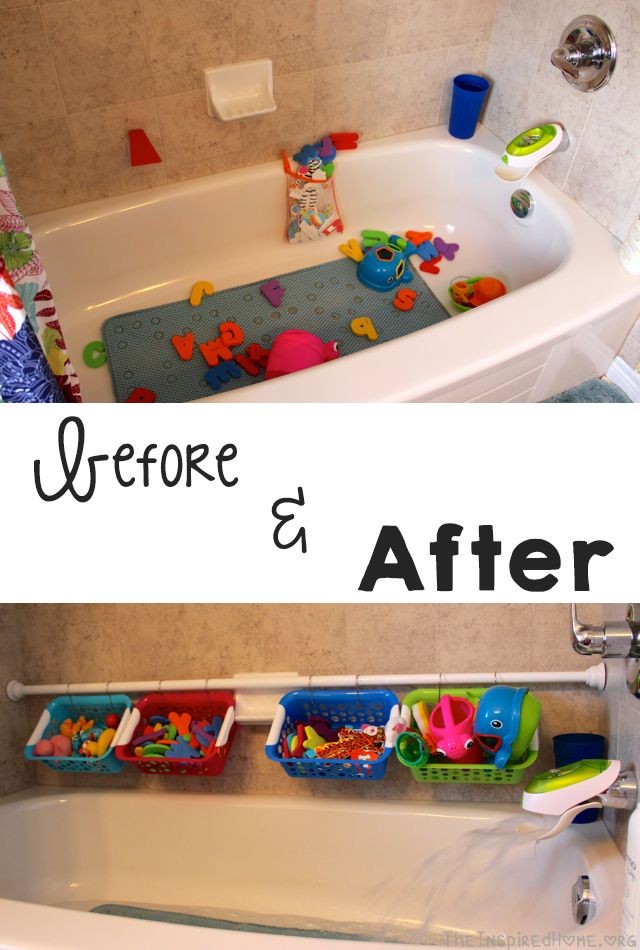 Did you like these 21 clever bathroom storage ideas? Which one did you like the most? I really like all of them and I can't decide which one to add to my bathroom yet. If you have some other interesting bathroom storage ideas, please feel free to leave me a comment below. Thank you for reading! Enjoy in the rest of your day and don't forget to stay up to date with the contents of Fashion Diva Design!