Hello girls! Whether you're looking for something new or you're just having a bad day with your hair, the headband is the best solution for fabulous and unique look. It's also a good idea when you're in the process of growing your bangs. Keep the hair from falling into your eyes with a headband. The in-between stage now can look really fancy and graceful. There are many ways to wear headbands. In this post you can find 20 pretty hairstyles with headbands. Browse through the gallery of photos below and find your favorites.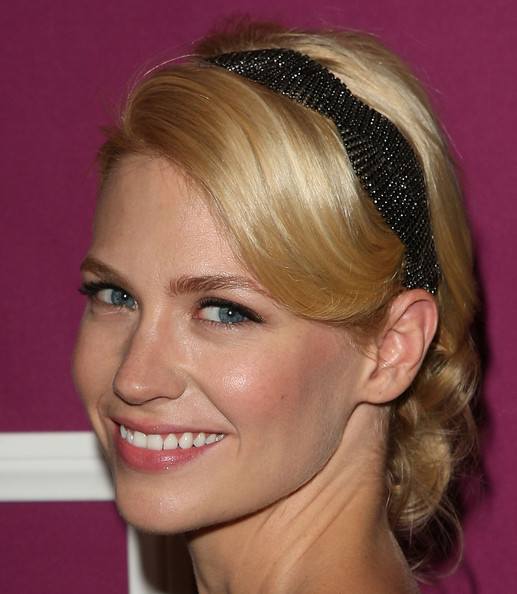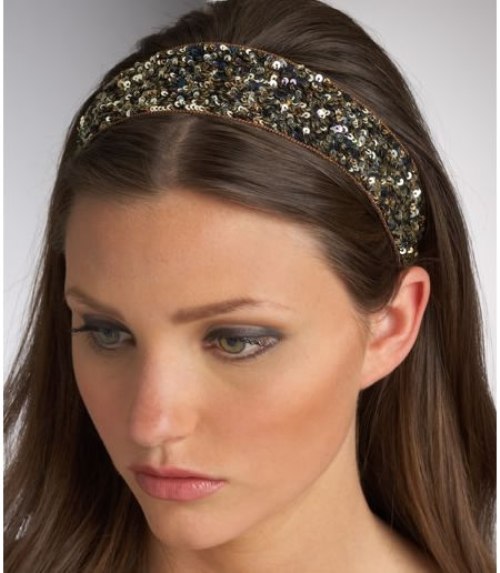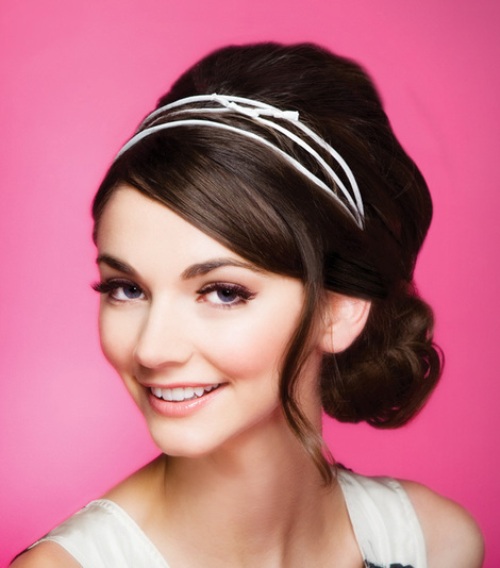 Thin Headbands
They're classic form of hair accessories and are very stylish. You can wear them at many occasions, from work, to an evening out or to the gym. Thin headbands are an interesting thing to add to your hairstyle.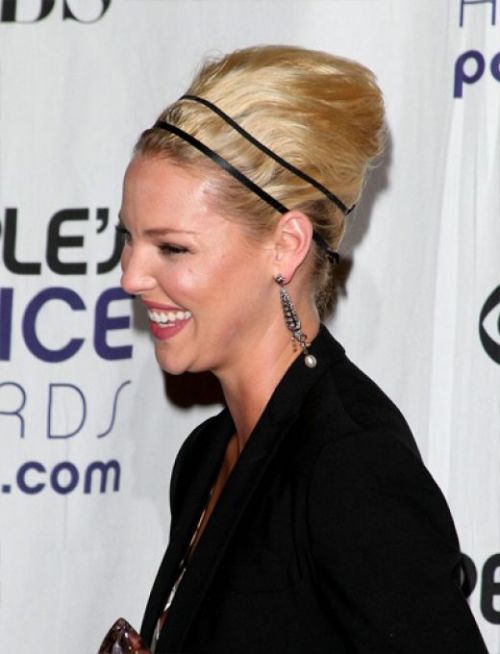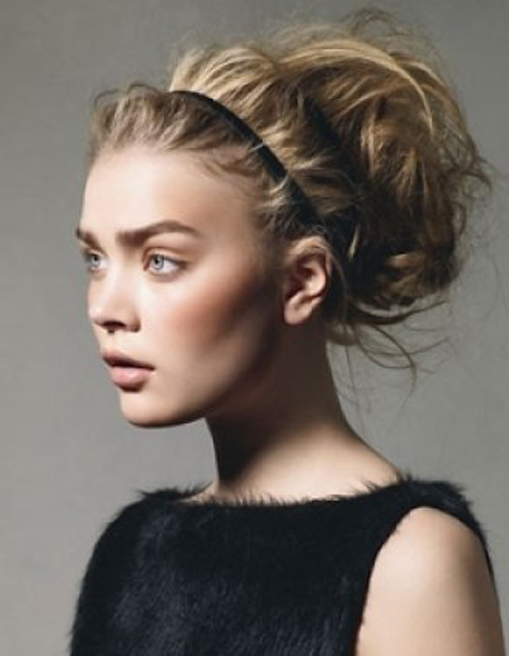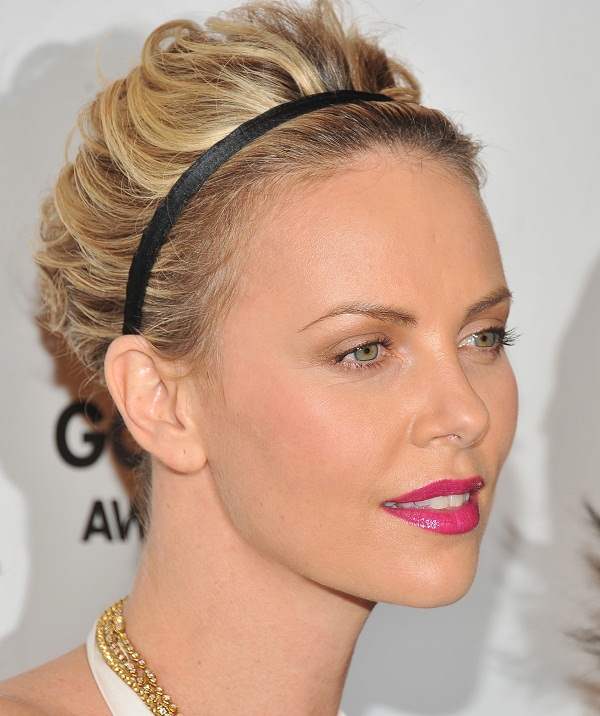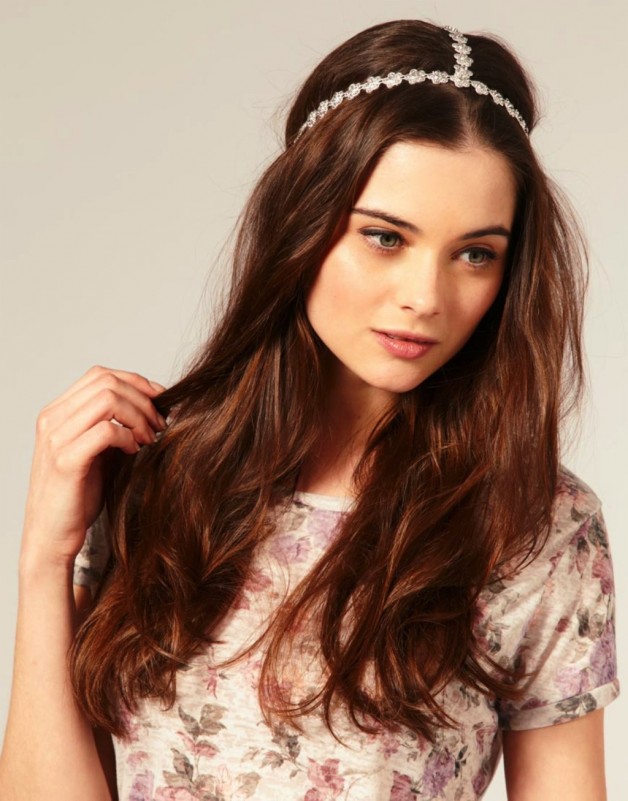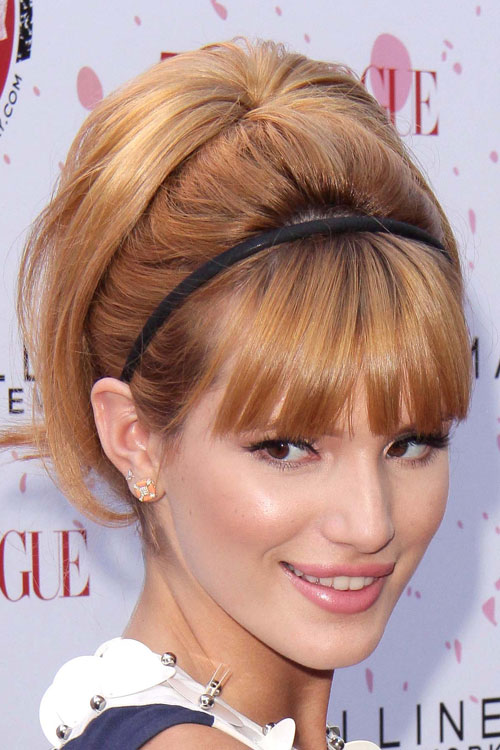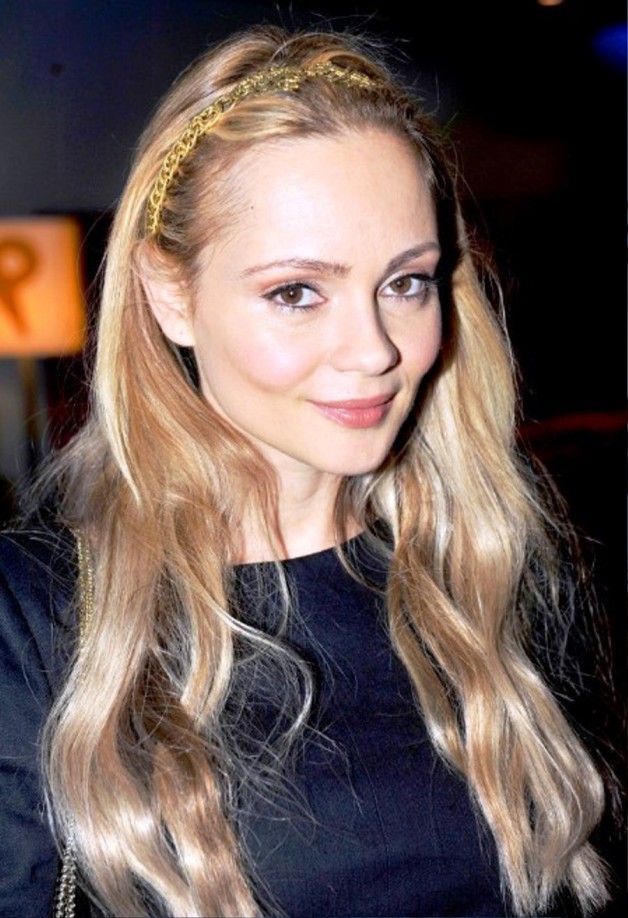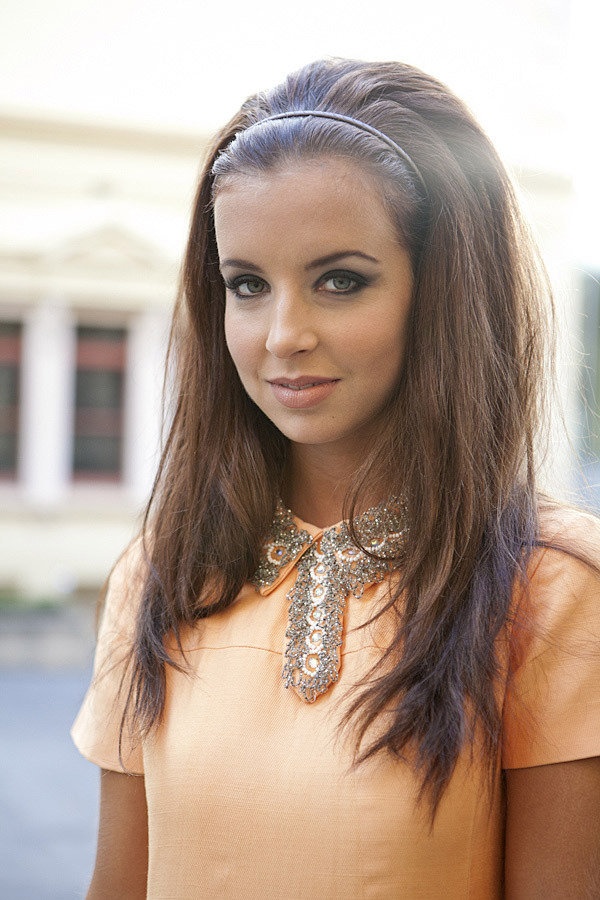 Scarf Headbands
The best option for you when you are not in the mood for doing your hair are the scarf headbands. Try them out!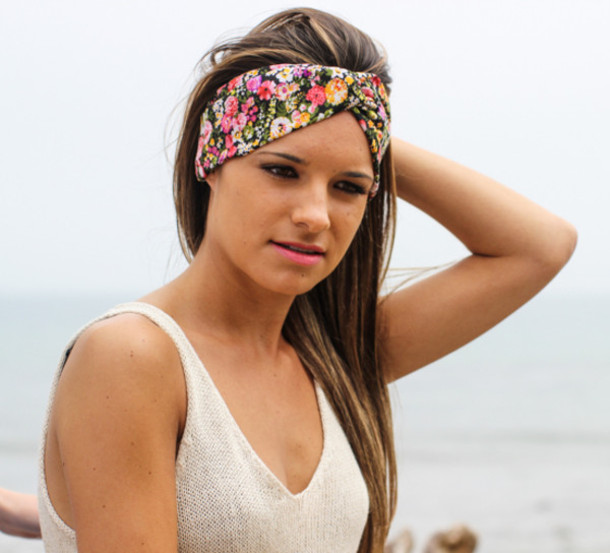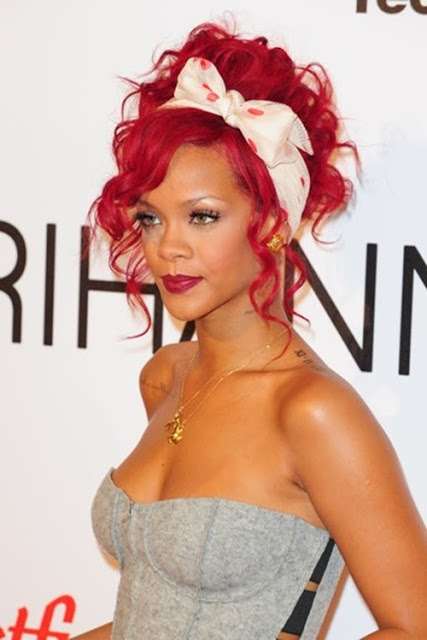 Turban Headands
The turban headband provides you with coverage of your hair on its worst day, and at the same time it gives you a natural look and emphasizes your face. This look will make you feel like a retro diva and it's perfect for hanging out by the swimming pool or a summer festival.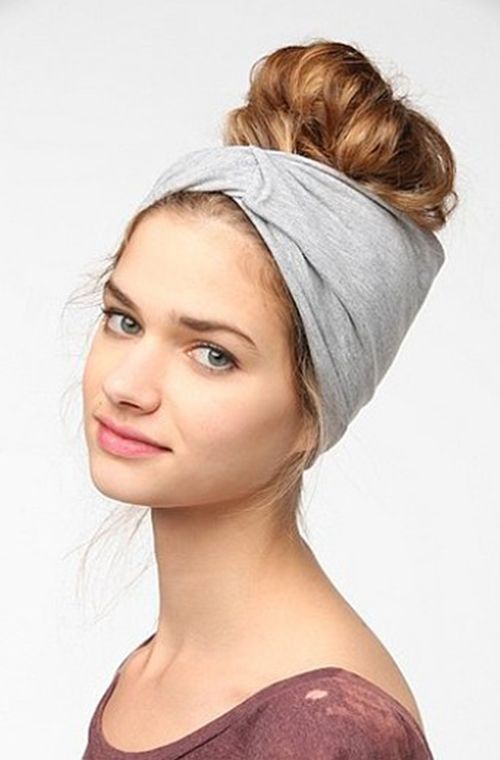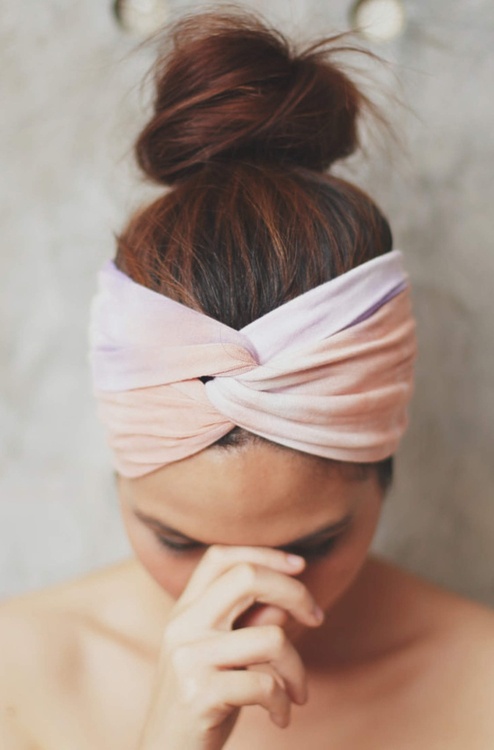 Across Forehead
Be creative and wear the headbands across your forehead. Welcome the spring with a romantic and hippie look.