Hey my beautiful ladies! Today I'm here with a beautiful post that is called "20 DIY Ideas For Scarf Which Are Going To Be Trendy  This Spring 2013". The Spring is coming and like real fashionistas, we should all be prepared. Are you excited? Have you already updated your wardrobe with some new stylish pieces? We will have a lot of fashion trends this season, but today I will show you just one – the scarf trend! This type of accessory is my favorite and I have million of scarves at my home. You can embellish your look easily, if you add a scarf to your look. Although the scarf will give you more sophisticated and modern look, it will warm you up too.
The scarves can be very expensive, but why spending money when we can make a stylish scarf at home. It is time to improve our diy skills and techniques, don't you think? I have made you an outstanding collection of 20 diy ideas that will take your breath away. If you want to follow this trend, then you should check out the gallery below. All of the ideas are easy and quick to make, but the most important part here is that you won't spend money at all. Enjoy and have fun!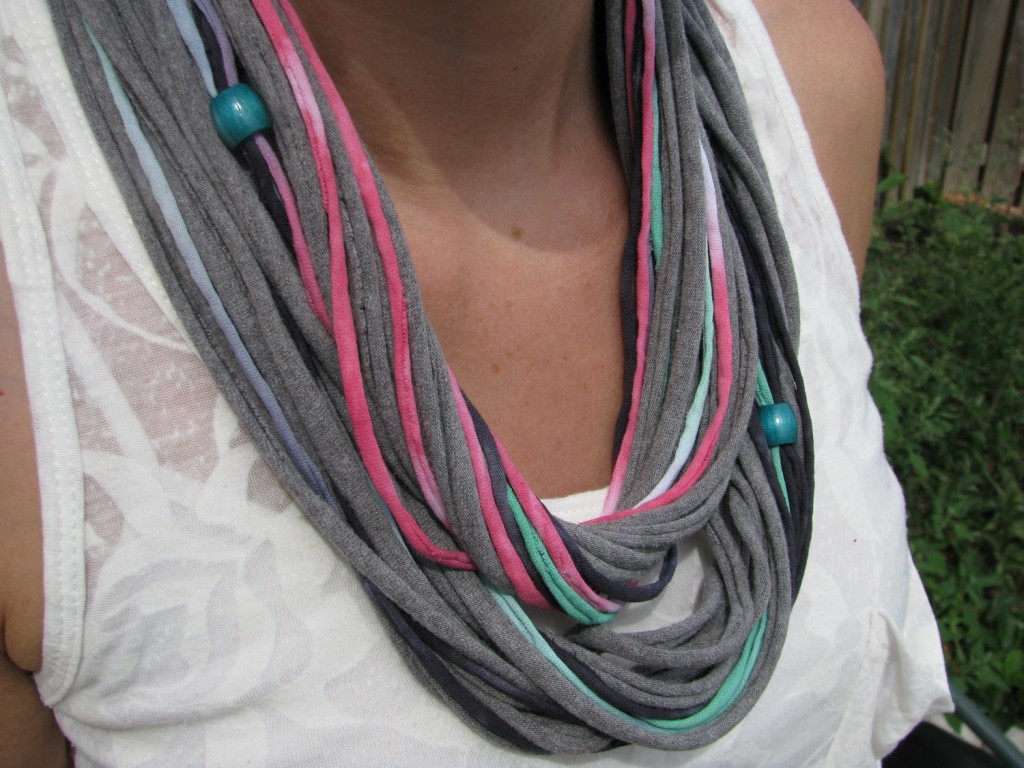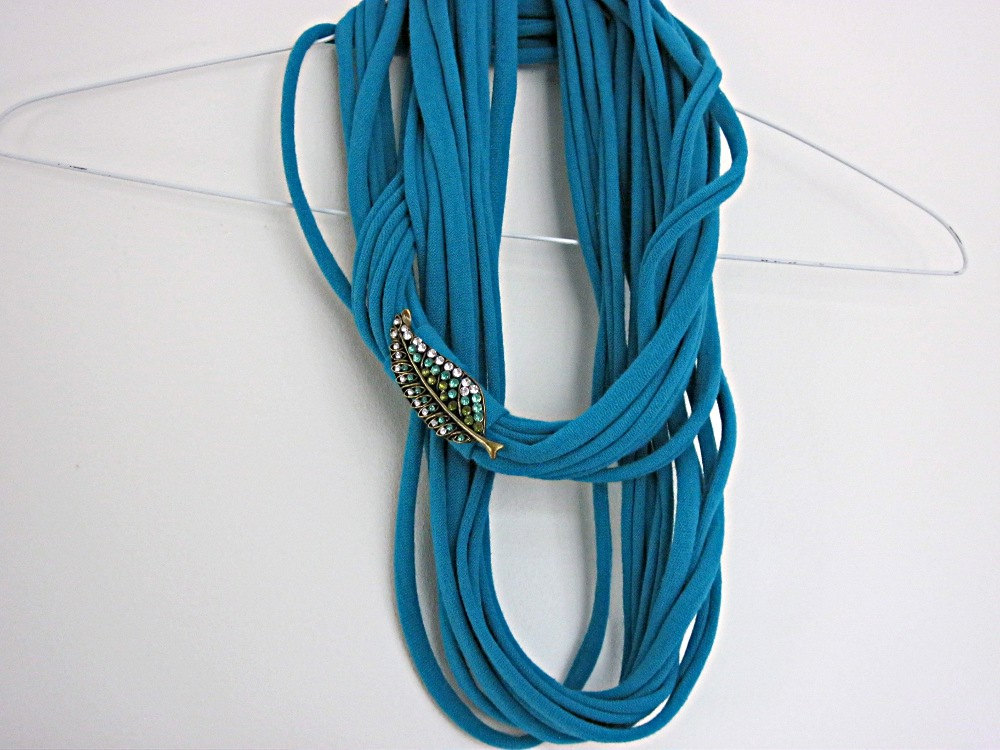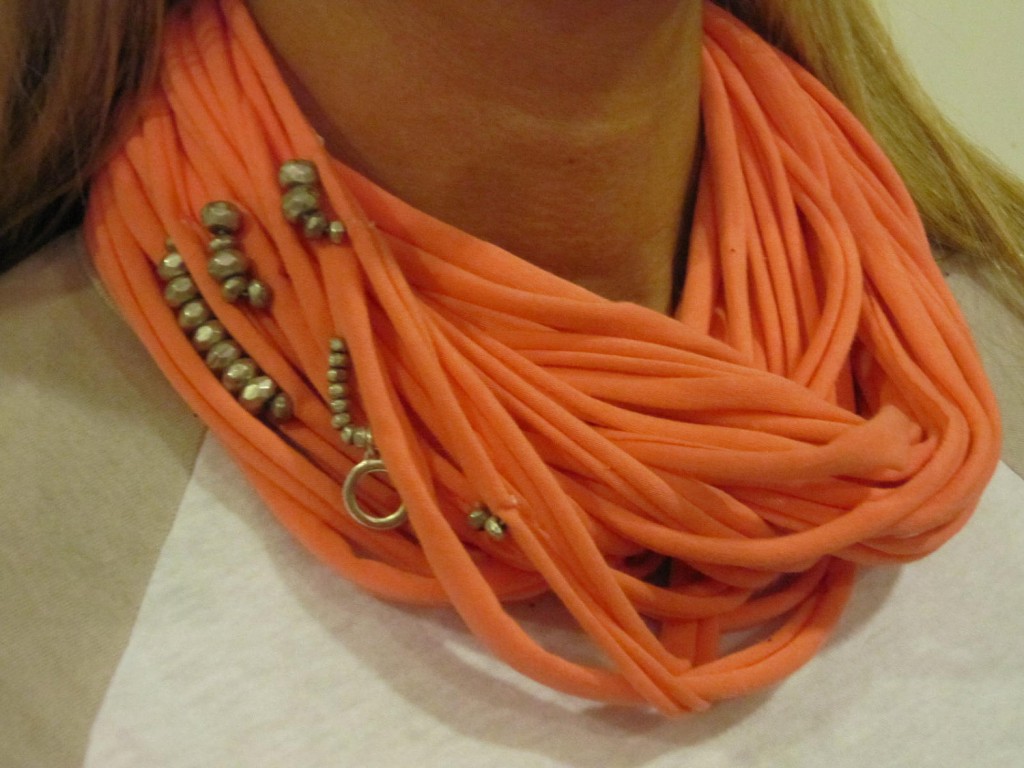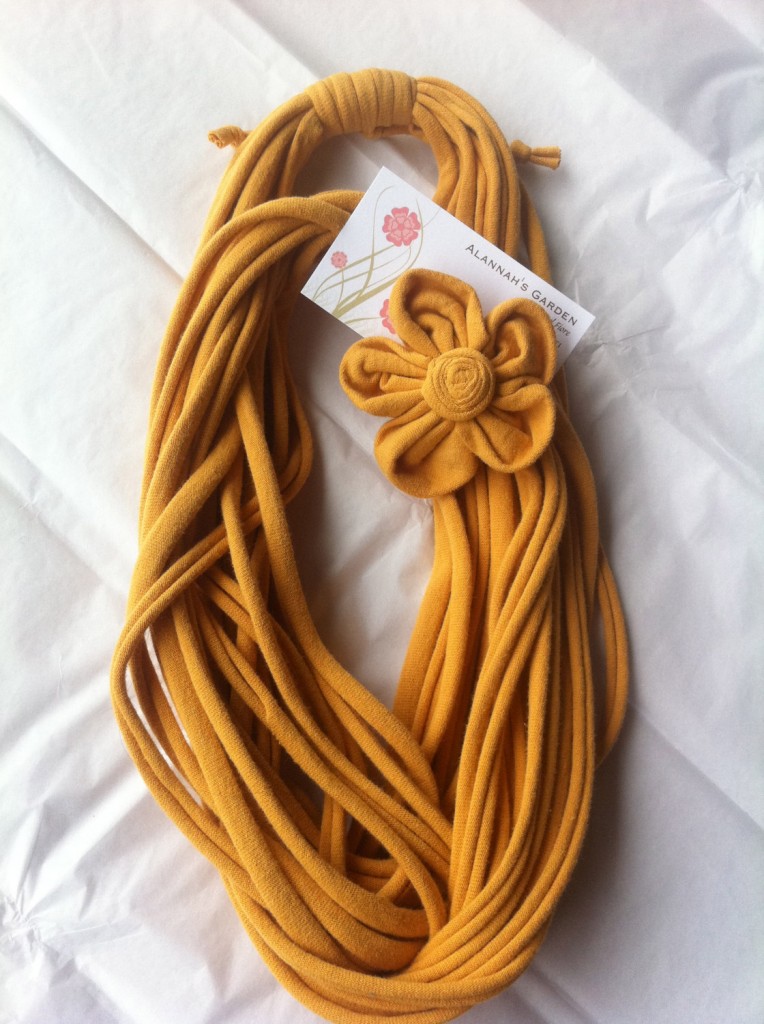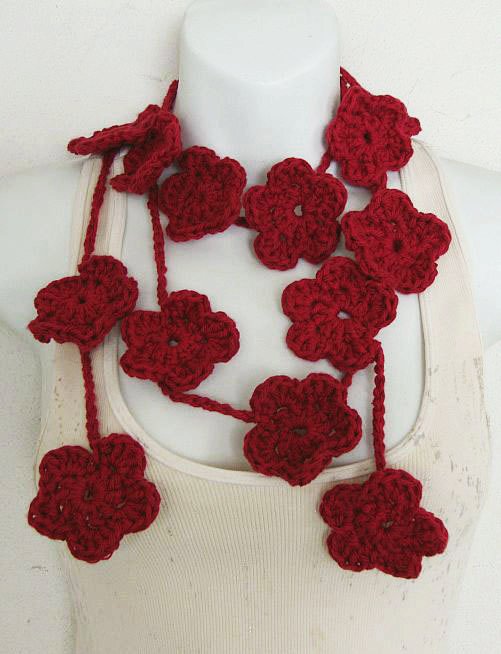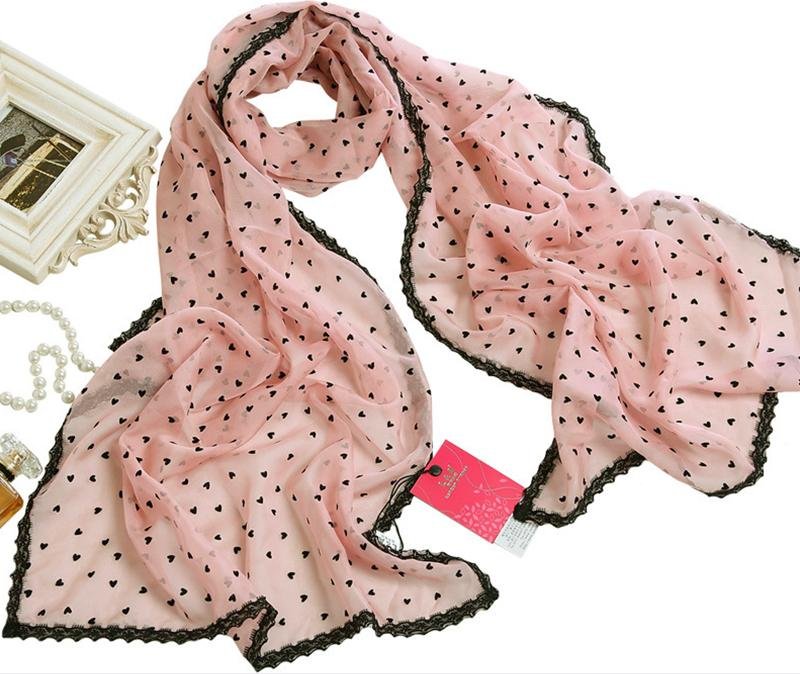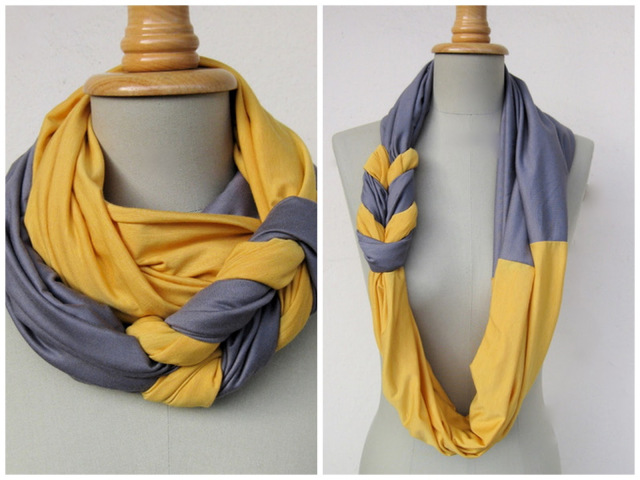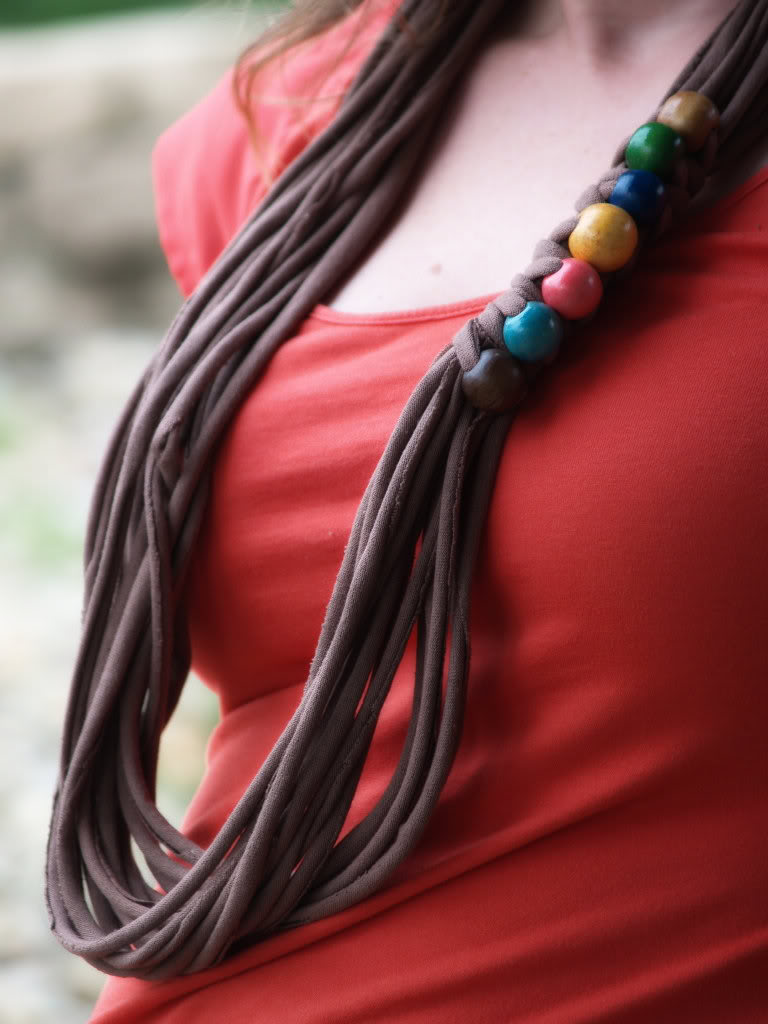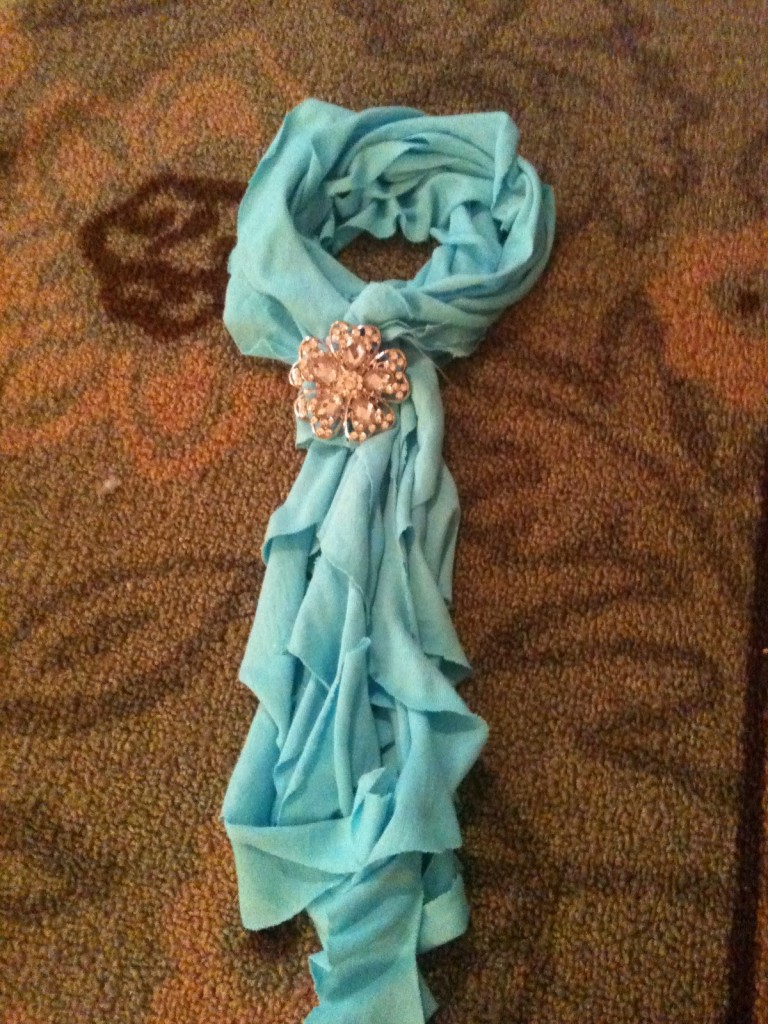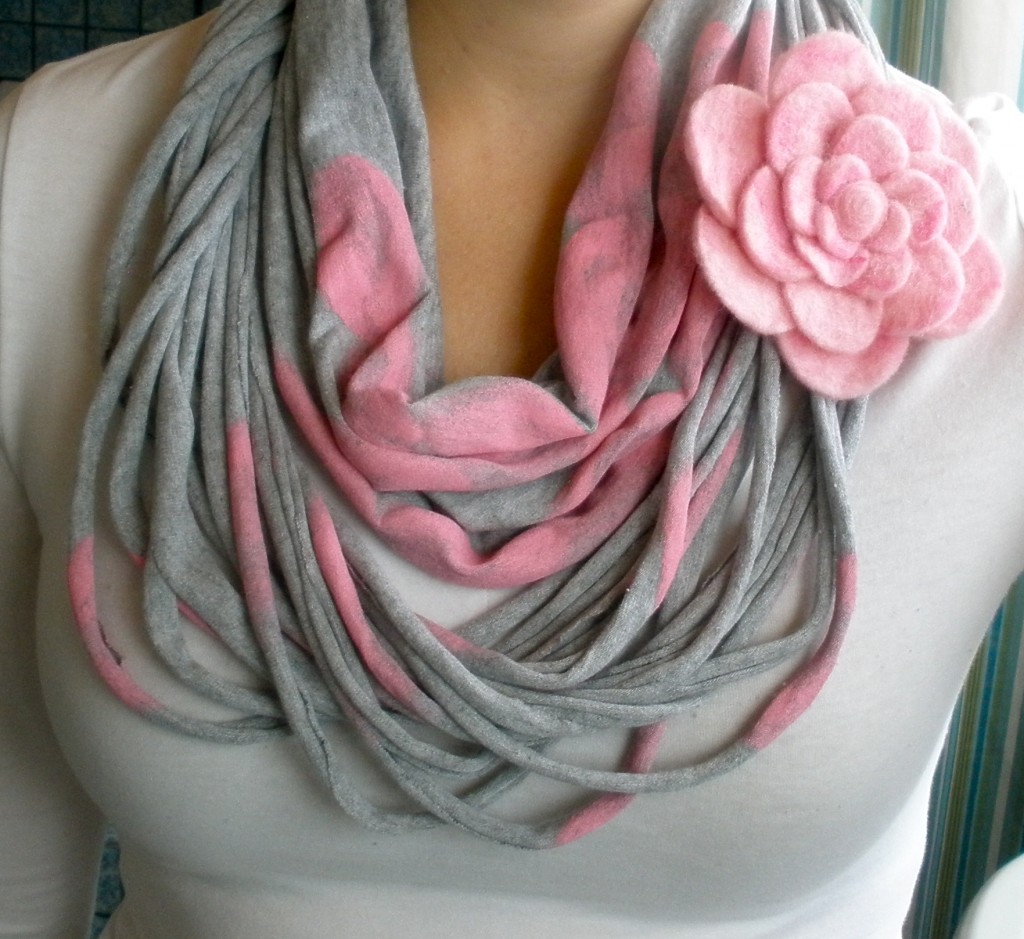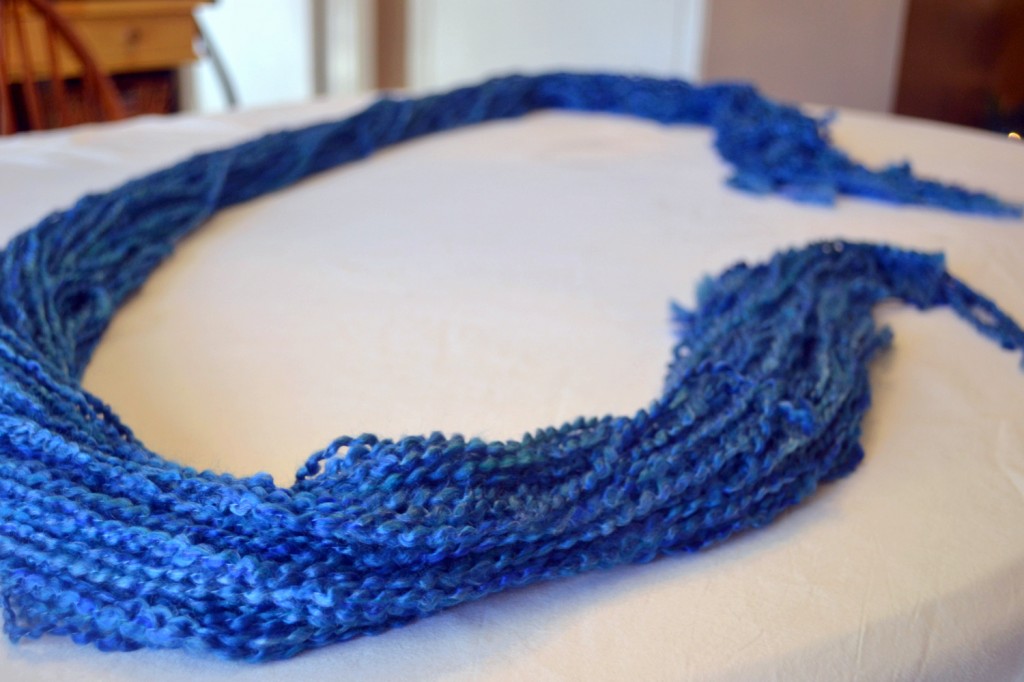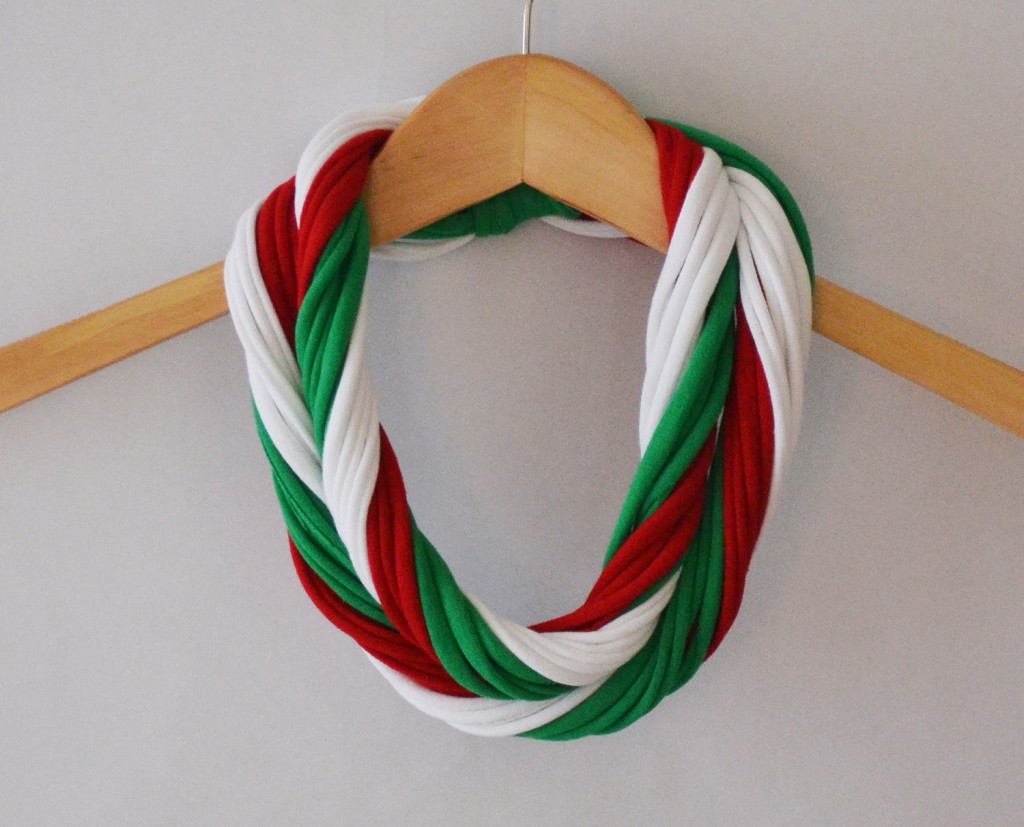 I hope that you have found this post interesting and useful. Start improving your diy skills and techniques and make your own scarves. If you need a help, then ask someone to help you. You can also surprise your daughter, family or friends with a gift like that. If you have some other ideas that you want to share with me, feel free to leave me a comment! Enjoy in the rest of your day and stay up to date with the contents of Fashion Diva Design!