Hey my lovely ladies! I'm always here to show you the latest fashion trends. For today I have made you an amazing collection of 18 stylish outfits for this Winter. Although cold, I love this season! The freezing days should not prison you. There are so many modern and stylish pieces that will keep you warm through out the whole season too.
The parka jackets are perfect stylish pieces for the Winter. For more glamorous and chick events, you can wear below the knee coats. If you want to make a statement, then choose bold and strong color. The hat is a perfect accessory that can embellish and complete your outfit. The leather pants are also trendy and you can make stunning combinations with them.
Check out the selection of outfits that I have made for you and pick your next outfit. Go out with style and elegance, like real fashionista. Enjoy in the rest of your day and stay up to date with the contents of Fashion Diva Design!
Parka Jackets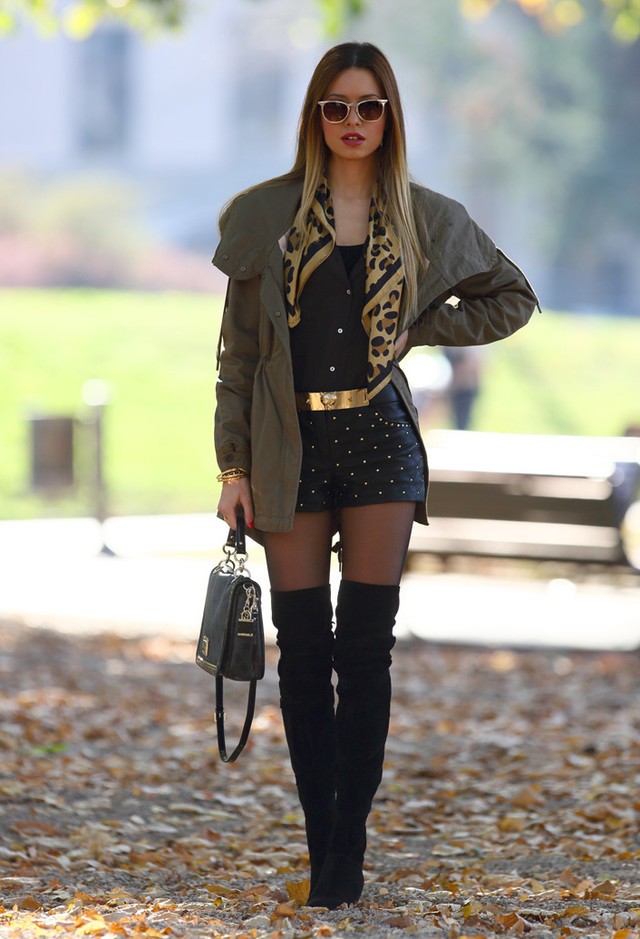 Chess Board Printed Dress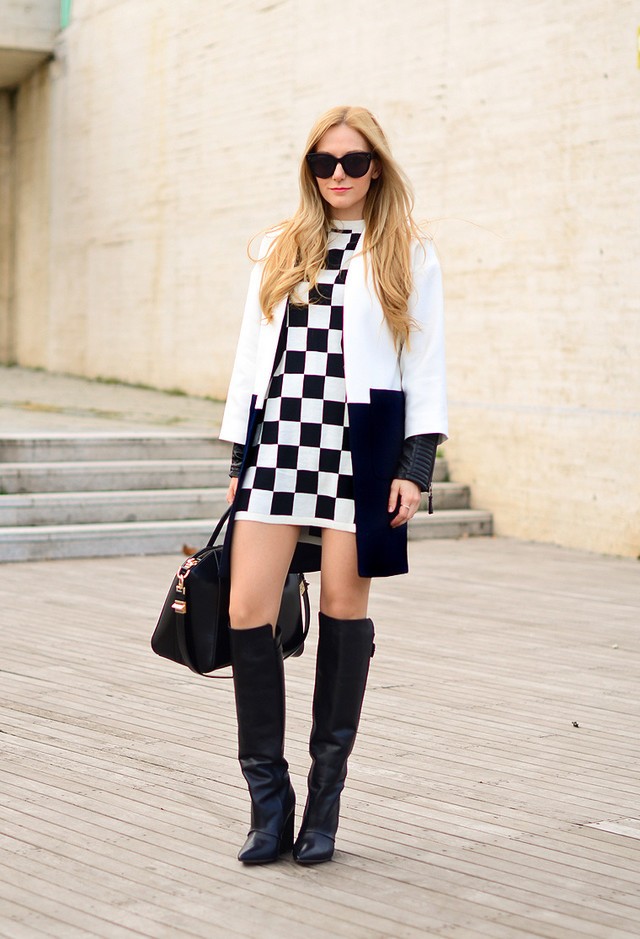 Below The Knee Grey Coat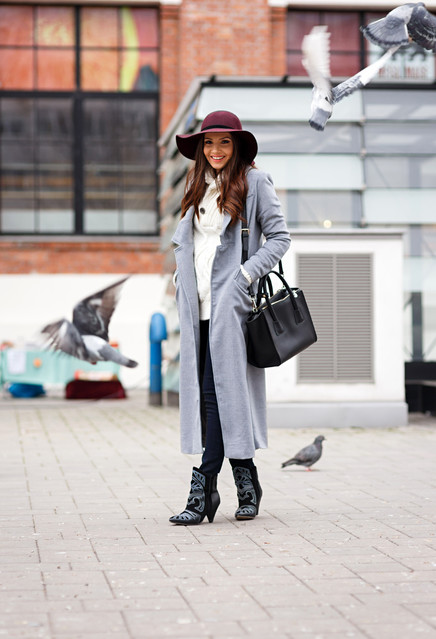 Dark Green Coat
Red Wine Coat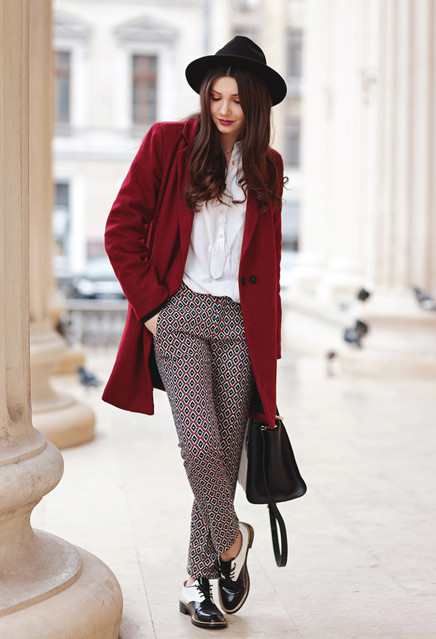 Ripped Boyfriend Jeans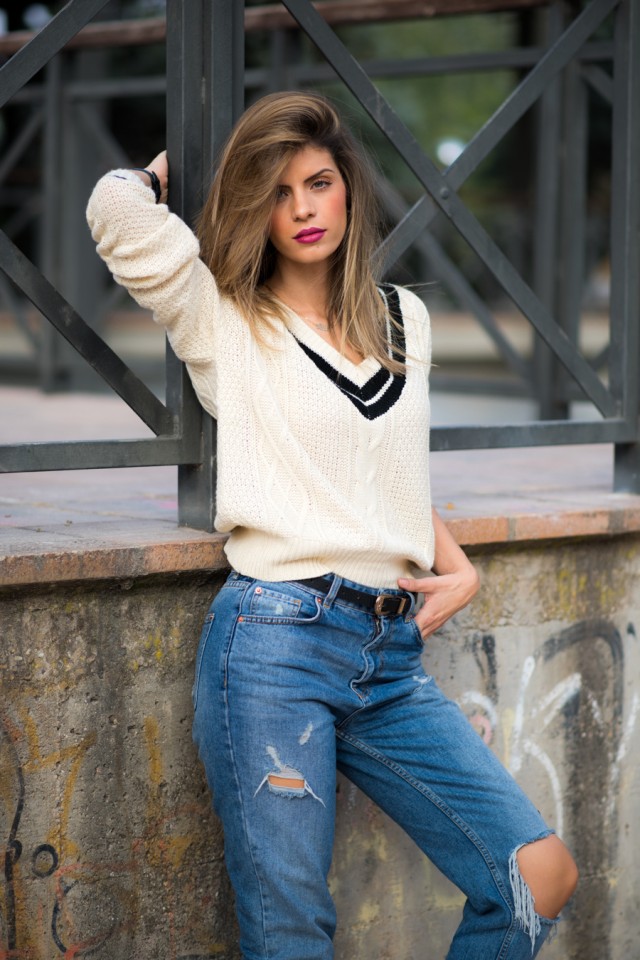 Tartan Coat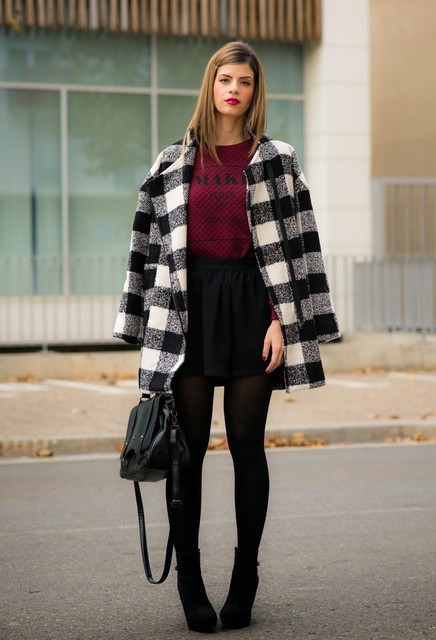 Fur Coat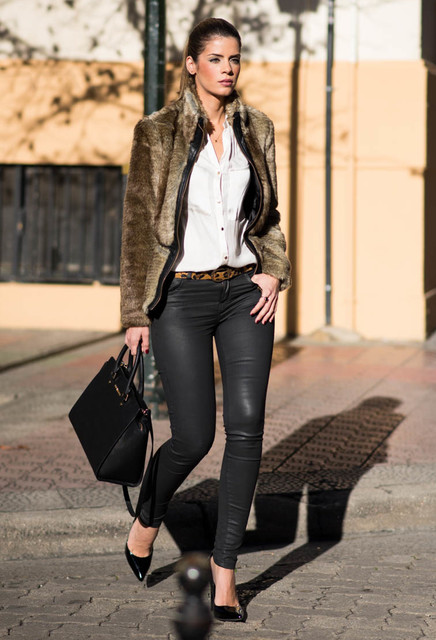 Make a Statement With Your Bag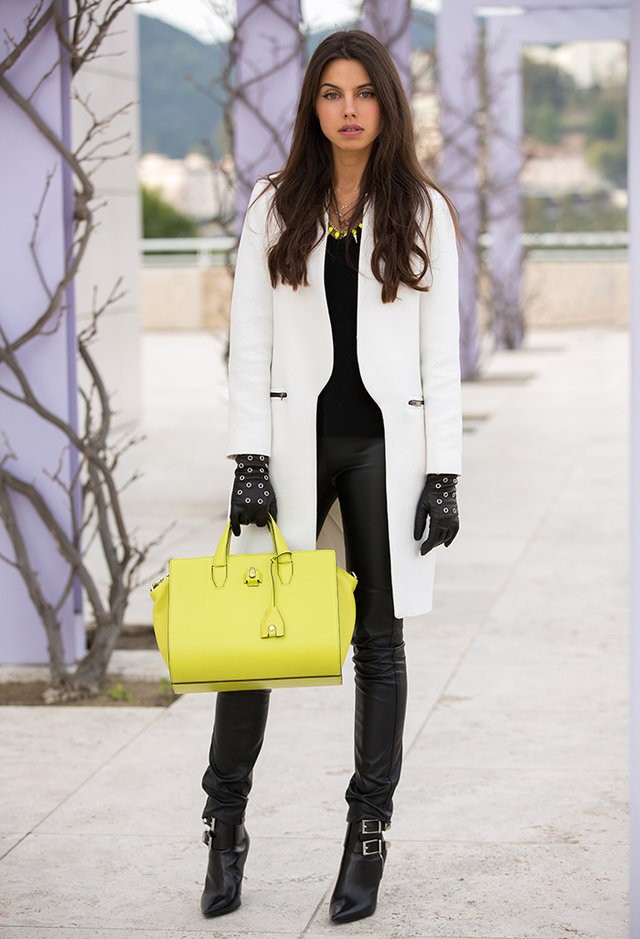 Blue is Trendy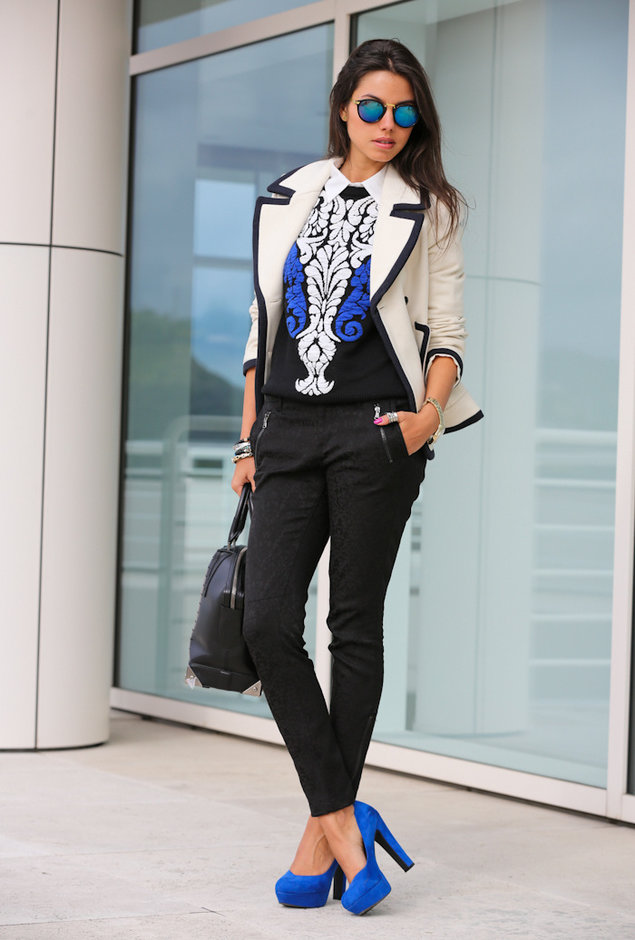 Glamorous Maroon Coat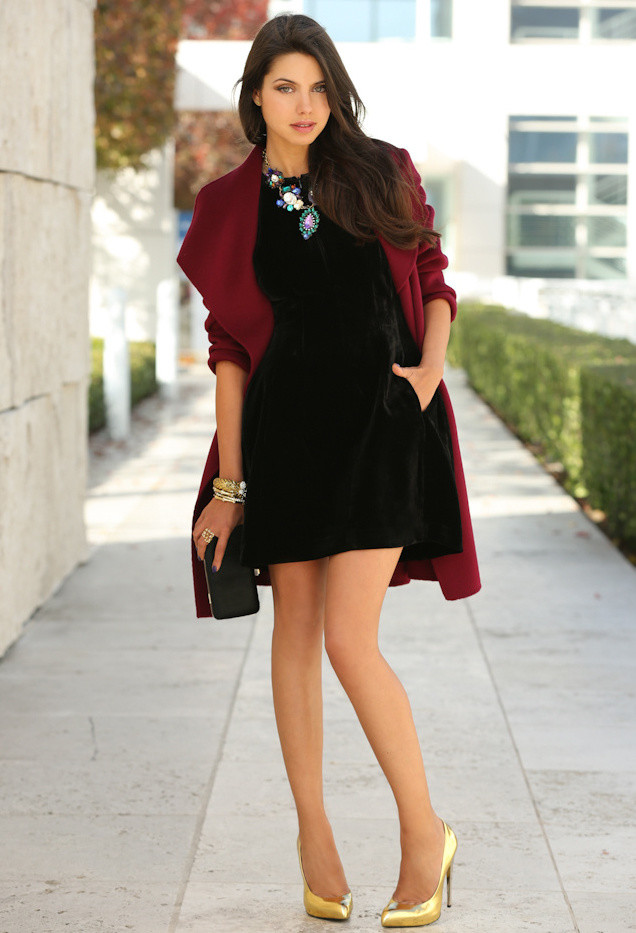 In Grey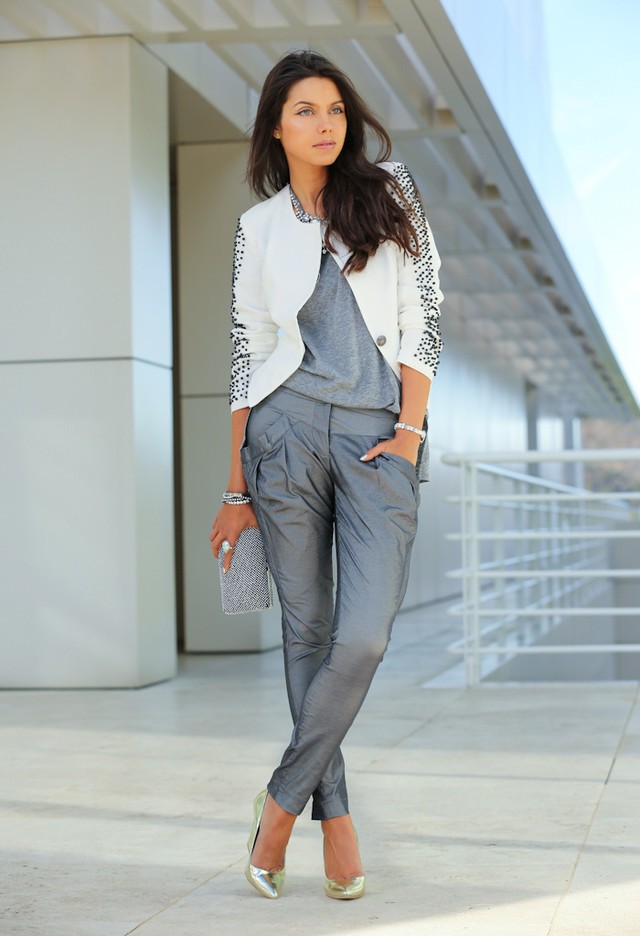 Shades of Violet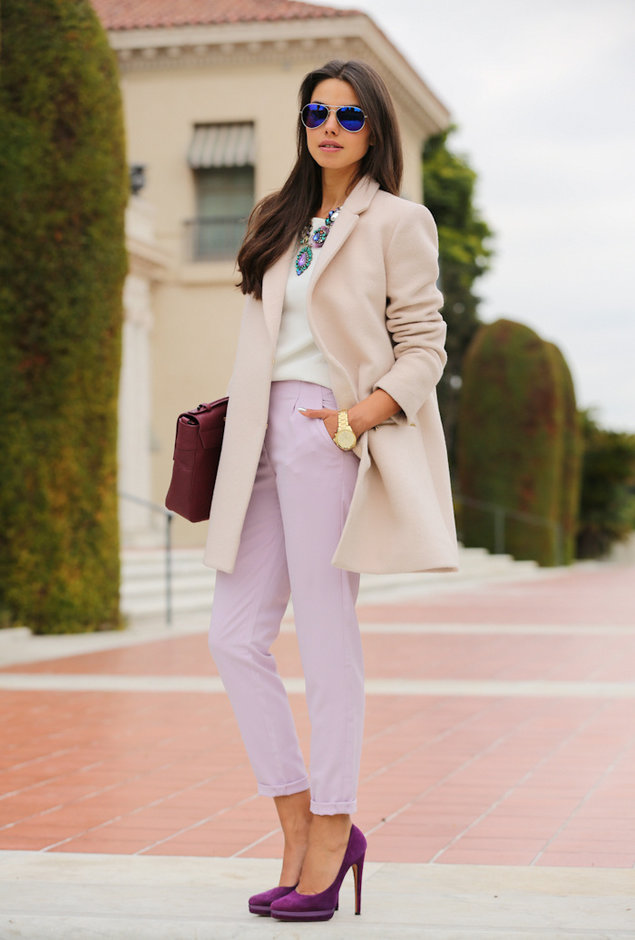 Red Cut Out Gloves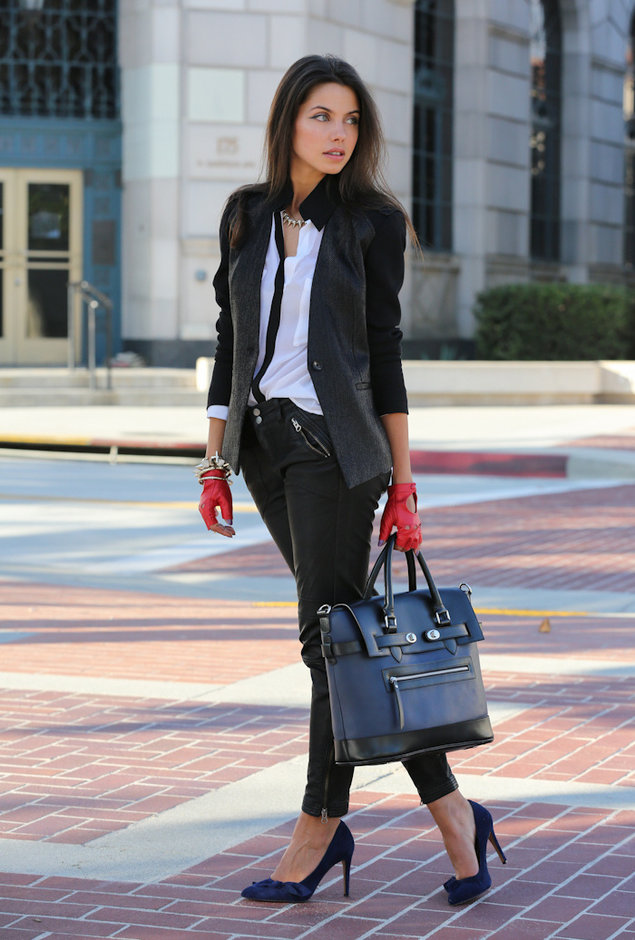 Color Block Sweater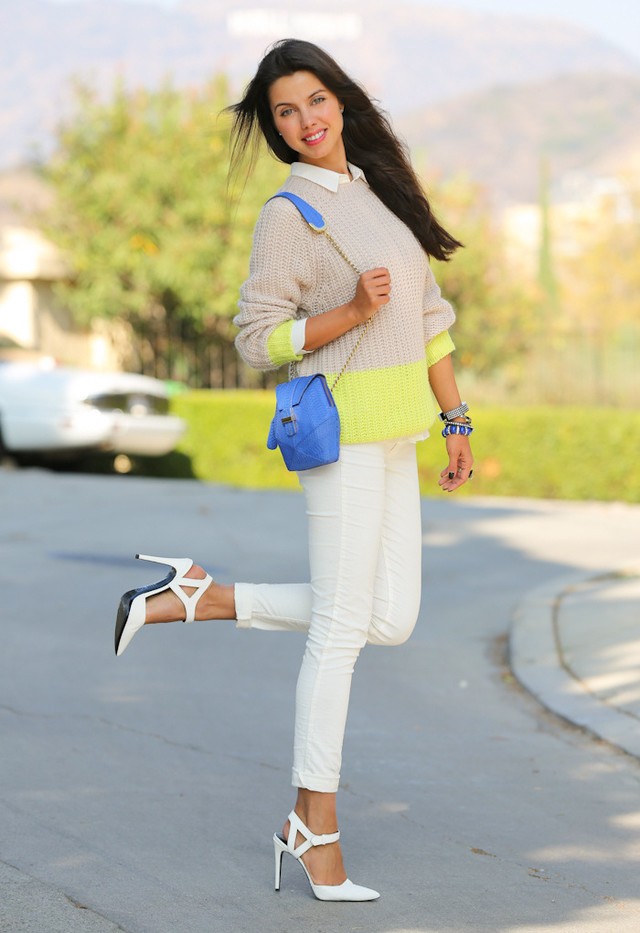 Neon Pink Coat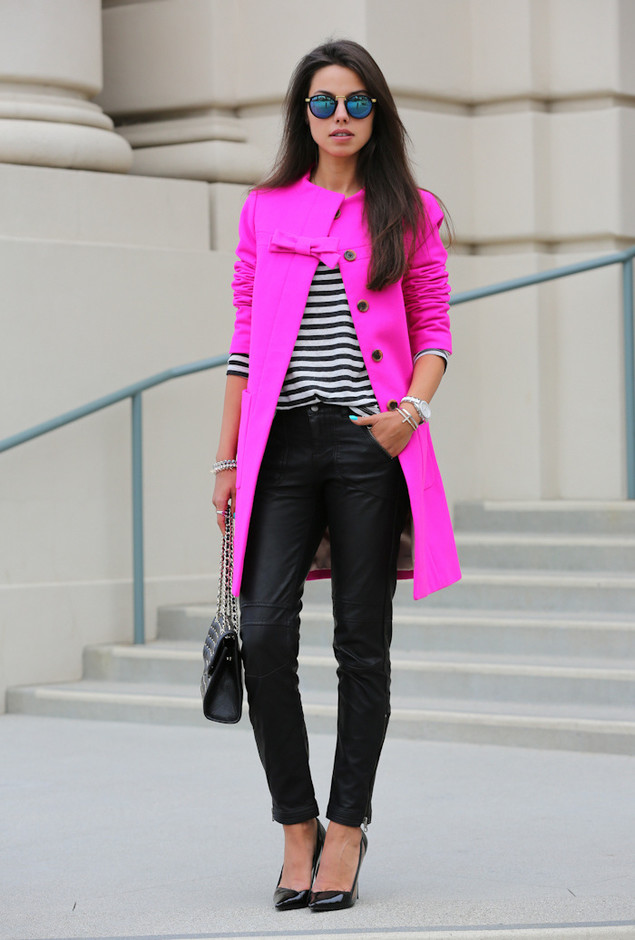 Animal Printed Sweater
Black Leather Pants