Divas, the nail art can look a little complicated and tricky at first sight when you see the finished product, but as soon as you see the step-by-step tutorials you will realise that they are easy to make at home. Don't let the finish manicure to scare you away, and get down to business. Check out the 18 cool nail tutorials that you have to try.
Nail art is a fun, simple way to be creative and it's dangerously addictive. Once you try them, you'll never want to stop. Do these amazing nail designs and watch the compliments start rolling in! So what are you waiting for? Not sure what design to do? The photos below will get your brain going!
There is interesting product on the market that will give you every last drop from your nail polish.
Ladybird Nail Tutorial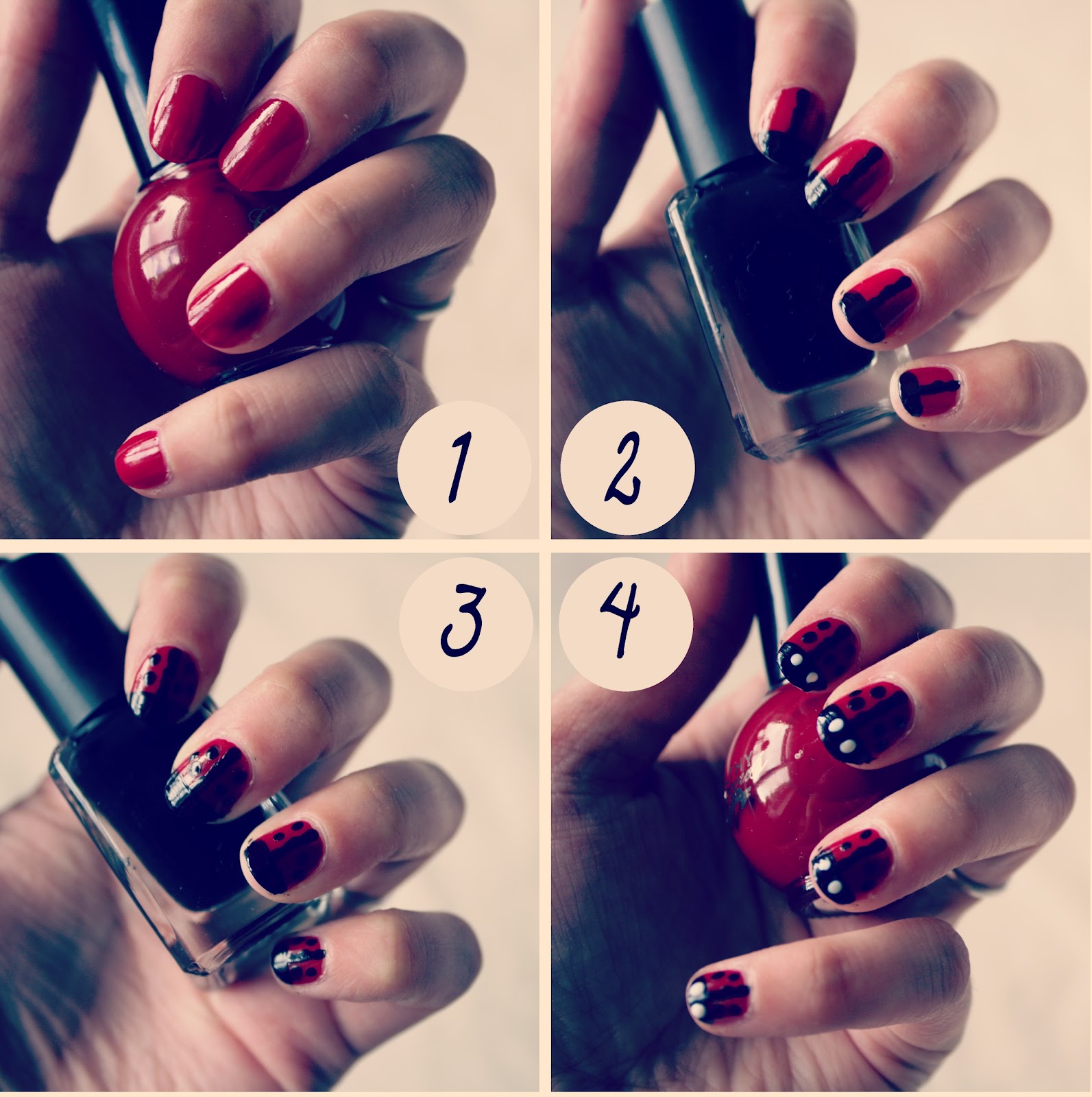 Striped Nails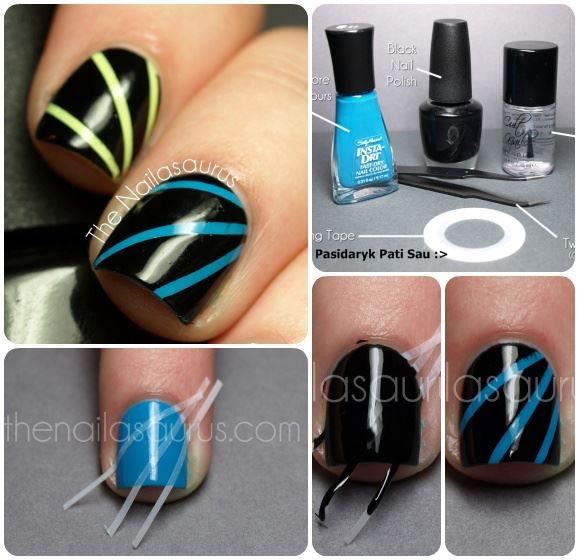 Heart-shaped Nail Art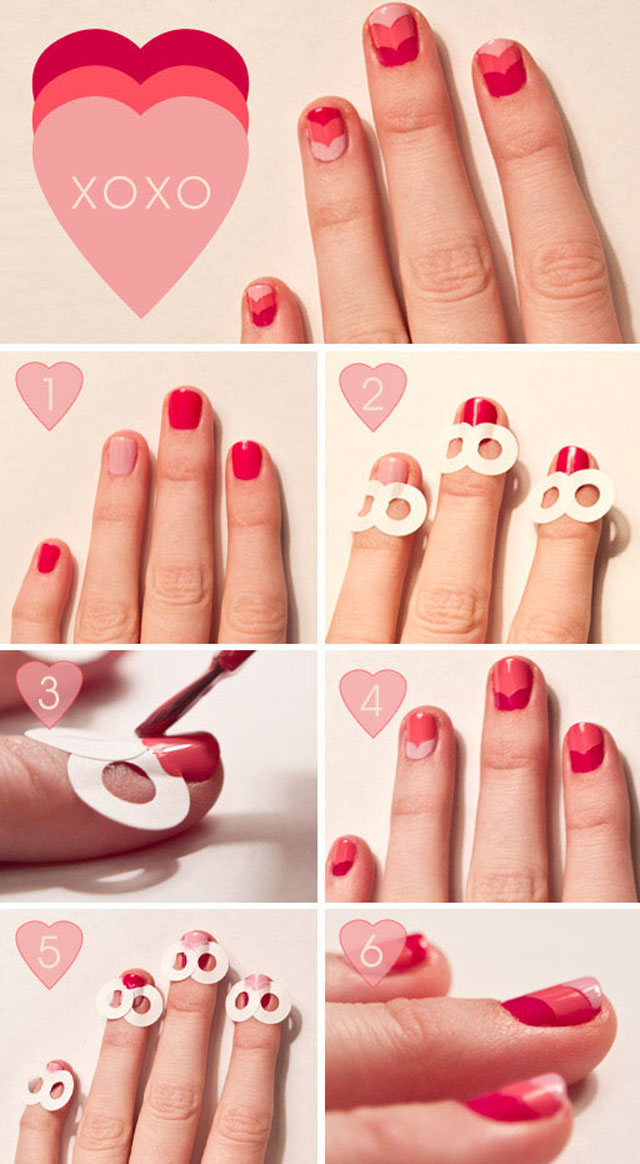 Thunderstorm Nail Art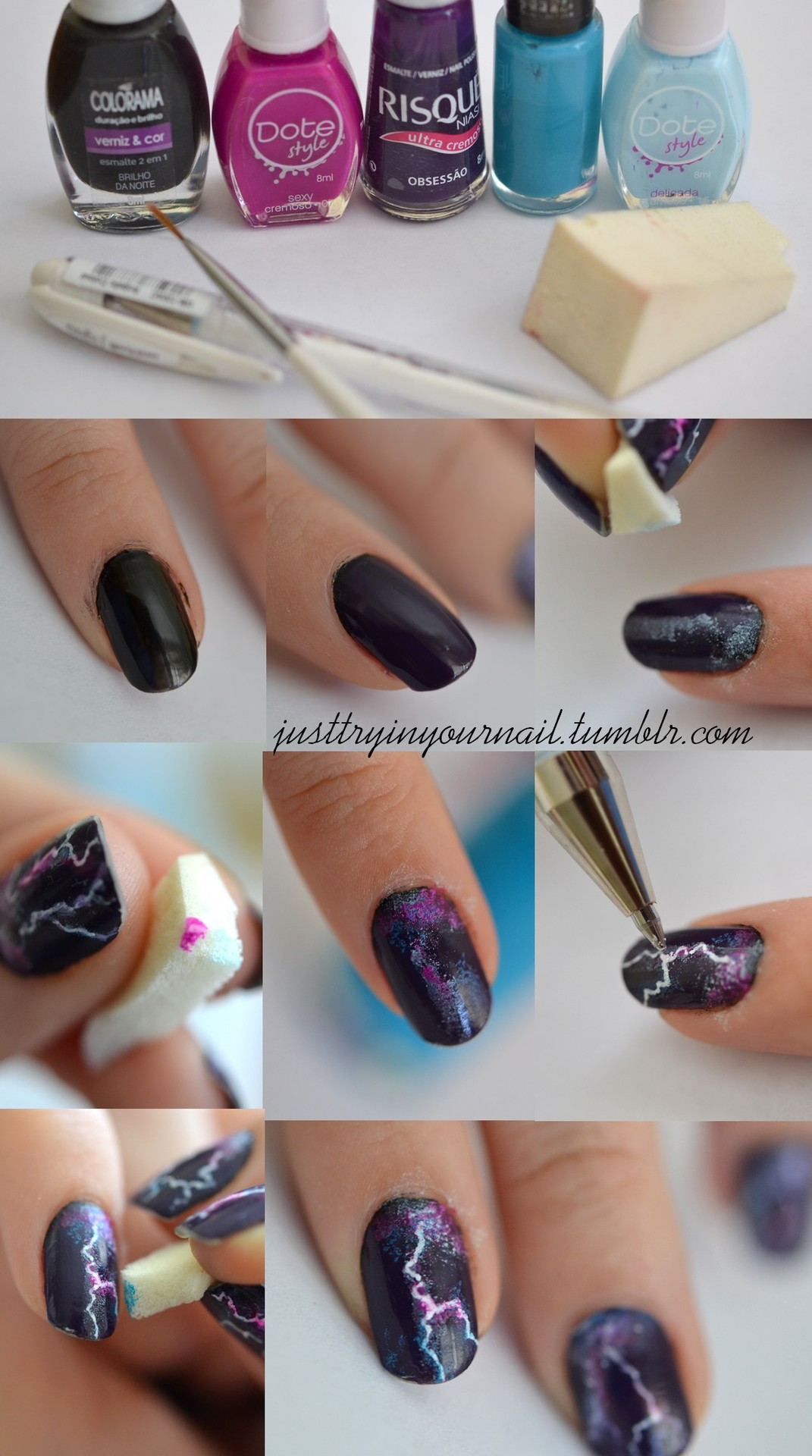 Striped Nails With Heart Design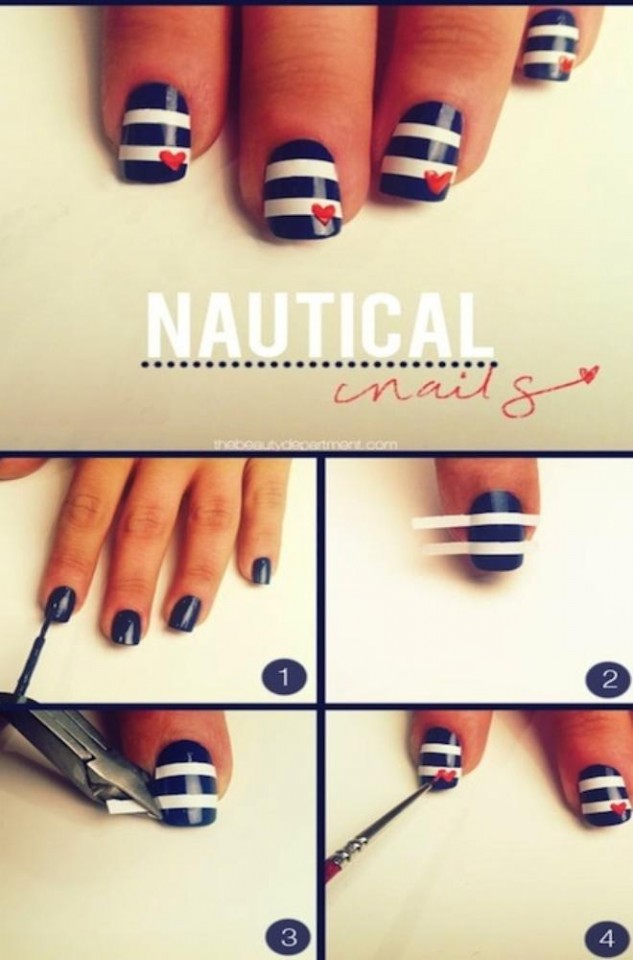 Blocked Nails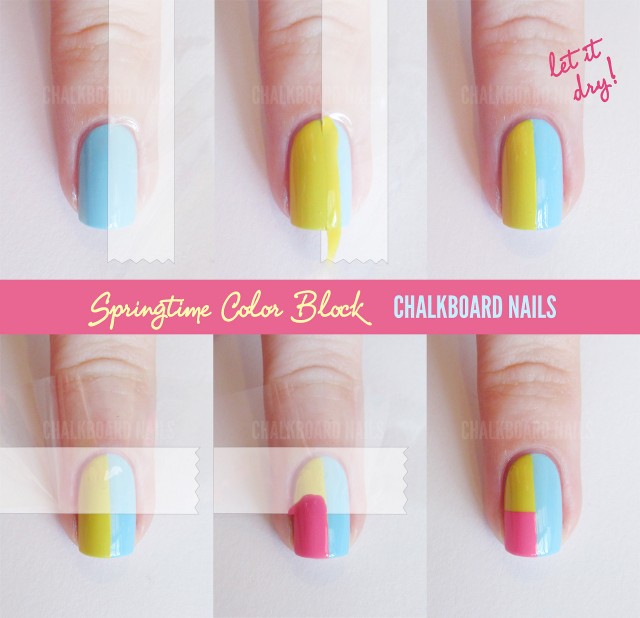 Animal Print Tutorial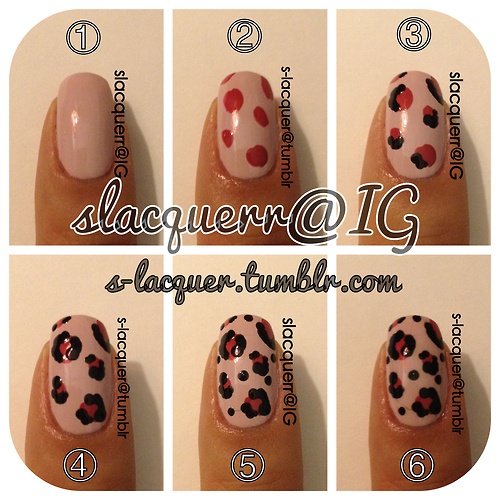 Dotted Nail Design
Three-colored Nail Design
Nail Art With Scotch Tape
Floral Design
Poppy Flower Nail Art Tutorial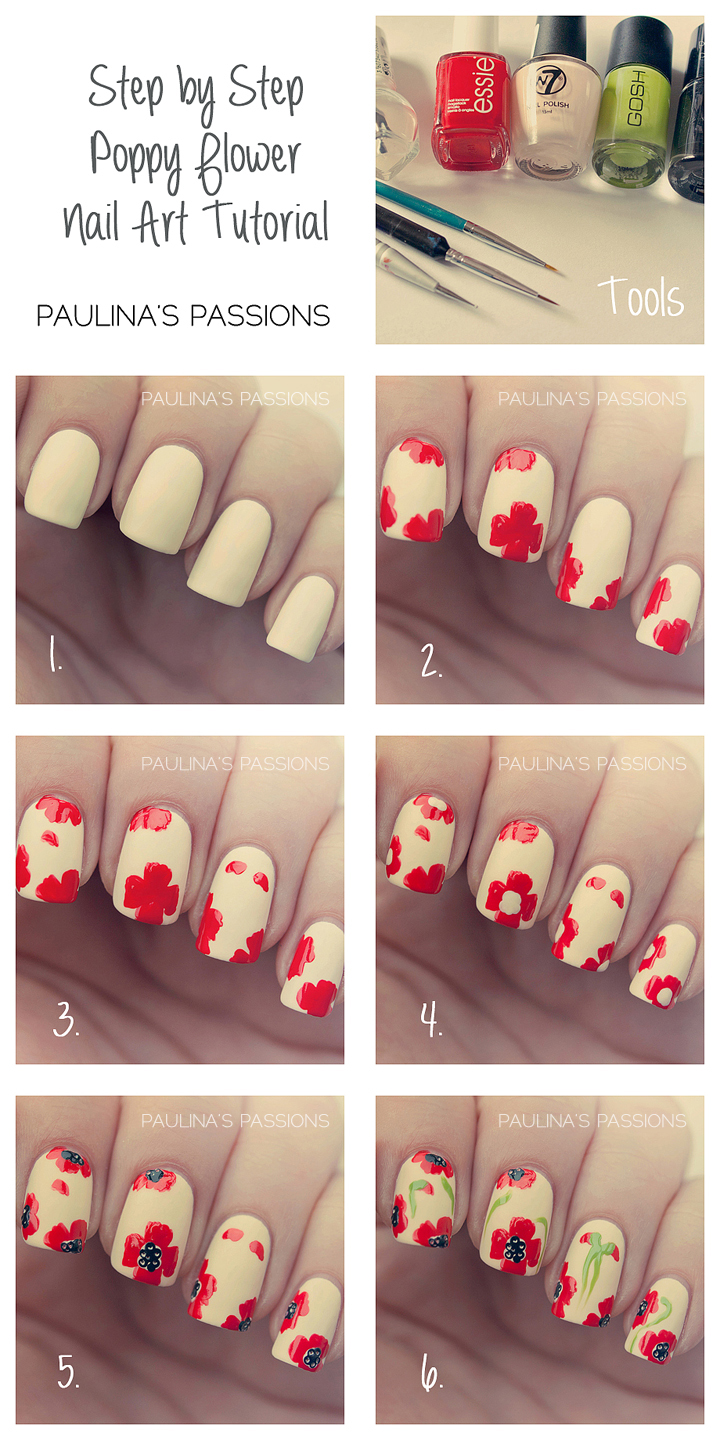 Floral Nail Art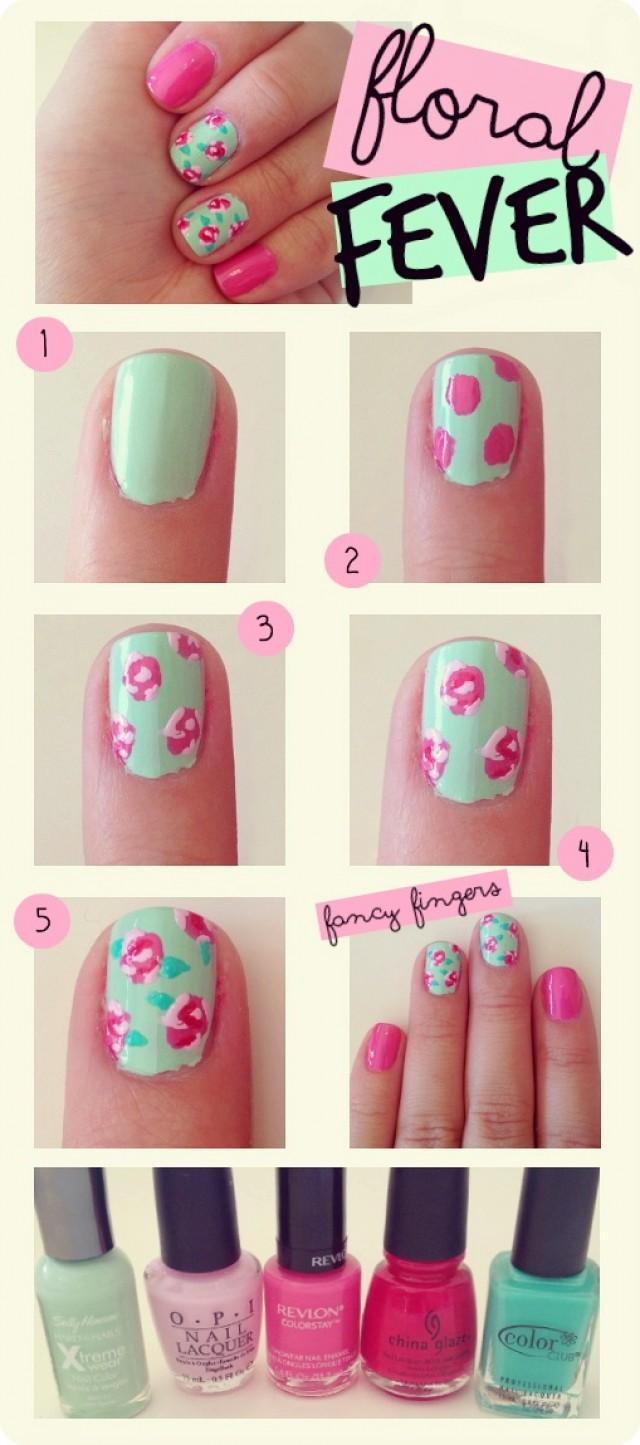 DIY Floral Nail Design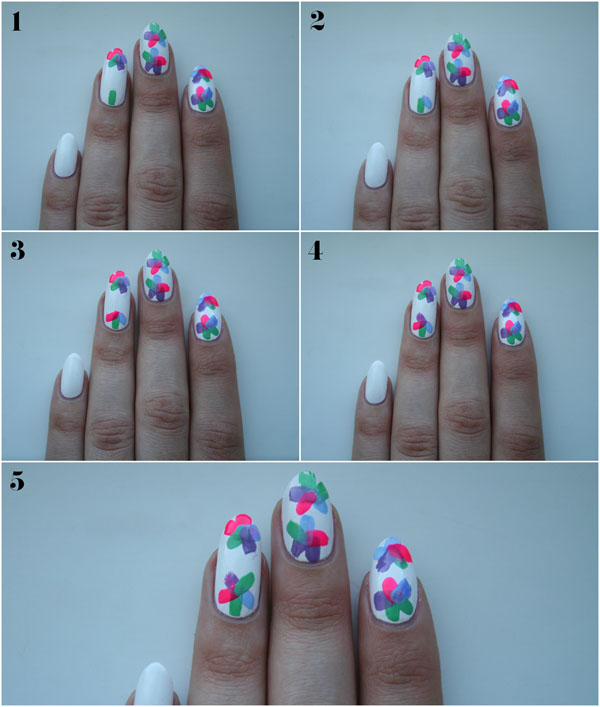 DIY Nail Art
Velvet Nail Art Tutorial

Mustache Nail Art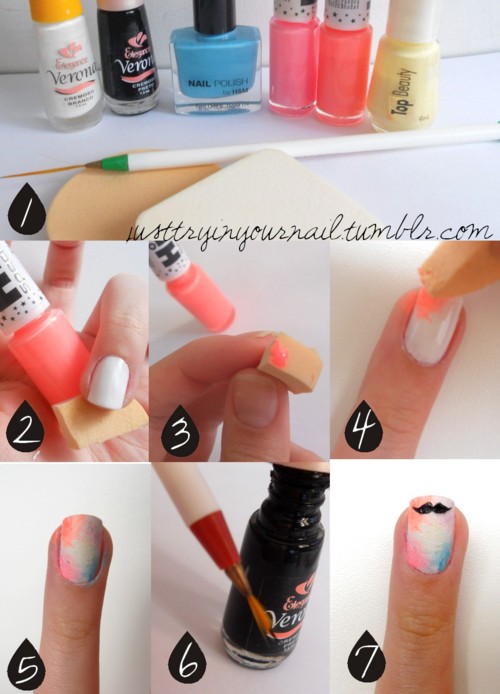 Aztech Nail Art