Hey my lovely ladies! I'm always here to inspire you and to show you some wonderful ideas. For today I have made you an amazing collection of easy and quick to make diy accessories. Are you excited? You don't have to spend your money on accessories anymore, because here you will find tutorials that will teach you how to make your own. And those that you will make will look like those in the store, believe me.
You should always embellish your look with some lovely accessories like bracelet, necklace or hairpieces. That can cost a lot of money, so I recommend you to check out these diy accessories below. All of the projects are easy to make and you will need only 5-10 minutes to create them. Enjoy and have fun!
GOLDEN BRACELET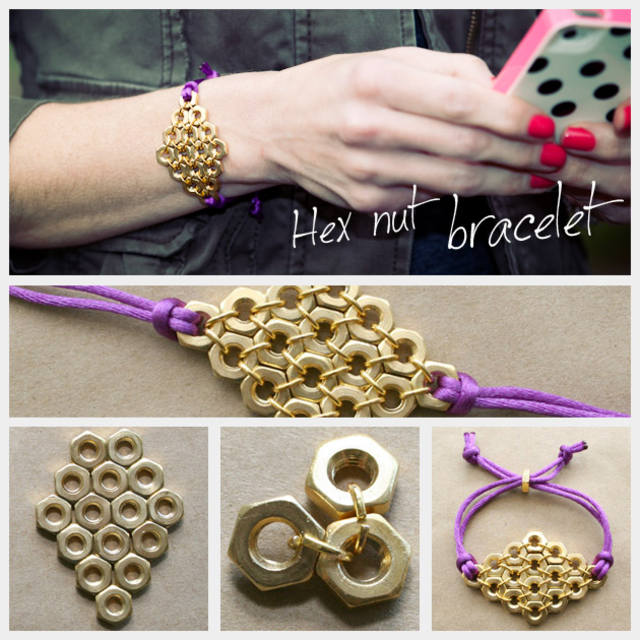 EASY TO MAKE BRACELET AND NECKLACE CHAIN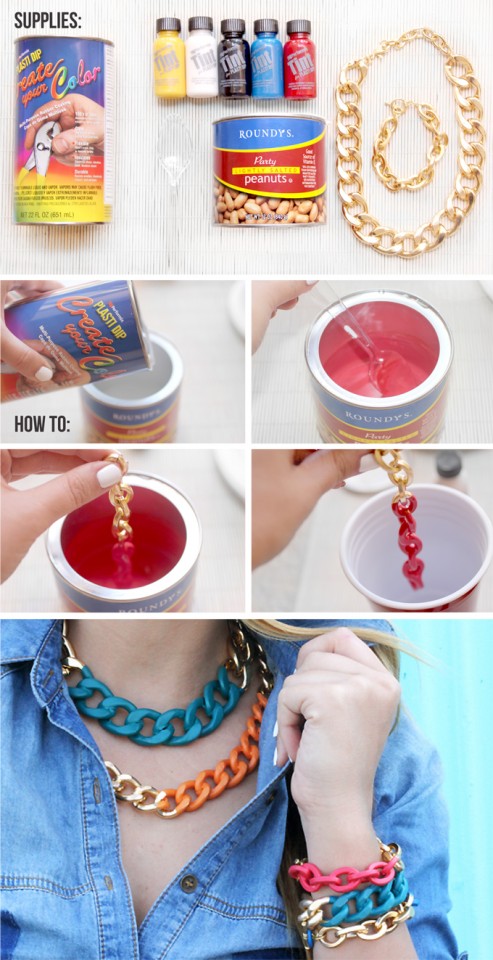 LOVELY HAIRPIECE WITH CRYSTAL AND QUARTZ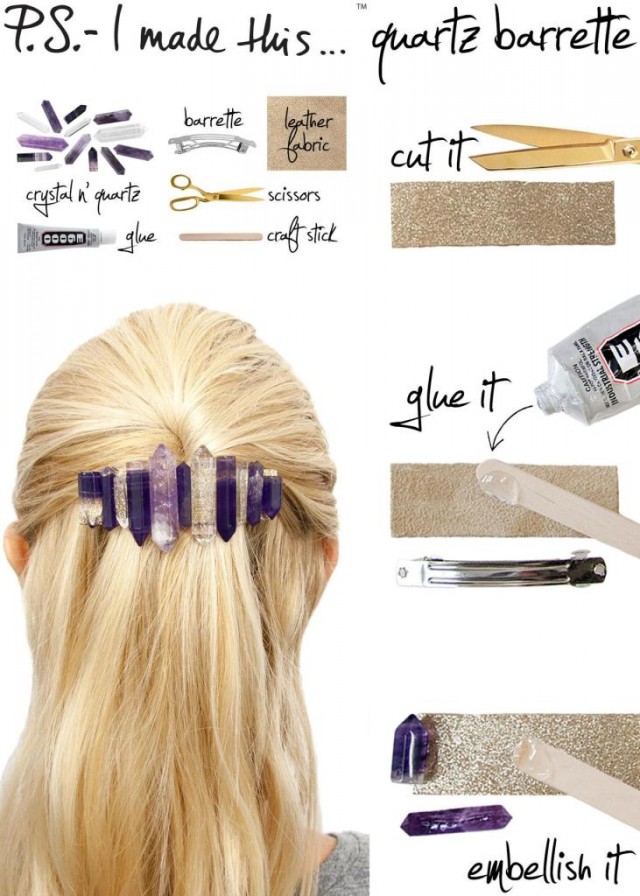 HARDWARE STORE BRACELETS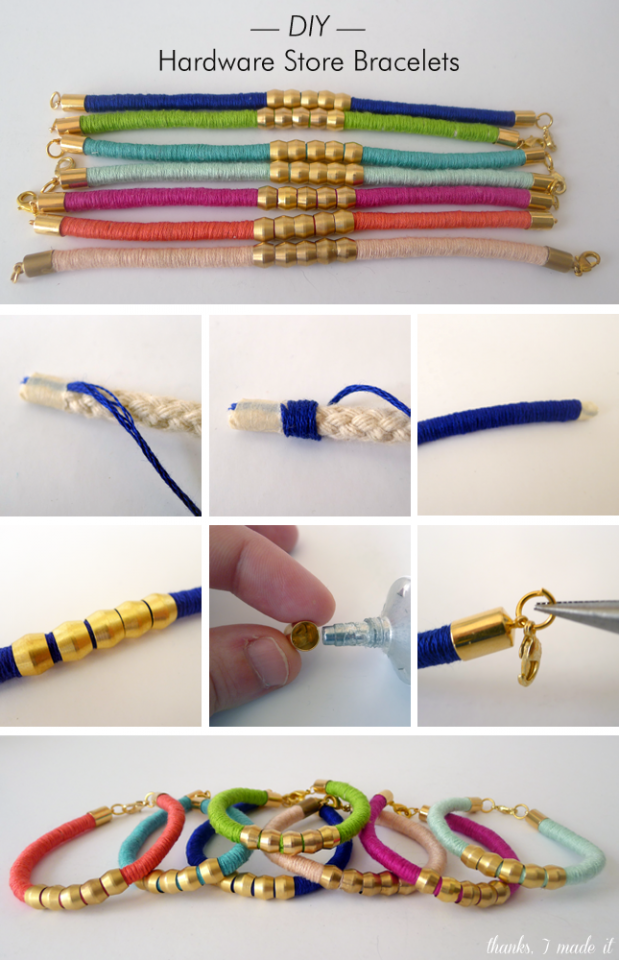 Colorful hair comb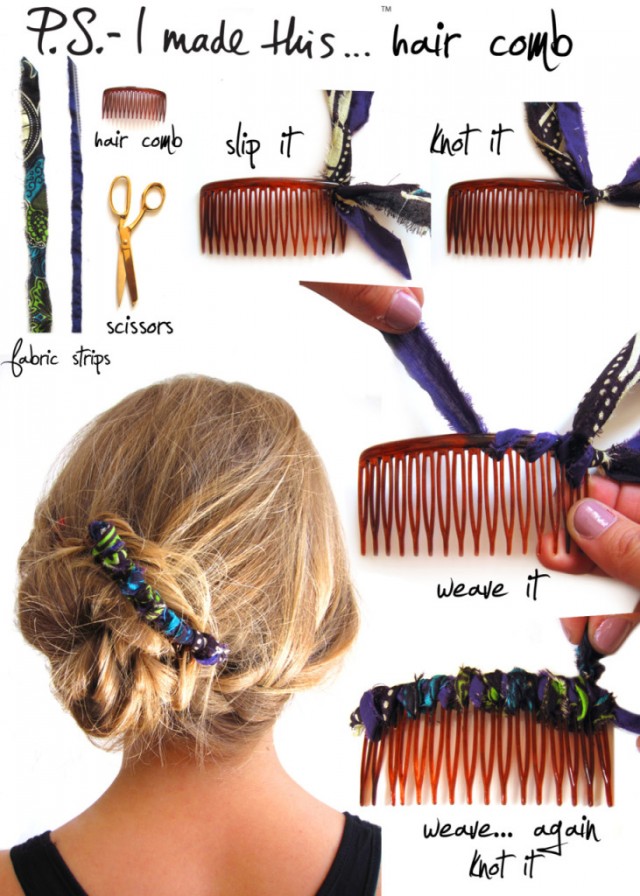 Stunning and luxurious necklace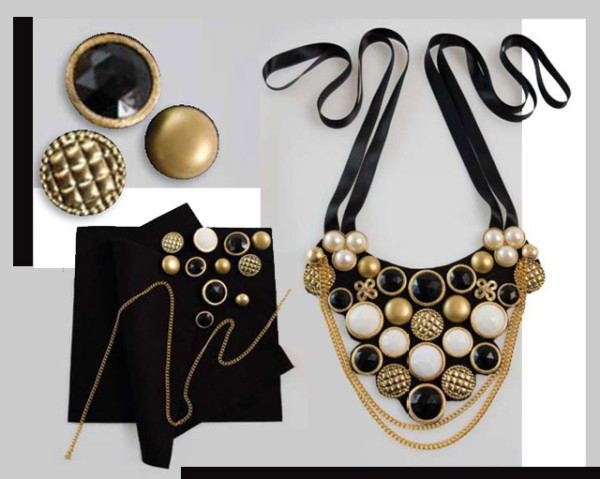 Plant hairpiece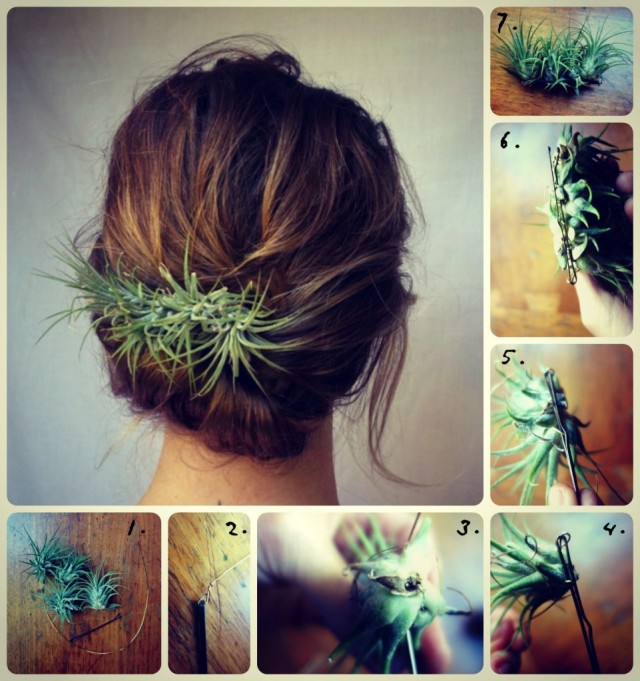 Denim bows with pearls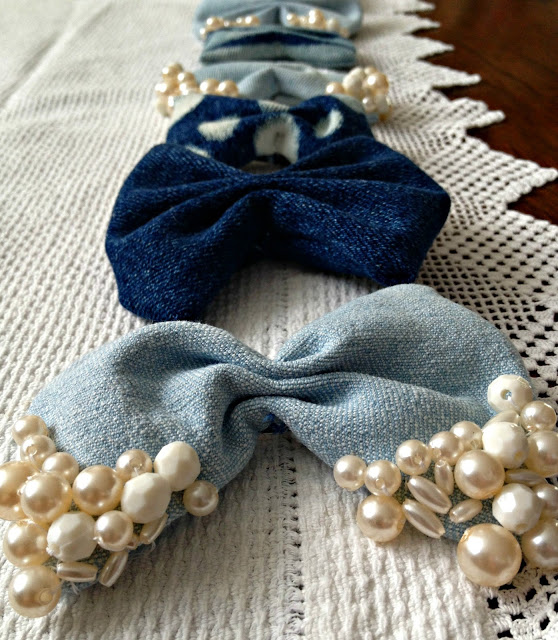 Golden hairpiece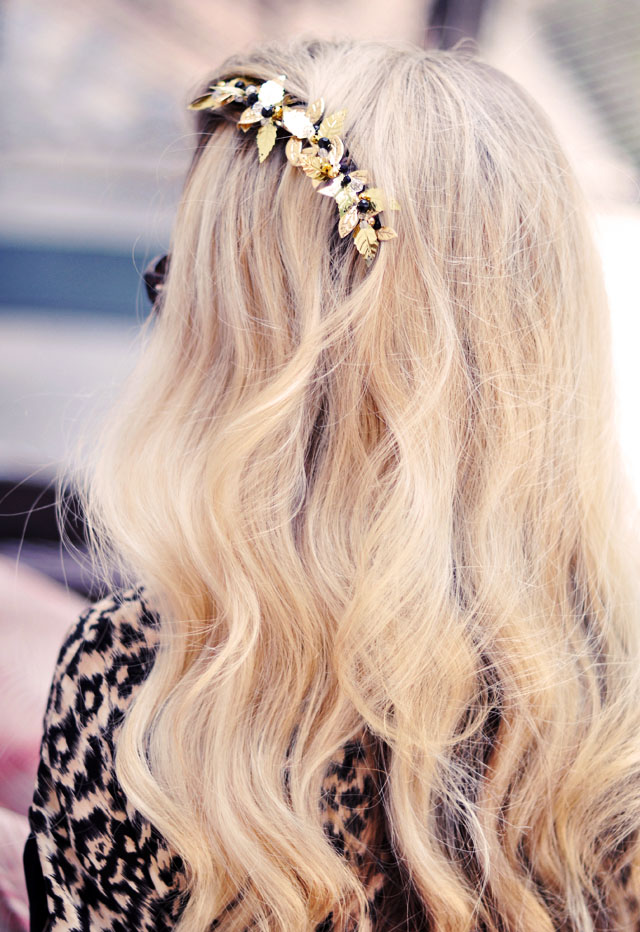 Lovely hairpiece with colorful crystals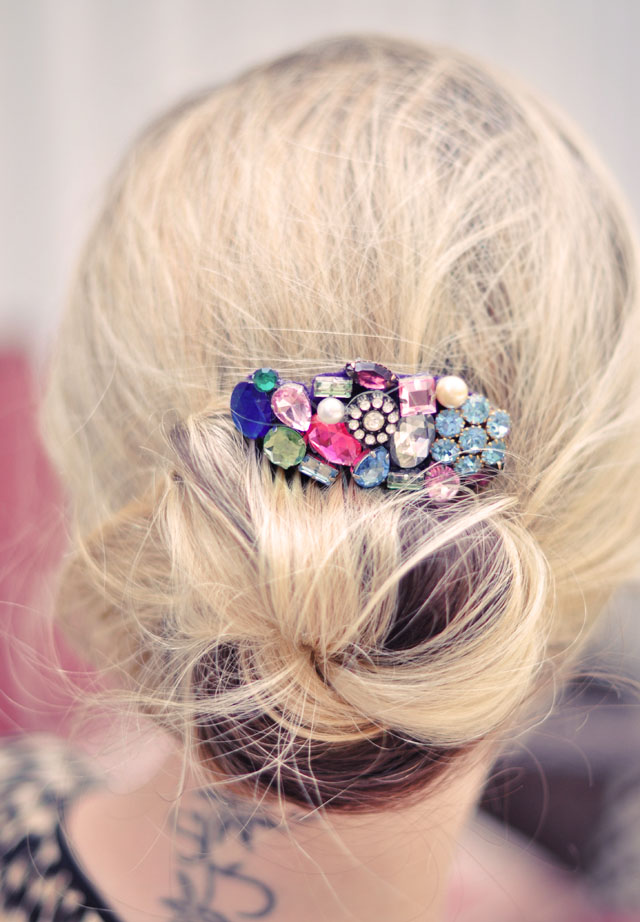 Gorgeous hair accessory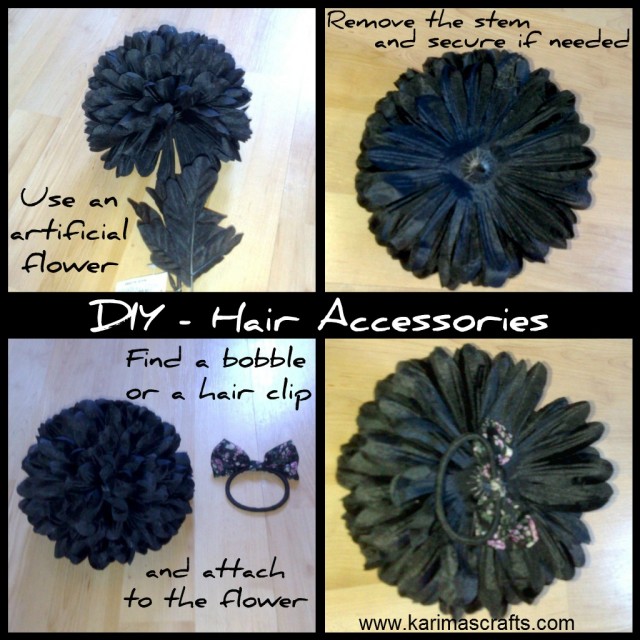 DIY HEADBAND WITH FLOWER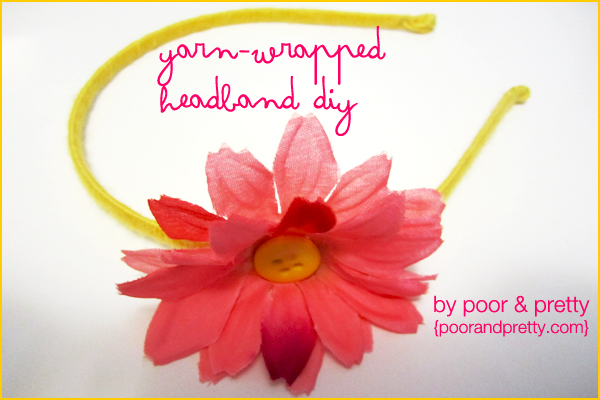 INTERESTING HAIR COMB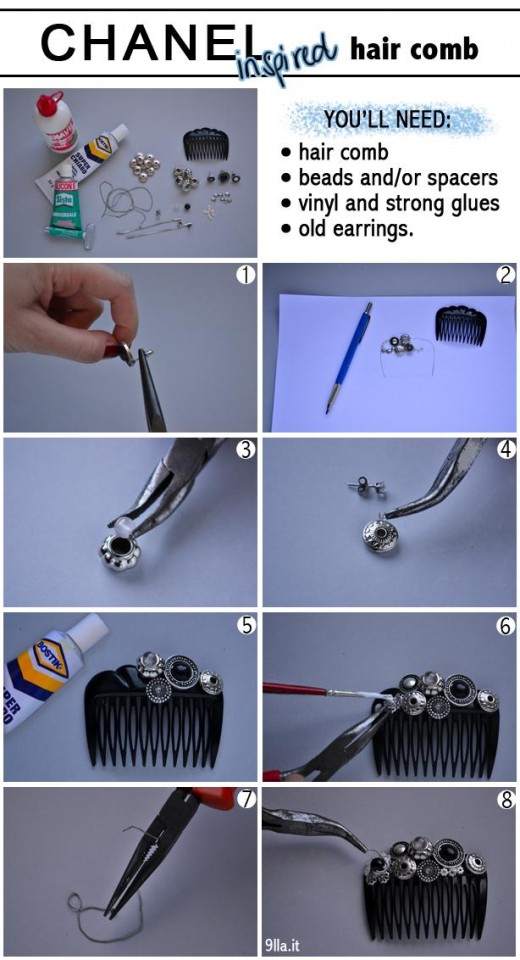 CUTE HEADBANDS FOR MOTHER AND DAUGHTER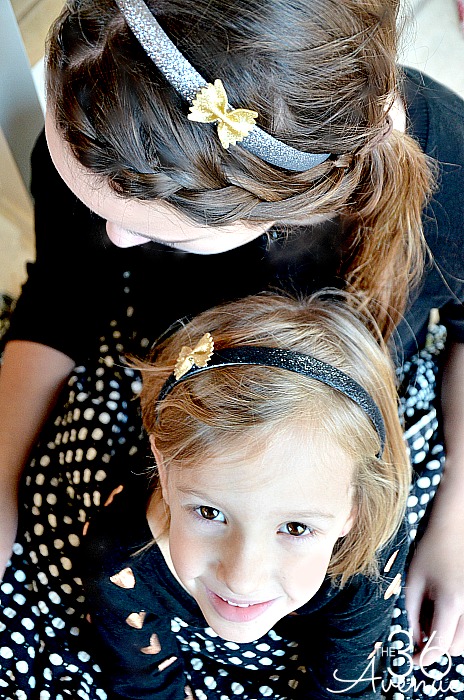 SILVER JEWELED BOBBY PINS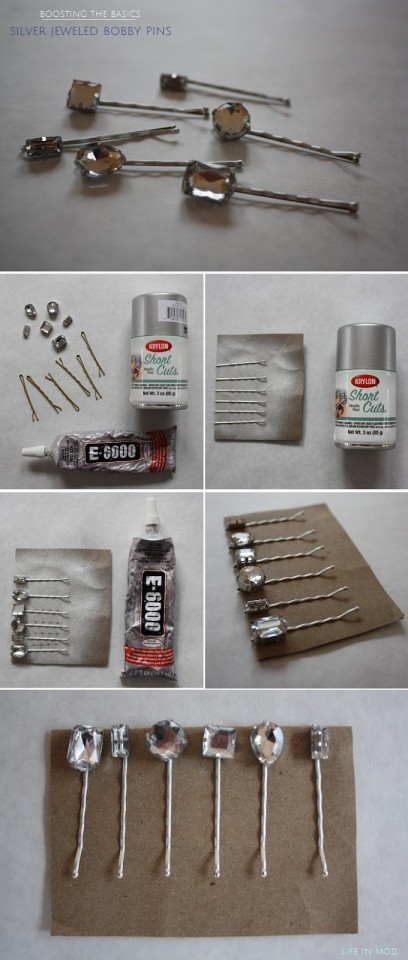 AMAZING HAIR BOW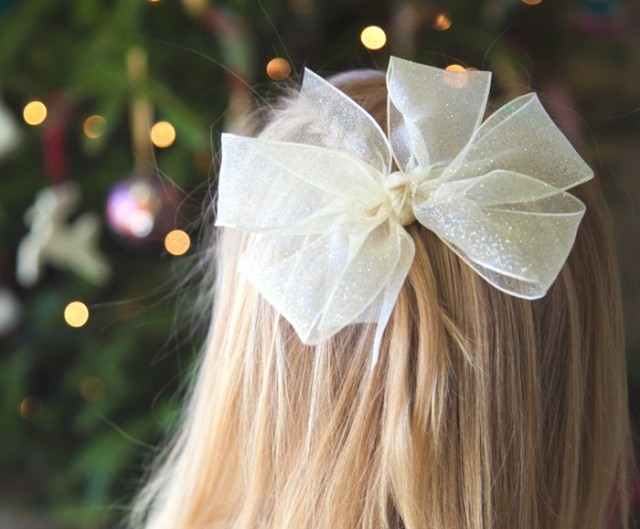 LUXURIOUS BOBBY PINS

I hope that you have found these 17 diy accessories interesting. Pick the one that you like the most and make it. Complete your stunning look with one of these necklaces, bracelets or hairpieces. Enjoy in the rest of your day and stay up to date with the contents of Fashion Diva Design!