Winter and the extremely cold days are here! Are you excited? Like real fashionistas, we should all be prepared. I have already shown you some of the trends and today you will have chance to see one more. I have made you a collection of 17 shades of grey for this Winter. This color has already hit the street and if you want to follow the fashion trends, you should consider updating your wardrobe as soon as possible.
What you are going to see in the gallery below are outstanding outfits with gray coats, sweaters, dresses and skirts.  We are going to have a very cold season, so the sweaters should become your best friends. Over-sized sweaters are must-have this Winter. They will keep you warm and cozy and you will feel comfortable and beautiful too. The tweed coats are my favorite and I would love to buy one for myself. It looks very stylish and you can match it with nearly everything.
Check out the gallery below and inspire yourself. It is time for fashion, don't you think? Enjoy and have fun!
GREY DRESSES AND SKIRTS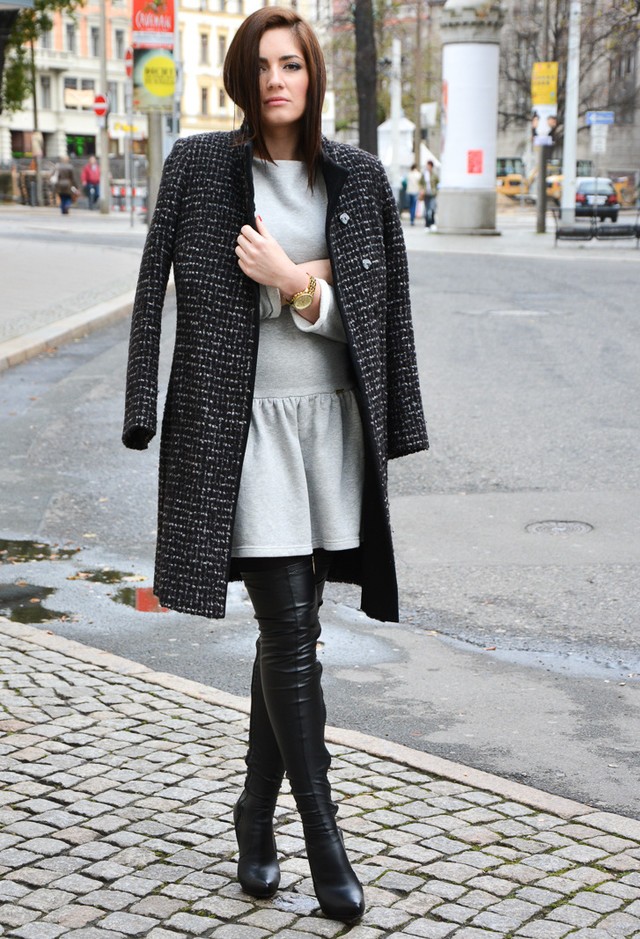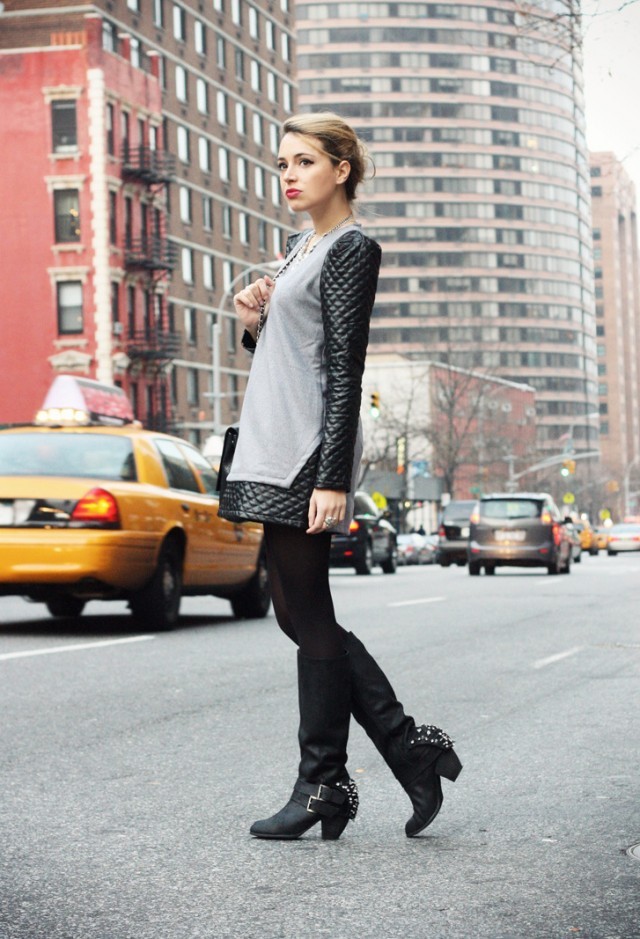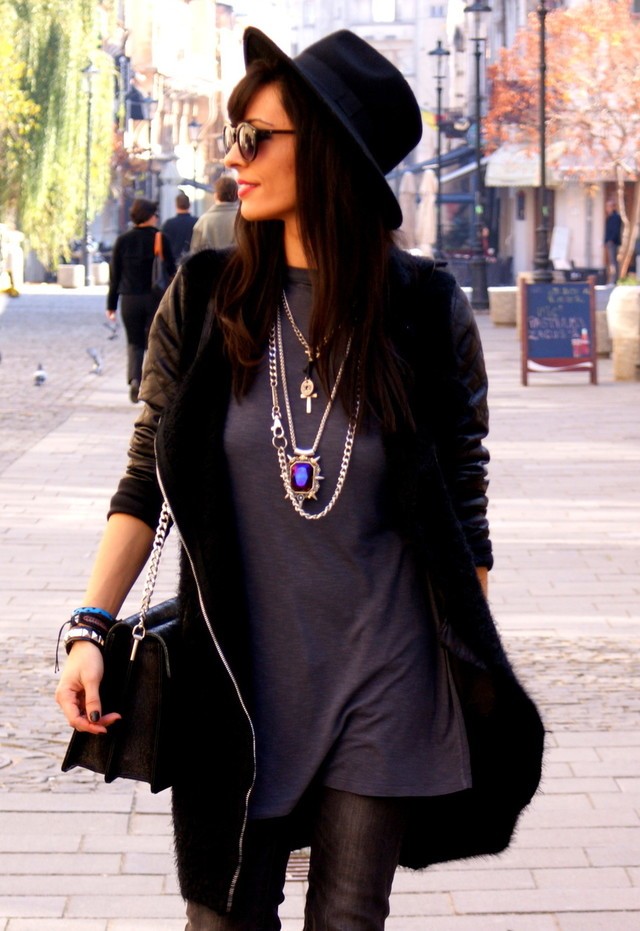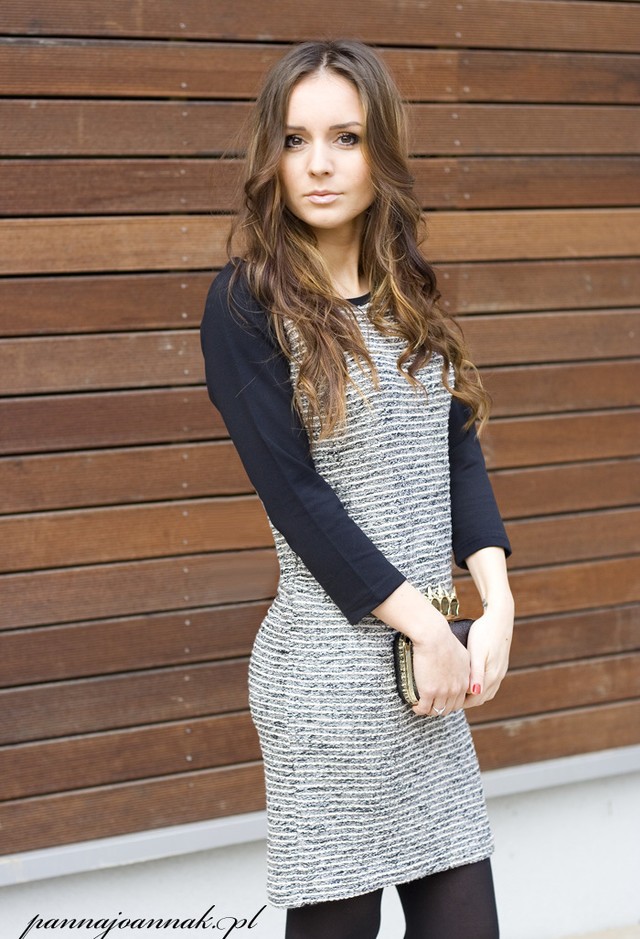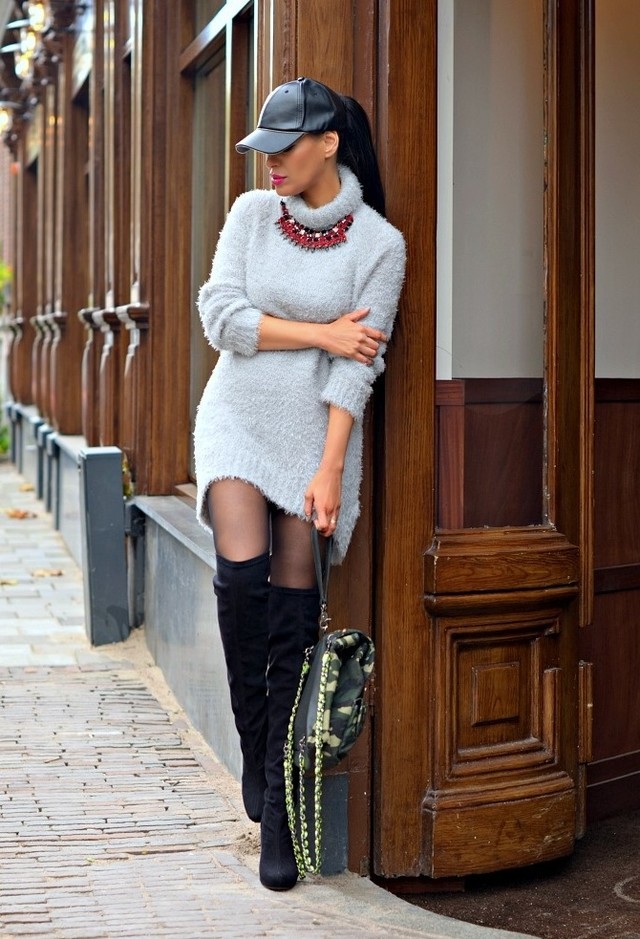 GREY SWEATERS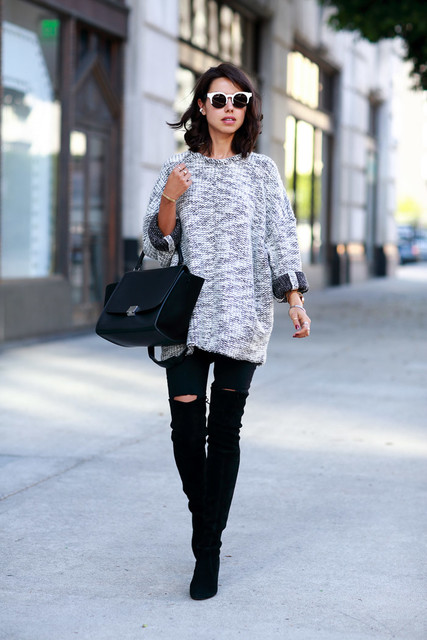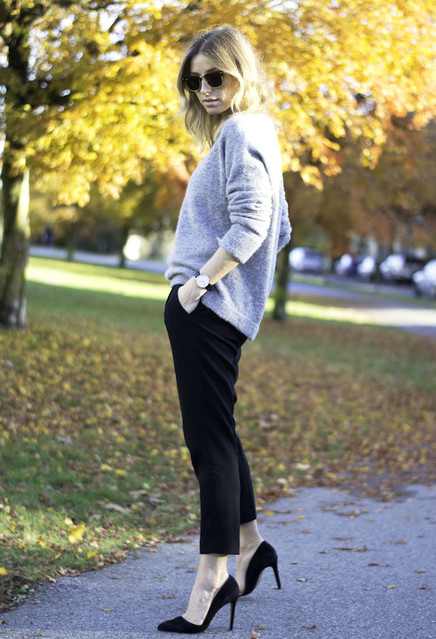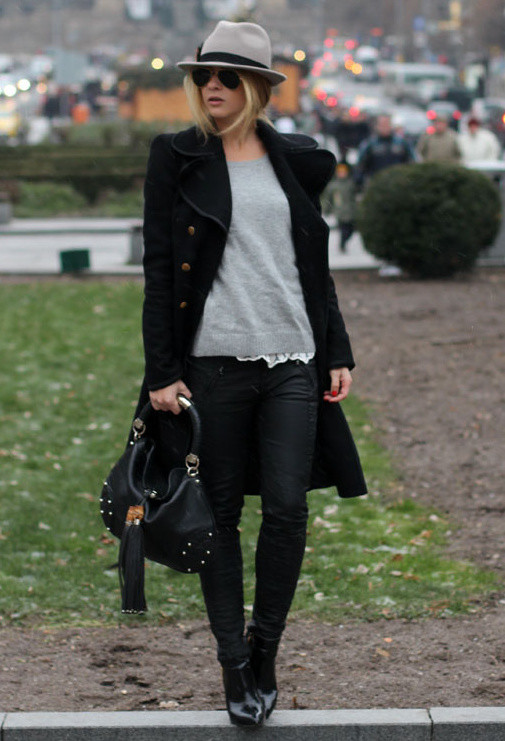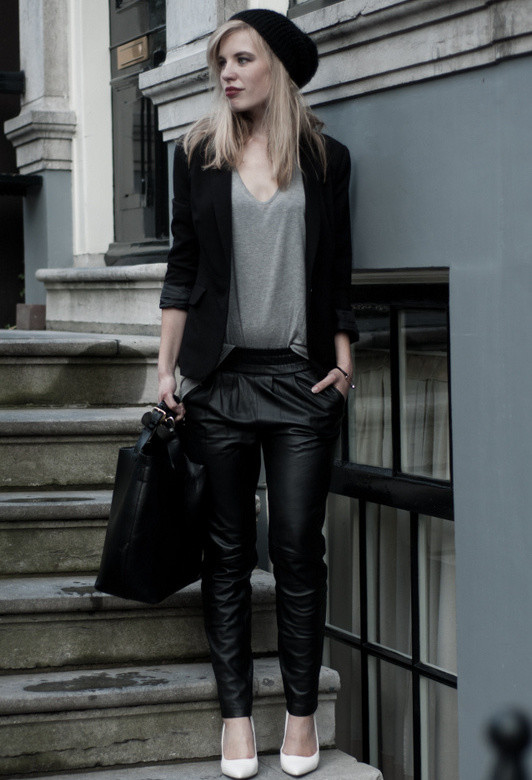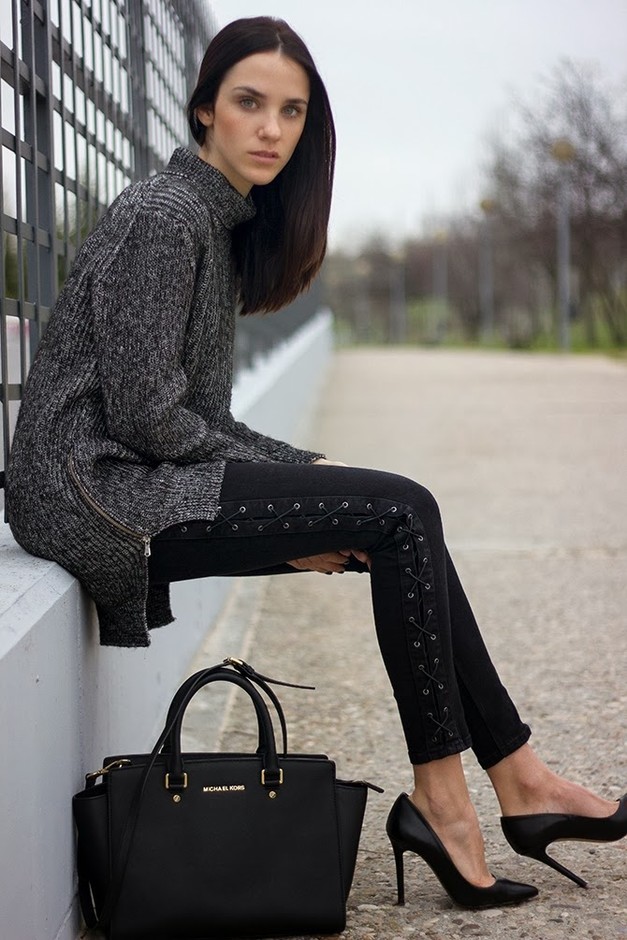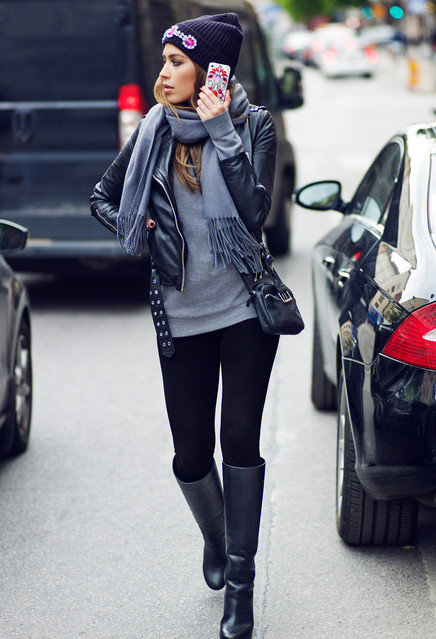 GREY COATS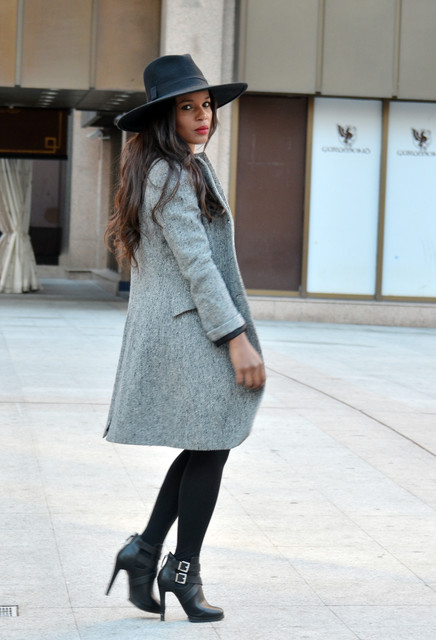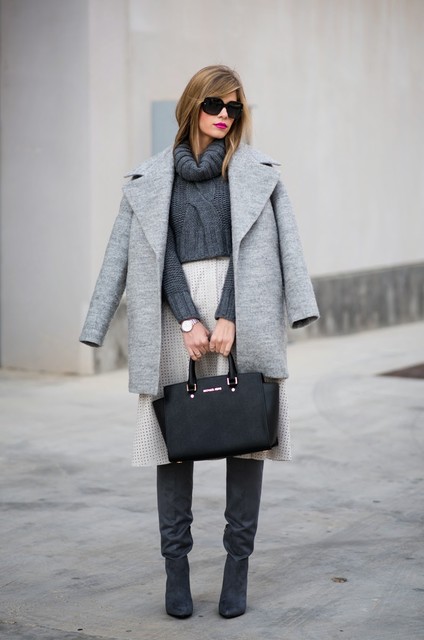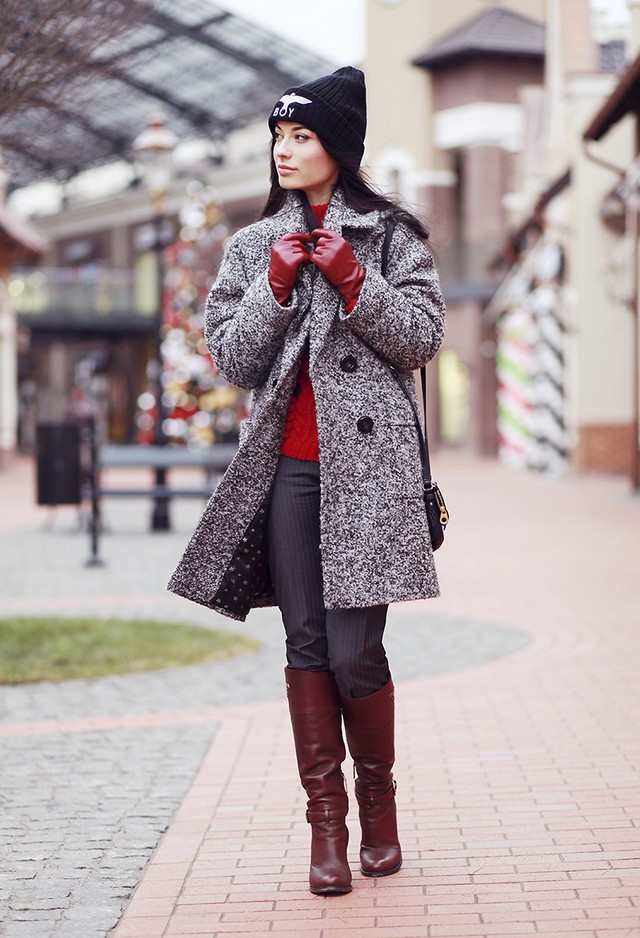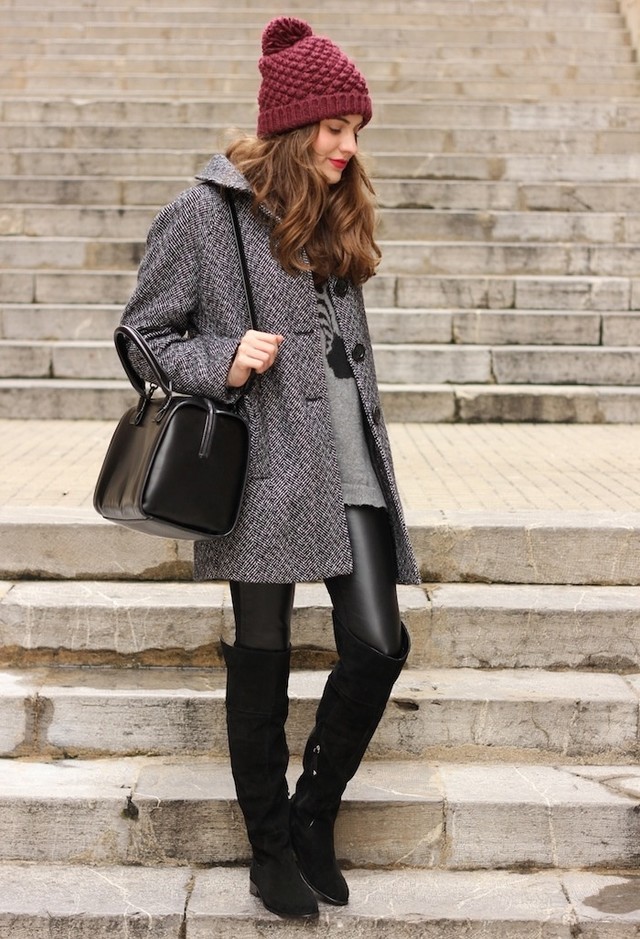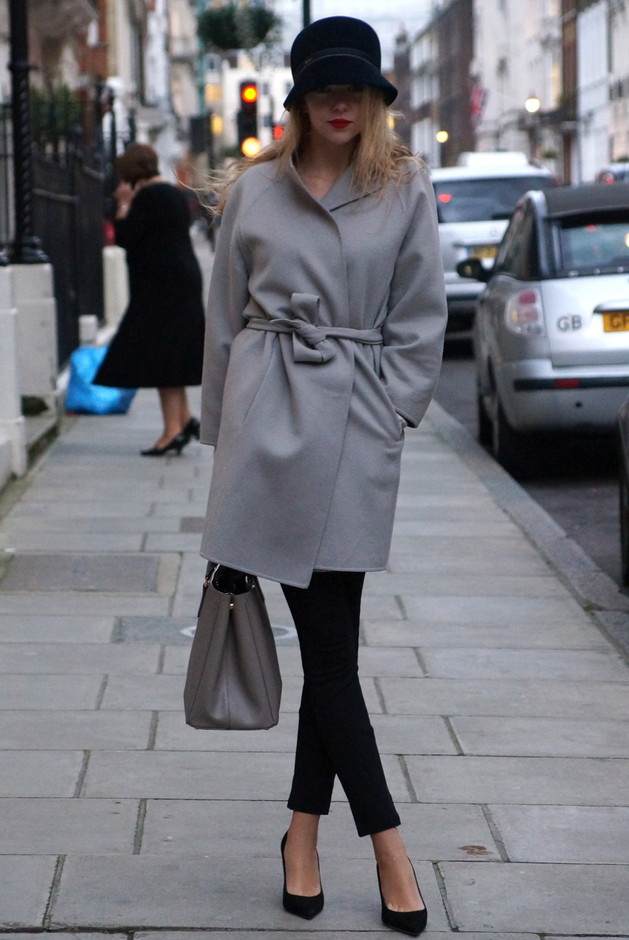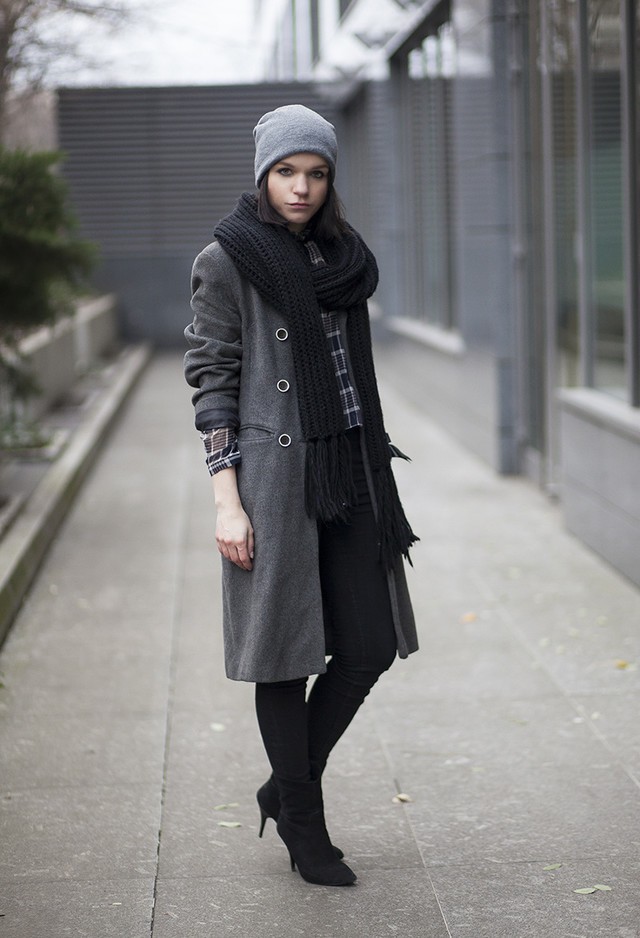 I hope that you have found this trend interesting and you will follow it. Copy the outfit that you like the most and go out with style. Enjoy in the rest of your day and stay up to date with the contents of Fashion Diva Design!