The hottest shorts ever are here! Just when you thought you would never see high-waisted fashion again, this trend is back and bigger than ever. High-rise is on the rise again. In this post you can take a look at 17 Polyvore Combinations With High-Waisted Shorts.We must note that they're crazy versatile and can be paired with variety of tops. You can wear them both during day or night time and look incredible!

So divas, raise your waistbands and keep your shorts short. High-waisted shorts are hitting an all-time high! They look the best when teamed with the crop top.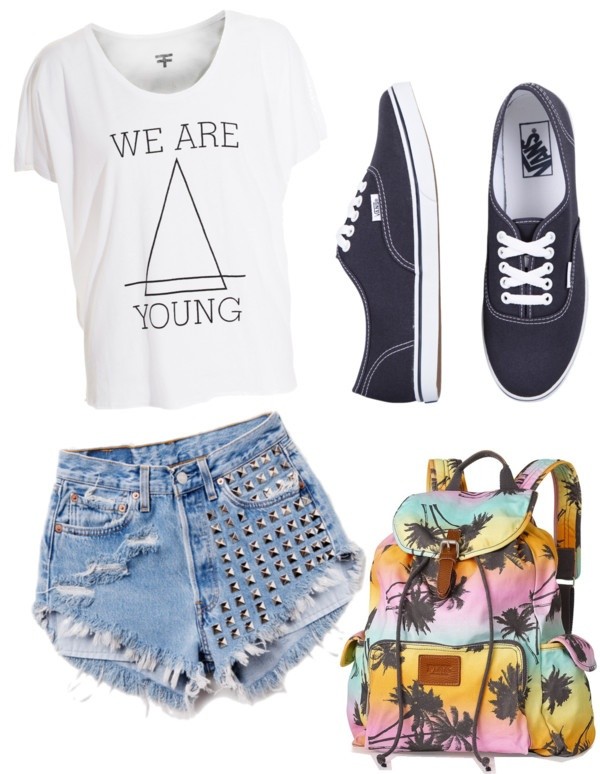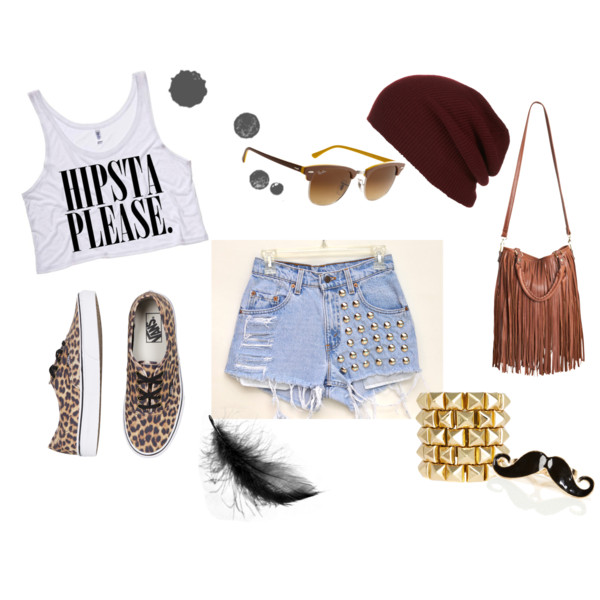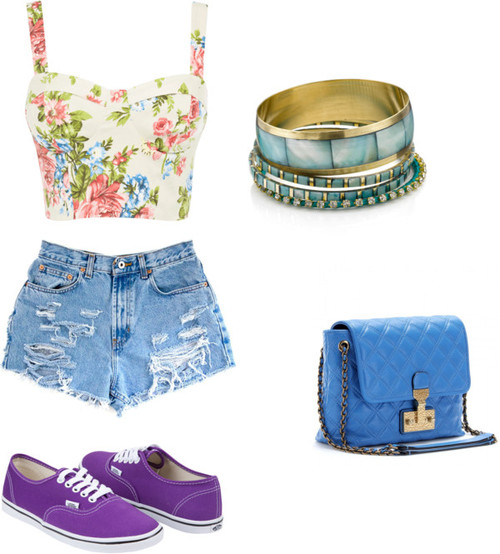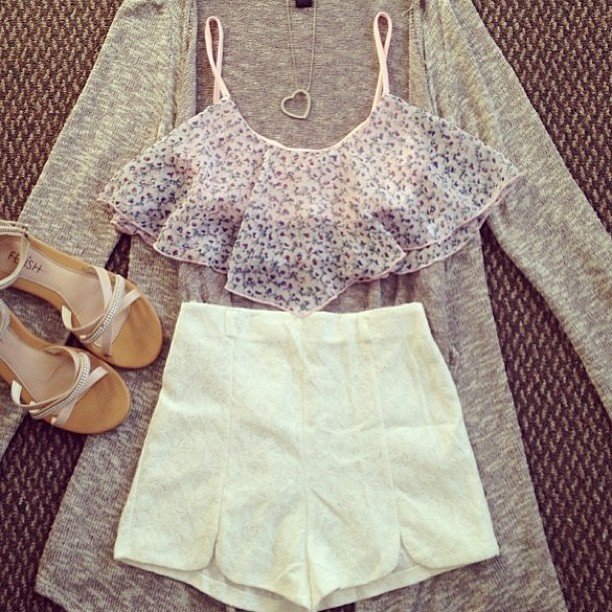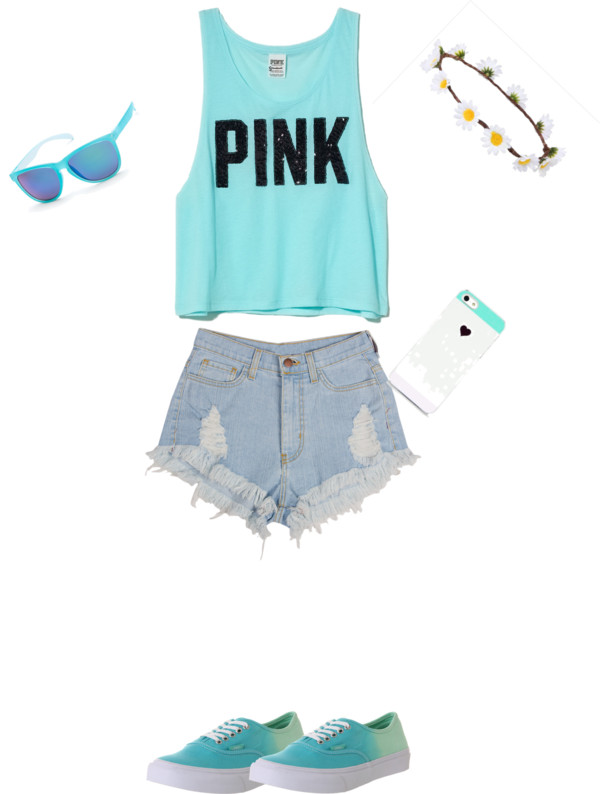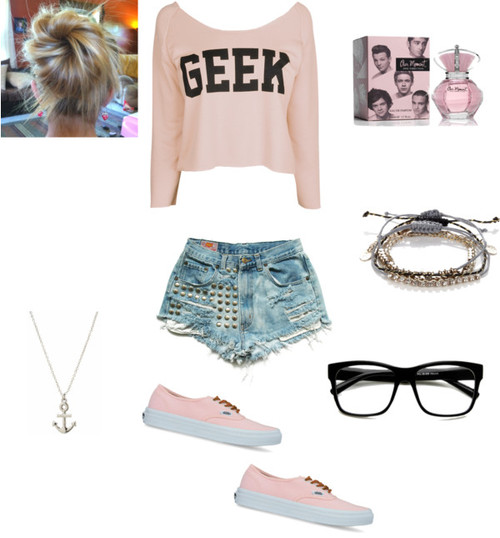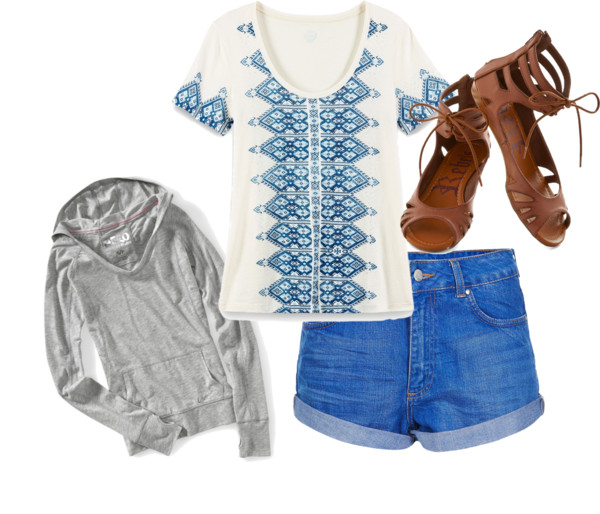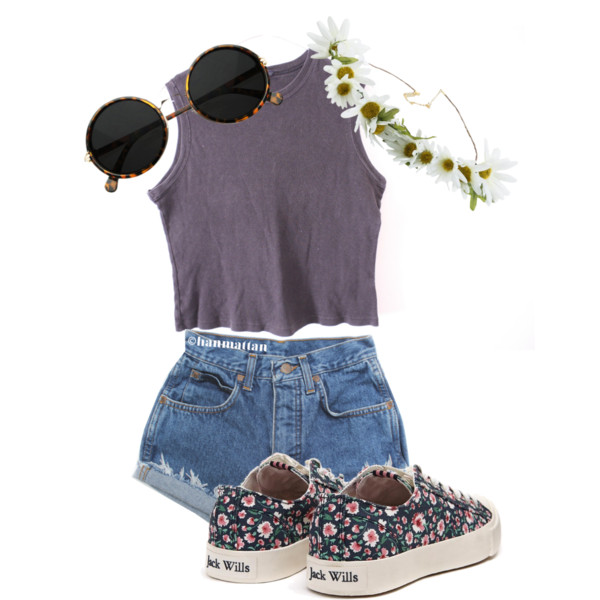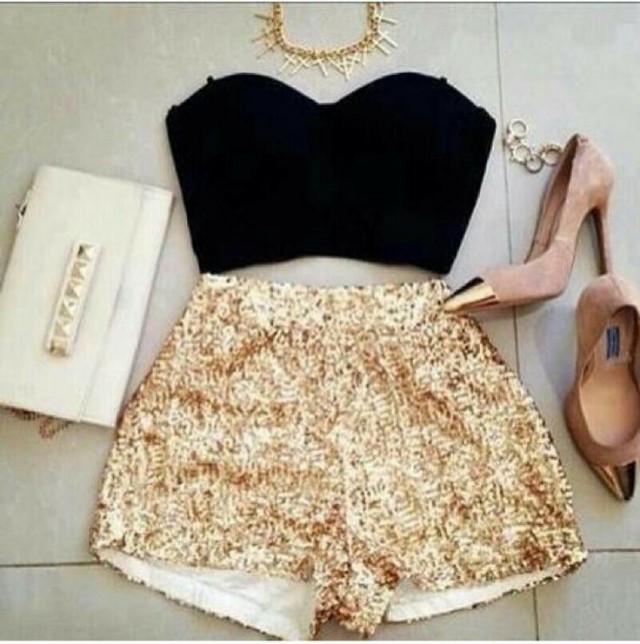 Boost your fashion look in a pair of super stylish and figure flattering high-waisted shorts. You can choose from denim shorts to spring ready pastels or florals. The shorts you can see here can suit any style and preferences. Get ready for summer and show off your waist and curves.