Hey my lovely divas! Are you enjoying the holidays with your dearest? Christmas is all about eating tasty food, watching TV and playing games with your family. The weather is freezing and if you have some plans to go out I recommend you to dress up in some warm and cozy pieces. For today, I have a collection of 17 Outstanding Ideas of How to Wear Long Coats This Winter. Are you excited?
A stylish coat is must-have winter piece that we should all have! The weather is freezing, which mean that we won't take off our coats during the whole winter. We can find them in versatile styles, designs and colors and that's why it may be a little hard for us to decide which one to buy. If you are a fashionista and you love to follow the latest fashion trends that have appeared on the streets recently, then you should opt for a long coat. This type of coats have also been spotted on the runways and many celebrities and fashion bloggers have updated their wardrobes with such a piece.
If you thought that long coats are the knee-length ones, you are wrong. Long coats are the ankle length ones or several inches above the ankles. The long coats that you are going to see in a short are very beautiful and stylish and will keep you warm during the cold winter days. The weather requires from us to cover ourselves with warm and cozy pieces and the long coats will cover our bodies. Let's take a look at the combinations that I have selected for you to day and draw some inspiration to update your wardrobe and refresh your look. Enjoy and have fun!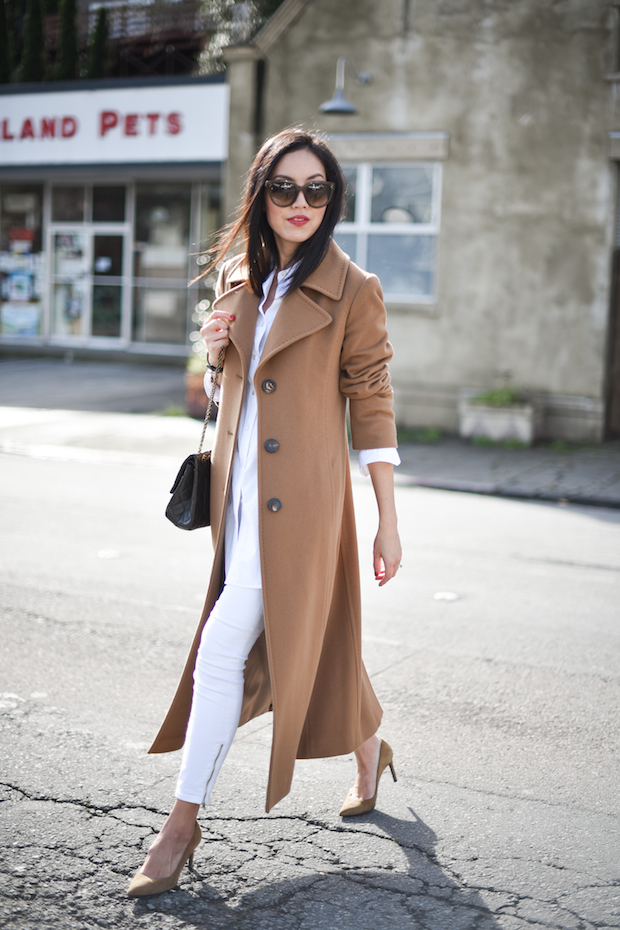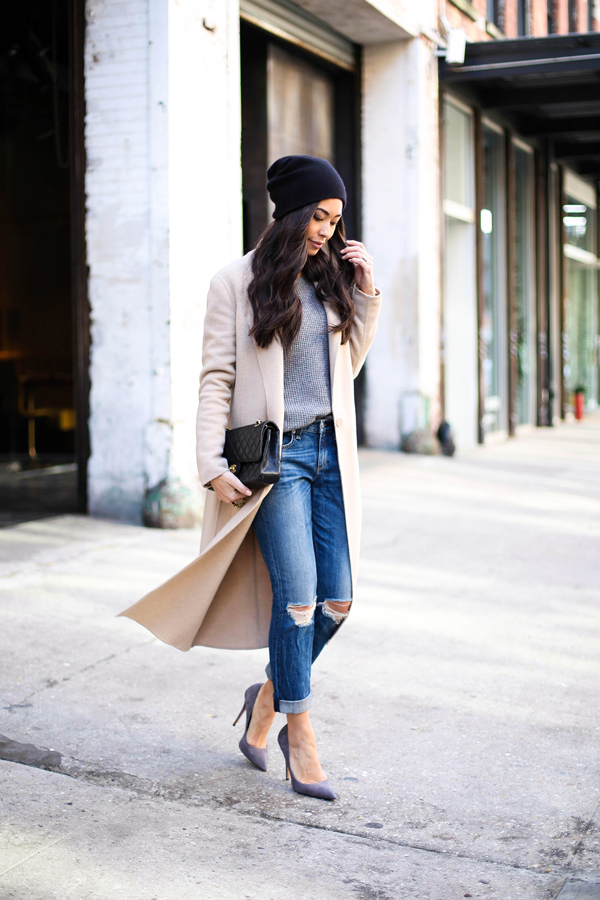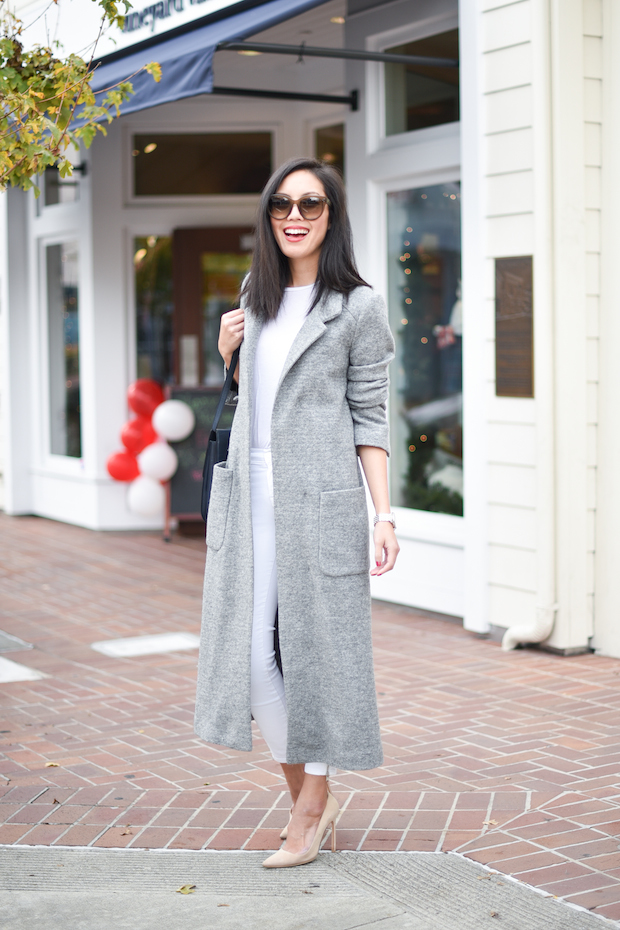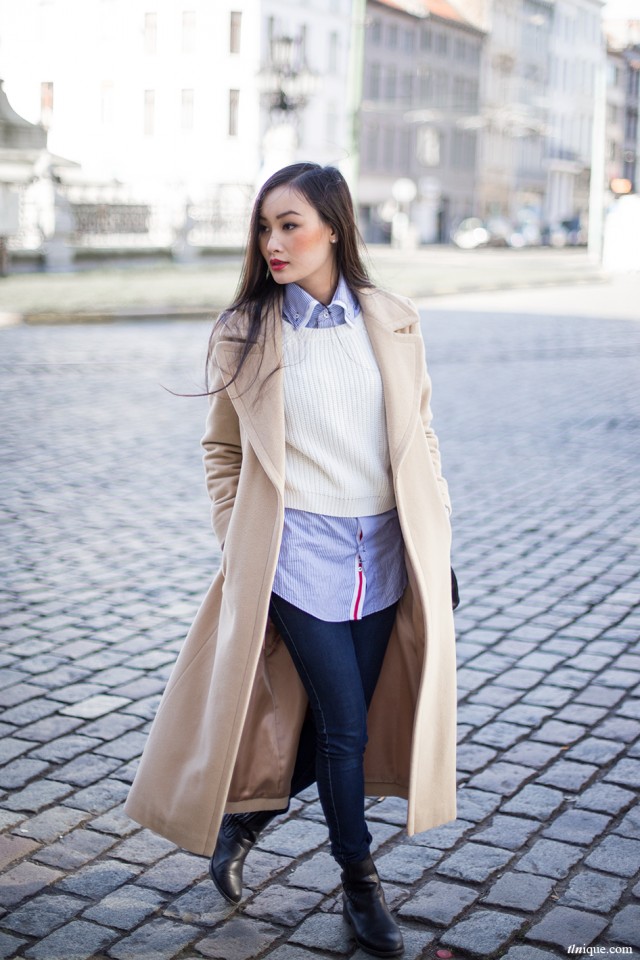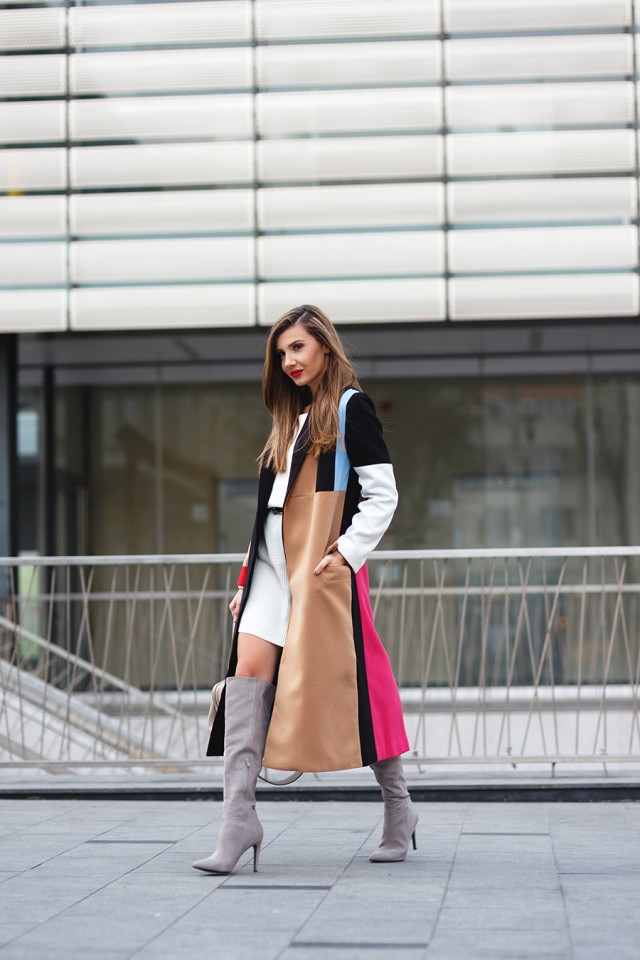 You can go with a long patchwork coat too. The patchwork is trendy and chic and such a coat will add a touch of uniqueness to your look. If you want to look more plain and simple, you should go with a black, beige, grey or white coat. These colors go with nearly everything and you won't have problems to style your next outfit.
The ankle length coats are perfect for taller girls. If you are not that tall, you should still wear this piece with a pair of comfortable heels. For more modern and sophisticated look, you should keep the rest of your outfit fitted and tailored.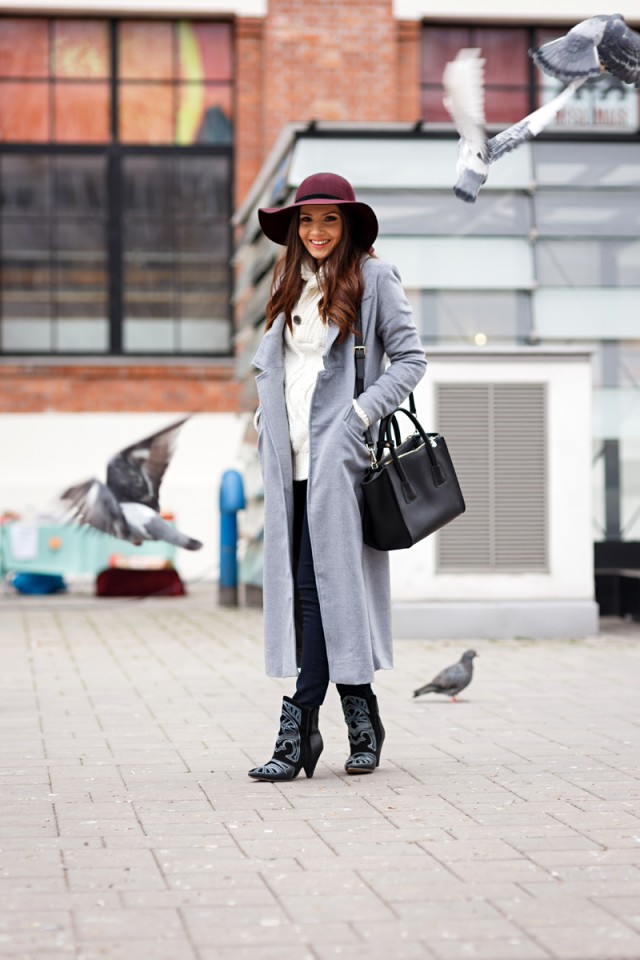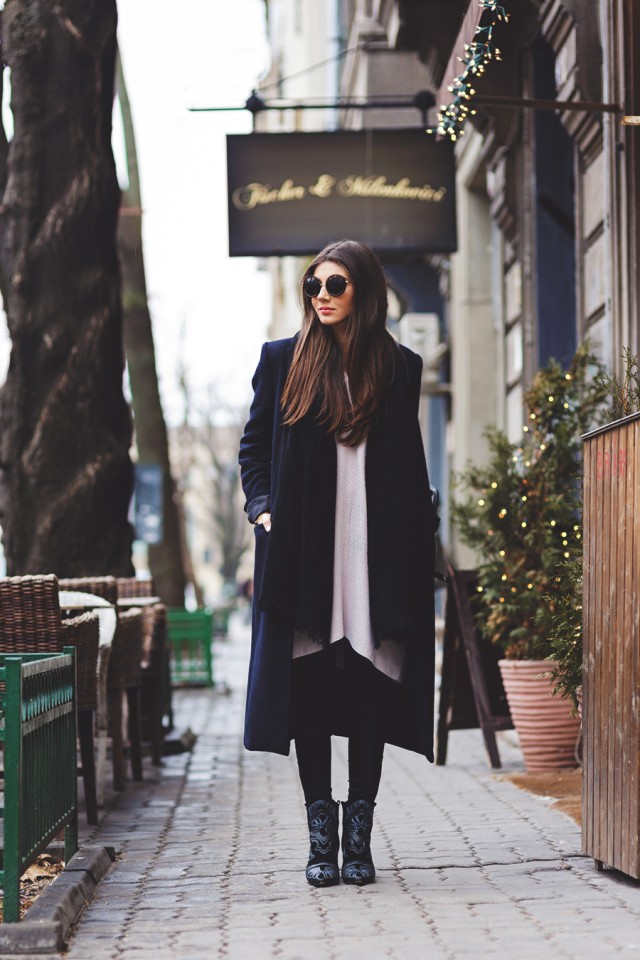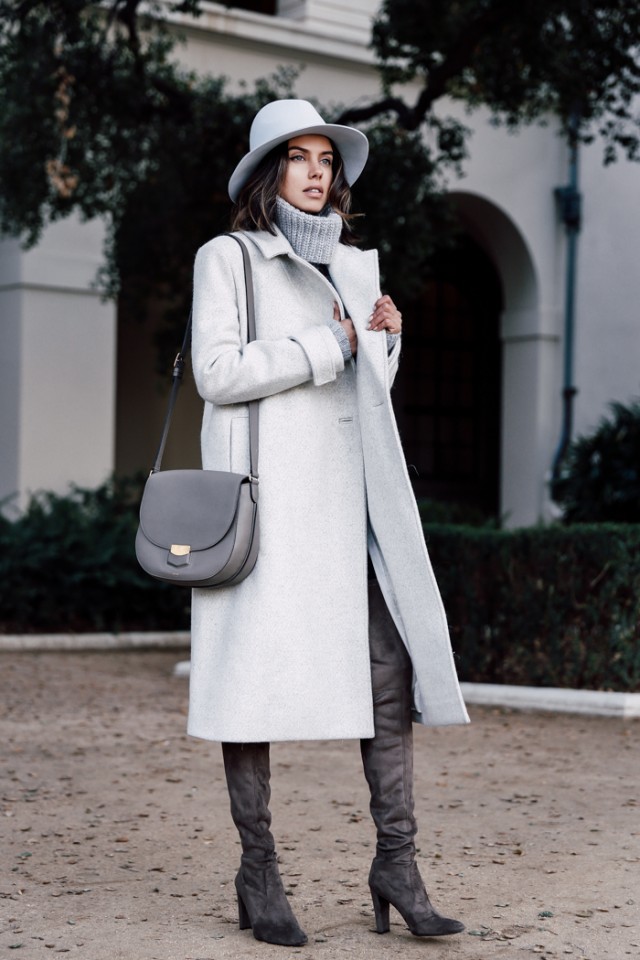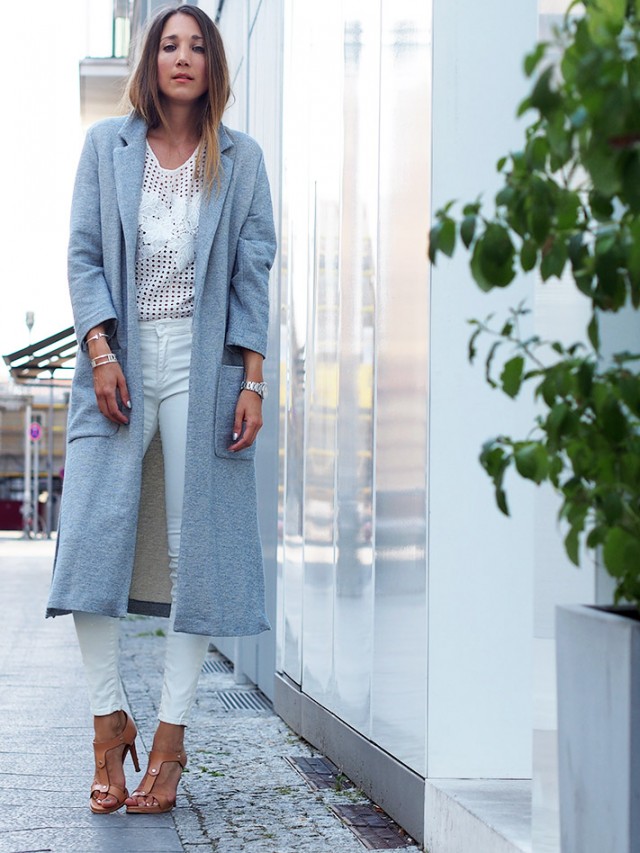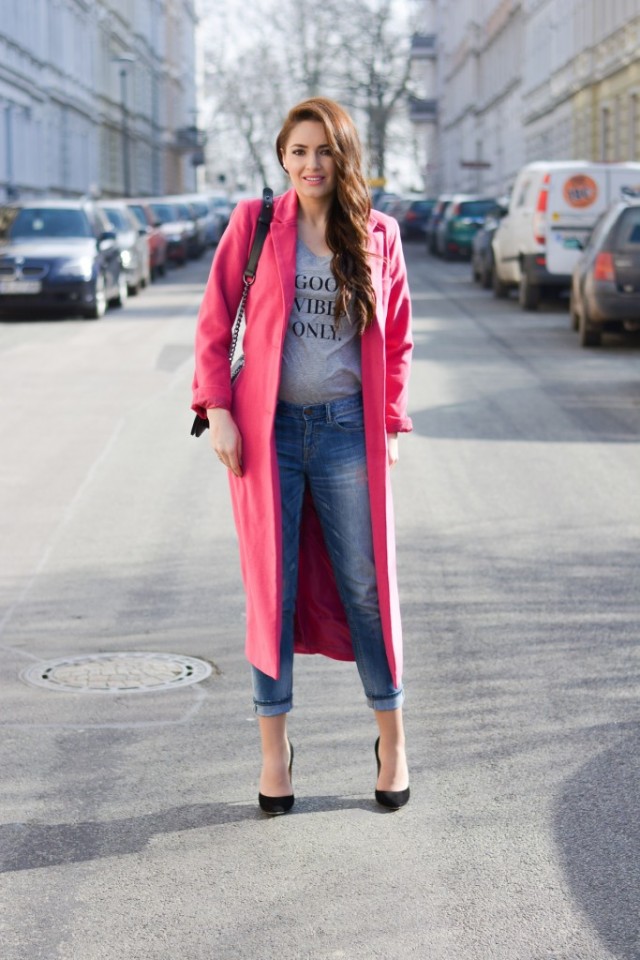 Long coats can be worn to work, business meetings and to any other casual event. You can style it with skirts and shorts, dresses or pants and jeans. It is up to you how you will wear it. All of the ideas in this gallery and magnificent and feel free to copy the one that you like the most.
Pastel coats also look lovely and cute and they are perfect for the winter days. If you don't want to look slouchy, try to find the right fit for you.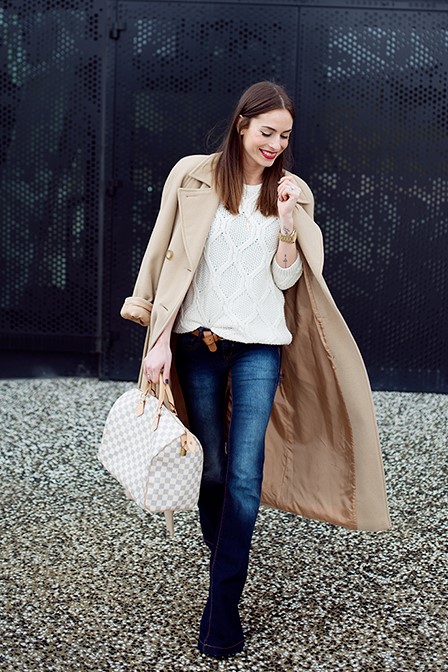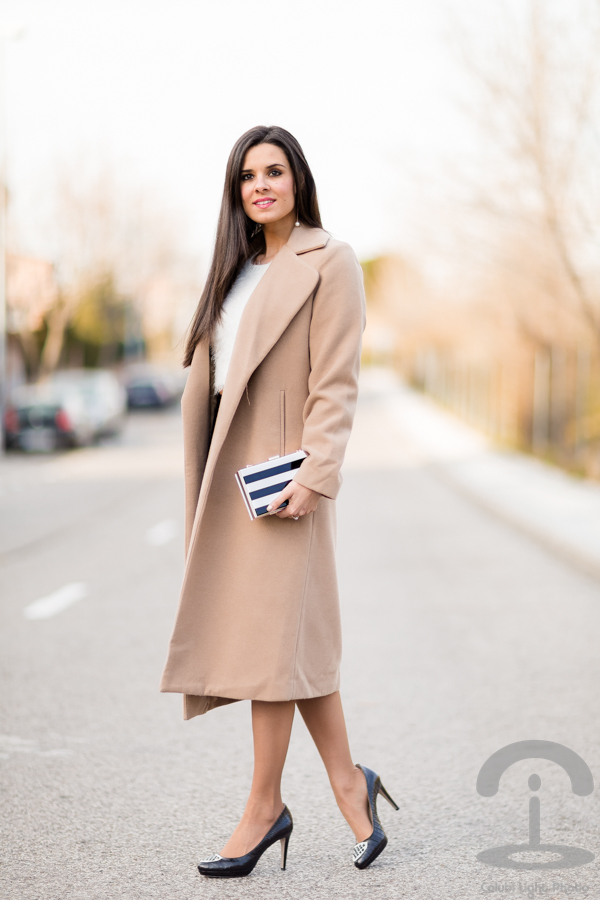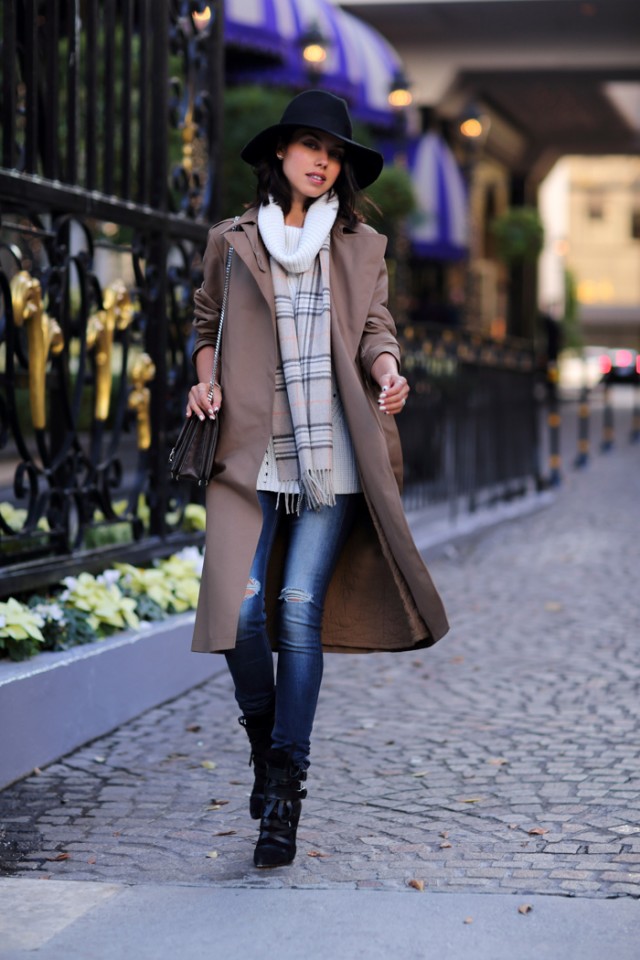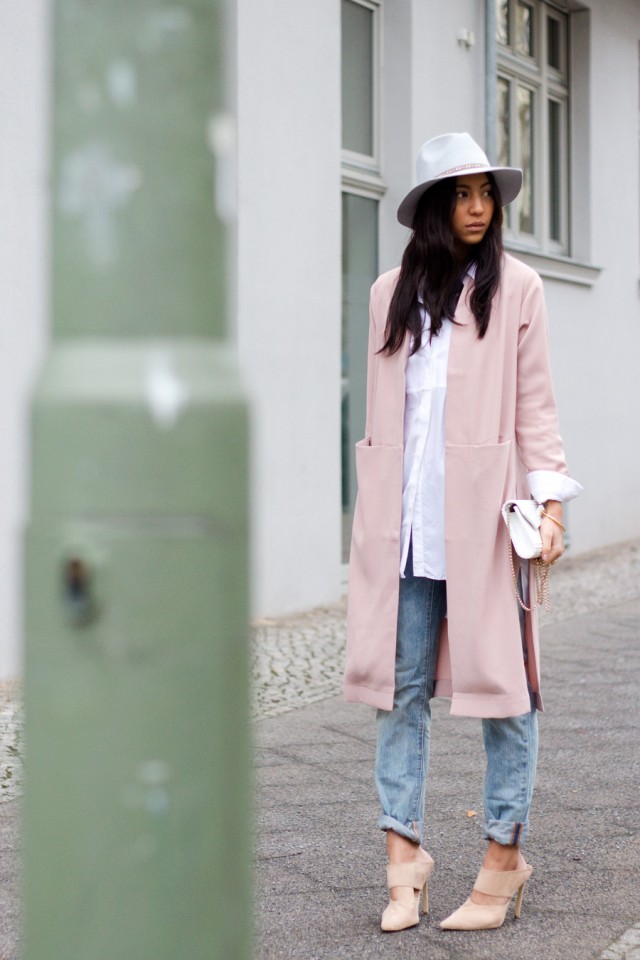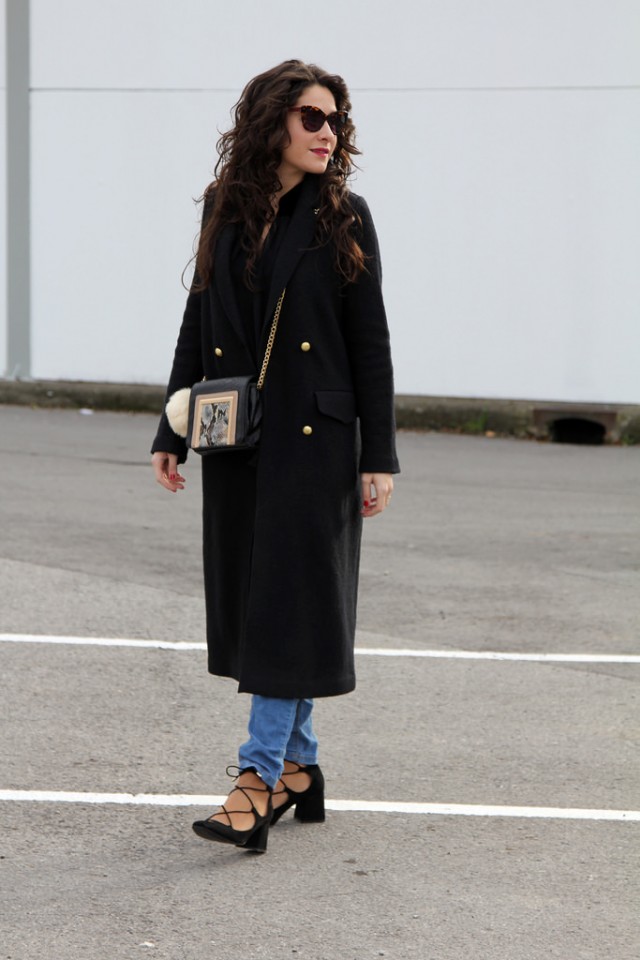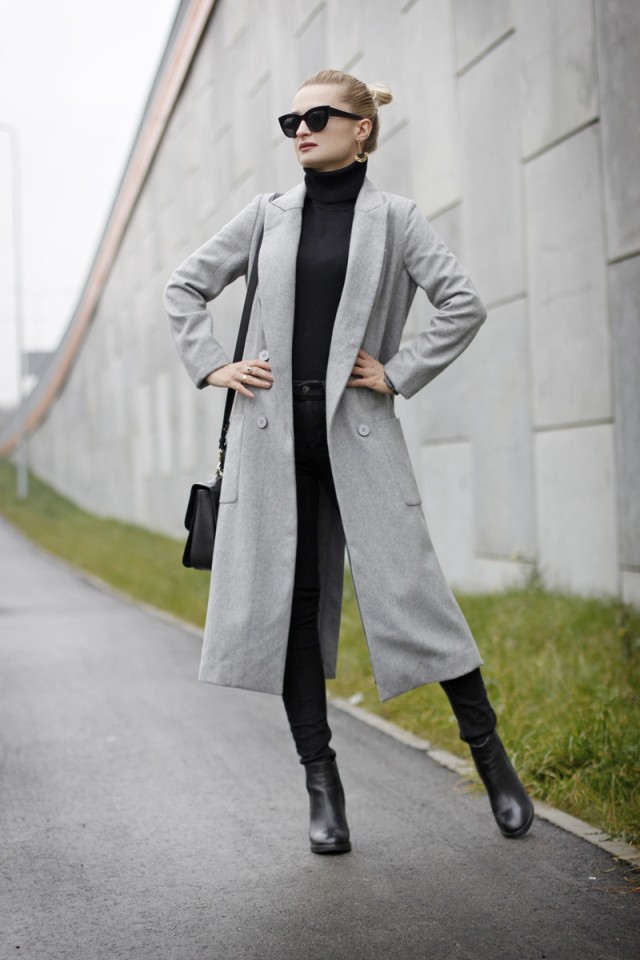 I hope that you have found these long coats beautiful and stylish and you will update your wardrobe with a new coat soon. Thank you for reading! Enjoy in the rest of your day and don't forget to stay up to date with the content of Fashion Diva Design!