Hey my lovely ladies! Spring is here, sun is up and it is a perfect time to pull off the spring fashion trends. Have you put your woolen clothes on the back in your wardrobe! If you haven't done it yet, it is time to do it. Shorts, sundress and skirts are the clothes that you will need for this sunny season. Find the clothes from the previous spring season and update your wardrobe with a new pieces. Khaki, all white, denim luxe, black and white, floral pieces, culottes, pallazo pants etc. are the trends that are already hitting the street. Like a real fashionita, you should embrace them all. The pastel colors are also popular and you can make magnificent outfit with them. You can choose one or mix 2-3 colors for more stylish and dramatic look.
But, that's about the clothing and what about the nail designs? You should always complete your outfit with the right nail art and you know that. My post for today is called "17 Marvelous Floral Nail Designs For Short Nails". This spring we will see from monochromatic pastel nails, to floral prints, ombre nails and designs with butterflies. I have made you a wonderful selection of 17 floral nail designs that will take your breath away. All of them are marvelous and I can't pick yet which one is my favorite. Plus you can try to achieve them at home. All of them are easy and you don't need to spend a fortune for a manicure. Check them out and pick your next nail art design. Enjoy and have fun!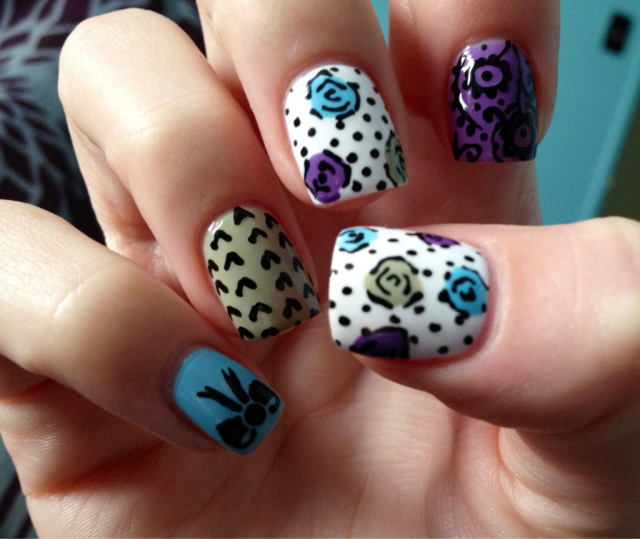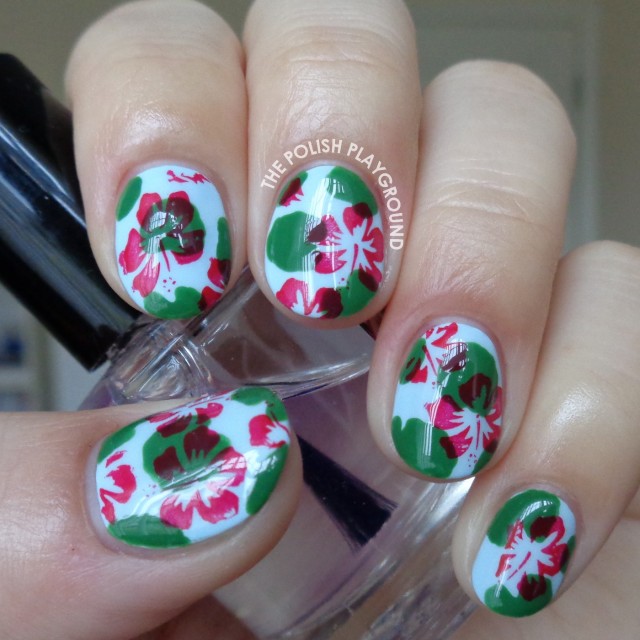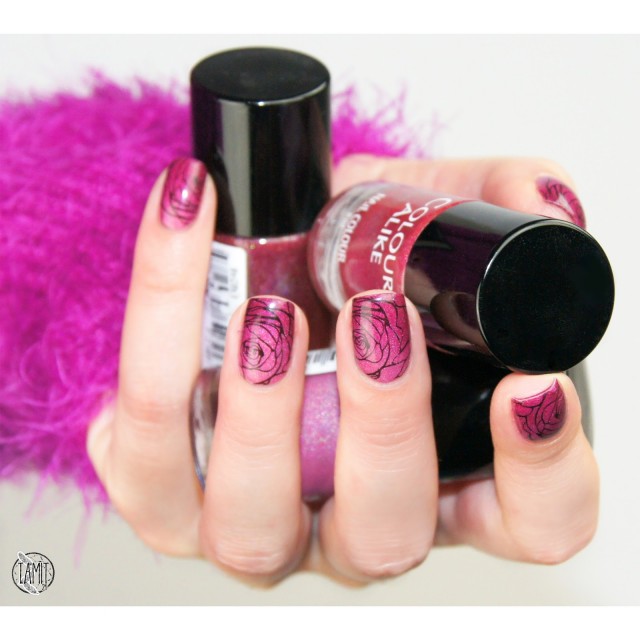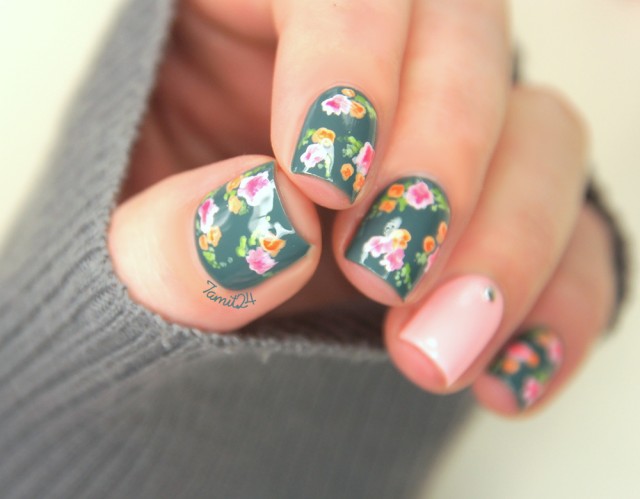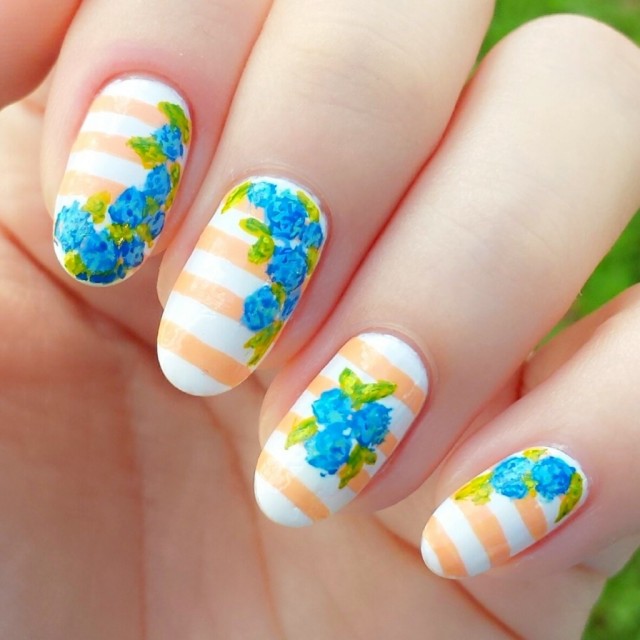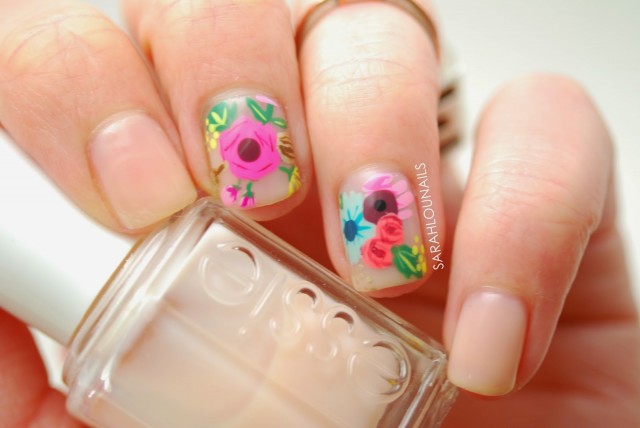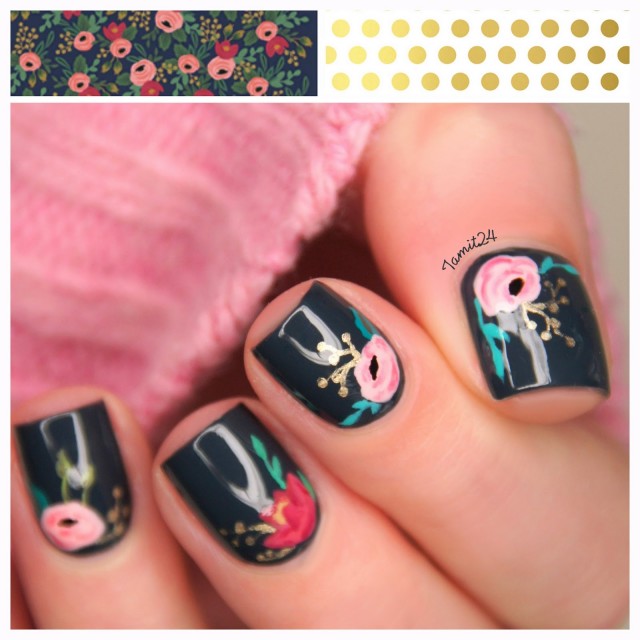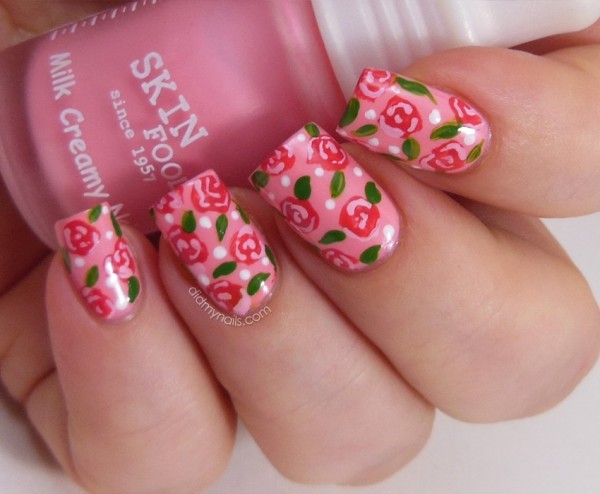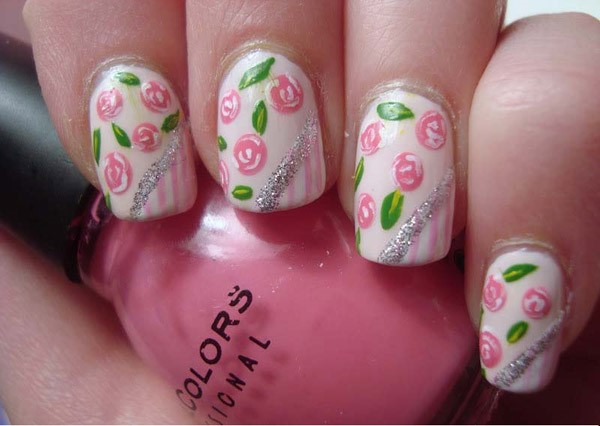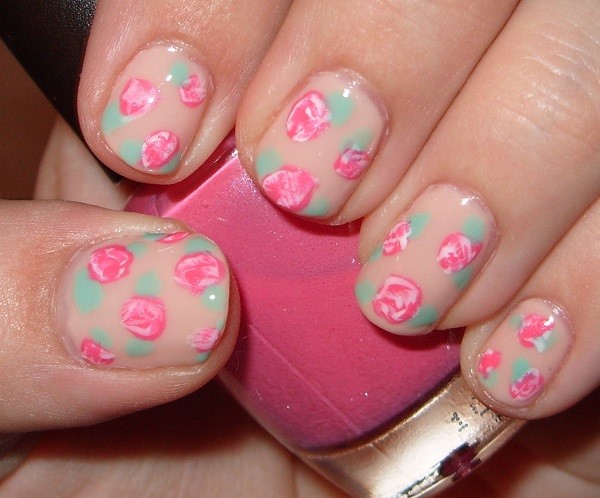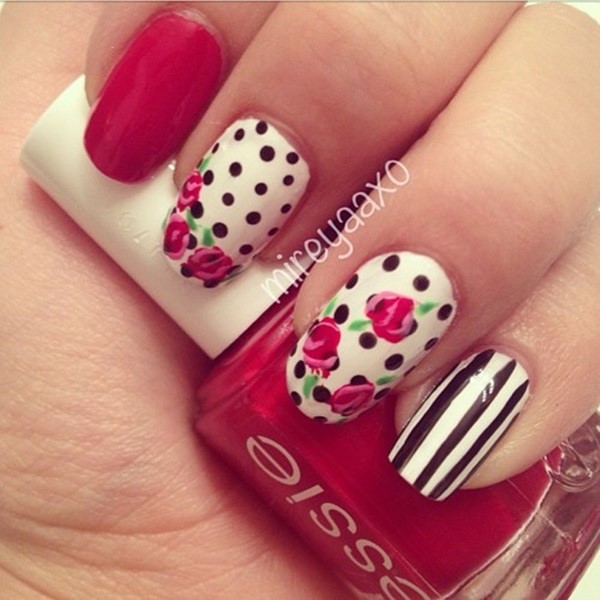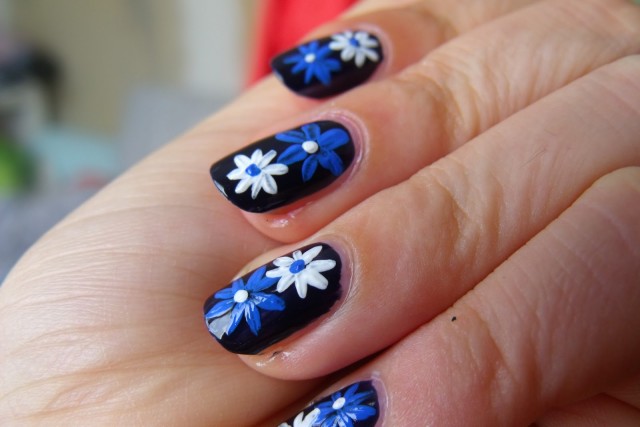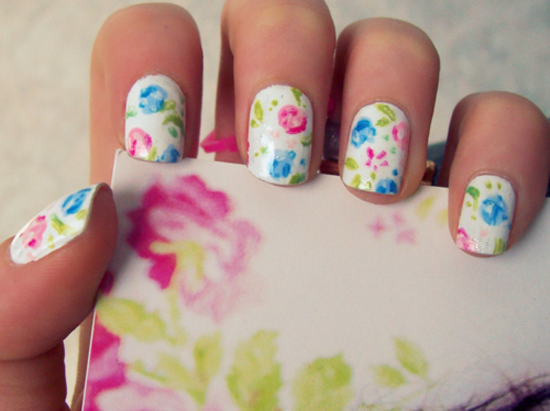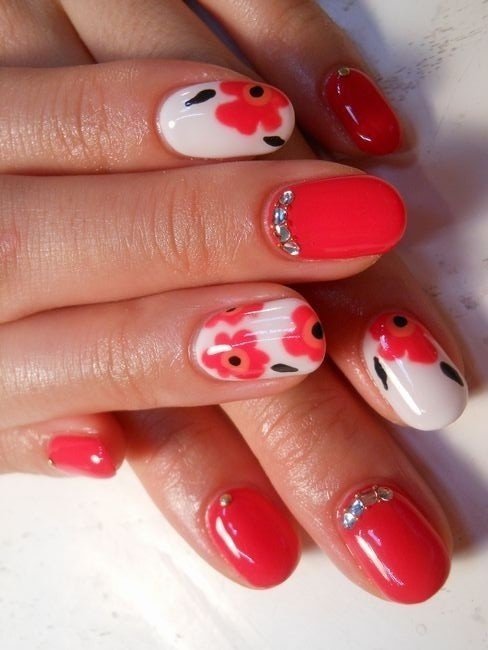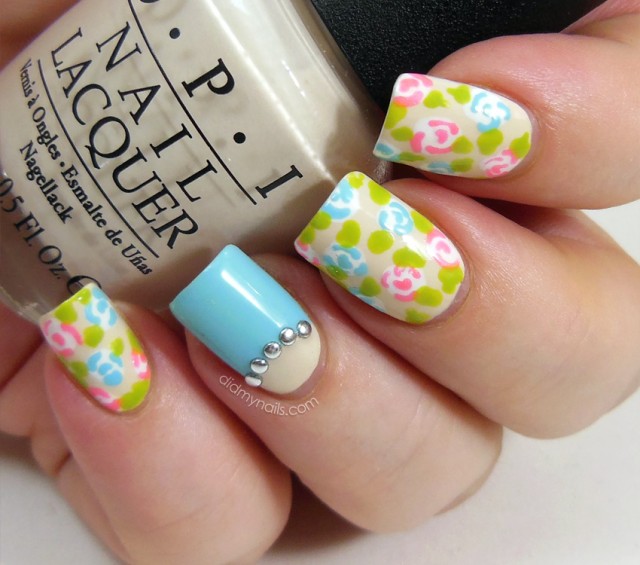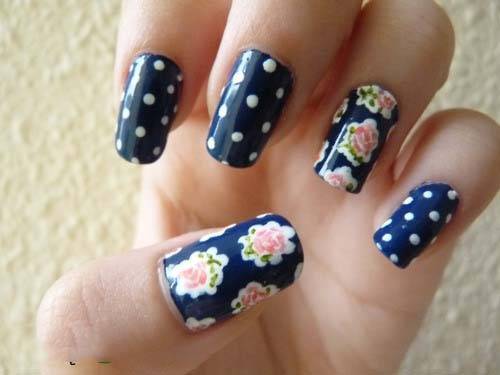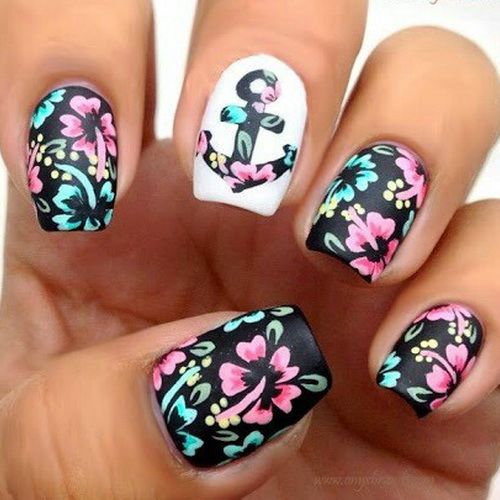 The flowers are symbols of the spring season and why not to add them to our nails. You can complete your outfit with these stunning nail designs here easily. I hope that you have found these nail designs above beautiful and you will pool off this amazing nail trend this spring. You can polish your nails with soft and bright colors and draw some small flowers or you can go with darker background and pink or red flowers with green leaves. You can experiment and make your own design. Enjoy in the rest of your day and stay up to date with the contents of Fashion Diva Design!