Hello there fashion lovers! Autumn is already here, so what's hot when it comes to fall fashion trends? We have rounded up the top must-have fashion trends for fall 2014. If you want to be trendy and fashionable, browse the photos below for inspiration and get ready to rock your outfits this fall. The cold temperatures are going to make us wear many layering pieces, so see how you can combine them into a masterpiece. These trends will give you a fashionable kick for the fall. Check out the 17 Fall Fashion Looks That You Have To Copy.
We love sharing with you some amazing combinations that put together the best of women's clothing to create lasting impressions. Go ahead and use our fashion guide to turn these looks into real-life style you'll wear on the streets of your city.

First of all, it's fall. You have to have a piece of leather.A leather jacket would be perfect!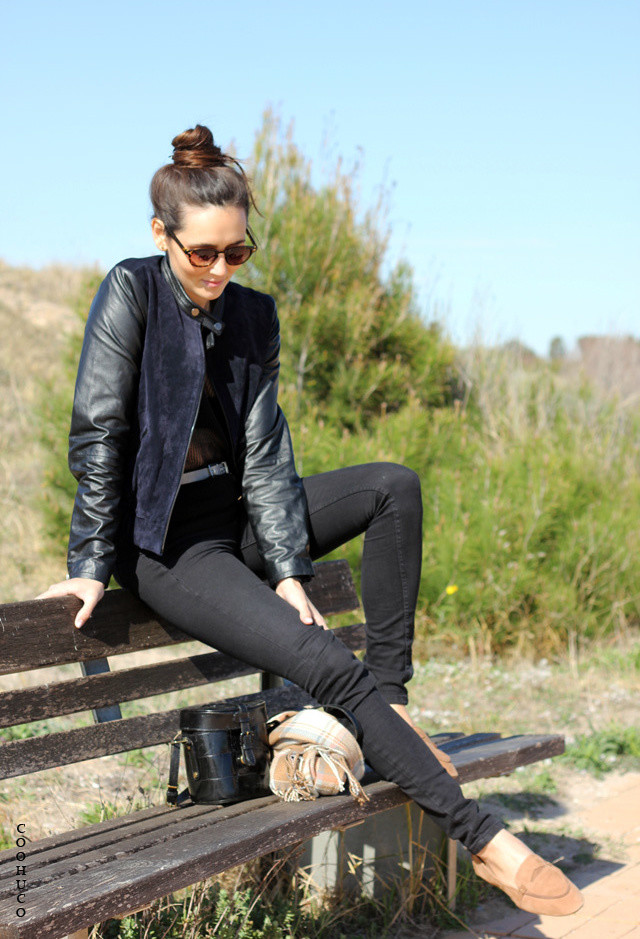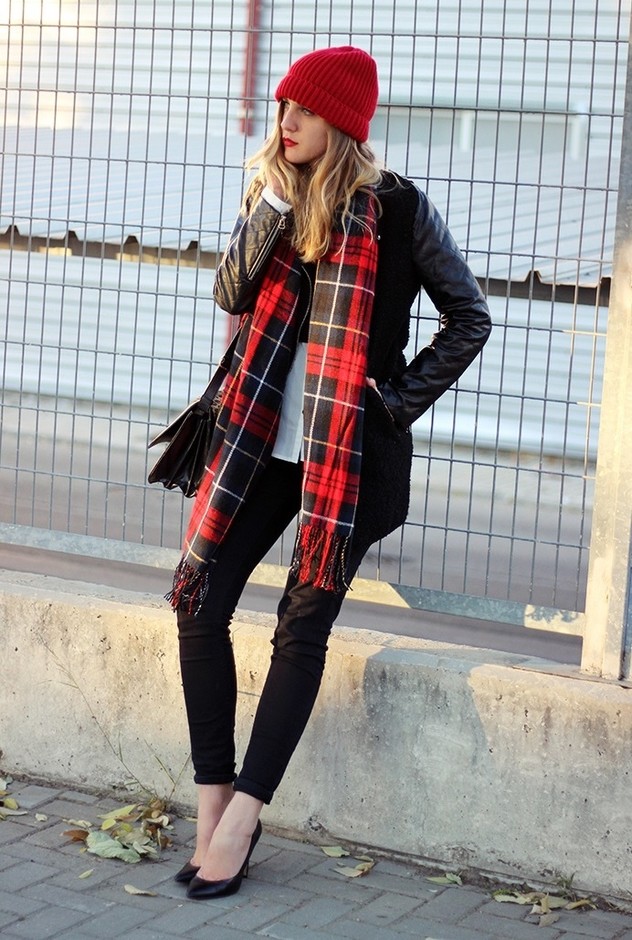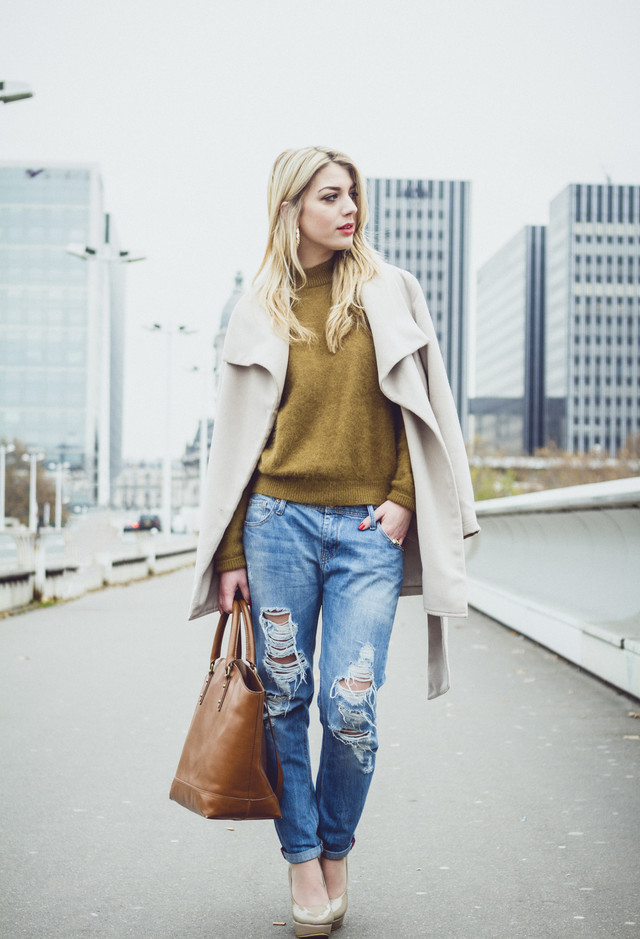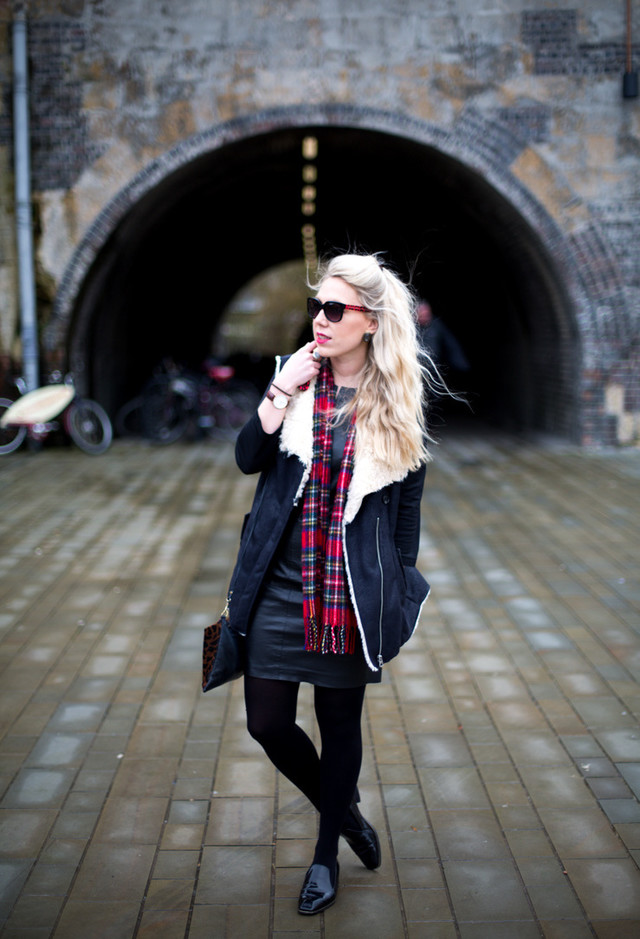 When it comes to handbags think big. You'll see boxy ones, like the doctors' bags from way back. Get one this season to add some sparkle!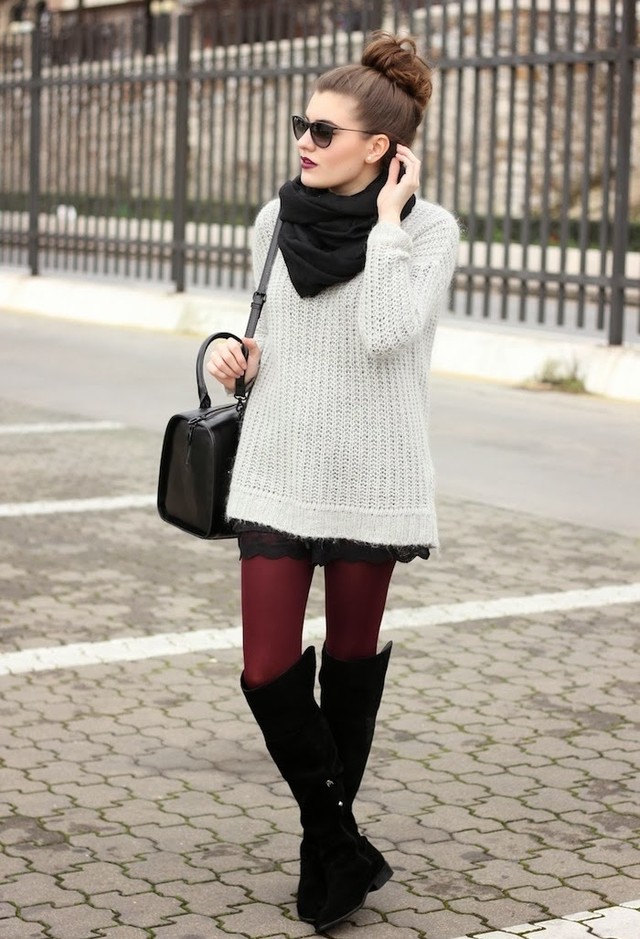 Discover the best new trends this fall and step out into that awesome fall atmosphere with style.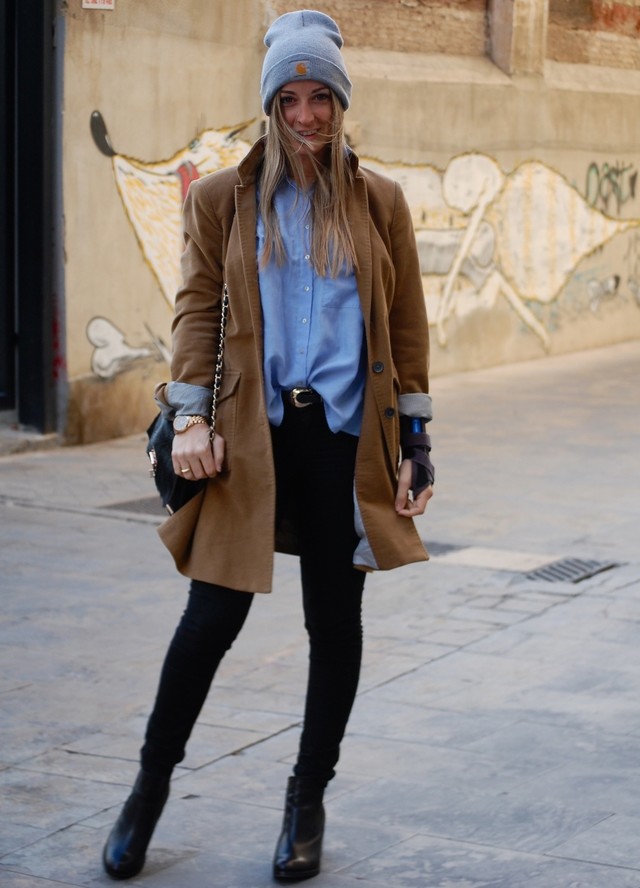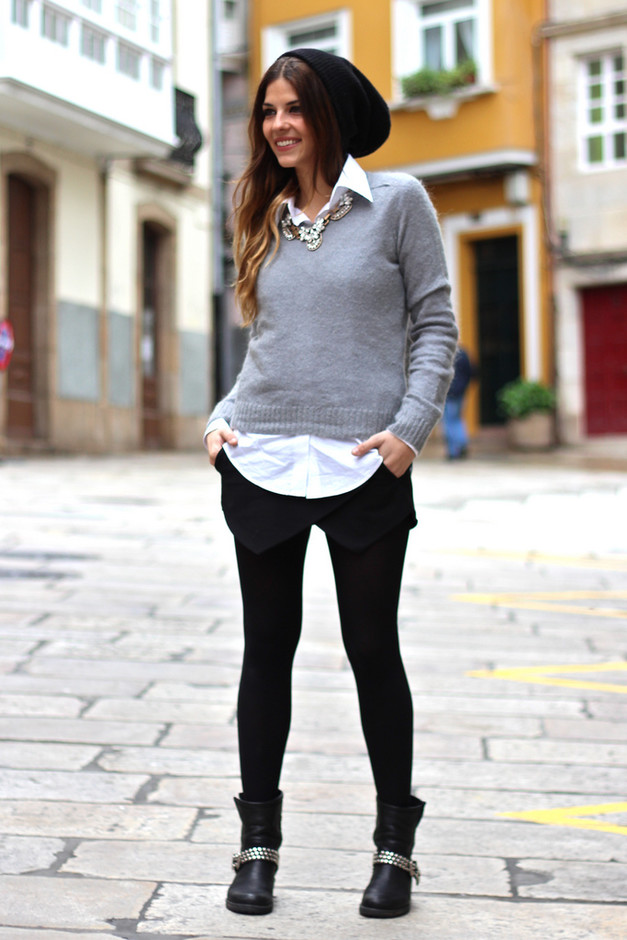 This year is all about bold prints and colors!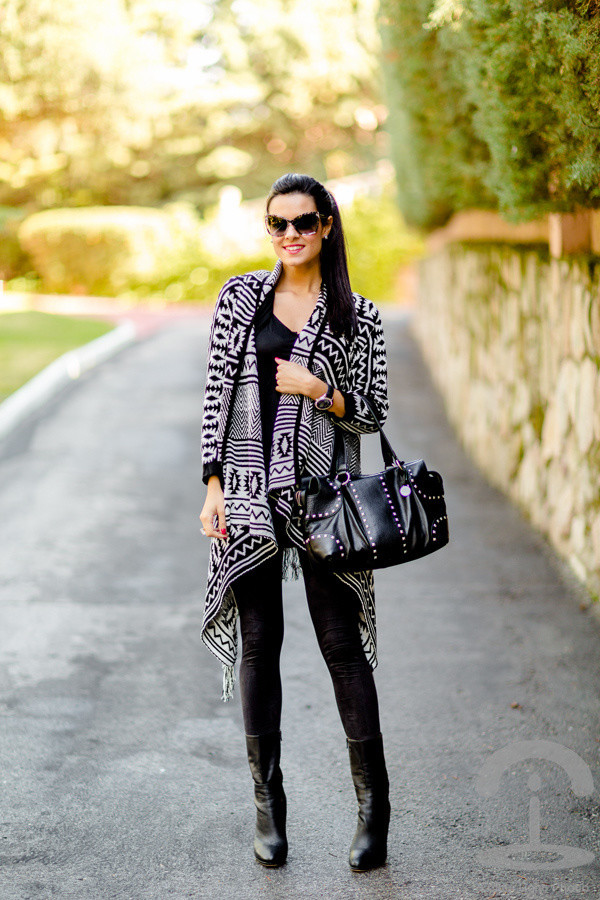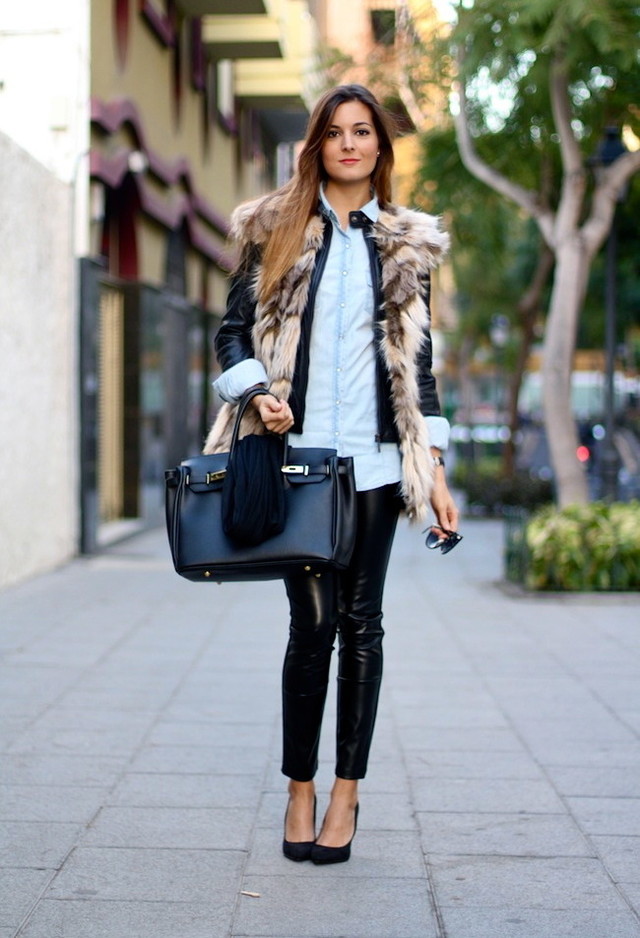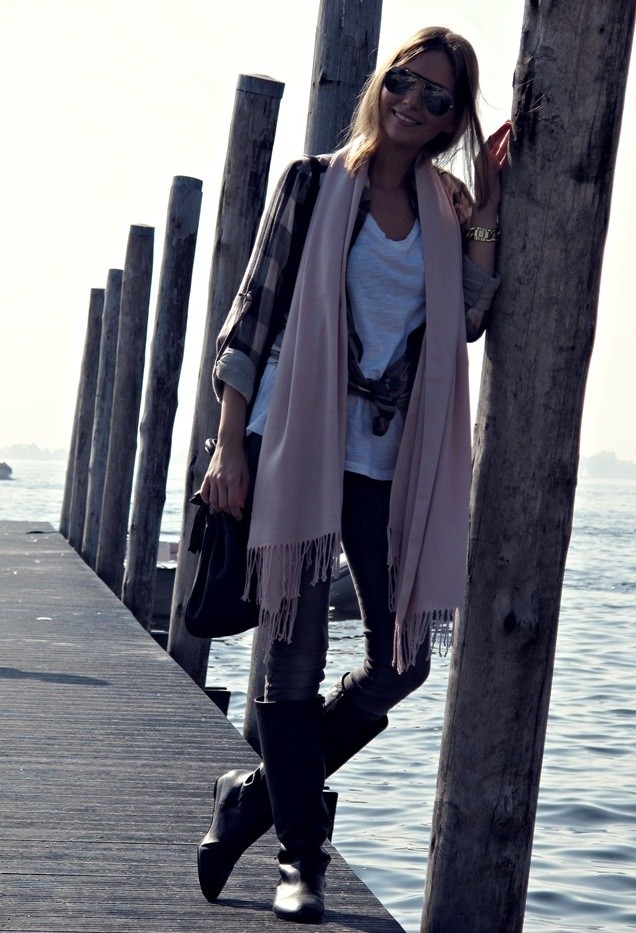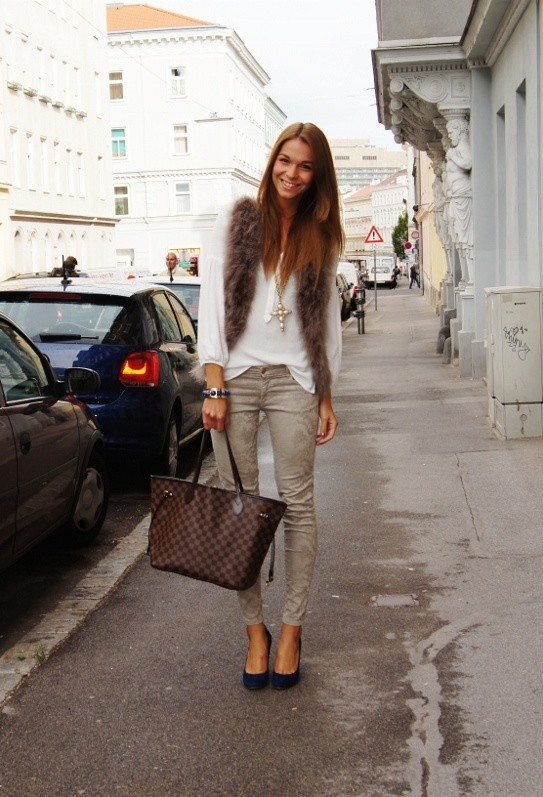 With temperatures cooling, it's beginning to feel a lot like sweater weather.Grab your favorite sweater and create many different looks. You can wear it with shirt or plain tee under and make variations.