Hey my dear ladies! Your Fashion Addict is always here to inspire you and to awake your creativity. Your hands should always be embellished with a lovely nail art, so for today I have made you a wonderful collection of 17 cute minimalist nail art designs.
This is the new trend that you should follow and I'm very happy about that, because it is very simple to achieve. All of the minimalist nail art designs are very beautiful and creative. Plus, you are not going to need a lot of time to polish your nails, because they are not complicated at all. Some of them are so simple, so that you will need a few seconds. The most popular design is the one with one stroke of nail polish per finger.
Scroll down and check out the selection that I have prepared for you. Enjoy and have fun!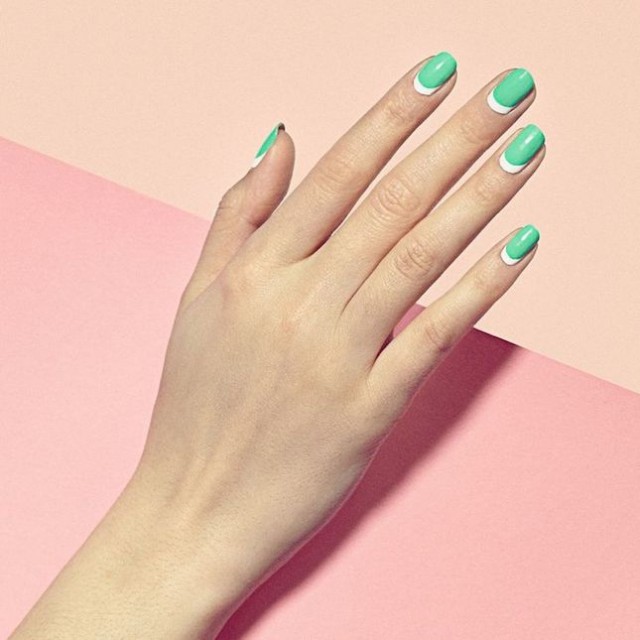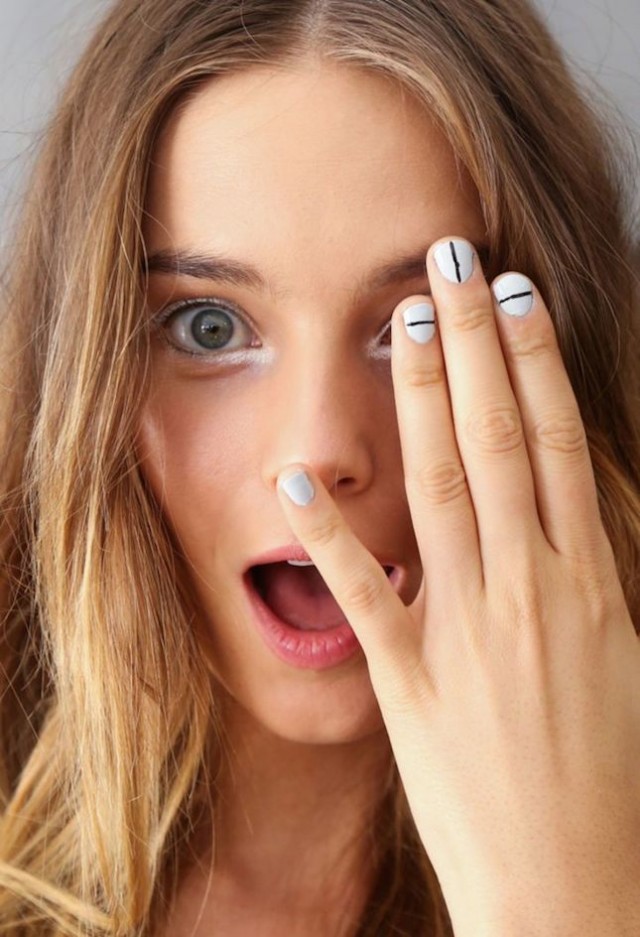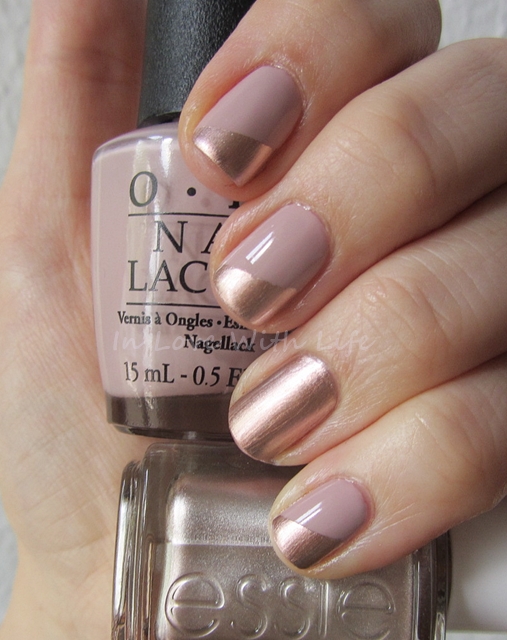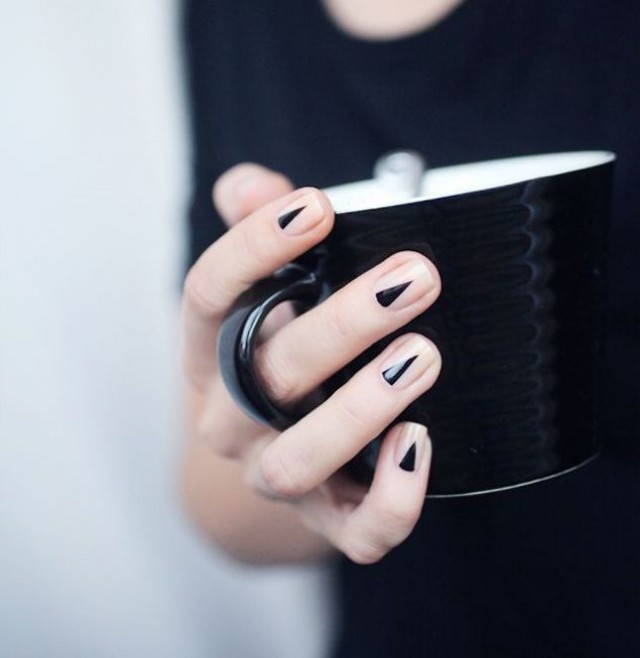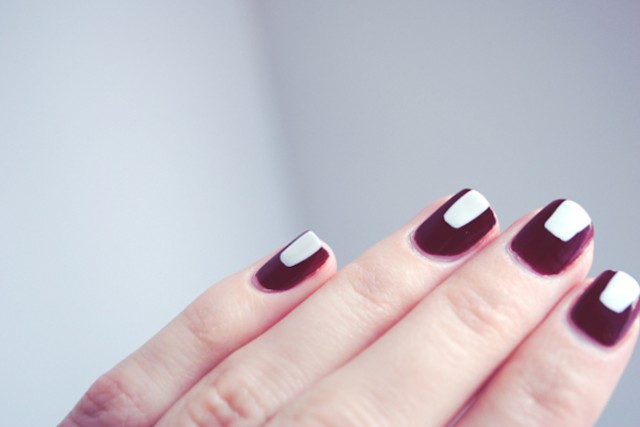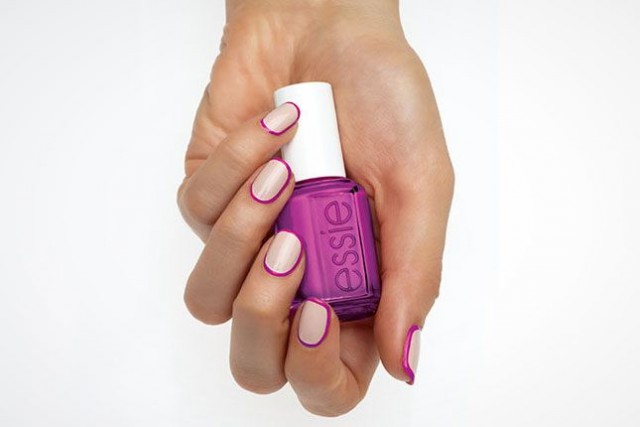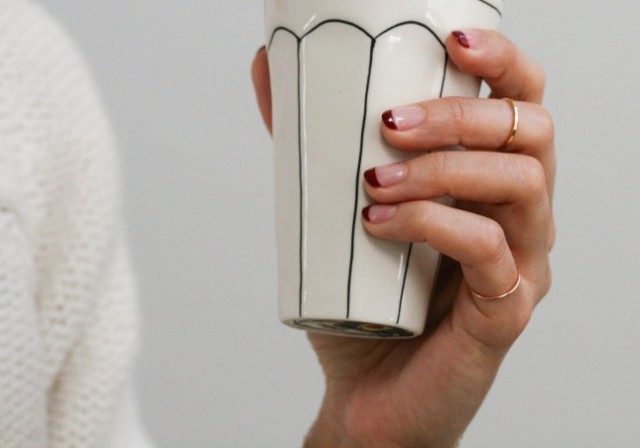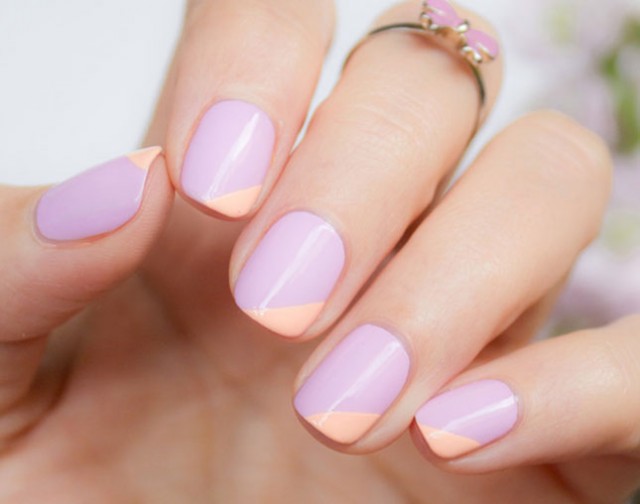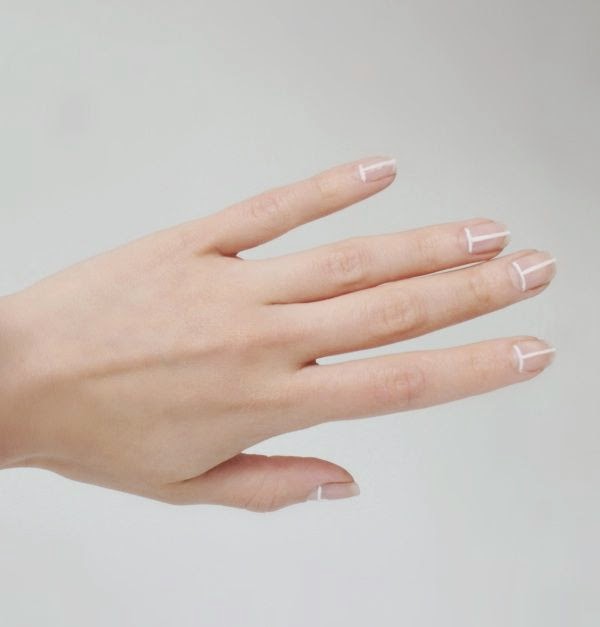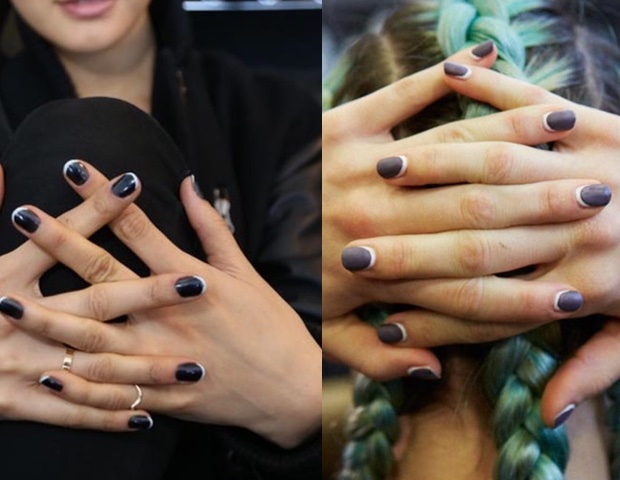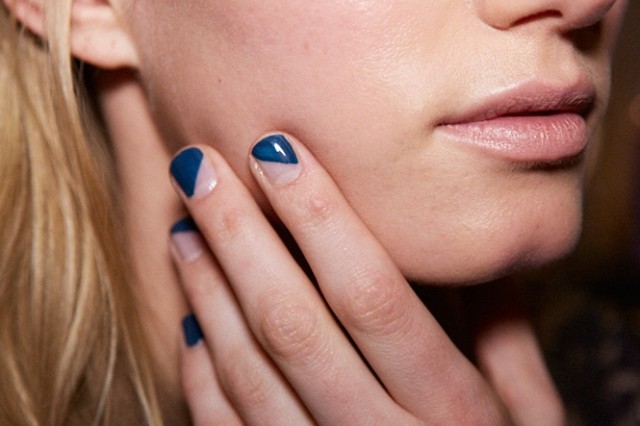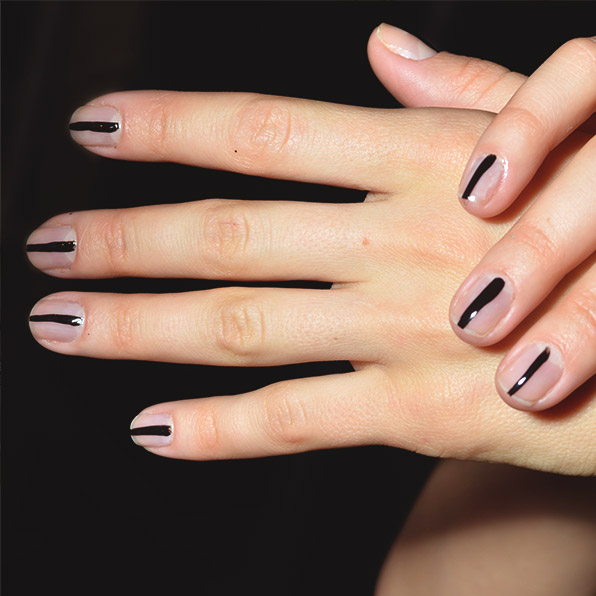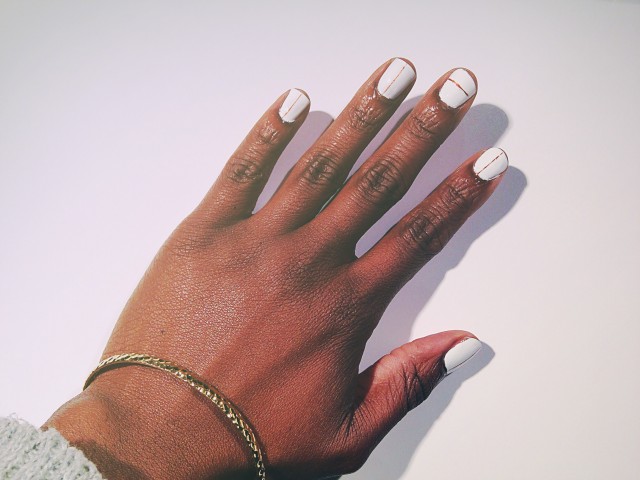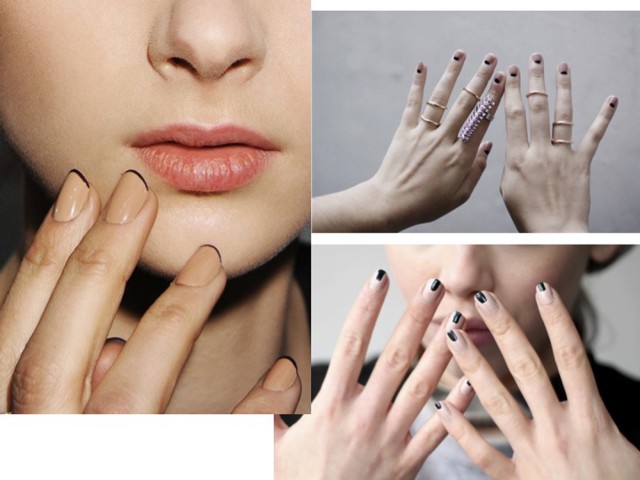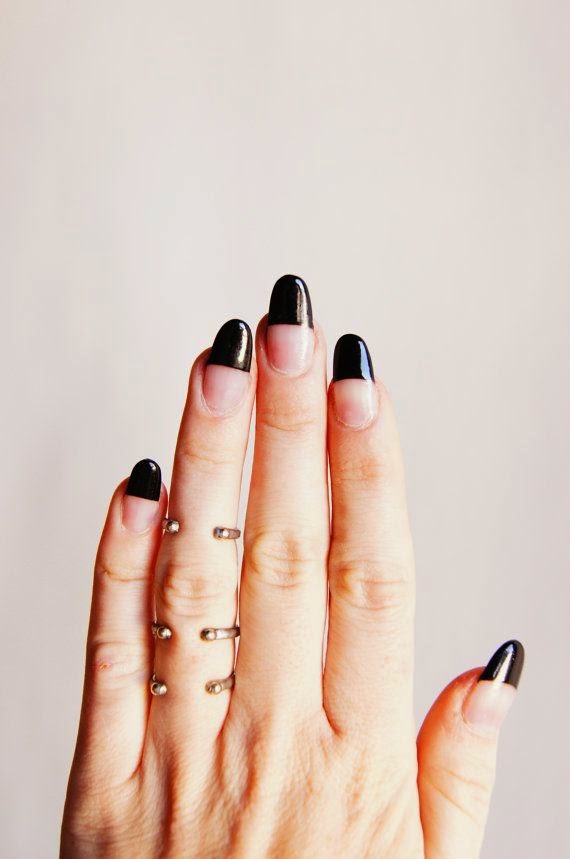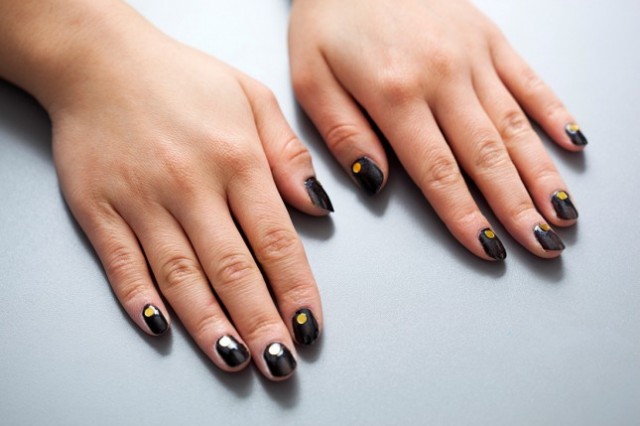 Did you like them? Which one is your favorite? I like them all and I can't choose yet! Pick the design that you like the most and polish your nails. You can't go wrong. Your nails will stand out, whatever you choose. All of them are cute and interesting. You can also use your immense creativity to make your own design. Feel free to share it with me. Enjoy and stay up to date with the contents of Fashion Diva Design!